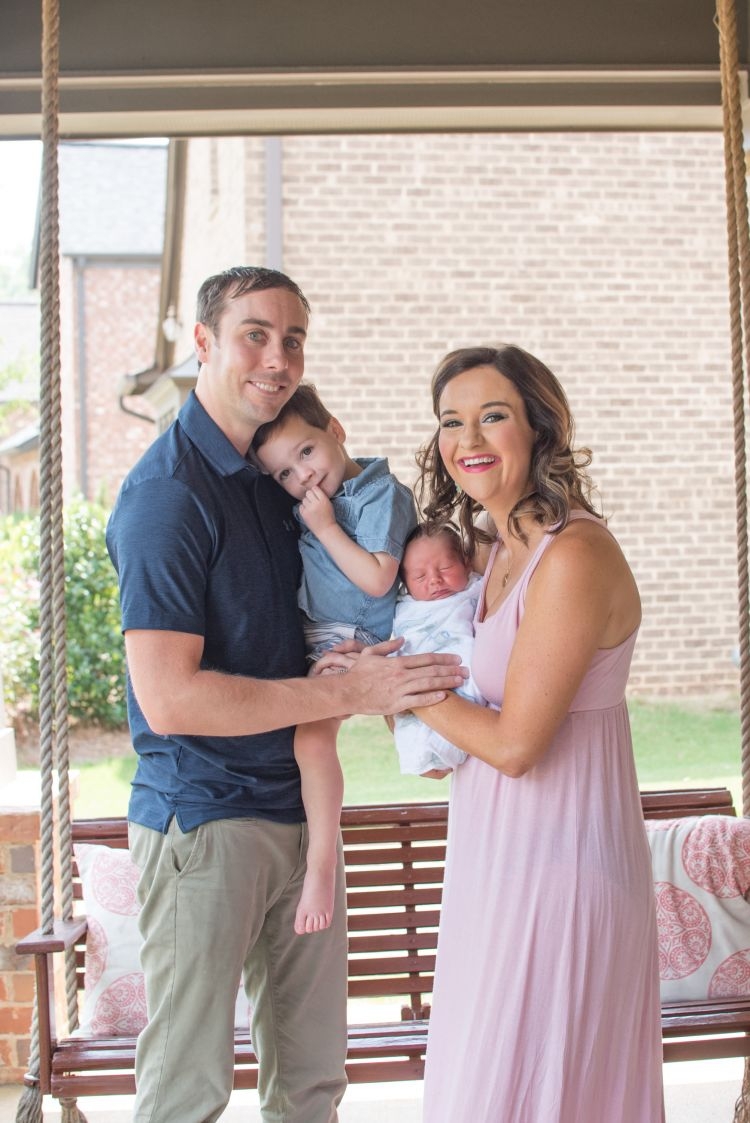 2018 was a big year for my family with pregnancy, Finn's arrival, trips to Winston-Salem, Tampa, Colorado, 30A (our first solo mommy & Leyton trip) and celebrating our 10 year wedding anniversary! Professionally, this is my second year doing MLWL full-time and it has grown so much thanks to you guys that I got to hire my first editorial assistant, the amazing Alissa, that you've seen in my stories and bring on a few other team members to help me with behind the scenes work as well. I've learned that as a mom of two and as present as I am on IG stories that I just can't do it all without help anymore. Can I get an amen for mommas needing help with all the things?!
This blog is such a blessing to my family because you come here each day and are invested in this community. From the bottom of my heart, thank you! I have so many dreams and goals in mind that I'm praying the Lord continues to give me clarity on. I am beyond grateful you are here with me on this journey!
2019 goal setting and reviewing what you guys liked the best in 2018 has been exciting, empowering and is giving me an excited energy as we ramp up for this new year with content YOU want to see. In case you missed it, we've rounded up the TOP 25 MOST POPULAR ITEMS the MLWL COMMUNITY PURCHASED LAST YEAR & YOUR TOP AMAZON BUYS too!
I want to give you a peek into what to expect in the following few months here at MLWL based on your feedback and please know that I'm excited to still listen for you to tell me more ideas and things you want to see!
As you know, in January I'm doing Whole30. Each Monday there will be a Whole30 blog post with meal ideas, tips for those of you wanting to try it, answering FAQ's, workouts and more! I post on M/W/F of each week here on the blog. On Wednesdays and Friday's I alternate between mom content and/or lifestyle (faith, travel)/fashion content like how to style Spanx faux leather leggings (coming this month!). I want to make sure that each post that comes out makes you excited to read it and inspired when you're done.
In February, we are doing a LOVE YOUR BODY challenge to promote body positivity and giving you pride in a body well loved. <3 I'd love to hear your ideas on what would be fun to help you do this! Each Wednesday in February will be a breastfeeding post because I have gotten SO many questions about it over the past few months. March will have a BIRMINGHAM focus because I get messages all the time asking me about where to stay and what to do when y'all come in town. I can't wait to share more details of what's to come in the following weeks!
As you may know from years past, I do a survey every year to get a good sense of what you want to see more of from me and MLWL. As a thank you for being here and for filling out the survey at the bottom of this post, I'm offering a $50 Paypal cash giveaway so make sure you head to the very bottom of this post for instructions on how to enter to win. Thank you!
YOUR Favorite 25 Blog Posts from 2018
#25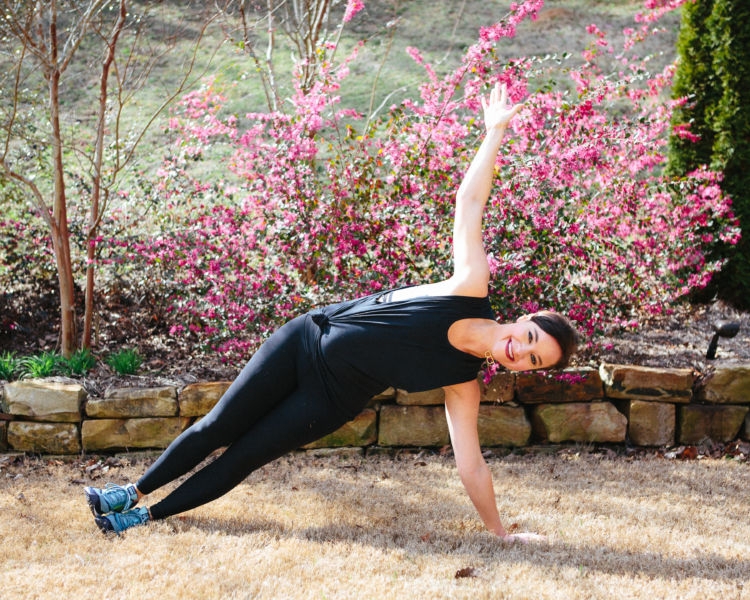 This Plank Workout Video perfect for anyone looking to strengthen their core and even great for pregnant mamas! I filmed this at 18 weeks pregnant! You can click HERE to go directly to the workout video. PS – don't forget to subscribe to my Youtube channel for upcoming videos!
#24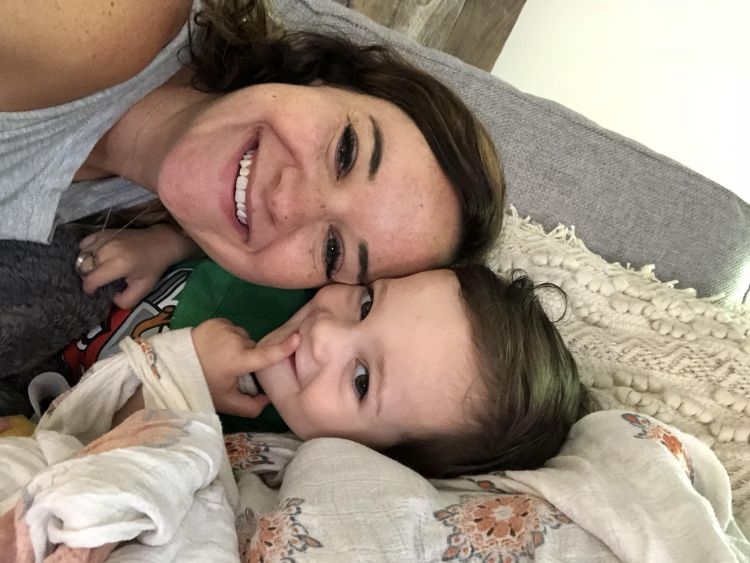 My letter to Leyton for his 3rd birthday was the next most popular post. These are always tear jerkers to write as I reflect on the past year with him and the many ways he has grown-up! This year in particular – becoming a big brother!!
#23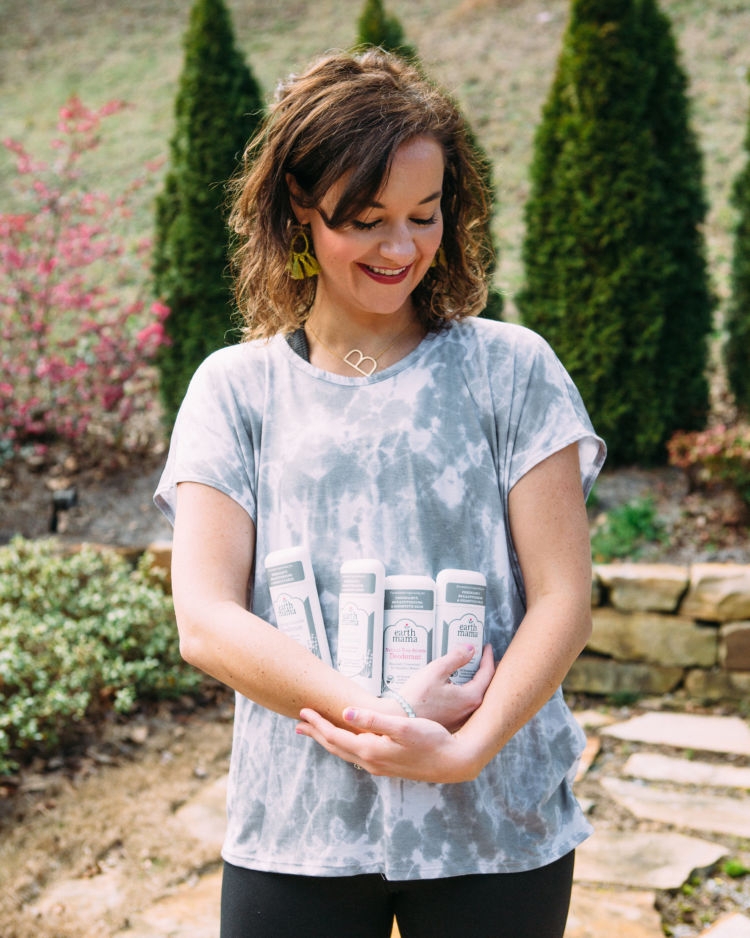 Sharing my easy 1-2 step in this post for detoxing your armpits as well as my favorite all-natural deodorant!
#22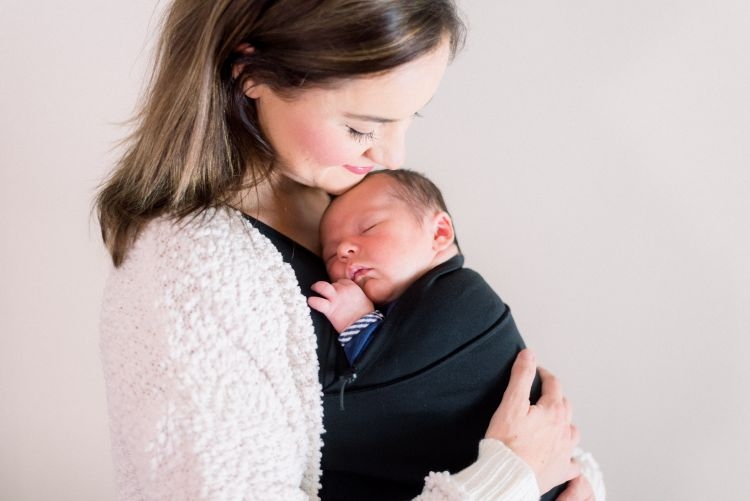 It was highly requested by y'all that I share what my days looked like the first few months after Finn was born. Being on maternity leave, having Leyton in a new Mother's Day Out routine, and a newborn, our day-to-day routine certainly looked different!
#21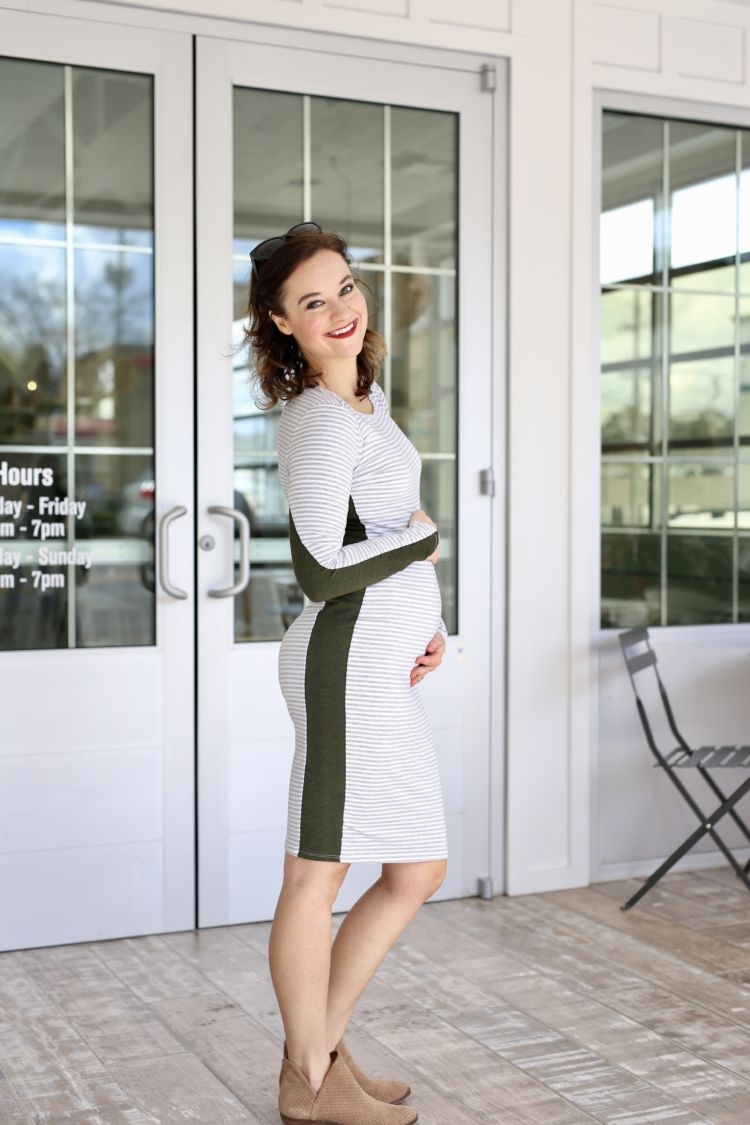 Sharing everything from the best belly oil, tea, prenatal vitamins, and what helped with my morning sickness during the first trimester! You can also read my Second Trimester Must Haves and my Fourth Trimester Must Haves for postpartum life with baby!
#20

In this post, I share what we got Leyton for his 3rd birthday along with so many of YOUR reccs for gifts for toddlers! These would make perfect gifts for your little one for Valentine's Day, Easter Baskets, or Birthday Parties!
#19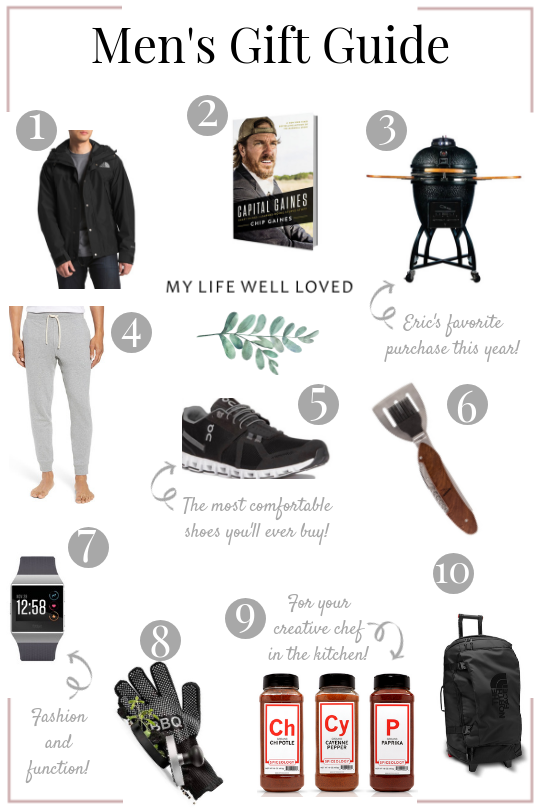 A highly requested gift guide this Christmas was this one for all the men in your life. If you are wanting to get a head start on your Valentine's Day gift for hubby, there are over 50 ideas in this post.
#18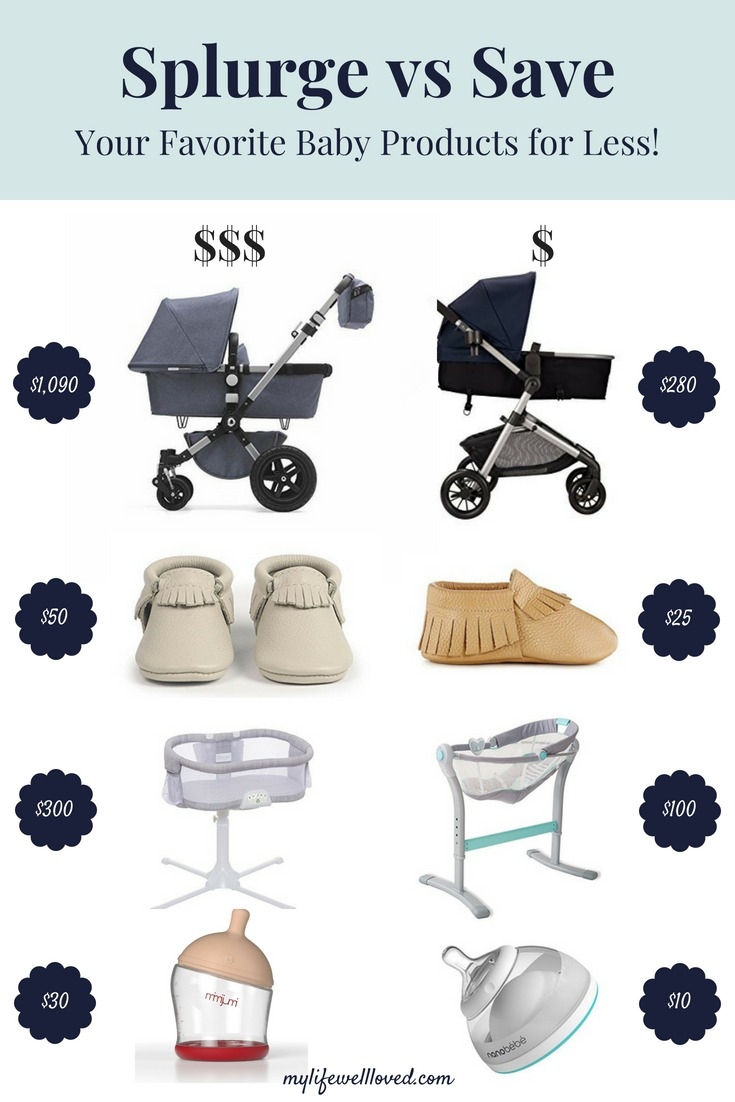 All the baby gear can add up quick! We rounded up the best dupes for all the hot baby essentials on the market today. These dupes are similar in style but for a fraction of the cost!
#17
I rounded up 20+ necessities for those first few weeks and months post-baby. These are items no one prepared me for that would help make my recovery, breastfeeding, baby blues, and just life a little easier!
#16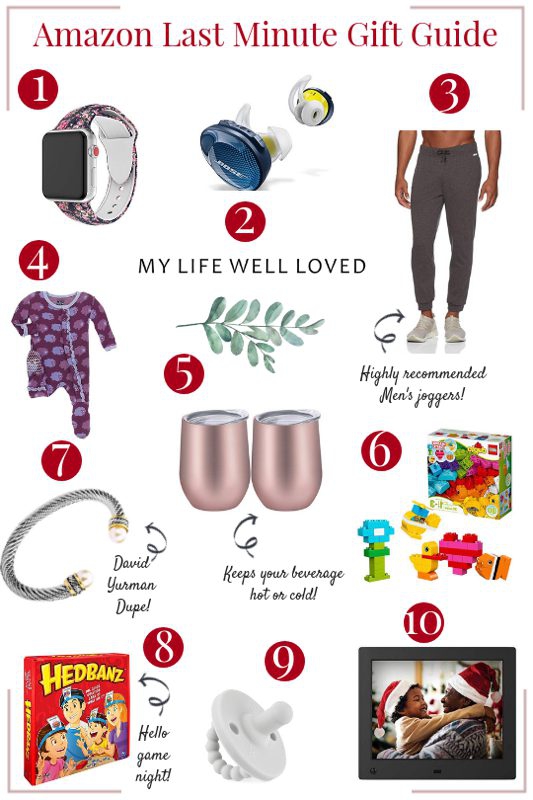 This in-depth list of gift ideas includes suggestions for everyone from your grandfather to yourself! The best part? They are ALL on Amazon Prime!
#15
Another highly requested blog post this holiday season was a gift guide for your MIL!! Whether for Christmas, her birthday, or Mother's Day, I hope this gift guide will serve you all year long!
#14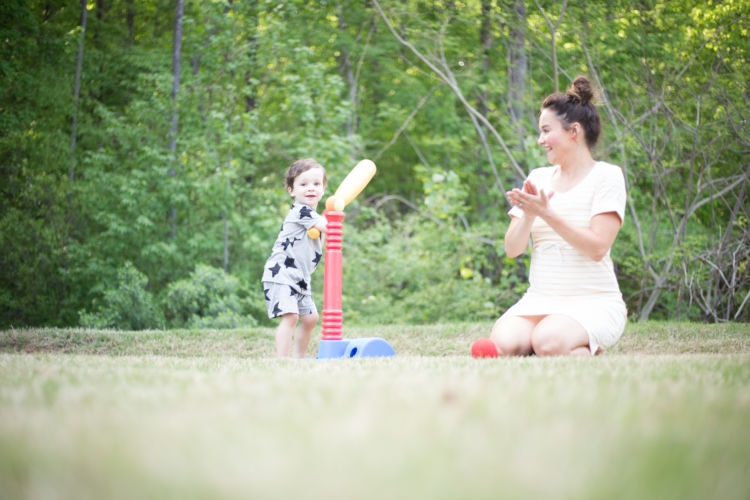 I dove deep into my breastfeeding experience with Leyton, sharing the many hardships and emotions that came along with it. The feedback I got from this post left me in tears! I remember waking up the next day after it went live to so many messages about your similar experience and notes of encouragement to one another to keep pressing onward and believing in YOURSELF and YOUR mommy instincts!
#13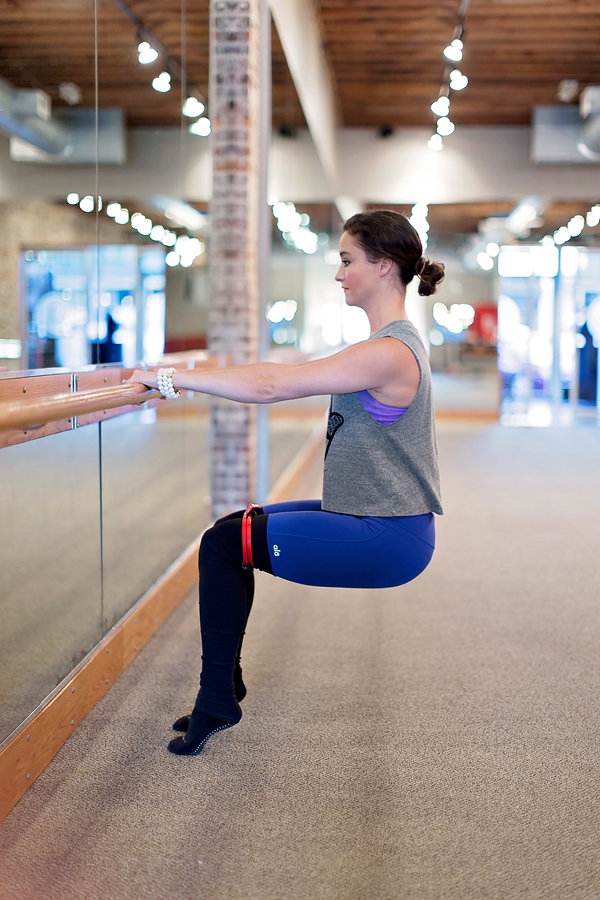 Thinking about trying out barre but not sure what to wear? In this post from last January, I shared all my favorite activewear pieces that I frequently wear to Pure Barre. I recently went in and updated the post so it is ready for you to shop!
#12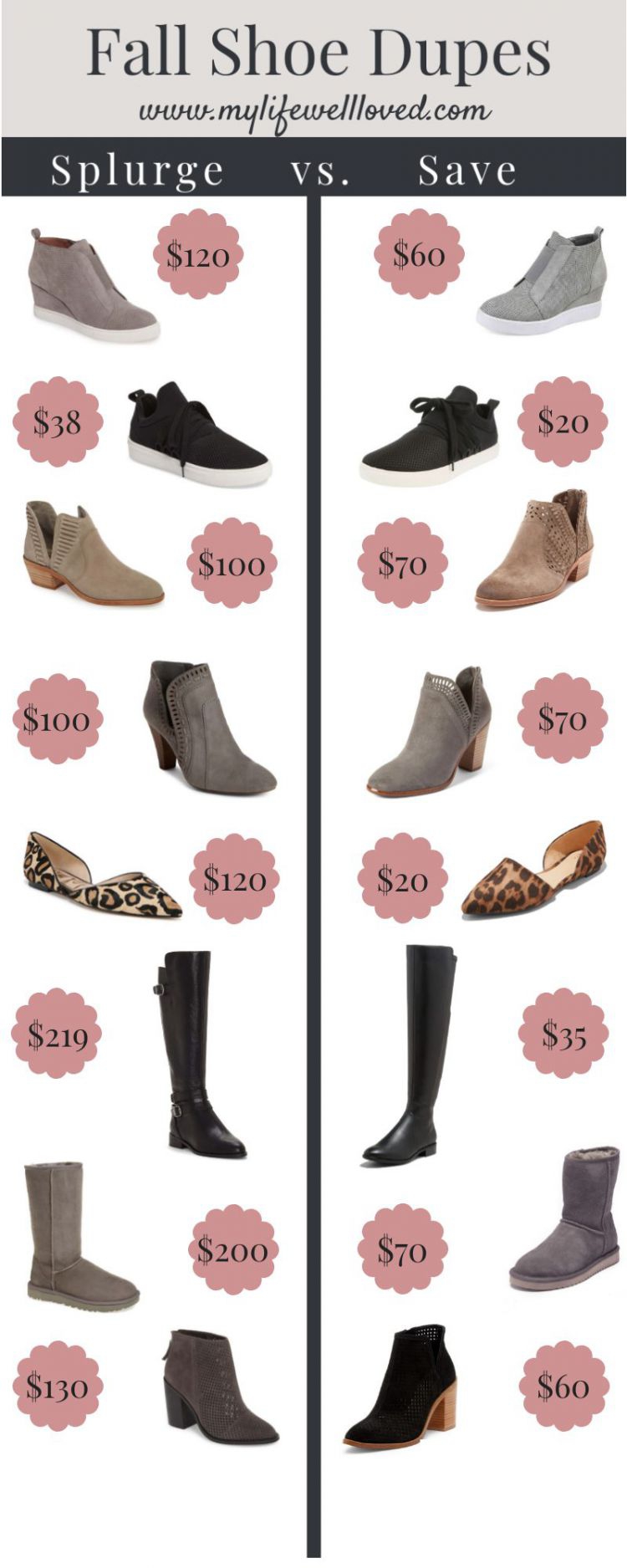 Of course this blog post made the top 25 because who doesn't like affordable shoes?! I found over 10 dupes for trendy shoes that would make the perfect addition to your fall & winter wardrobe!
#11
This long anticipated 2nd baby registry finally hit the blog after Finn was born and you guys went crazy over it! So many of you had sent in your 3 most recommended baby registry items and the list I created in this post is truly what we sought to purchase, replace, or try-out when Finn was born. If you missed my comprehensive baby registry when I had my first, Leyton, check it out HERE!
#10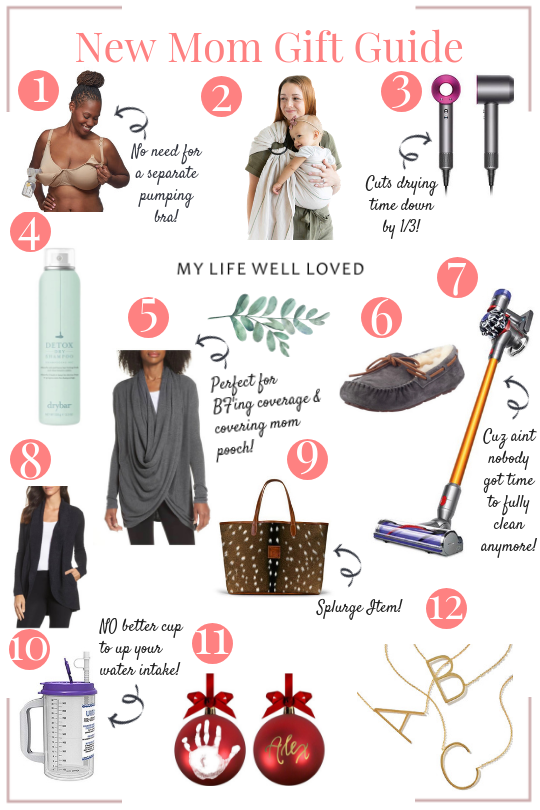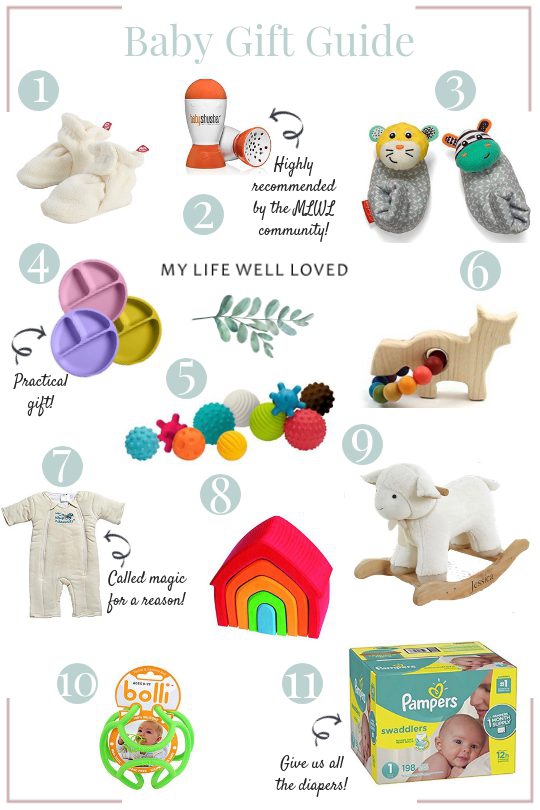 Almost equally as popular as the registry post, this gift guide for babies and new mom made it to the top 10! So many of you reached out around Christmas asking what you buy for an infant. Or as a new mom, what should you put on your wish list? My team and I rounded up great, practical gifts that would work for anytime throughout the year!
#9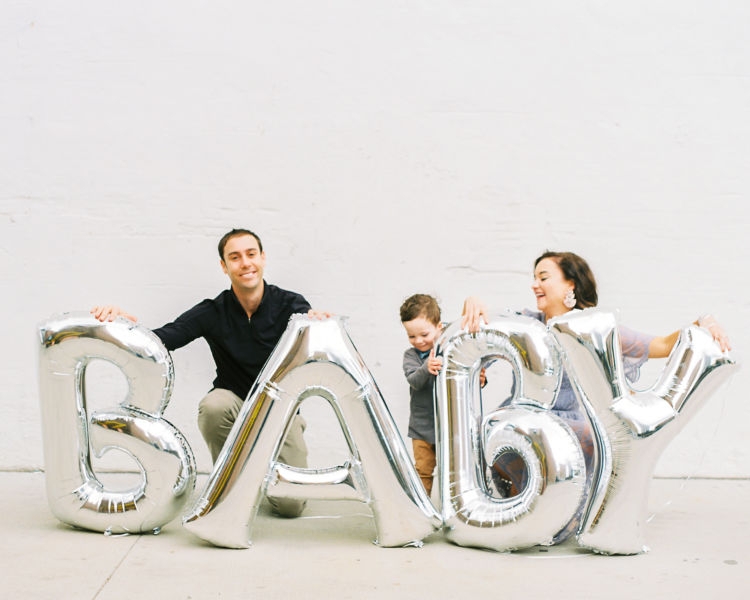 One of my favorite photos shoots and VIDEOS ever! If you haven't seen our announcement video, go HERE! This was such a fun way to share that we were pregnant with Finn and the we cherished every single comment of congratulations from you guys <3
#8
Finn's birth announcement crashed the blog on the day he was born! Another very popular post was Finn's BIRTH STORY!
#7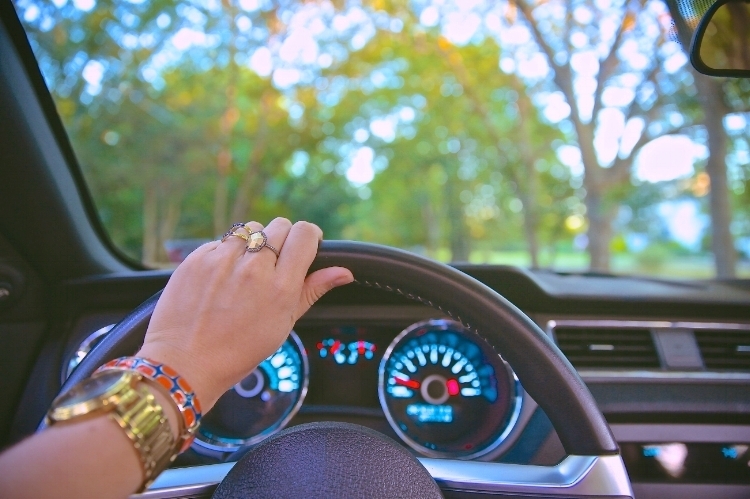 With podcasts on the rise, I was getting asked a lot about which podcasts are good for moms, Christians, parenting, etc. This blog post shares 10 great podcasts! If you are wanting a list of podcasts I am currently listening to, checkout this post!
#6

When I began my third trimester, the messages started pouring in about what I was packing in my hospital bag. Eek! It took me forever to actually decide what were necessities but I finally narrowed it down to a minimal list of things I knew I needed and wanted with me when Finn arrived! Many of you were at the same exact stage in your pregnancy at the time and were packing your bags along with me!
#5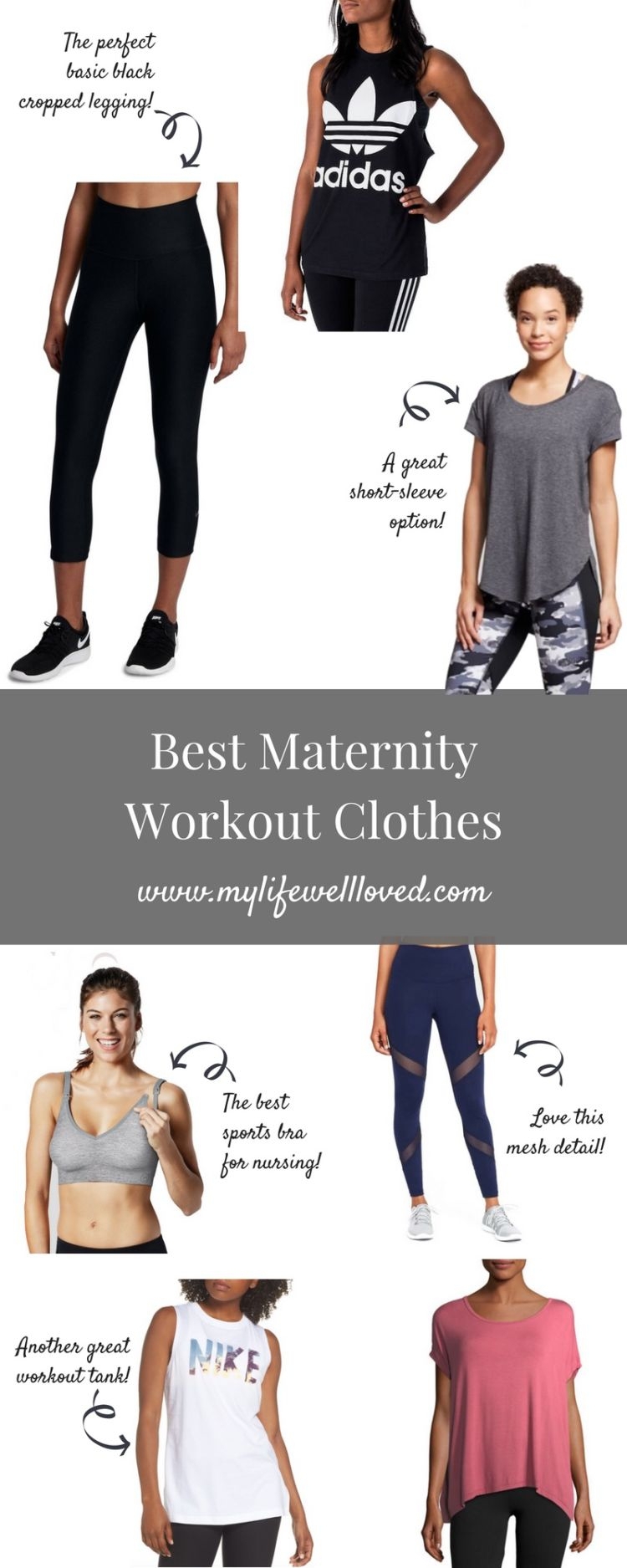 As I worked out throughout my pregnancy, I sought to share the best maternity-friendly workout clothes! I rounded up my favorites in this post and shared them here!
#4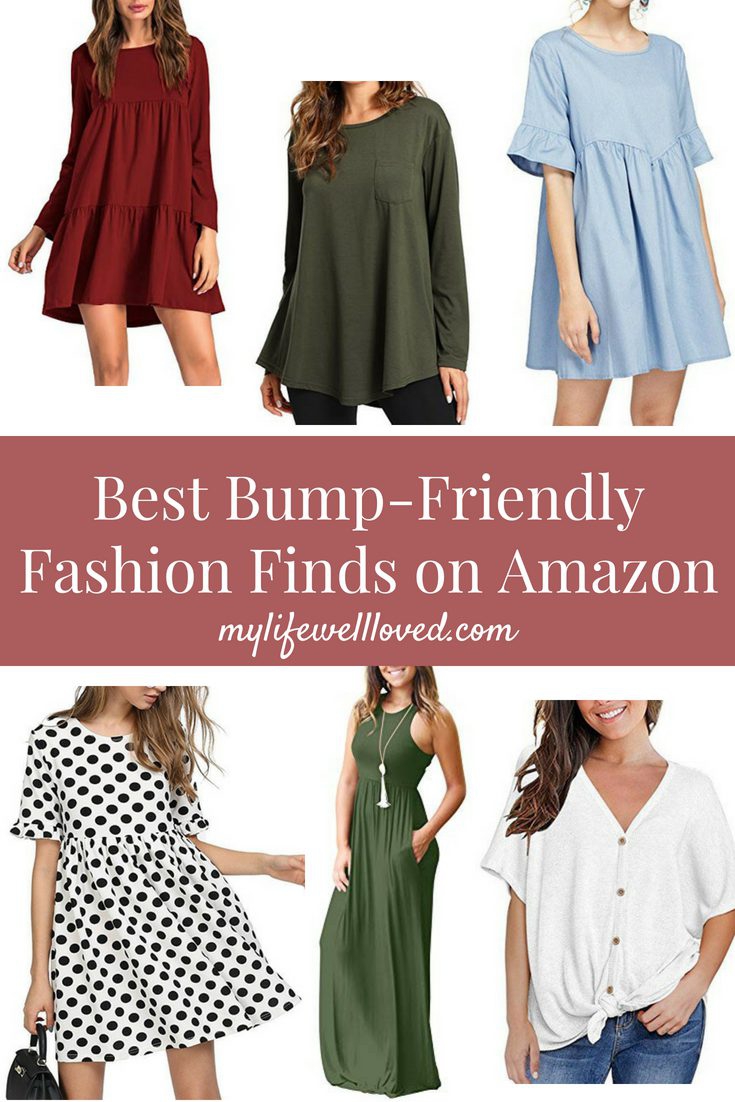 It is no surprise to me that this post made in the top FIVE! Y'all love Amazon and when I shared these affordable tops and dresses that are bump-friendly, y'all went nuts over them! Still so many great styles that would work great with the bump or even postpartum.
#3

Along with our shared love for Amazon, our shared love for Trader Joe's runs deep too, obviously! The #3 post this year was the Whole30 Shopping List from Trader Joe's. It is perfect to print and take along with you to the store when shopping for clean eating or Whole30 specifically! Unfortunately the goat wine isn't Whole30 approved but it is probably the most popular Trader Joe's item bought by the MLWL community in 2018!
#2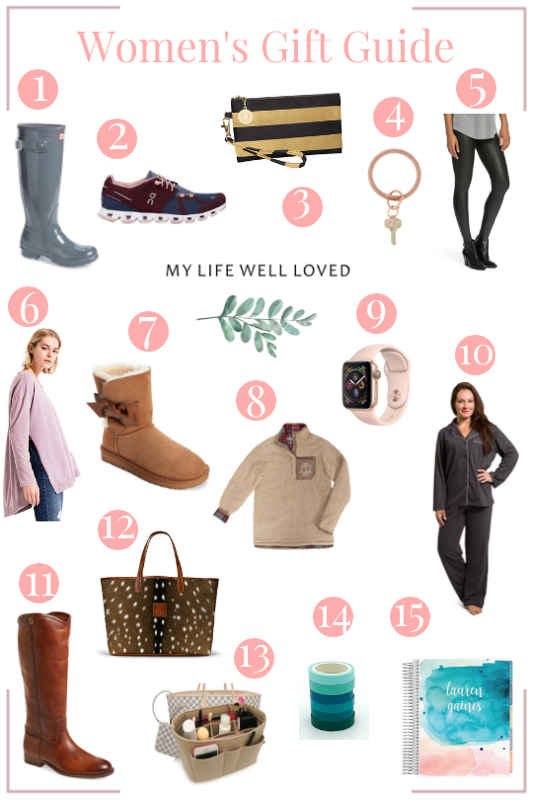 I couldn't believe this was the #2 post of the whole year! I love how this Christmas we helped each other build our own Christmas wish lists and decide what to ask for. This list is full of ideas in all price ranges from $100+ down to $25 and under. I hope you are able to reference this list as a resource for your birthday and other holidays throughout the year!
#1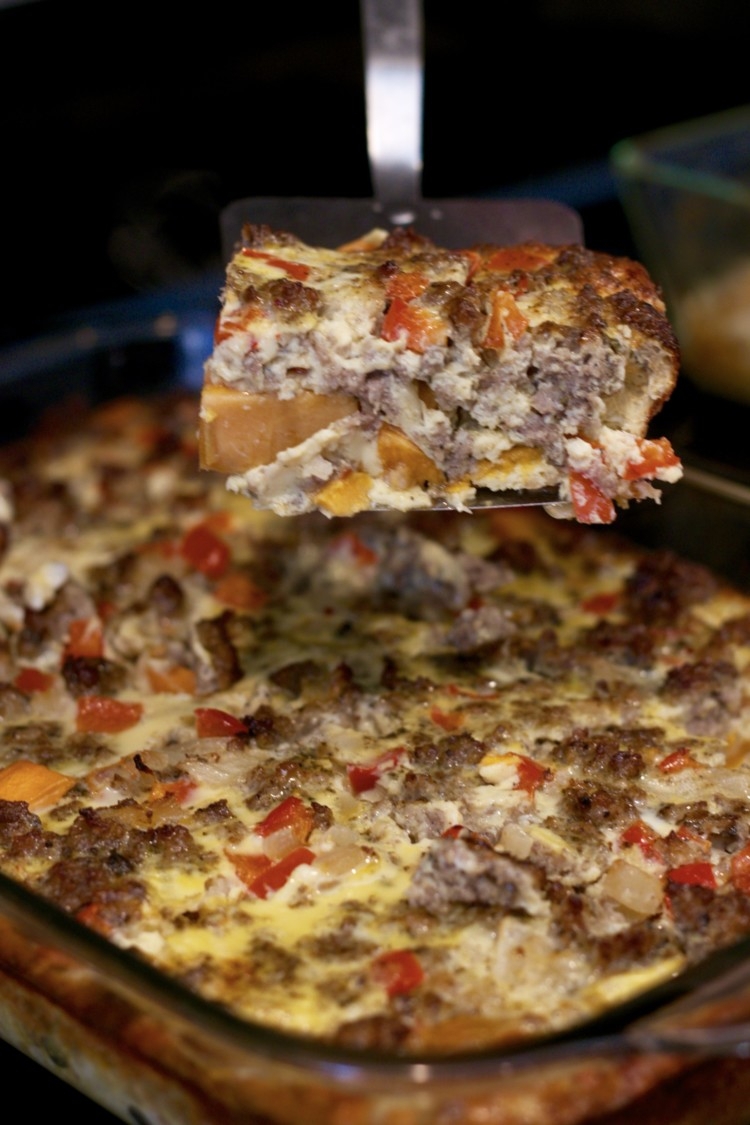 Drum roll please… The #1 post in 2018 was THIS Whole30 Egg Casserole Recipe! So healthy and delicious! Whether you are joining us for Whole30 or not, I highly recommend this recipe for hosting brunches, meal planning for the week, or Saturday morning breakfast with the fam!
Giveaway + Reader Survey
To enter to win the $50 Paypal cash giveaway, simply fill out the reader survey below. Since the survey is anonymous, you must comment below and opt in for emails! For bonus entries, you can share my account on IG stories and tag @MyLifeWellLoved sharing why you like following my content.
Complete the survey HERE or by clicking the link below!
Heather Brown helps busy mamas of young littles who are caught in the hustle to find encouragement in their journey to true health, from the inside out, starting with the heart. Read her journey of learning to live a life well-loved
HERE!