So nice to meet you, new bestie!  Welcome to My Life Well Loved! I'm your go-to-girl for finding the perfect pair of workout leggings, the best healthy coffee creamer and all the ideas for meals your kids will actually eat. And if there's something new to be found out there, we can discover it together!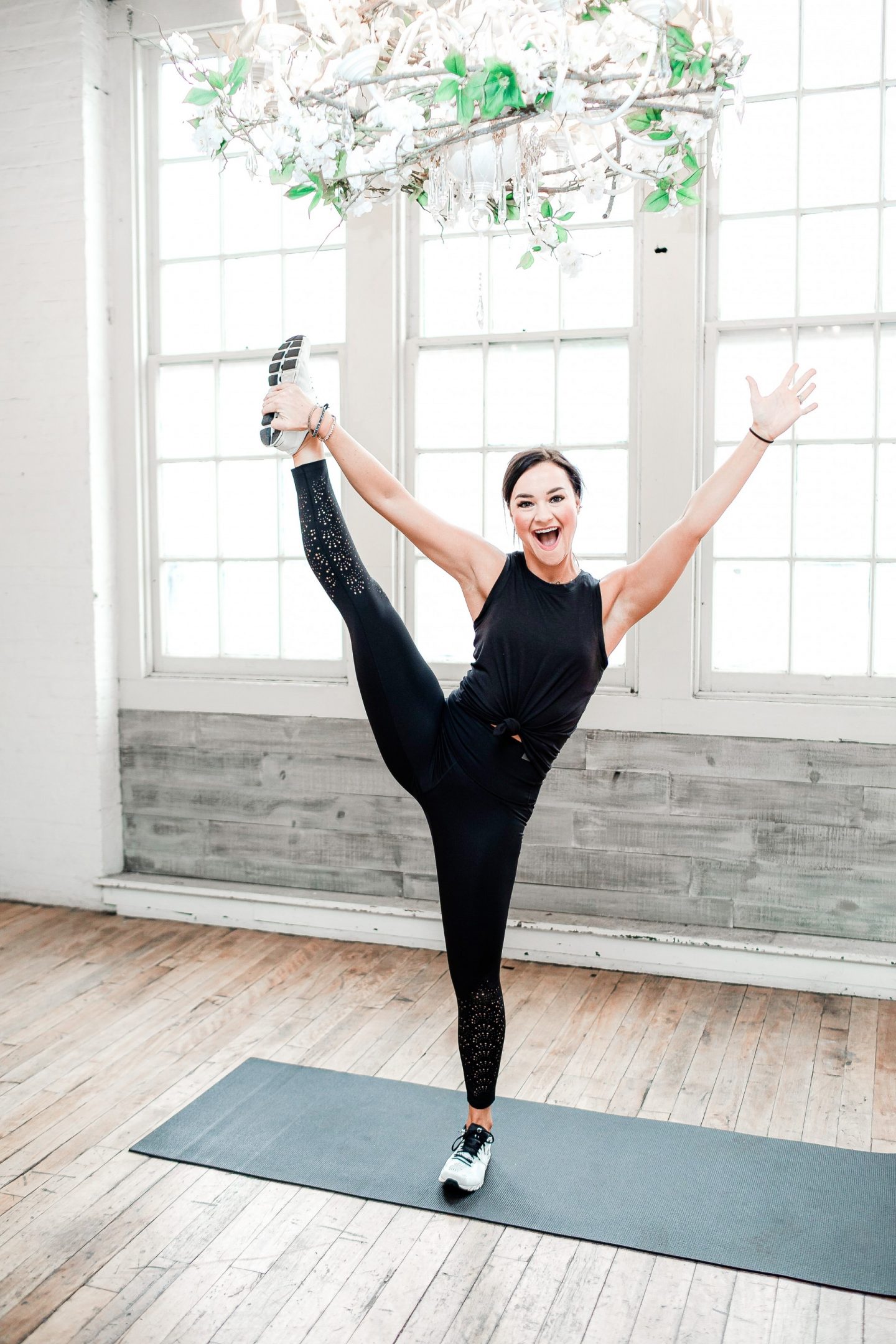 Y'all may or may not know, I'm from Birmingham, Alabama and #boymom to Leyton and Finn!  I am defined by my faith in Jesus, my southern roots, and my deep love for people! I'm  still trying to figure out the mom-life, work-life, wife-life balance and you know I'll be sharing every hack I find with you! Overall, I'm just hoping to inspire you to live a life well loved as you balance all the many hats you wear as a mom.
Whether you're a little overwhelmed by wellness buzz words (like what's intermittent fasting, anyway?) or just looking for practical ways to balance being healthy and just having time to BREATHE, I got you, friend! And don't worry – we'll have way too much fun doing it. My podcast has so many answers and valuable conversations for you to tune into as we dive deep into all things healthy living! Listen wherever you get your podcasts to Healthy with Heather Brown!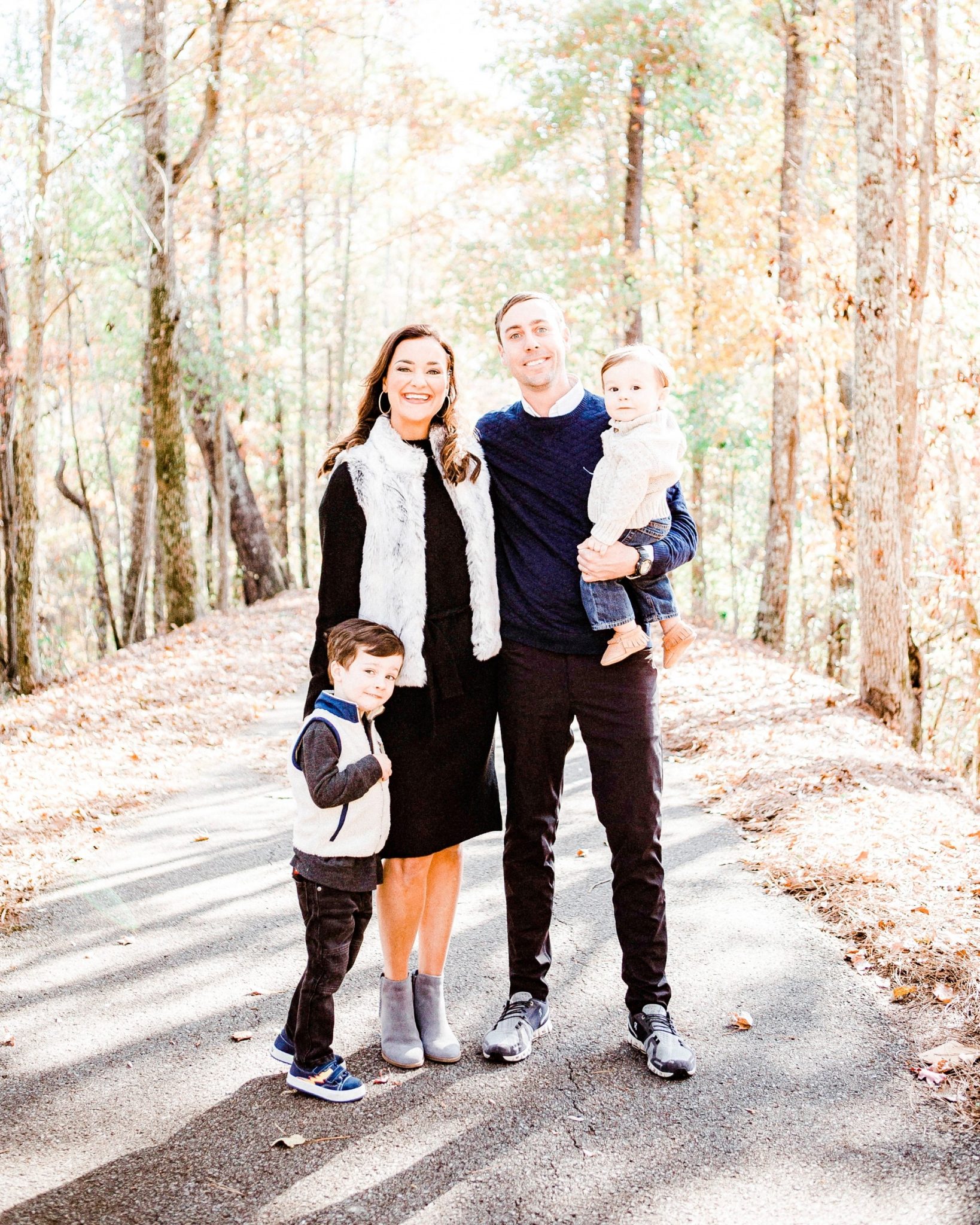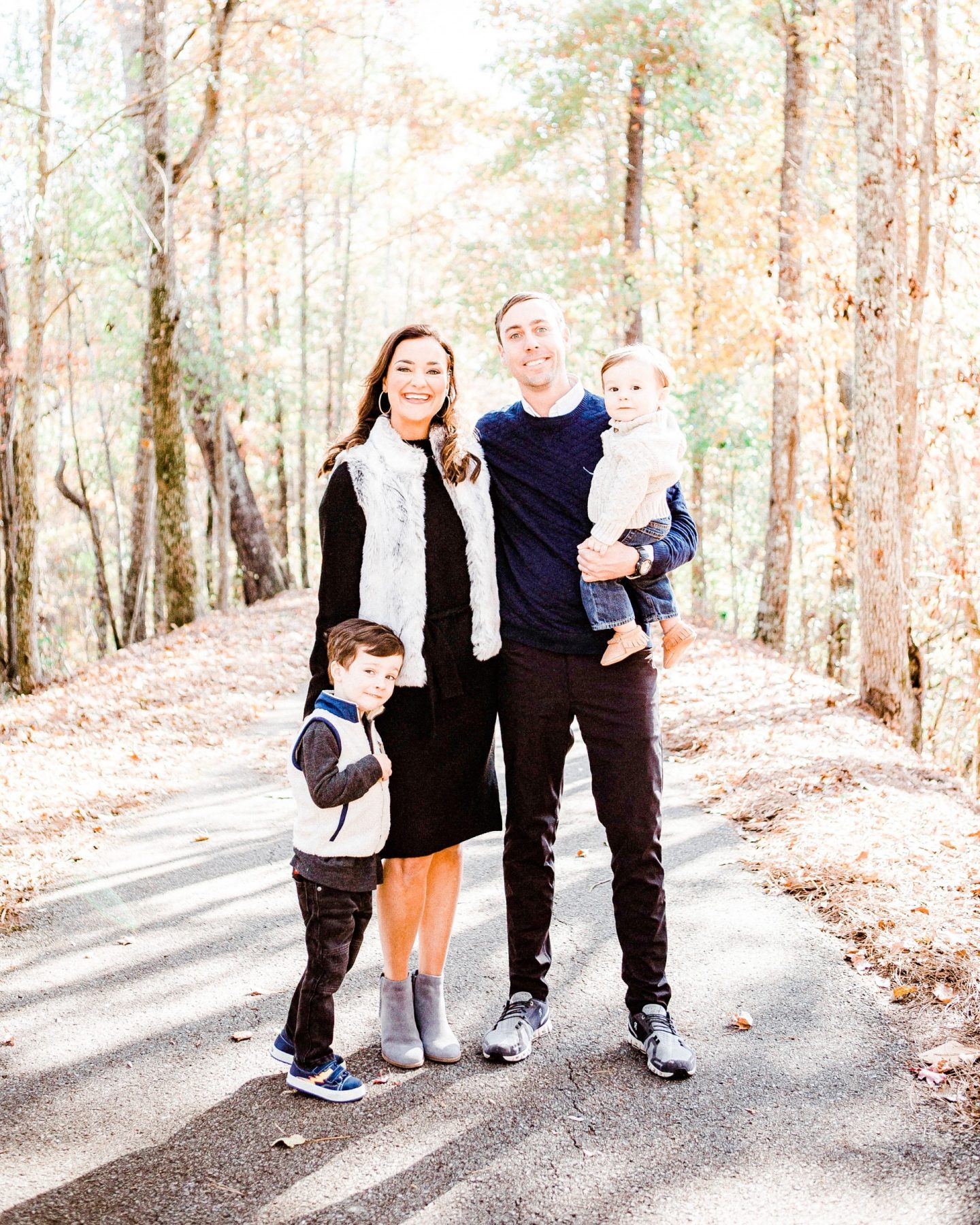 Whether you're looking for the best Amazon finds, the easiest way to get in 8 cups of water each day, or the best bathing suit to hold what you might consider your 'mom pooch' in, I've got you covered! Around here we embrace the balance, get our sweat on, enjoy a glass of win, and savor the little things!
So pour yourself that third cup of Joe or grab your pre-workout, douse your hair in dry shampoo, and let's get after the day-to-day together!