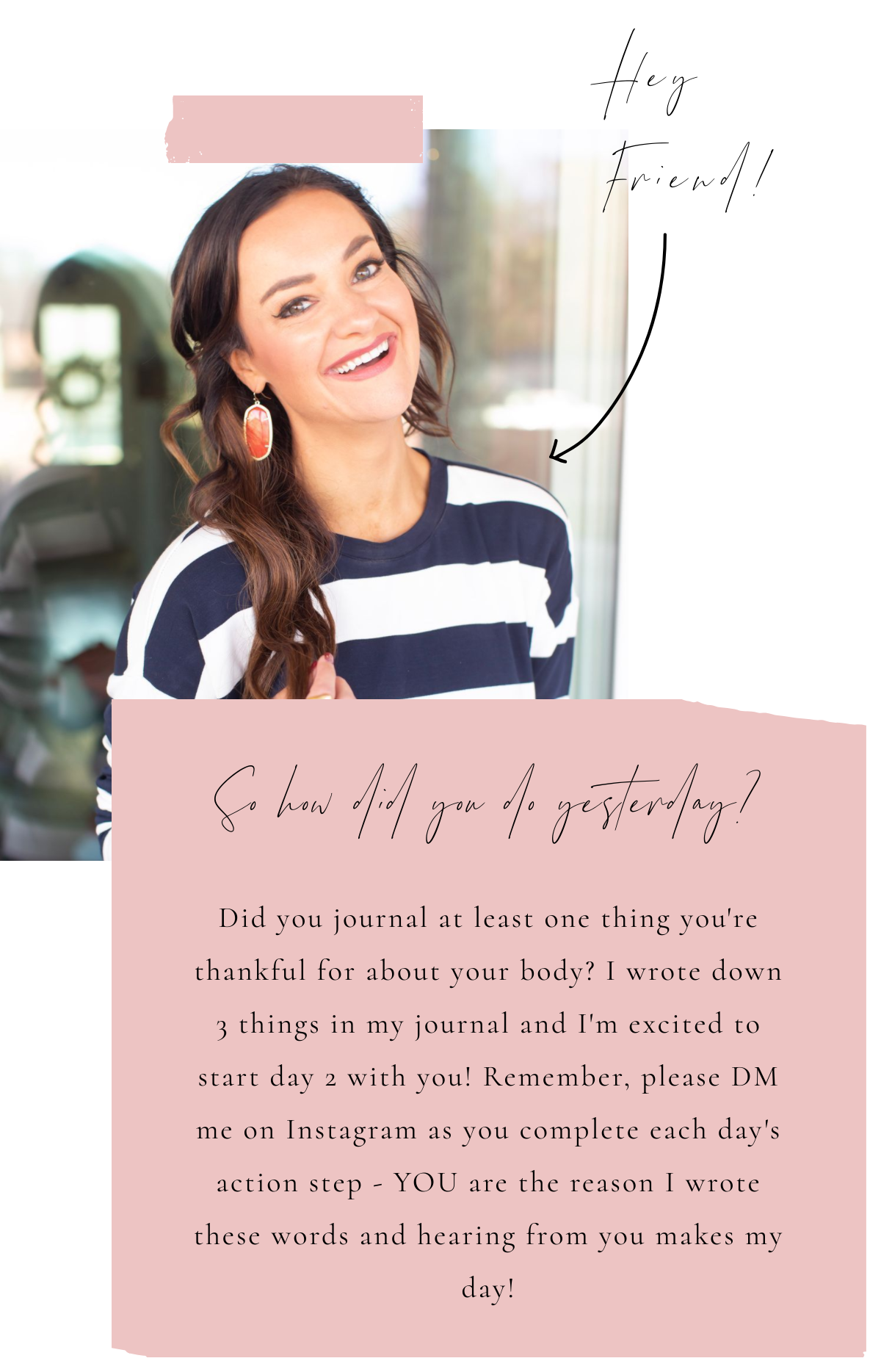 Today, let's talk about how to drink LOTS of WATER.
I know, I know, getting in enough water seems like a no brainer, but how much water do you actually drink in a day? (And nope, Starbucks coffee shouldn't count!) Water is critical for:
flushing toxins out of your body
hydrating you
getting your skin glowing
and supporting your body in many, many other ways!
I wrote a whole series on why water is helpful for your body and you can read it HERE! I break down all the benefits of water and tips and tricks on getting in enough from day to day.
Today's Takeaway: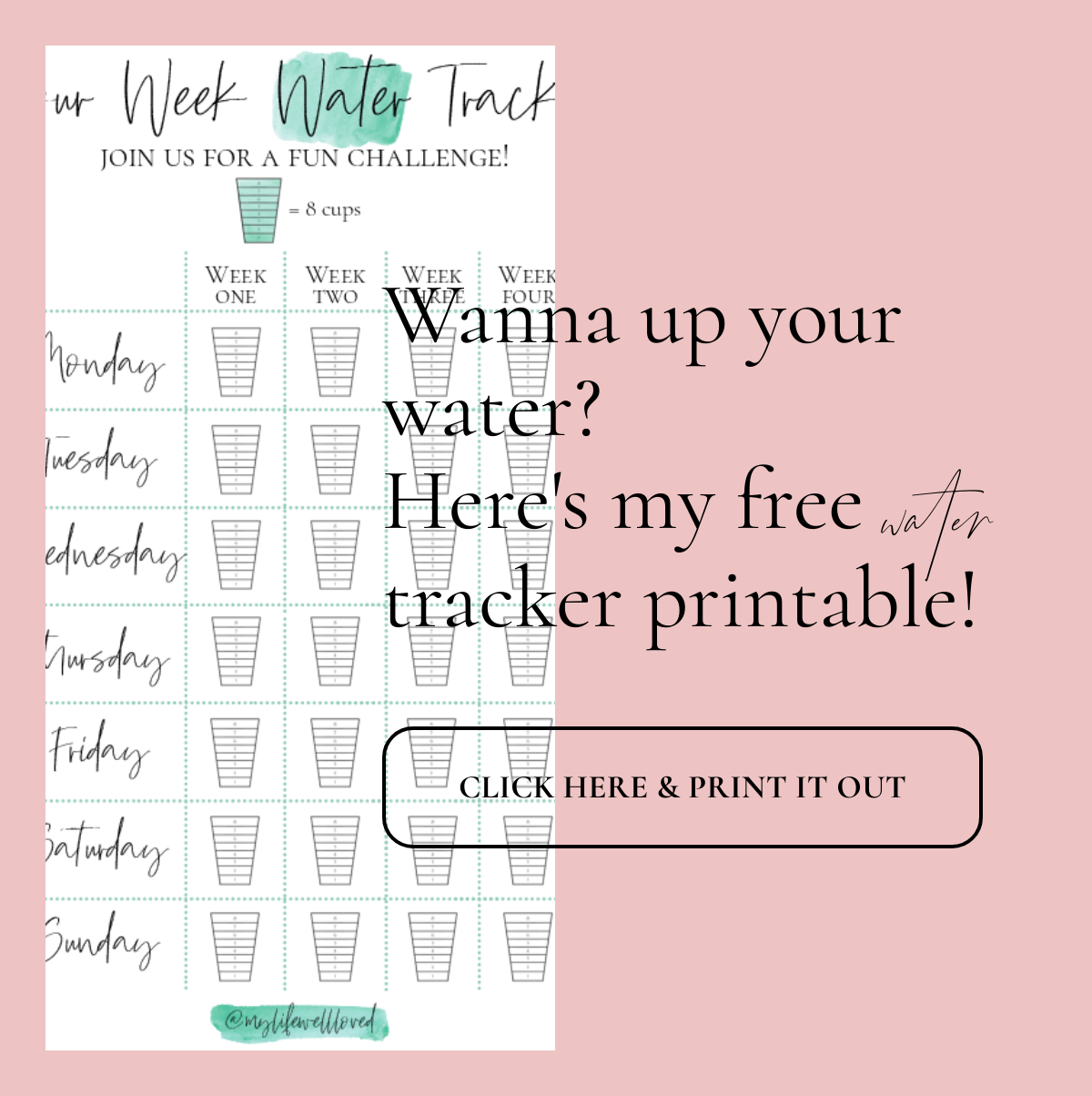 I was never great at drinking enough water until I discovered that I have to ALWAYS keep a water bottle with me. I know it sounds elementary, but when it's there, you drink it more often. You know the expression "out of sight, out of mind"? It is totally true for me when it comes to water! So now, I just ensure I always have water with me. Keep scrolling to see some of my favorite water bottles – including some that show you hour markers to hit your daily goal of 64 oz or 8 cups!
SHOP My Favorite Water Bottles For How To Drink Lots Of Water HERE:

Owala Water Bottle // Amazon Water Jug With Times // Reduce Everyday Water Jug With Straw
CLICK HERE to download my water tracker to help you tackle this new habit and learn how to drink tons of water! It's literally the easiest thing you can do to feel good and show some love to your body, so what are you waiting for? Snap a selfie (or just a pic of your water bottle) and tag me @mylifewellloved on Instagram so we can cheer each other on! 
BOTTOMS UP…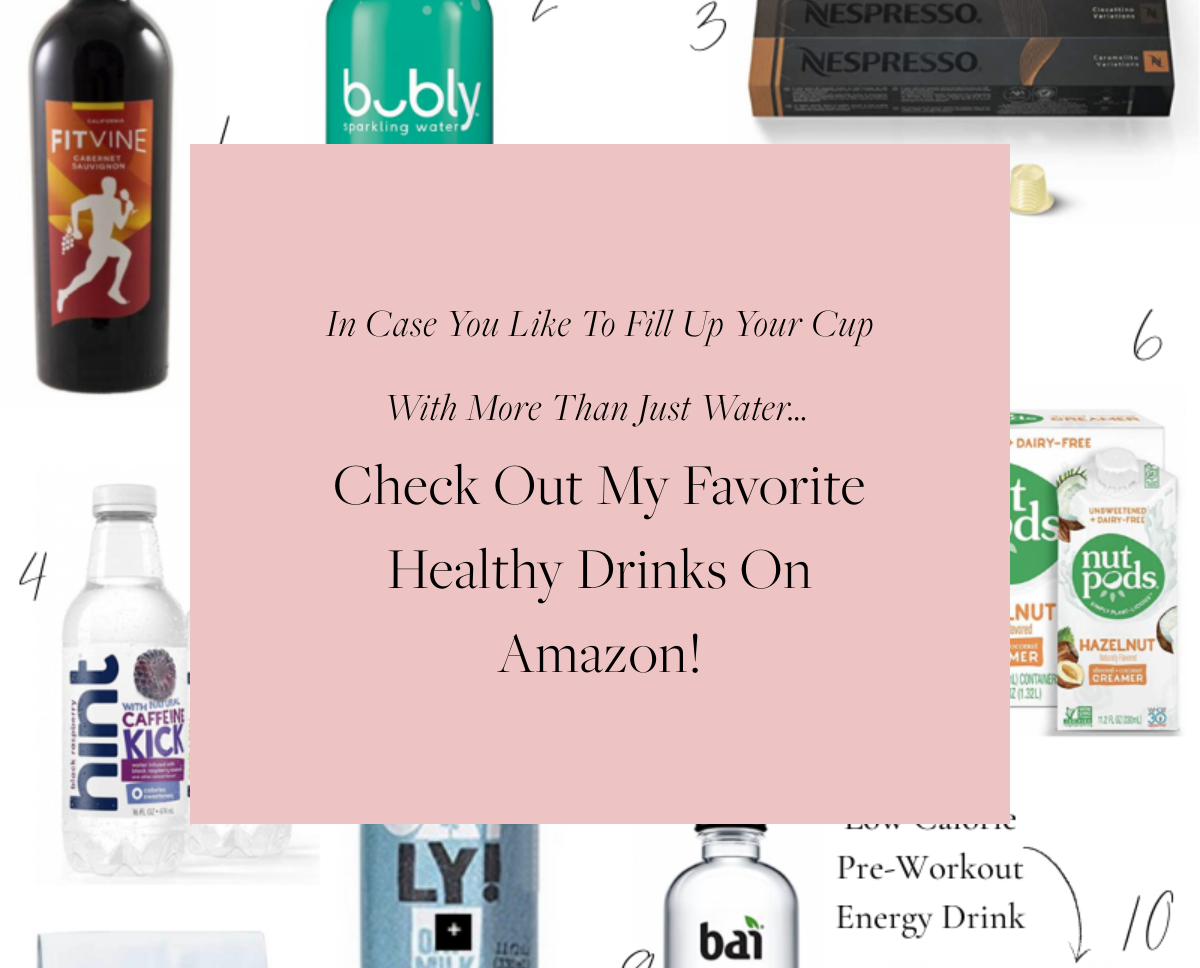 Heather Brown helps busy mamas of young littles who are caught in the hustle to find encouragement in their journey to true health, from the inside out, starting with the heart. Read her journey of learning to live a life well-loved
HERE!