SHOP Healthy Drinks on Amazon HERE:
Fit Vine Wine // Bai Water // code MYLIFEWELLLOVED for 15% off: Nut Pods, Variety Pack // Nespresso Pods // Bubly // Oatly Oat Milk // Hint Water with Caffeine // Celsius Powder Sticks & Celsius Drinks
If you've been following me on Instagram Stories for a little while now, you've probably spotted at least 3 drinks with me at all times, ha! I'm always working on water, a coffee, and then either my hint water or something with a little fiz. It's just how I roll!
So many of these drinks are staples on my weekly grocery list! To learn more about how I make my grocery list, how I keep our grocery budget low, and how I meal plan for our family effectively, click HERE! I have a full Meal Planning For The Busy Mom eBook with all my secrets for only $9.99! You can get a discount by entering your email below.

Amazon is the easiest way for me to keep all the drinks that I love on hand. And it has been so convenient to find all of the FASTer Way To Fat Loss (NEW ROUND starting on 8/31! Sign up HERE!) friendly drinks I love all in one place. I wanted to show you all my favorite healthy drinks on Amazon to give you some inspiration the next time you're placing an order!
If you are thinking… "What the HECK is 'FASTer Way To Fat Loss?'" click HERE! And if you're looking for a little help when it comes to meal planning, did you know that I wrote a complete guide to Meal Planning For The Busy Mom? In my eBook, I'm sharing exactly how I create my meal plan every single week, and I'm even showing you my own meal plan!

Healthy Drinks On Amazon I Love: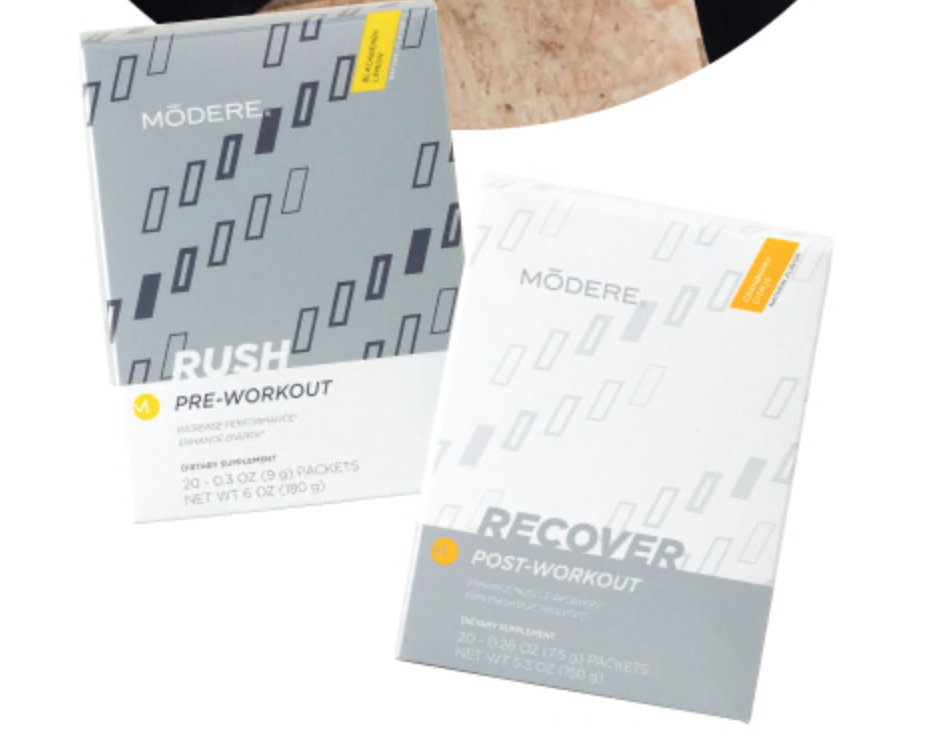 I just started trying!

Low Carb wine with no flavor additives or GMOs. Fit Vine Wine is also Keto friendly, has less sugar, and fewer sulfites than most wines. Fit Vine Wine is a clear choice for the health-conscious connoisseur of wines.

In a blind taste test, Bai Water was my favorite alkaline water. Antioxidant infused with the mineral selenium. Bai Water is gluten-free, non-GMO, vegan and kosher, with a low glycemic index.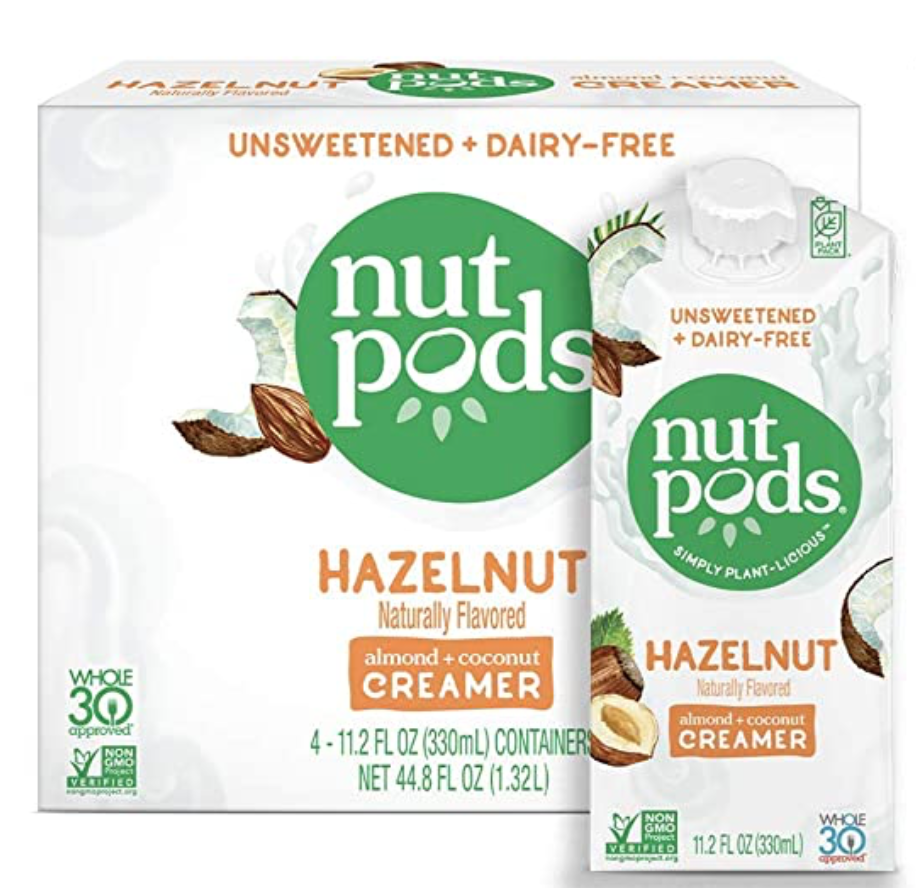 Dairy-free creamer that is WHOLE 30 and KETO approved. These dairy-free creamers are an alternative for those who follow keto, paleo, plant-based, vegetarian, lactose-free, and/or diabetic diets. NutPods have zero sugar.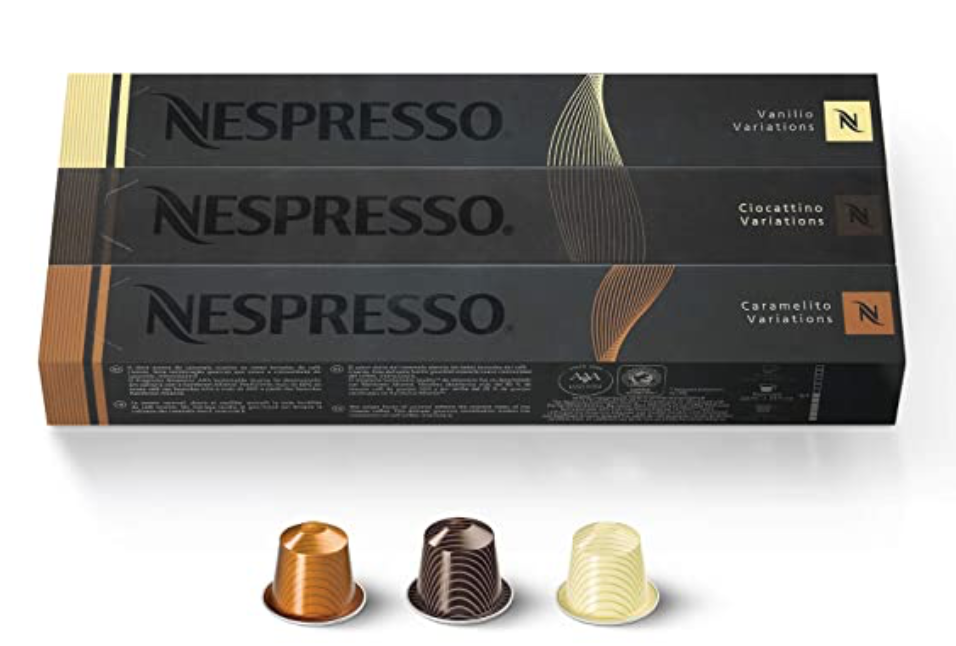 This trio pack has all of my favorite flavored coffees! I have the Inissia Nespresso Maker. Nespresso Pods by themselves you could drink while fasting, but I usually use them to make lattes. When fixing lattes the milk would definitely be over 50 calories; therefore, I don't drink a latte until after I have broken my fast!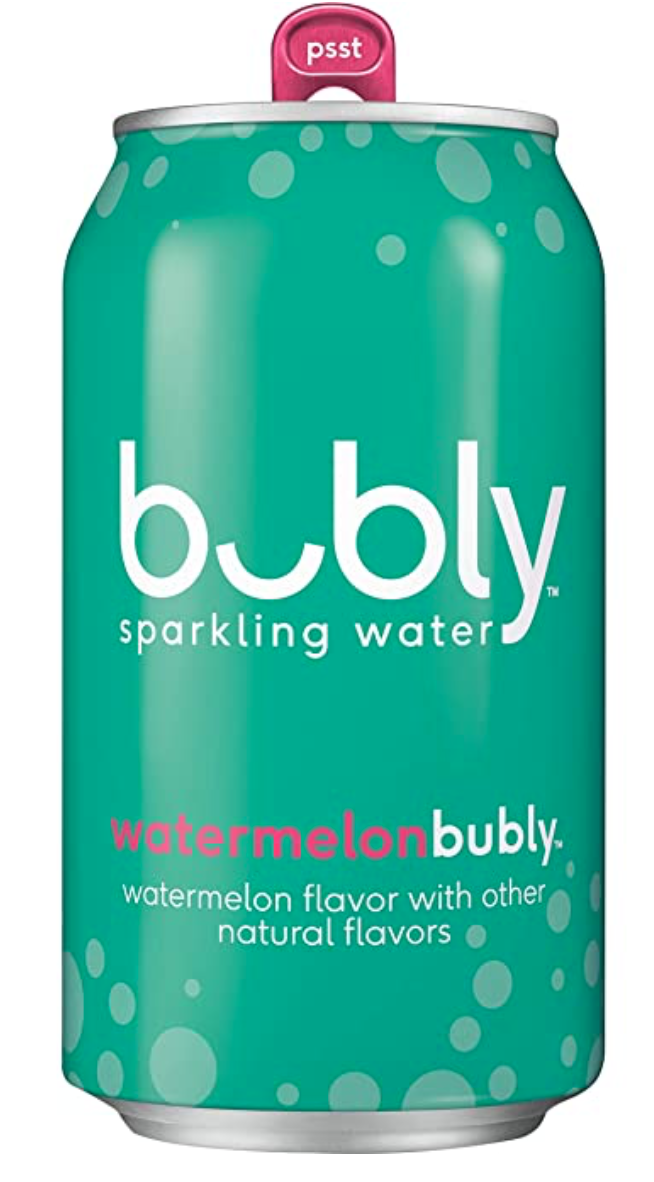 Bubly sparkling water comes with a different smile and greeting to match its unique personality and flavor. Bubly has 0 calories and 0 sweeteners. You can enjoy Bubly while fasting!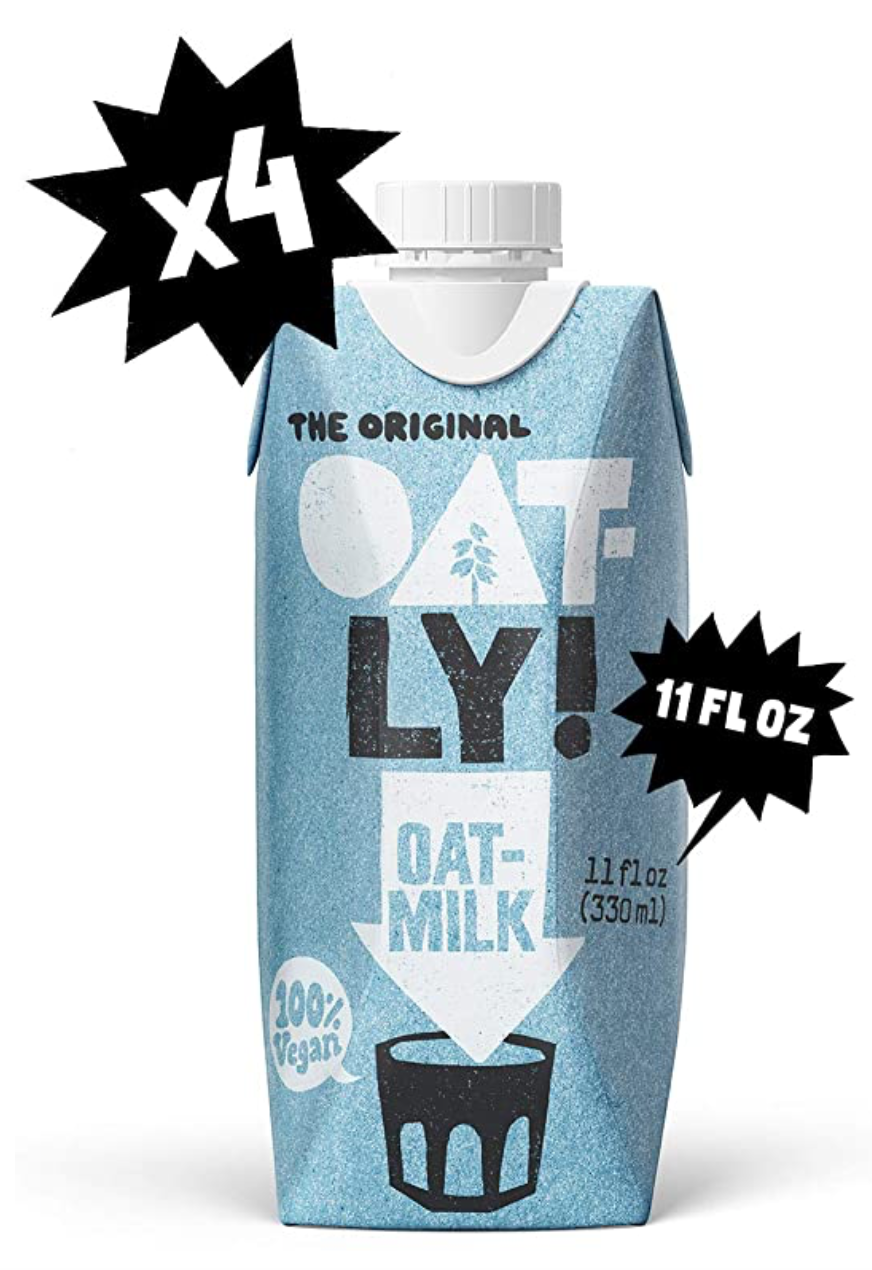 Oatly Oat Milk is vegan, dairy-free, nut-free, soy-free, non-GMO, gluten-free, plant-based milk made from oats. It is seriously delicious! If you had a whole cup of Oatly Oat Milk it would be over 50 calories, so I usually do a tablespoon of Oatly Oat Milk and a tablespoon of NutPods creamer in my coffee to stay under 50 calories while fasting!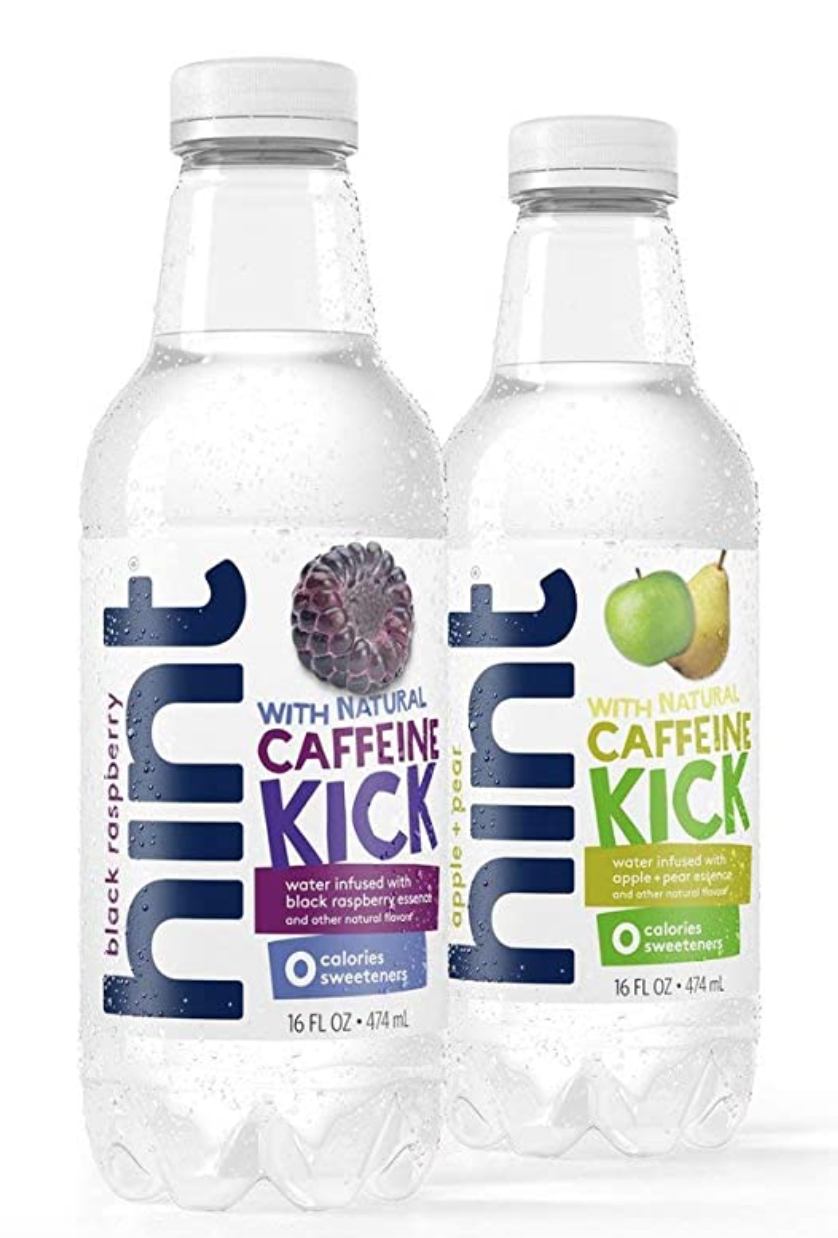 This caffeinated water has zero sugar, zero calories, and zero sweeteners. Hint Water with Caffeine is a healthy substitute for soda, juice, and energy drinks. It also supports metabolism and immune system health by encouraging increased hydration. I drink Hint Water with Caffeine while fasting and my favorite flavor is pineapple and blackberry.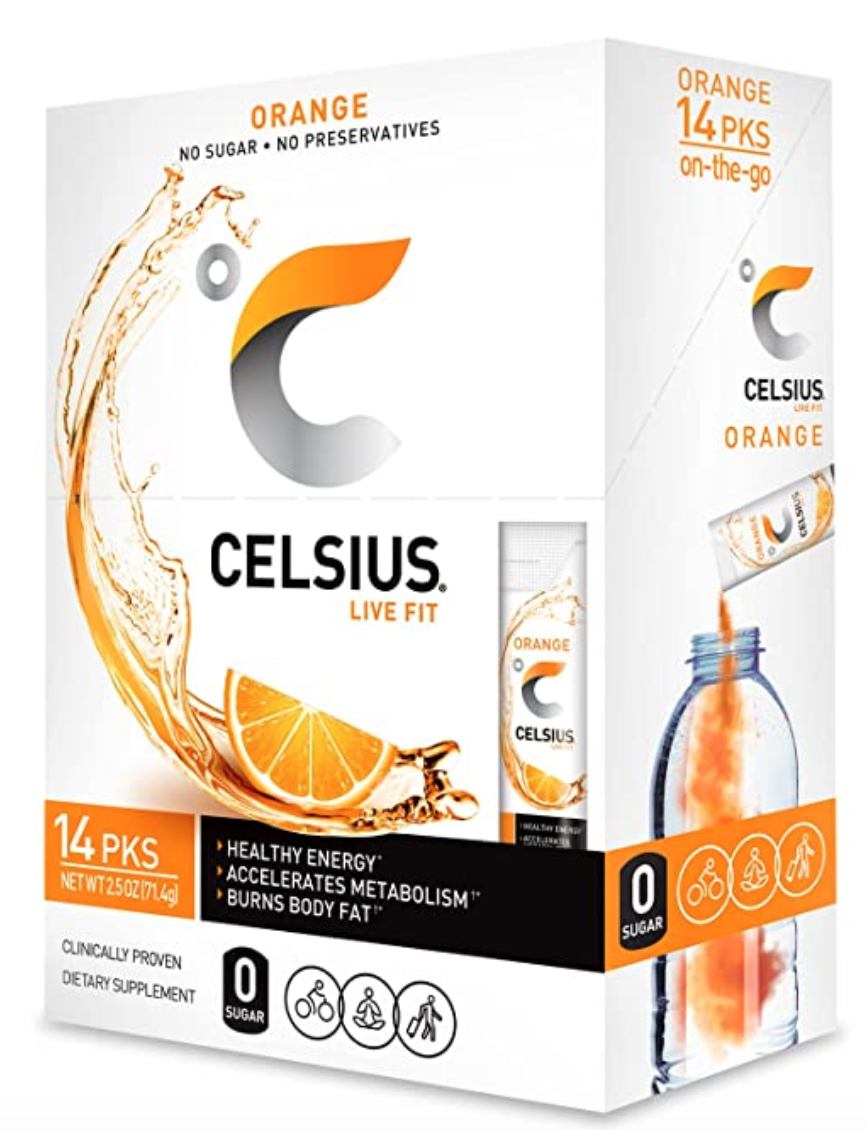 Celsius is a low-calorie pre-workout energy drink. The on-the-go powder packets make it easy to have on hand when you need it! Healthy energy with 200 mg of caffeine, zero sugars, zero preservatives and no artificial flavors or colors. It is a refreshing alternative to coffee. I also drink Celsius Heat which provides a powerful energy boost. I drink Celsius while fasting! I usually order these from Amazon but have also seen them at Target!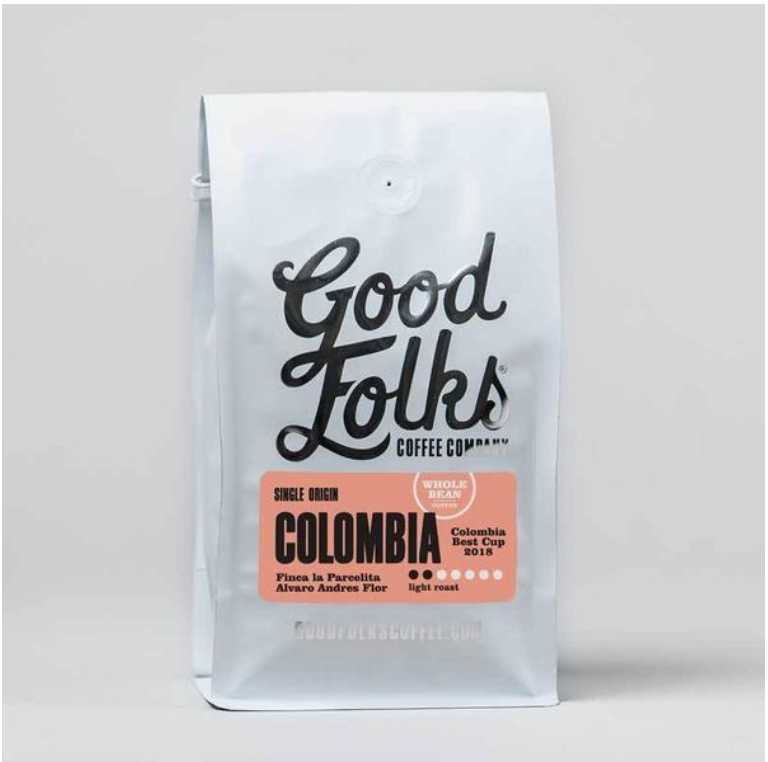 I always drink a lot of coffee but NOW, I enjoy that pot ALL. DAY. LONG. I save any leftover coffee from my coffee pot and put it in the fridge for ice coffee the next morning! This new coffee supports a small business out of KY and is SO GOOD. I got hooked when our small group leaders started serving it. DISCOUNT included for y'all too! CODE: MLWL. I drink while fasting!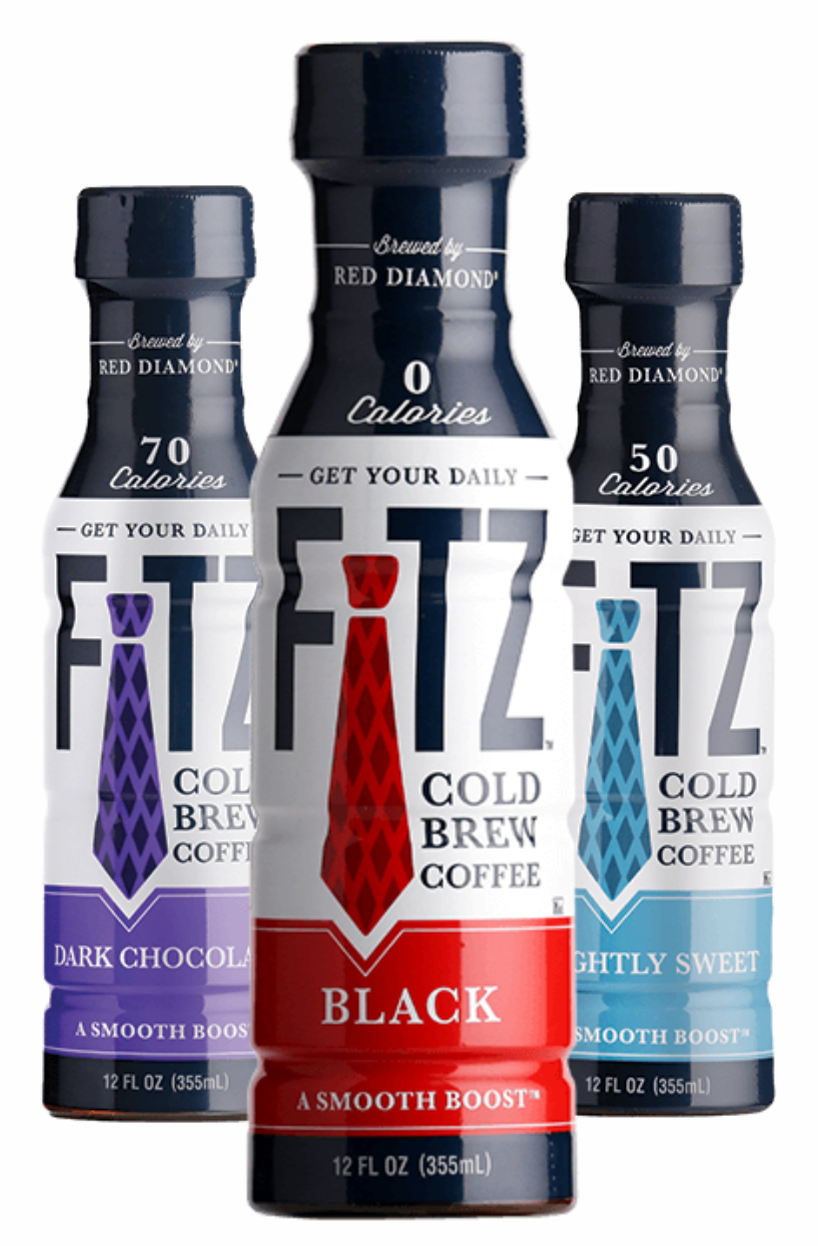 Coldbrew Fitz is the perfect tailor-roasted kick of caffeine. Distinctively smooth but ambitiously bold. A smooth boost to help fuel your inner Fitz.
Other FASTer Way To Fat Loss Posts:
SHOP Healthy Drinks On Amazon Post HERE:


Heather Brown helps busy mamas of young littles who are caught in the hustle to find encouragement in their journey to true health, from the inside out, starting with the heart. Read her journey of learning to live a life well-loved
HERE!