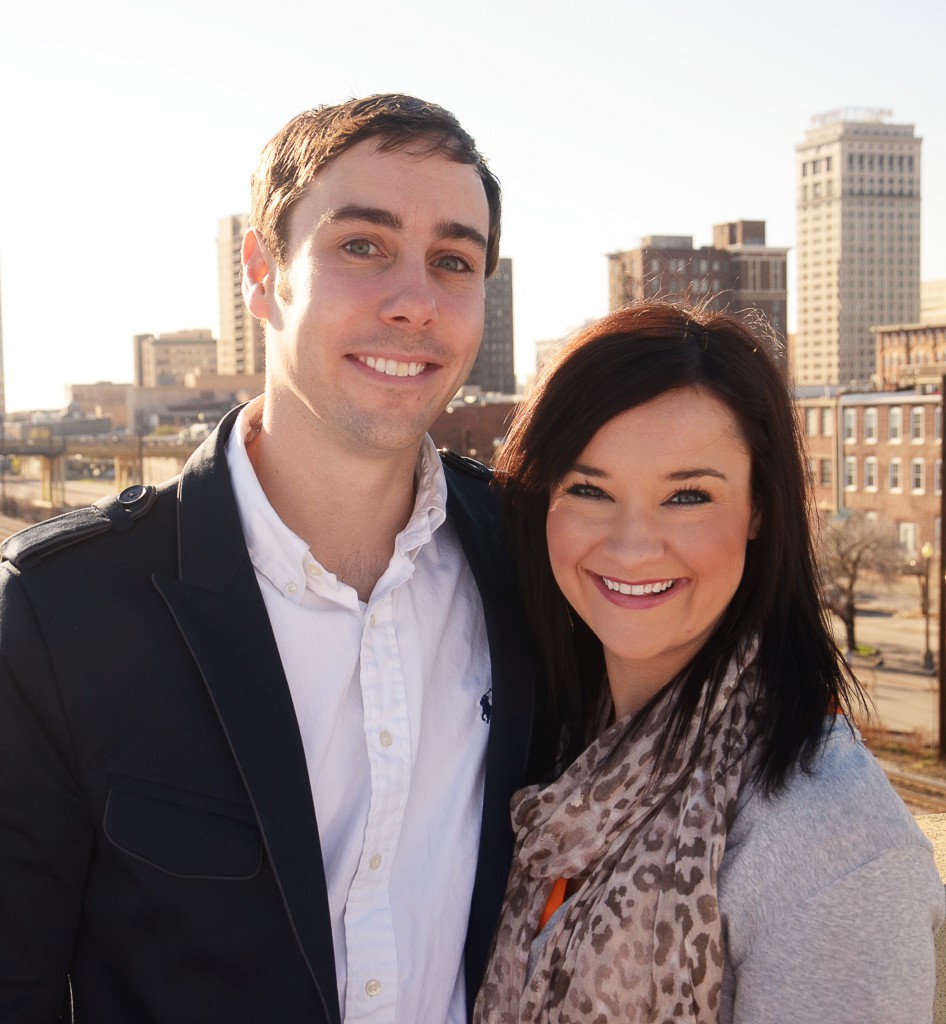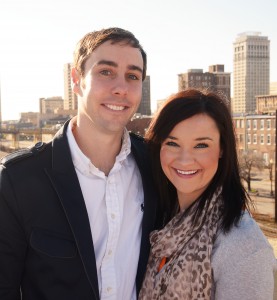 Hi there and welcome to my new blog. Many of you may have been following along on my old blog for the past four years and I've enjoyed you being along for the journey. As I continue down this path of blogging, some things change and I'm excited for many new opportunities to come on My Life Well Loved! I can't wait for you to continue to enjoy the blog in the upcoming years as I add new interests, great ideas, and of course lots of fun to this new lifestyle blog. With this new beginning comes a fresh start. I want this blog to be a haven for you. Somewhere that you come to get refreshed, inspired, and to find the beauty and joy in life each and everyday.
My Life Well Loved will showcase how to live life to the fullest with a laugh, connection, style, health inklings and a little social media fun! I'd love to have you check out my About Page to get to know me a little bit better and please leave a comment to let me know you were here.
Part of the reason I chose to launch the blog today is that it's actually my birthday! So, I thought I'd share some of my birthday wish list with you below. I'm so thankful to Jessica with Diamond Doll Designs for checking off the first thing on my wish list: this new blog design! Check her out for any of your design needs, she's really talented and patient. 🙂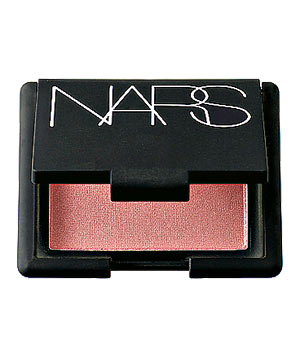 Nars Orgasm Blush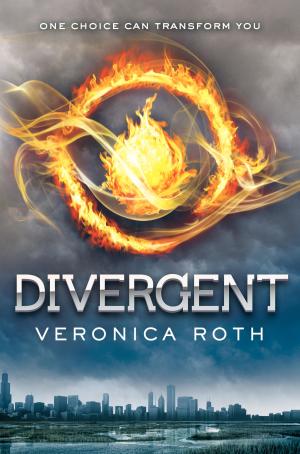 Divergent Series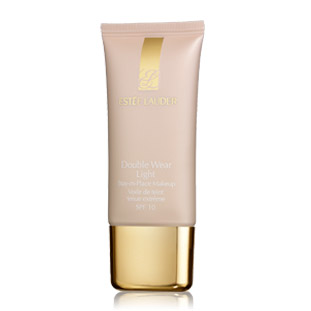 Estee Lauder Double Wear Light Foundation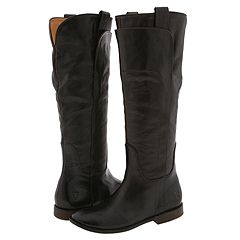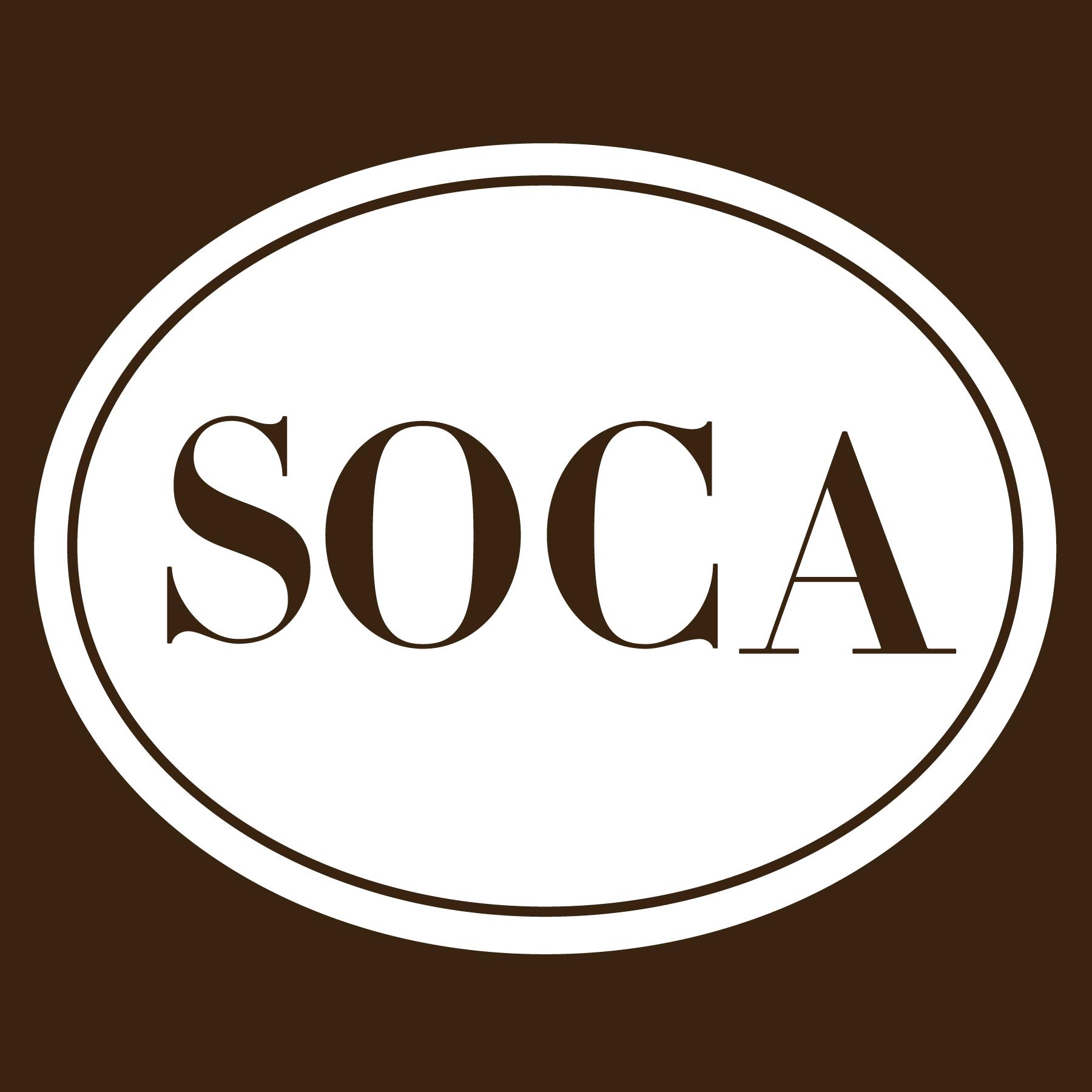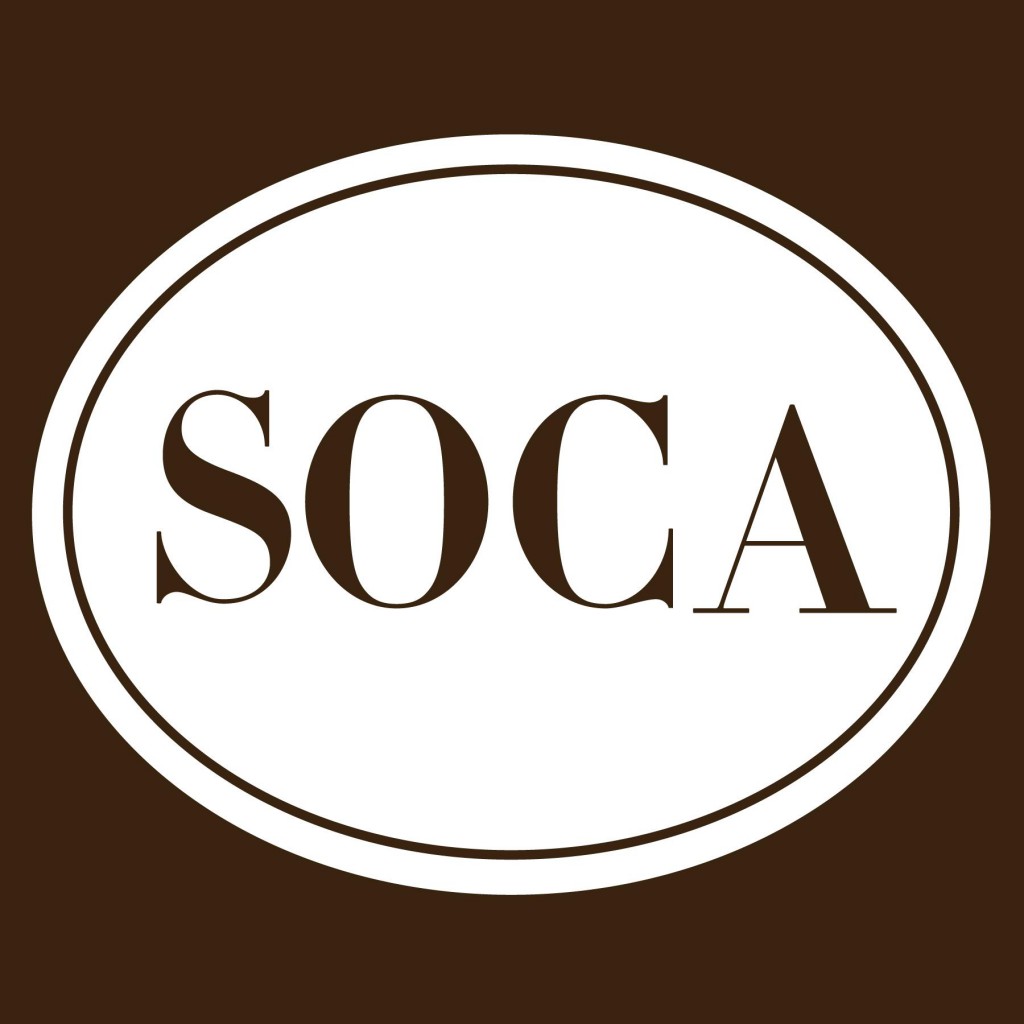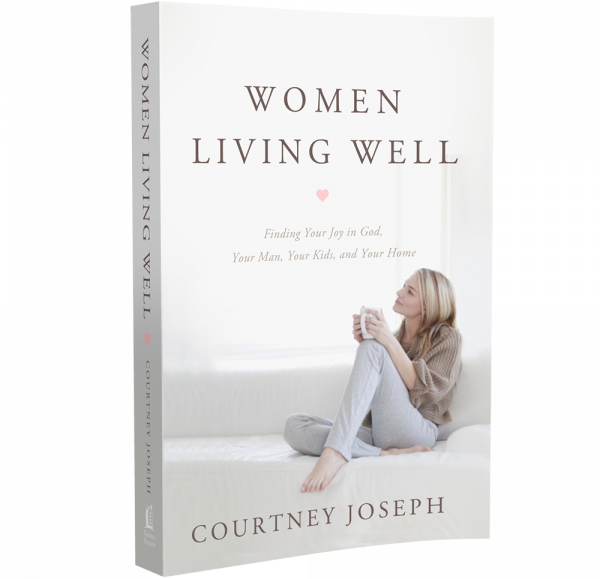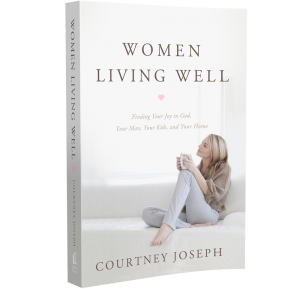 Since Christmas will be here before you know it, what's on your wish list?
I'll be having a few giveaways throughout launch month so please go HERE to enter to win the first giveaway! A $50 gift card giveaway…
Heather Brown helps busy mamas of young littles who are caught in the hustle to find encouragement in their journey to true health, from the inside out, starting with the heart. Read her journey of learning to live a life well-loved
HERE!