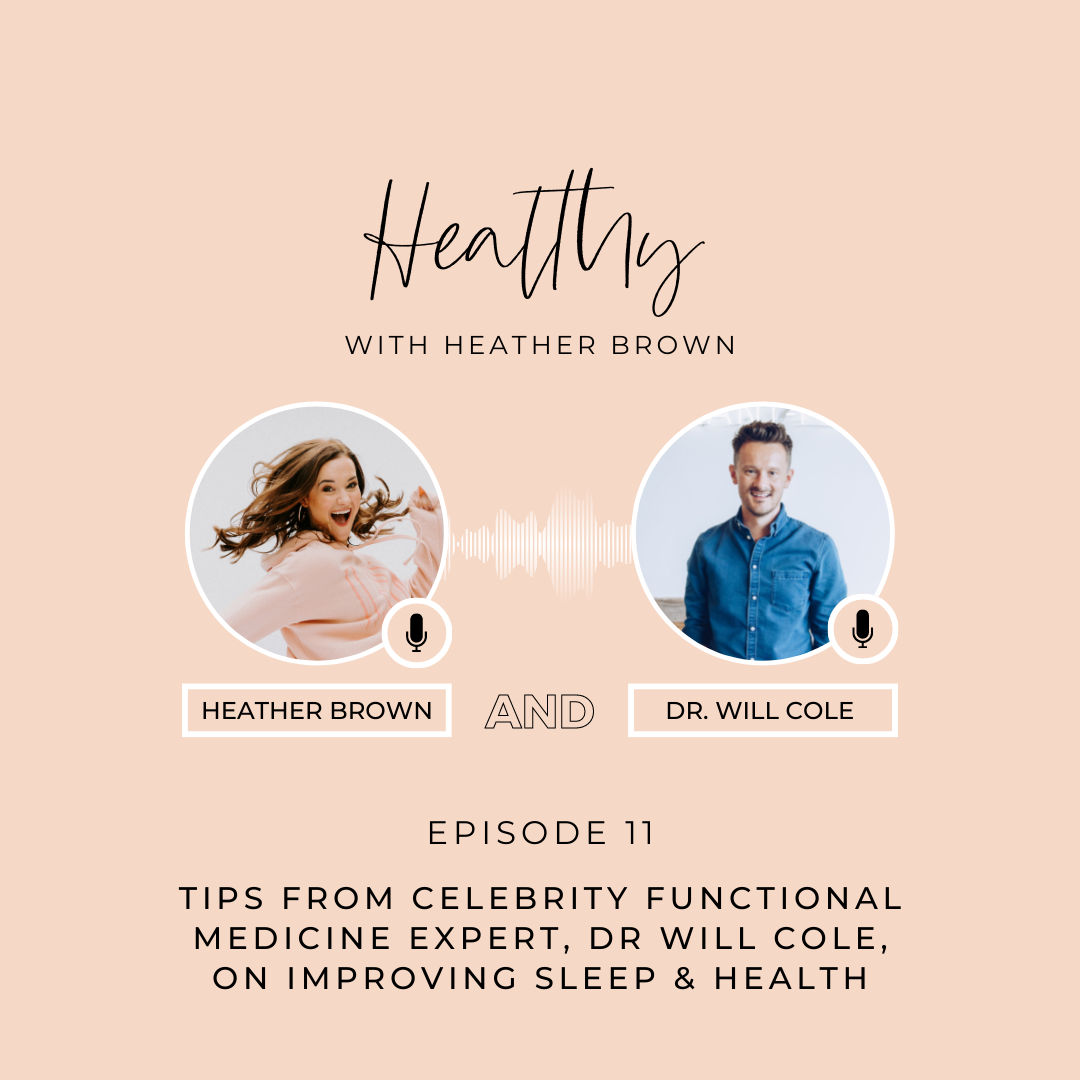 Keep scrolling to read the episode show notes from the Tips On Functional Medicine With Dr. Will Cole podcast episode!
 CLICK HERE TO LISTEN ON: SPOTIFY | APPLE | STITCHER | OVERCAST | GOOGLE
Find All The Functional Medicine Podcast Episode Links HERE: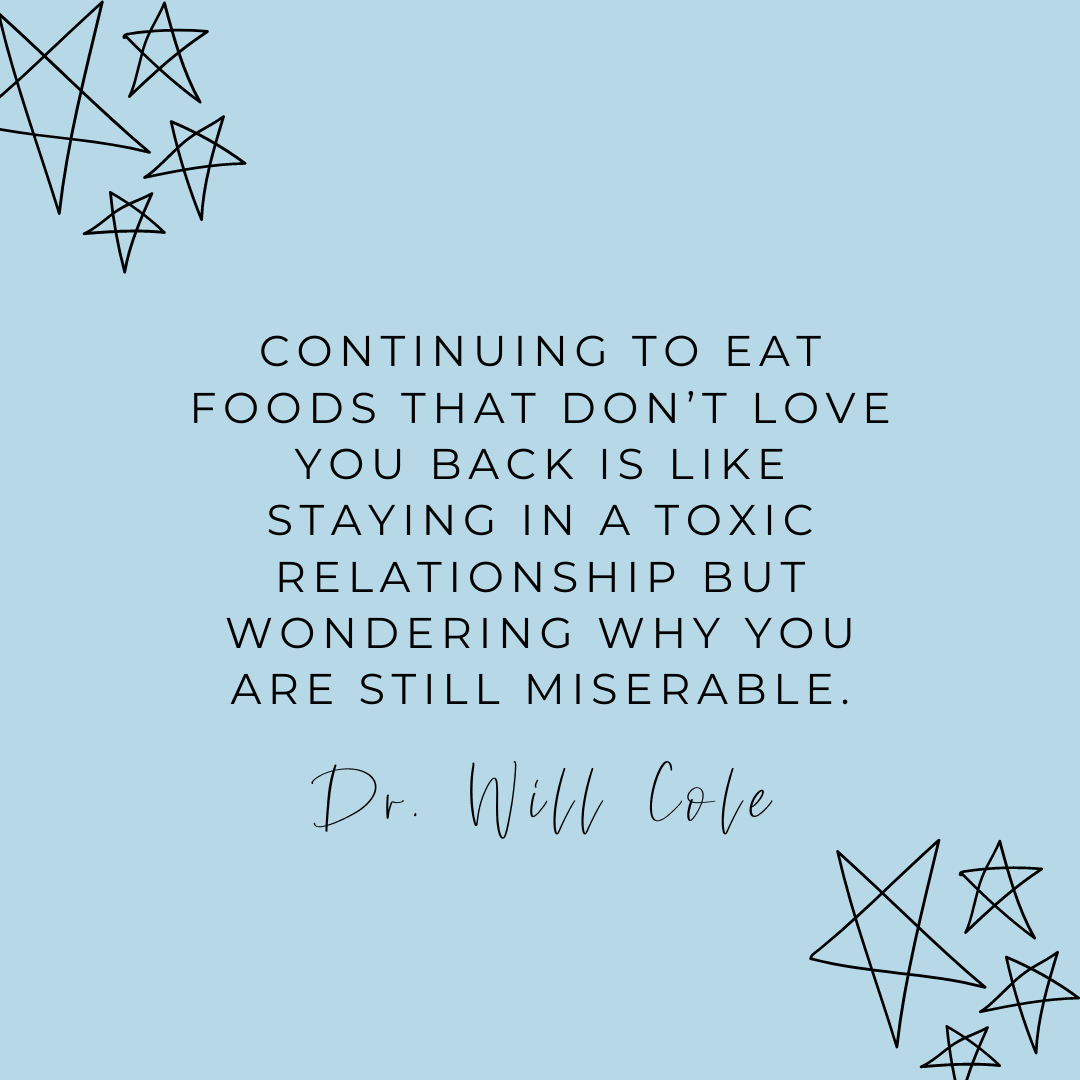 Get The Full Tips On Functional Medicine Show Notes Here:
Welcome back to another episode of Healthy With Heather Brown. I am so excited today to introduce you to Dr. Will Cole, if you're not already familiar with him because of his New York Times bestselling Intuitive Fasting book. He's also a podcaster at the Art Of Being Well, a functional medicine expert, and the founder of one of the first functional medical telehealth centers in the world.
In This Episode on Functional Health, We Discuss:
[3:04] What a telehealth clinic is and why Dr. Cole started one [5:27] What is functional medicine and how it is different than "traditional medicine" [9:09] How listeners can advocate for themselves when it comes to their own
health
issues [14:03] Dr. Cole gives some advice as to where to start if you're looking to learn more [20:26] Heather and Dr. Cole talk about the
importance of sleep
and how you can improve your sleep and thus your
health
right now [27:54] Heather asks Dr. Cole if using
Melatonin
is okay, and often how one should use it [32:10] Dr. Cole's recommended
protein powders
and
vitamin supplements
[37:53] The one thing in Dr. Cole's
health
journey that he is loving right now [40:34] It's the marriage corner! Heather and Eric talk all about sleep and sleep patterns
You have a place here, mama friend! Be sure to take a screenshot of your podcast app on your phone, post it to your Instagram Stories and tag me @healthywithheatherbrown to let me know your favorite takeaway from this episode.
Would You Rather Watch Than Listen? Watch This Episode On Youtube:
WANT TO KEEP LISTENING TO MORE EPISODES LIKE THE Functional Medicine Episode?
SHOP My Outfit

This

Episode HERE:

SHOP My Podcast Equipment HERE:

Heather Brown helps busy mamas of young littles who are caught in the hustle to find encouragement in their journey to true health, from the inside out, starting with the heart. Read her journey of learning to live a life well-loved
HERE!