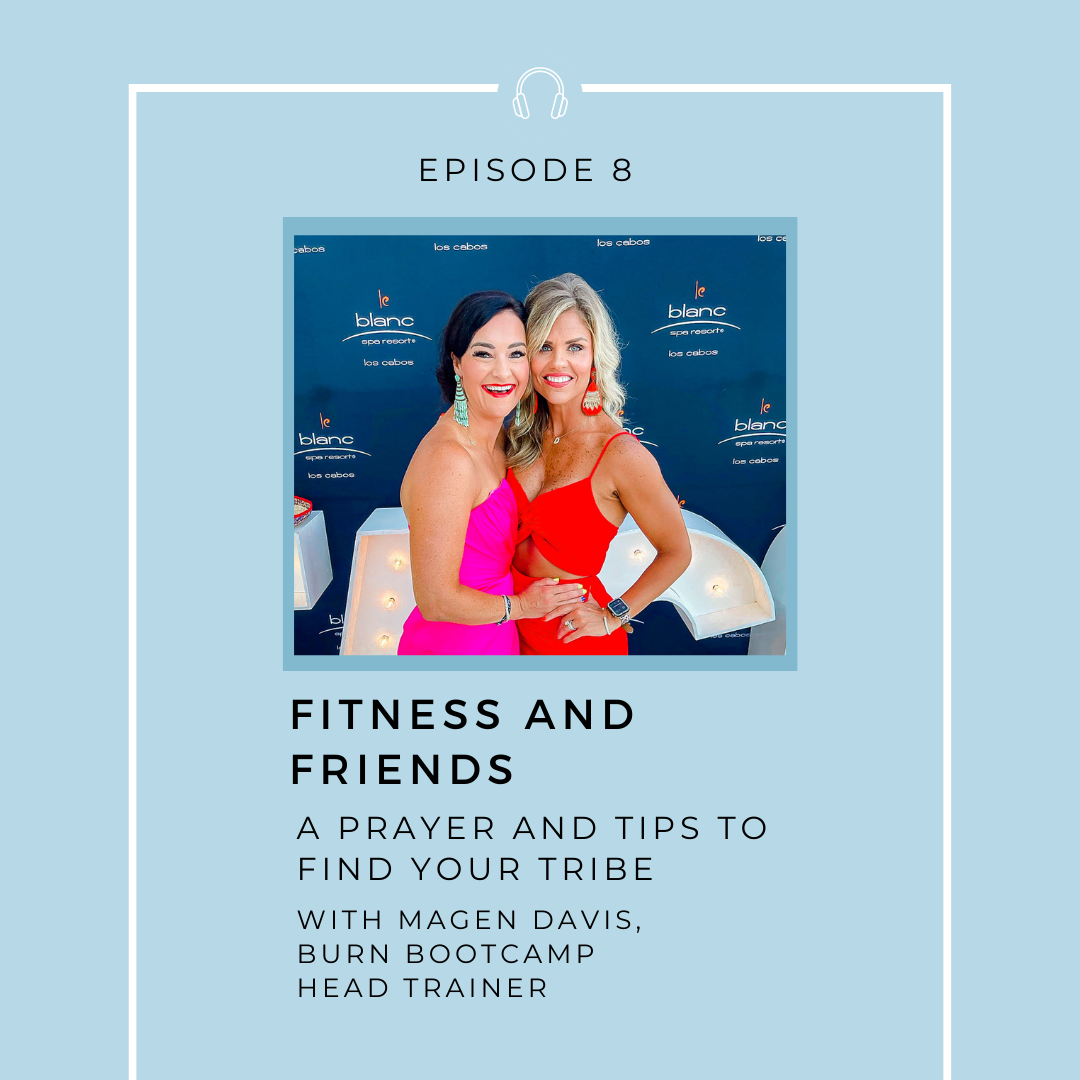 Keep scrolling to read the episode show notes from the Friends And Fitness With Magen Davis podcast episode!
CLICK HERE TO LISTEN ON: SPOTIFY | APPLE | STITCHER | OVERCAST | GOOGLE
Find All The Fitness and Friends Episode Links Here:
Get The Full Friends and Fitness with Magen Davis Show Notes Here:
I am so excited to have one of my very dear friends, Magen Davis, joining me today. She is one of my very favorite people. I have known her for a very long time and I'm excited from a personal standpoint to have her on this podcast with me, but also because you guys are gonna learn so much from her.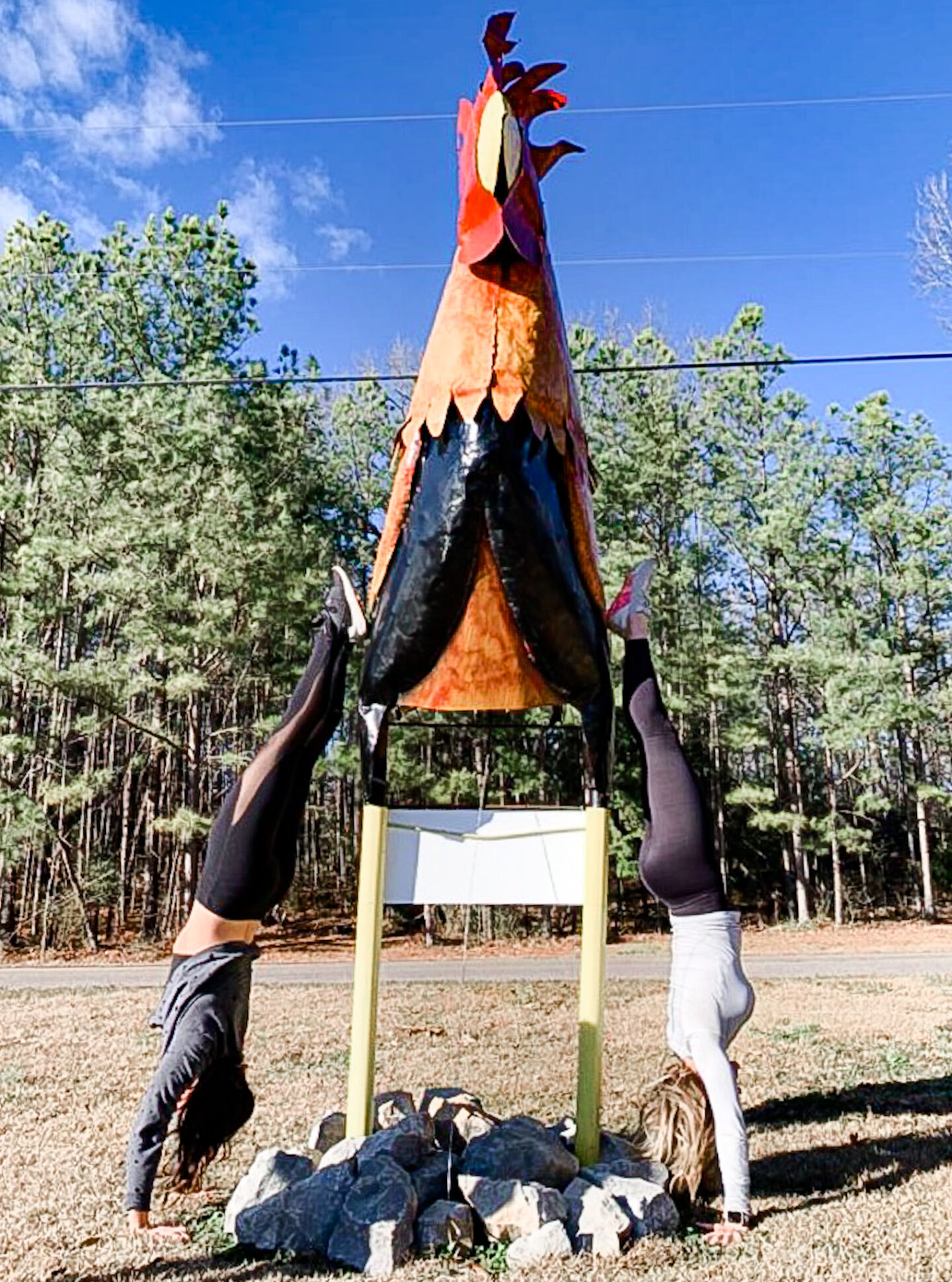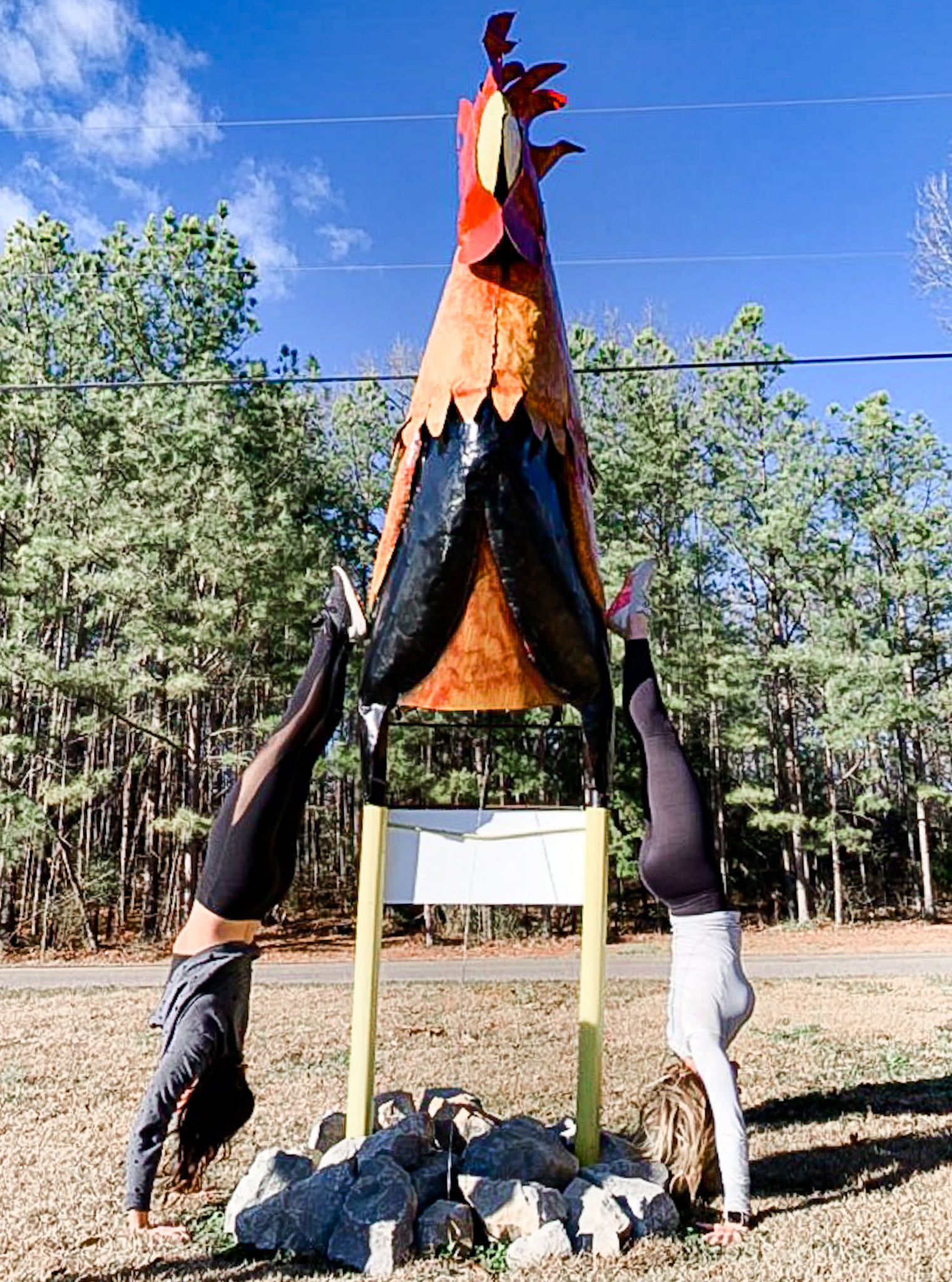 Magen is a NASM certified personal trainer, head trainer at Burn Bootcamp Homewood. She's a mama of four kids and married to her high school sweetheart, Daniel.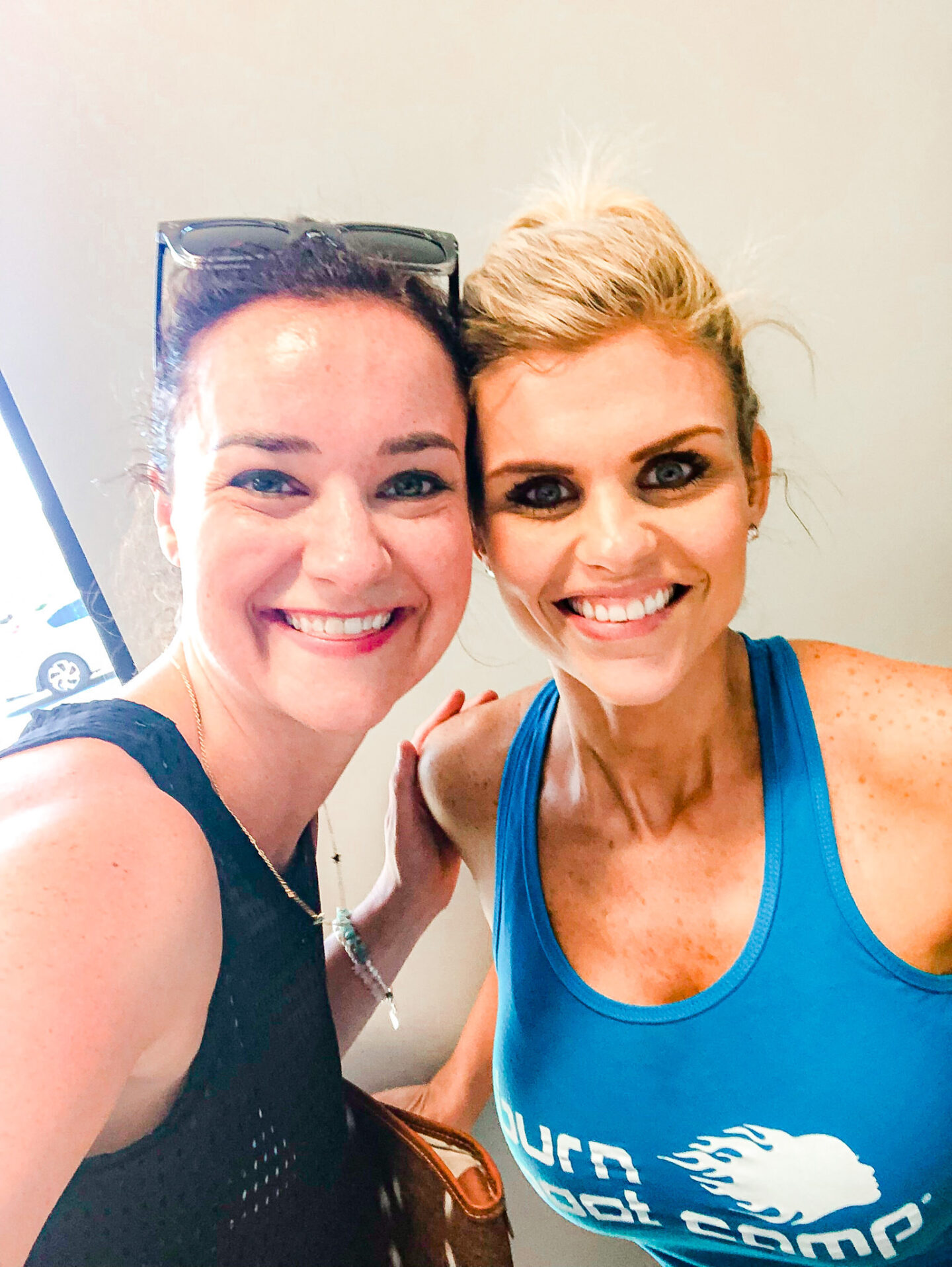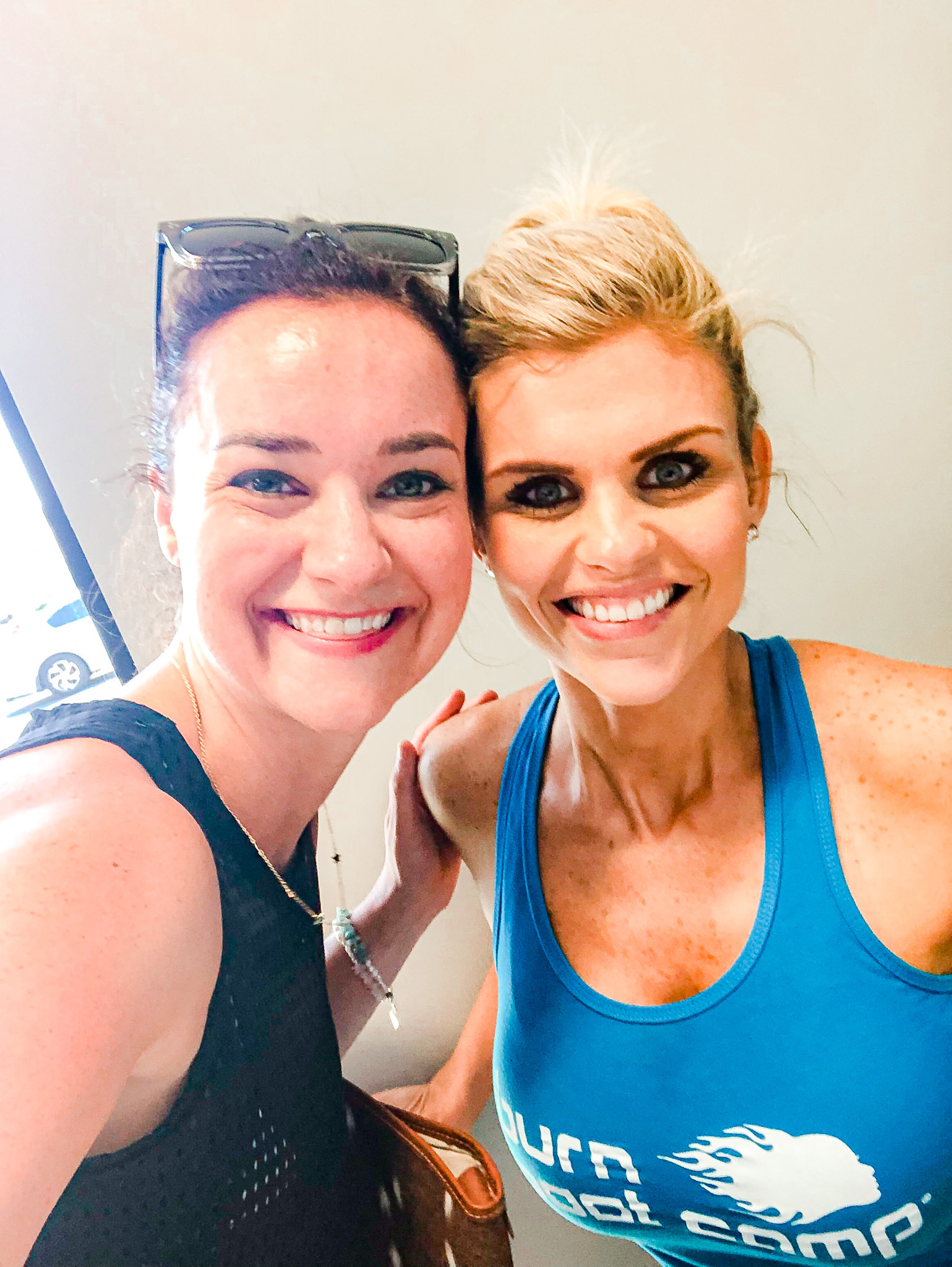 Unlike some friendships where one friend is maybe more quiet and reserved, Magen and I do not struggle with that. We are both loud and in charge, and we are thrilled to get the party started.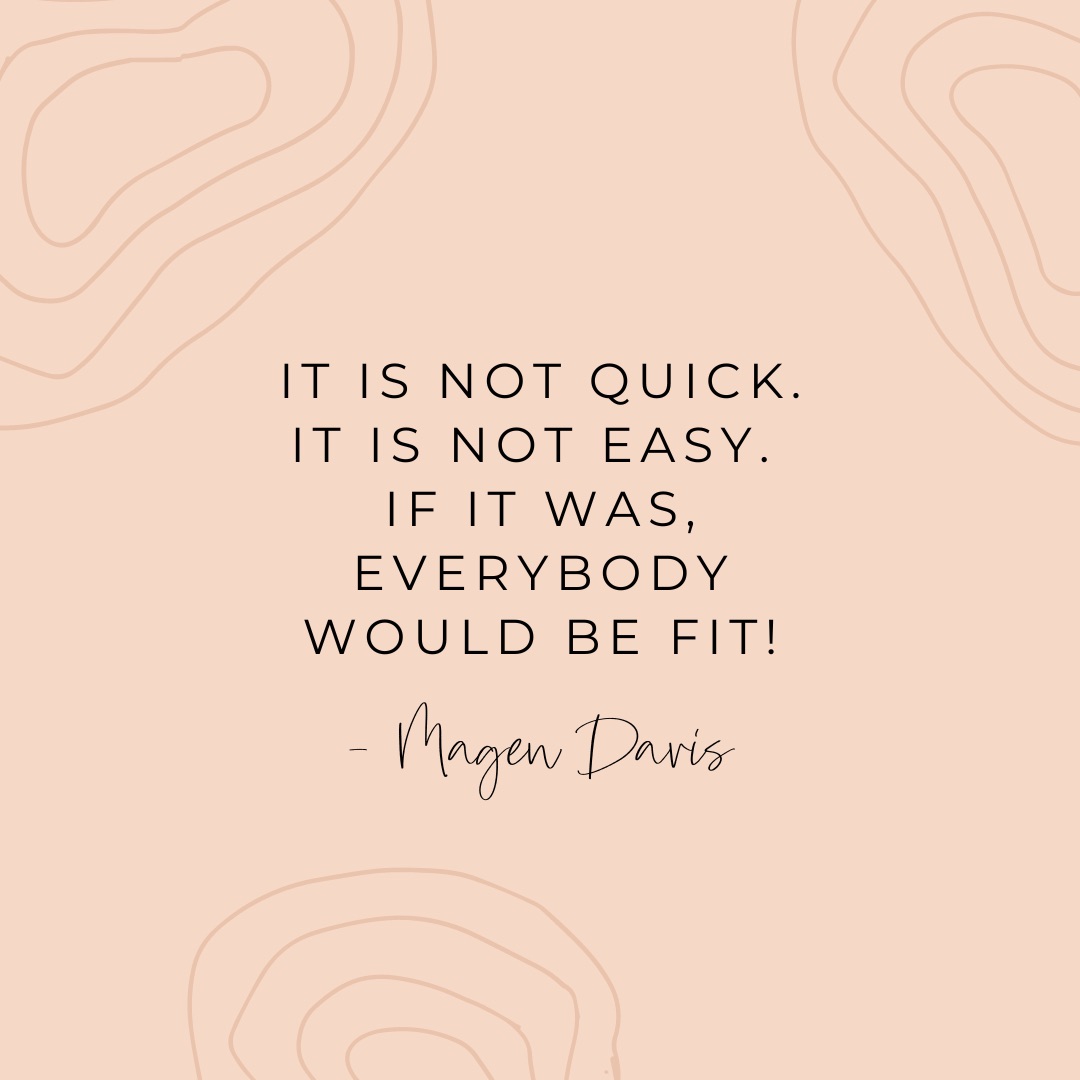 In This Episode on Friends and Fitness, We Discuss:
3:42 Listen in to hear how Magen and I met
5:53 How Magen went from ground zero to head trainer
8:10 The WHY behind Magen's healthy journey that is still her WHY today
9:24 Magen's advice on how to stay plugged in to your family without making food the center of connecting with them
14:47 The encouragement Magen gave to me that I ask her to share with you about drinking alcohol
18:30 What Magen's best tips are for those on their weight loss journey
21:04 How Magen approaches discipline both in her spiritual and physical life
30:32 Magan's favorite protein bar she is loving right now, that I can't wait to try
32:00 The Marriage Corner: Listen in as Eric and I discuss second hand embarrassment, what it is, and how Eric suffers from it.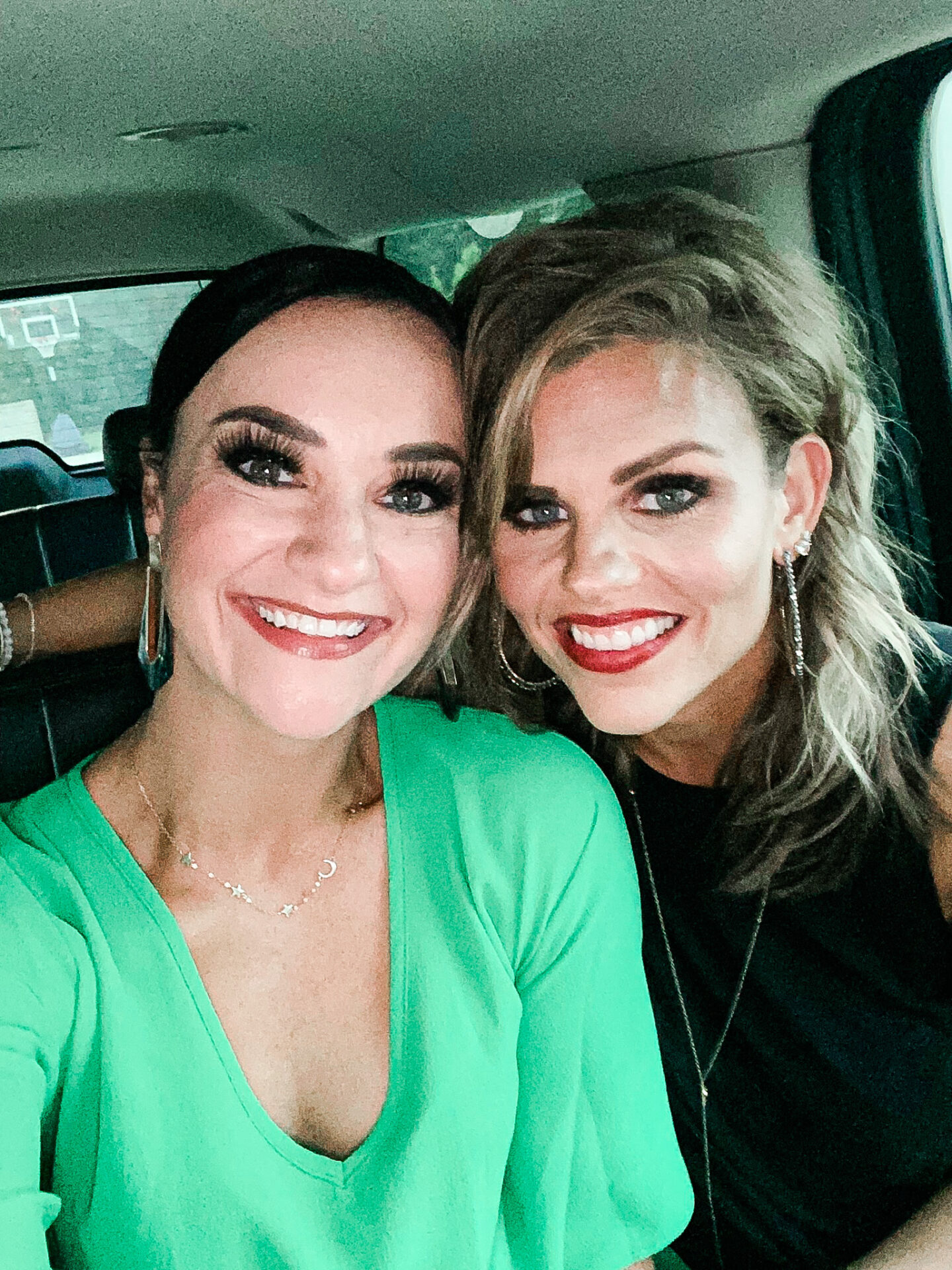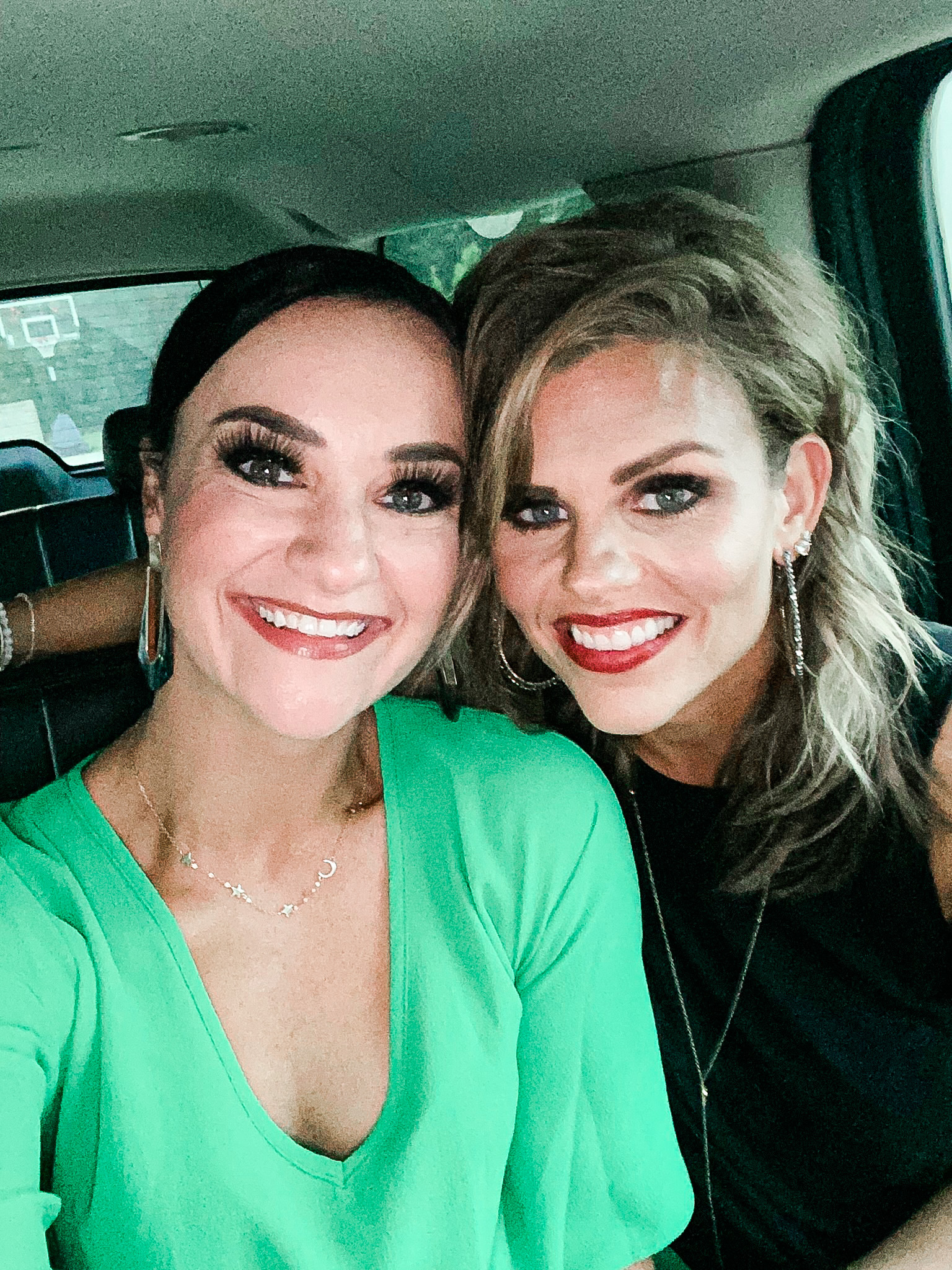 You have a place here, mama friend! Be sure to take a screenshot of your podcast app on your phone, post it to your Instagram Stories and tag me @healthywithheatherbrown to let me know your favorite takeaway from this episode.
Would You Rather Watch Than Listen? Watch The Friends + Fitness with Magen Davis Episode On Youtube:
WANT TO KEEP LISTENING TO MORE EPISODES LIKE THE Friends + Fitness with Magen Davis Episode?
SHOP My Outfit From The Friends + Fitness with Magen Davis Episode HERE:

SHOP The Friends + Fitness with Magen Davis Podcast Equipment HERE:

Heather Brown helps busy mamas of young littles who are caught in the hustle to find encouragement in their journey to true health, from the inside out, starting with the heart. Read her journey of learning to live a life well-loved
HERE!