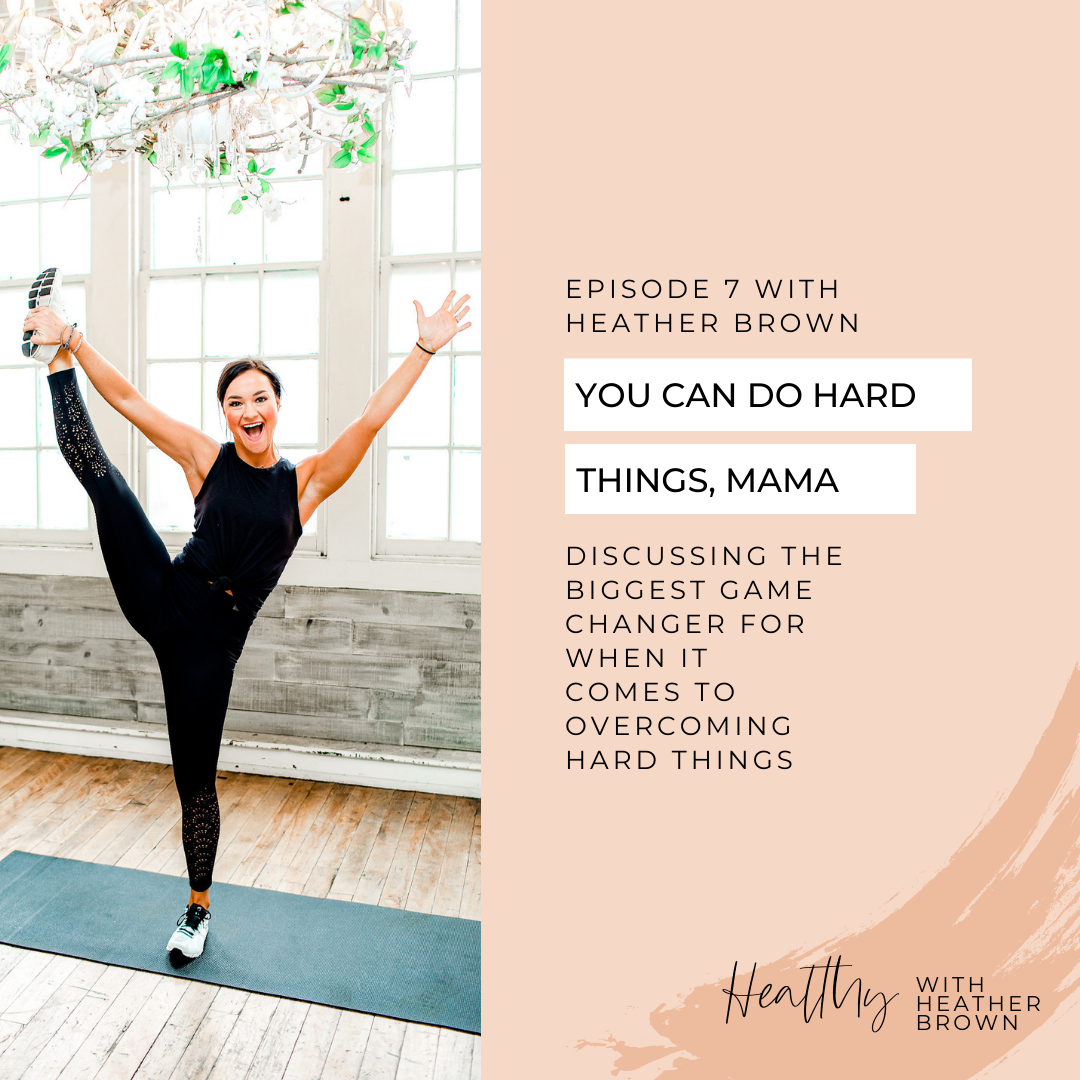 Keep scrolling to read the episode show notes from the You Can Do Hard Things, Mama podcast episode!
CLICK HERE TO LISTEN ON: SPOTIFY | APPLE | STITCHER | OVERCAST | GOOGLE
You Can Do Hard Things, Mama Show Links:
Get The Full You Can Do Hard Things, Mama Show Notes Here:
I have a question for you friend, what is the hardest thing that you have ever done? Maybe it's in your parenting journey or marriage. Or the hardest friendship battle you've been through? Or what is the hardest thing when it comes to your weight or your health?
I want to talk about how we use that same determination that we got through with all those other hard things that we've done in our life and turn it into motivation to take care of your health as well, and to work towards, and fight for your health just as much.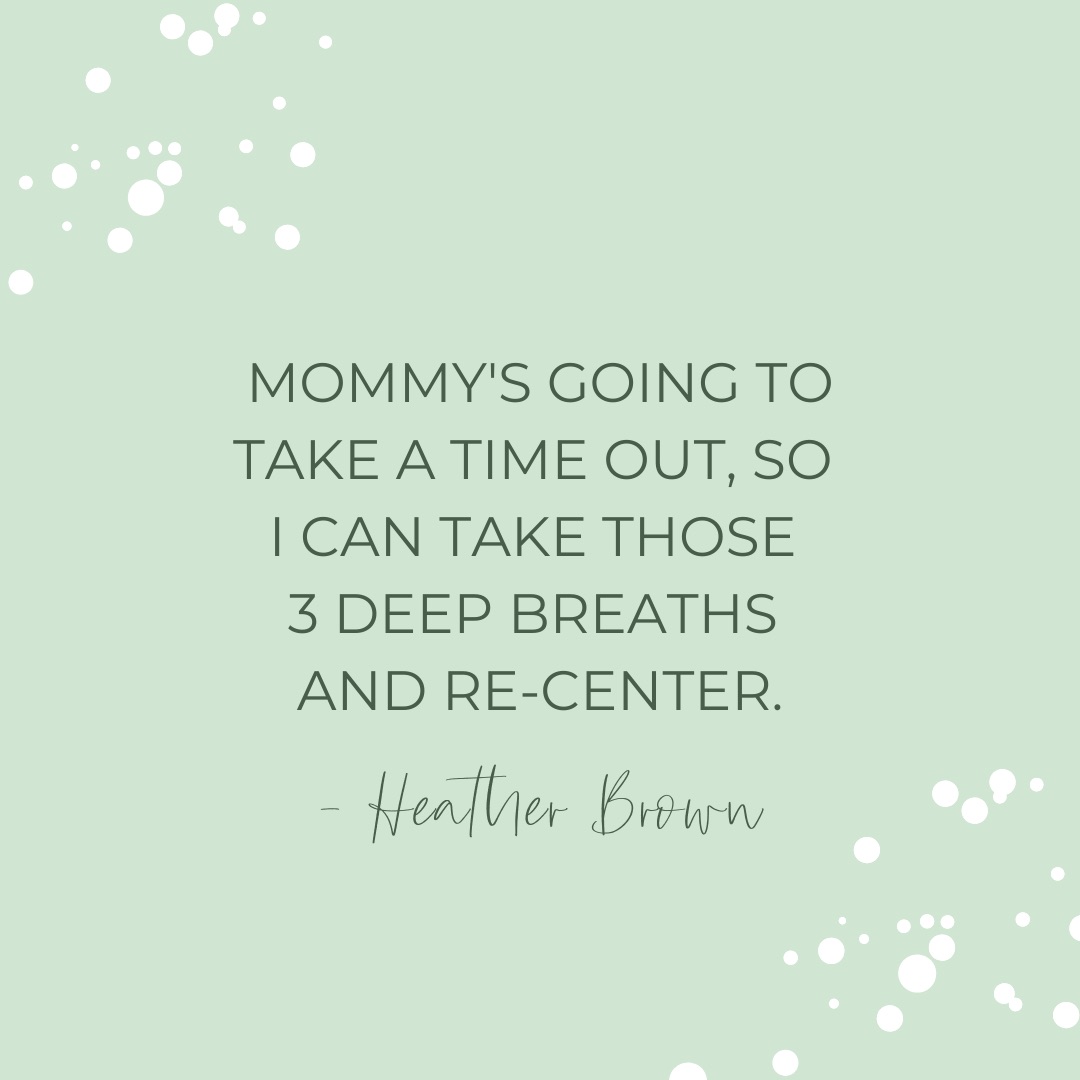 In This Episode, We Discuss:
[4:56] The biggest game changer for me when it comes to overcoming hard things [10:30] The powerful reminder we all need to help us to reset our mind and body [14:05] An activity that you can do if you are doubting yourself or a goal [15:32] Why
staying hydrated
is so important [18:00] Why a support system is key to helping you achieve your goals
You have a place here, mama friend! Be sure to take a screenshot of your podcast app on your phone, post it to your Instagram Stories and tag me @healthywithheatherbrown to let me know your favorite takeaway from this episode.
Would You Rather Watch Than Listen? Watch This Episode On Youtube:
WANT TO KEEP LISTENING TO MORE EPISODES?
SHOP My Favorite Podcast Equipment HERE:

Heather Brown helps busy mamas of young littles who are caught in the hustle to find encouragement in their journey to true health, from the inside out, starting with the heart. Read her journey of learning to live a life well-loved
HERE!