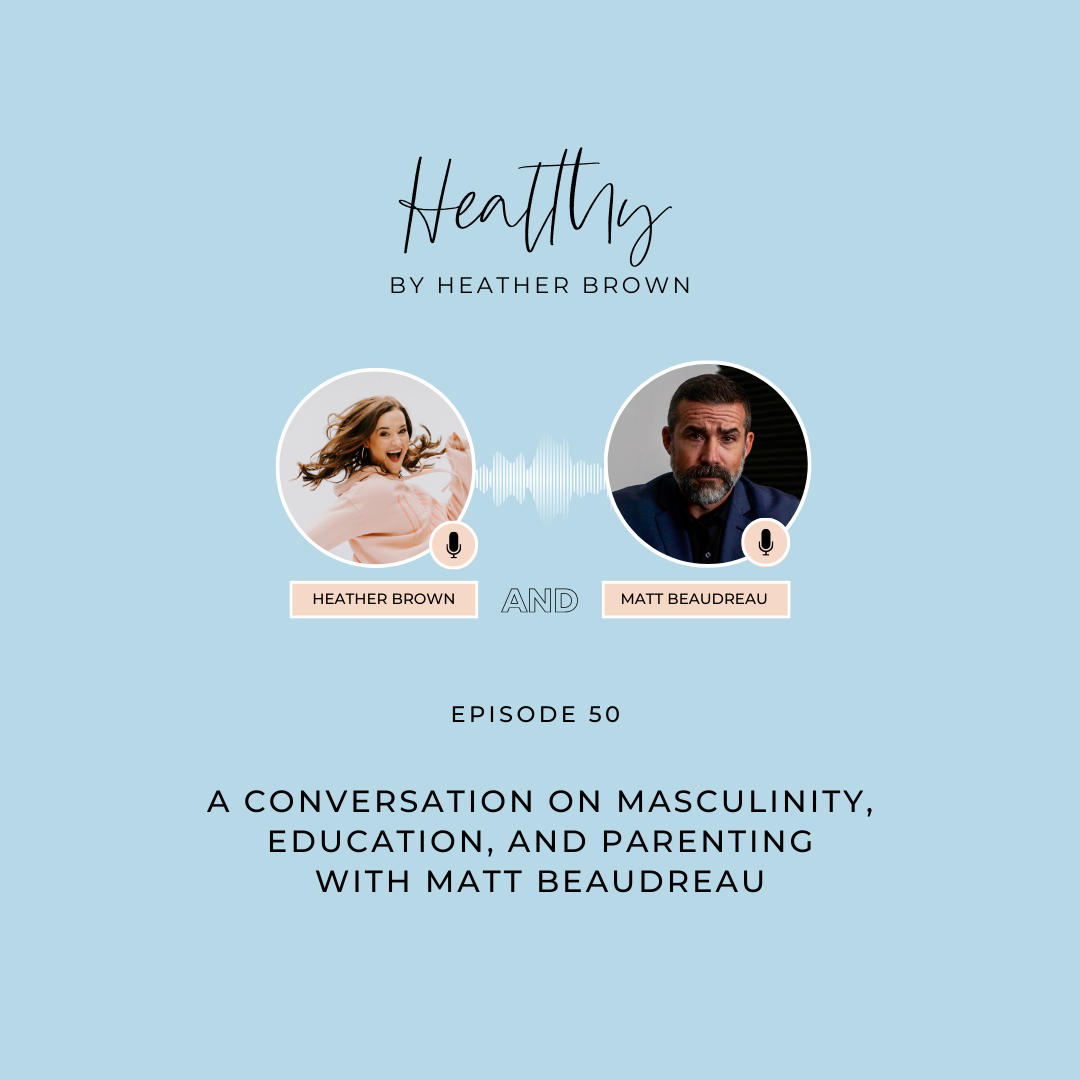 Keep scrolling to read the episode show notes from the A Conversation on Masculinity, Education, and Parenting with Matt Beaudreau podcast episode!
Find All The A Conversation on Masculinity, Education, and Parenting with Matt Beaudreau Podcast Episode Links Here:
Get The Full A Conversation on Masculinity, Education, and Parenting with Matt Beaudreau Show Notes Here:
Are we doing justice by our sons when it comes to imbibing positive masculinity and navigating the confusing world of rites of passage? Can we, as parents, educators, and role models, do more in creating a counter-cultural narrative for our boys? These are the soul-stirring questions we ponder as we engage in an enlightening conversation with Matt Beaudreau, founder of Acton Academy Placer and Acton Academy Sacramento and co-founder of Apogee Strong.
Matt takes us on a journey, sharing the inception story of Apogee Strong, a platform that seeks to reintroduce rites of passage and positive masculinity in the lives of young men. As a parent and renowned keynote speaker, Matt provides invaluable insights into raising children, the ethical dilemmas of working with large corporations, and the unique dynamics of schooling.
In our compelling discussion on toxic masculinity, we uncover strategies for raising counter-cultural boys, navigating disagreements, and coping with peer pressure. Join us for this inspiring episode packed with actionable insights and thought-provoking discussions.
In This Episode, A Conversation on Masculinity, Education, and Parenting with Matt Beaudreau, We Discuss:
The importance of reinventing rites of passage for young men.
Matt's strategies for raising counter-cultural boys and tackling toxic masculinity.
Insight into Matt's journey from a secret service officer to an educator, and his experience with social media censorship.
The importance of building intentional connections within communities to foster meaningful relationships.
Addressing toxic masculinity and promoting positive change through constructive leadership and parenting styles.
Matt's unique perspective on schooling, raising boys and girls, and working with large companies.
How to navigate disagreements, cope with peer pressure, and showcase greatness to children through positive experiences.
Follow and Review
We'd love for you to follow us if you haven't yet. Click that purple '+' in the top right corner of your Apple Podcasts app. We'd love it even more if you could drop a review or 5-star rating over on Apple Podcasts. Simply select "Ratings and Reviews" and "Write a Review" then a quick line with your favorite part of the episode. It only takes a second and it helps spread the word about the podcast.
You have a place here, mama friend! Be sure to take a screenshot of your podcast app on your phone, post it to your Instagram Stories and tag me healthybyheatherbrown to let me know your favorite takeaway from this episode.
Watch The Episode HERE:
SHOP My Podcast Equipment HERE:

Heather Brown helps busy mamas of young littles who are caught in the hustle to find encouragement in their journey to true health, from the inside out, starting with the heart. Read her journey of learning to live a life well-loved
HERE!