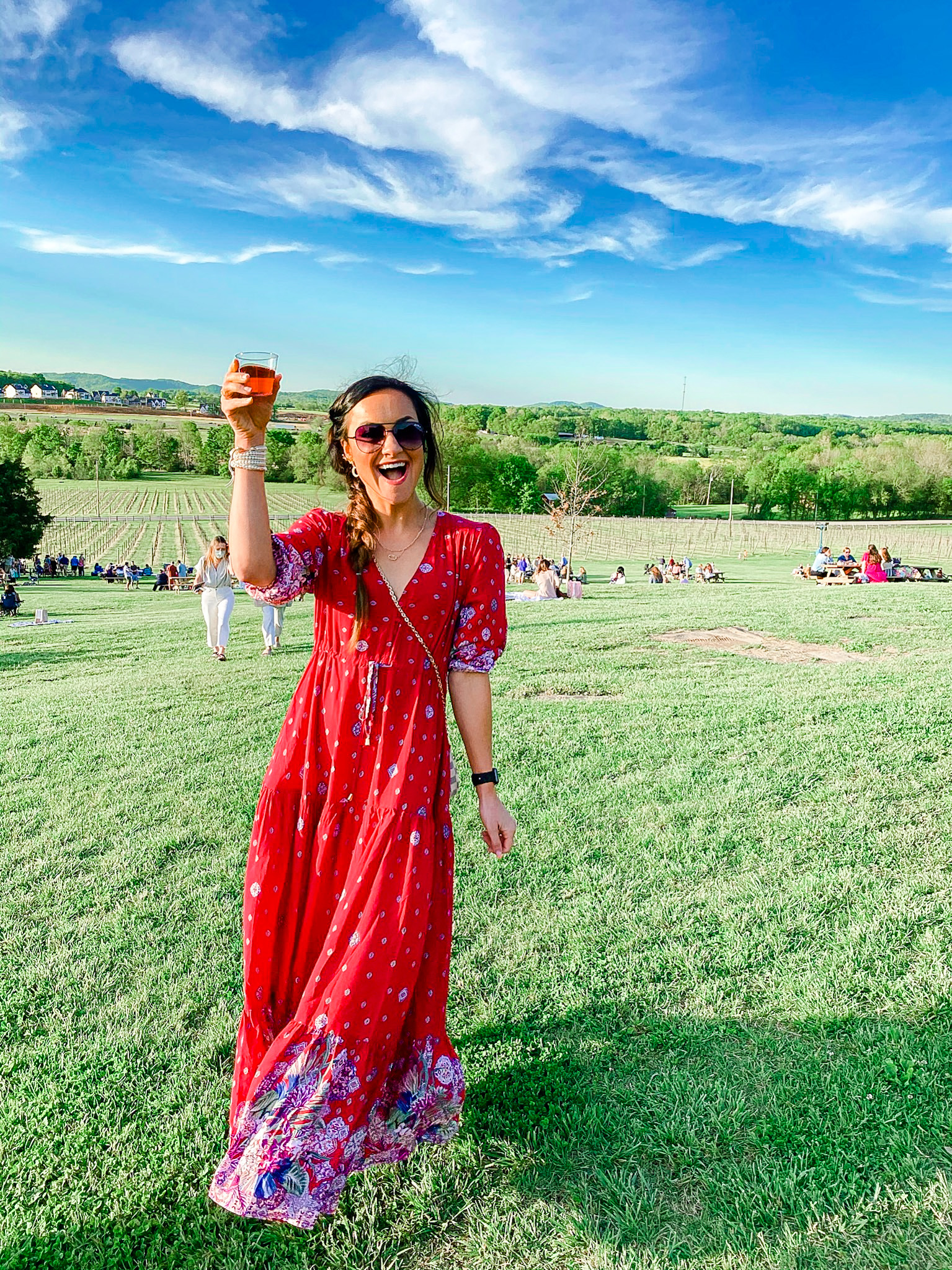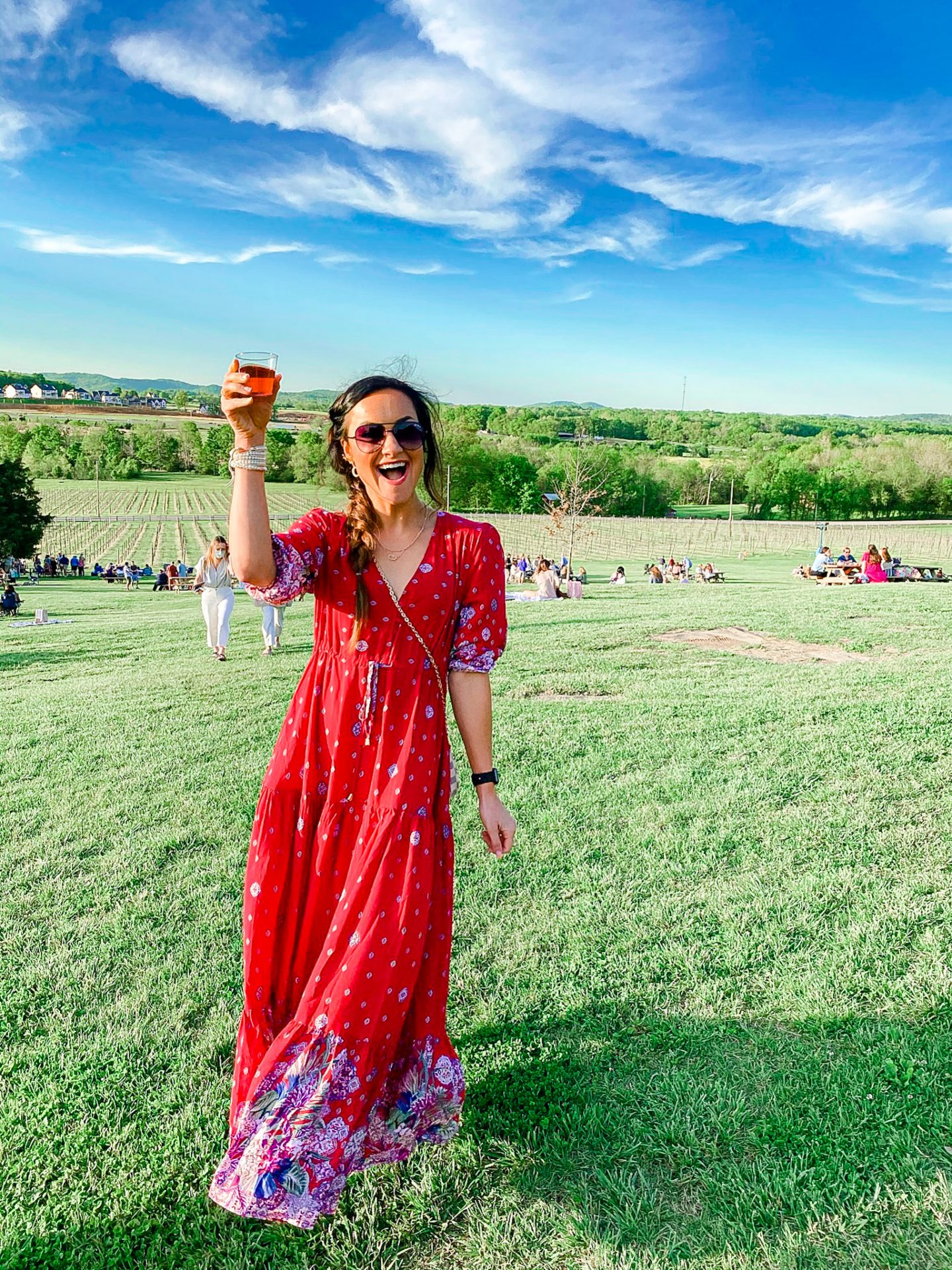 Keep scrolling to find out the easiest & most accurate way to track alcohol in your macros!
Shop The Post HERE: Maxi Dress // Sandals // Crossbody Bag – use code HEATHERBROWN40 for 40% off // Bracelet // Apple Watch Band // Sunnies
With spring and summer just around the corner, I know that if you're like me, you're heading to all kinds of fun backyard barbecues, family parties, summer festivals, etc. Very often, what comes along with these types of events is some form of alcohol for the grown-ups. Whether it be beer in a cooler, a bar or a wine tasting, lots of warm weather events are bound to be accompanied with a drink in hand.
I wanted to equip my fellow macro counters and health enthusiasts with the best knowledge on how you can drink responsibly as it relates to making sure you stick to your macros! Since my coach, Miranda, is the know-all on all things FWTFL and counting macros, I thought it'd be best to ask for her take on drinking alcohol while tracking macros, and furthermore HOW to track your macros with alcohol.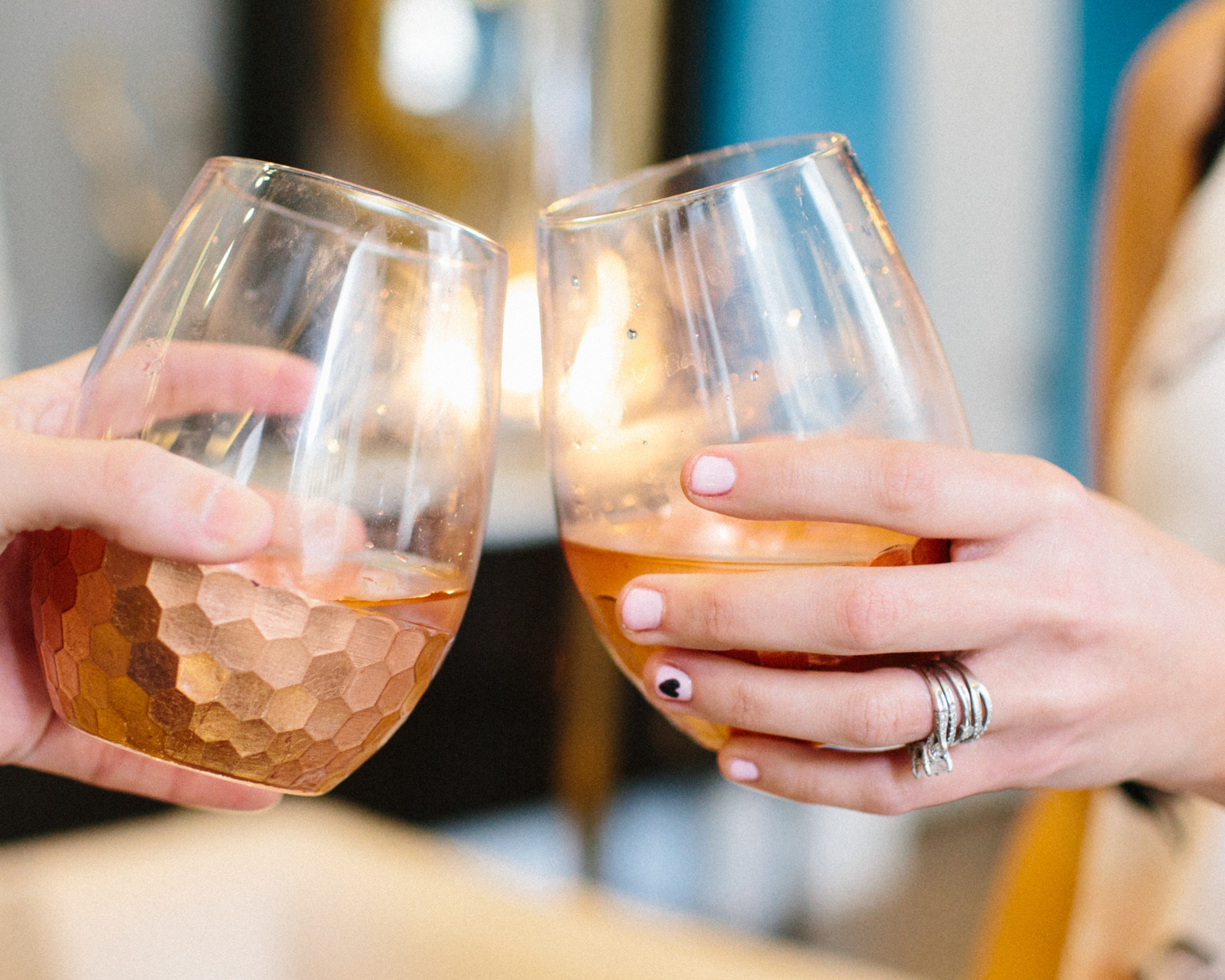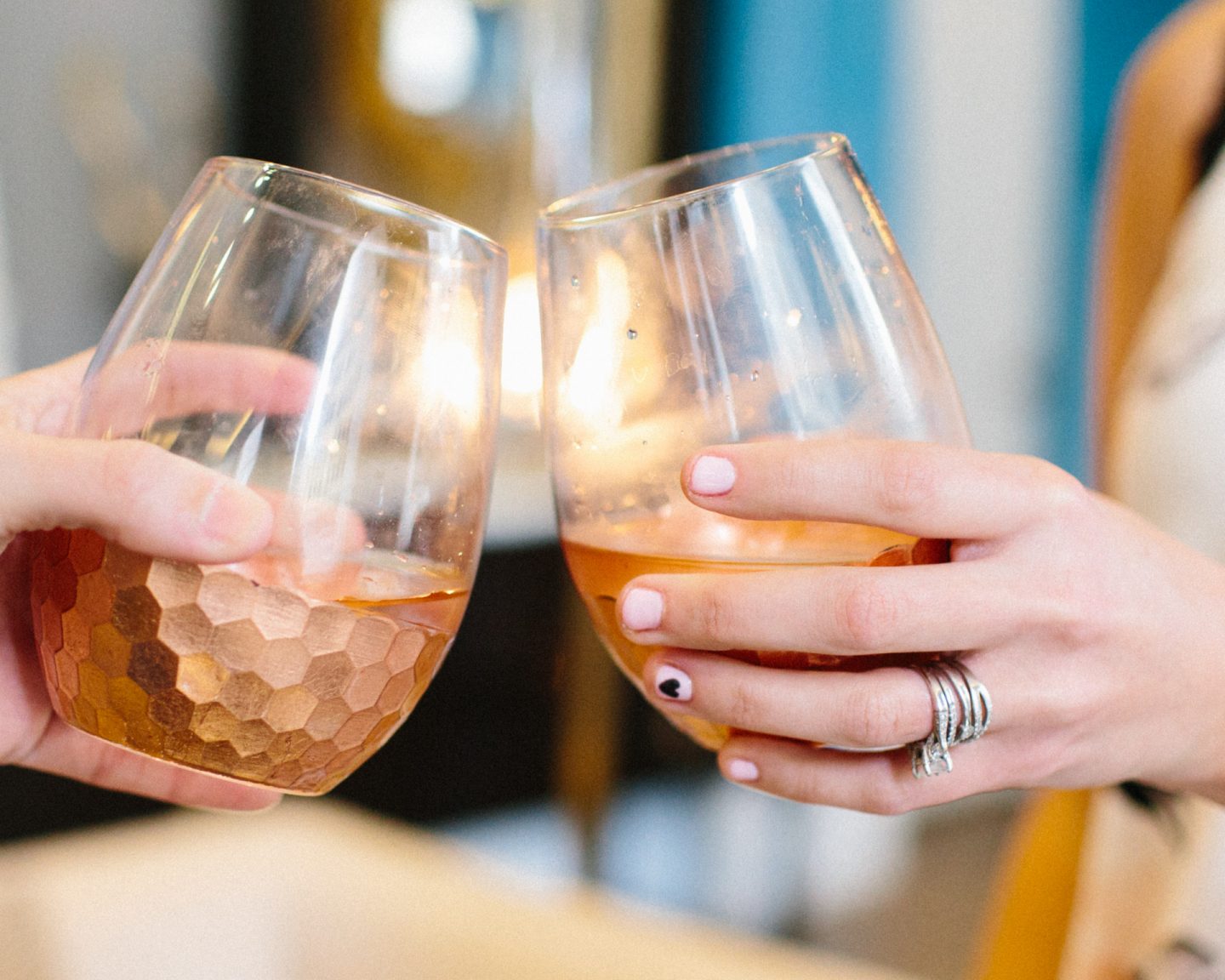 What You Need to Know About Tracking Alcohol In Your Macros From My FWTFL Coach:
One question I ALWAYS get at some point is, "Can I still drink alcohol while living the FASTer Way?" The answer to this question is fairly simple – if you are committed to an active pursuit of fat loss, I encourage you to limit your alcohol.
What this means to you is this…
Your body has two energy/fuel sources (carbs and fats).
Your body always burns carbs first, then fat.
BUT if you have alcohol in your body, your body prioritizes burning alcohol first. Our bodies must burn off alcohol FIRST – even ahead of carbs and fats!
You can see now how frequent alcohol consumption hinders our ability to be a fat burner. We want your body to stay in the prime fat-burning zone!
Our bodies prioritize processing alcohol. Meaning, if we are burning fat, repairing cells, or building lean tissue, ALL OF THIS stops and our body directly focuses on processing out all of the alcohol in our systems. This process can take 12-24 hours AFTER we are finished drinking. So if fat loss is your goal and you're drinking multiple nights a week, you likely aren't allowing your body to actually burn fat.
With all of that being said, you shouldn't be afraid to enjoy a drink or two on occasion. After all, we are trying to create a sustainable, practical lifestyle. If you want to enjoy a drink or two on treat day, by all means, do so! Try choosing low carb, low calorie drinks such as white wine spritzers, skinny margaritas or vodka with seltzer and lime only.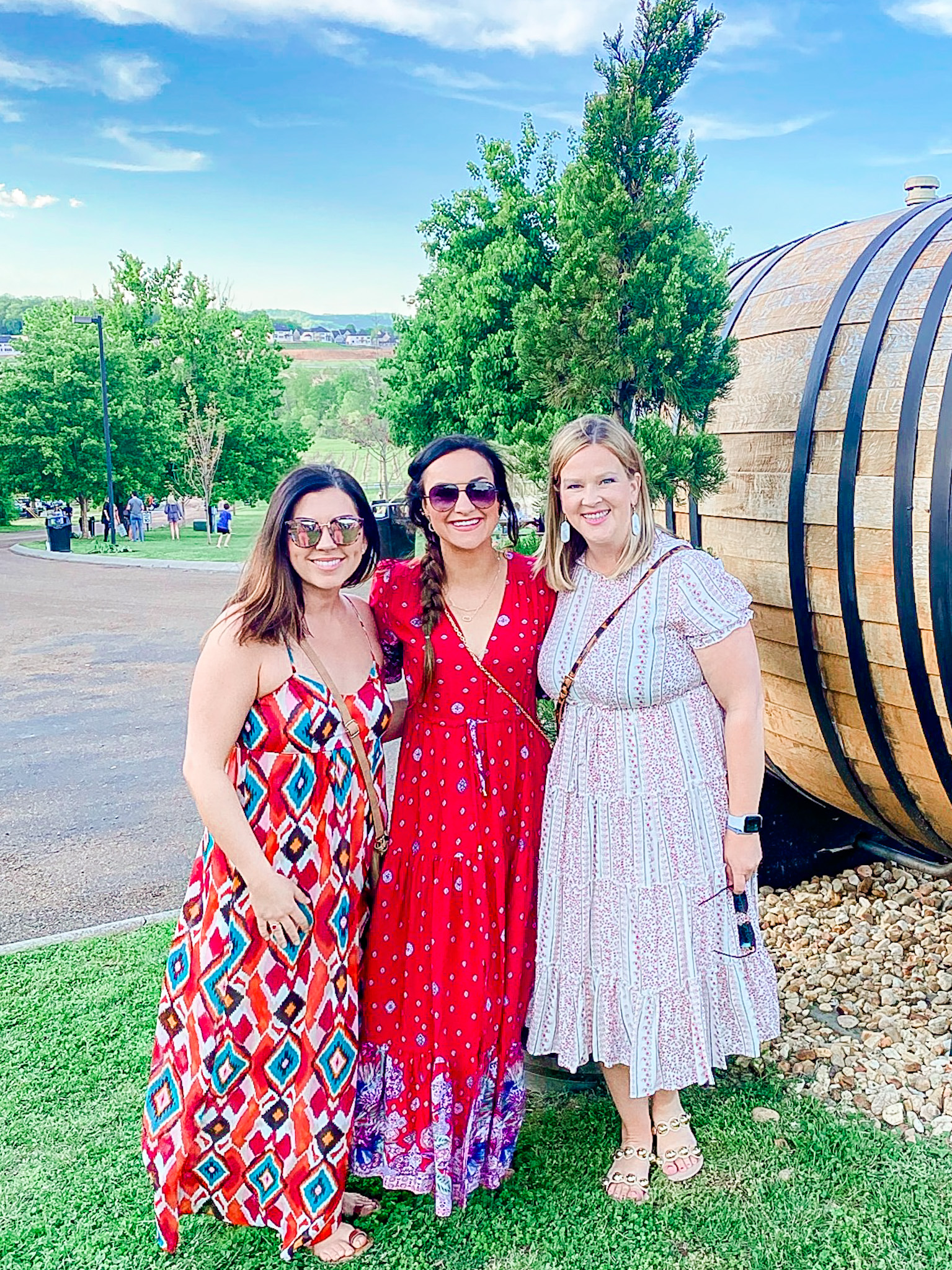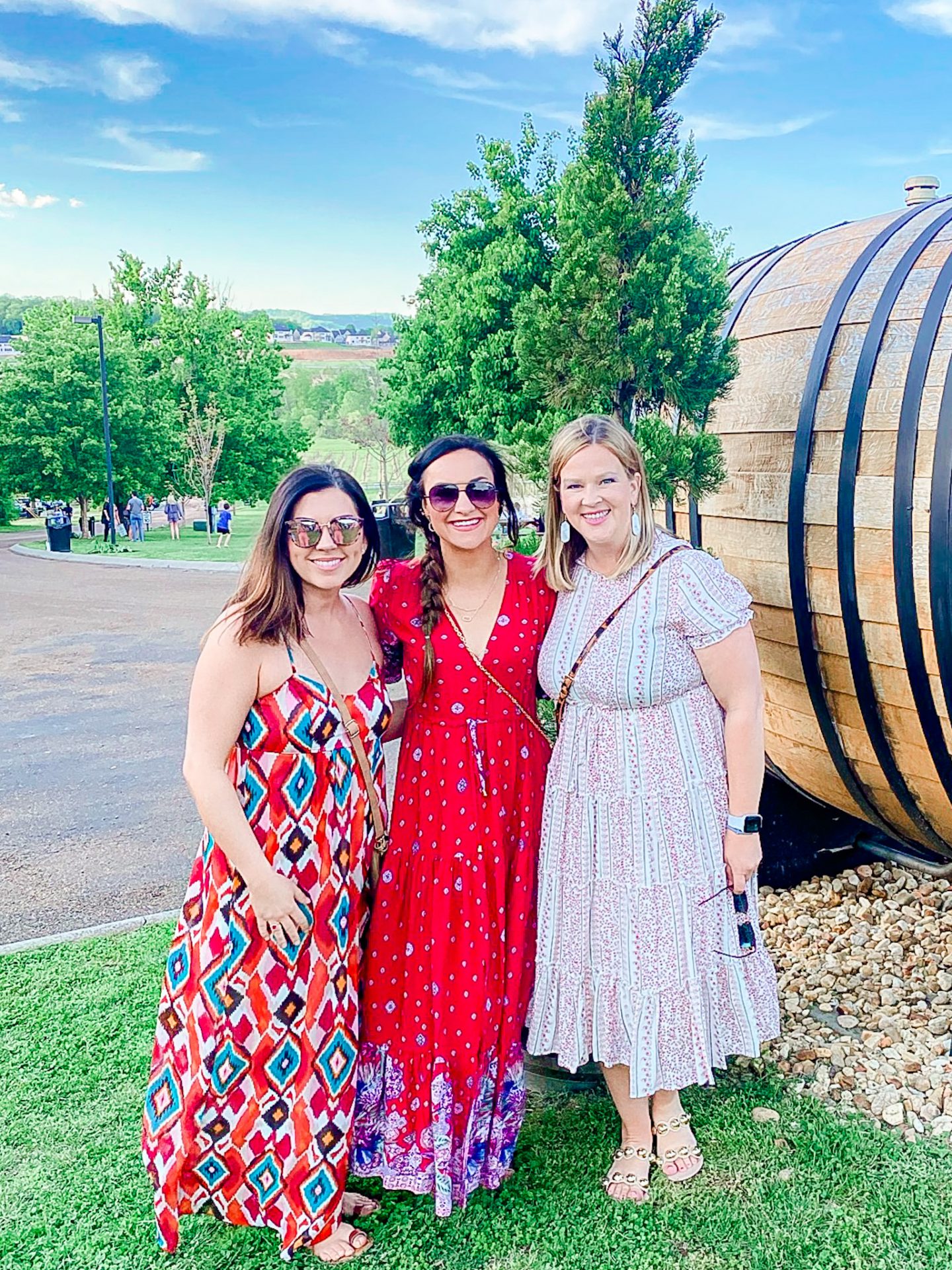 Now, let's talk how to track your drinks: You can't simply read the carbs from the nutritional facts. The way you need to track in My Fitness Pal is different for alcohol.
2 Ways To Track Alcohol In Your Macros:
Track your alcohol as

CARBS

: For example, we take the total calories of a Truly (100cals) divide by 4 to get the total carbs for that alcoholic beverage = 25g carbs. 25 carbs is what you will log into MFP for 1 can of Truly.
Track your alcohol as

FAT

: For example, we take the total calories of a Truly (100cals) divide by 9 to get the total fat grams for that alcoholic beverage = 11g fat is what you would log for 1 can of Truly.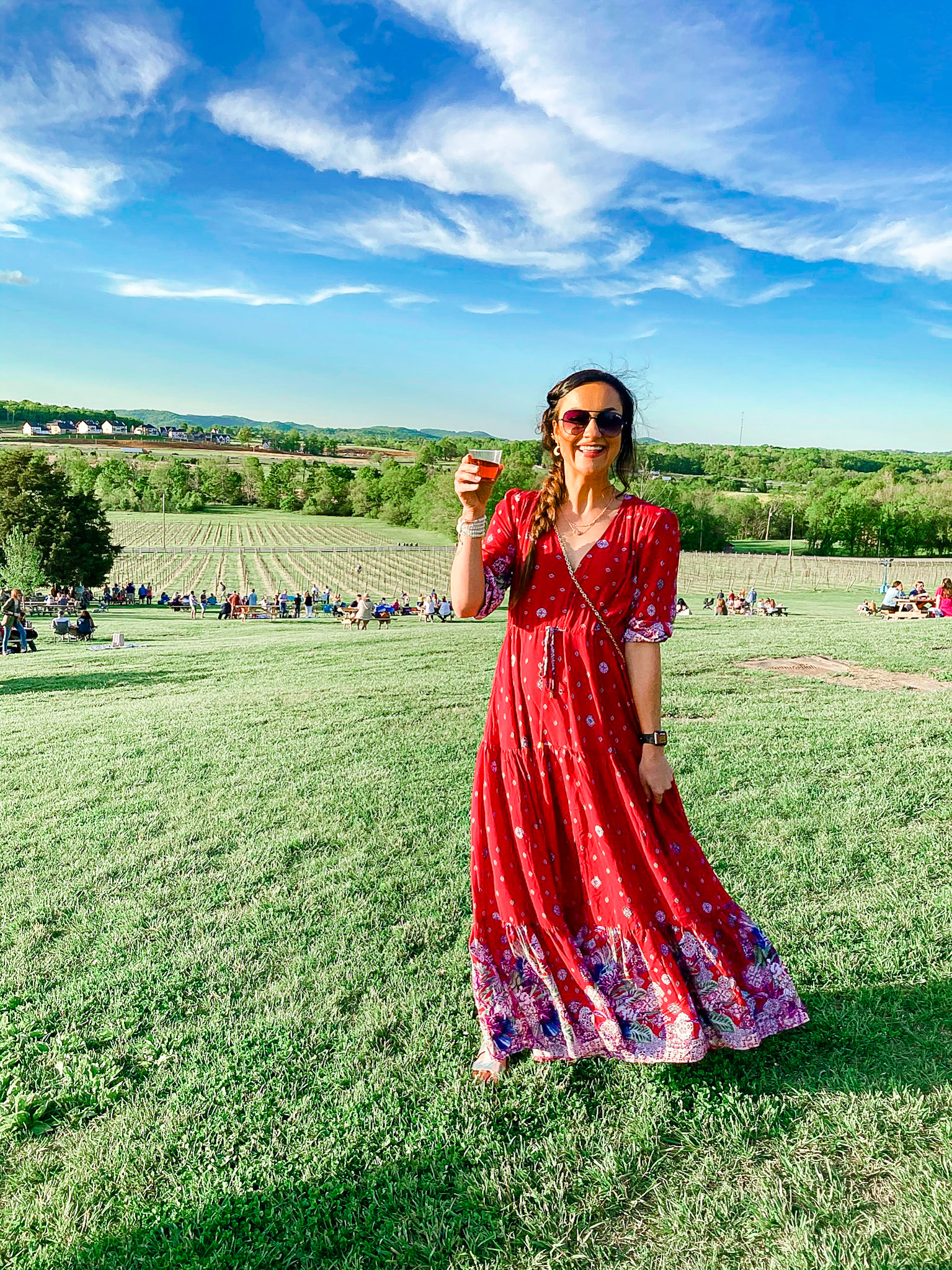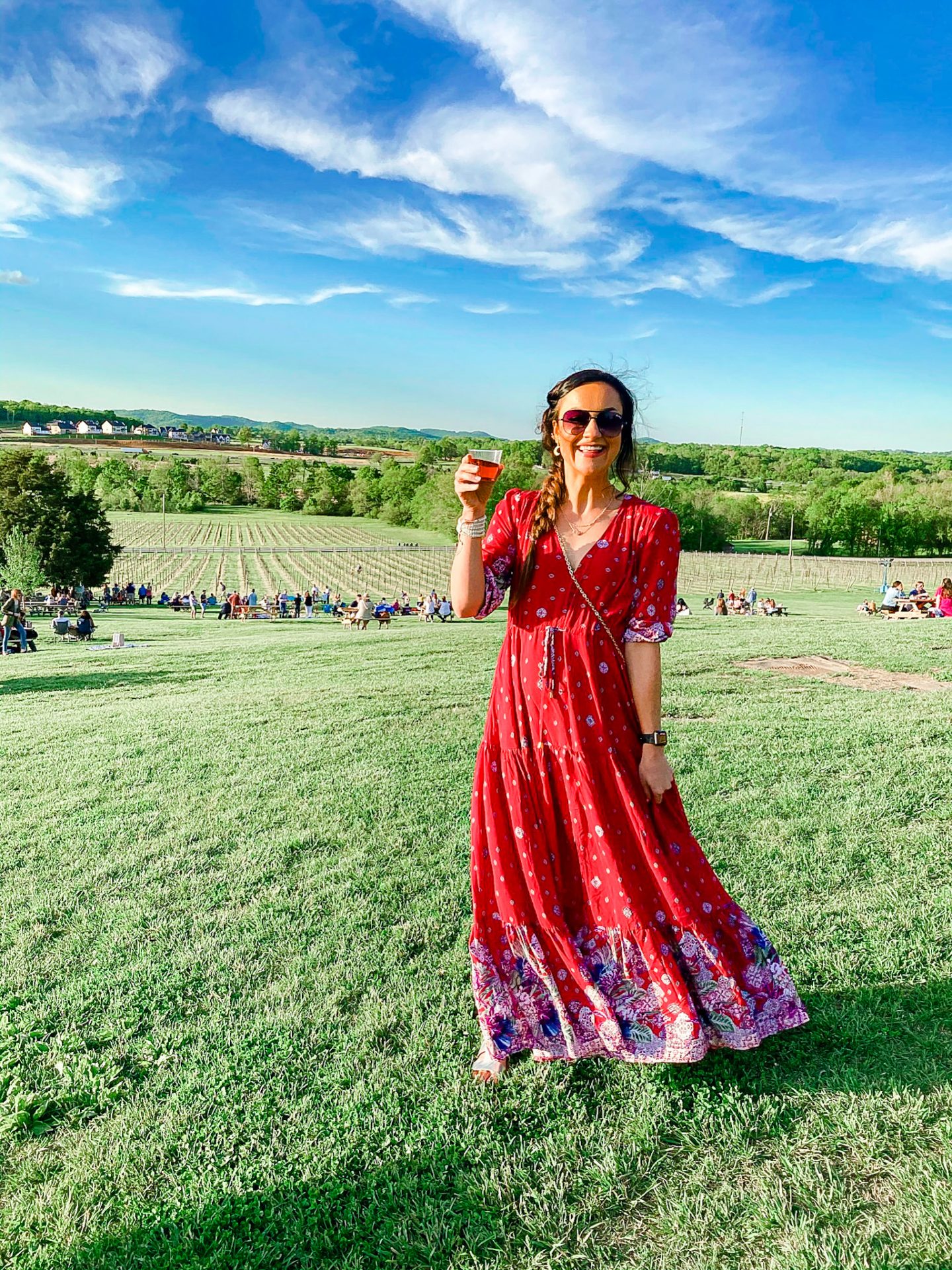 How To Know When To Log As Fat vs Carb?
When you first start out with macro counting or FASTer Way to Fat Loss, your coach will give you a specific set of personalized macros (macros are fats, carbs & proteins). On any given day, you'd have a set number of each type of macro to use up. So, depending on how your day of eating and drinking looks, you'd simply choose how to track your alcohol based on what you have left in your macros to use up!
How To Track Alcohol In MFP
ADD FOOD
ENTER NAME OF BEVERAGE
ENTER SERVING
ENTER TOTAL CALORIES
ENTER CARBS OR FAT (TOTAL CALORIES/4 or TOTAL CALORIES /9)
Then save this for future logging when you consume this drink!
Here's A Quick Visual Breakdown For Tracking Alcohol In Your Macros!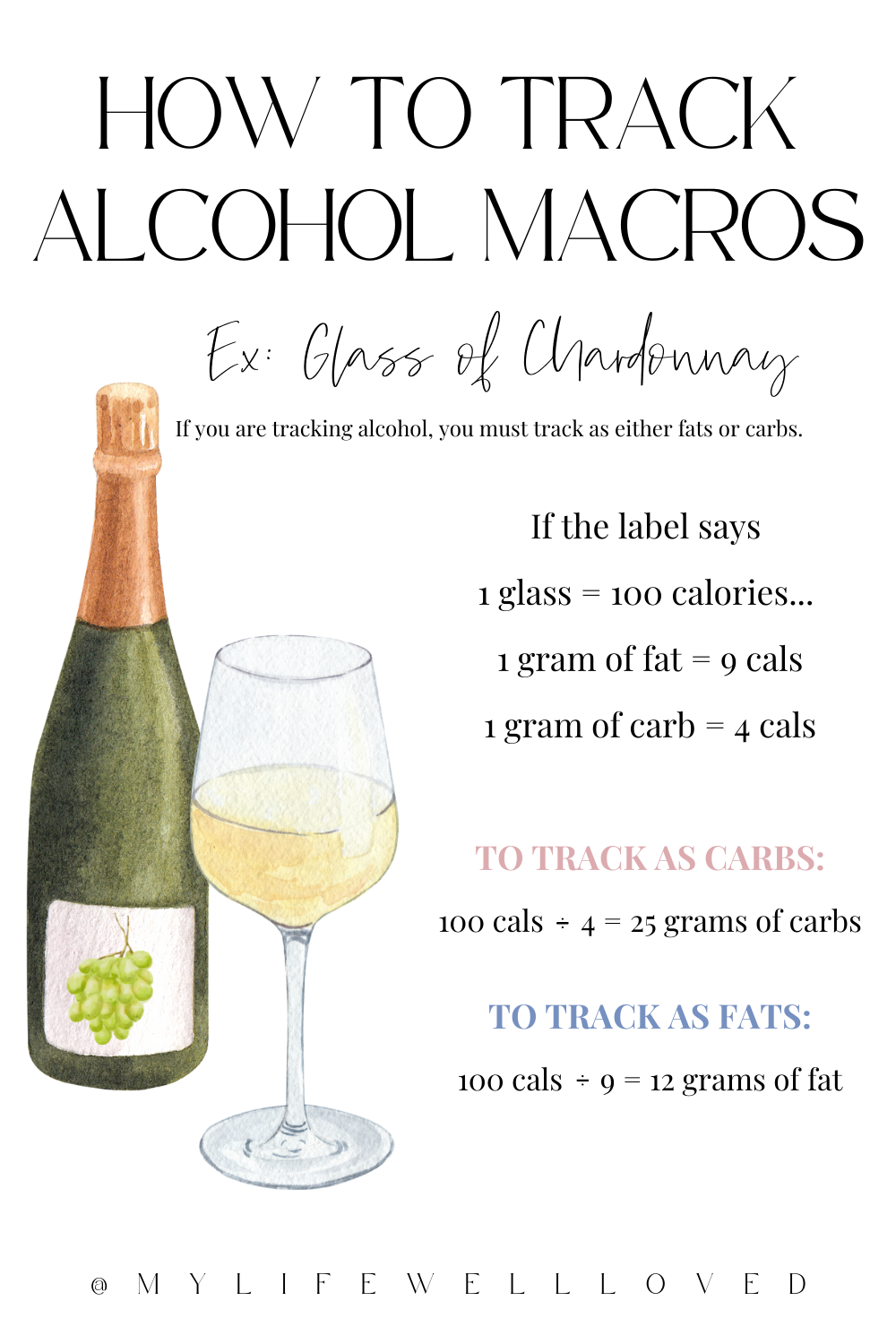 And that's all, folks! Tracking your alcohol as it pertains to your macros is really pretty simple and super doable! Like Miranda said, we are trying to create a realistic, sustainable lifestyle. So, if it fits your macros, feel free to imbibe every once in a while!
If you're wanting to join us in the next round of FWTFL, CLICK HERE to find out the date of our next round!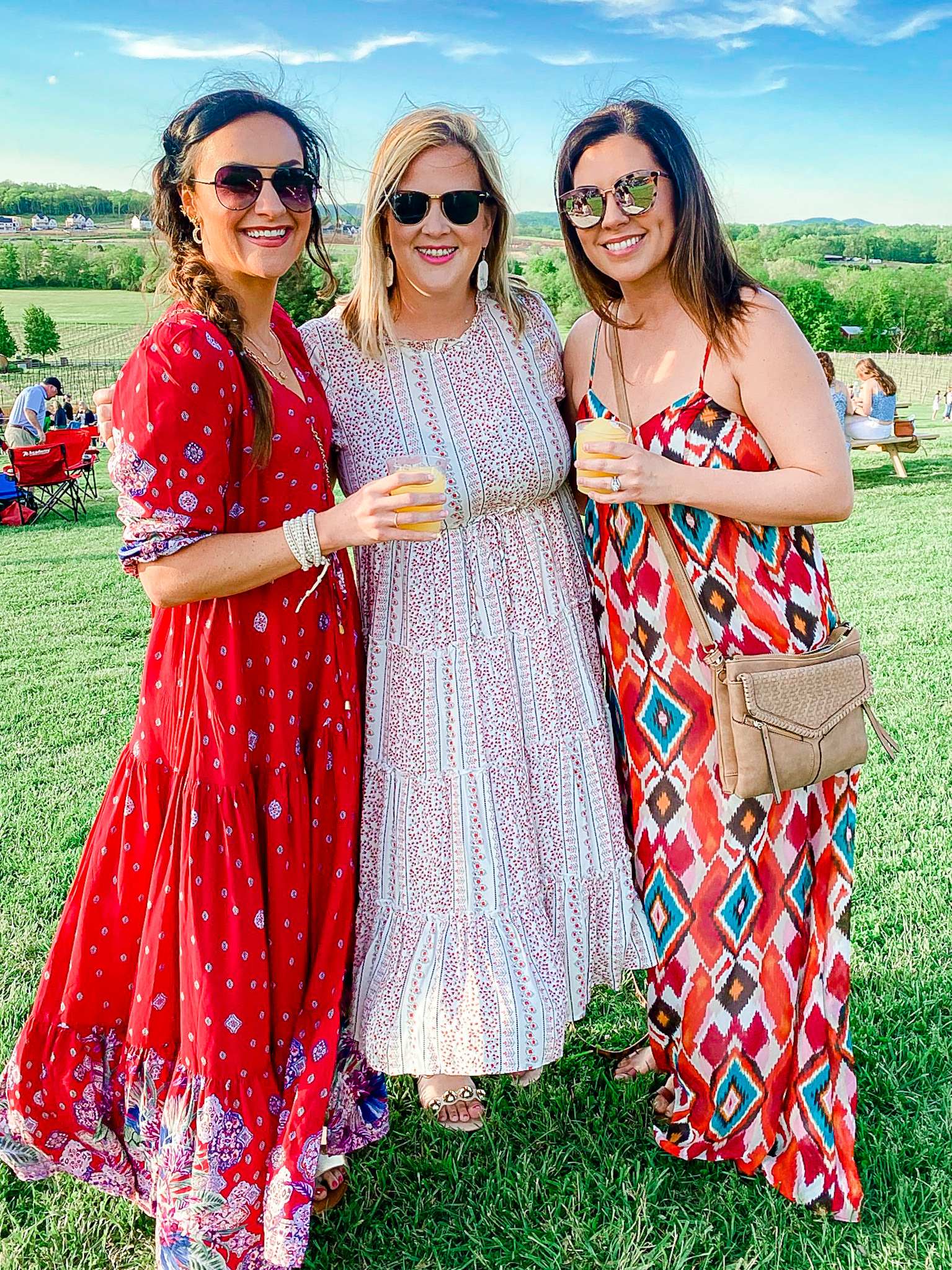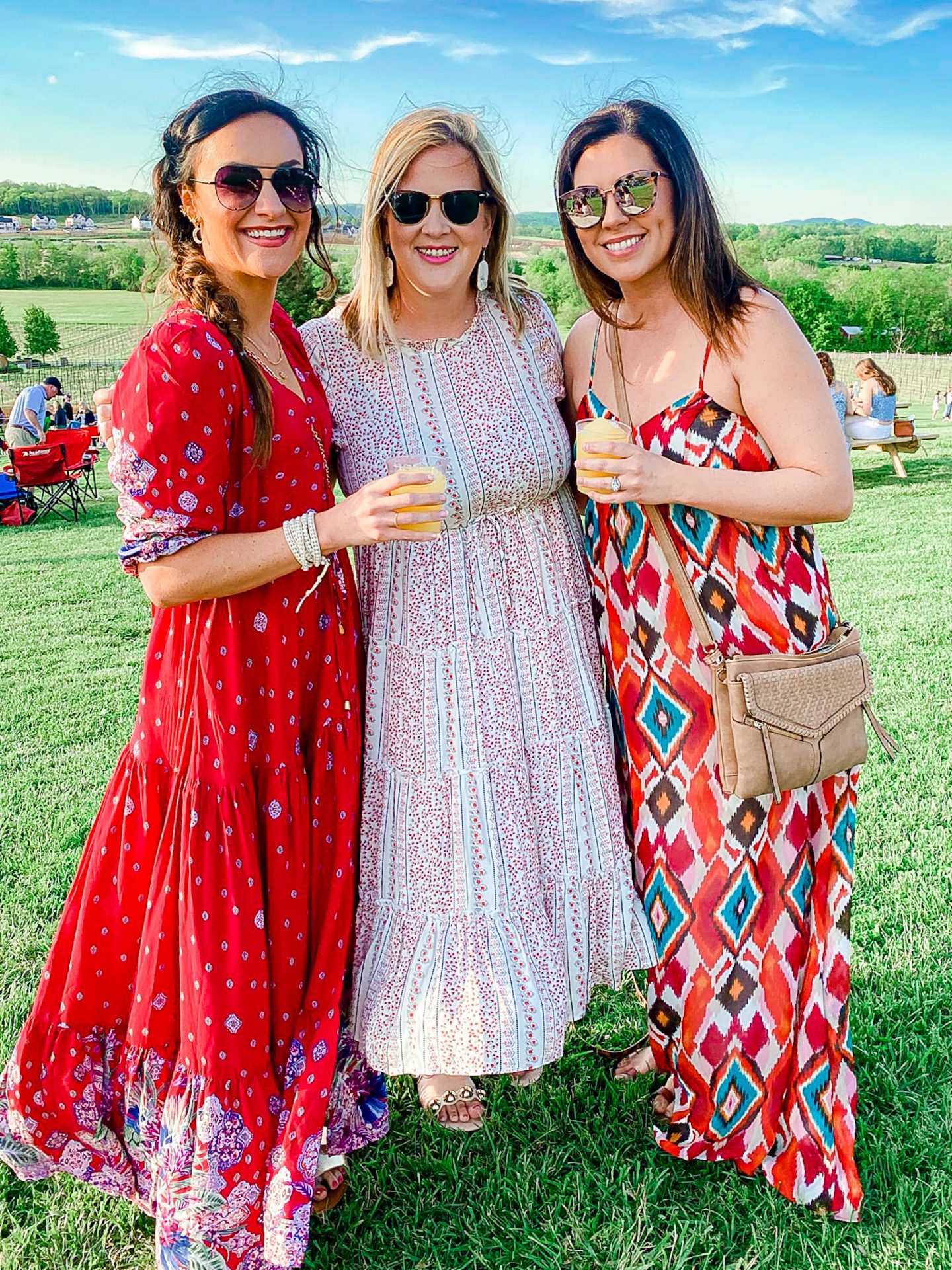 Since I have had so much interest in this and our "Seltzer Off" from July 4th and then again at the pool, I am going to do a whole post rounding up our favorite seltzers, what we thought about them, their calories and macros in the coming months. Stay tuned!
What are y'alls favorite low-calorie, macro-friendly grown-up beverages? Let me know what y'all are loving!
Looking For More Tips On Tracking Macros?
SHOP The How To Track Macros With Alcohol Consumption Post Below:

PIN The

How To Track Macros With Alcohol Consumption

For Later!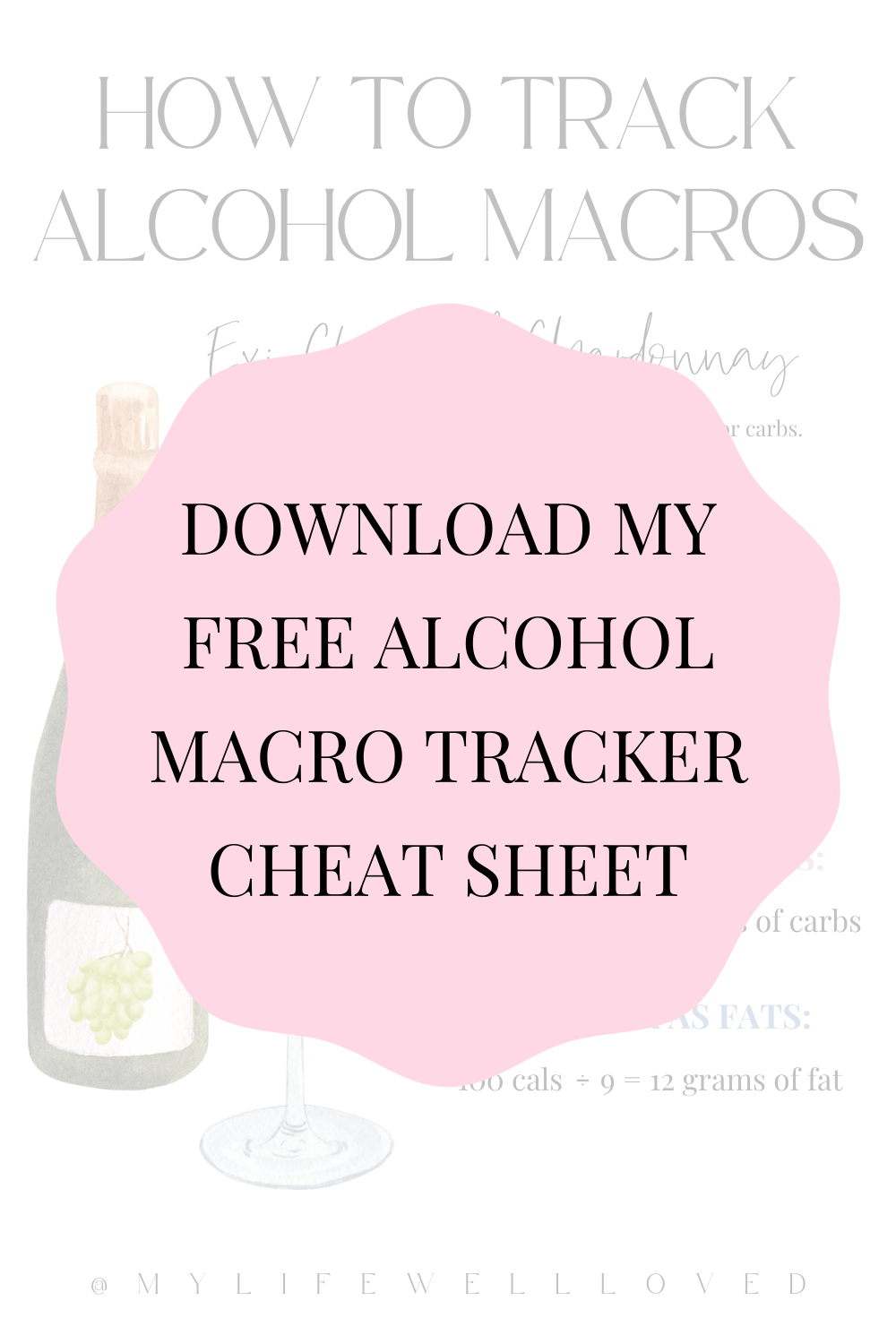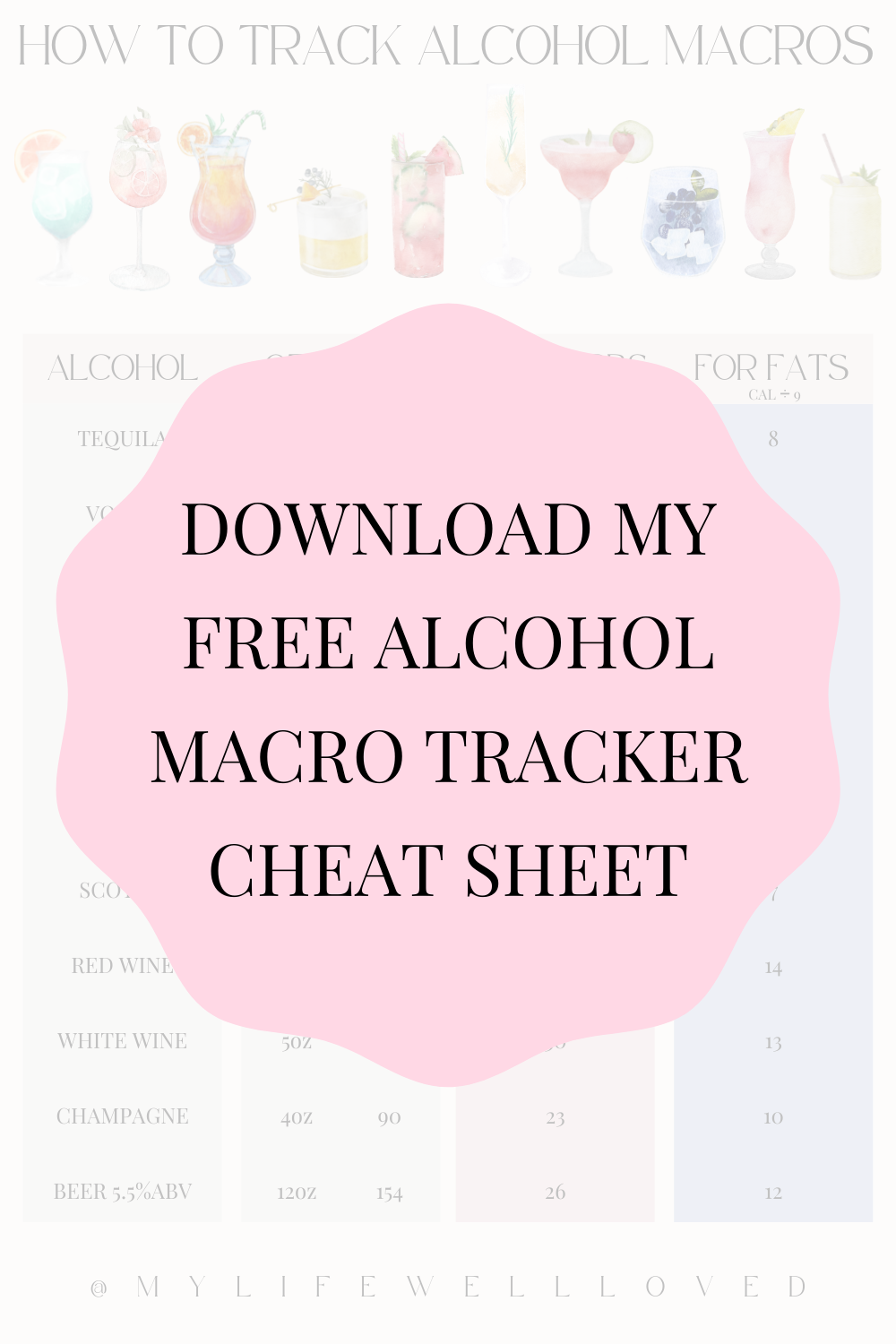 Heather Brown helps busy mamas of young littles who are caught in the hustle to find encouragement in their journey to true health, from the inside out, starting with the heart. Read her journey of learning to live a life well-loved
HERE!