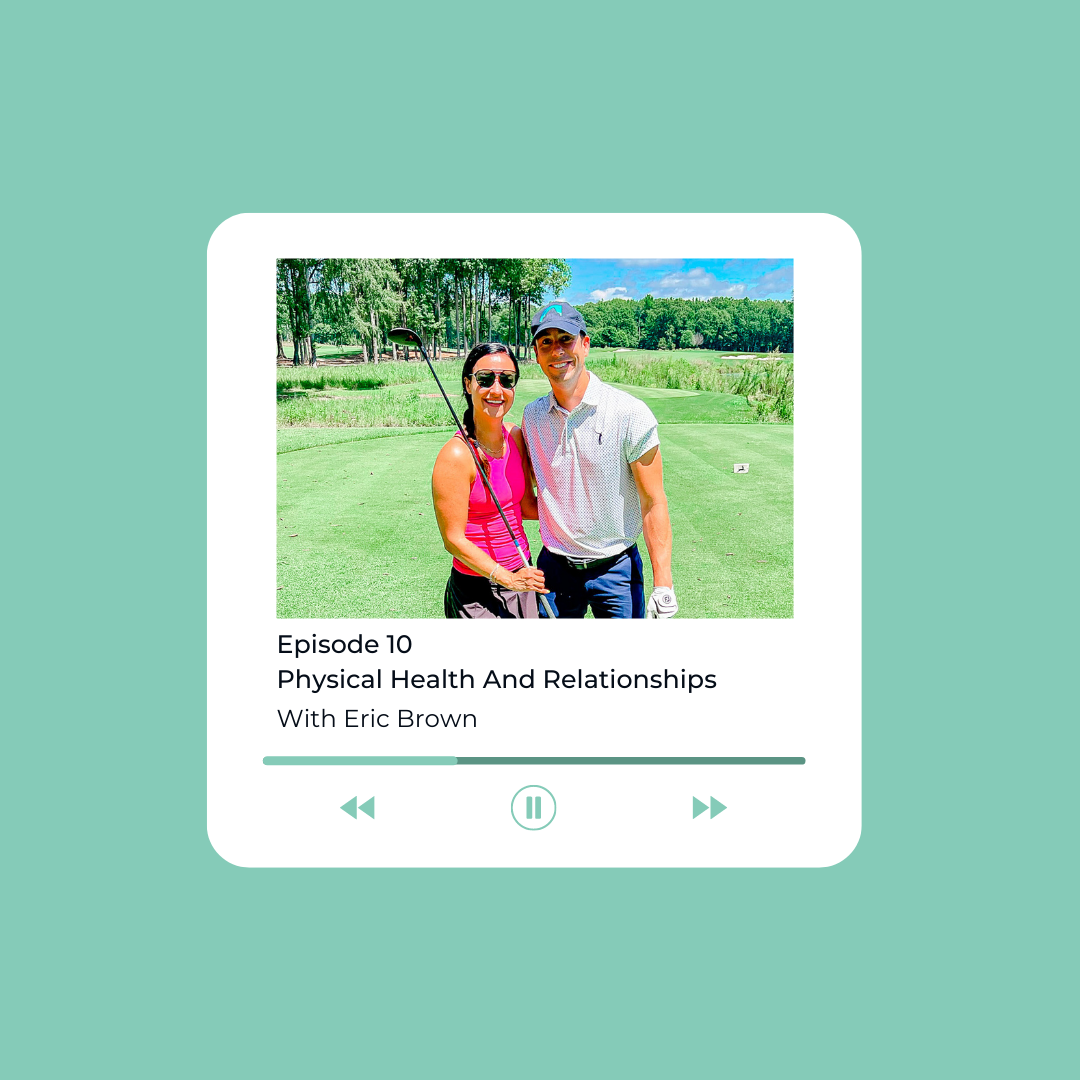 Keep scrolling to read the episode show notes from the Physical Health & Relationships With Heather & Eric podcast episode!
CLICK HERE TO LISTEN ON: SPOTIFY | APPLE | STITCHER | OVERCAST | GOOGLE
Find All The Physical Health And Relationships Podcast Episode Links Here:
Get The Full Physical Health And Relationships Show Notes Here:
It's another episode with Eric and I, and I am amped for it. Today we're gonna talk about healthy relationships and what those look like. Eric has a really good perspective about this, from all different walks of life, because of all the people he comes in contact with day to day at the hospital. It's going to be a fantastic episode, so get ready for your favorite dynamic duo!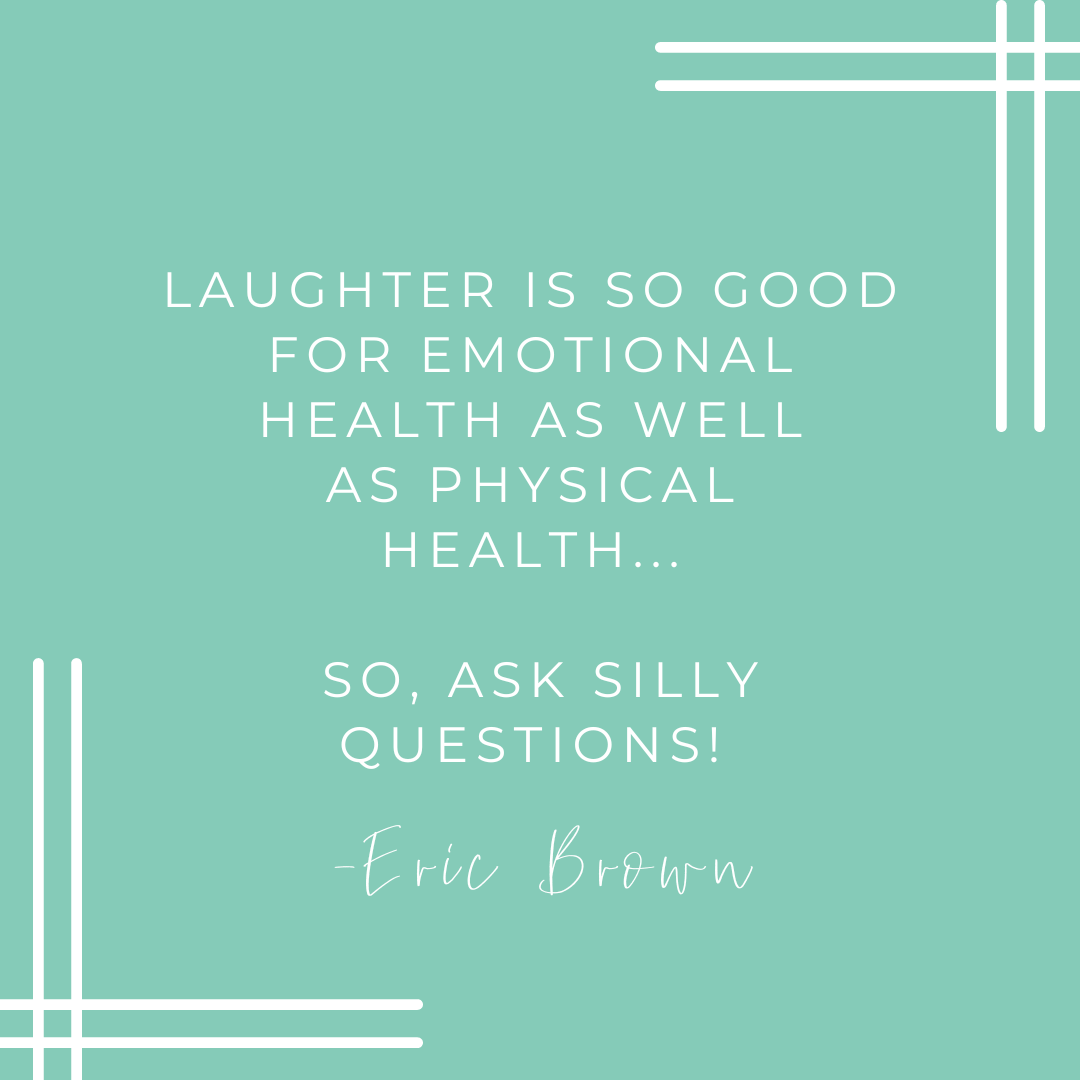 In This Episode, We Discuss:
2:39 What Eric does and how it pertains to our conversation today
4:17 How healthy relationships impact into your overall physical health
7:00 What a hallway and a river have to do with how a man and woman communicate and relate to one another
9:07 I tell a little nugget about Eric and I about our song at our wedding
12:43 One of the things that I really appreciate about Eric in our relationship
16:18 The correlation between positive encouragement and body image/self-esteem in a relationship
18:31 The encouragement I have for our listeners to take action on
26:42 Eric and I share a stressful time in our relationship that affected our physical health
You have a place here, mama friend! Be sure to take a screenshot of your podcast app on your phone, post it to your Instagram Stories and tag me @healthywithheatherbrown to let me know your favorite takeaway from this episode.
WANT TO KEEP LISTENING TO MORE EPISODES LIKE THIS ONE?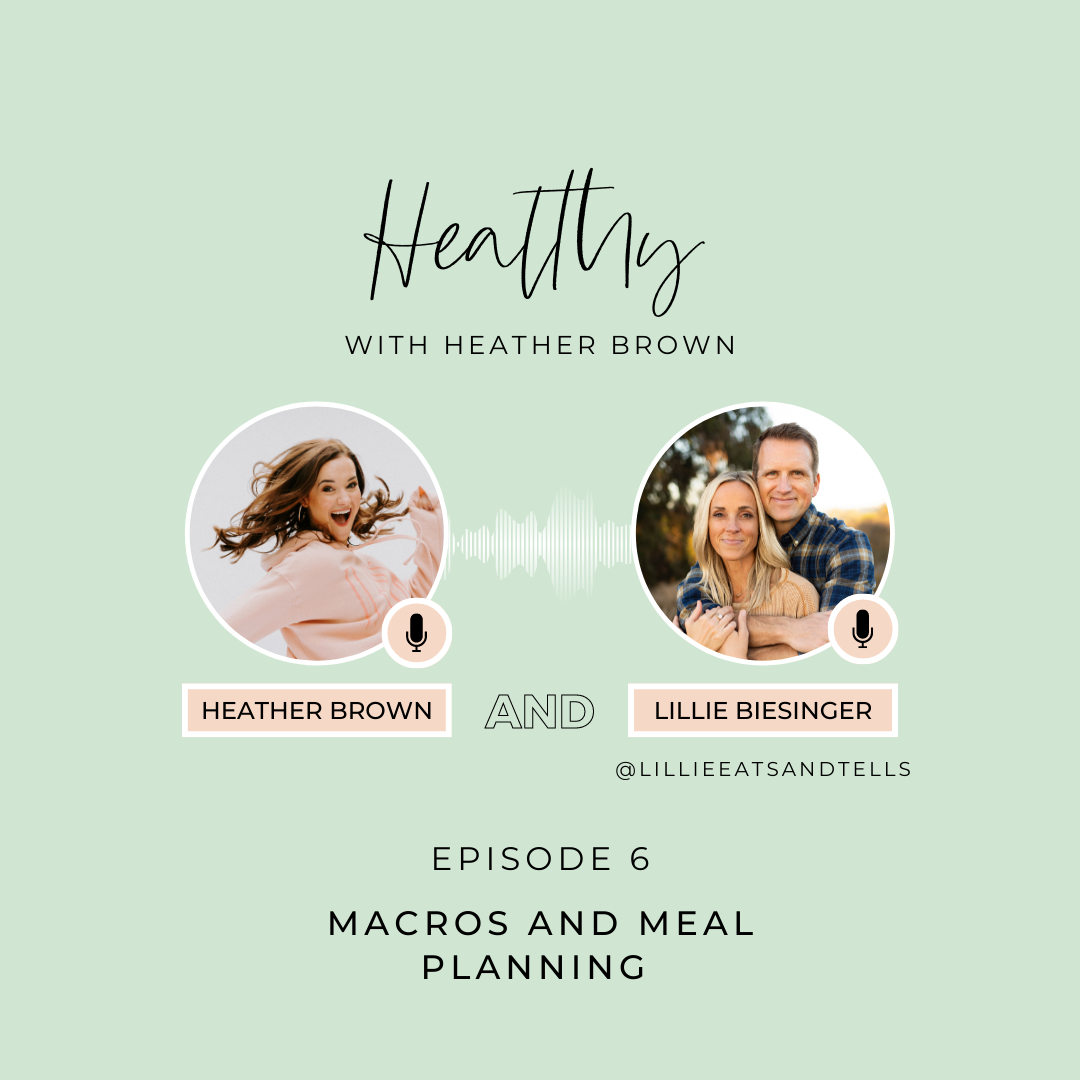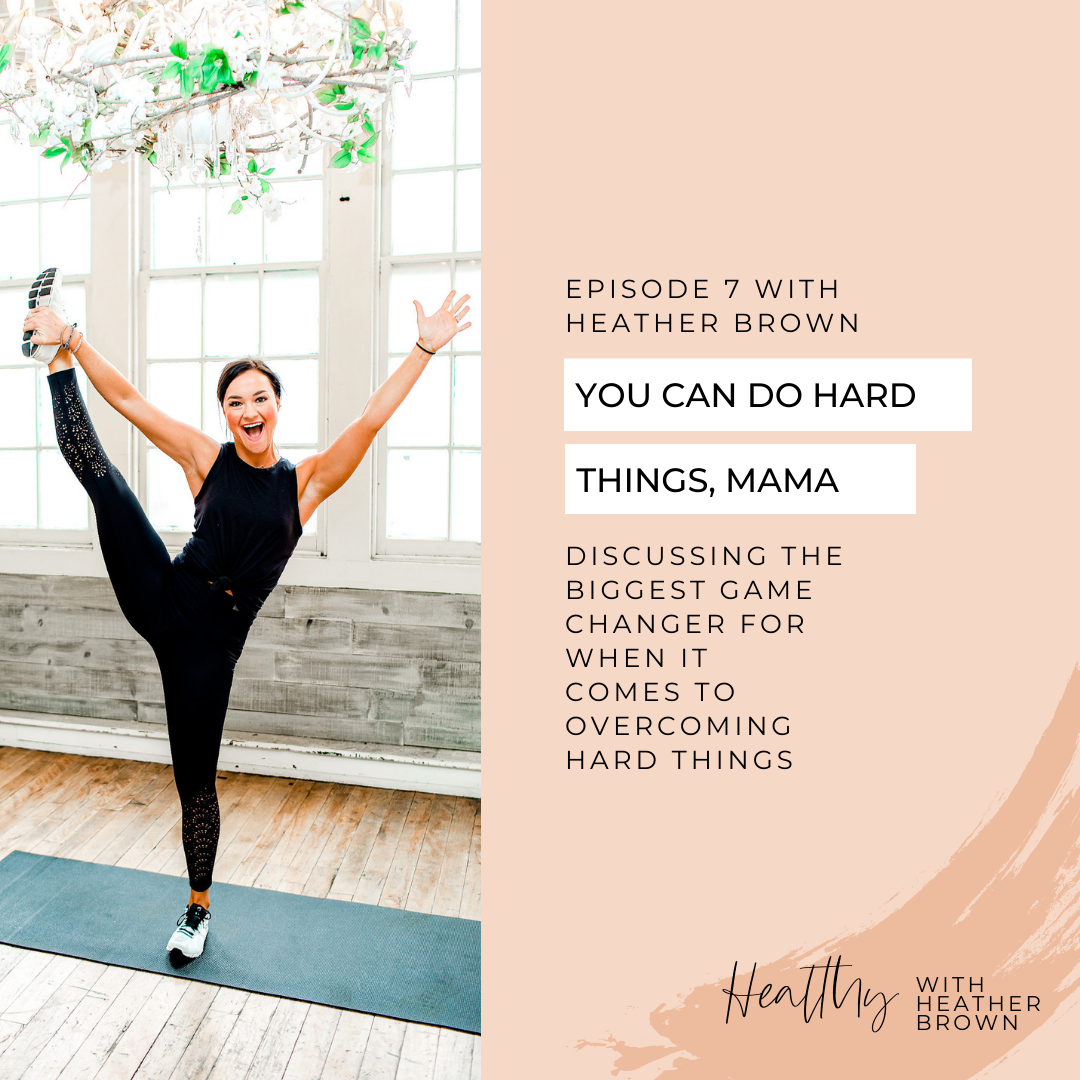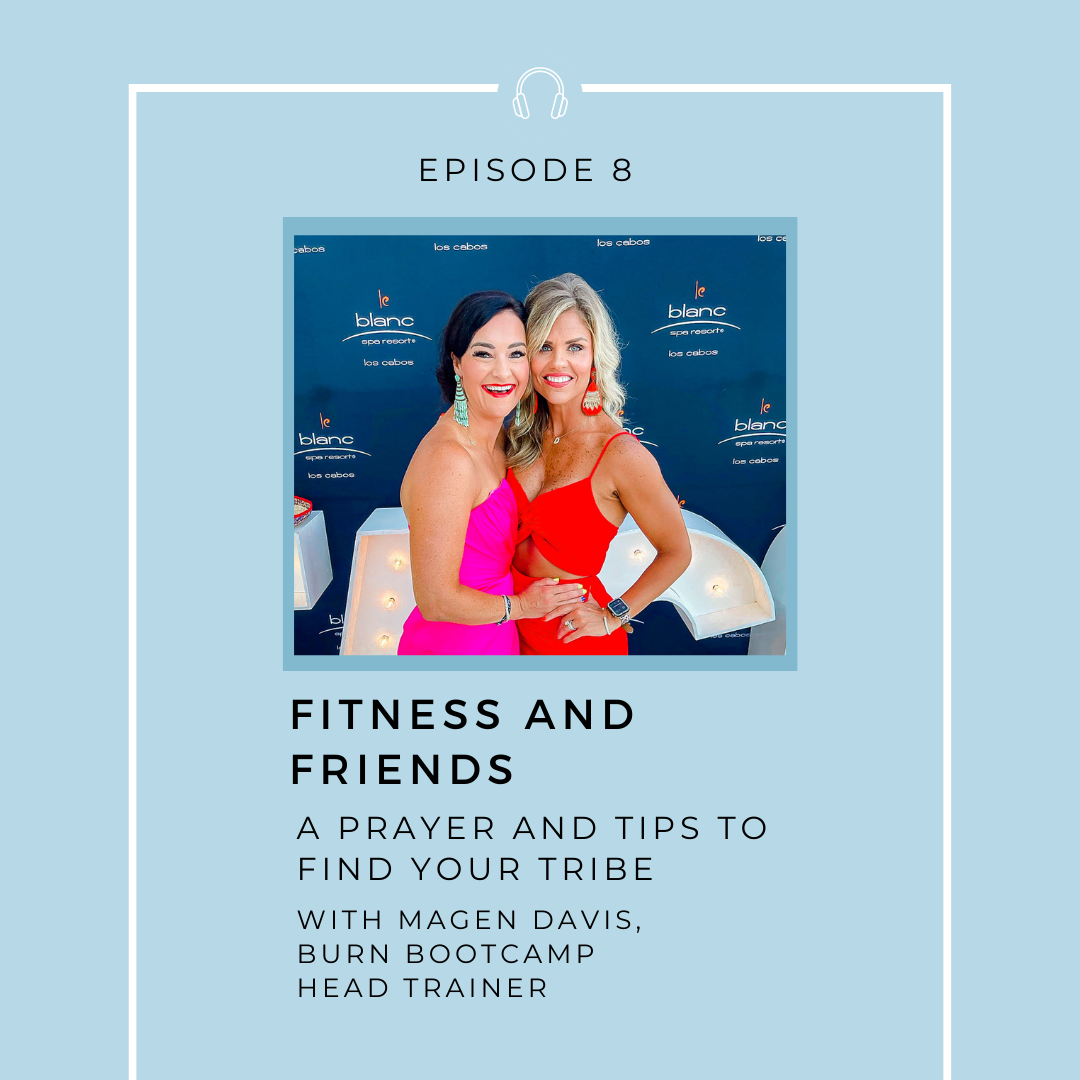 SHOP My Favorite Podcast Equipment HERE:

Heather Brown helps busy mamas of young littles who are caught in the hustle to find encouragement in their journey to true health, from the inside out, starting with the heart. Read her journey of learning to live a life well-loved
HERE!