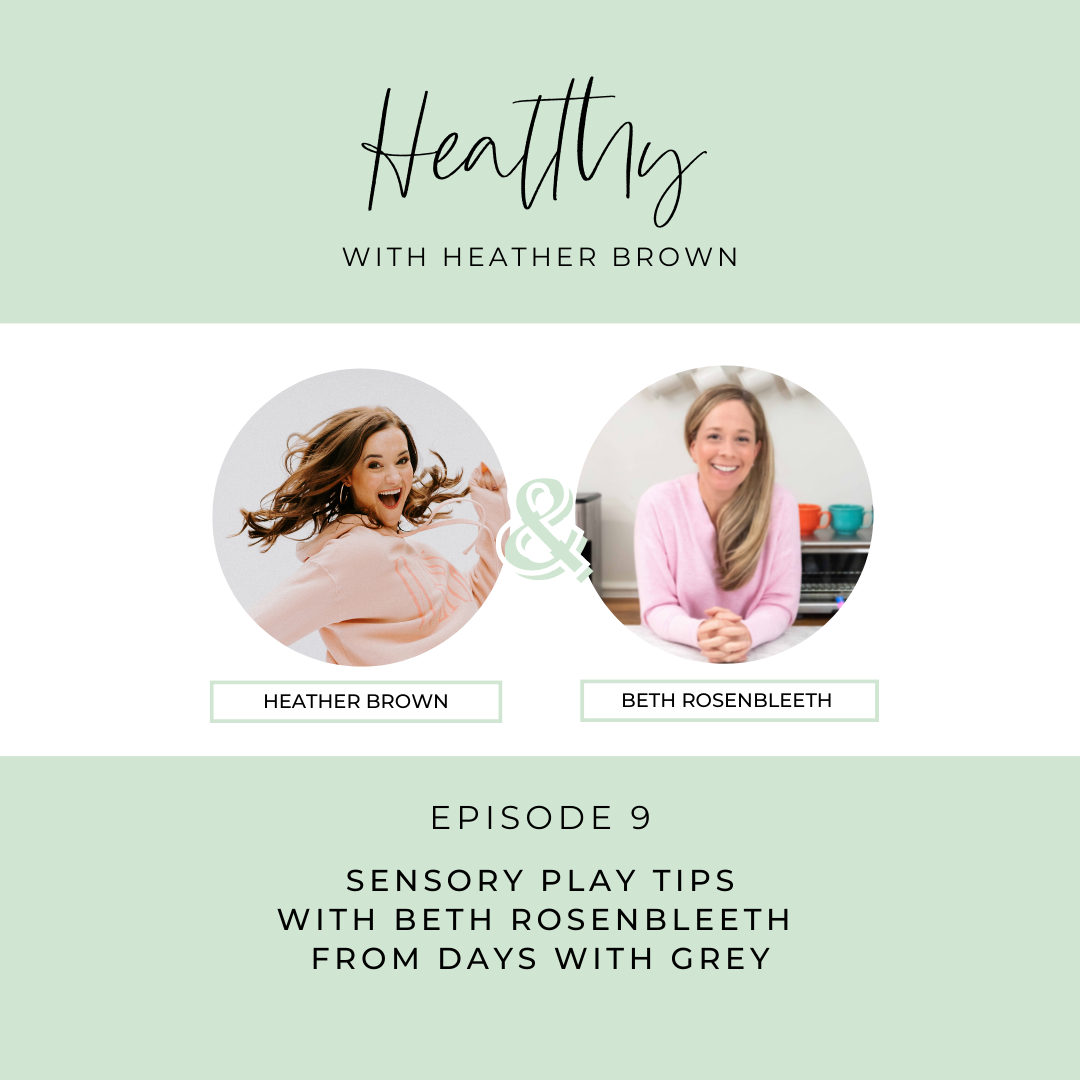 Keep scrolling to read the episode show notes from the Sensory Play Tips With Beth Rosenbleeth From Days with Grey podcast episode!
CLICK HERE TO LISTEN ON: SPOTIFY | APPLE | STITCHER | OVERCAST | GOOGLE
Find All The Sensory Play Tips with Beth Rosenbleeth Podcast Episode Links HERE:
Get The Full Sensory Play Tips with Beth Rosenbleeth Show Notes Here:
Welcome back to another episode of Healthy With Heather Brown. I am so excited today to talk about one of the things I absolutely love doing: pouring into and finding unique and creative ways to develop emotional connectedness with my kids. Also, sharing how I actually got into sensory play. One of the people I found to help me do that is my guest today, Beth From Days With Grey.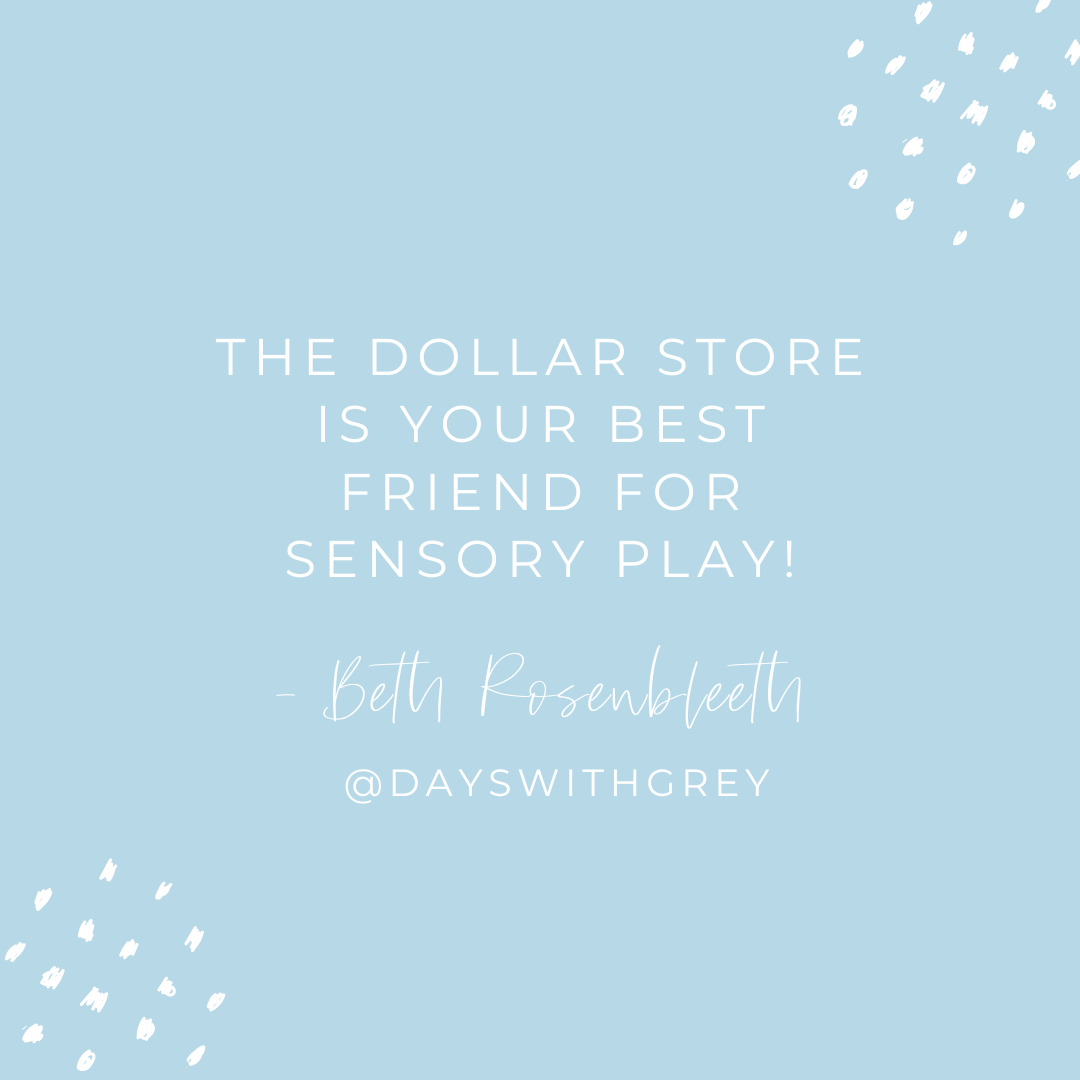 In This Episode on Sensory Play Tips, We Discuss:
[3:00] How and why I was introduced to
sensory play
and Beth, and how she got started in
sensory play
[4:55] The myth we believe about our child's play and the toys we need [6:30] Listen in to discover what
sensory play
is and why it's important [8:50] Hear what Breakfast invitations are and how to use them to start your and your child's day [12:28] Beth and I discuss
screen time
and how to navigate that with your child [17:17] Beth answers questions from the
My Life Well Loved Instagram
followers about
healthy eating for kids
[21:23] Beth shares
dinner ideas for picky eaters
[22:39]
My resource for picky eaters
[23:33] Beth gives us her favorite tips for fun ways to encourage our kids to make
healthy choices
for themselves [27:07] I ask Beth what her favorite thing in her health journey is right now [30:00] It's the Marriage Corner! [32:32] Eric and I tackle a question sent in by a listener, her question was, "How do you become one, but still have time to yourself without guilt?"
You have a place here, mama friend! Be sure to take a screenshot of your podcast app on your phone, post it to your Instagram Stories and tag me @healthywithheatherbrown to let me know your favorite takeaway from this episode.
Check Out My Most Popular Posts On Sensory Play:
Would You Rather Watch Than Listen? Watch This Episode On Youtube:
WANT TO KEEP LISTENING TO MORE EPISODES LIKE THIS ONE?
SHOP My Outfit From This Episode HERE:

SHOP My Podcast Equipment HERE:

Heather Brown helps busy mamas of young littles who are caught in the hustle to find encouragement in their journey to true health, from the inside out, starting with the heart. Read her journey of learning to live a life well-loved
HERE!