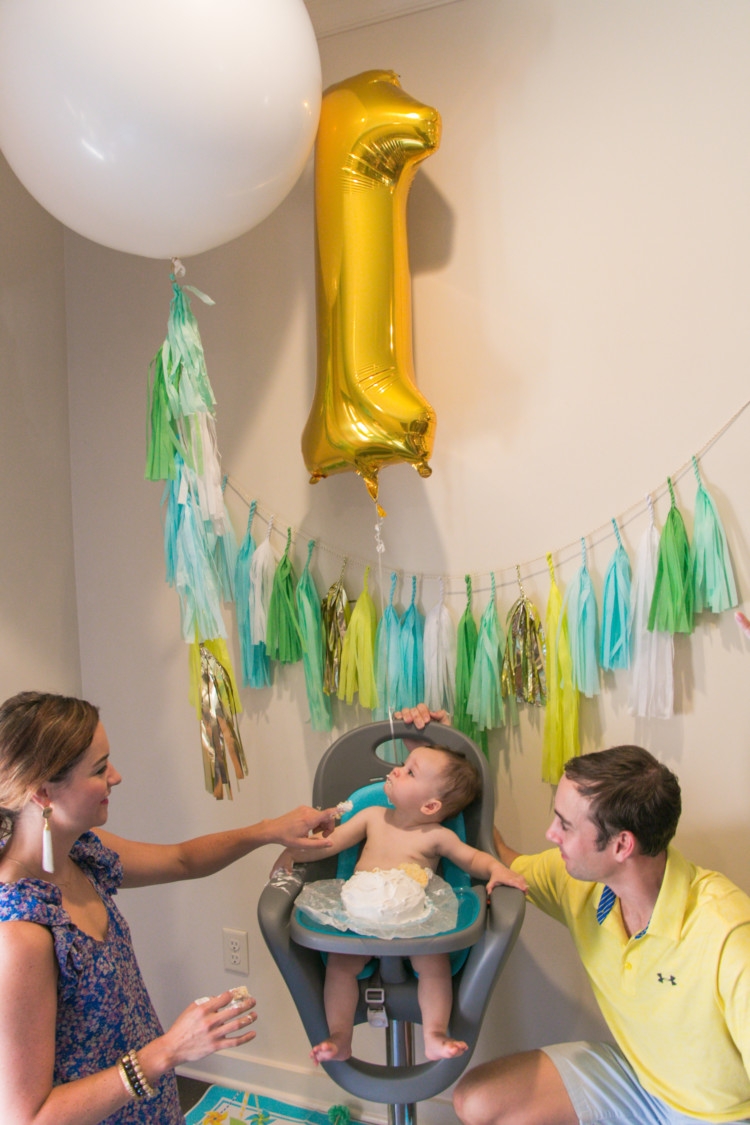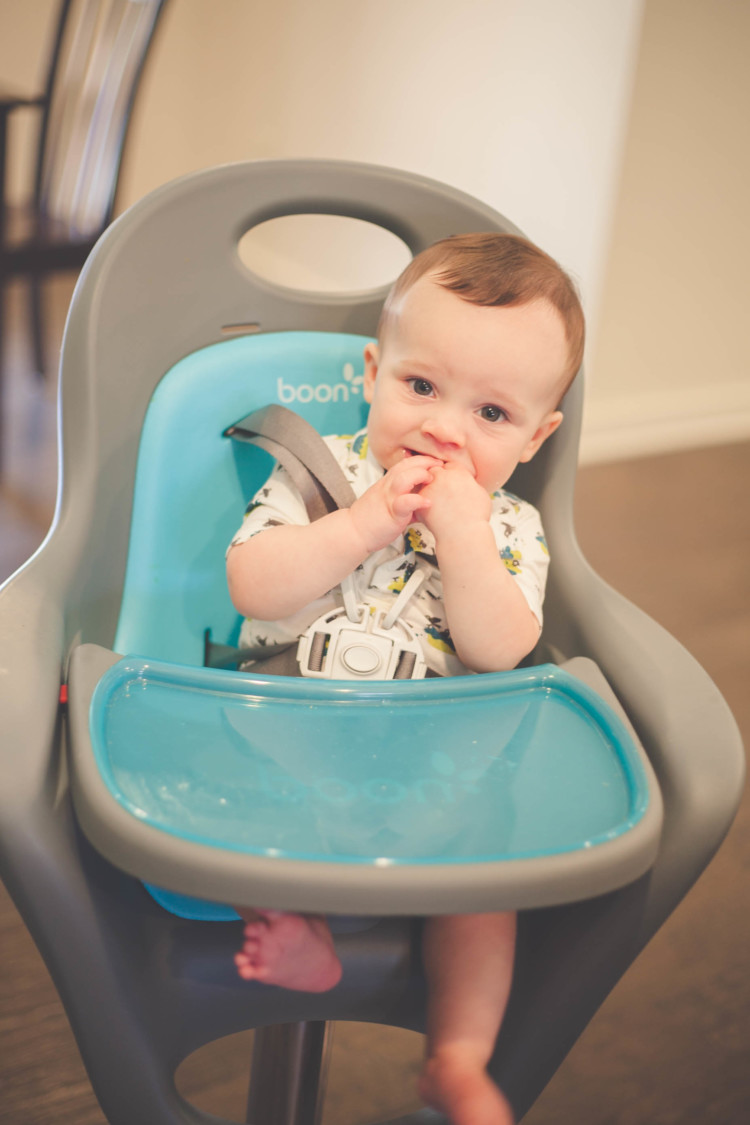 When I have posted before about Leyton being a picky eater and how we deal with it, I've always gotten tons of feedback and questions about what it looks like to groom a healthy eater. Picky eater toddler tips are some of my FAVORITE things to learn about because everyone always has so much to share and I love hearing more ideas. Maybe it's because when Leyton turned one, he wouldn't even eat his birthday cake, HA!
One of my friends from our church small group, Amy Cameron, MS, RD, LD, is a dietitian if you can't tell from all those awesome initials. 😉 So I asked her if she'd let us see insider her perspective on picky eating.
Picky eating can be a very normal part of your child's development. Teaching and training your picky eater will take time. Here's 10 picky eater toddler tips to help you have the upper hand with the picky eater in your life!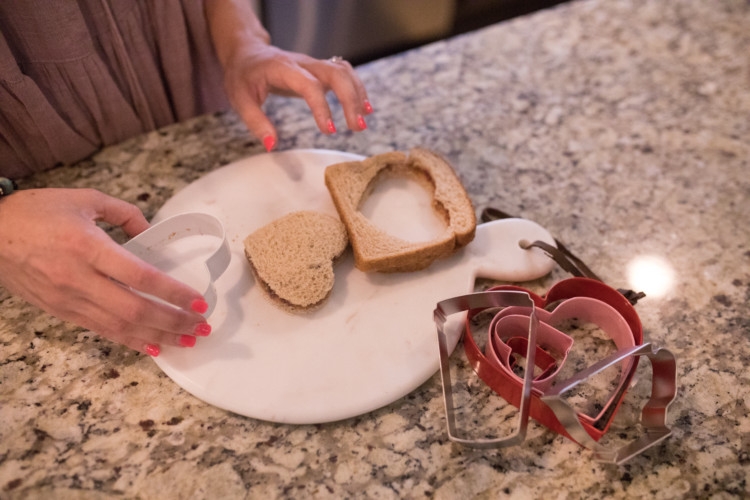 Picky Eater Toddler Tips:
Create a meal & snack schedule
Give your child regularly scheduled meals and snacks throughout the day (toddlers should be having three meals and two to three snacks everyday).
Let your kids watch you eat
Model healthy eating for your kids. You are the primary teacher in their lives of when and what to eat. Avoid eating apart from them. They are much more likely to try something new if you are eating it.
Let your kids help with meal prep
Kids of any age can help wash fruits & veggies or put food in a bowl; maybe they can help stir, or let you know when the timer goes off. We love to dance with Leyton in the kitchen while we cook with music on and give him a whisk and some water in a measuring cup to let him "help." He also sits up on the counter or a chair and helps stir sometimes as well as takes empty containers to the trash.
Pair new foods with old favorites
When you introduce a new food, make sure you have some old favorites on the plate as well. If you're trying green beans, put them on the plate with the mashed potatoes and the chicken nuggets. Don't make a big deal about them being there, let you kiddo try them on their own. Keep adding the green beans to the plate. More repetition, the more comfortable they are with the food; the more likely they will try it.
Offer food in a variety of forms
Your kid won't eat chicken? Tried it ground, sliced, on a tortilla with cheese, on a cracker, with ketchup, cut into a shape with a cookie cutter, chicken salad…. Don't be afraid to think outside of the norm to expose them to a new food. (You'll see in the picture above, I make Leyton heart shaped PB & J's sometimes!)
Don't be afraid of messes
Kids will get messy. Again, they want to be in control. Let them have contained "food play," so they are more comfortable with foods.
Control the food in your home
If you're frustrated all your kid wants is goldfish, don't keep it in the home! They can't eat what's not there. This will force them to eat other things.
When you decide to start trying new foods, go to the store and let you child pick out a special plate and cup. Maybe Elsa's picture will make them braver to try new things : )
Don't be afraid of skipping a meal
Kids appetites will be different everyday, even when they're on a schedule!
Eating is really the only aspect of your little one's life they can control. They are learning independence and making decisions on their own. Don't fret too much when when they haven't touched their need food, or anything on their plate for that matter! If kids are hungry, they will eat. Let it be your job to fill their plates, and their job to fill their tummies.
Please Note: this advice is for children without other medical conditions who are just picky eaters. If your child is losing weight, avoiding whole food groups (no grains, no fruits, etc.), or has very strong, emotional reactions to meals, please seek advice from your pediatrician.
What are your picky eater toddler tips? I'd love to hear them in the comments below!
Want to read more tips for picky toddlers? Check out these posts!

Read more at https://www.mylifewellloved.com/easy-healthy-kid-friendly-lunch-ideas/#bqUhiMj65uPTMq5D.99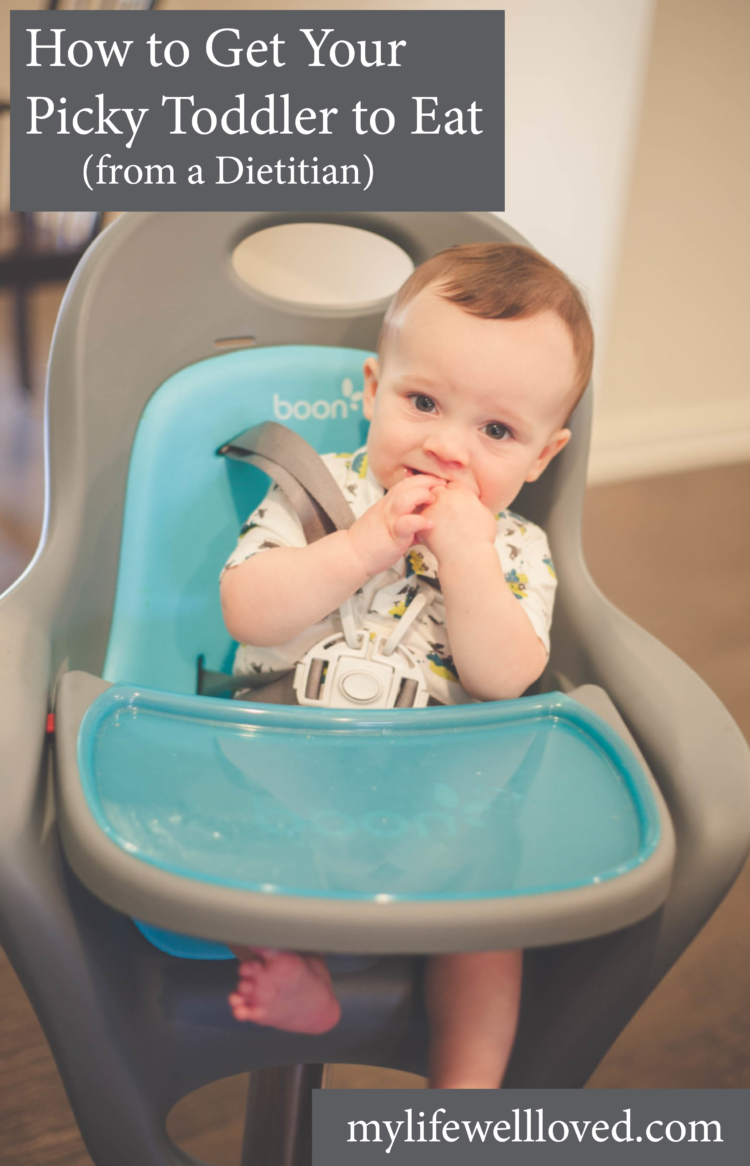 Heather Brown helps busy mamas of young littles who are caught in the hustle to find encouragement in their journey to true health, from the inside out, starting with the heart. Read her journey of learning to live a life well-loved
HERE!