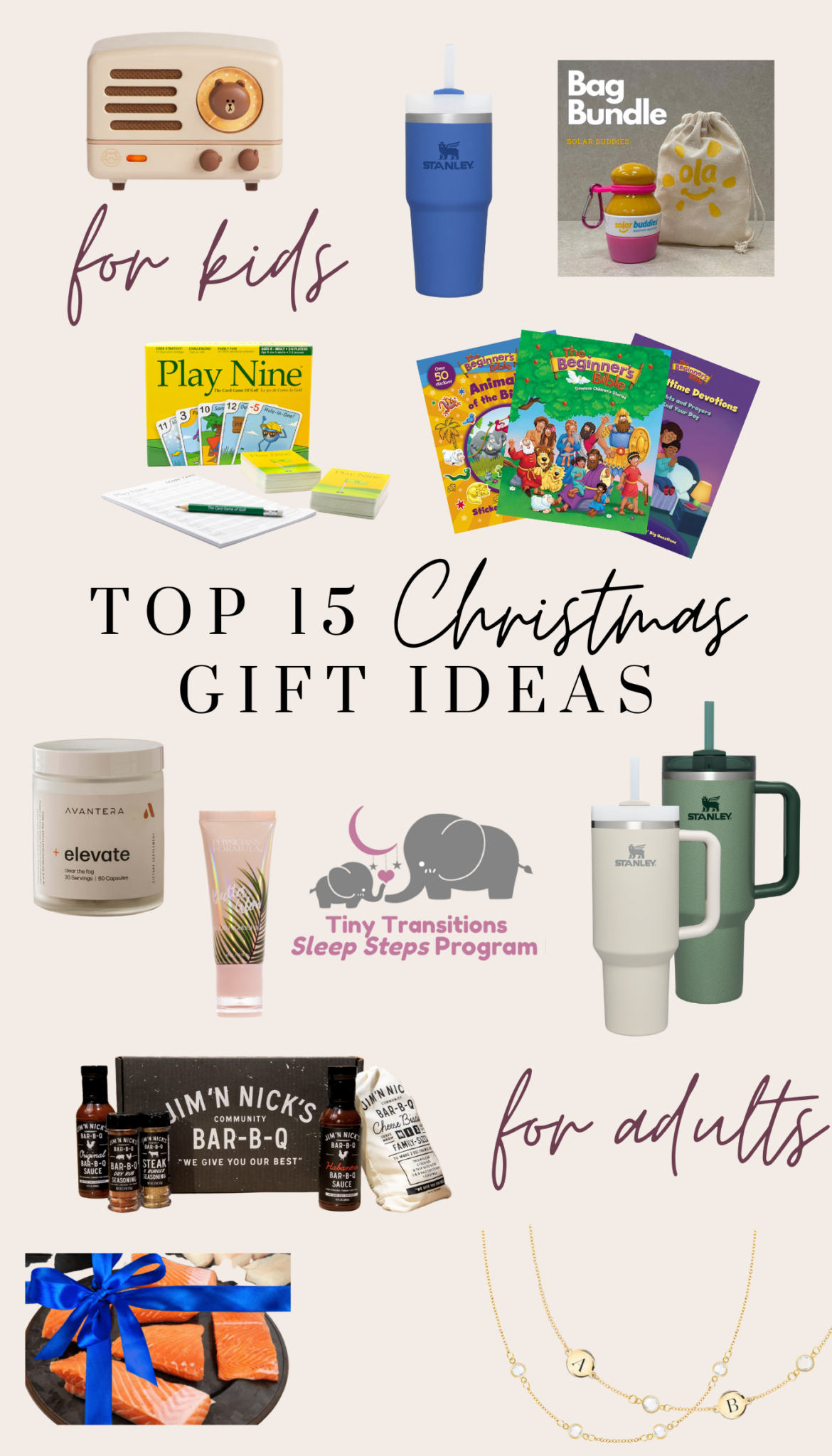 Shop the full gift guide with the best gift ideas for boy moms below! Shop other gift guides HERE!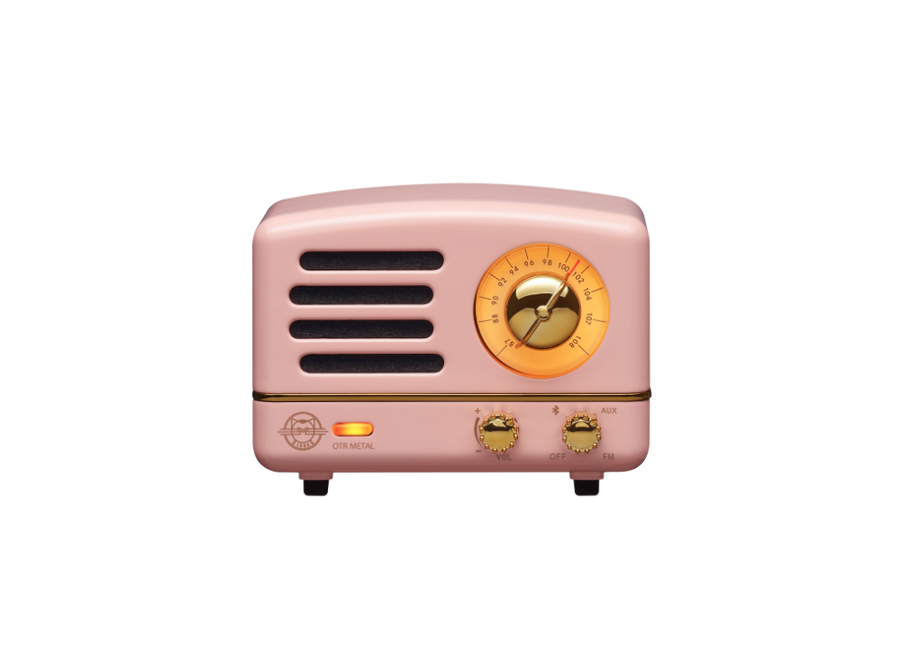 MUZEN OTR Metal Wireless Portable FM Radio Bluetooth Speaker // USE CODE BFOTR20 for 20% OFF! The portable bluetooth speaker is the perfect gift for kids and adults alike. The retro look is a fun accent for any room while the functionality of the speaker gives off a great sound and conveniently connects via wireless bluetooth in your home or on the go. I love the kid version for my boys so I can bluetooth their favorite songs in their rooms or outside during playtime. You can shop all MUZEN products on Amazon Prime HERE!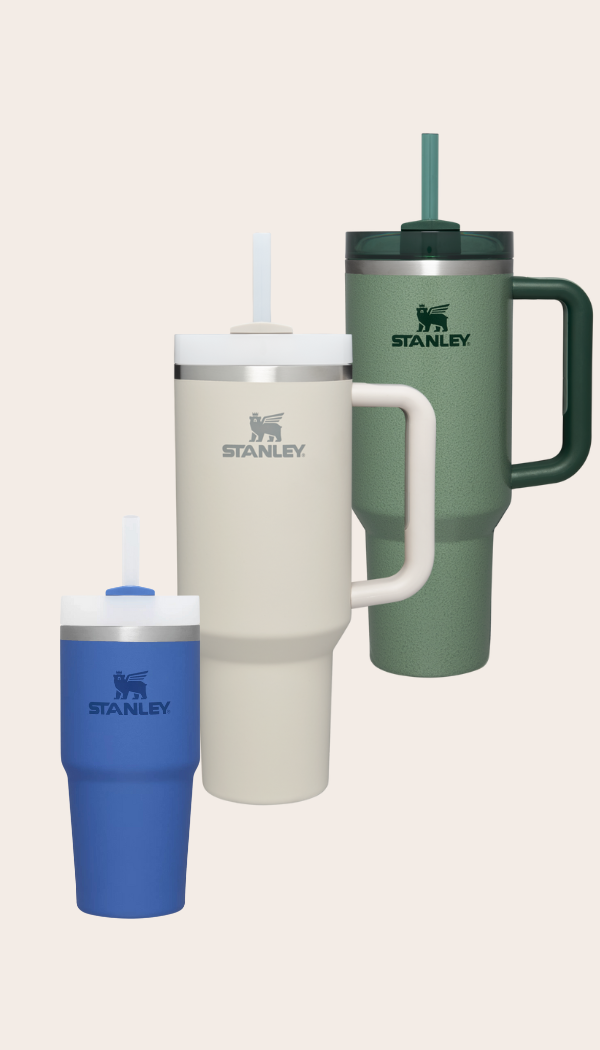 STANLEY FOR THE FAMILY! // The 40oz Stanley Quencher is the gift to give this holiday season that will fit for just about anyone on your list. Whether you're shopping for your kid's teachers, neighbors, best girl friend, or family, I have loved gifting the Stanley over the years. The smaller 20oz Stanley Quencher is the perfect size for the little ones in your life! My boys love this because of the color, size, and the straw! Don't forget Stanley also has a variety of other products including mugs, coolers, and more. Shop everything HERE!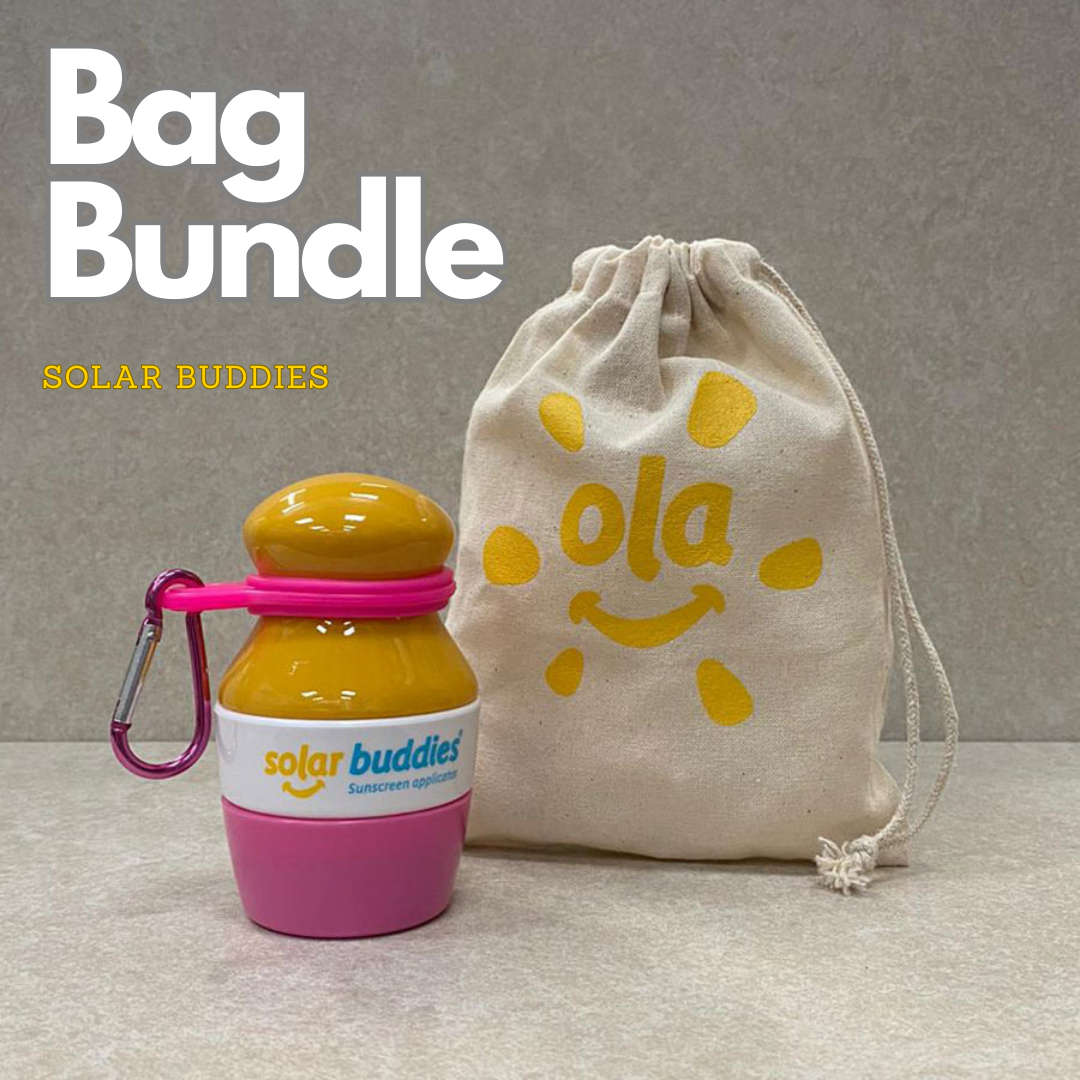 SOLAR BUDDIES // Solar Buddies refillable sunscreen applicator is the perfect sunscreen hack for both children and adults. All you have to do is fill with your sunscreen of choice and then it makes sunscreen application super easy to use with less waste. You can reuse over and over again just by washing and filling up the Solar Buddies again. The sponge and rollerball work together for a full coverage, easy application every time! This makes the most perfect stocking stuffer or gift for mom and kids alike!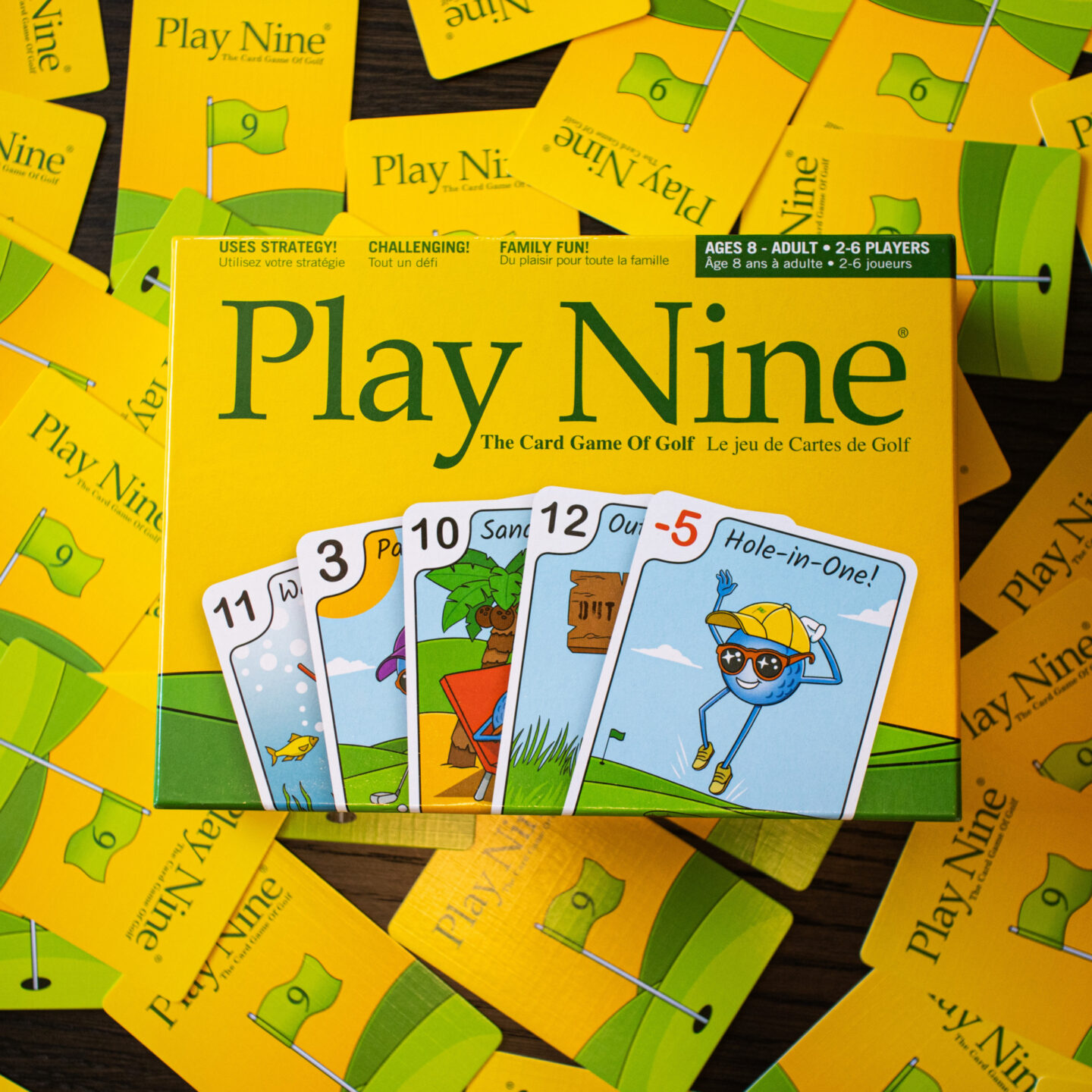 PLAY NINE // The most PERFECT family card game for year round and especially for holiday family gatherings. It is easy to learn and quick to play, making it perfect for kids. You can find this item on Amazon with 2-day free Amazon Prime shipping. We purchased several years ago as a stocking stuffer for Eric. Truly a great option for dad, teens, and kids!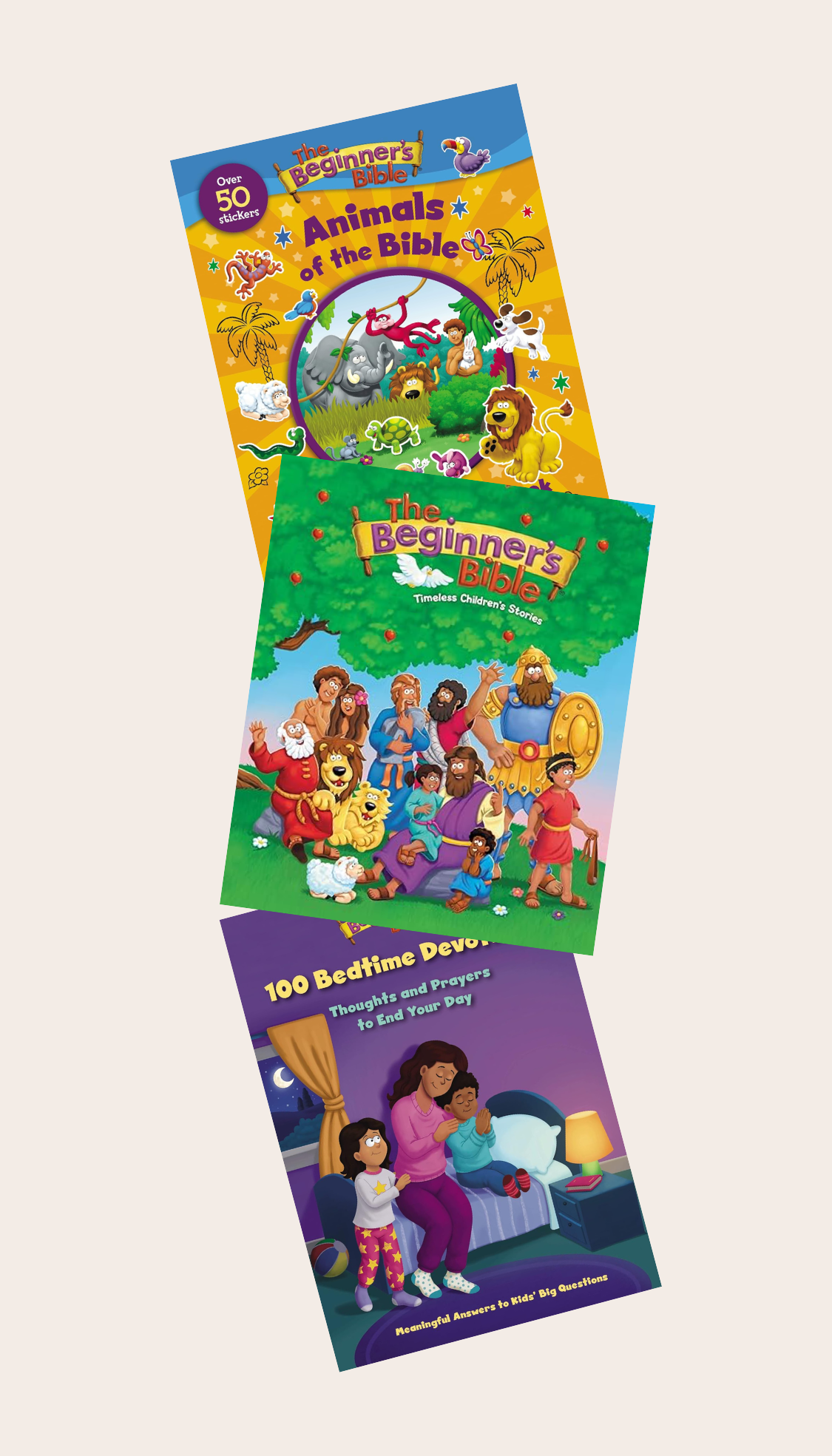 THE BEGINNER'S BIBLE // If you follow me on Instagram, you have heard me share our love for The Beginner's Bible. Their kid-friendly Bible is a must-have for helping your child understand Scripture and Bible stories. Secondly, we love their activity and chapter books. Both of my boys, ages 5 and 8, use and love The Beginner's Bible books for quiet time, reading time, and activity time. As a mom, I love The Beginner's Bible and books because I am able to trust what my kids are reading and know it is teaching them God's Word. You can find all The Beginner's Bible titles on Amazon with 2-day free Amazon Prime shipping.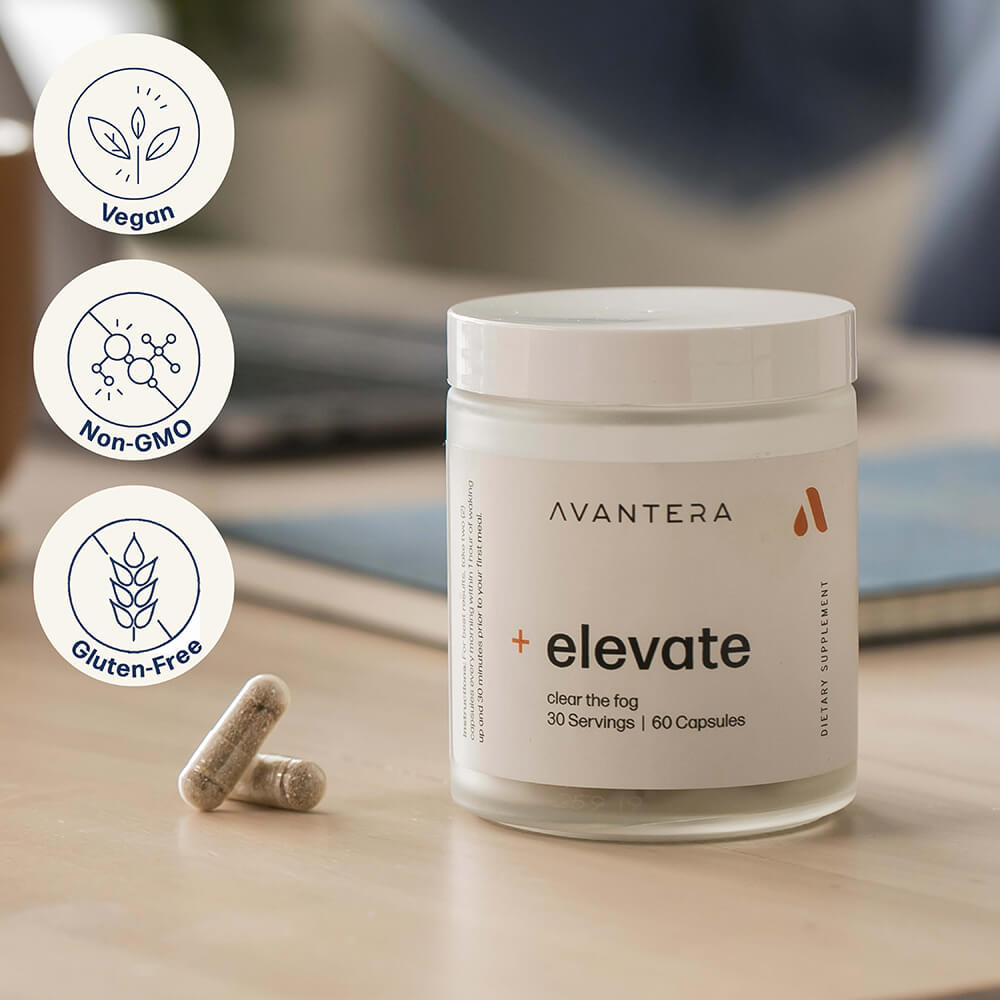 AVANTERA ELEVATE // Use my code MYLIFEWELLLOVED for 45% OFF! A great gift for the health guru, fitness lover, or someone who needs an extra boost to get them through their day. I take the Elevate supplement to keep me energized, especially to help with the 3:00 slump in the afternoons. My husband enjoys taking Elevate, too, as a nurse practitioner working long hours and late nights. The thing I love the most is that Elevate is clean energy without the crash! The benefit is feeling more alert and more "with it" when I'm juggling mom life, work life, and carpooling kids to and from school and activities.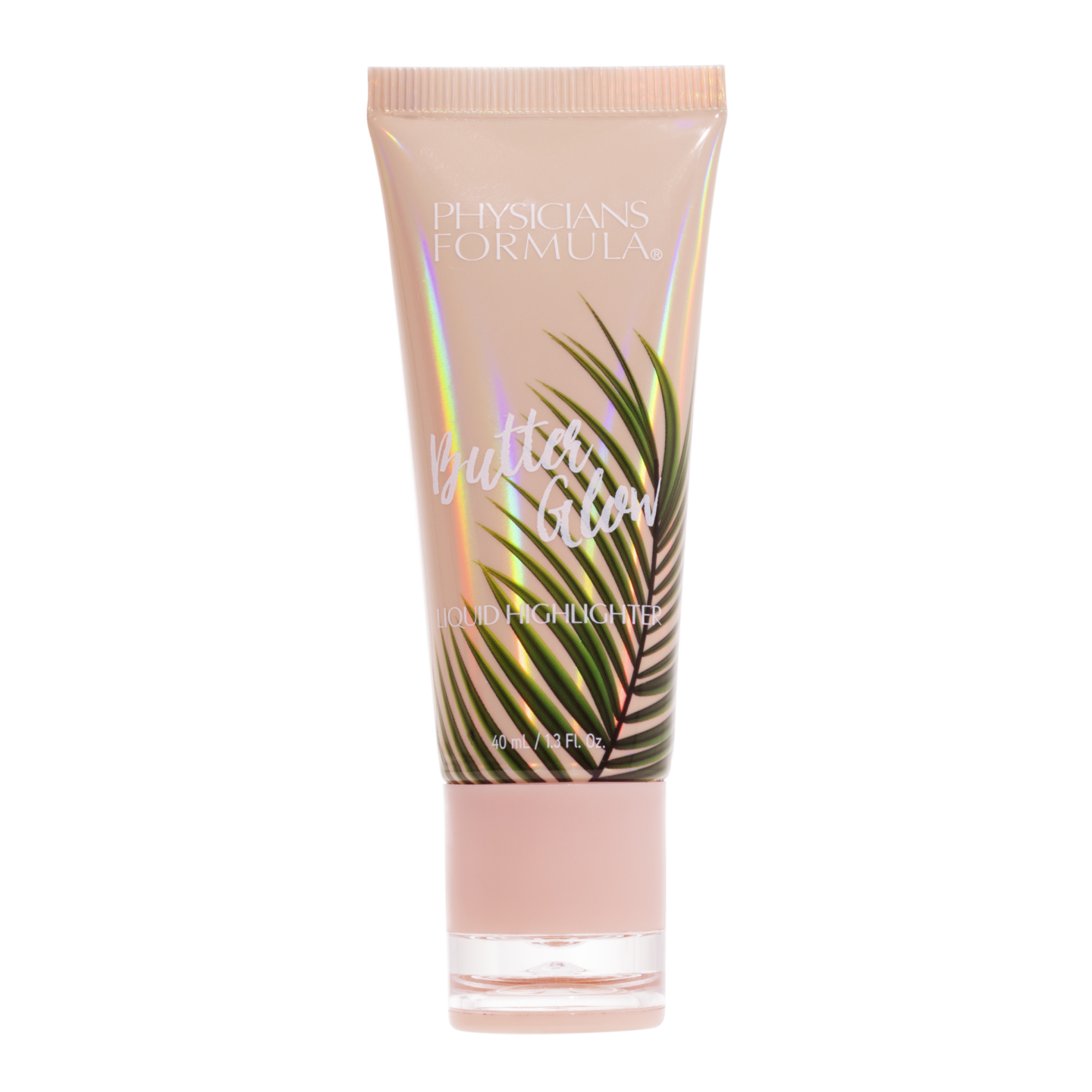 PHYSICIANS FORMULA BUTTER GLOW LIQUID HIGHLIGHTER // Give the gift of glowing skin this holiday season! The perfect stocking stuffer or addition to a gift basket, the Physicians Formula Butter Glow leaves skin illuminated and hydrated for a natural-looking, radiant glow. It offers a creamy, sheer coverage formula that can be worn alone as a highlight, under makeup, or over foundation. You can use code HEATHER20 for 20% OFF! Code is not valid on build-a-bundle or sale items. You can also shop their discounted holiday bundles and build-a-bundle offers starting November 15th! If you're in a hurry, shop Physicians Formula Butter Glow on Amazon Prime HERE!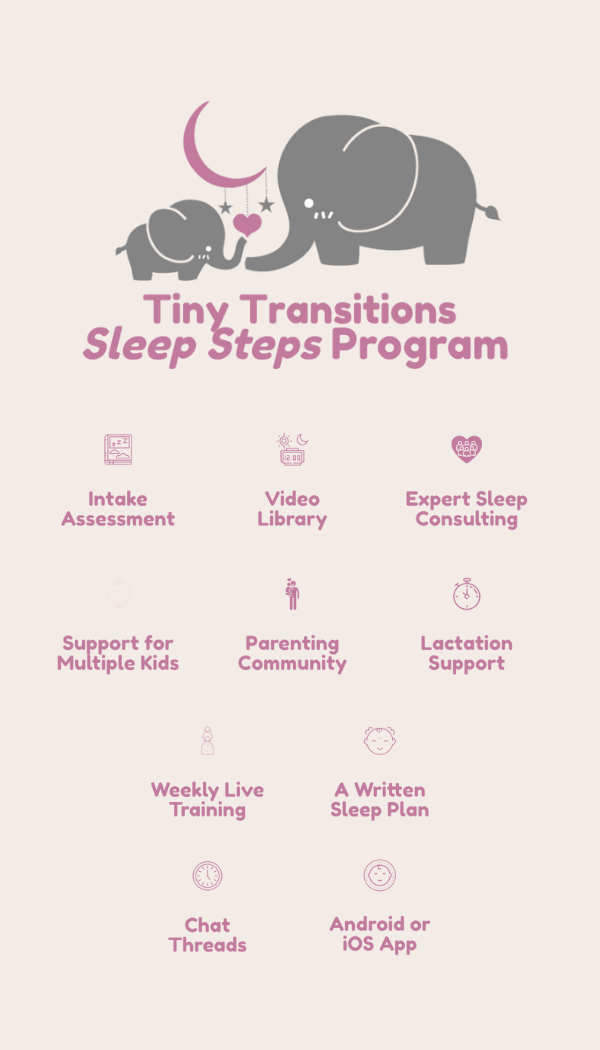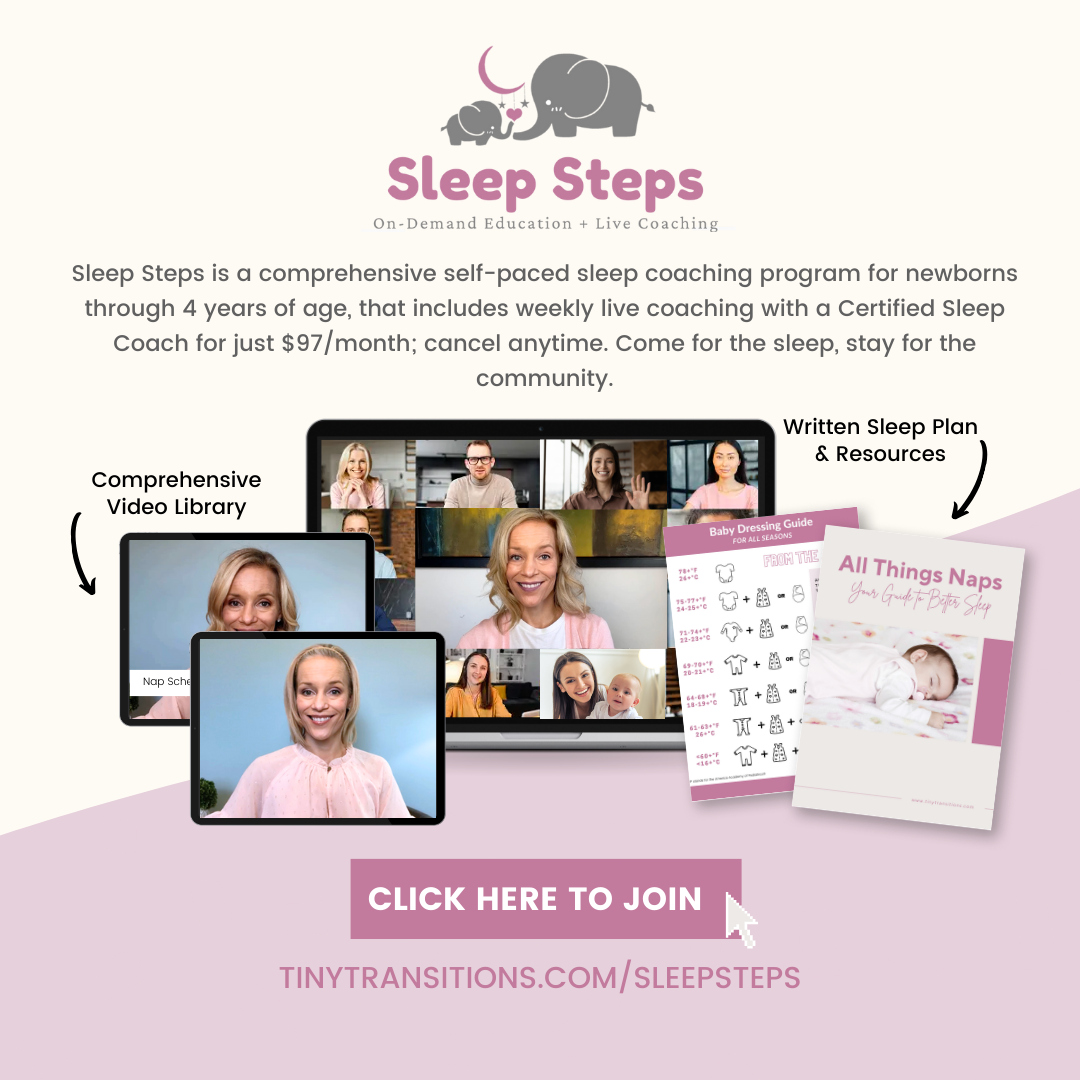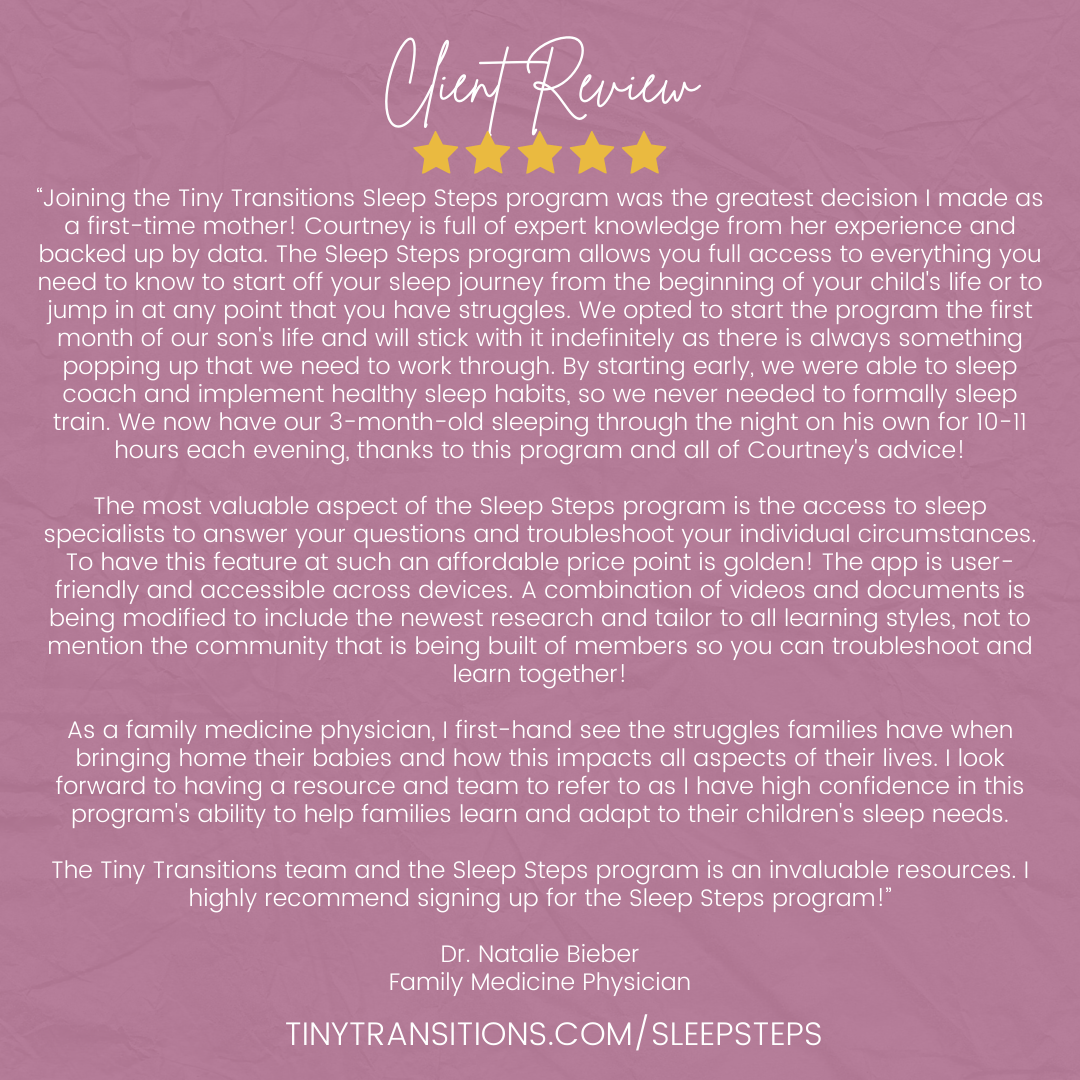 TINY TRANSITIONS SLEEP STEP PROGRAM // Use code HEATHER for a one-time $10 OFF your membership!!! Give the gift of community in motherhood this Christmas! This is THE #1 GIFT FOR NEW MOMS! Courtney Zentz, founder of Tiny Transitions and The Sleep Steps Program, has designed a membership for moms that goes beyond sleep training your little one.
Sleep Steps is first self-paced Sleep Coaching program that includes evidenced based expert guidance with LIVE calls with Courtney or a member of the Tiny Transitions Team. The comprehensive program includes all stages of a child's sleep development, from Newborn to Toddler, providing tailored solutions for each age group. With the affordable cost of $97.00/month to belong to this community, the program is financially aligned to support all parents where they are with continued support through all the ages, stages, transitions and regressions. Come for the Sleep, stay for the community.
Being a parent is hard and not everyone has a village. Sleep Steps is designed to reach parents where they are on their sleep journey with evidenced based consulting. The membership program provides a comprehensive content library of video and documentation to support Newborn, Infant and Toddler sleep solutions. There are many other sleep coaching courses but none that include all stages (newborn, infant, toddler) or unlimited LIVE coaching calls with a certified sleep expert with access to chat threads in between at a low cost. The goal is to make sleep coaching affordable to the masses because everyone deserves the gift of sleep. CLICK HERE to give the BEST GIFT for moms this holiday season! Use code HEATHER for a one-time $10 OFF your membership!!!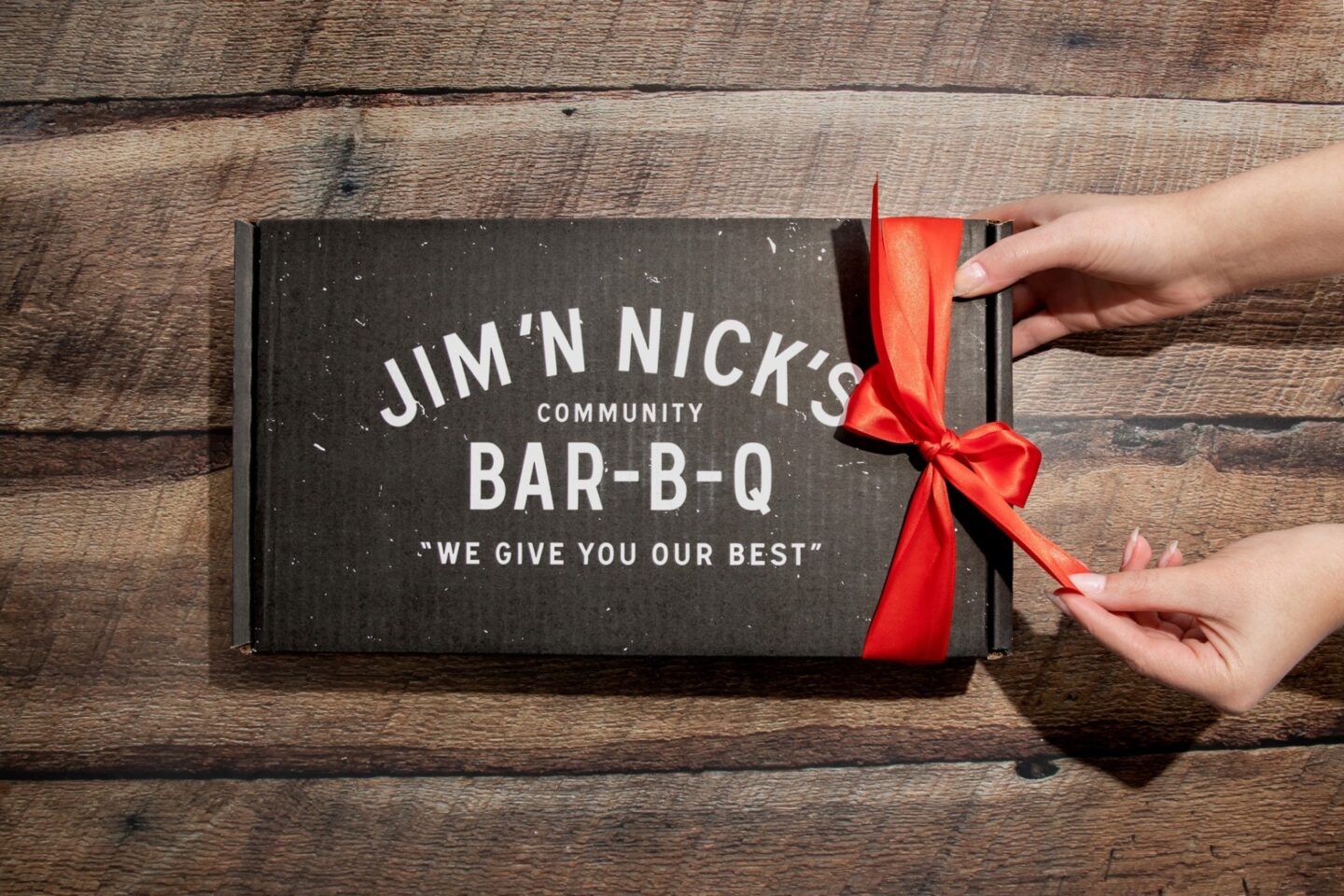 JIM 'N NICK'S VARIETY PACK | CHEESE BISCUIT MIX // Jim 'N Nick's uses original rubs and hickory smoke to make sure every bite of pork or brisket is packed with flavor that melts in your mouth. Known for "low and slow" smoked barbeque, Jim 'N Nick's smokes their meat around the clock to ensure only the freshest ingredients to their guests. You can shop their bundles on their site for gifting or take advantage of their catering options for your holiday festivities! Jim 'N Nick's bundles are the PERFECT gift for dad, grandpa, brother, or even your boss! It's never been easier to cater for the holidays. From November 1st through December 24th, Jim 'N Nick's is serving up a holiday feast that includes smoked turkey breast and country ham, a choice of three seasonal trimmings and their famous cheese biscuits. A 72 hour notice is required for all holiday item orders.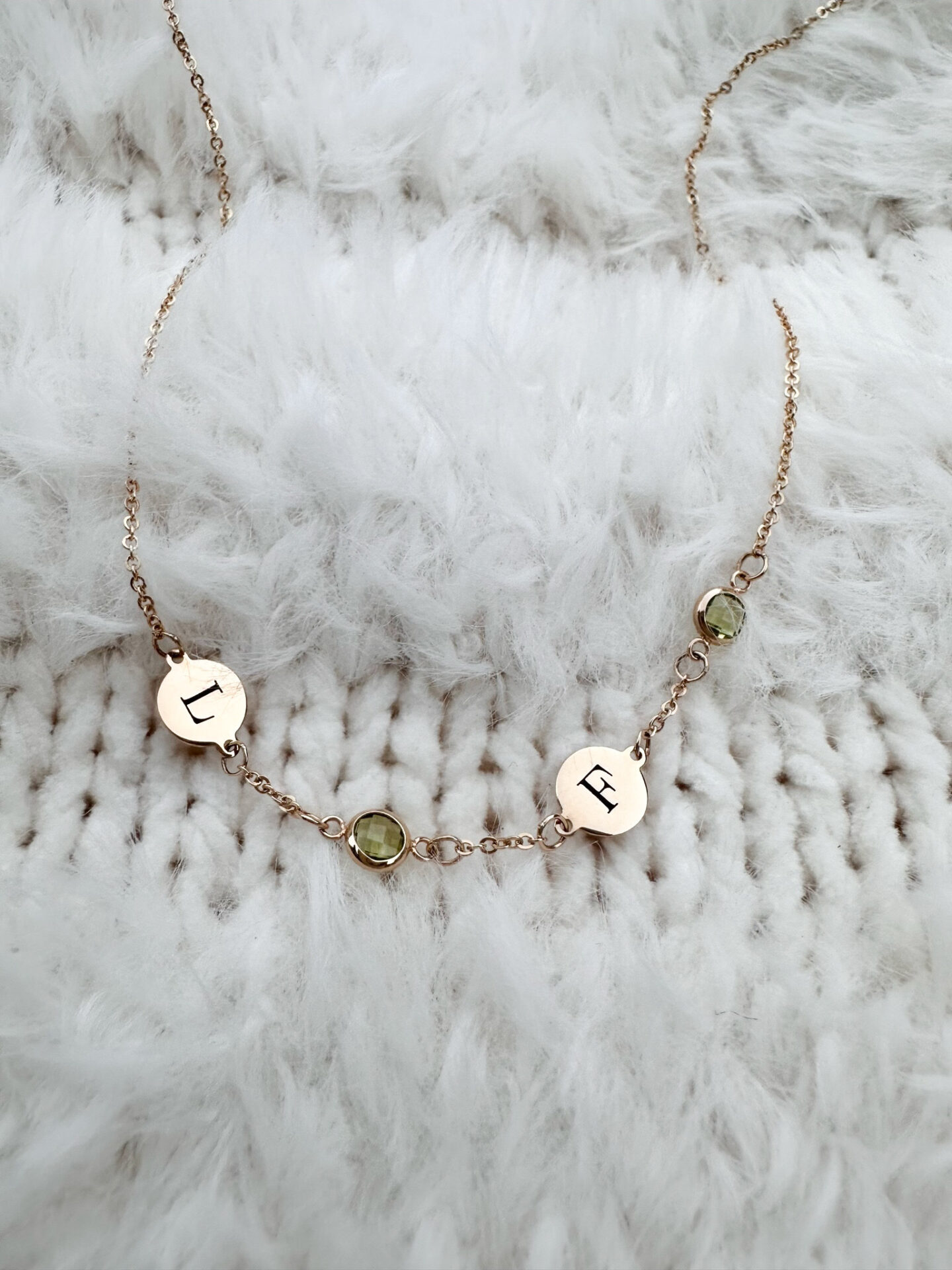 HAVERHILL Classic Birthstone Necklace & Personalized 2 Letter 2 Stone Necklace // Haverhill jewelry is the perfect personalized gift for the holiday season — dare I say the best gift to give your mom, mother-in-law, or add to YOUR wish list! Their jewelry can be personalized with birthstones to represent family, friends, or something special to you. All pieces are made in New England in their coastal Rhode Island studio with a fast turnaround!! Use code HEATHERBROWN15 for 15% OFF! I especially love their classic birthstone necklaces. I recently received mine with my boys' initials and birthstones. It's super sweet and special. Haverhill jewelry is made of solid 14k gold and are made to be worn everyday, never have to take it off during exercise, shower, or sleep.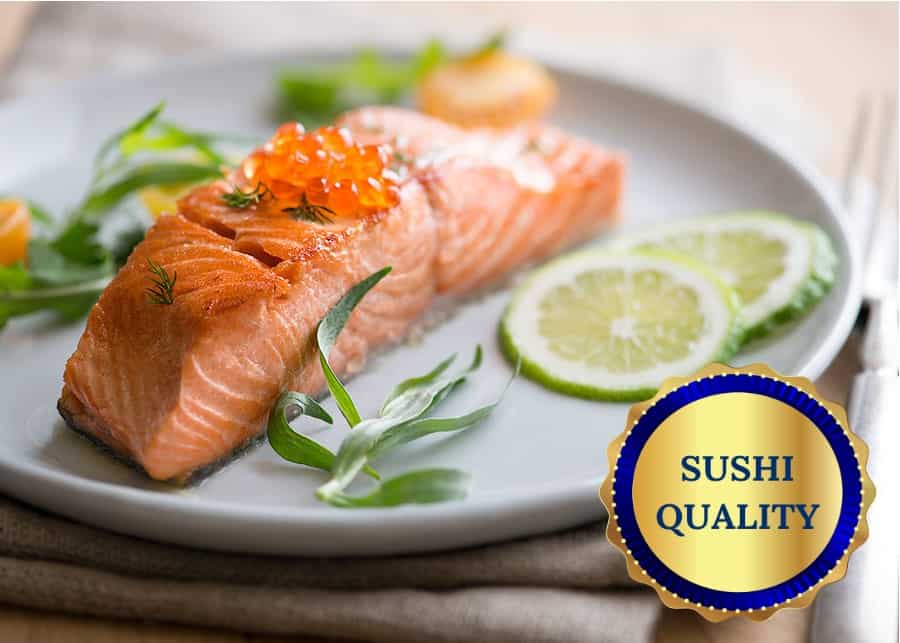 LUMMI ISLAND WILD // Take 10% off your entire purchase when you use code: LUMMIHOLIDAY! Lummi Island Wild's reefnet fishery is recognized as the first solar powered fishery and is one of the most sustainable fisheries on the planet. They partner with local Pacific Northwest tribal and state fishers in the Salish Sea and Alaska to bring the absolute highest quality seafood available – without exception. They make healthy meal planning delicious and easy with their 4-6 ounce recipe ready frozen portions. Salmon is a well known superfood, packed with omega-3's. Lummi Island Wild is proud to provide some of the fattiest and tastiest fish, packed with high nutrients and omega-3 fatty acids. Enjoy the highest quality wild caught salmon from truly sustainable sources. Their mission is to promote the respectful and responsible harvesting of wild salmon while protecting the environment for future generations of fish and people. Shop their GIFTS HERE! Shop their non- perishables perfect to gift under the tree HERE! And all Wild Salmon from the Pacific Northwest can be found HERE!
Heather Brown helps busy mamas of young littles who are caught in the hustle to find encouragement in their journey to true health, from the inside out, starting with the heart. Read her journey of learning to live a life well-loved
HERE!