CYBER MONDAY SPECIAL OFFER SALE ON MODERE CHRISTMAS GIFT IDEAS: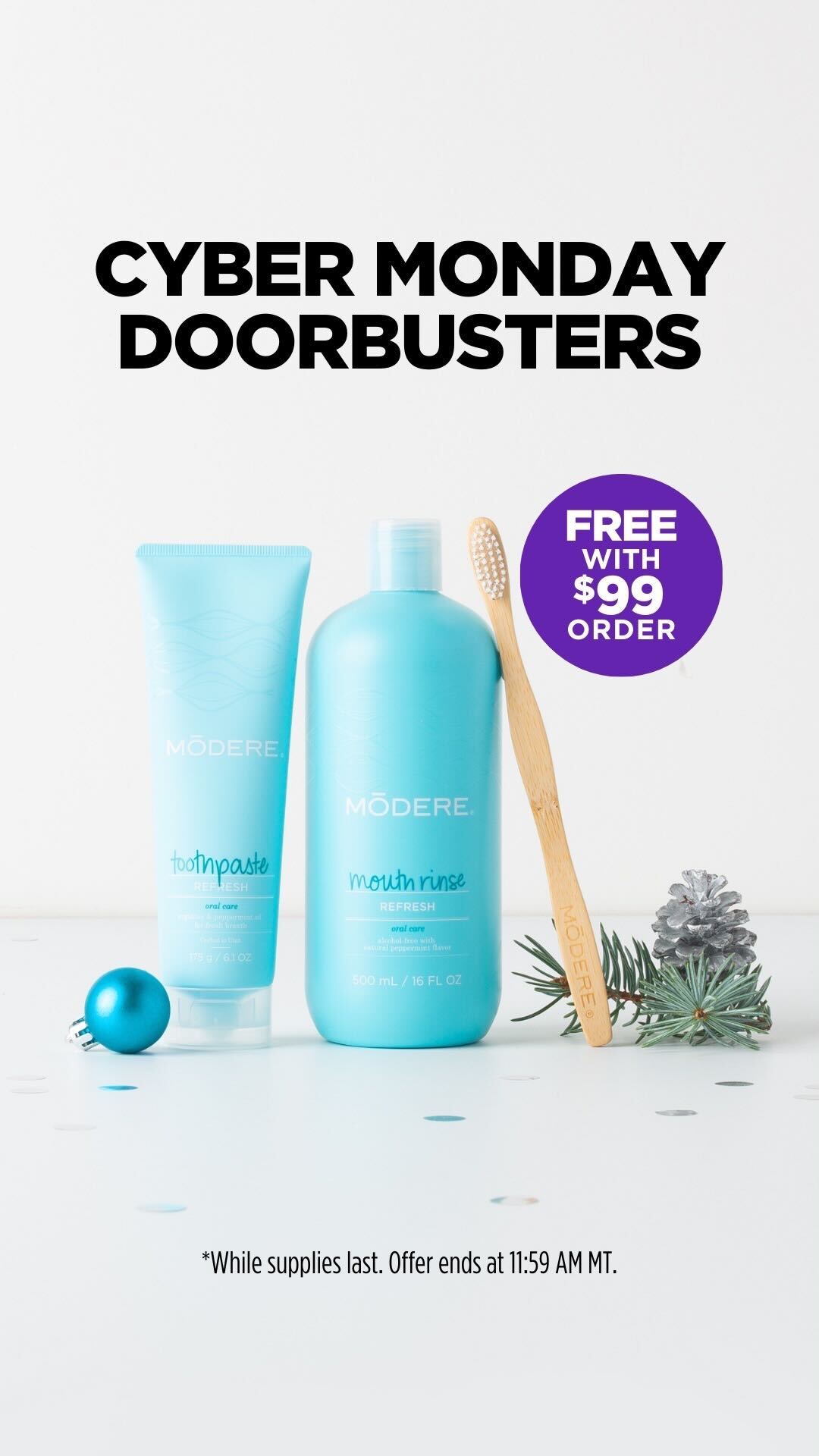 Get THIS FREE GIFT when you spend $99 or more. Offer AVAILABLE only November 28.
Don't miss these great Modere Christmas gift ideas!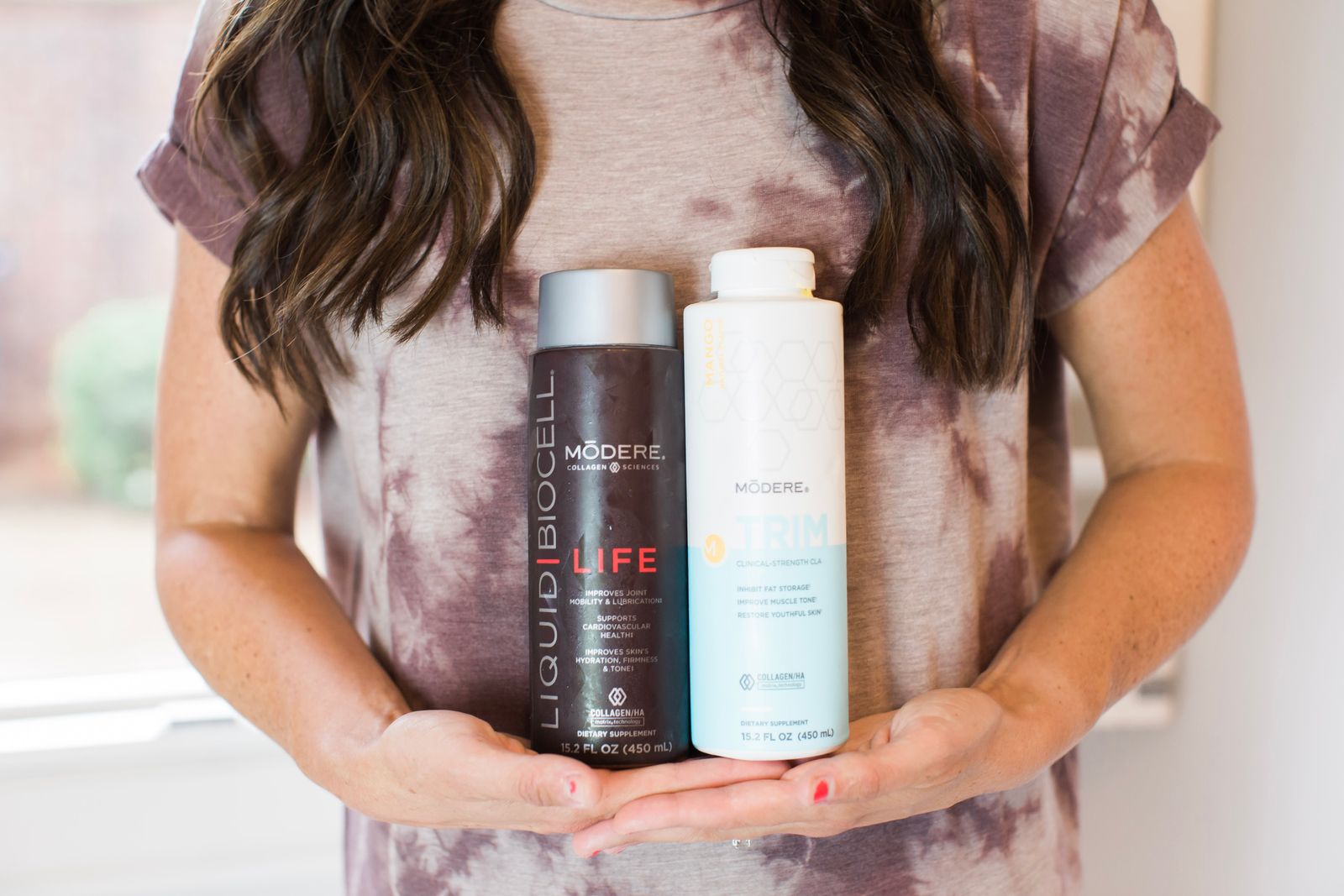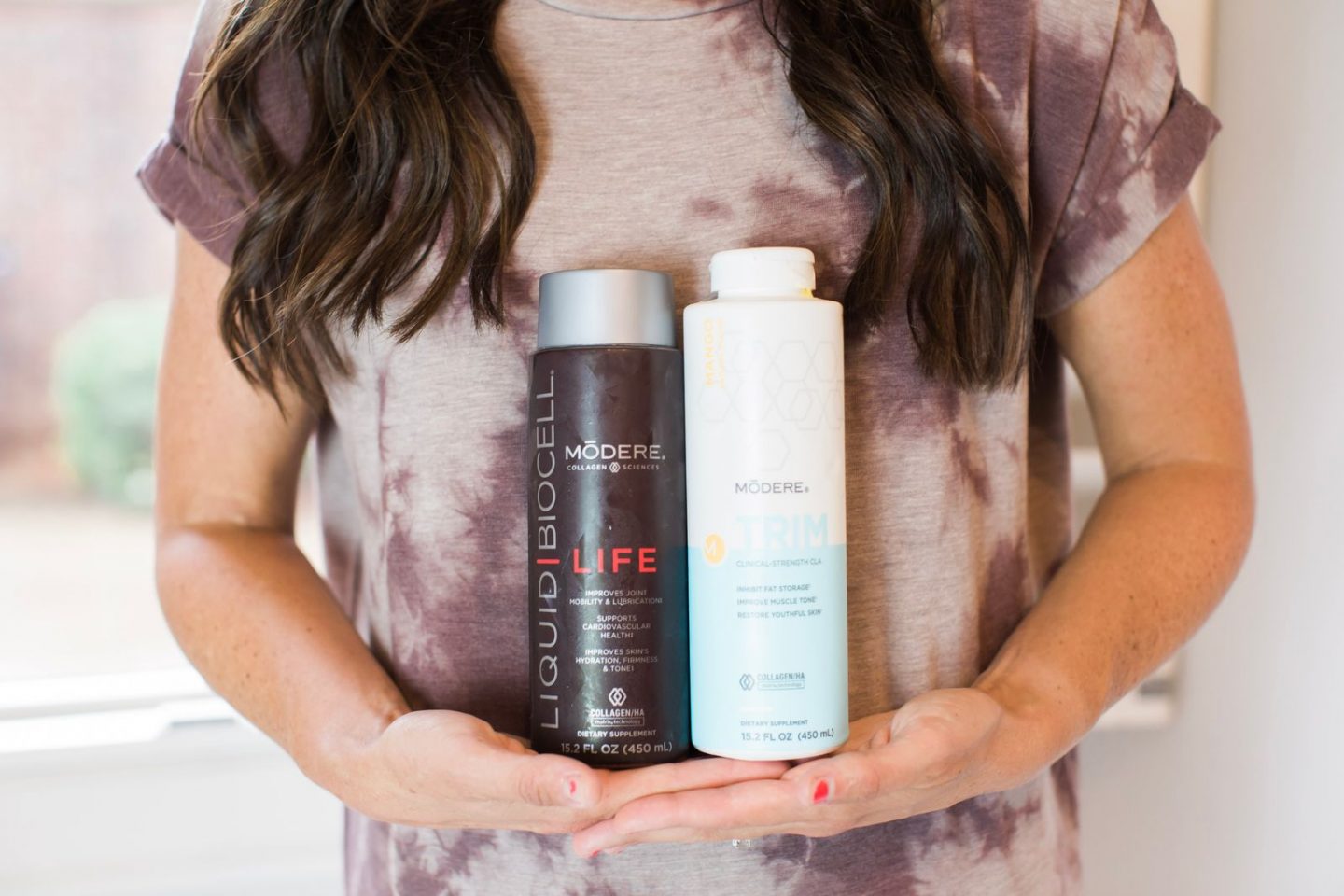 The biggest sale of the year on Modere clean living products is here! Y'all know I love my liquid collagen and Trim + so many more products from them. Don't just take my word for it, take Dr. Axe's word for it too! Here's a post where I broke down all the benefits of liquid collagen. There are so many great Modere Christmas gift ideas right here!
Right now I have a lot of my favorites in my cart, so I can stock up while things are on sale! My monthly orders typically only have 3 or 4 items in them!
NEW CUSTOMER SAVE $10 OFF YOUR FIRST ORDER WHEN YOU USE CODE HEATHER.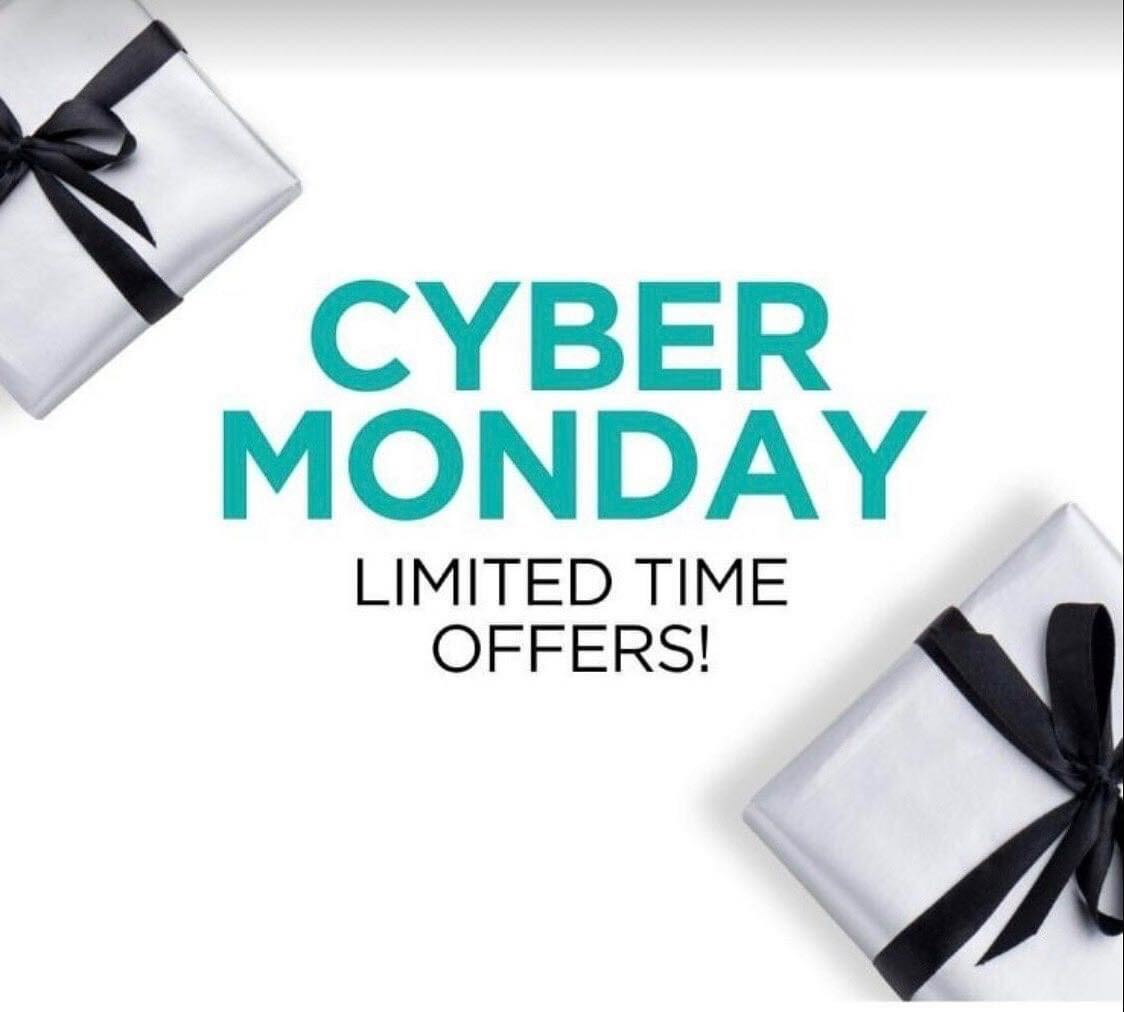 MORE REASONS I LOVE LIQUID COLLAGEN: