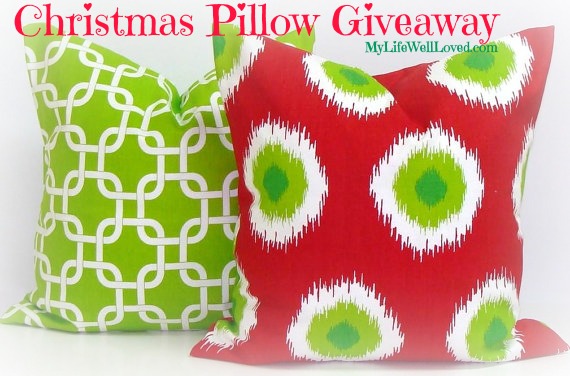 I will be the first person to tell you I'm very opinionated. Usually, I have a pretty strong opinion about what I like or don't like once it's done. However, sometimes I'm not great at the process, especially when it comes to decor. I feel an intense need for friends and family to help me out when picking out bedding, furniture, and anything home related. The one thing I do really like to pick out though when it comes to home decor is pillows!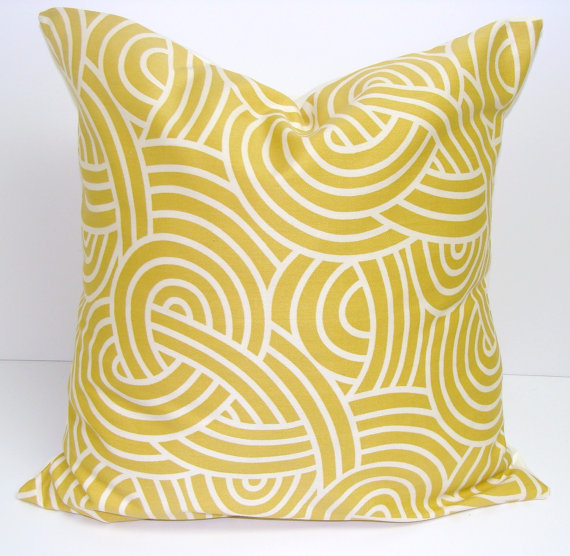 I just think they can add so much to a room and really only need minimal effort to pick out, especially when you find a good go-to pillow place. So, now I feel I must let you in on my little secret… Elemeno Pillows. Elemeno Pillows sells modern, fresh, chic, & affordable pillow slipcovers! The owner, Karen, has a lifelong passion for fabrics, sewing, and decorating that led her to launch ElemenOPillows on Etsy in late 2011. She has filled orders for thousands of pillow slipcovers and made tons of customers super happy and stylish! And she even had her pillows featured on the Nate Berkus show! Karen works out of a sewing studio in her home, where she hand-sews her pillow covers using all of these gorgeous fabrics and more!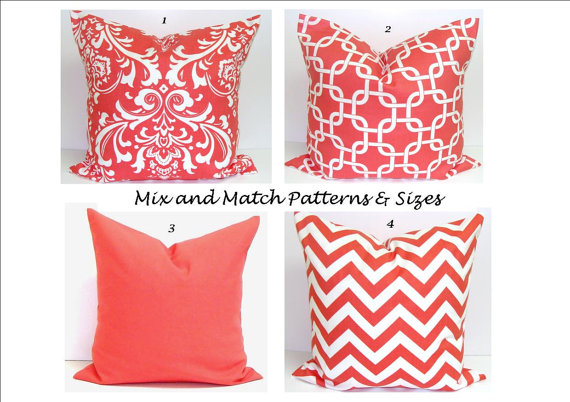 Super cute, right!? If you want some new pillows as badly as I do, you are in luck! You can enter to win a $50 shop credit to Elemeno Pillows! You do not have to pick the Christmas ones, I just thought it would be a fun idea!
Entering the giveaway couldn't be easier – just use the widget below and select the options you do to get that number of entries into the contest. ALL entrants MUST leave a comment at minimum.
Heather Brown helps busy mamas of young littles who are caught in the hustle to find encouragement in their journey to true health, from the inside out, starting with the heart. Read her journey of learning to live a life well-loved
HERE!