Do you feel frazzled at the dinnertime hour? Do you not really know what to cook or just end up making spaghetti for the 14th time? Yeah, that used to be me too. For the first year of our marriage, we ate an insane amount of spaghetti, hamburgers, grilled chicken, and Voila frozen meals! And, that my friends…is a problem!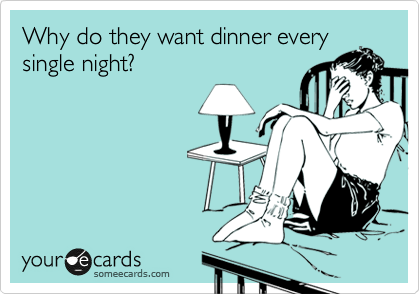 And, then I found out about this magical unicorn-like thing called meal planning! Meal planning is magical because when done correctly, it saves you money, time, and effort in your day to day life. Meal planning is also a beast. It's a beast because to be effective you have to sit down and spend hours figuring out in advance what you'll have for the week, scope out the sales flyers at stores to save money, possibly coupon, and make the grocery list.
Enter eMeals….eMeals does it ALL for you! Literally, you can pick from over 50 plans (including paleo, clean eating, gluten-free, 500 calories, portion control and many more) and you get an email weekly with your 7 meals for the week, a grocery list, and items based on sales if you choose a store. The basic plans like classic and low fat, etc have less than 7 ingredients per recipe and take only around 30 minutes to make to help you not spend all your time in the kitchen. It's truly genius! In fact, it's so genius that I decided I should work there. 😉 Yes, that's right I work for eMeals and eMeals even taught someone like me how to cook, plan, and save with my groceries!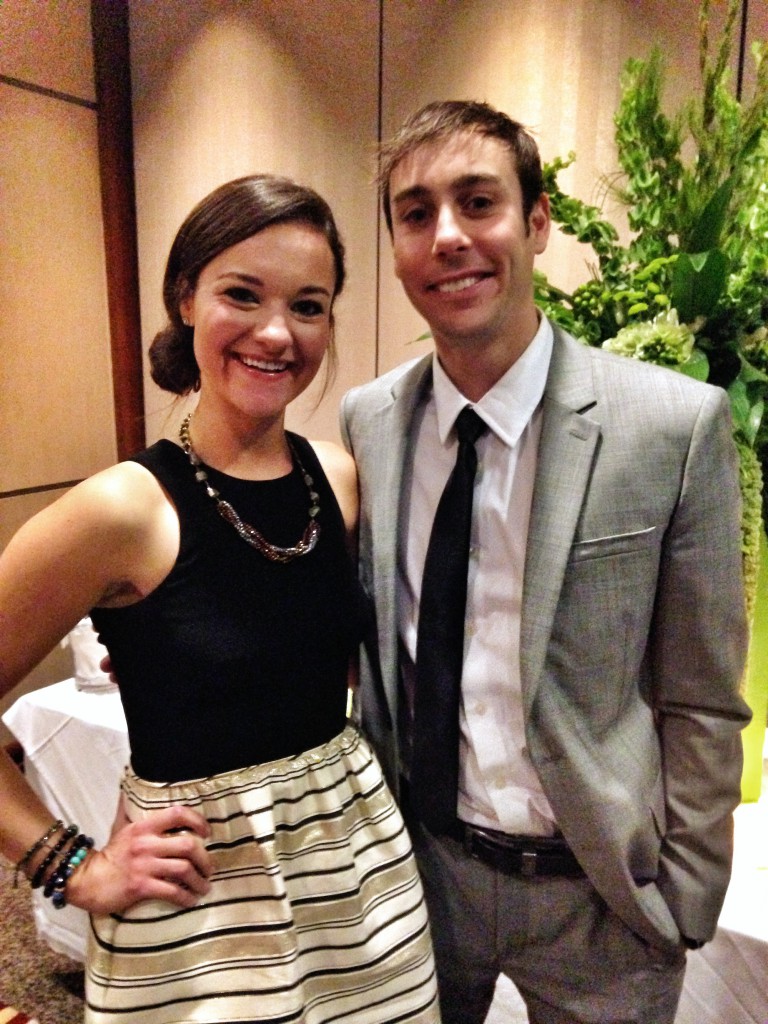 Here's an example of the types of recipes you could see on the Clean Eating Plan (and each recipe is labeled to help you know when to cook them; like Fast Meal or Slow Cooker or even Kid Friendly):
Apple Stuffed Pork Chops with Maple Mashed Sweet Potatoes
Tender Eye of Round with Fingerling Potatoes and French Beans with Lemon
Stovetop Chicken-Sausage Cassoulet with Arugula-Red Onion Salad
Halibut with Grapefruit & Rosemary Steamed Asparagus
Falafel Pita Sandwiches and Creamy Cucumbers
Have you tried eMeals before? What's your least favorite part of meal planning?
Check Out More Posts Like My eMeals Review HERE:
Heather Brown helps busy mamas of young littles who are caught in the hustle to find encouragement in their journey to true health, from the inside out, starting with the heart. Read her journey of learning to live a life well-loved
HERE!