My Wine Glasses:
Top 10 Buys in November:
Top Finds:
Amazon's deals! Here are some favorites I have my eye on…
This Micro Maxi Deluxe Kick Scooter comes in a ton of colors!
BOB REVOLUTION FLEX JOGGING STROLLER! Over $130 OFF! Ends soon so shop fast! See ALL THE BOB Strollers on sale HERE. We have the flex and the double and LOVE THEM.
Men Gifts:

Baby:
Tech:
Home:
Stocking Stuffers:
Fashion:
Kid Fashion: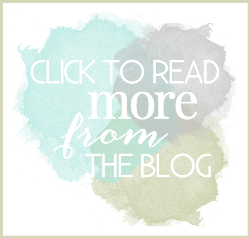 Free Pantry Staples List
Get the FREE Clean Eating Pantry Staples Printable List plus healthy living lifestyle tips from MyLifeWellLoved.com!