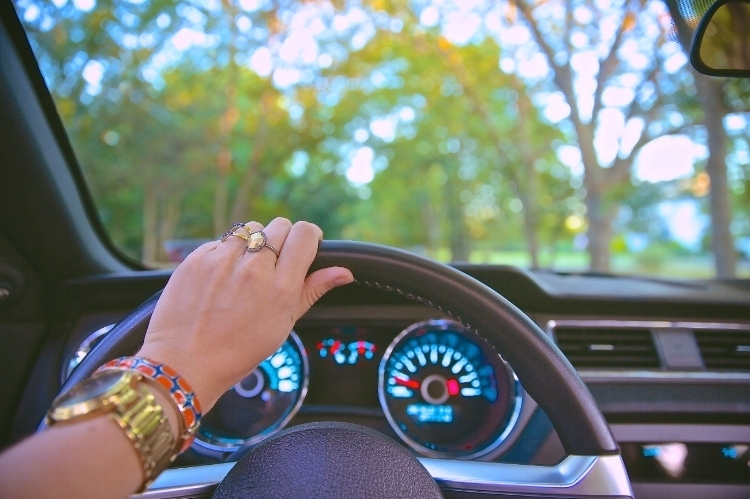 After many talks of podcasts and favorites in my Instagram stories and DM's, I asked Heather from Heather B Project back to share her favorite podcasts for Christian moms with us. I'm excited to add some of these to my lineup and know y'all will be to! To see a list of the podcasts I'm listening to now, go to THIS POST!
Podcasts I Have Been Featured On:
Listening to podcasts is a great way to fill your own cup as a mom. It's one thing I wish I had more time to do. During my 14 Days And 14 Ways To Love Your Body Challenge, I'm hopping into your inbox to remind you to fill your own cup. I also want to remind you of just how precious and valued you are. Need a little encouragement in that area? Click HERE and I'll send you some daily morning encouragement leading up to Valentine's Day.
Top 10 Best Christian Podcasts for Moms:
Beautiful ladies, I am back to share something y'all are going to love! Since my first post about Faith Activities To Do With Toddlers where I mentioned podcasts, we have gotten tons of questions about this topic. So, I have been working hard and listening to literally all the things to bring you what I think are the best of the best in podcasts for the lovies! Because I'm here to write about spiritual growth, this list is for Christian moms, but it's also for women who work with kids, women who want to have kids one day, or moms who may not identify as Christian but who are interested in learning more.
Usually when I gush about podcasts, people ask when do I listen to them and how can they listen. So, before we get to our list, I'll address those questions.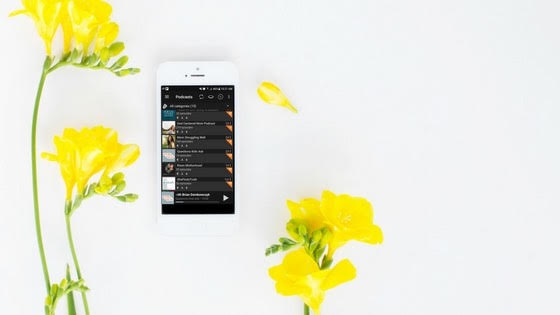 When to listen to podcasts:
Driving, working out, or doing chores (dishes, laundry, cooking, etc.) can provide the perfect chance to listen to something. When my kids were smaller, I was always doing housework and listening to podcasts during their naps. If I am running errands or shopping alone, I wear my earbuds and listen then, too.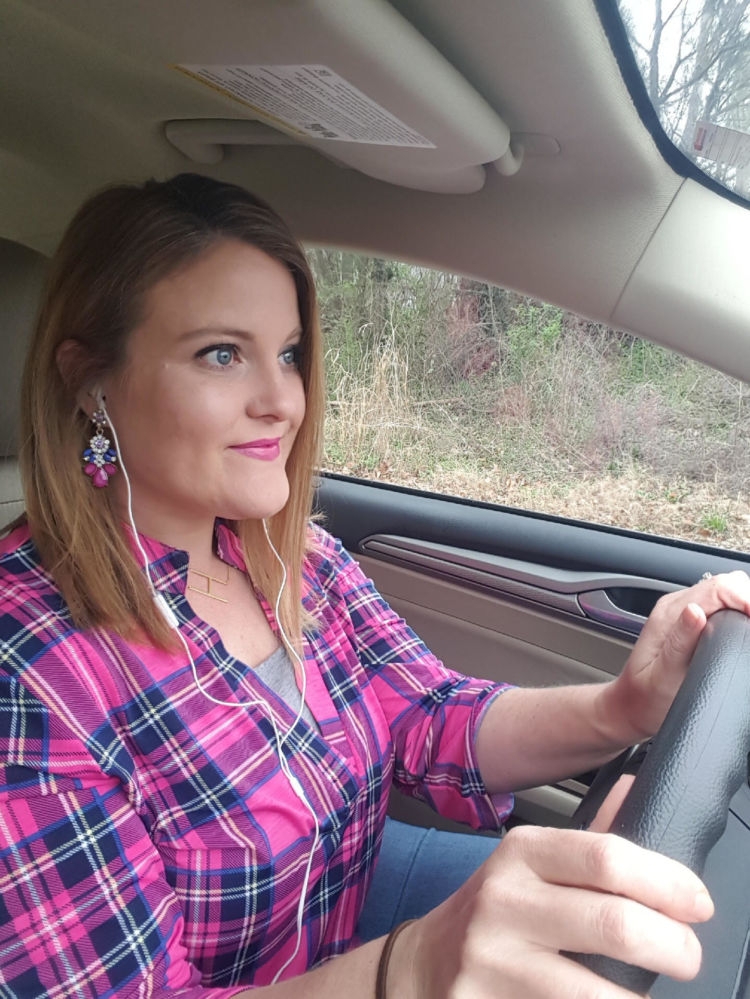 How to listen to podcasts:
If you have an Apple device, there is a purple podcasts app already on your phone where you can search for shows by name. If you are using an Android device (like me), just search for a podcast app in the Play Store. The one I use is called Podcast Addict.
Top 10 Best Christian Podcasts For Moms:
The host of this show is named Heather. I felt like y'all needed another Heather. Jk! Heather McFadyen is a funny mom of four boys who interviews guests on all kinds of parenting topics in an effort to replace "me with He". I have been listening to GCM since the show started five or so years ago so that should tell you how good I think it is!
Emily Thomas is a really honest mom of two who interviews guests in a conversational style about their parenting stories. I have also been listening to her show for years! One cool thing about MSW is that you get multiple shows in one. She does a "Just Em" segment sometimes where she teaches about the Bible and a "Problem Solved" fun segment.
This show is hosted by moms Laura and Emily. Risen Motherhood seeks to encourage, equip and challenge moms to apply the gospel to their everyday lives. They remind us that raising kids is real eternal work!
Sally is the mom of four grown kids, as well as an author and a speaker. Her show is great because we can get the perspective of a more mature mom who has raised her children and who now has all that wisdom to share. Her specialty is cultivating a peaceful and inviting home environment.
Kat Lee, the host of this show, literally changed my life! Her show is sometimes done interview-style and is sometimes just short devotionals. It is always about building a simple yet powerful morning routine that prioritizes spiritual and physical health. When I first became a mom, I had no clue how to do that and Kat totally showed me the way!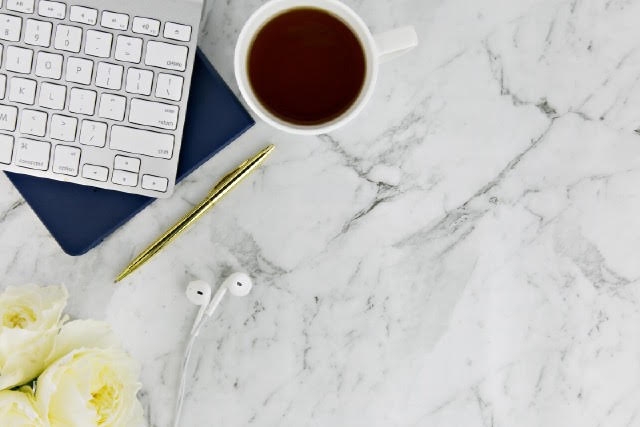 This is what I would call "an oldie but a goodie." Focus on the Family has been on Christian radio stations since electricity was invented (or close to it) and it is different from my other recommendations because it is hosted by two men. They frequently have guests on to discuss marriage, parenting and all other family-related matters.
Angie is a Lutheran blogger and podcasting mama who focuses on the ways that God uses the crazy messiness of our normal lives for His Kingdom purposes.
This is a show hosted by three women who discuss spirituality, culture and God's "upside down kingdom." This show often addresses social justice issues and challenges attitudes of the American church. If Focus on the Family is not your cup of tea, try this show. I threw in something for everyone, girls!
Host of The Busy Mom, Heidi St. John, is a bold and Biblically-solid teacher, speaker, and author who focuses on empowering Christian moms who are parenting and living in a fallen world.
This show is hosted by Mary C. Wiley who is a mom with a theology degree, has served as the children's minister at two churches, and was on The Gospel Project's kids curriculum team. So, basically, she knows how to teach kids about God. Which is perfect if you have a curious little thinker-child, like I do, who asks all these hard-to-answer questions!
Friends, I know this is a long list! Do not feel like you "should" listen to each one. This is a podcast buffet! Have a bite of whatever looks good and dive into what you like!
Have you ever listened to any of these shows? What do you think are the best Christian podcasts? Please leave a comment and share!
Also, I know this is hard to believe, but I have other podcasts I love that don't fit into the "Christian mom show" category. If you are a podcast freak like me and need more, hop over to my Instagram to keep in touch.
As always, thanks for having me, friends!
PIN The Post For Later!