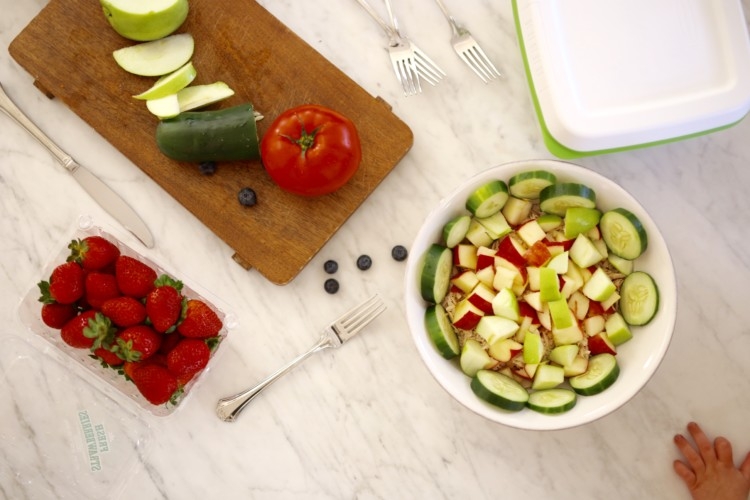 This page has all things Whole30 and is meant to be a resource for you as you embark on this new healthy lifestyle. The Whole30 Program eliminates dairy, sugar, legumes, alcohol, and grains. You can read all about it here. I'd highly recommend purchasing the Whole30 book if this is your first time getting started with Whole30.
MY LIFE WELL LOVED WHOLE30 RESOURCES:
MY LIFE WELL LOVED WHOLE30 RECIPES:
By far one of the most important things you can do to be successful is surround yourself with other people doing Whole30 with you. Make sure to follow my Pinterest boards to get tons more Whole30 ideas. I have several active Whole30 boards.
SHOP My Whole30 Amazon Must Haves Here: