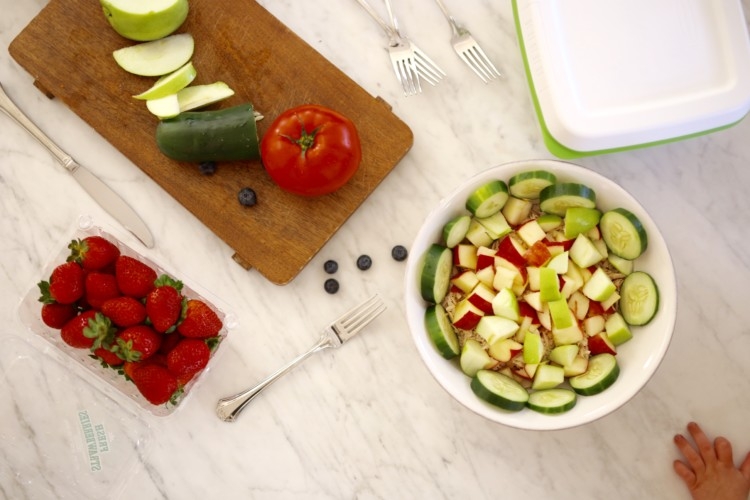 This page has all things Whole30 and is meant to be a resource for you as you embark on this new healthy lifestyle. The Whole30 Program eliminates dairy, sugar, legumes, alcohol and grains. You can read all about it here. I'd highly recommend purchasing the Whole30 book if this is your first time getting started with Whole30.
MY LIFE WELL LOVED WHOLE30 RESOURCES: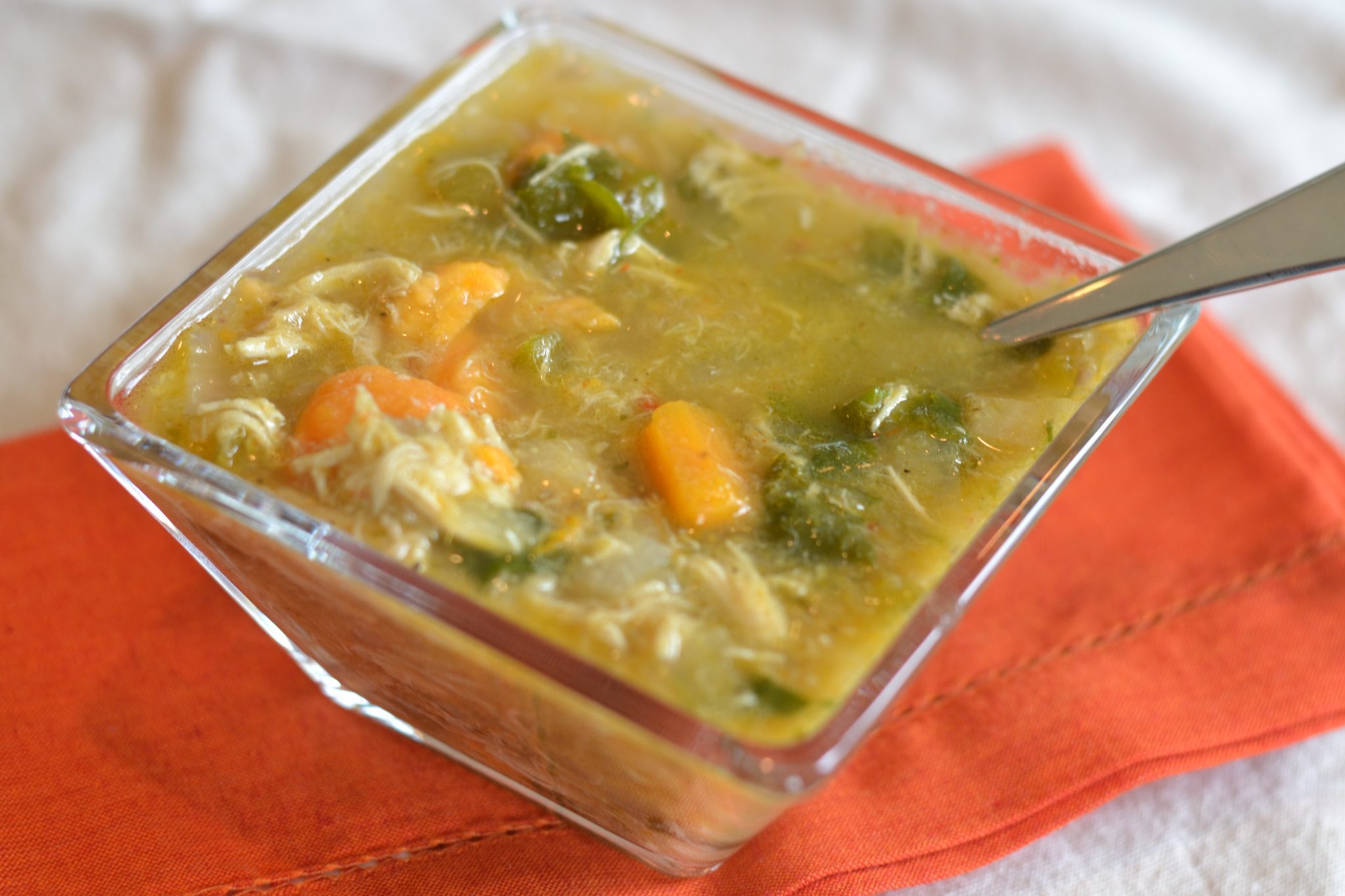 I am using FIT5 Meals this January for most of my meals and you can use code MYLIFE15 for 15% off their fresh pre-made meals.
Whole30 White Chicken Chili – By far one of the most popular posts on MLWL to date.
By far one of the most important things you can do to be successful is surround yourself with other people doing Whole30 with you. Make sure to join our Whole30 Honeys Facebook group for additional support and follow my Pinterest boards to get tons more Whole30 ideas. I have several active Whole30 boards.
Click here to shop our Whole30 must haves:

SHOP Whole30 Amazon Must Haves: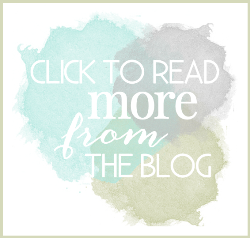 Free Pantry Staples List
Get the FREE Clean Eating Pantry Staples Printable List plus healthy living lifestyle tips from MyLifeWellLoved.com!