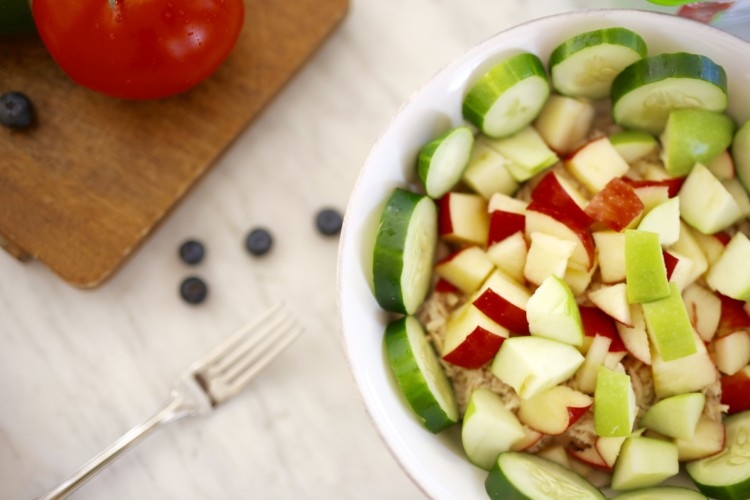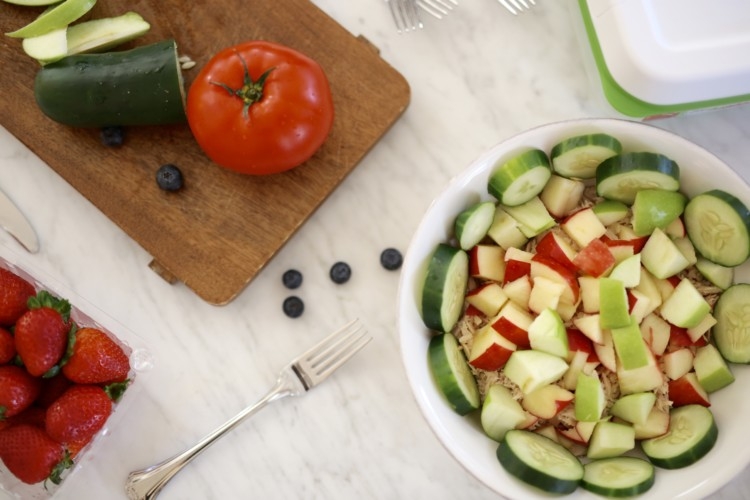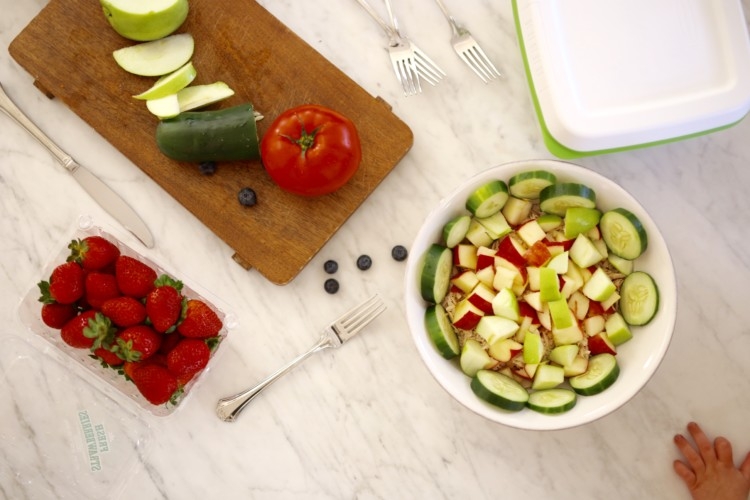 Thank you to Rubbermaid for partnering with me on this post. All opinions are my own. Thank you for helping to support the brands that support My Life Well Loved.
The BIG DAY is here! Today is the launch of our Holiday Honey Hustle Challenge. If you have not already joined our Facebook group for the challenge, we'd love to have you there. In the first week of opening the Facebook group, we have already had 600+ of you join us. We are so excited to help support you in the holiday season to at least keep your health and wellness goals in mind.
Jessica from Happily Hughes and I kept hearing you ask us for advice about how to stay fit during the holidays so we brainstormed, polled you guys, and got to work on creating a kick-butt challenge that will meet you where you are to help support you in this hard time of year for our waistlines.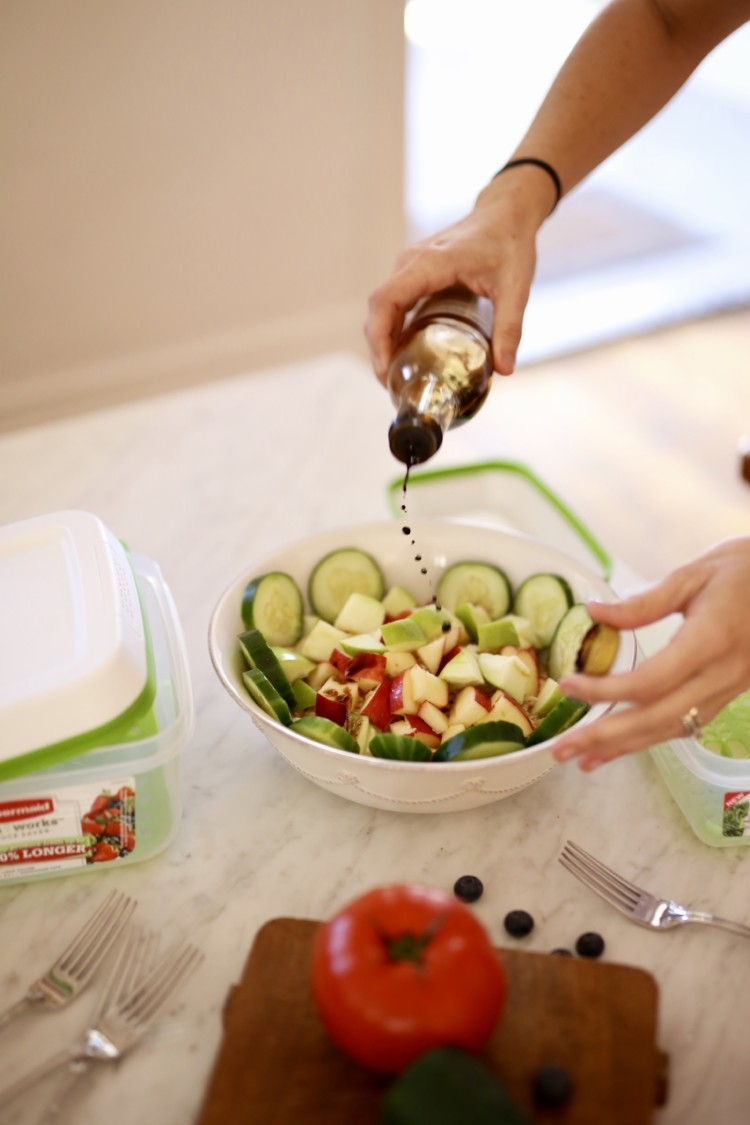 Hearing women share their goals and stories in our Facebook group is already inspiring me. One special lady even shared her battle with breast cancer, beating it and how she'll be using the group to help her during this season. Amazed! You women are powerful. I'm fairly confident the lovies could run the world one day!
Here's the basis of the Holiday Honey Hustle Challenge:
-High protein, low sugar for EVERY single meal (Think all natural foods, paleo-ish, tons of veggies, clean eating.)
-725 ML of water a day
-2 cheat meals a week (weekends are free)
-Complete at least 3 of the 4 workouts posted

Winner:
Will be voted on by the group! It will be based on by participation and overall increase in health/wellness
It is highly encouraged to:
Post in the Facebook group your goals! Let's hold each other accountable.
Ask the group for any health/wellness pointers etc.
Workouts Looking Ahead:
Nov 15th- Abs
Nov 22nd- Booty
Nov 29th- Full Body
Dec 6th- Upper Body
Dec 13th- Abs
Dec 20th- Booty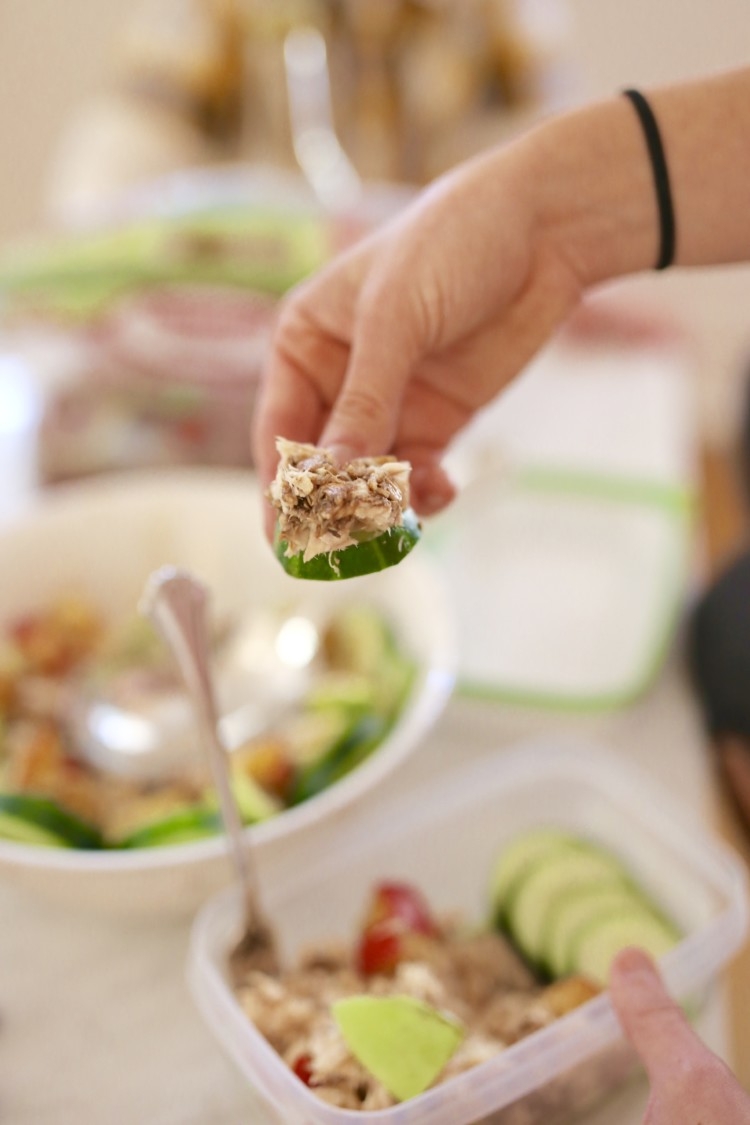 Some of you mentioned you wanted me to share some healthy recipes to help you get through this crazy busy season. So to me, that means SIMPLE, quick meals like this paleo tuna salad that you can easily throw together in 10 minutes or less to eat a healthy lunch or dinner on the go.
This paleo tuna salad is one of my go-to clean out the pantry while still eating healthy meals. I used to eat it at work for lunch all the time. We had a bottle of balsamic vinegar, salt and pepper we kept in the office so I just brought an apple and tuna and called it a day! I would eat this alone or pair it with cucumbers as a paleo option to replace bread or maybe even eat it with some carrots, celery or fruits like blueberries, strawberries or grapes. Simple and delicious!
As we've talked about ways to maximize meal prepping and such in our Facebook group I can't help but think about the new line extension of FreshWorks Produce Saver that keep produce fresh up to 80% longer than traditional store packaging and it fits all different sizes and needs.
The innovative food storage container uses a lid with patented FreshVent technology to regulate
airflow and create the optimal environment for produce to help it last. I've been testing mine out the past few weeks and all I can say is that there are only a few mushy spots on a couple of our strawberries after 5 days in the refrigerator.
I like the feature of the CrispTray at the bottom of the container that elevates produce away from moisture and promotes proper airflow to help reduce spoilage. I'm really not too sure why someone hasn't come up with this before. The tray is genius! And when we're done with the container, we just pop all of it in to the dishwasher.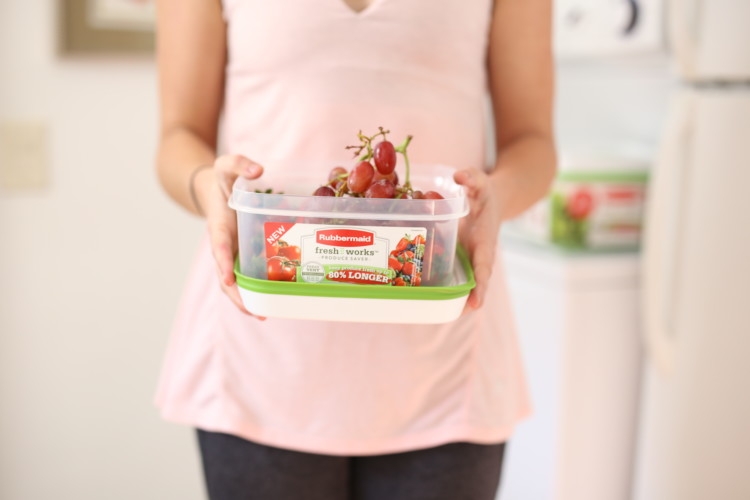 Holiday Honey Hustle Abs Challenge Workout:
30 seconds on, 10 second rest – Option to do 1-3 rounds:
Bicycle Crunches
V Sit Up
Boat Pose: Hold, option to hold legs straight and to bring arms out in front or up by the ears for more challenge.
Side Plank Dip and hike back up
Other Side Plank Dip and hike back up
Traditional Crunches
Burpees
Please remember to consult your doctor before starting any exercise program. Take this at your OWN pace. Everyone is at different levels. Remember, you can always modify EVERY exercise.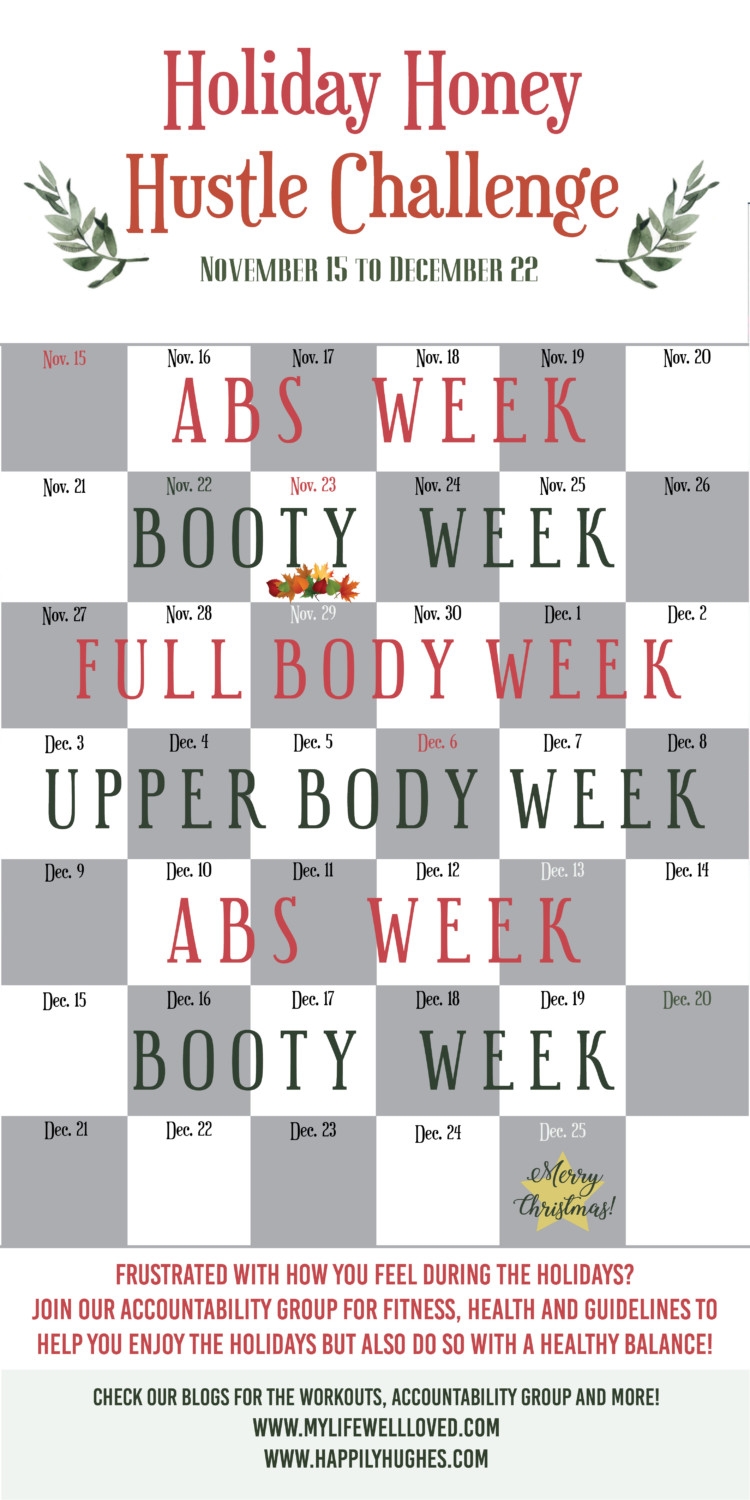 I've teamed up with Rubbermaid to offer one of you a SET OF THE FRESHWORKS CONTAINERS. Enter to win by leaving a comment with one thing you are thankful for and signing up for my email newsletter or letting me know you already subscribe! Giveaway ends Wednesday, 11/22.
DELICIOUS PALEO TUNA SALAD:

Paleo Tuna Salad
Paleo tuna salad makes a great lunch with only a few simple ingredients.
Ingredients
1 can of tuna, drained
1 apple, rough chopped
Sea Salt, to taste
Pepper, to taste
Drizzle of balsamic vinegar
Instructions
Combine all ingredients and enjoy with slices of cucumber as a vehicle if you are avoiding bread.

Heather Brown helps busy mamas of young littles who are caught in the hustle to find encouragement in their journey to true health, from the inside out, starting with the heart. Read her journey of learning to live a life well-loved
HERE!