1. Marble Cheese Board // 2. Gift Card & Reusable Wooden Box // 3. Stone Tray // 4. Soup Serve Tureen // 5. Pom Pom Throw  // 6. Candle // 7. Rolling Pin
Lovies Hostess Gift Guide Recc's (and teachers):
Faux fur blanket
Alphabet mug 
Mug with Starbucks or Dunkin Donuts gift card
Mani/ Pedi gift certificate
Baskets with mugs/ hand creams
 Heartfelt Note
 LOTS of mentions from gift cards from the teachers!
Jewelry box with Two for One Purpose jewelry that gives back to women in Africa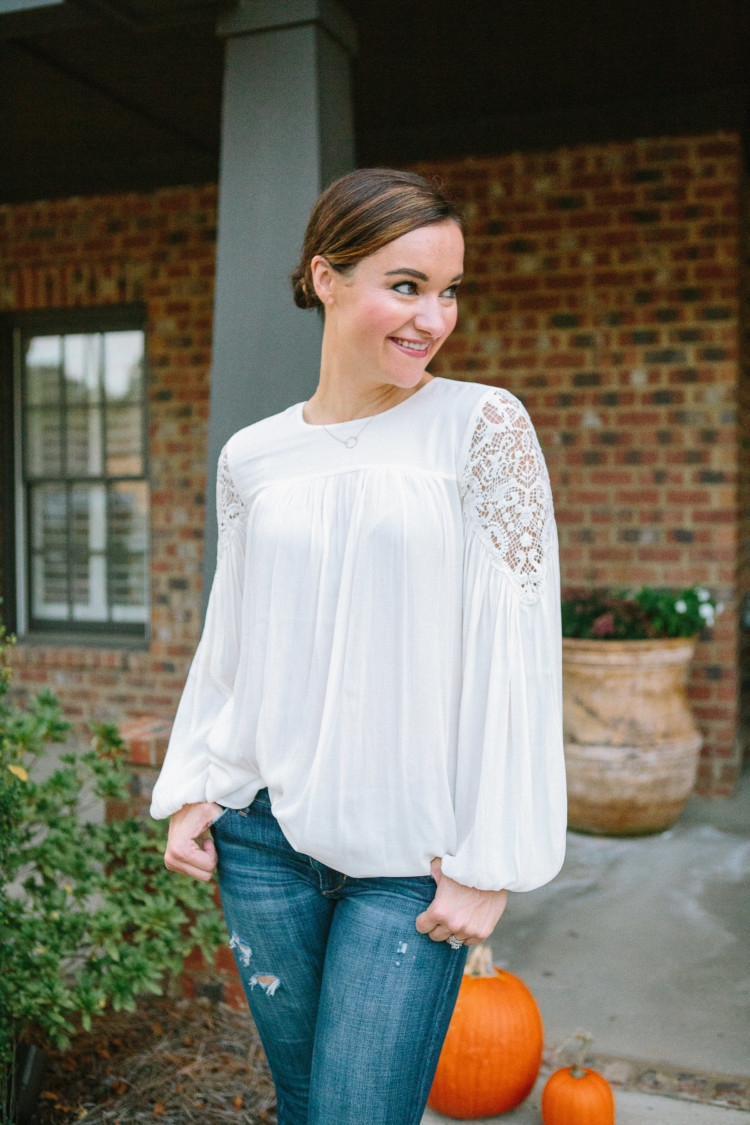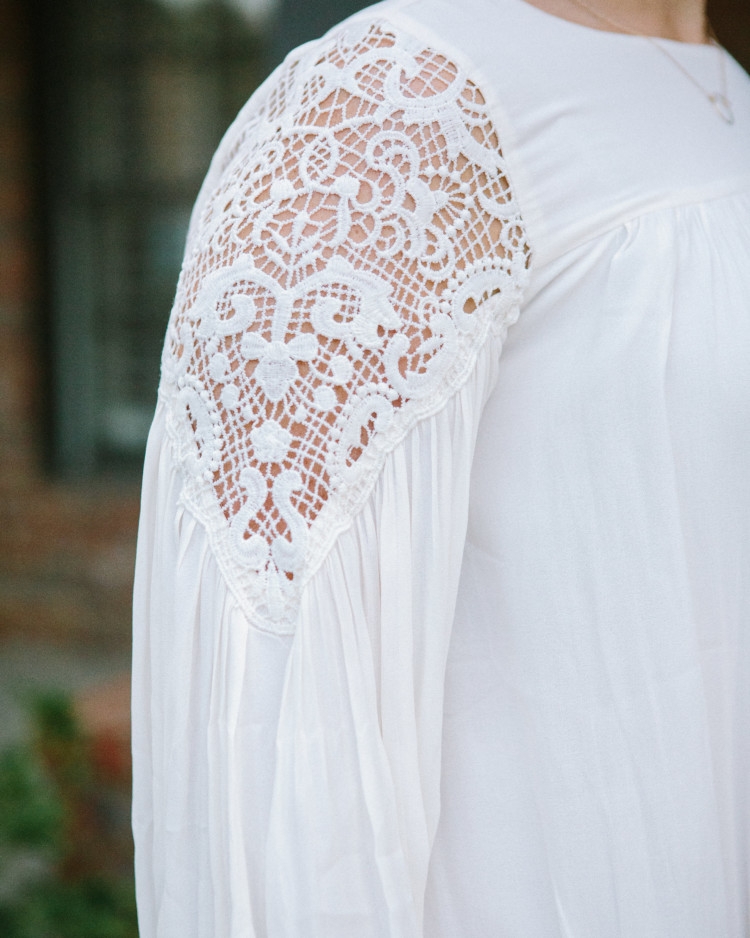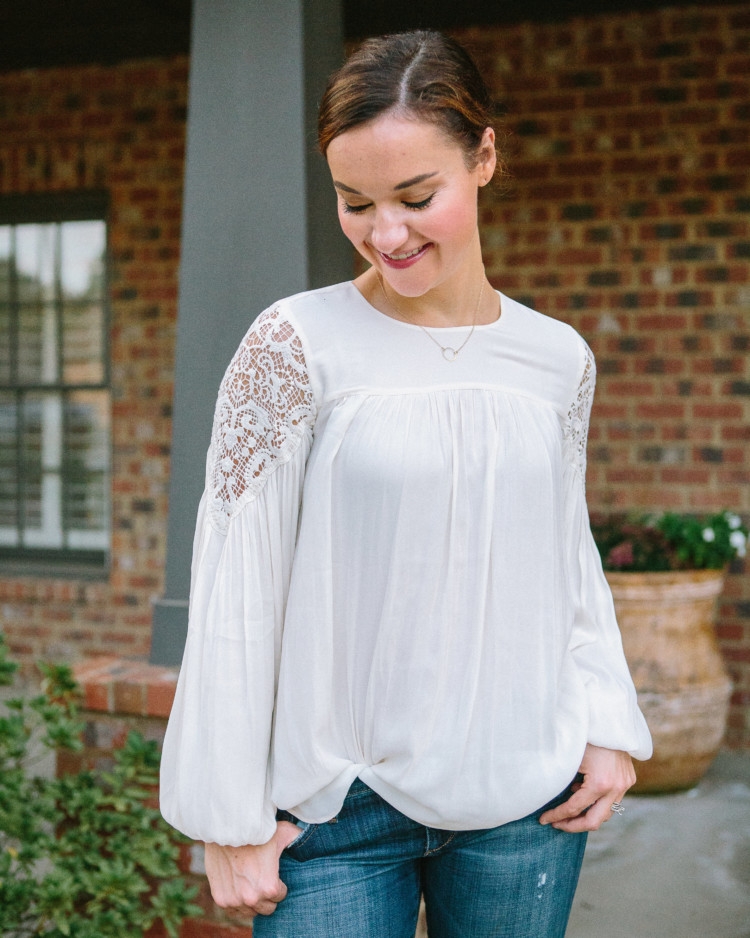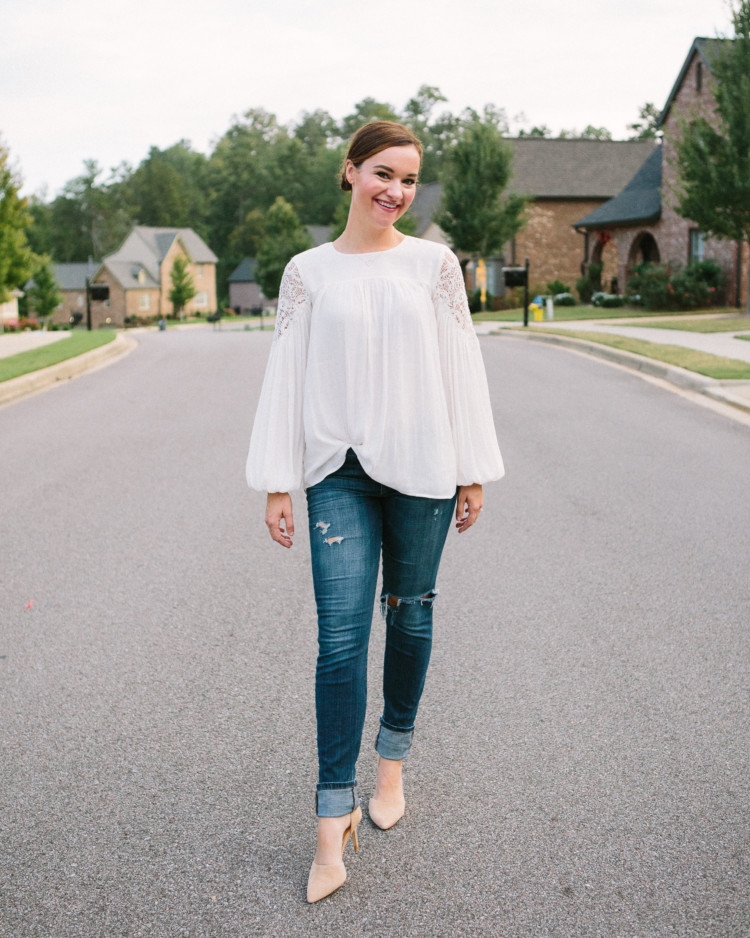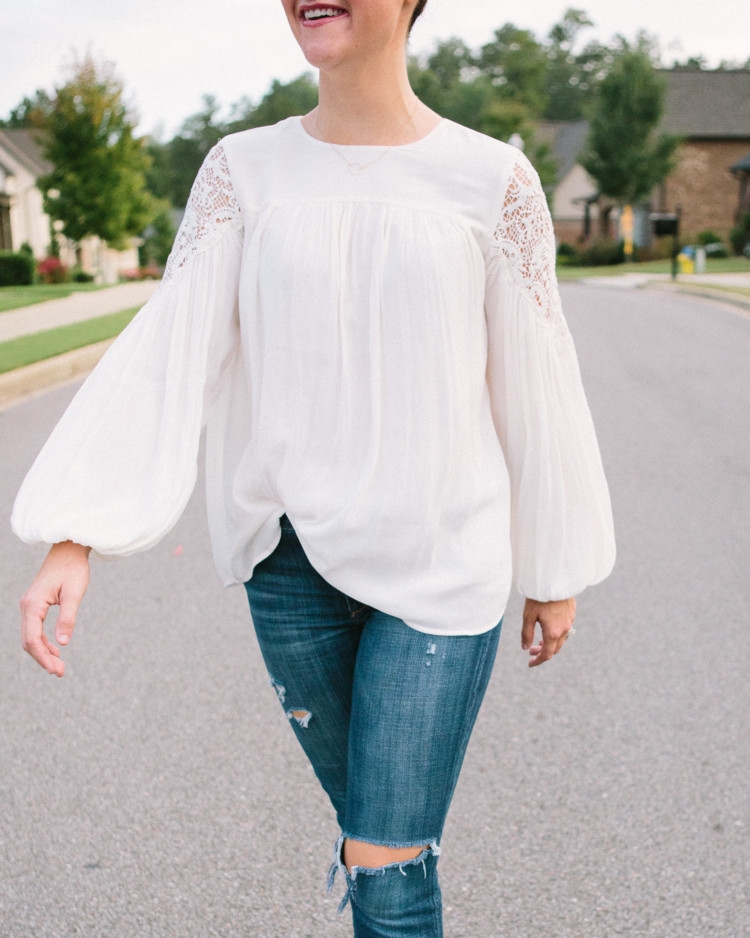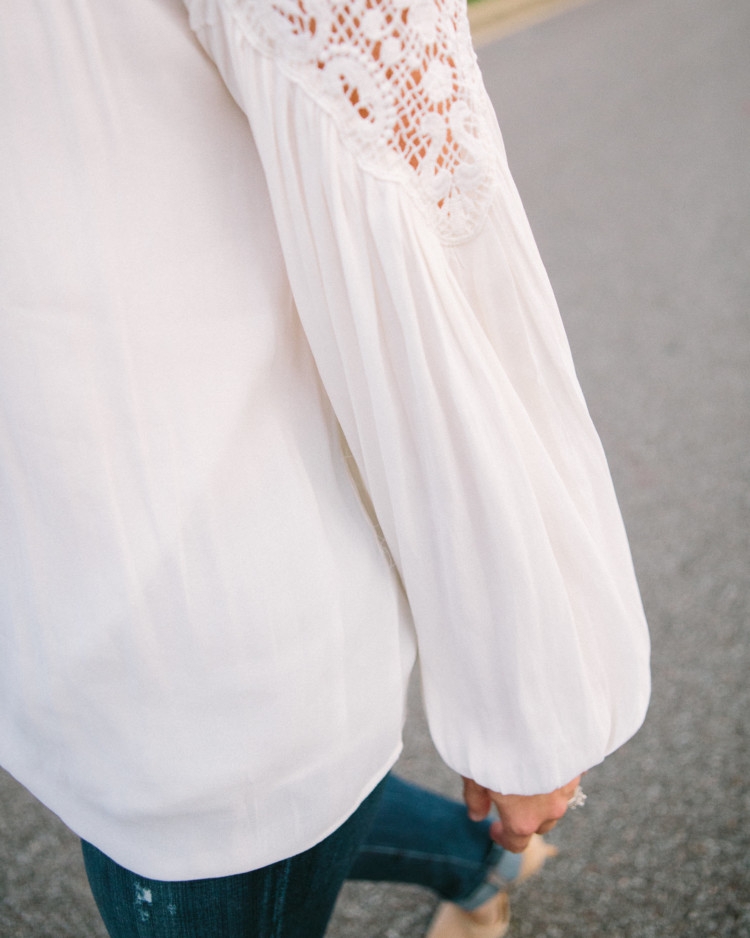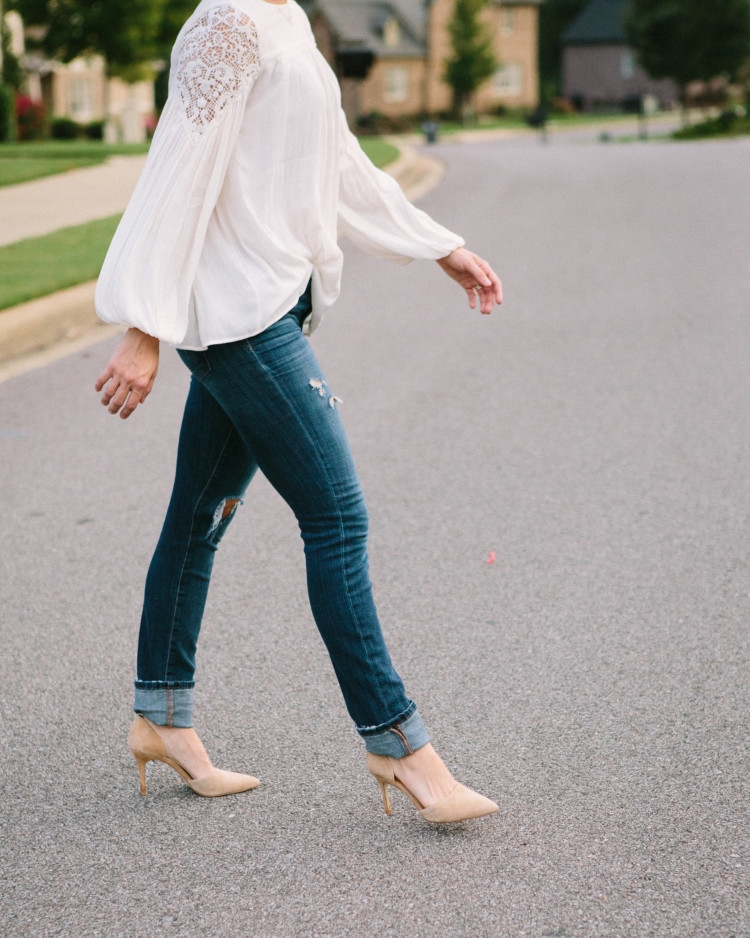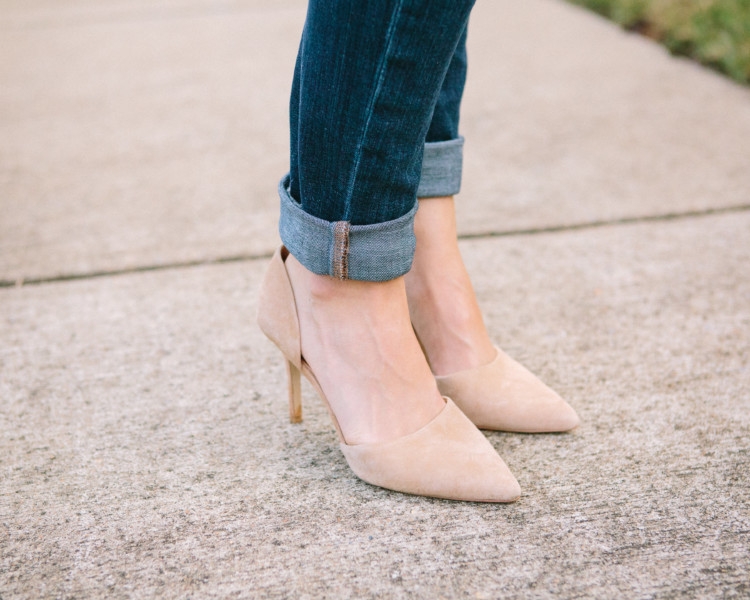 Shoes // 5 Minute Mom on the Go Hair Tutorial 
Photos: Rachel & Noah Ray Photography
Can y'all believe that Thanksgiving is only a week away?! I am kind of in denial that this year is flying by at the rate that it is. Many of you have asked me what to get for teachers/ hostesses and anyone else in your life that needs a small gift as a treat during this holiday season. (Ahem, besides ourselves! Ha! Although make sure you head to the bottom of this post because I've got a HUGE giveaway valued at over $500 so you CAN treat yo'self!)
This is my 2nd of many gift guides (Check out the toddler gift guide here!) by your popular request! This hostess gift guide has lots of options that can apply for teachers as well so I decided to combine the two, mainly because there aren't enough days before Christmas to get out all the great holiday content you guys want. It's a good problem to have! HA!
I was cracking up when I asked for suggestions for teacher gifts because I got conflicting answers like the below ones. HA! So, just take note of your child's teachers' preferences and try to take your best guess at how they feel on some of the more "traditional" teacher gifts. 😉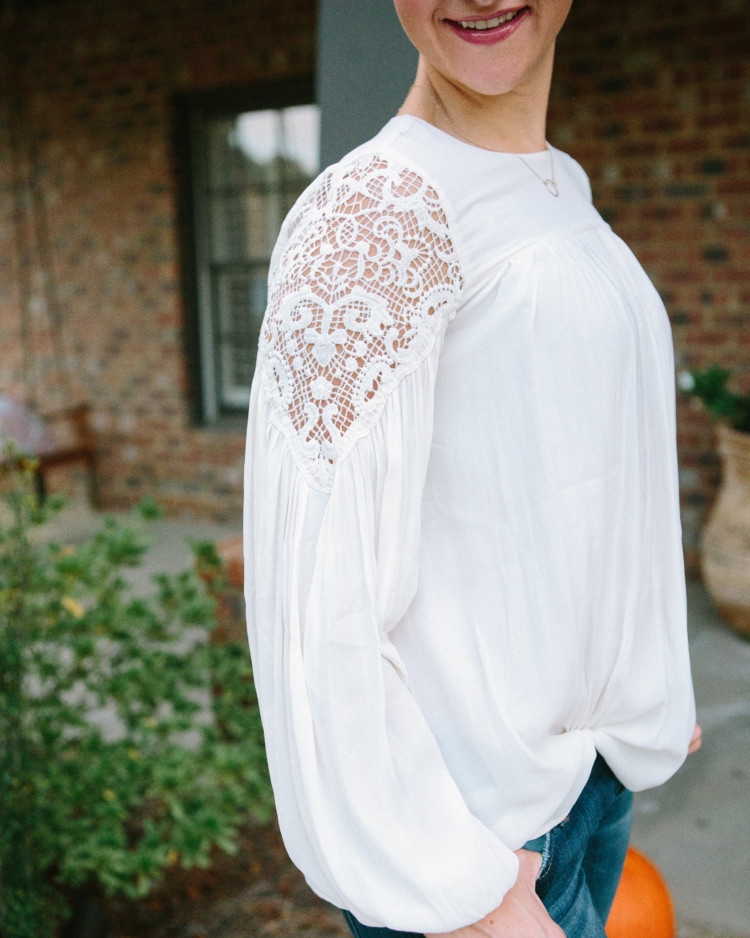 "I always really appreciate gift cards (Starbucks, Target, gift cards), nice hand cream, or a cute insulated mug with some tea or coffee. A heartfelt card is also much appreciated!" -Meghan
"As a teacher, gift cards are the most appreciated! School supplies are most teachers' least favorite gift unless it's Papermate Flair Markers (in pretty colors) or Mr. Sketch markers (for elementary school teachers). Please no more coffee mugs, lotions, mini hand sanitizers. LOL Tervis tumbler cups, Amazon gift cards or Target gift cards are the bomb too! Restaurant cards tend to stick around for years for me. OK, I'm done!"
"As a teacher, this isn't trying to sound snooty or selfish, but gift cards are ALWAYS appreciated! While a cute Pinterest-esque mug is adorable, 20 other parents are thinking the same thing. You only need so many mugs! 😉 "
"The Scout Bagette bag has a square bottom so it accommodates a lot inside. It also has 2 different length handles -short or long to carry on the shoulder. I have several of these in the same pattern so when we travel I know what I've stored in them that is important medical items for our daughter. I also use them for groceries or carrying books and toys into church. Great price and available on Amazon, of course!" -DrivingMissDesi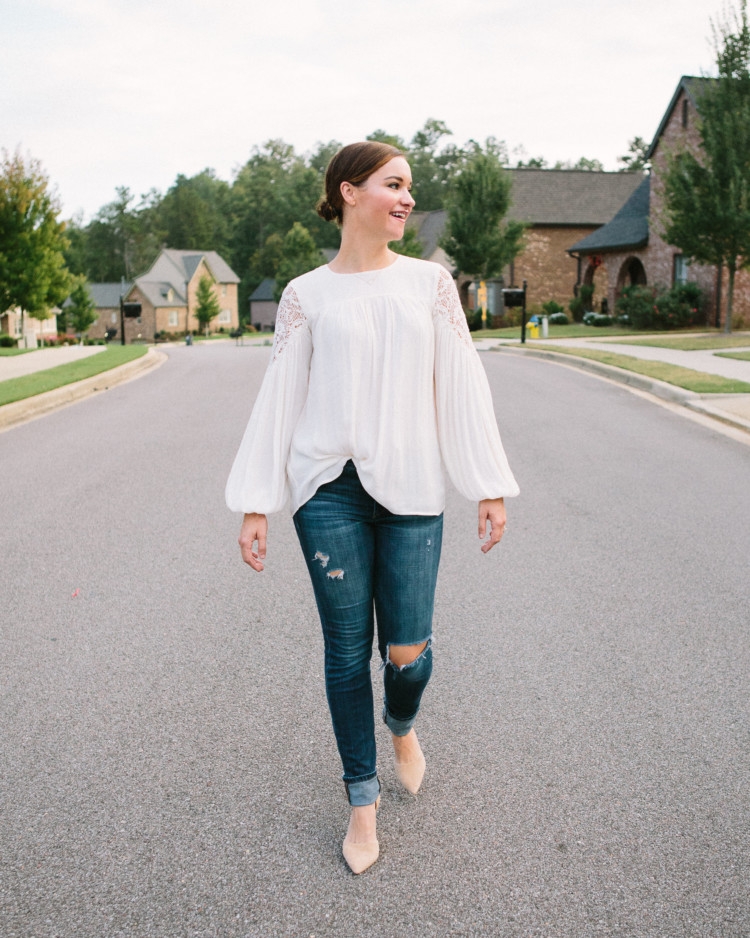 Shop the Hostess Gift Guide & Thanksgiving Look: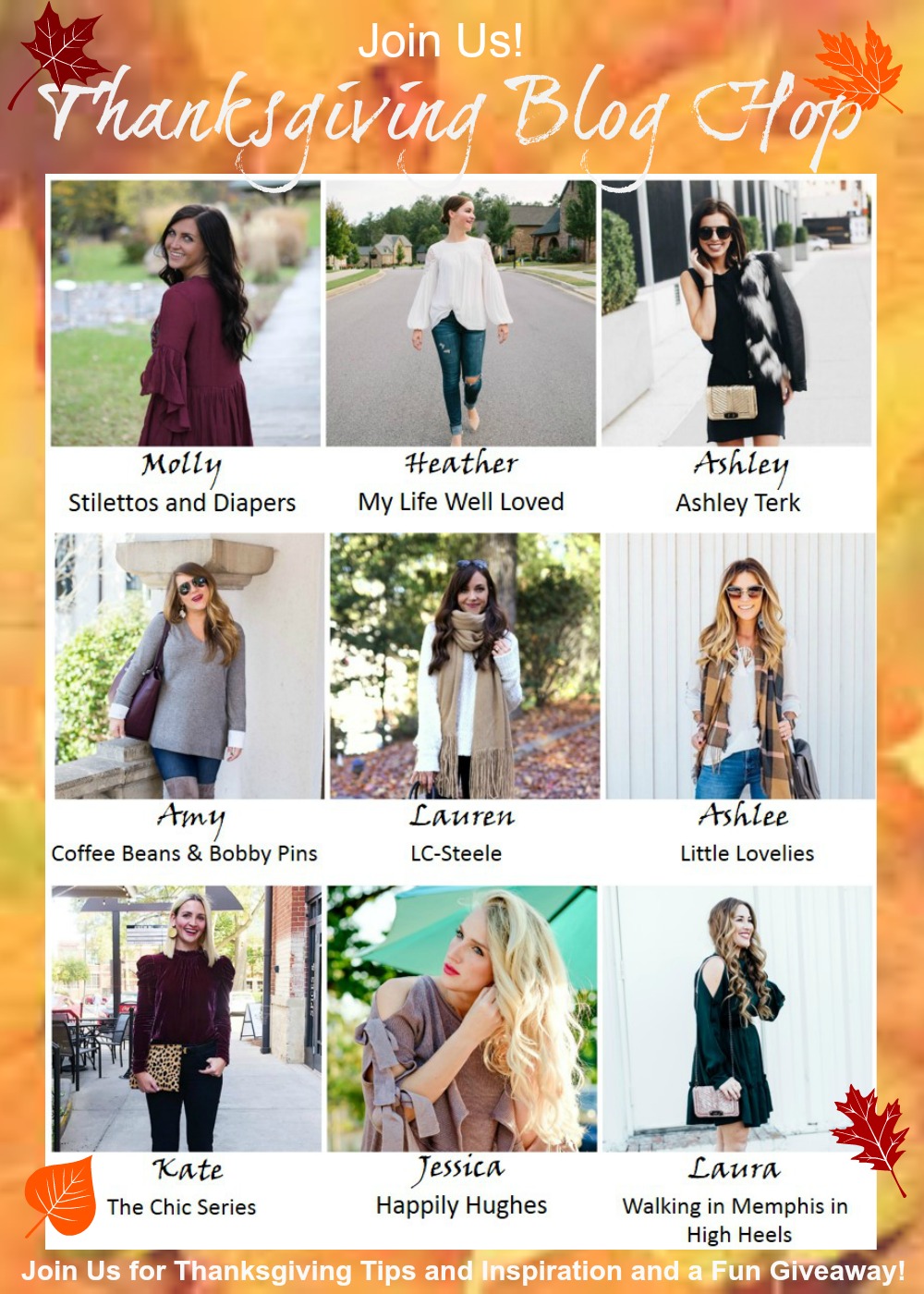 I'm so excited to be teaming up with some of my blogging friends to bring you tons of Thanksgiving & holiday inspiration! Make sure you visit them below and enter to win our TREAT YOURSELF Holiday giveaway that includes all the great prizes valued at over $500 in the Rafflecopter below:
Marc Fisher Booties
Oliver Bilou Purse
DIFF Sunglasses 
New Ralph Lauren Perfume 
Tula Skin Care Gift Set
Paris Hilton new perfume, Starbucks gift card and self tanner!
Perlier Skin Care Line
Molly Suzanne gold sequin leggings
Visit my friends for more inspo:
Heather Brown helps busy mamas of young littles who are caught in the hustle to find encouragement in their journey to true health, from the inside out, starting with the heart. Read her journey of learning to live a life well-loved
HERE!