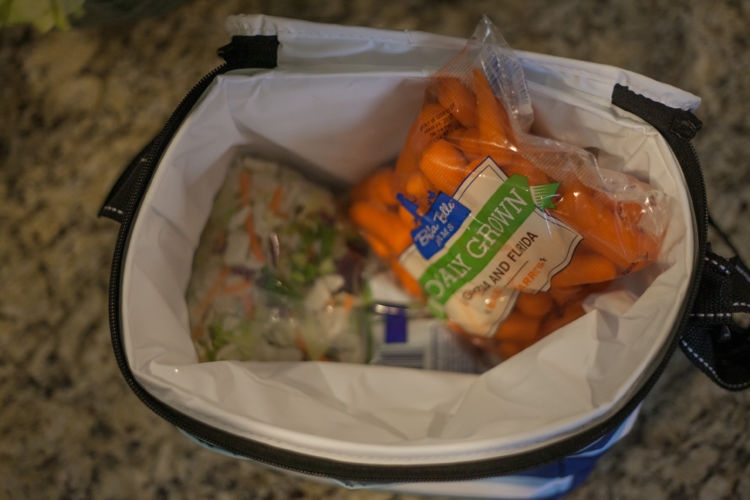 You guys requested so many good post ideas revolving around Whole30 that I couldn't get them all in last month. Sooooo…. today's post will be helpful whether you are doing
whole30
or paleo or wanted to eat healthy in general while you travel.
I feel certain a lot of us have fun trips coming up this spring and summer so pin this post now and reap the benefits later!
Whole30 Travel Tips:
Research, research, research! Know before you go all the healthy restaurants, grocery stores, farmers markets, etc. within a 5-10 mile radius of your hotel. Look at the menus of restaurants and find options you know you will like that are as close to compliant as possible with maybe a few adjustments when you order. (Ex. Like a salad that you can request without cheese or the dressing on the side, etc.)
Go ahead and make reservations at the restaurants you find so you take the guess work out of the in-the-moment-I'm-so-hungry decision. If you are traveling with friends or colleagues who are NOT Whole30, this will help with the "Where do you want to go for dinner?" "I don't know where do you want to go?" conversation that always happens.
Focus on protein. If you find compliant protein, EAT IT. And eat a lot! This will help you to stay full and satisfied longer.
Eat a big meal on your travel day before you begin traveling. Whether this is a big breakfast before you hit the road for a road trip or head to the airport or maybe a big lunch, eating a substantial meal before traveling will keep you full longer and give you energy for the day ahead! Try out my Whole30 breakfast casserole as a solution for this!

Try to book a morning or early afternoon flight so you aren't landing right at dinner time when you're starving.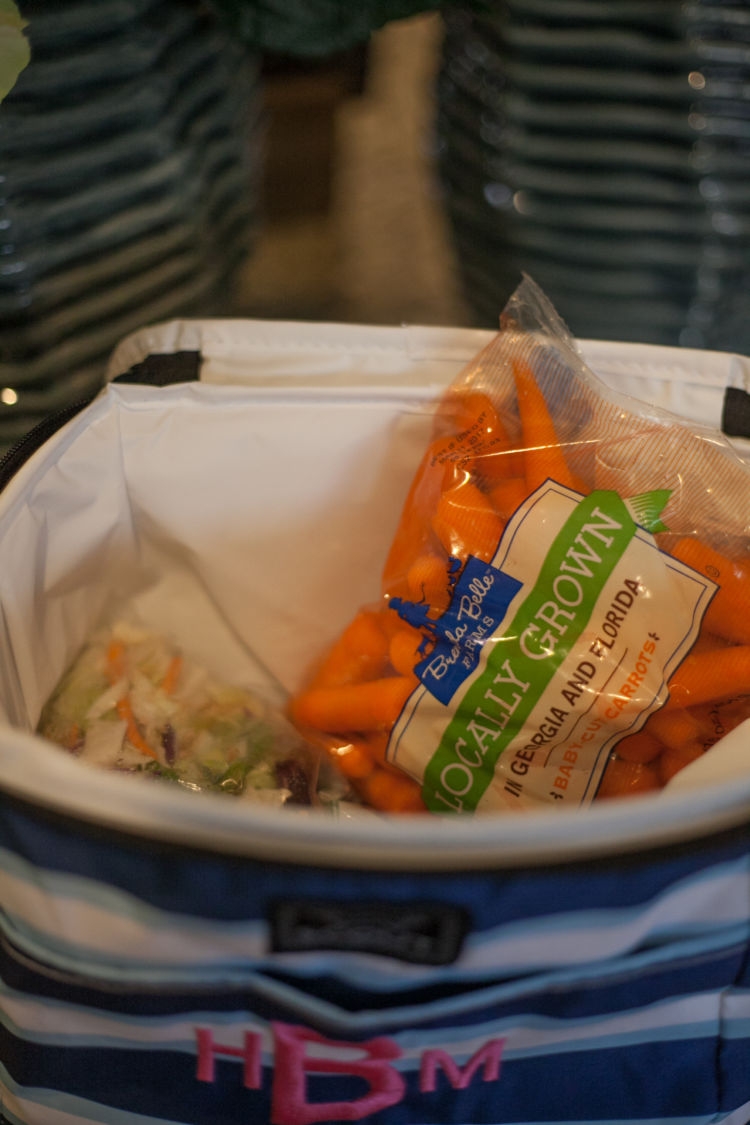 If you are driving, pack a small cooler or lunch box with hearty snack options like hard boiled eggs, prewashed and cut fruit and veggies, compliant chicken salad, maybe even a small salad with dump ranch. Don't forget utensils and napkins!
If you don't have time to pack a cooler and you're driving and need a snack, look for hard boiled eggs at convenient stores, nut packages, fruit, sunflower seeds, etc.
Snacks to pack regardless of if you're flying or driving: nuts, nut butters, RX bars or Larabars for emergencies, bananas/apples, dried fruit, the EPIC beef jerky, the baby/kid pouches of applesauce – all TSA approved.
COFFEE. If you aren't prepared, this could be the moment you fail. If you don't drink your coffee black, you most likely will need to bring along compliant milk or nut pods (especially since Starbucks' almond and coconut milk contain sugar and it might be difficult to find something compliant at a local grocery store in a pinch). If you're driving, order nutpods before you leave and take them with you! If you are flying, check them in your bag! If you aren't checking a bag, pour the nutpods into smaller containers so they are TSA approved and place in a baggie!
The first night of your trip, go to the grocery store and get ALL THE THINGS you need that you can't pack. Sweet potatoes, eggs, avocados, kombucha, other snacks, etc. Grab plastic utensils, plates, and s&p at the store if you can't fit them in your luggage!
Choosing a hotel – when picking a hotel, make sure you try to get one with a microwave and/or refrigerator! This will help so much with lunches and breakfast. Order these items before you go to help:
*This
potato cooker
can microwave your sweet potatoes to perfection! We love using ours!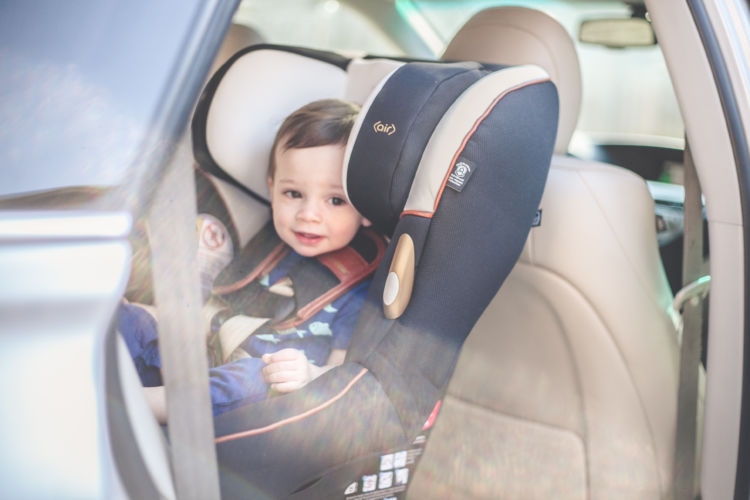 If you're driving, scope out the Chipotle's and Zoe's before you leave! Knowing where they are ahead of time will help you to know how long you have in between stops. Also, planning ahead will help you not to pass and miss them (especially important if you have a fussing child in the back who may distract you)!
If you have to go out for drinks with coworkers or are meeting friends on the town, order Topo Chico! One tiny step up from plain old water so you don't feel totally left out!
If you go out for Mexican, order fajitas with lettuce instead of tortillas and load up on guacamole and veggies!
If you go out for American fare, order a protein and a baked potato (bonus points if you pack your own ghee to top a potato!)
Are there any Whole30 traveling tips or tricks we missed? Let us know in the comments below!
Photos: Casey Marie Photography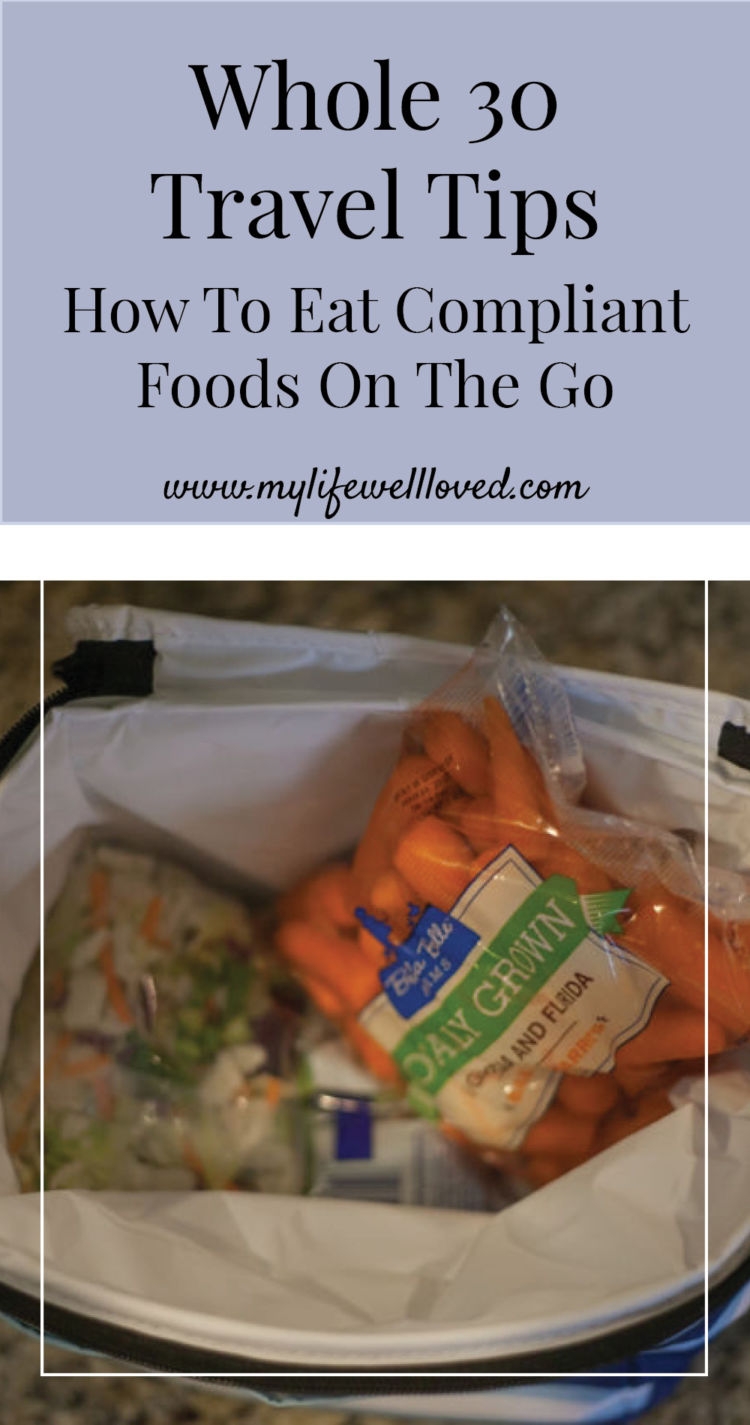 Heather Brown helps busy mamas of young littles who are caught in the hustle to find encouragement in their journey to true health, from the inside out, starting with the heart. Read her journey of learning to live a life well-loved
HERE!