*Click the photos above to shop the Whole30 shopping list or shop everything below!
What is Whole30? Reseting your health, habits, relationship with food, and discovering lasting food freedom. The Whole 30 program eliminates dairy, sugar, legumes, alcohol and grains. You can read all about how I started and what I started eating HERE.
If you've been following me for a couple years, you may know I have done Whole30 in January for the last 4-5 years! So crazy! Not sure what Whole30 is? Click HERE for all my resources, must-haves, and shopping lists!
I have become my healthiest self through FASTer Way To Fat Loss and Whole30 programs. And I promise, you don't need to intimidated or overwhelmed by either! This time around I have rounded up all Whole30 finds from AMAZON to make it easier to shop in one place and have it delivered right to your home!
SHOP More Whole30 Posts HERE:
My Amazon Whole30 Shopping List: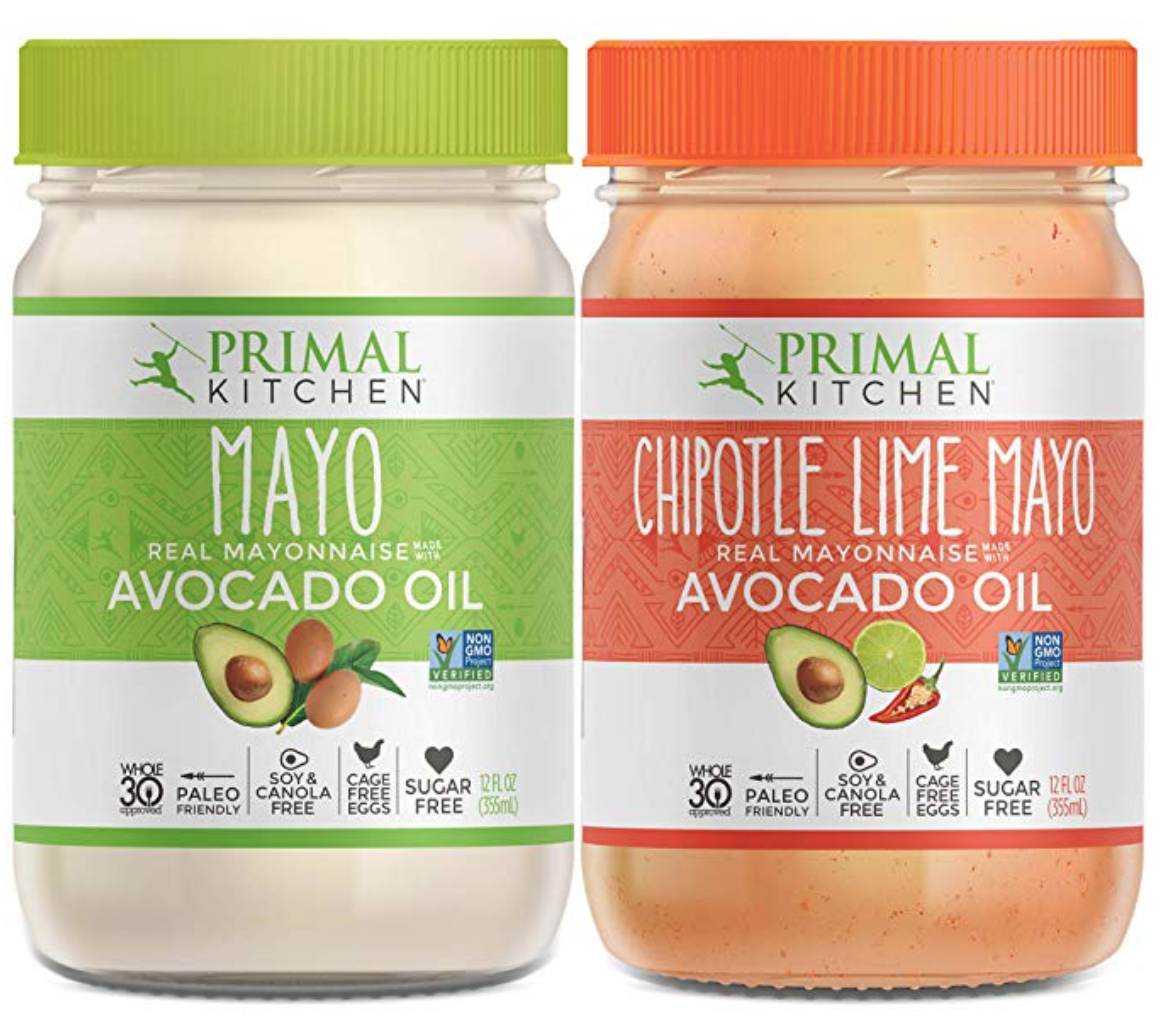 #1 // Primal Kitchen Mayo // My favorite is the chipotle lime mayo!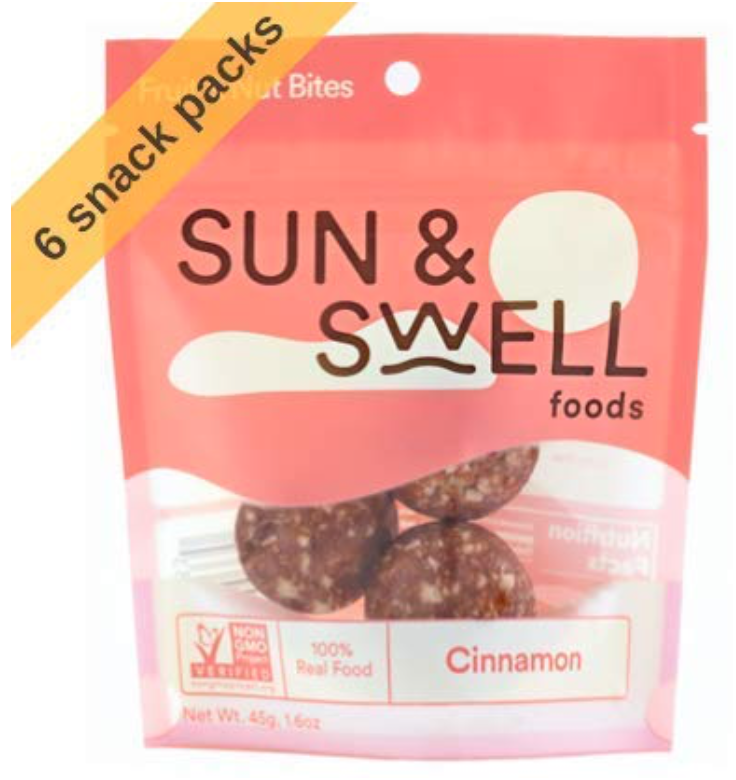 #2 // Cookie Bites // Made from three simple ingredients. Whole 30 compliant! I am a big fan of the taste and they really are a great healthy alternative if you have a sweet tooth!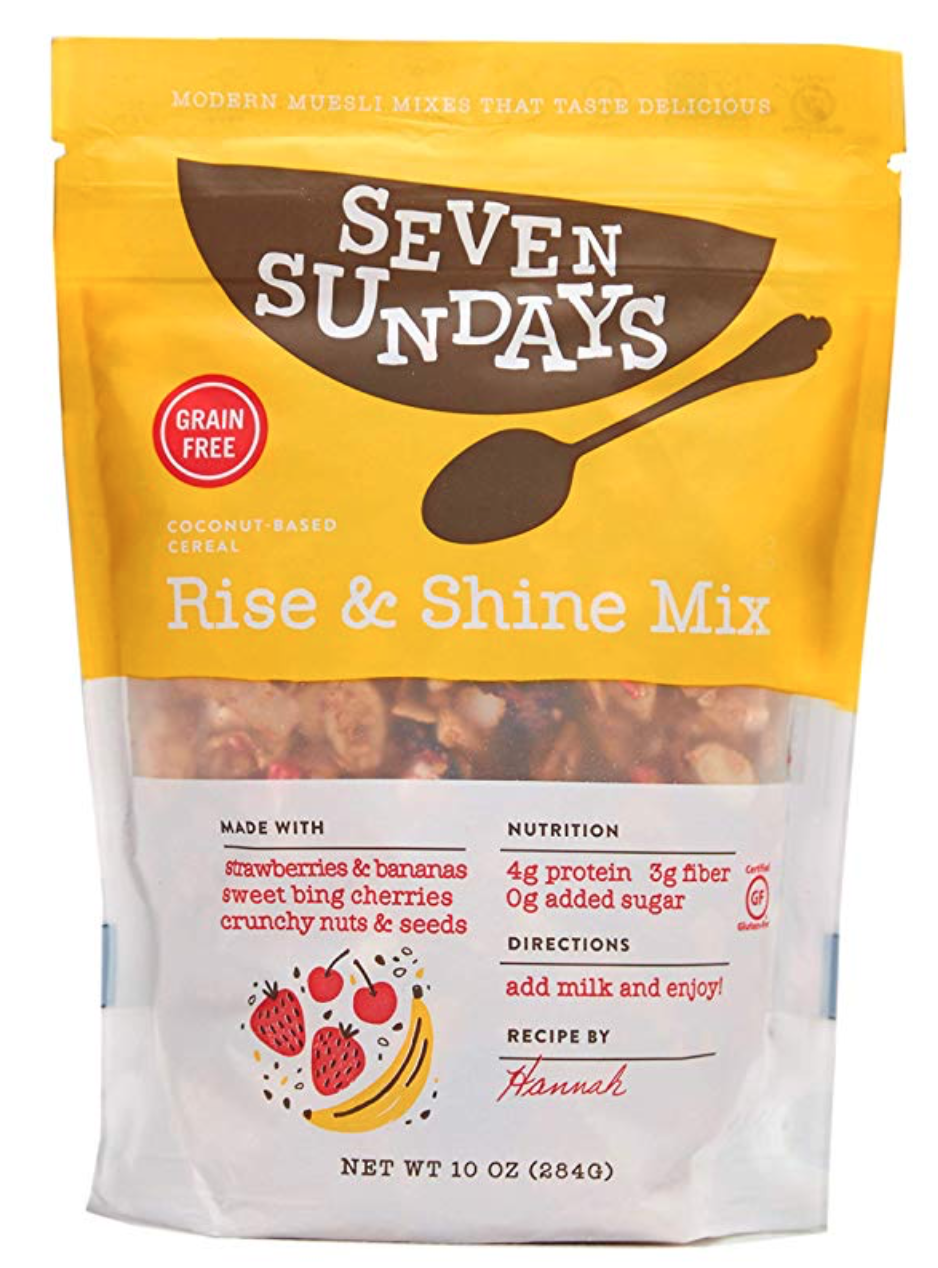 #3 // Seven Sundays // This grain + gluten free cereal is vegan with no added sugar and paleo friendly. I don't love dried fruit but otherwise, this is delicious!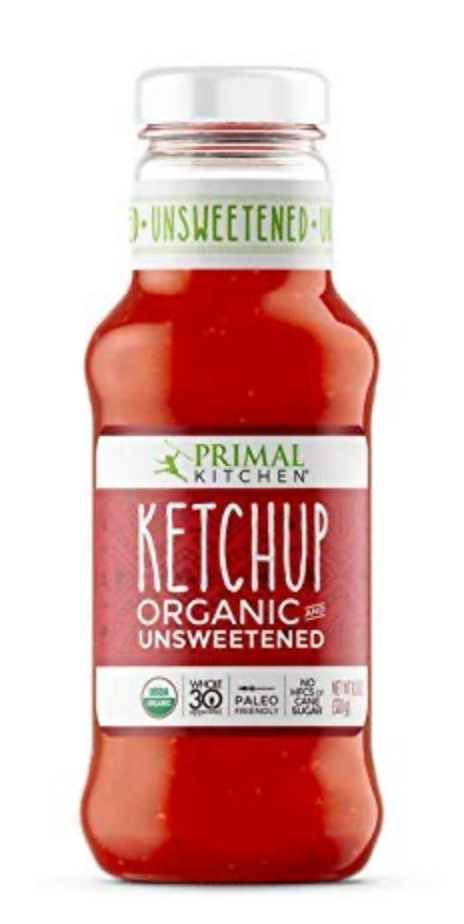 #4 // Primal Kitchen Ketchup // My favorite ketchup. It is sugar free and the only ketchup we use. (Also great for low carb days!)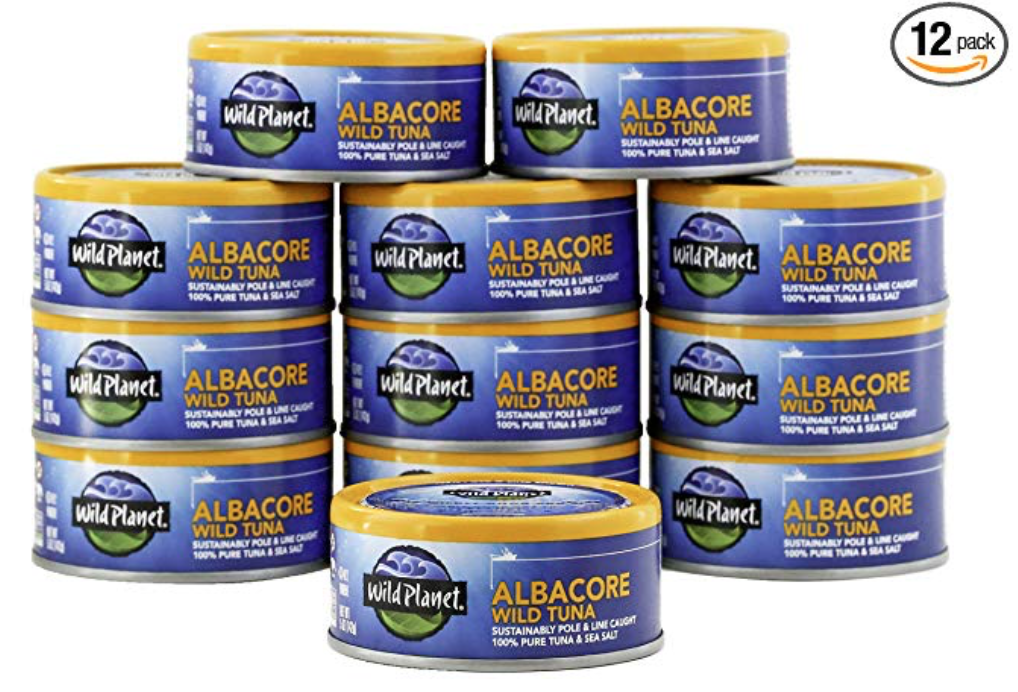 #5 // Tuna // Tuna is an easy staple to have while following Whole30 because it is gluten free, convenient, great protein, and a healthy option.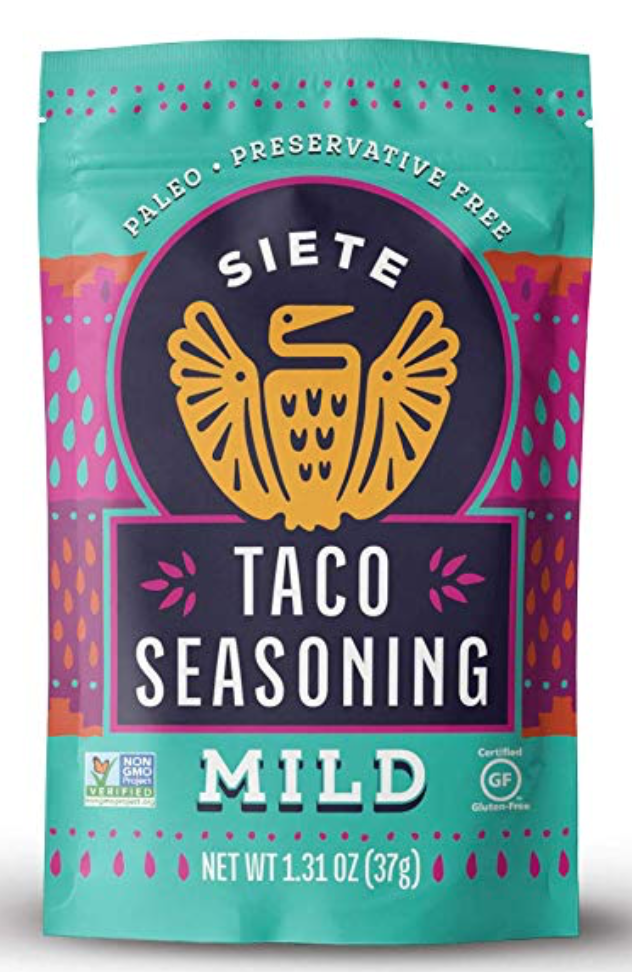 #6 // Siete // We always try anything Siete because everything is grain free and we love that we can enjoy Mexican-American food that tastes great but is better for us.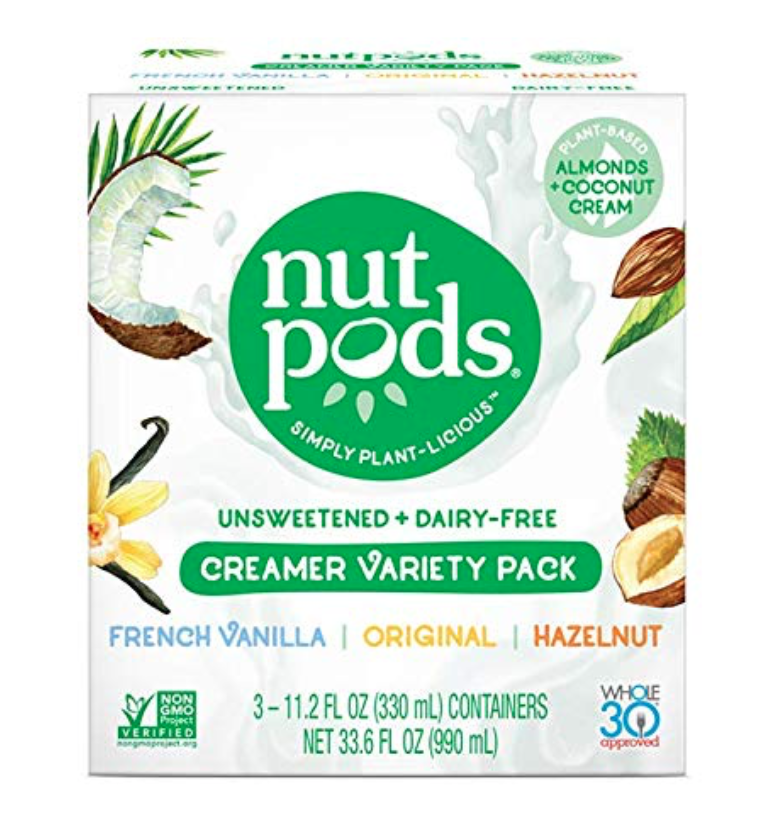 #7 // Nutpods // You guys know my love for nut pods! I use daily in my coffee!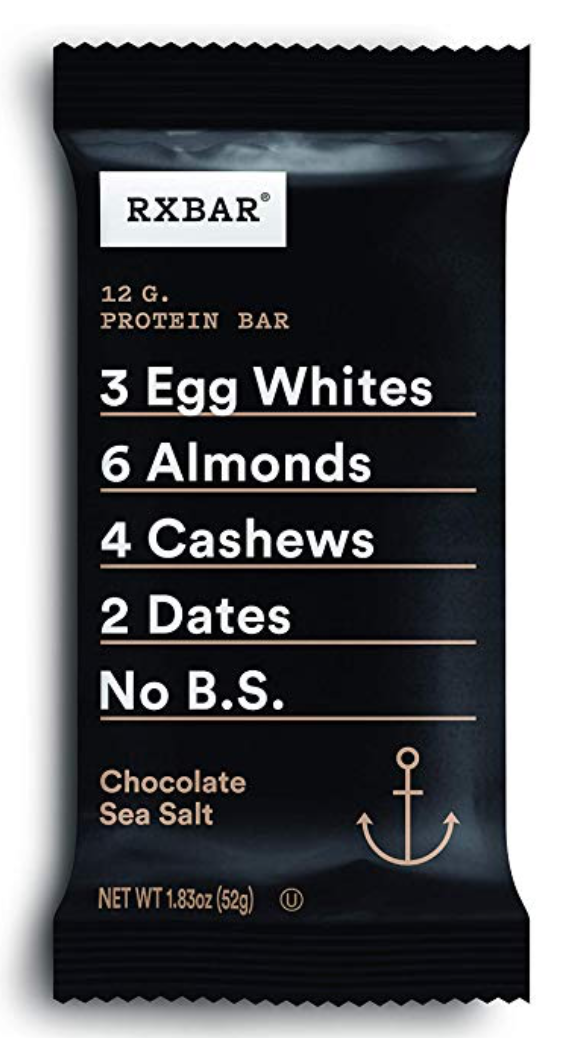 #8 // RX Bars // Each Rx Bar contains 15 grams of protein from dried egg whites. Here is a list of RX bars that are compliant to Whole 30: Apple Cinnamon, Mint Chocolate, Lemon, Blueberry, Chocolate Sea Salt, Banana Chocolate Walnut, Chocolate Cherry, Coffee Chocolate, Coconut Chocolate, Chocolate Hazelnut, Mixed Berry, Pumpkin Spice.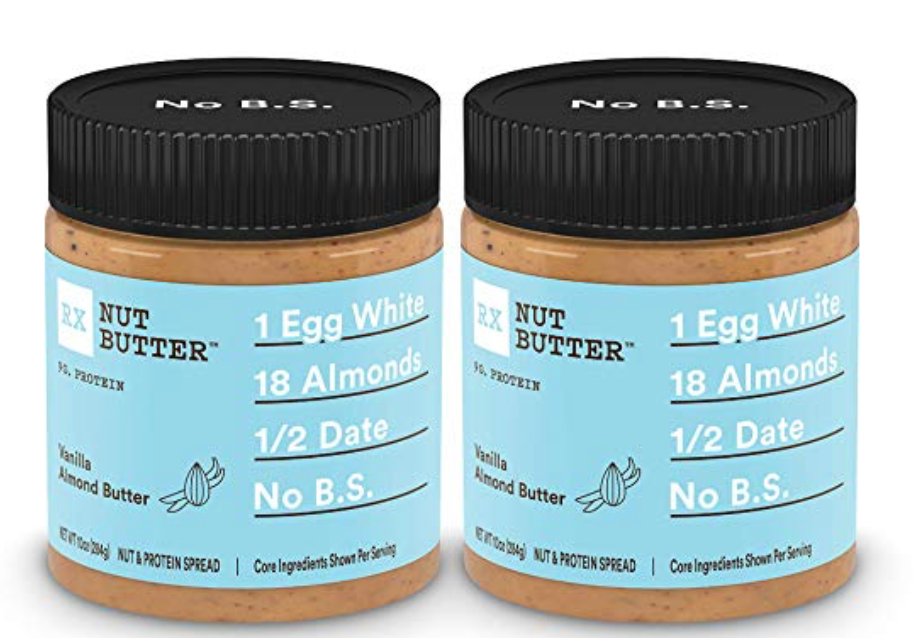 #9 // RX Nut Butter // Rx nut butter is perfect for on the go snacking, a quick breakfast, and low carb diets. It tastes great with fruit, toast, oatmeal, smoothies, protein shakes, yogurt, or straight from the jar (my preference)!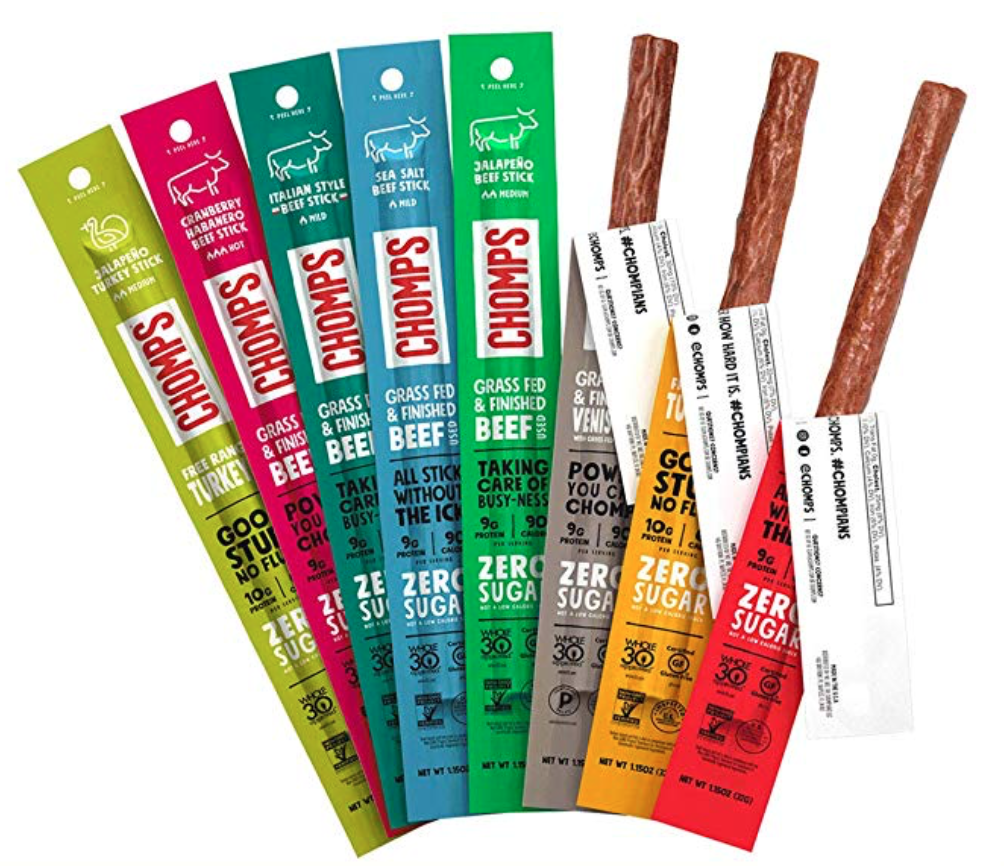 #10 // Chomps // Whole30 compliant Chomp meat sticks are 100% grass fed beef and venison, free range turkey, antibiotic free, no hormones, cruelty free.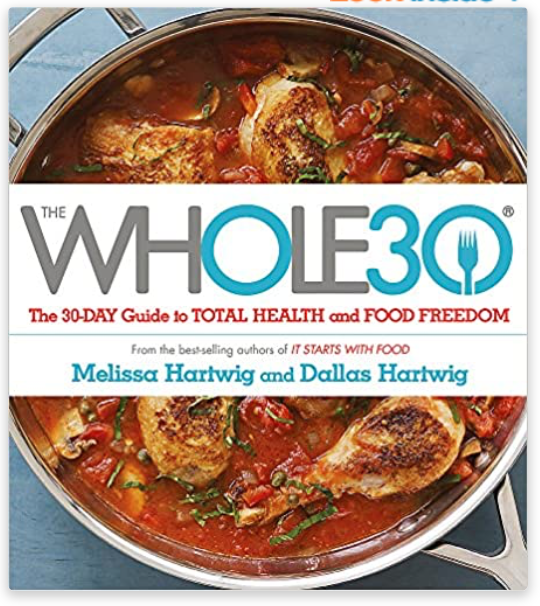 #11 // Whole30 Book // This book is your guide to all things Whole30!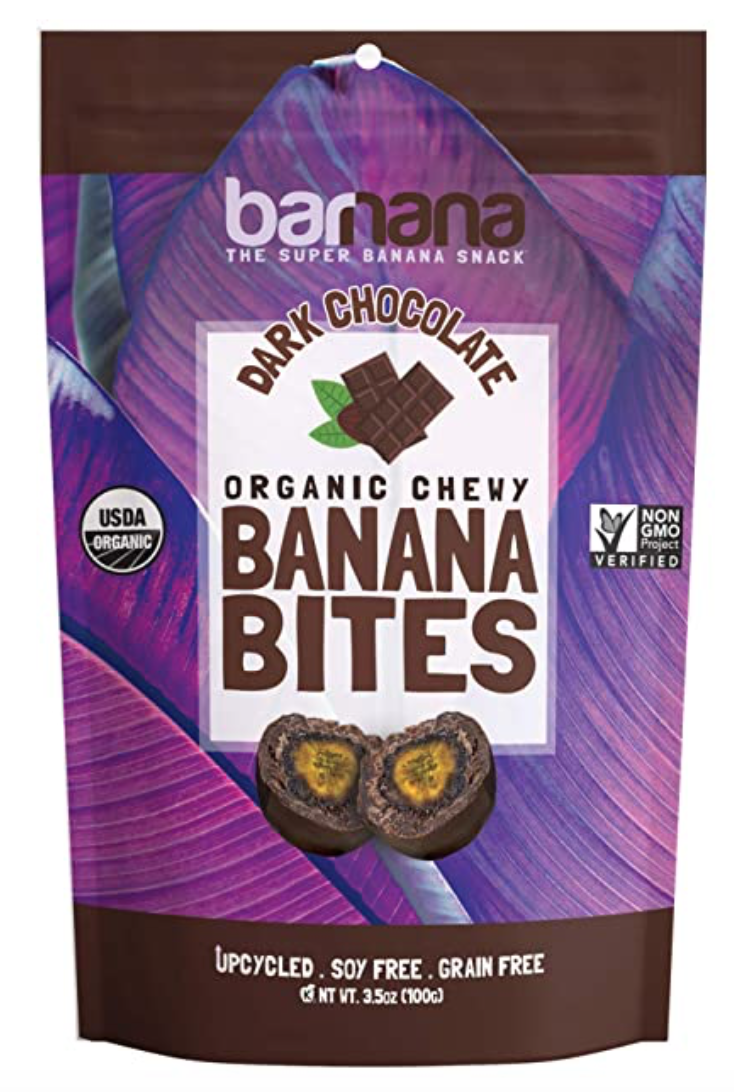 #12 // Banana Bites // These have been in my Amazon cart for a long time! I finally got them and let me tell you, they are delicious!
SHOP The Post HERE:

PIN The Amazon Whole30 Shopping List For Later!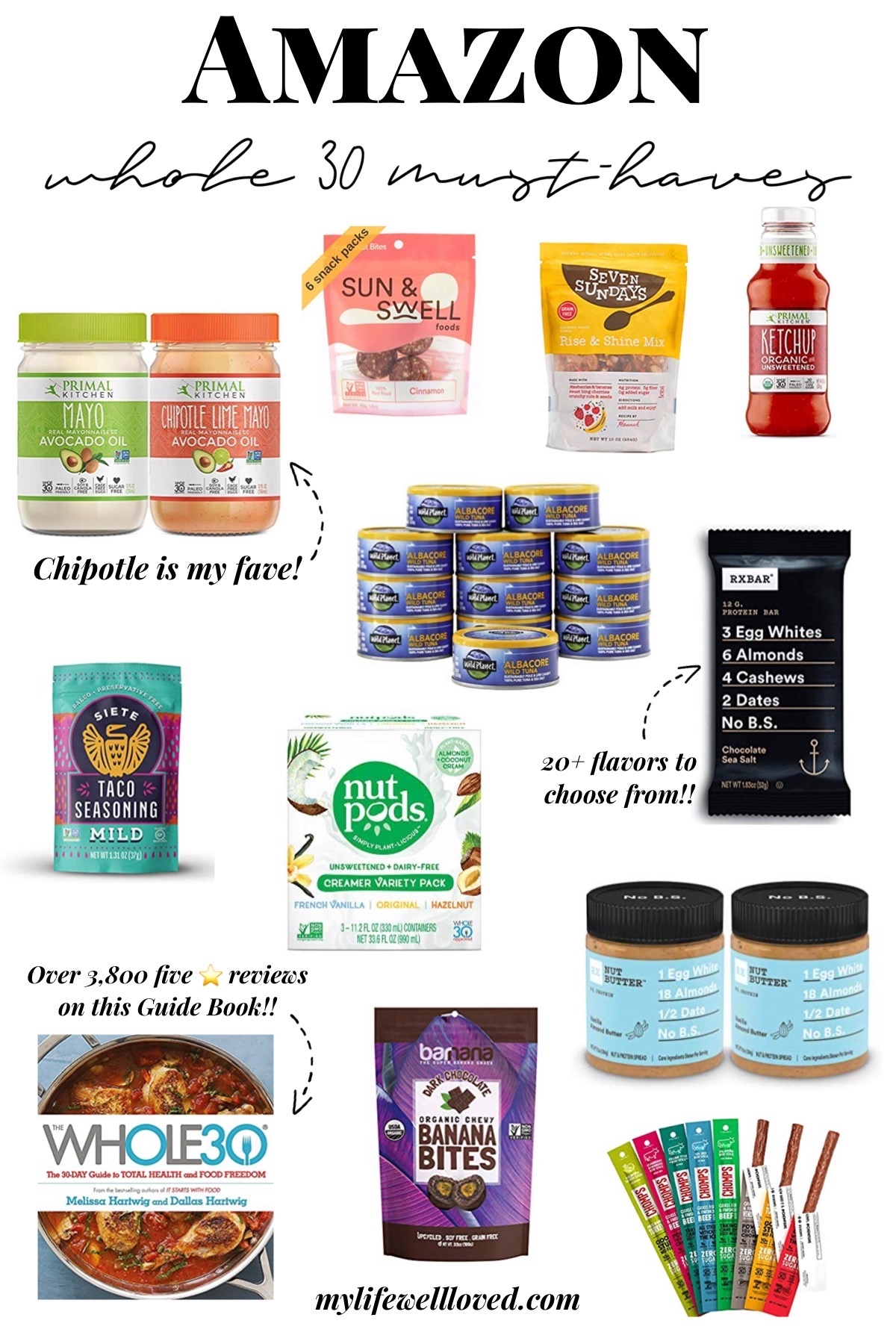 Heather Brown helps busy mamas of young littles who are caught in the hustle to find encouragement in their journey to true health, from the inside out, starting with the heart. Read her journey of learning to live a life well-loved
HERE!