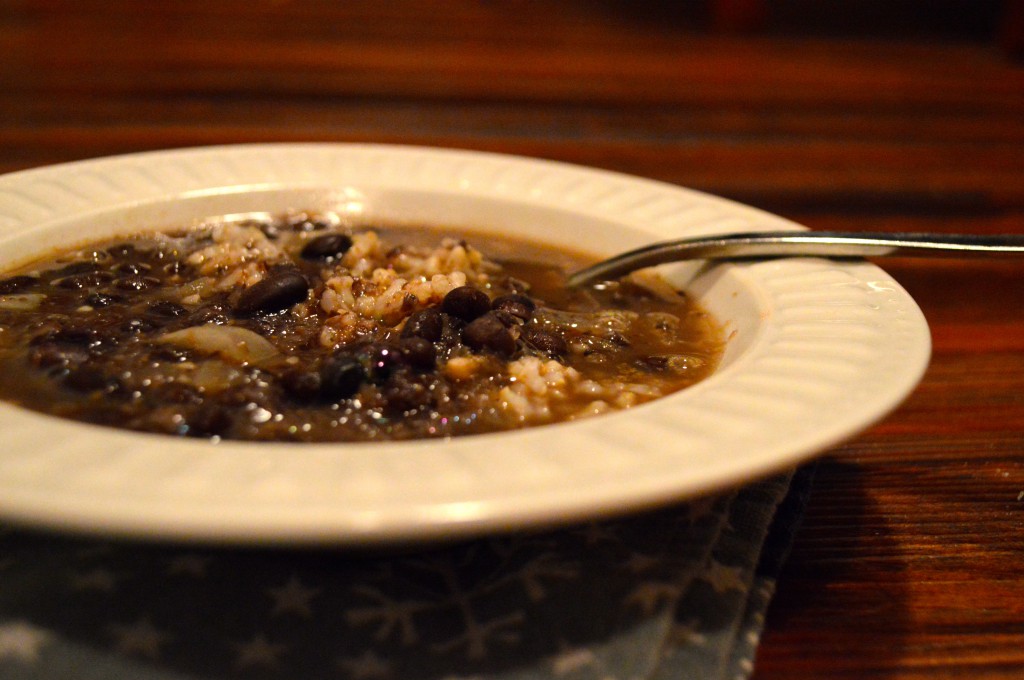 This Clean Eating Black Bean Soup may be one of my top 3 favorite soups we've ever made in this house. It is outstanding. My husband said he thinks it's restaurant-quality. Coming from Eric…who doesn't necessarily love doing Clean Eating…this makes me ECSTATIC! This soup has simple, real ingredients and comes together in about 20 minutes.
I"m sure you can now see why I think this is such a winner! But just in case you don't here's my top favorite things about this Clean Eating Black Bean Soup:
Quick- Check
Easy- Check
Clean Eating– Check
Frugal- Check
Under 7 ingredients- Check
You seriously must make this soup. See below for this simple recipe that I found on Comfy in the Kitchen. Go visit her blog to see all the step by step photos. She used an immersion blender for the soup, but since I don't have one I simply transferred some of the soup into my blender and voila! Creamy, delicious black bean soup!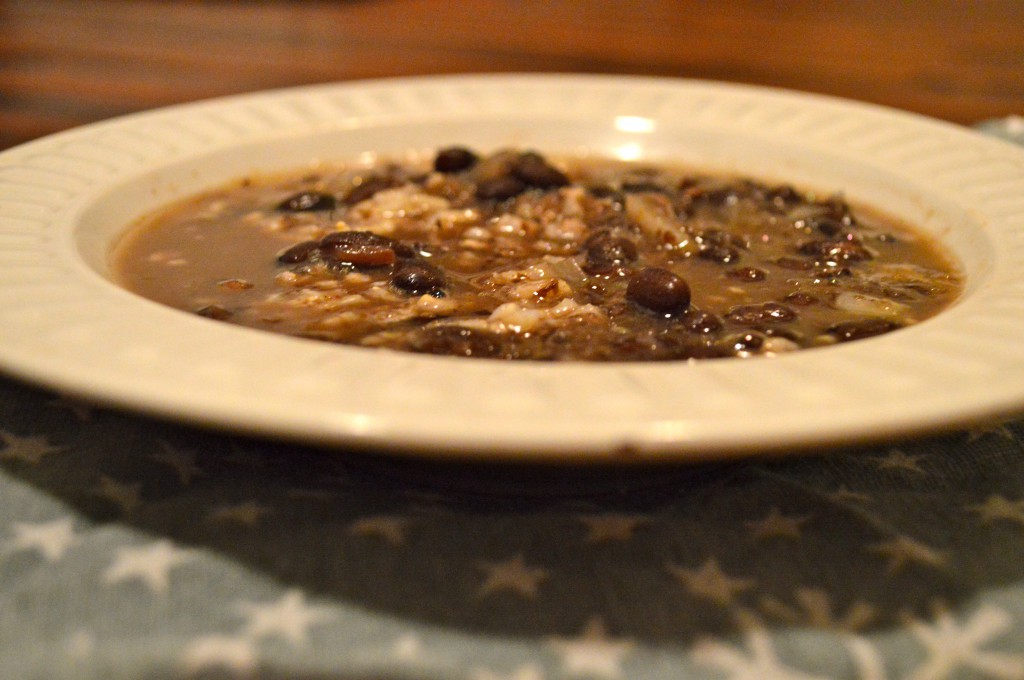 Clean Eating Creamy Black Bean Soup
Recipe type:
Clean Eating Soup
Ingredients
2 cans of seasoned black beans (drained, not rinsed)
1 can low sodium chicken broth
1½ cups water
2 Tbsp olive oil
1 cup chopped onion
1 t minced garlic
2 tsp chili powder
¼ tsp cumin
Brown Rice
Instructions
In a large pot saute onions and minced garlic in olive oil until soft.
Add chili powder and cumin and stir.
Add remaining ingredients and let simmer for 15 mins.
In the meantime, make your instant brown rice. Make enough to serve 4 according to package directions.
Take ½ of the soup and put in a blender to make it creamier and to break up some of the beans.
Place some rice in a bowl and pour soup on top.
Garnish with cilantro or sour cream if you so desire!
What is YOUR favorite soup recipe?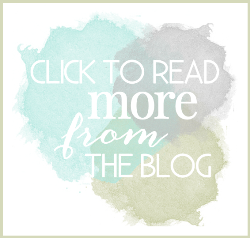 Free Pantry Staples List
Get the FREE Clean Eating Pantry Staples Printable List plus healthy living lifestyle tips from MyLifeWellLoved.com!