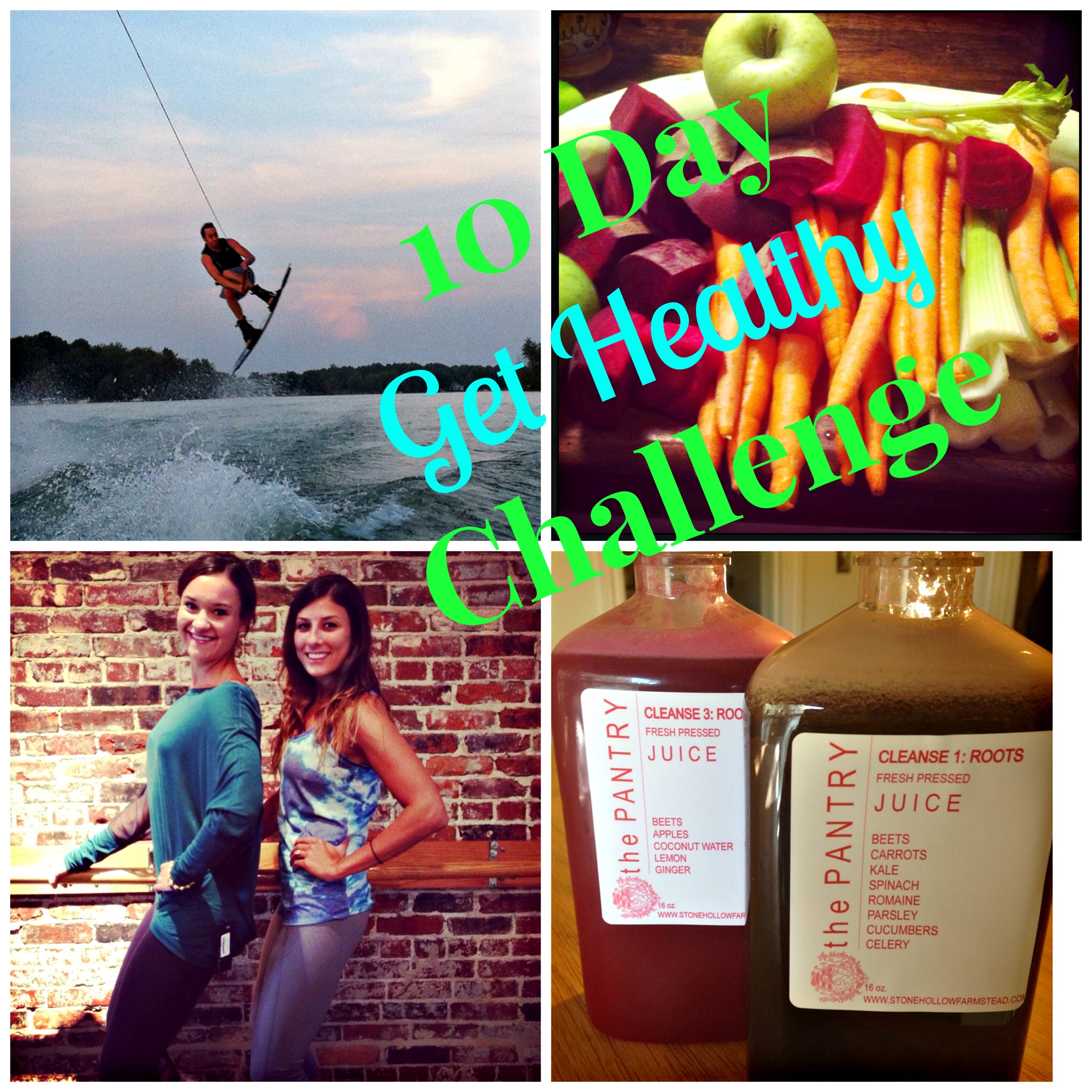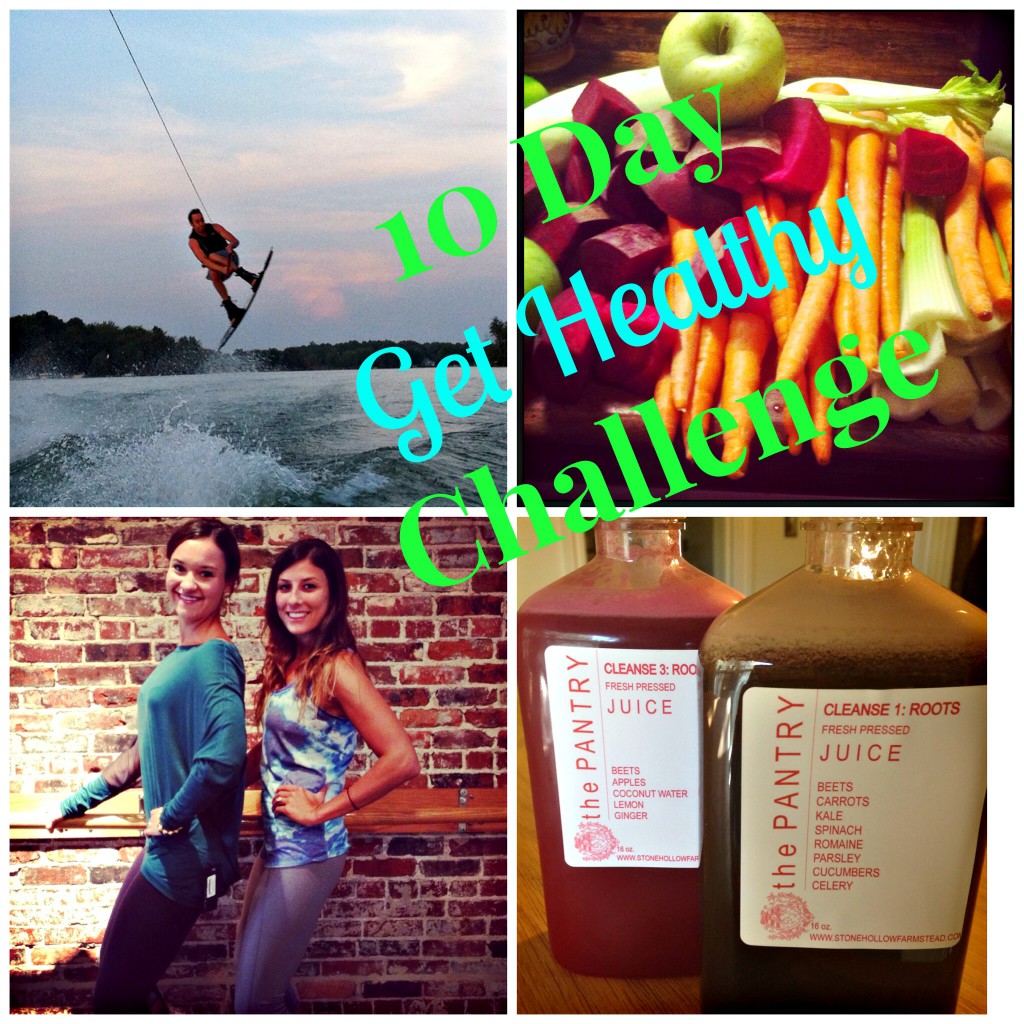 YOU GUYS!!!!! You've made it to the last day of the Get Healthy Challenge! One more day to give a healthy habit a whirl and see if you can do it and implement it into your daily life. Today, is perhaps the most difficult challenge yet–I challenge you to try Clean Eating for a whole day.
What is Clean Eating?
Clean eating is a lifestyle where you try to eliminate processed foods. This means you eat a lot of vegetables, fruits, lean meats, beans, legumes, and whole grains.
When you are eating clean, you avoid things like sodas, whites (like white rice, white bread & sugar), alcohol, preservatives and processed products. You can eat dairy but try to keep it minimal.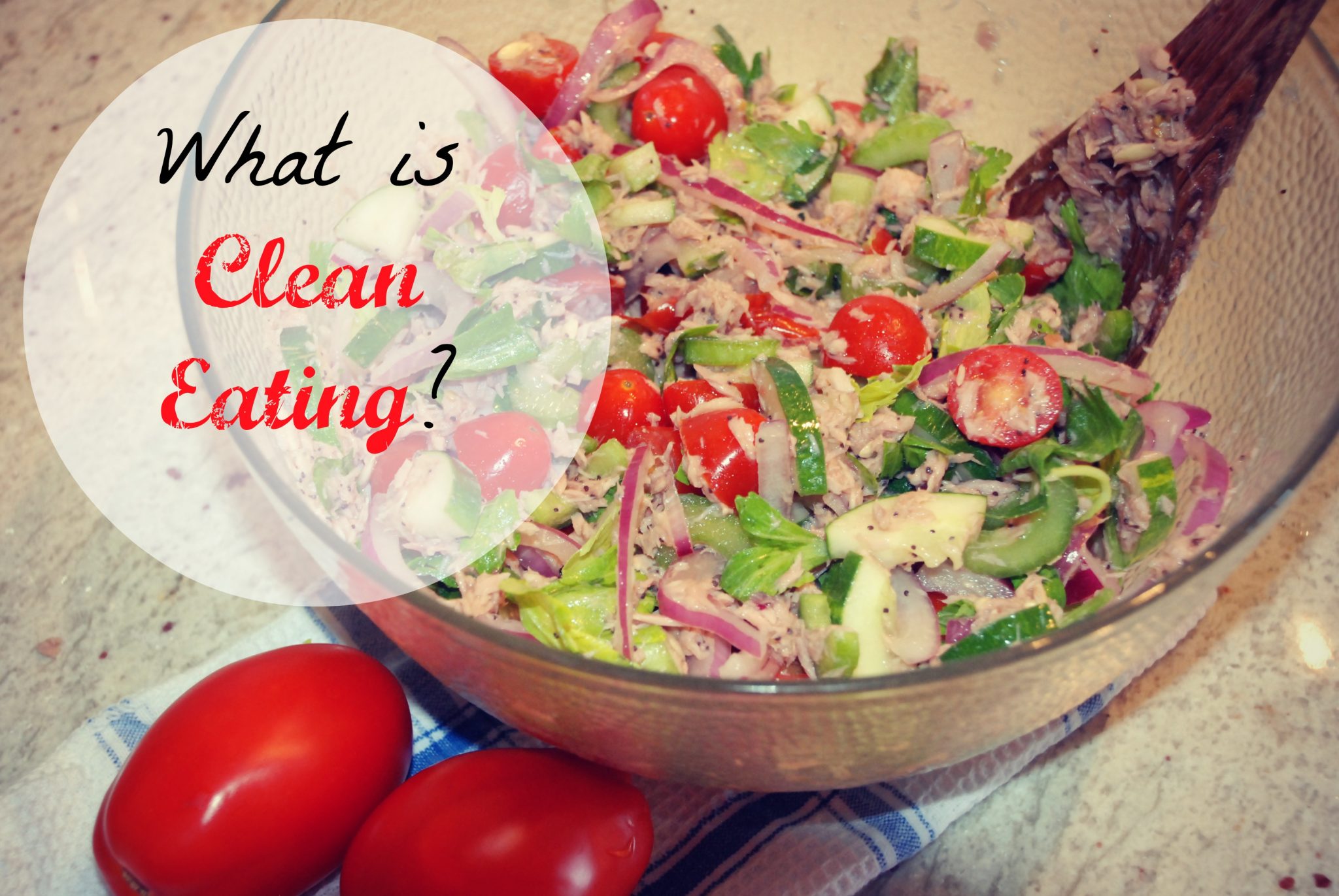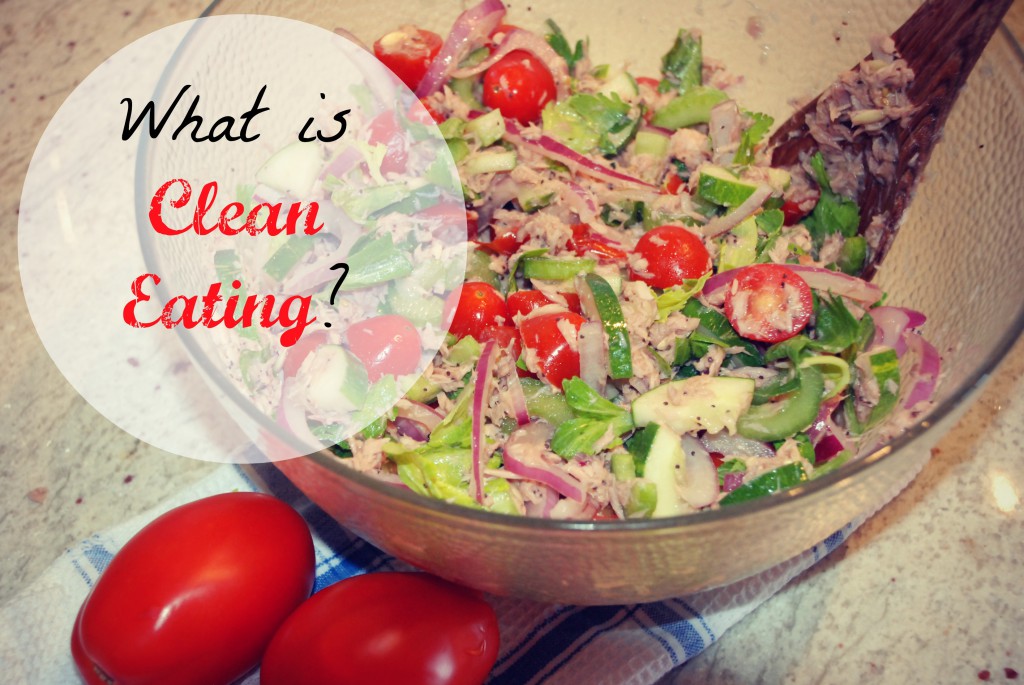 I do clean eating 85% of the time. My splurges are usually on alcohol, dinners out, or the occasional bread or sweet I can't resist at a friend's house. However, I try to make sure what I'm preparing at home for dinners and my breakfasts and lunches are Clean. That way when I splurge for a lunch date with a friend or a bread bowl with the hubs for dinner out, I don't feel bad. I'm also not strict about it. If I want creamer in my coffee and we don't have something all natural at the office, I use it anyway. It's all about balance, right?
I am amazed at what eating clean has done for my body. Case in point, I quit doing clean eating for the most part from Thanksgiving to New Year's and during that time I didn't feel as energized, I got breakouts on my face more often, got ulcers and of course felt "fluffy." I got back on the band wagon just 11 days ago on the 1st and have already had multiple people comment on how my body and skin is looking. Isn't that crazy?!
I've been shocked at how clean eating has made my body feel and look. I have found that this is the best fit for me and my lifestyle. Since I'm so active as a Pure Barre instructor, working full time at eMeals, and having 14 other balls in the air, I need to eat for fueling my body. I challenge you to join me in this challenge for 1 day to see that you too can eat this way if you want!
Get Clean Eating inspiration from my recipes or my Clean Eating Pinterest Board.
How's are you feeling during your 10 Day Challenge? I'd love to hear how your body is responding and what the toughest part for you so far has been! Please keep checking in with me on Instagram and Facebook with the #HealthyEatingChallenge tag. Don't forget one person who has checked in with me with the hashtag or commented on the FB page about it, will win a prize! I'll feature some of your posts this week and do a recap of the challenge! Can't wait to hear from you in the comments below!
Heather Brown helps busy mamas of young littles who are caught in the hustle to find encouragement in their journey to true health, from the inside out, starting with the heart. Read her journey of learning to live a life well-loved
HERE!