After sharing this post during my guest post swap with Karissa, I thought it would be fun to share here as well to let you guys see a peek into my fitness and health journey since we just completed the 10 Day Get Healthy Challenge! Make sure you check that out if you haven't done it yet! Below is an inside look at my fitness & health journey.
I am very lucky that I have always been on the smaller side. Due to good genetics and a love for being active, I have always been naturally slender. But I have gotten the opportunity to learn that our bodies and our minds shouldn't be so preoccupied with being skinny, and should instead be more preoccupied with being healthy.
Growing up, I was a late bloomer. I was the girl who was still under 5 feet tall and had no hint of a womanly shape until my junior year of high school. I could eat whatever I wanted without gaining a pound. I grew up cheering and playing volleyball and loved being active!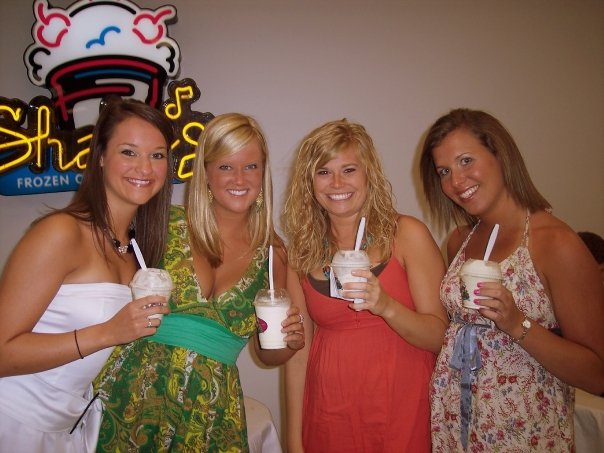 In college, I was still pretty active but ate the usual college diet of late night Sonic, pizza, and whatever else was around and cheap. When I ate in the "Caf" as we called it at my college, I would try to eat a salad during the day for lunch knowing that veggies were important. I was even pretty health conscious I would say but also more than willing to indulge whenever it was a good social activity.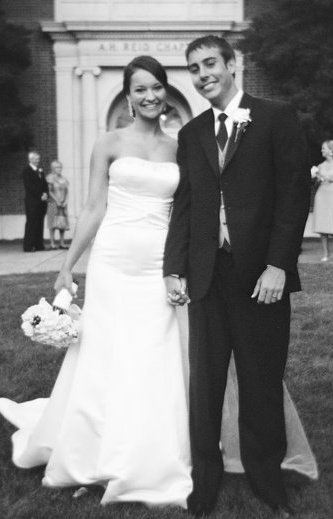 Then, came marriage. I got married to my Yankee college sweetheart right after college and then all bets were off when it came to eating. First of all, I didn't know how to cook so we basically ate burgers, frozen skillet meals, or tacos…not exactly an all-star healthy eating routine! The second problem was I thought every time my husband ate, I could eat too. (He has the highest metabolism I've ever seen–seriously, it's crazy. He can't gain weight if he tries! ) So, when we were watching a movie and Eric had ice cream, I did too. When Eric had a glass of wine with dinner each night, I did too. And when we watched our beloved Auburn Tigers and he ate fatty, awesome game day foods–you guessed it!–I did too!
Needless to say, this became an issue. I still worked out really hard because I loved it, by going to the Y and doing spin classes on the regular and Body Pump. However, I had to learn the hard way that my body doesn't do well with those classes. Instead of leaning out, I bulked up. My legs were bigger than they'd ever been and my jeans felt tight. On the scale, I'd gained close to 10 pounds, but the way that I looked and felt it seemed like SO much more.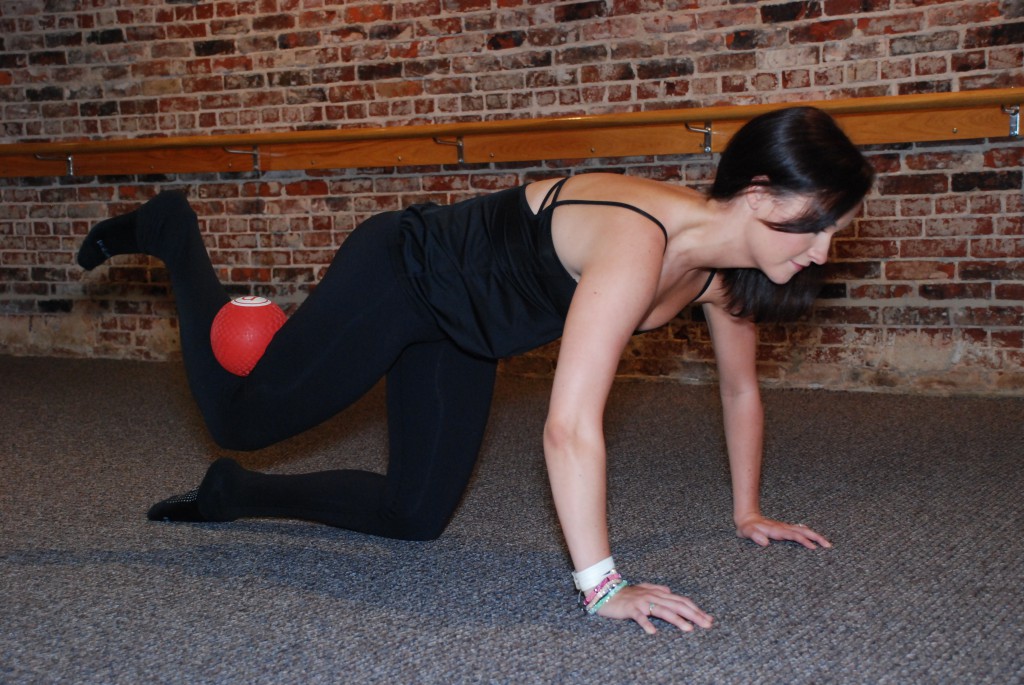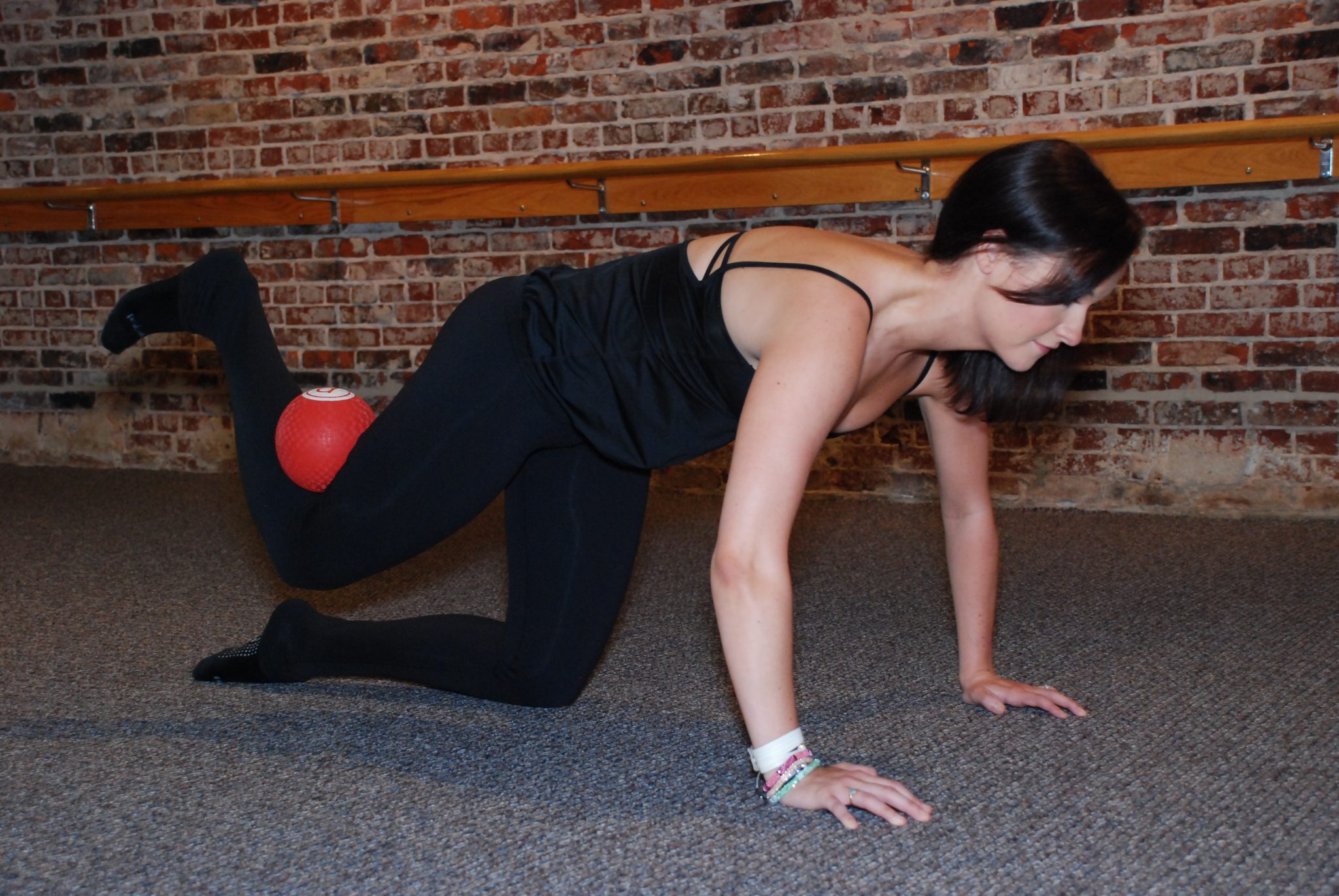 I didn't know what to do. I thought I work out. I've always been lean. What is happening? And then Pure Barre came into my life. I got a second part-time job as a Pure Barre instructor. If you don't know what Pure Barre is you can see my post about it here but basically it's a 55 minute class based around small isometric motions that lift, tone, and burn your fat away and help women achieve long, lean lines like a ballerina's body. It's a mixture between yoga, pilates, and ballet.
When I started learning to teach Pure Barre and taking it, I was amazed at how my body was transforming before my eyes. My legs were narrowing out, my jeans were fitting differently and my seat was lifted. I continued doing Pure Barre, and was cutting back on my food but knew that I was still eating too much processed, unhealthy food.
So, last January I made a goal for myself to start eating less processed foods. I work for eMeals and had recently learned about Clean Eating (see some of my favorite CE recipes). I decided to give it a try and WOW! Once again my body has surprised me. I have gotten more lean, I feel better, and my body just feels like it is performing better. I have dropped inches and have decided to do it on my terms. I am way too much of a food lover to give up all things that Clean Eating restricts. I still occasionally dabble in sweets, enjoy loaded cheese fries, or dive into some chocolate chip cookie dough ice cream, but it is a rare treat now and not the norm. I did get off the band wagon during the holidays, but that's ok! I'm back on it now.
Do I still wish my arms were smaller? Yes. Do I still give myself a hard time? Yes. But, it's way less frequently, and I know that at the end of the day I'm working out and taking care of my body because it's what the Lord has given me to take care of and it's the only body I'll get.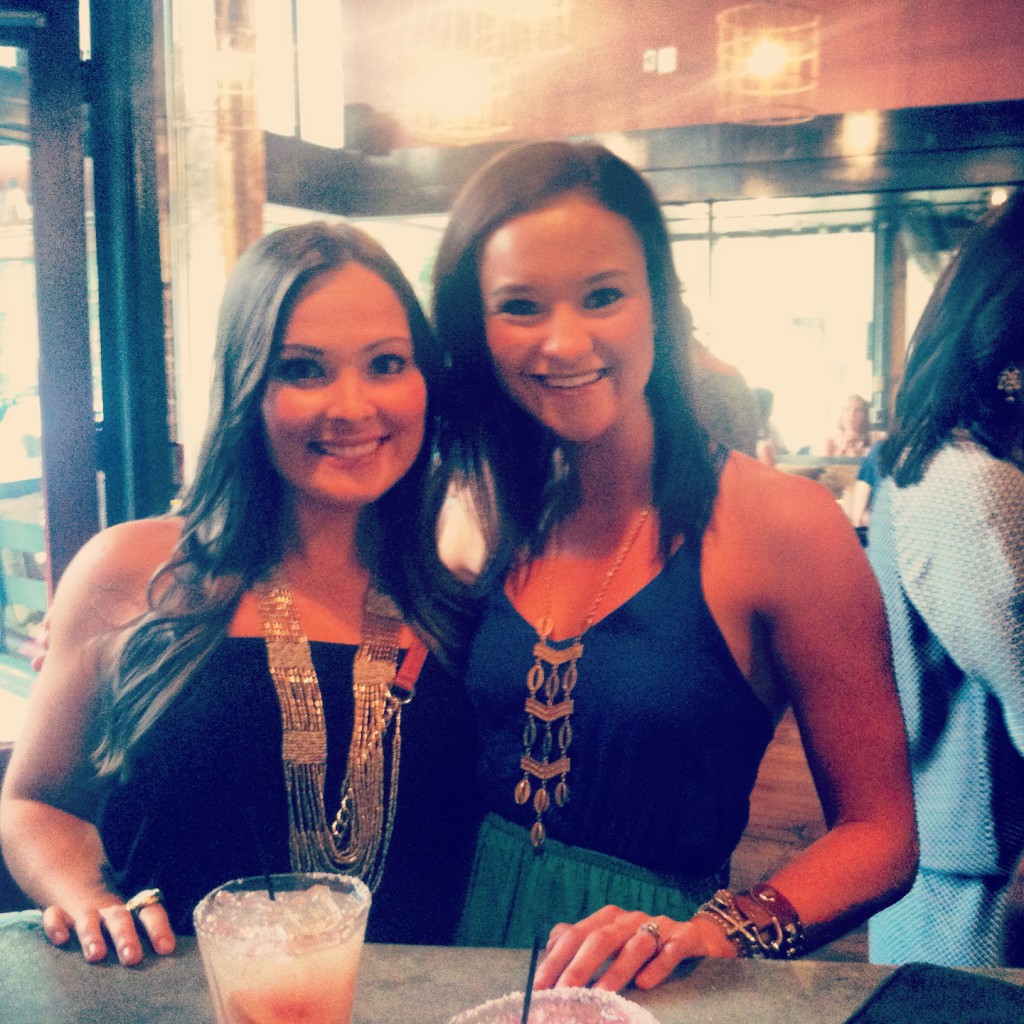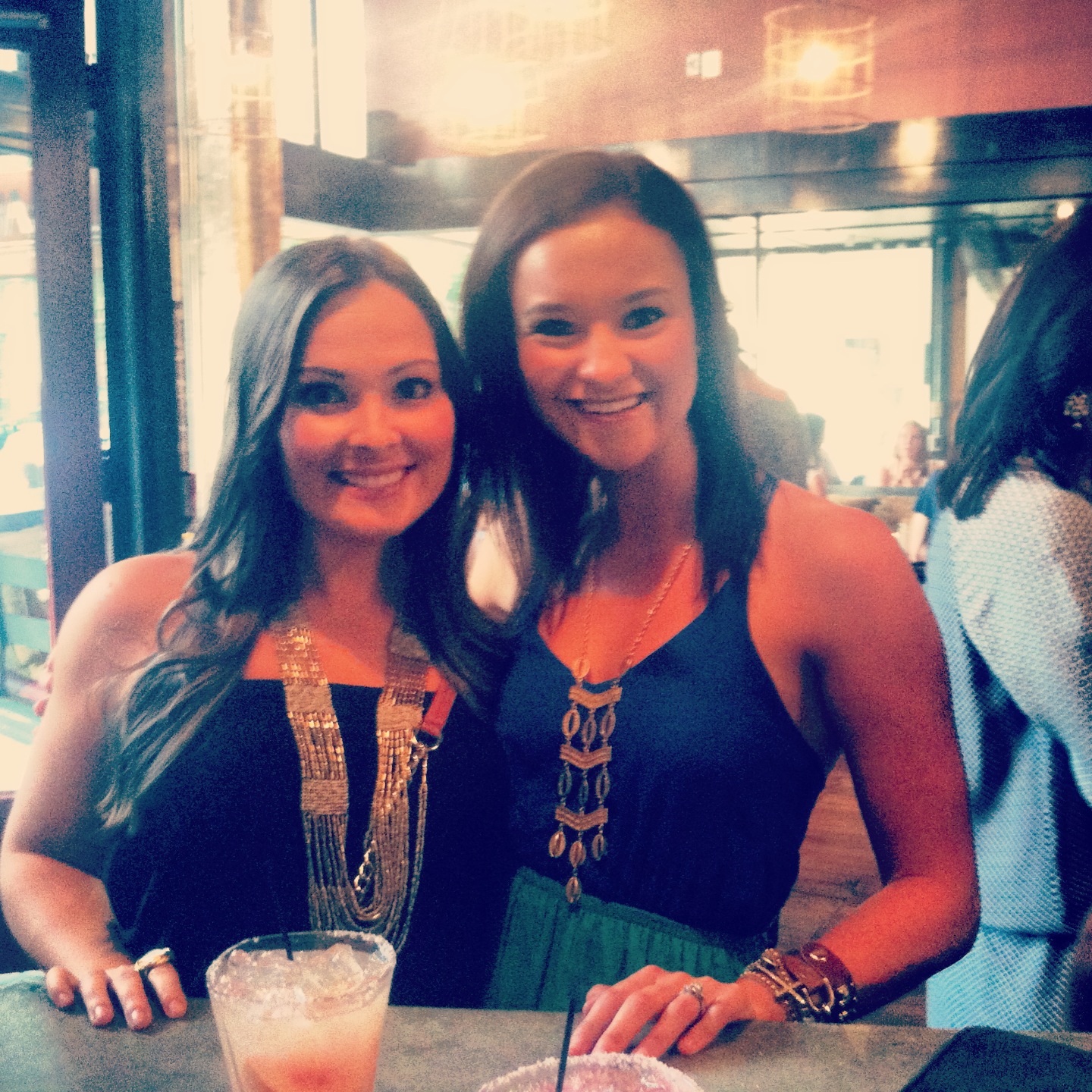 I would highly encourage you to look at your own workout routine, eating habits, and attitude about your body. Take a look at how you want to change them this year. Find a buddy to encourage you and walk through your new healthier choices with you. A friend to rely on for health goals can make all the difference!
I can't wait to hear from each of you and have you join me in the 10 Day Get Healthy Challenge! What are you doing to get healthier for 2014?
Heather Brown helps busy mamas of young littles who are caught in the hustle to find encouragement in their journey to true health, from the inside out, starting with the heart. Read her journey of learning to live a life well-loved
HERE!