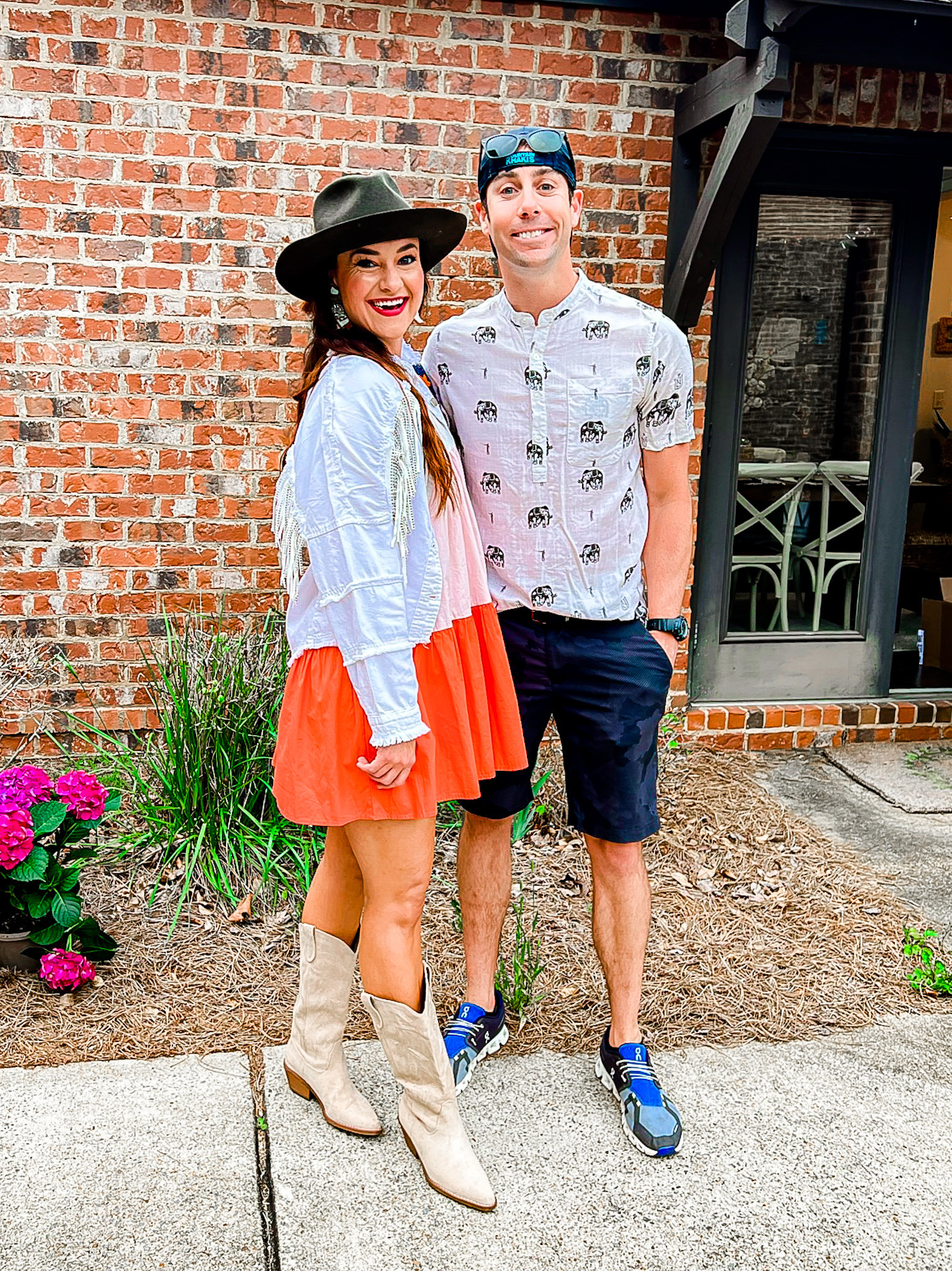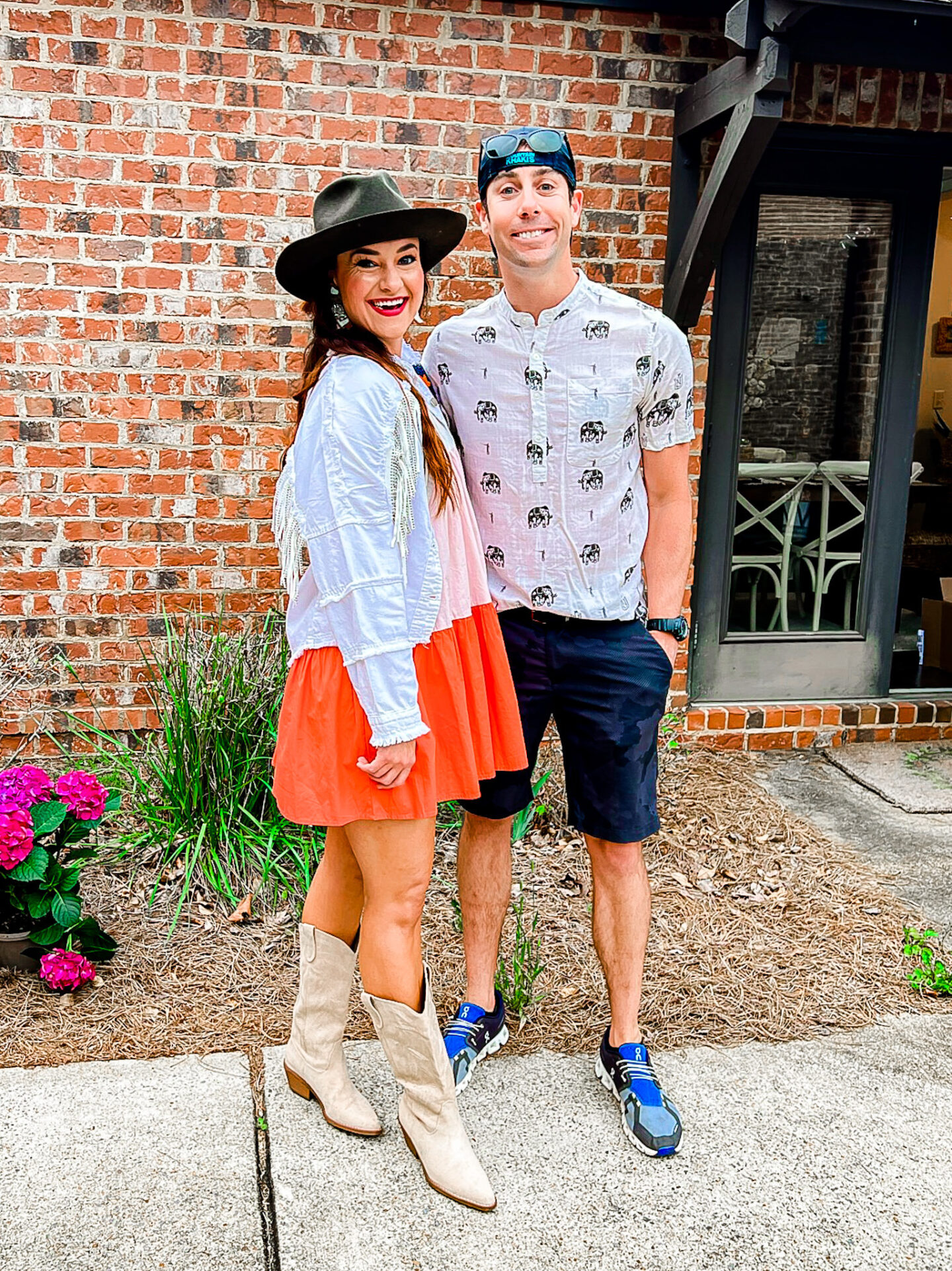 Keep scrolling for our best tips on maintaining a mind body spirit connection as a busy couple!
Hey, hey! We recently recorded another podcast episode of just Eric and me chatting. We discussed a mind body spirit. connection and how we can create it. Our opinions on what a mind-body connection is differed slightly, which is super interesting. We also went into some of the issues you can face when you're over-stressed, and we shared a few tips for relaxing so you can find that connection.
Below is a breakdown of a few of our thoughts on the mind-body connection and how we can be successful with it.
MIND BODY SPIRIT CONNECTION
How We Individually Make Time To Devote To Our Spiritual Health, Mental Health, and Physical Health
Most of all, routines! Routines can be difficult to get into, whether they are working out, praying, etcetera. However, they play a huge role in a positive mind-body connection. Creating healthy habits will make it easier to recognize if you are mentally "off" and how you can correct it.
The Warning Signs Your Mental OR Physical Health Is Out Of Whack
A big one for me is that I snap at the kids. When we are on a diet, something changes in my life, or I'm just stressed, I can get snappy. I also dysregulate my sleep, so I go to bed much later and feel like I was hit by a truck the next morning. Another warning sign that something is out of whack is that I can become disconnected, and I'm an extrovert, so that's never a good sign.
How To Harness The Link Between Your Mind And Body
Believe it or not, you can do this without getting all woo-woo. For one, stop and take a deep break when you're feeling stressy, then say a little prayer. You can also take a walk and get some sunshine to reset in the middle of the day. Get good sleep and start your mornings with a mindset of perspective and focusing on what you're thankful for.
Lastly, we follow a Sunday reset plan where we make our weekly meal plans and simply reset. This looks different for everybody, but I highly recommend intentionally resetting for the week!
If you want to learn more about the mind-body connection, visit www.mylifewellloved.com/hhb035!
PIN This Post On Mind Body Spirit Connection For Later!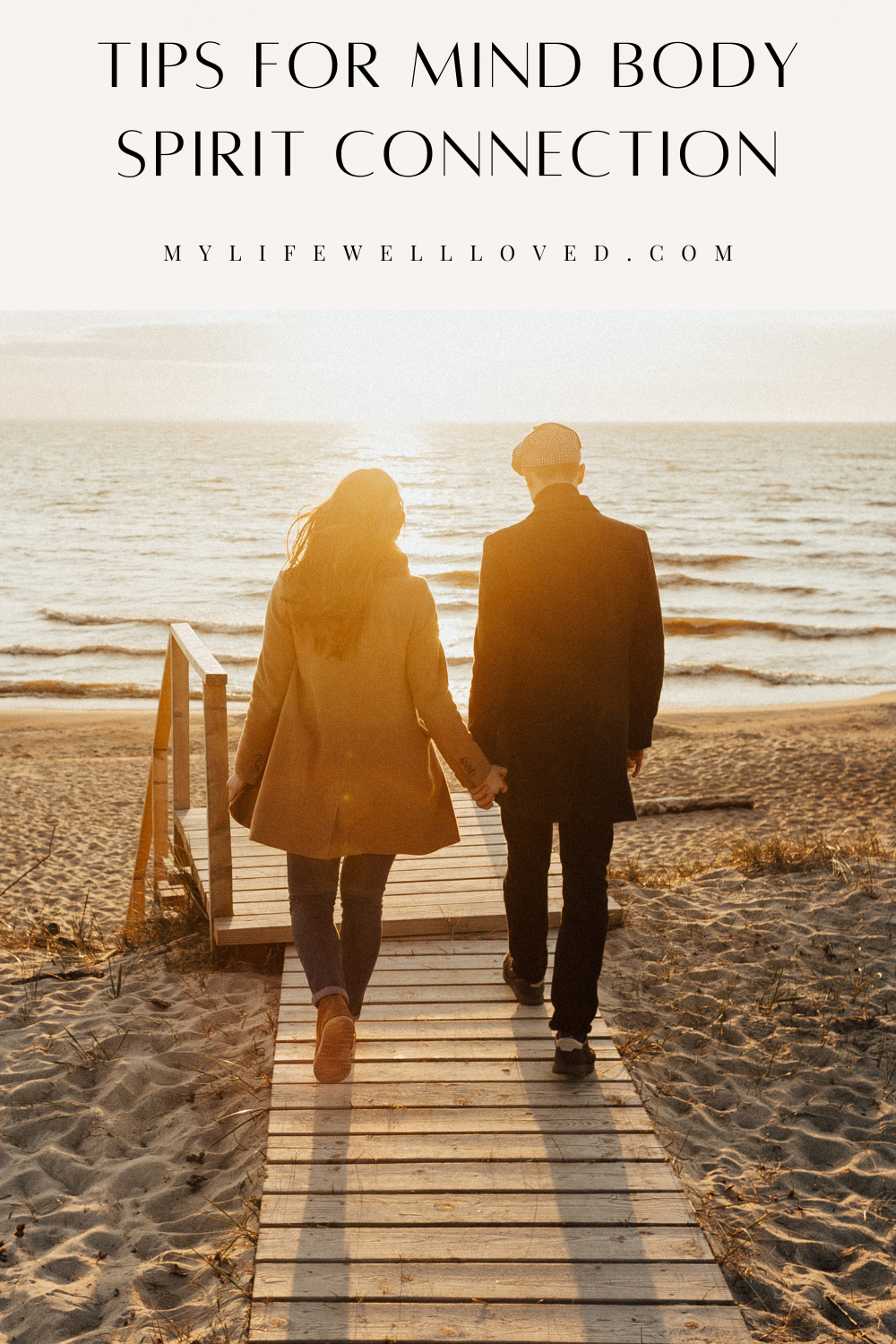 Heather Brown helps busy mamas of young littles who are caught in the hustle to find encouragement in their journey to true health, from the inside out, starting with the heart. Read her journey of learning to live a life well-loved
HERE!