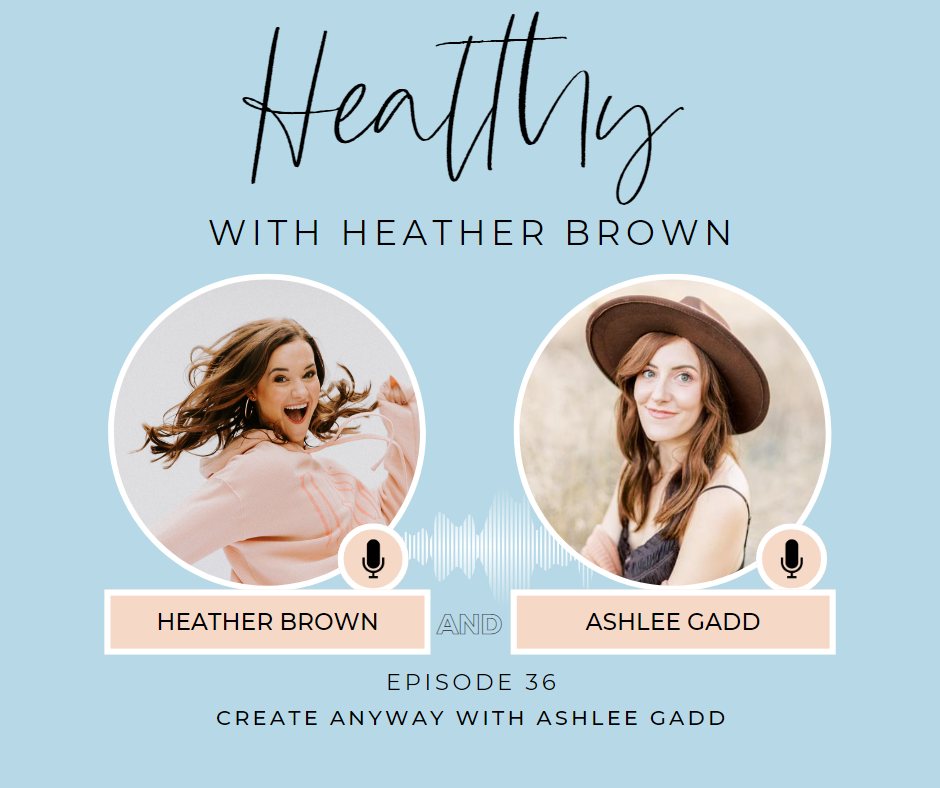 Since one of the first podcasts many moons ago, y'all have told me about Coffee and Crumbs and that I needed to have Ashlee Gadd on the podcast. I'm so excited because we finally made it happen for you guys!
Ashlee is a storyteller, photographer, and founder of Coffee and Crumbs – a platform encouraging women in their everyday lives, especially if they have kiddos. I love her website because you can feel God's presence and women's hearts all over it. Her first book, "Create Anyway," was released in March of this year.
I hope you love this conversation on how to prioritize your passions as a mom without feeling guilt as much as I did and scoop up her book today!
Listen close and leave a comment on Instagram about ONE takeaway that really stuck with you. I know I have a few to share!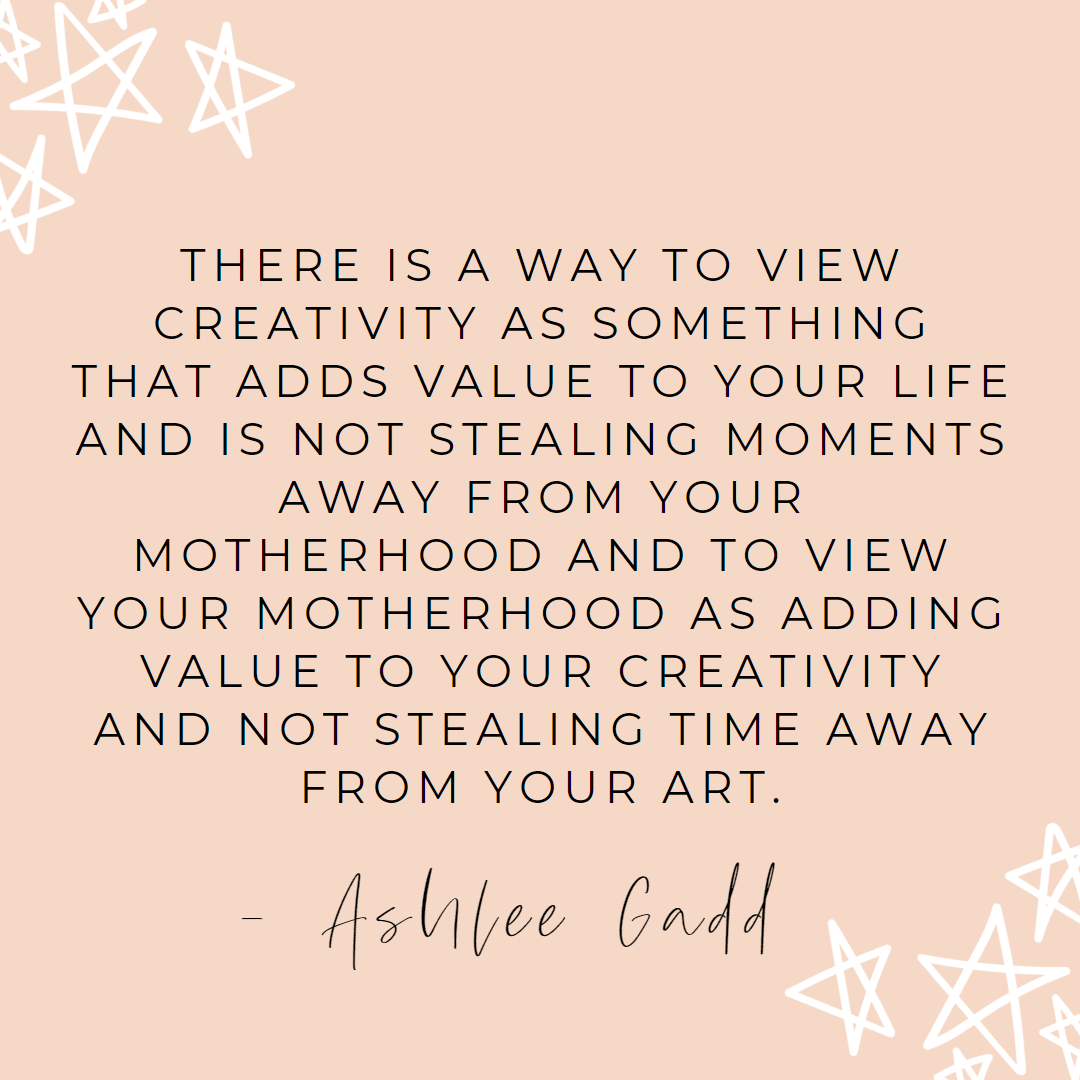 In this episode, we discuss:
How motherhood affected Ashlee's life and how she got her start in blogging "gritty stories"
How Ashlee encourages Christian women in their mind, body, and spirit while living in a broken world
The turning points that helped Ashlee embrace her truth and reframe her mindset
How to view your motherhood as adding value to your life and not stealing time away from your art
Why our kids need to see us creating and investing in ourselves
How moms can stay away from the pitfalls of perfectionism and rely on Christ
Resources from this episode:
We'd appreciate you subscribing to this podcast and leaving an Apple Podcasts review. Reviews help others discover and learn what Healthy with Heather Brown is all about. It only takes a second and helps us out a lot! Don't forget to follow HWHB on Instagram for behind-the-scenes content!
You have a place here, mama friend! Be sure to take a screenshot of your podcast app on your phone, post it to your Instagram Stories and tag me @healthywithheatherbrown to let me know your favorite takeaway from this episode.
Would You Rather Listen On Youtube? Tune in HERE:
SHOP My Favorite Podcast Equipment HERE:

Heather Brown helps busy mamas of young littles who are caught in the hustle to find encouragement in their journey to true health, from the inside out, starting with the heart. Read her journey of learning to live a life well-loved
HERE!