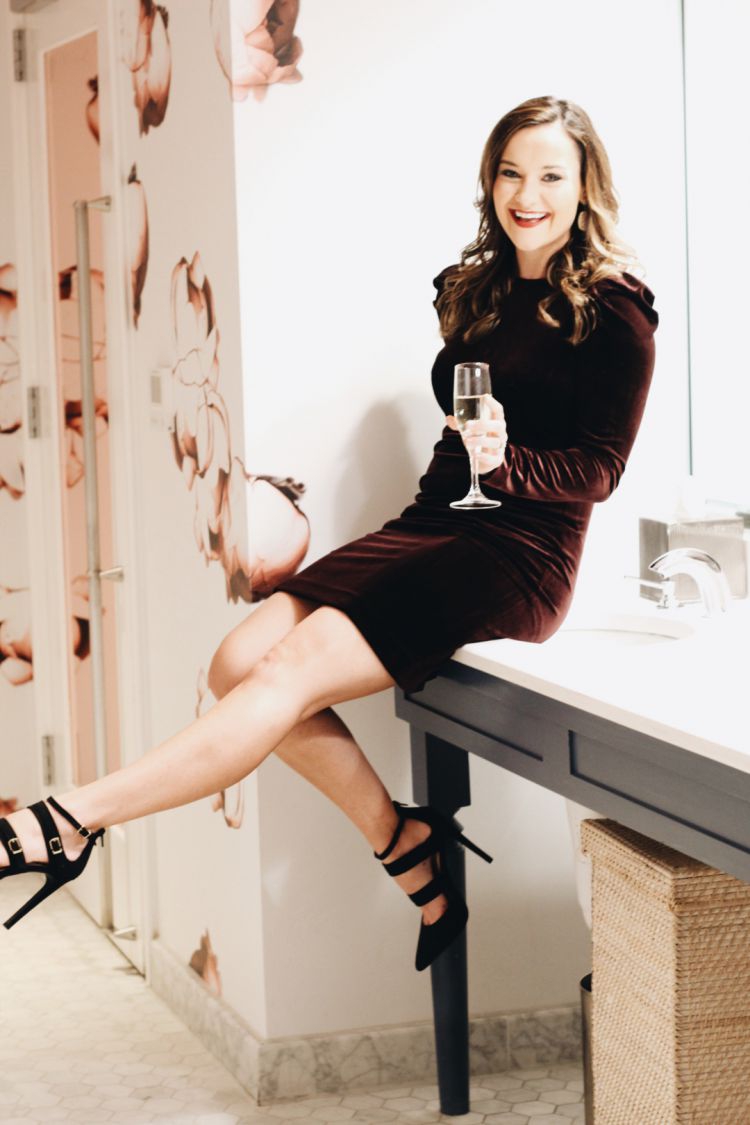 Shop the Best Selling Products of 2018 Photo: Dress (Similar)  // Heels
Before we kiss 2018 goodbye forever, I want to share the TOP 25 best selling products of 2018 that YOU purchased! We experienced many great sales together, product launches, trends, and fashion favorites in 2018 and I am excited to share what was most popular! I always love seeing what your favorite products were throughout the year. If you want to see what the top 10 products were from 2017, go HERE! Funny enough, there are several repeats! What can I say, we are consistent in what we love!
2018 Best Selling Products
#25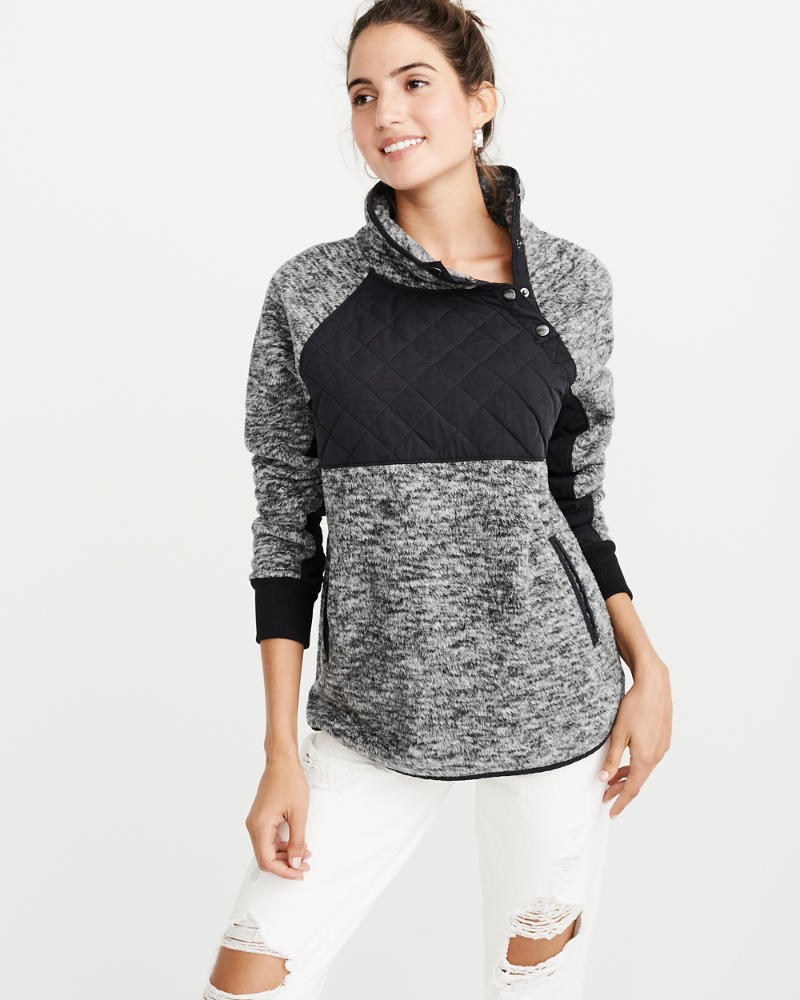 Asymmetrical Snap-Up Fleece – SO popular! Every time I share this on sale, it sells out super quick! It is fully stocked right now so grab it while you can!
#24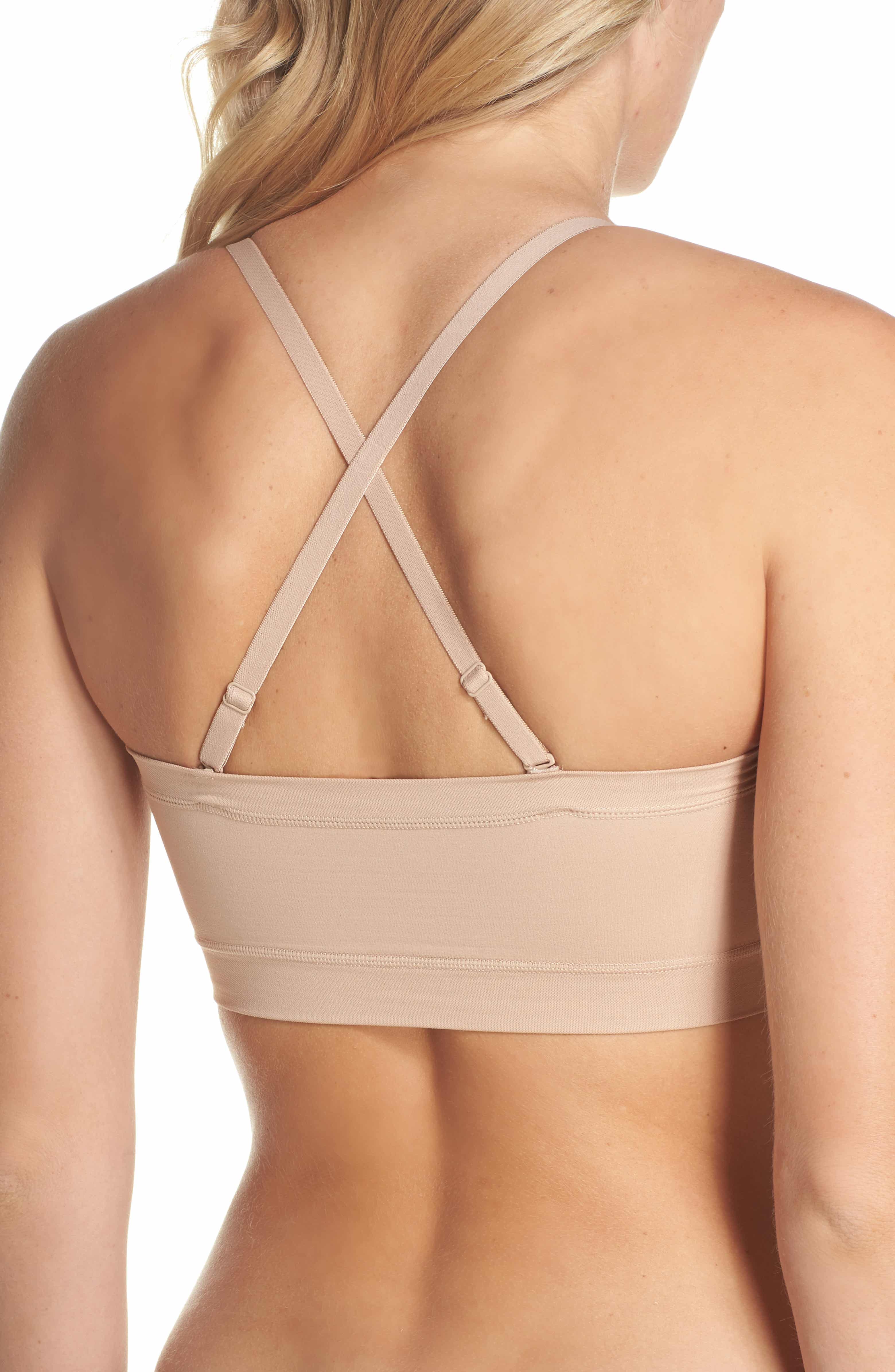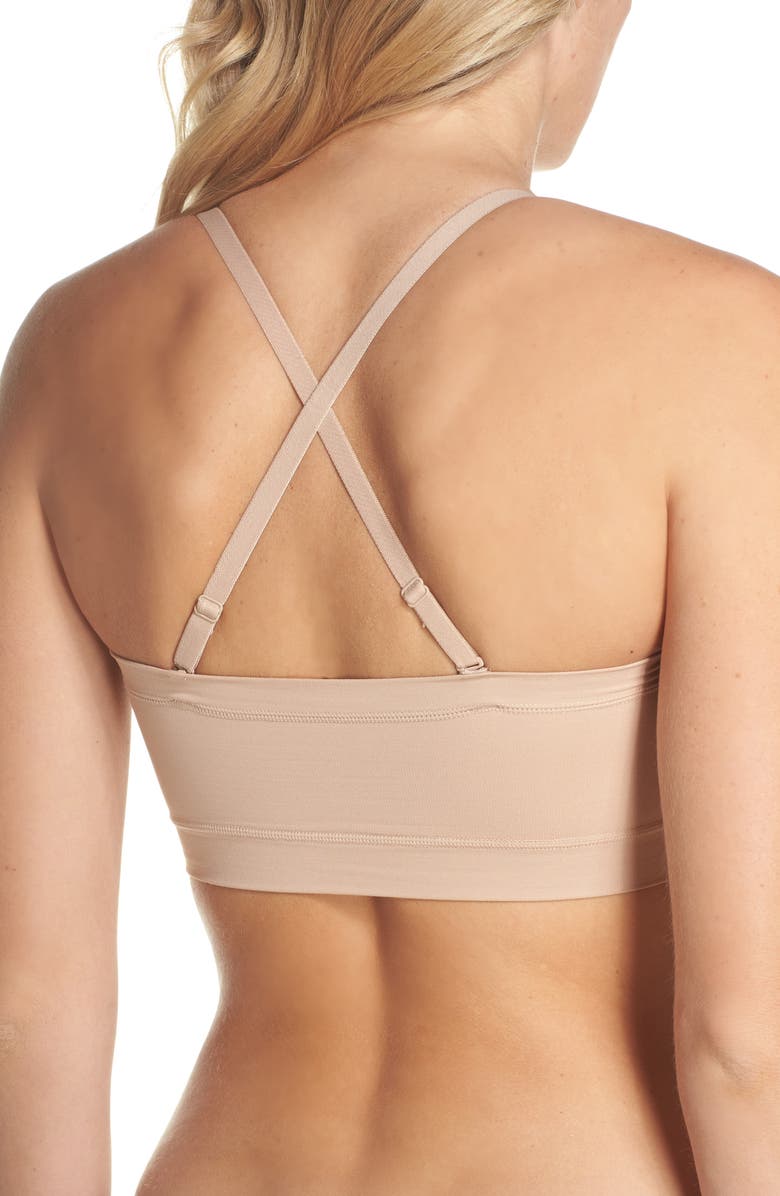 Halogen Seamless Bandeau – These were a HIT during the Nordstrom Anniversary Sale!
#23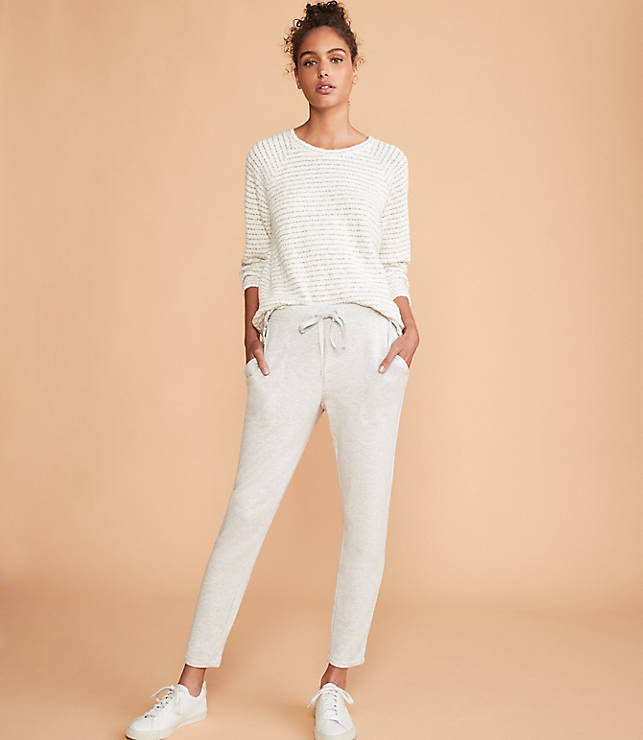 Lou & Grey Plush Sweatpant – AKA the softest joggers EVER! I am so obsessed y'all!
#22
Cece Wedge Sneaker – Currently on sale for $20 with code ZZEXTRA40 ! This dupe was so popular this year along with all the other shoe dupes I shared in this post!
#21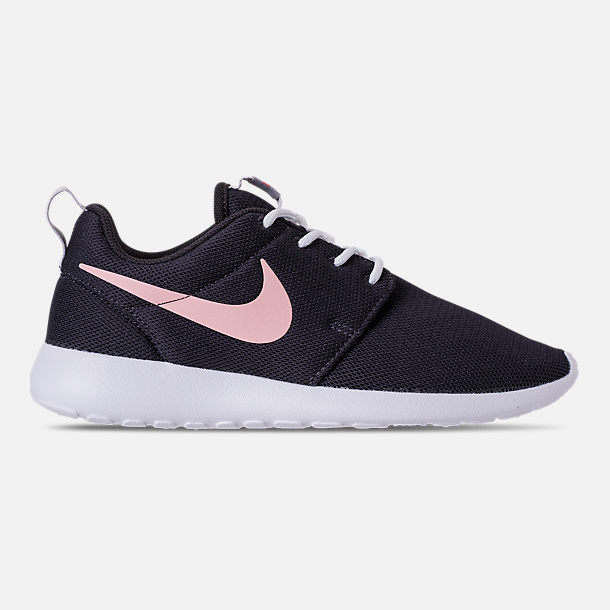 Nike Roshe One Shoe – Currently $25 off! On sale for $50!
#20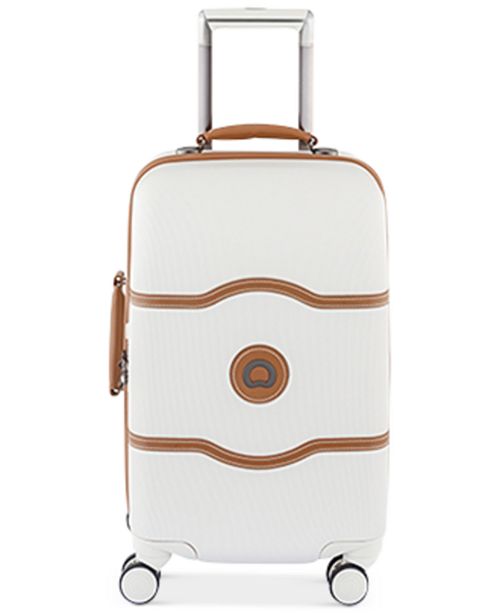 Delsey Lugagge – This luggage was on MEGA SALE for Black Friday/Cyber Monday and I loved receiving all your messages from those who snagged it on discount!
#19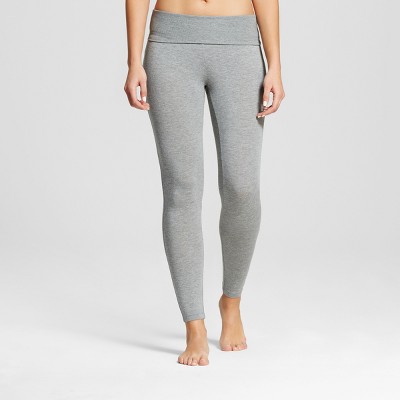 Post Maternity Pj Pants – Few sizes left! These were a top recommended item from y'all on what to wear home from the hospital / what to pack in your hospital bag!
#18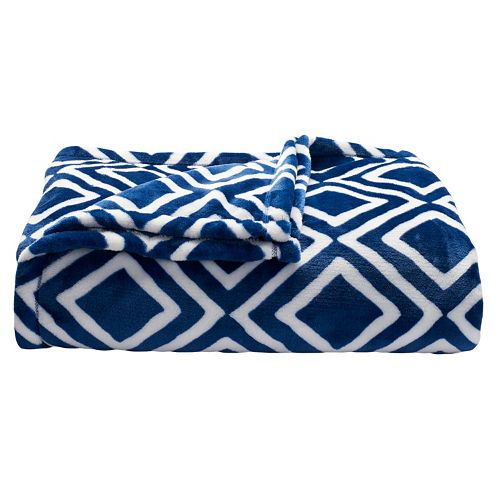 The Big One Plush Throw – A Black Friday top seller TWO years in a row!
#17
No More Baggage – Obviously we need all the help we can get to make us look pulled together after sleepless nights with littles! This eye de-puffing gel was extra popular amongst the MLWL community this year!
#16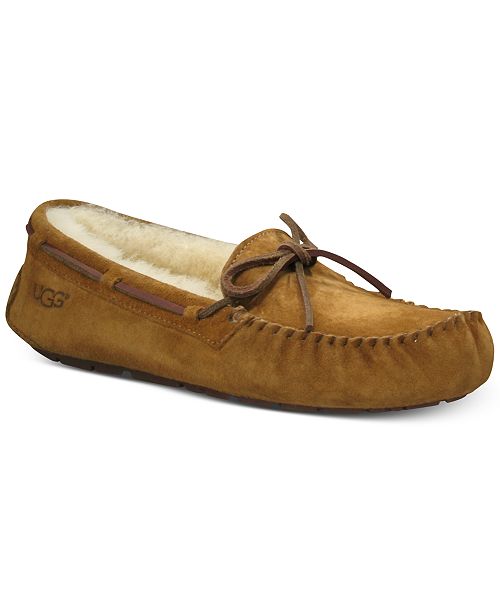 #15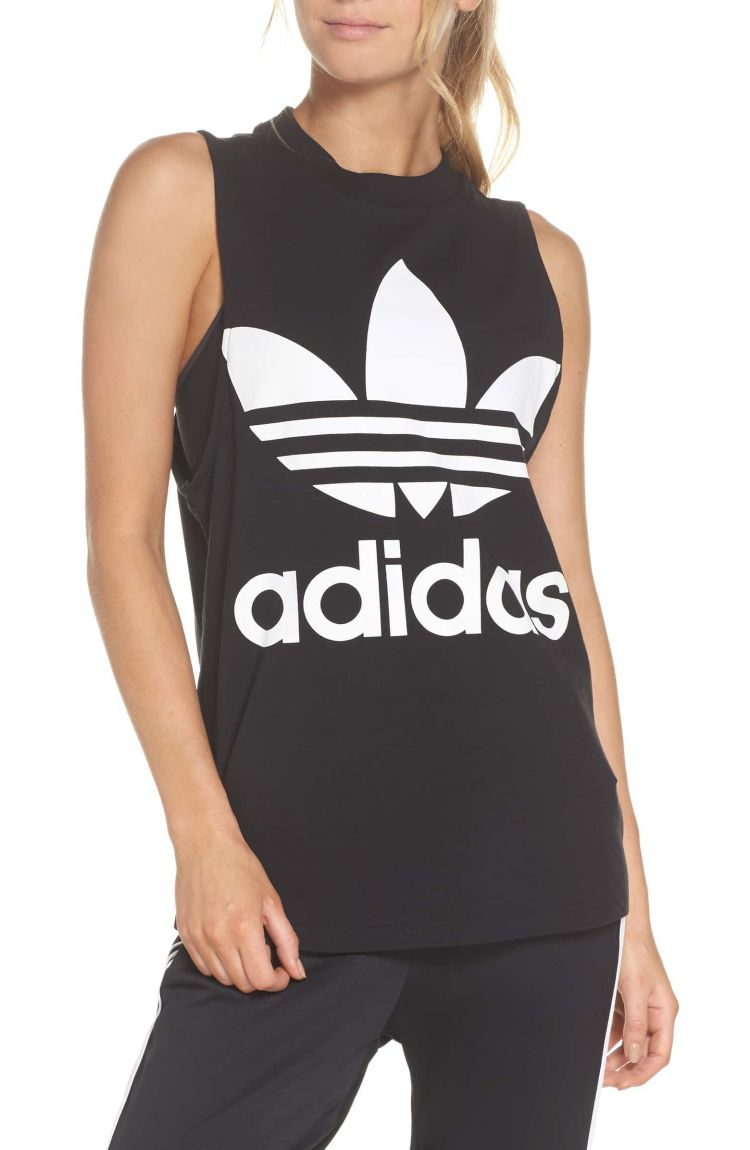 Adidas Muscle Tank – One of my favorite non-maternity tanks that I wore all throughout my pregnancy! You can see more of my favorite bump friendly workout picks HERE!
#14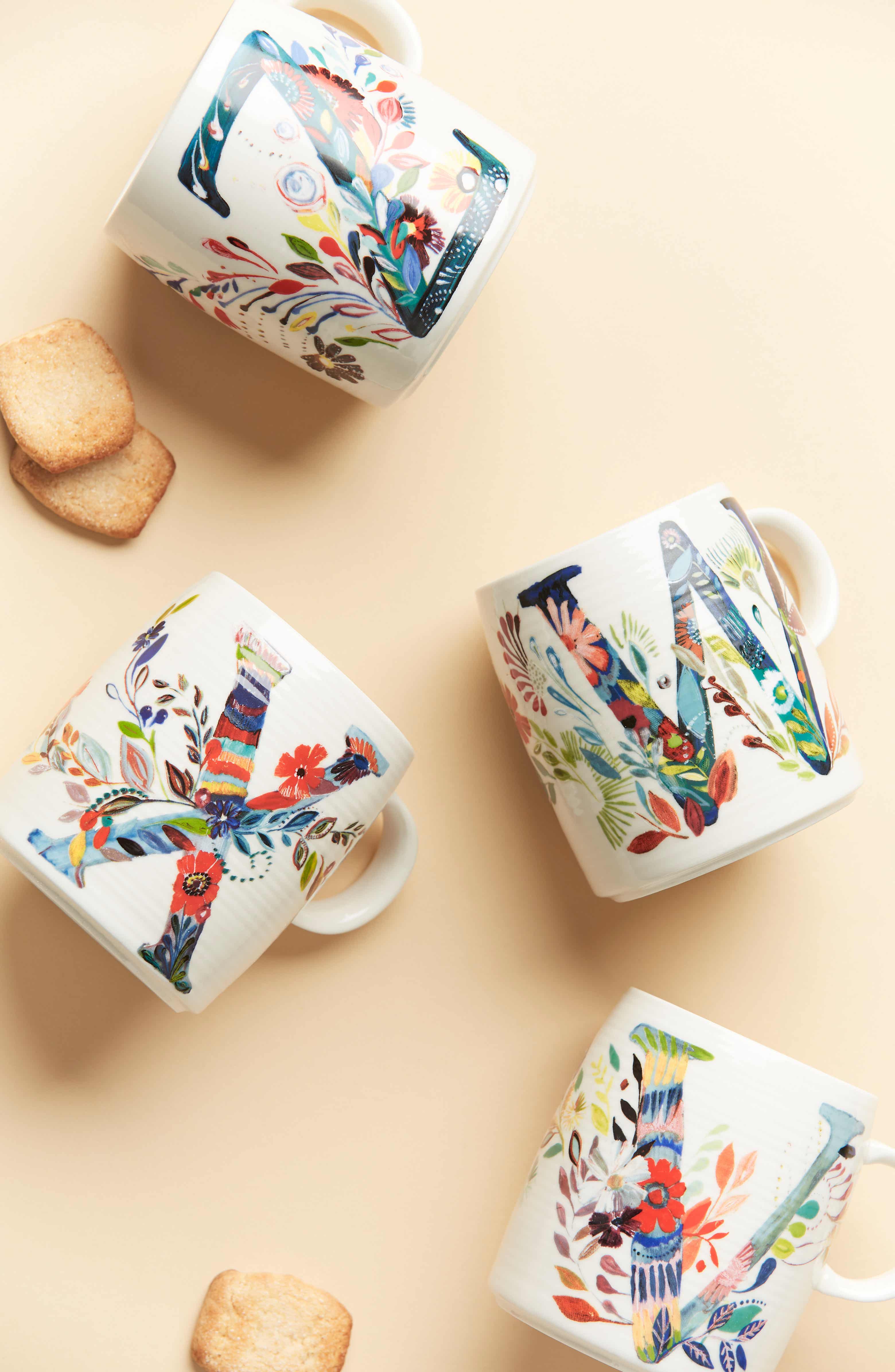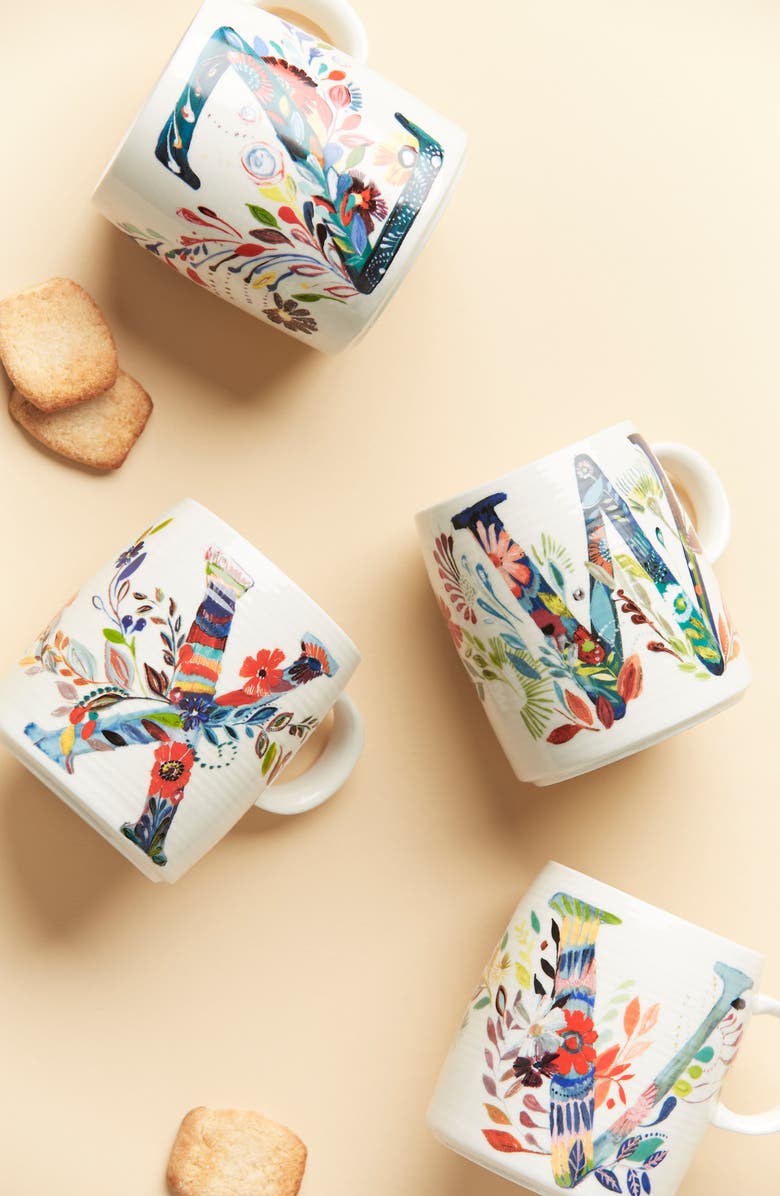 Anthropologie Petal Monogram Mug – Y'all love buying these mugs for stocking stuffers, gifts for friends, teachers, hostesses, etc! These are $7, fully stocked in all letters, and they ship FREE!
#13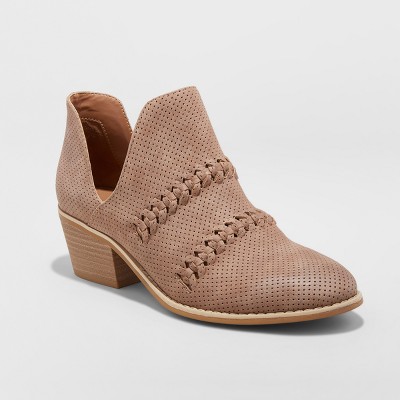 Braided Bootie – My love for these booties runs deep! They are some of the most comfortable booties I have ever purchased at such an affordable cost! You can see more of my favorite Target picks HERE!
#12
Alphabet Pottery Barn Mug – More mugs! Perfect little gift for teachers, friends, hostesses, you name it! Currently 30% OFF!
#11
Barefoot Dreams Cardigan – The coziest of all cozy cardigans! Y'all love all things Barefoot Dreams and when this went on sale for the Nordstrom Anniversary Sale, so many of you bought it!
#10
BP. Maddy Mule – I have this in the mustard yellow color and many of you bought it in the solid pink! It is sold out in both colors but these are on sale for just $15!
#9
Shape Tape – My holy grail concealer! This gives great coverage for dark circles or under-eye bags! All the mamas said AMEN!
#8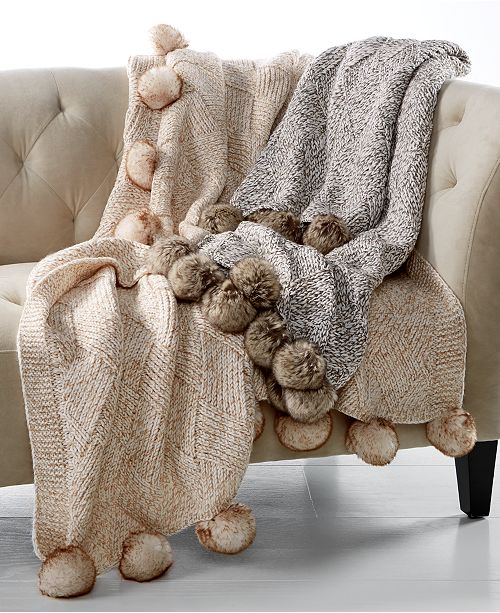 Pom Pom Throw – A top seller for Black Friday/Cyber Monday TWO years in a row!
#7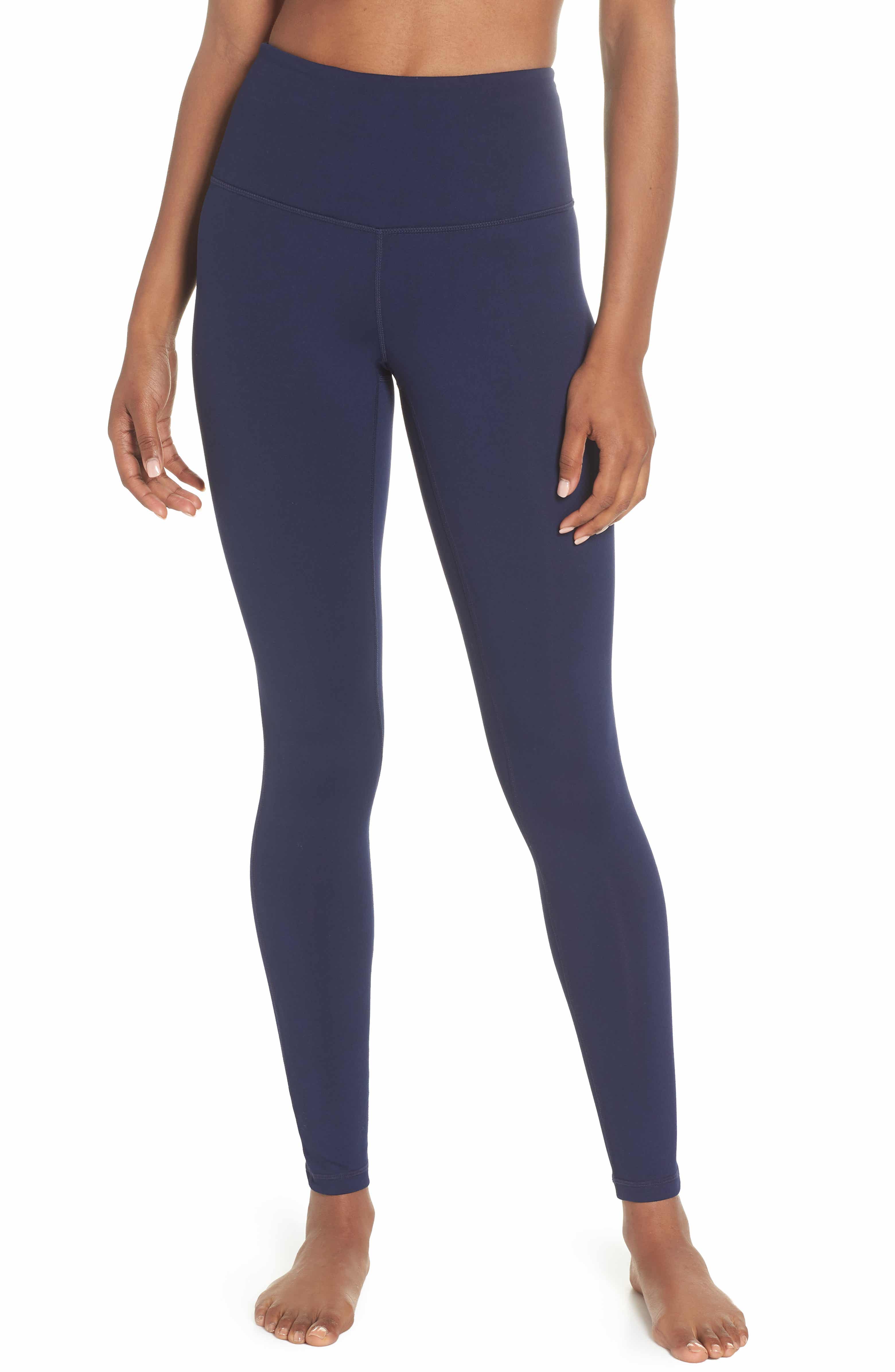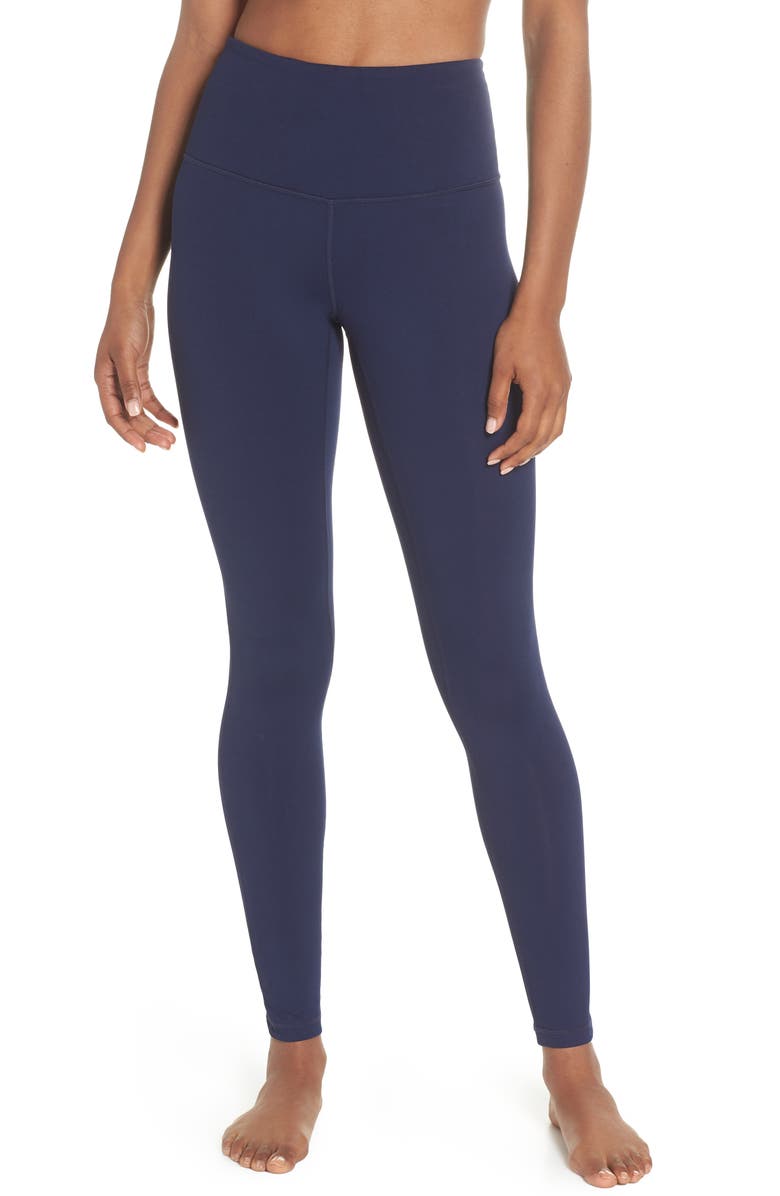 Zella Live In High Waist Leggings – No surprise here! These Zella Leggings are the BEST dupe for Lululemon!
#6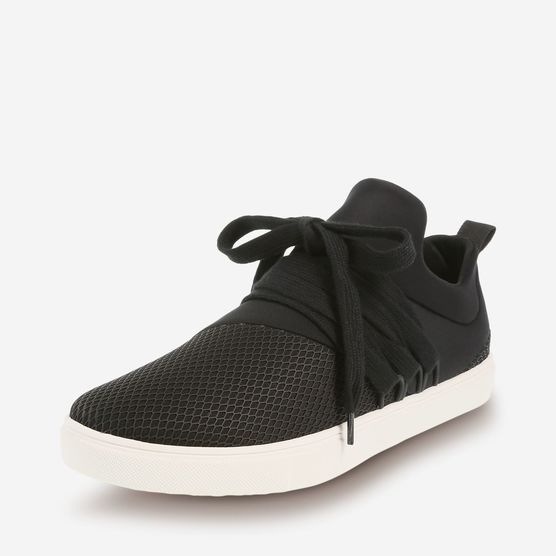 Drea Lace Up Sneaker – On sale for $16 with code ZZEXTRA40 // When these hit the shelves last year, I think we ALL purchased them! The obsession didn't stop there! So many of you purchased this Steve Madden Sneaker DUPE! Currently on sale and available in 7 colors!
#5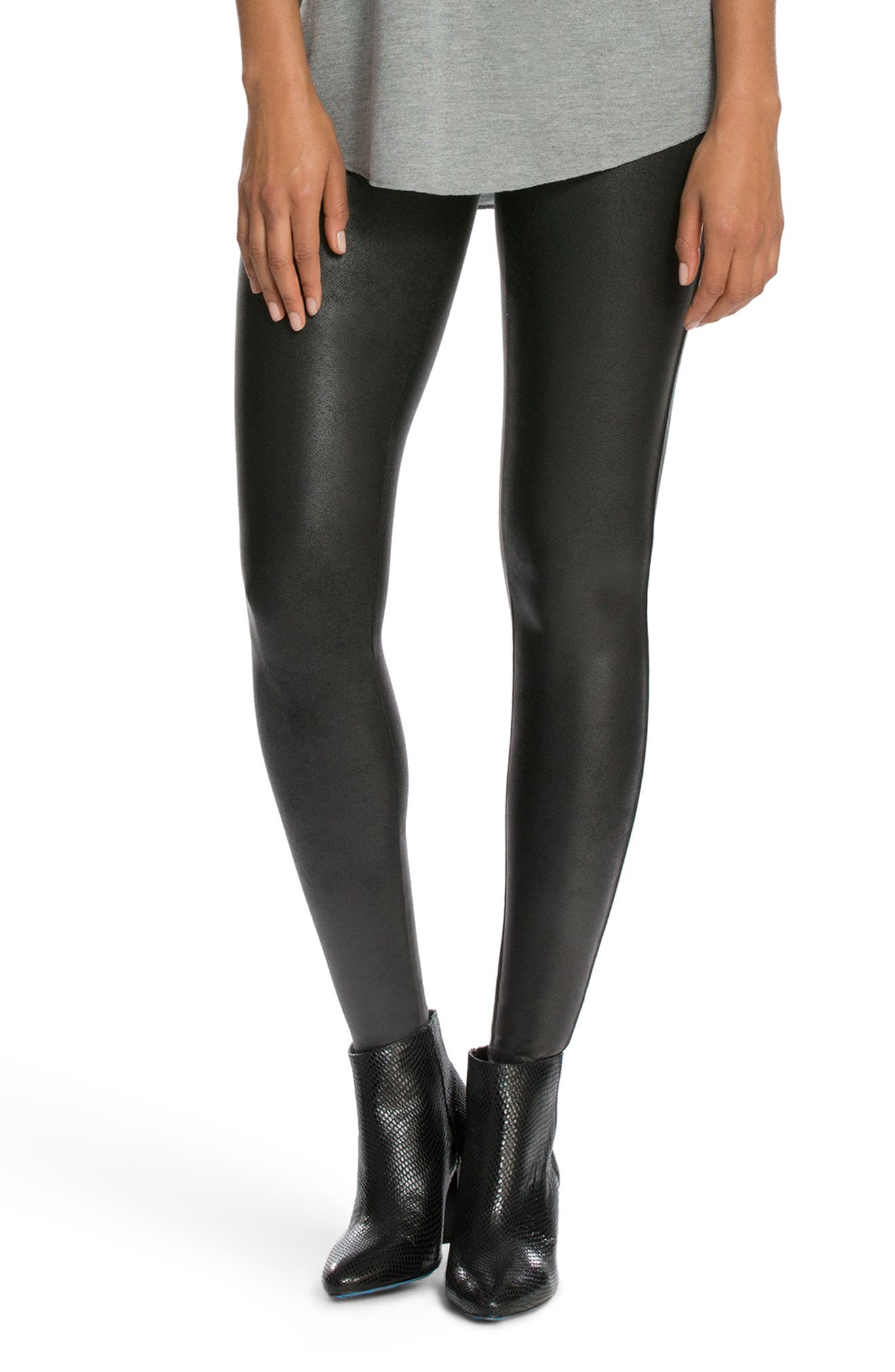 Spanx Faux Leather Leggings – OF COURSE these made the top 5 best sellers! Stay tuned for my upcoming post on how to style the Spanx Faux Leather Leggings in the next couple weeks!
#4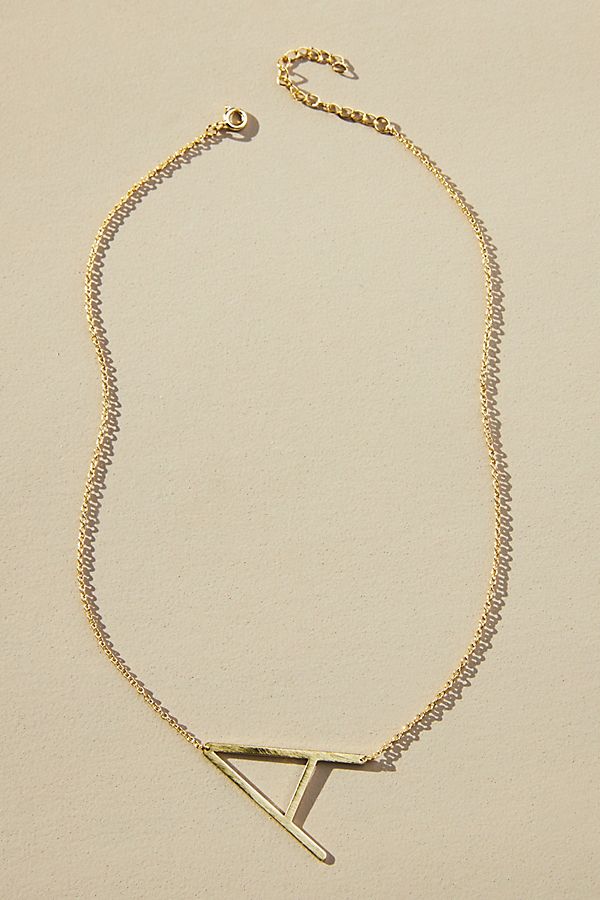 Anthropologie Monogram Necklace – This is one of my favorite everyday necklaces! Pairs perfectly with any outfit and makes a great gift!
#3
Bye Bye Under Eye – I am OBSESSED with itCosmetics! Their products are truly some of the best! I alternate between using this concealer and the Shape Tape Concealer (#9 best seller). Both give great coverage for under-eye bags and dark circles!
#2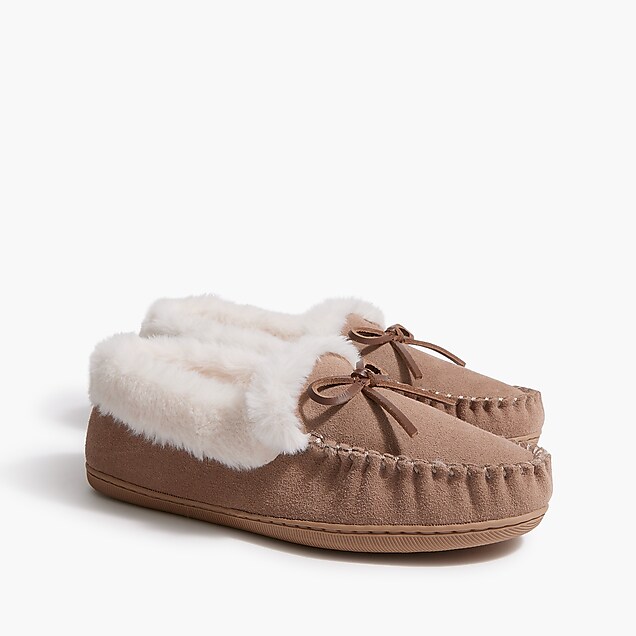 J.Crew Slippers – I just wish we could all have a wine night in our cozy pjs and matching slippers! I purchased these back in the early fall and have practically lived in them ever since. Perfect for new moms! They are such a great buy, especially at the discounted price! I will continue to share these as they go on sale because they are THAT good!
#1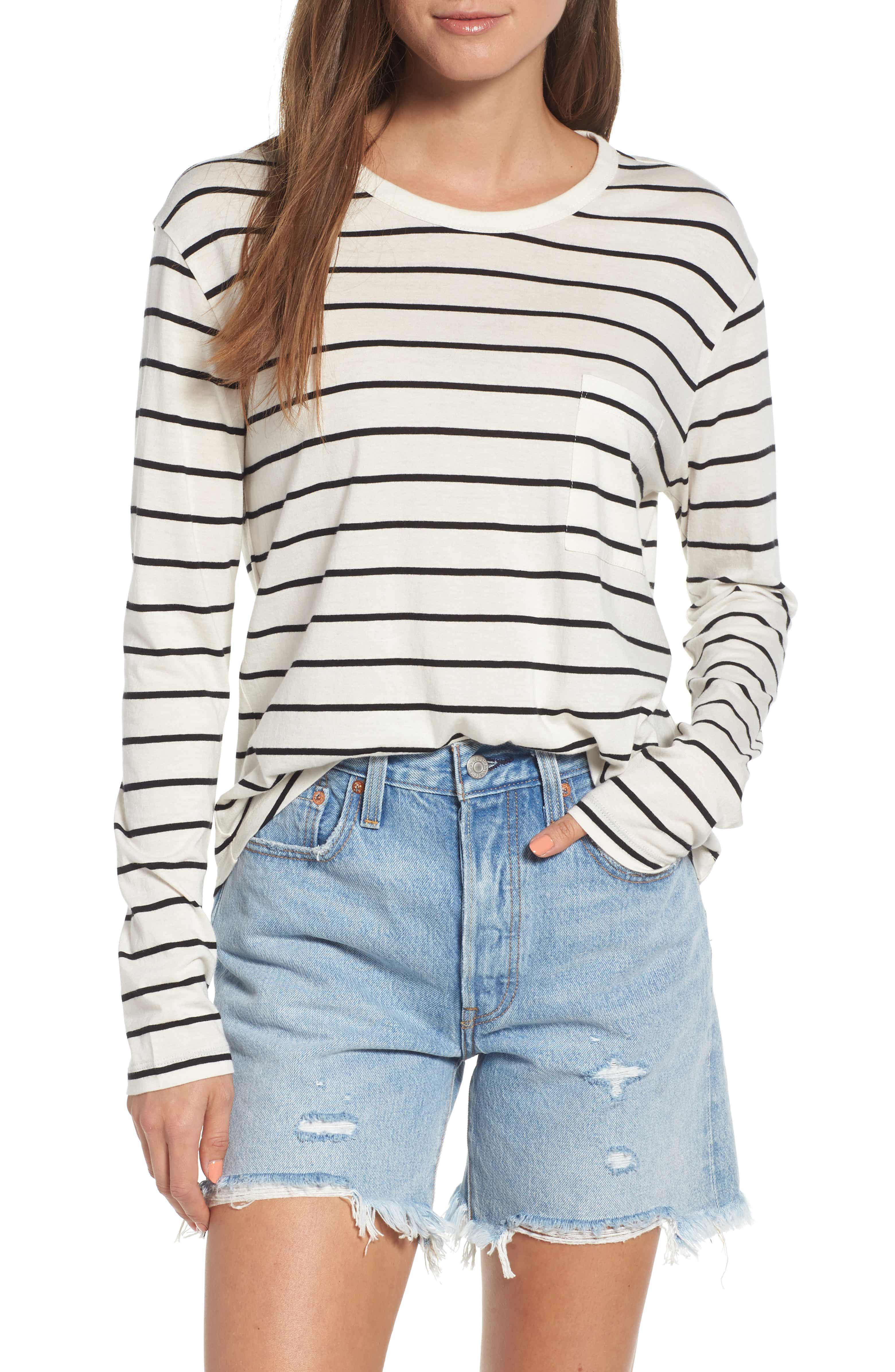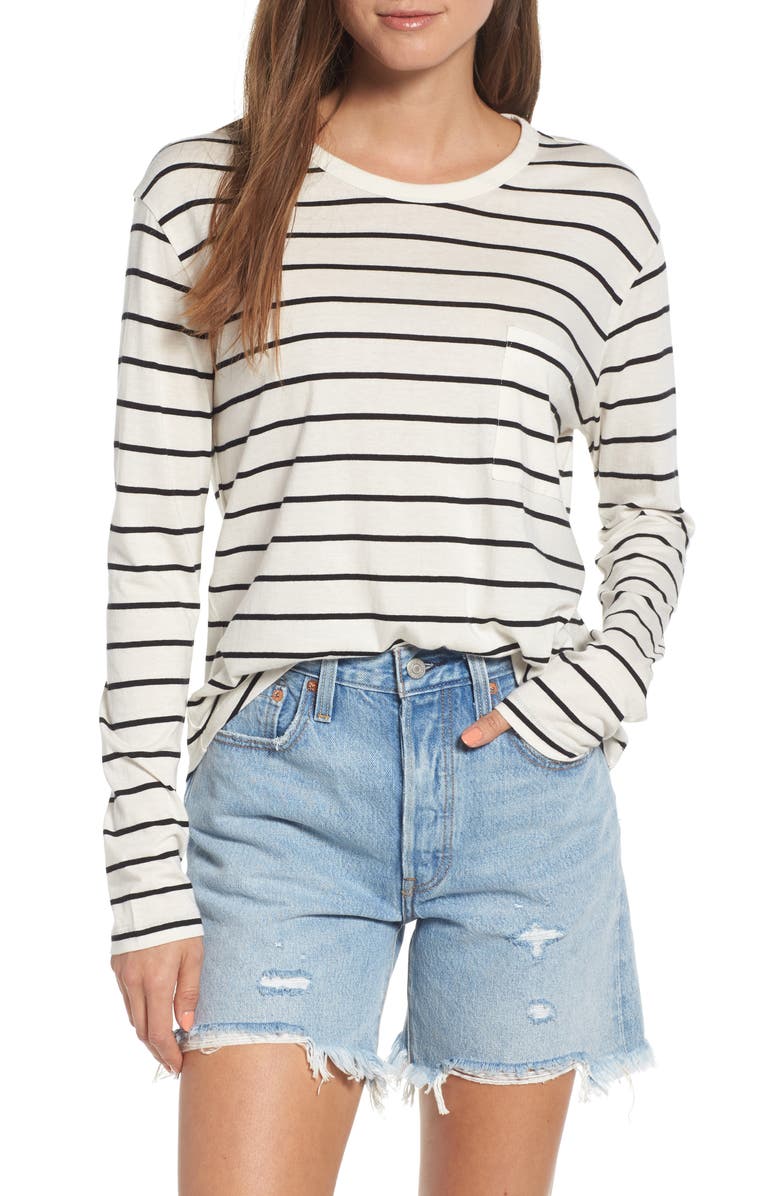 BP. Side Slit Tee – Sold out in all sizes but XXL. HERE is the same tee (without the side slit) for $7 + FREE SHIPPING! I love that this is the top seller because it is such a practical and affordable item! I wear this top with my Spanx Leggings and jeans! It is long enough for booty coverage and perfect for layering!
Shop ALL the 2018 Best Selling Products

Heather Brown helps busy mamas of young littles who are caught in the hustle to find encouragement in their journey to true health, from the inside out, starting with the heart. Read her journey of learning to live a life well-loved
HERE!