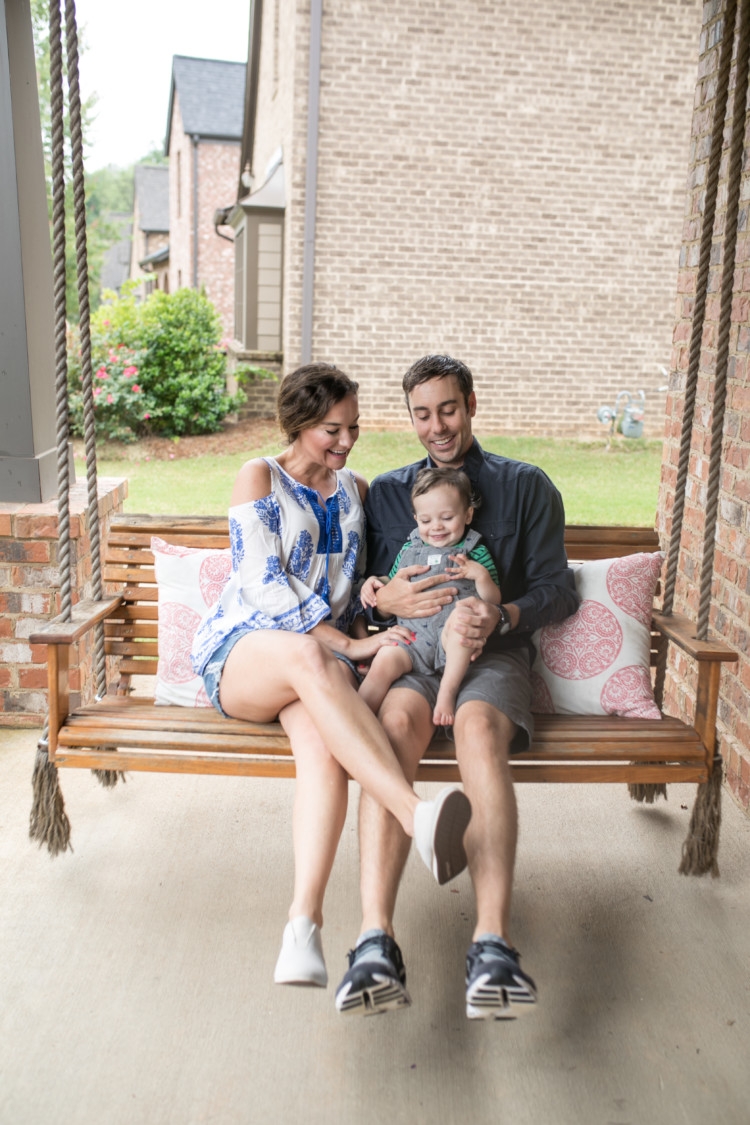 (This is one of my favorite pictures of our family from this year)
**Please go to the very bottom of this post and fill out the reader survey.
Happy New Year! First of all, let me just say how INCREDIBLY grateful I am for you and this community of lovies. With the changes in Instagram this year adding stories in, I feel like I've gotten to know so many of you so much better and I truly love it. When y'all message me and say you feel like we're friends, that's because we ARE! Shoot, you and I talk more on IG than I do with some of my local girlfriends.
I don't even know the words to say yet about 2017 because it literally changed my work life and the way I work on my work/life balance. I got to take the leap of faith and "let go and let God" as they say to see if this little dream of mine could work. I quit my job so that I could have a more flexible schedule, do the blog full time, and spend more time with Leyton. Although I still work 40+ hours a week (Cyber Week and Christmas season comes closer to 60 hours, whew!), I'm happier in this job than I've ever been at a job before.
God showed up big and afforded me opportunities I never would have thought could come true. Eric and I prayed about it and after many discussions, decided that I would take 1 year to see if My Life Well Loved could sustain itself. I am blown away that because of God, and you guys, and the support of my husband that I get to keep doing this as my job everyday.
What a joy it is to serve you, to talk with you, to laugh with you and thank you for the encouragement and love you give my momma heart when we go through feeding issues or other things with Leyton. This community is unbelievable. When you guys came up with the name "lovies" for the My Life Well Loved community, it could not have been more accurate. You truly show up and love on us each week, day in and day out. There's no way I could say thank you enough.
I'm starting Whole30 tomorrow but I know many of you are starting it today, so first up, I wanted to link up all my Whole30 resources for you in one place because that is one of the ways I feel I can serve you best today. If you'll please pin the posts that you find helpful or share with a friend, I'd be so grateful!
My Life Well Loved Whole30 Resources:
And now, drumroll please….as requested, I'm sharing the top Lovies' purchases of 2017! Many of the actual top purchases have sold out already because y'all loved them that much. Every time I get a message from one of you asking me to send you a link for you to purchase something to give me credit, it means so much! Thank you for wanting to support me, My Life Well Loved, and this community. I am forever grateful for your kindness and support.
Top Lovies' Purchases of 2017: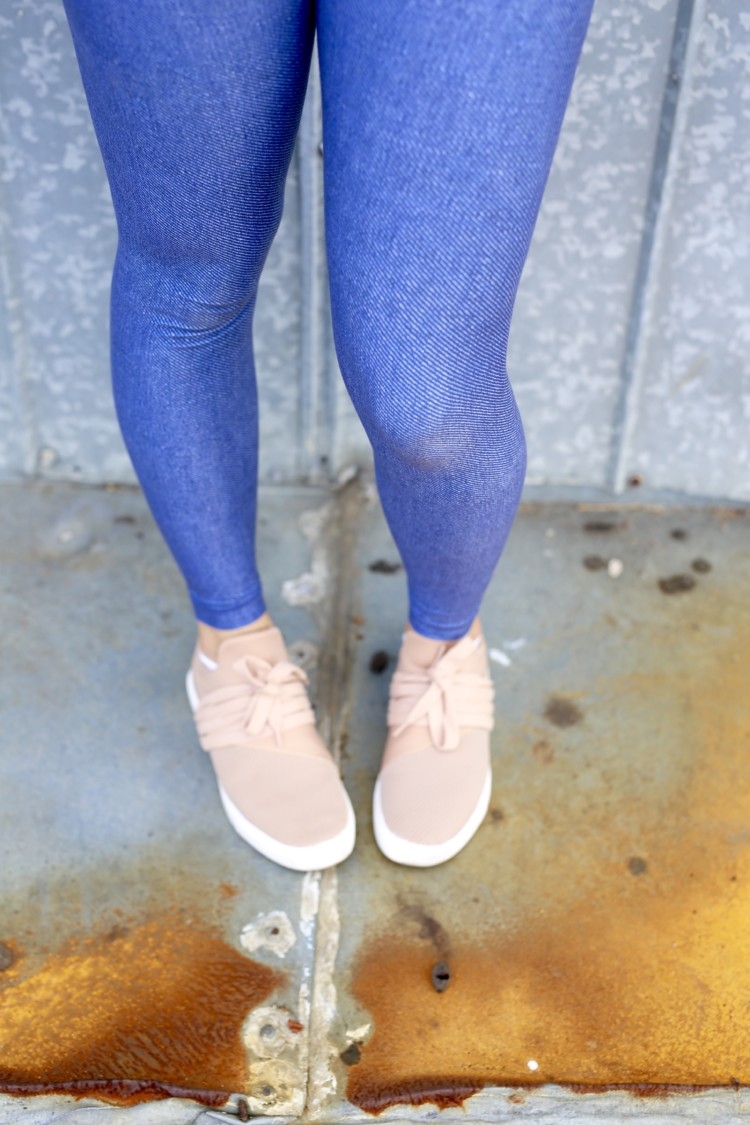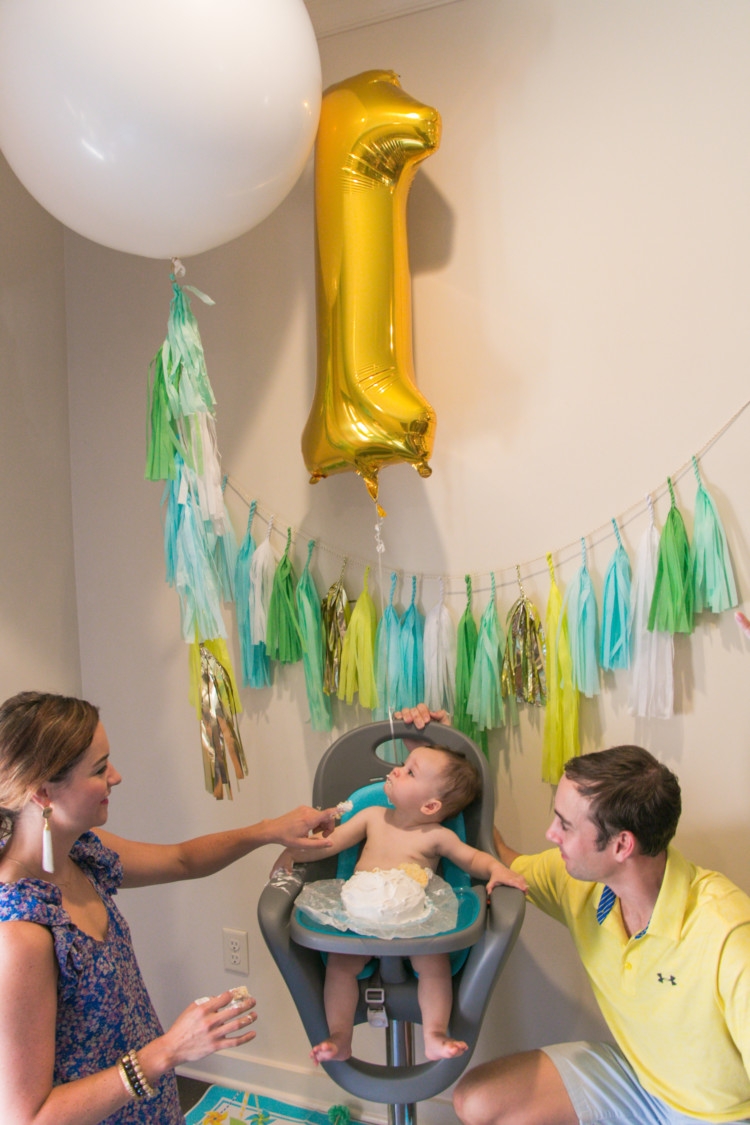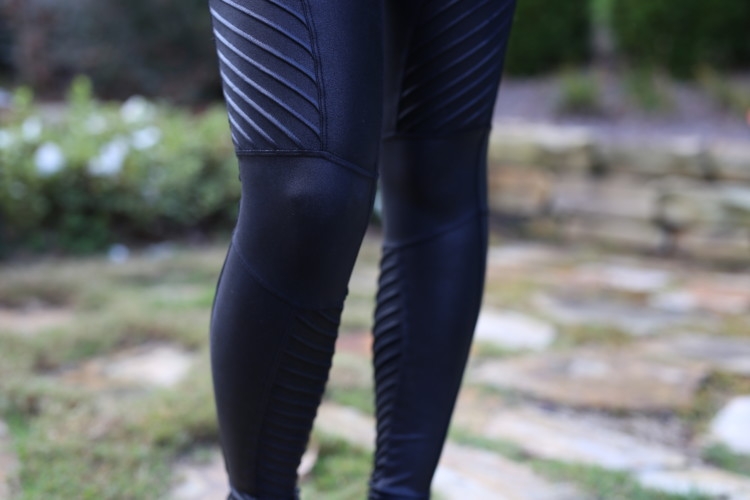 3. Spanx Faux Leather Leggings – Whether you got the moto or the regular faux leather leggings OR BOTH, y'all went nuts over these.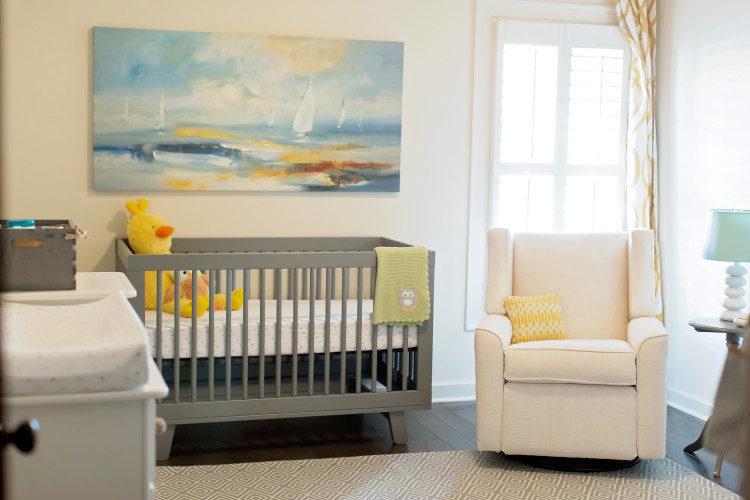 4. Nursery Glider – Exact one is sold out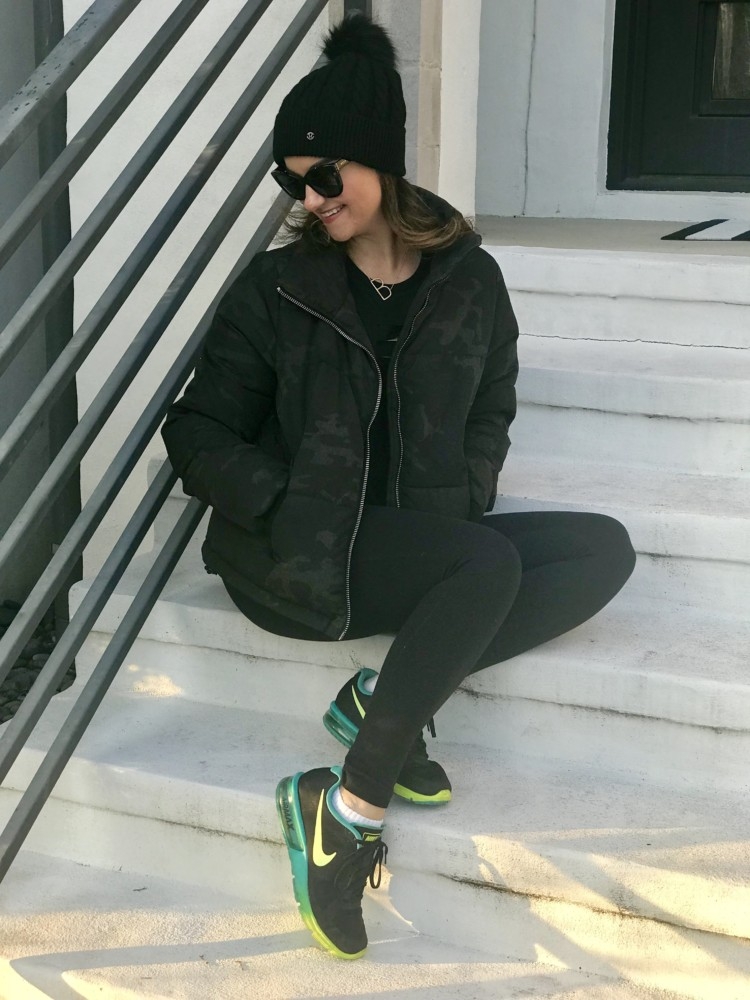 5. Zella High Waist Live In Leggings – These are a great alternative to Luluelmon. I LOVE mine.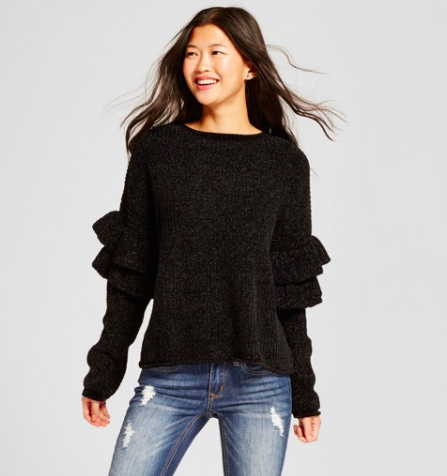 6. Target Chenille Sweater – Happens to be on sale today for 20% off!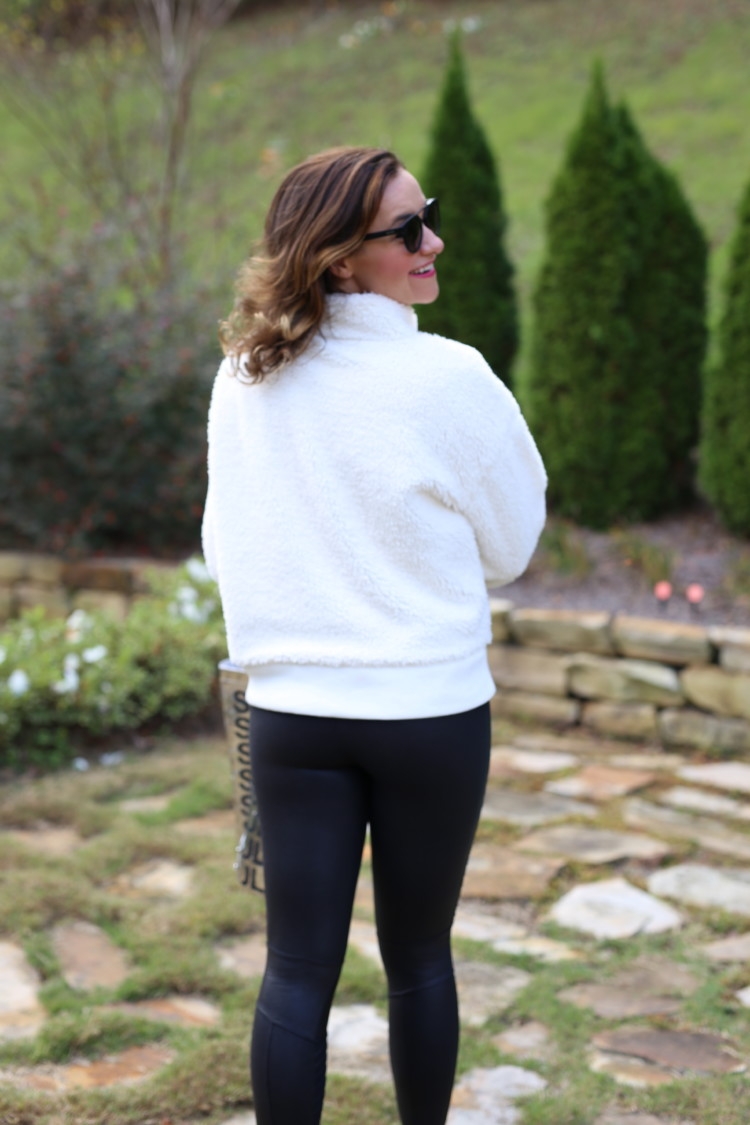 8. ALLLL the Sherpa Things – I have the full zip jacket and the half zip sherpas from Southern Shirt and love them and apparently y'all do too! I sized up one to a Medium for booty coverage and extra coziness. We all just can't get enough.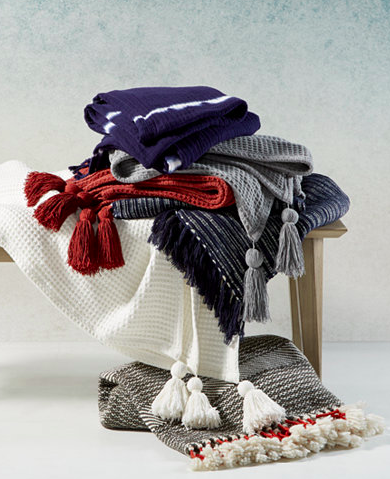 9. Pom Pom Blanket – Y'all went NUTS over blankets for Black Friday/Cyber Monday week. And who can blame you when it's so freaking cold outside and they are so so cozy! The top selling blankets are sold out but I found similar ones on sale at Macy's. This tassel one is cute as is THIS ONE and this one.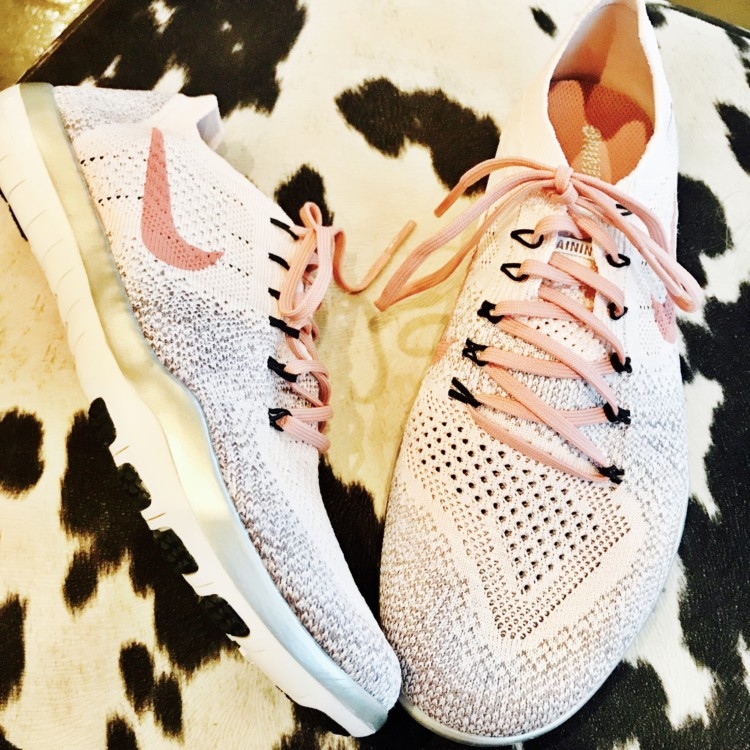 10. Nike Free Focus Flyknit 2 Training Shoe – I think it's hilarious that we began the top 10 list with a pink athleisure shoe and we are ending it with a pink athleisure shoe. Clearly, I need to keep my eyes peeled for pink shoes for you guys! Although this pink shoe of mine sold out REALLY fast, I found another pink color on sale and this black one that is the same style at Nordstrom.
BONUS – these blue light blocking glasses from Amazon are quickly picking up speed on my most purchased list!
Thank you all SO very much for being here with me this year! I can't wait to see what 2018 holds. My prayer for you and myself is that we hope in Him and nothing else. Please take a few moments to fill out the anonymous survey below. Much love to you gals!
Psalm 31: 23-24: "Love the LORD, all his faithful people! The LORD preserves those who are true to him, but the proud he pays back in full. Be strong and take heart, all you who hope in the LORD."
xoxo,
Heather
P.S. You MAY want to head to my Instagram stories to find out how to enter to win a giveaway if you fill out this survey. Wink wink. 😉
Heather Brown helps busy mamas of young littles who are caught in the hustle to find encouragement in their journey to true health, from the inside out, starting with the heart. Read her journey of learning to live a life well-loved
HERE!