---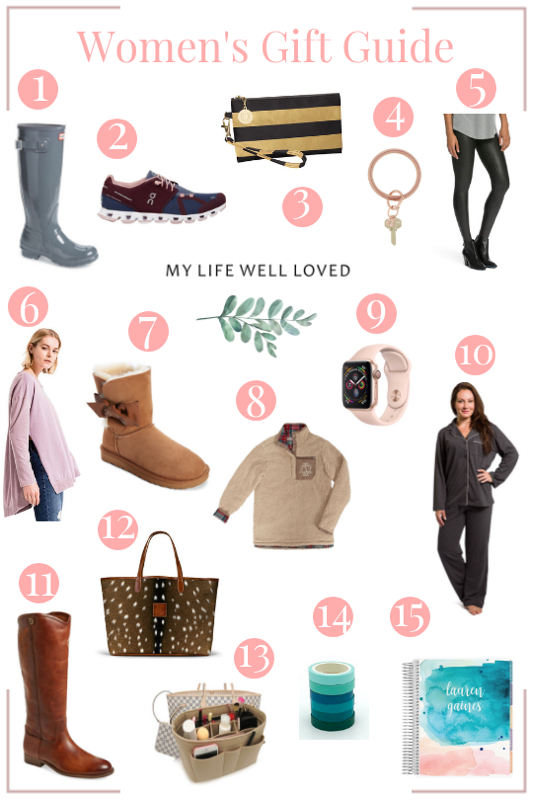 SHOP the Best Gift Ideas for YOUR Christmas Wish List: 1. Hunter Rain Boots // 2. On Cloud Running Shoes // 3. Lillybee Wristlet or their RAIN BOOTS // 4. O-Venture Ring // 5. Spanx Faux Leather Leggings // 6. Sweater // 7. UGG Boots // 8. Monogrammed Sweatshirt // 9. Apple Watch // 10. Fisher's Finery Pajamas Set // 11. Riding Boots // 12. Barrington Gifts Bag // 13. Purse Organizer Insert – I have the ToteSavvy // 14. Two Sweet Berries Washi Tape // 15. Erin Condren Planner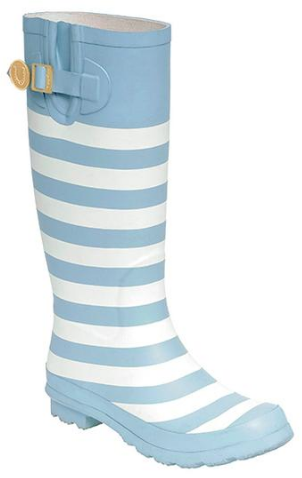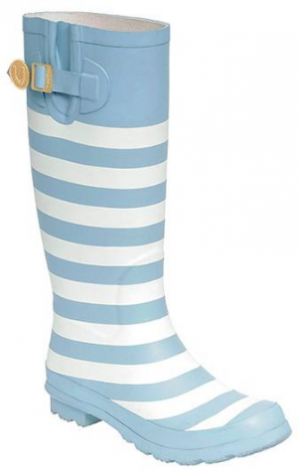 For those asking about my rain boots, these are the ones I have!
Thank you to Fishers Finery, Lillybee, and Two Sweet Berries for partnering with me on this post!
Recently I asked you what is on YOUR Christmas wish list and many of you responded saying you needed ideas and you wanted to hear what everyone else was asking for! I have been doing a little shopping as well as reviewing the responses I received and have compiled the ultimate list for YOU! I hope this post gives you ideas to tell your family, hubby, friends, significant other – you can even just send them the link 😉 But I also hope this post serves you when shopping for others who have the same taste as you!
Because the response was overwhelming, I have broken this post down by categories including BIG ticket gift items from Santa ;), gifts under $100, $50, $25, and stocking stuffers! I hope you find something you love on this list! In the spirit of gift giving, I have an amazing giveaway for YOU to help with your holiday wishlist.
If you are looking for more gift guides from this season, make sure to check out the Toddler Gift Guide, Hostess Gift Guide, and Men's Gift Guide! Stay tuned for other holiday shopping posts in the upcoming weeks!
The Best Gift Ideas for Your Christmas Wish List:
Big Santa Gifts
These are your BIG $$$ ticket items for those of us who have been extra good 😉 Many of these items you hear me rave about like my Barrington Gifts Purse that doubles as a diaper bag, my Dyson Blow Dryer which helps tame the frizz of my naturally curly hair, my Delsey Luggage that is so popular, and many more! This year, the big item on my list is the Apple Watch!

Under $100
The section has several of my favorite high-end wardrobe essentials including the Spanx Faux Leather Leggings, of course! This O-Venture Ring is on my wishlist for THIS year!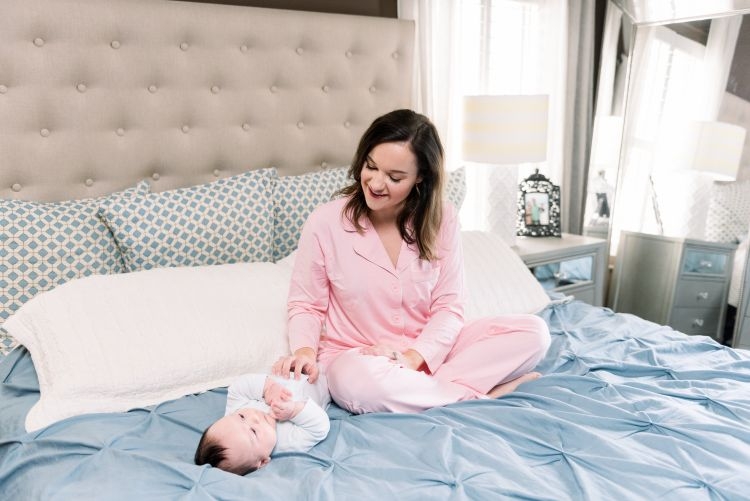 SHOP the Christmas Wish List Photo: Pajamas
Photos: Eric & Jamie Photo
Y'all have heard me talk about Fishers Finery pajamas before but this long sleeve set is GREAT! So comfortable, quality is amazing, and perfect for lounging, sleeping, and nursing. Other products I love from Fishers Finery include their short sleeve pajama set and cooling pillow case, which I packed in my hospital bag! To shop all the best Fishers Finery items to add to your Christmas wish list, go here!
Under $50
Here I have so many of my everyday favorites linked like my slippers and initial necklace. If you have a favorite team and want some cute accessories to represent, be sure to check out Lillybee! They have just about every color combo under the sun in these fun rain boots (I have the light blue and white!), flats/wedges, and wristlets. I have the Auburn colored striped one. If you have been on the hunt for a new planner for 2019, make sure to checkout Erin Condren! Their planners are high quality and have the cutest patterns and features!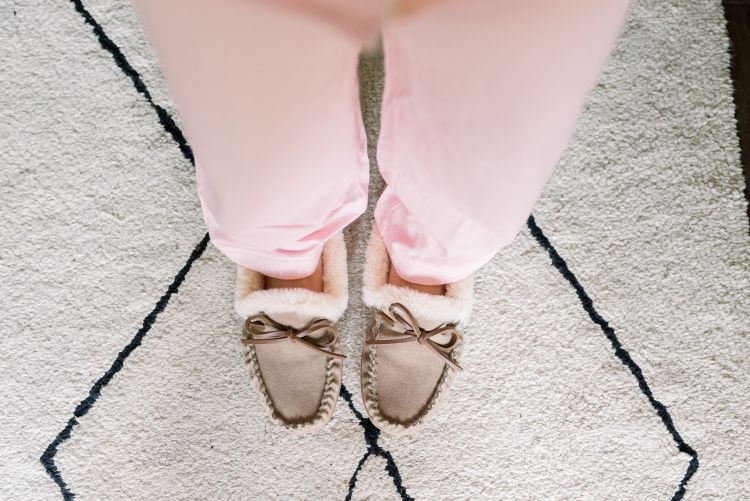 SHOP the Christmas Wish List Photo: Pajamas // Slippers
Under $25
These lower priced items make great gifts for your girlfriend or sister!

Stocking Stuffers
From makeup to cozy socks and everything in between! This is my list of all the little things I love! If you are a planner lover or enjoy anything along the lines of crafting and DIY, make sure to head over to Two Sweet Berries! They have an amazing collection of washi tape which would make the perfect stocking stuffer! So many solids, patterns, prints, you name it!

Other Favorite Gift Ideas
LASH EXTENSIONS: Y'all know how I feel about my Lash Extensions! If you've been thinking about getting them but can't justify the price, maybe ask for a gift card to your local studio! Don't forget if you are a Birmingham local, my favorite place is The Esthetic Loft!
HAIR EXTENSIONS: After getting my extensions I have had so many of you reach out expressing how much you would love to get them done! I think this would make an awesome Christmas gift or $ to put toward the extensions.
SPA DAY: Yes please! What lady wouldn't love a spa day?!
BABYSITTING GIFT CARD: This might not be one that would first come to mind but what better than a free night away for date night or me-time as a mama? We use Wyndy for our sitter services and have nothing but great things to say!
YOUNG LIVING OILS: I love these oils and I know many of you do too! If you have had your eye on the starter kit or oils to add to your collection, that would make a great gift to add to your wish list!
Pin the Best Gift Ideas for Your Christmas Wish List for Later!