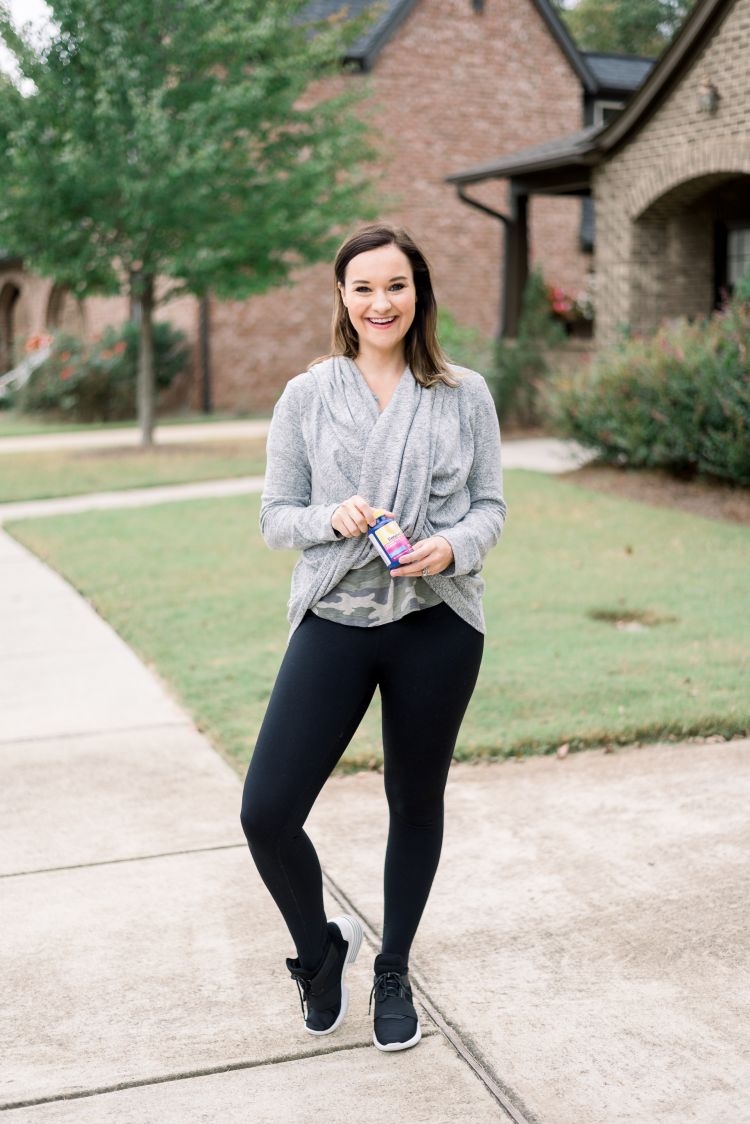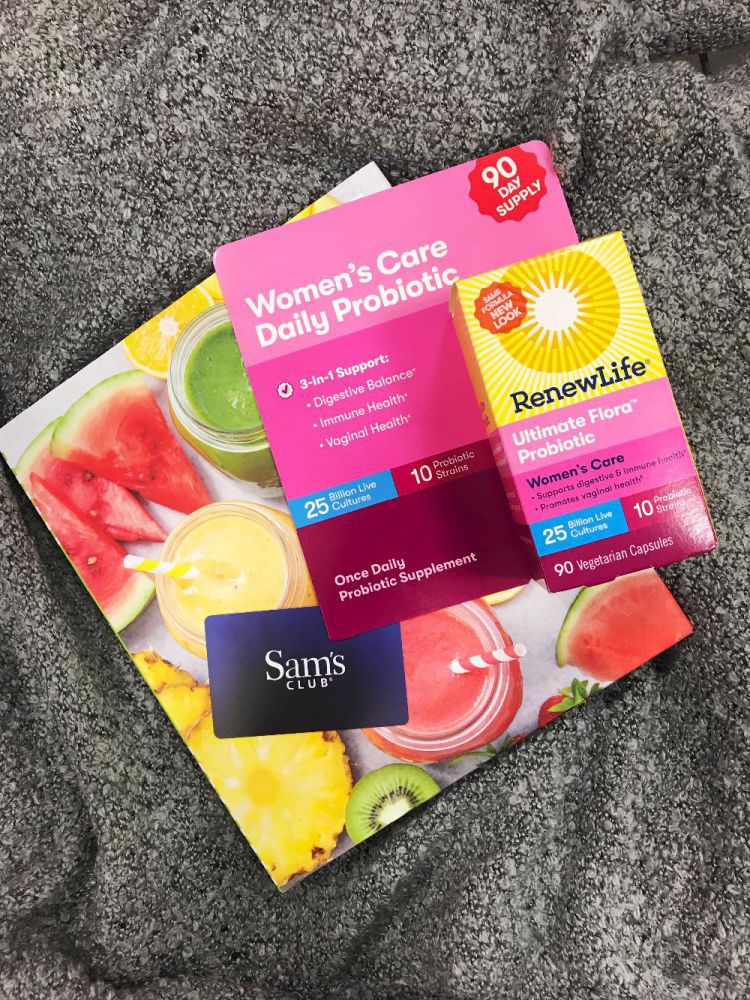 Thank you to Renew Life for partnering with me on this post! This post has been sponsored by Renew Life. All thoughts and opinions are my own.
Photos: Eric and Jamie Photo
Happy WEEK 4 of the Holiday Honey Hustle Challenge! We are over halfway through the series; can you even believe it? With Thanksgiving behind us, we are full force ahead to Christmas! If you feel like you fell off track last week, don't be discouraged! Let's get back on track TOGETHER!
If you are new, welcome! We still have several weeks left in our challenge and it is NEVER too late! Be sure you check out the post from Week 1 that includes our weekly goals and a delicious Peanut Butter Ball Recipe as well as Week 2 which includes a Sample Healthy Meal Plan. For Week 3, we did a cardio challenge and shared about it in our Holiday Honeys Facebook Group – be sure to join us by clicking HERE! If you haven't already, hop over to Jessica's blog, Happily Hughes, and Laura's blog, Walking In Memphis In High Heels, to see their Holiday Honey Hustle content!
As a reminder, share your workouts and healthy meals with the hashtag #HolidayHoneyHustleChallenge to get additional entries in the giveaways and so we can reshare your posts!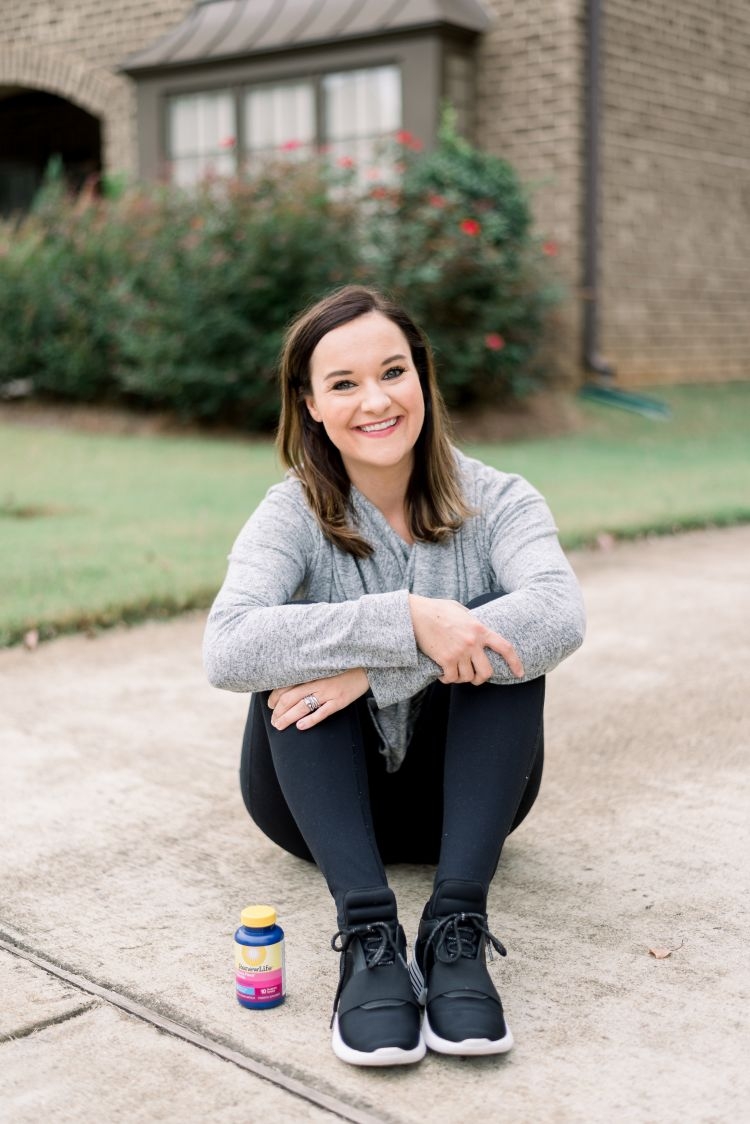 This week, we are focusing on the FULL BODY! That means we are hitting every muscle group in this week's workouts and thinking about how we can benefit from the overall health and wellness of our body as a whole. Speaking of taking care of our bodies, I want to share about the importance of probiotics and a new brand I recently found at my local Sam's Club: Renew Life® Women's Care Probiotic.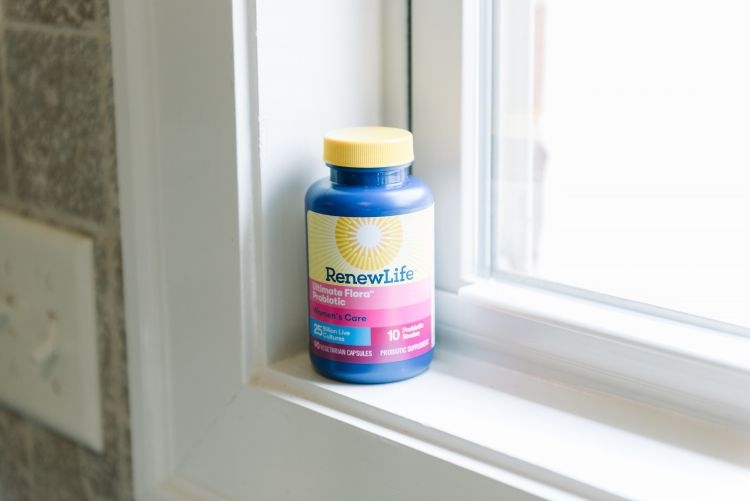 Sam's Club is the only retailer that carries the 90 ct. container – meaning you never have to worry about missing a day! Renew Life® Women's Care Probiotic has 25 billion live cultures per capsule, 10 scientifically studied probiotic strains, and supports digestive and immune health.

Holiday Honey Hustle: Benefits of Probiotics
Focusing on gut health is a great start to promoting overall health. The benefits of probiotics are endless! Did you know that a healthy gut can:
Lead to better digestion
Lessen likelihood of constipation, gas, and heartburn – especially great during pregnancy!
Help build your overall immune system
Improve longevity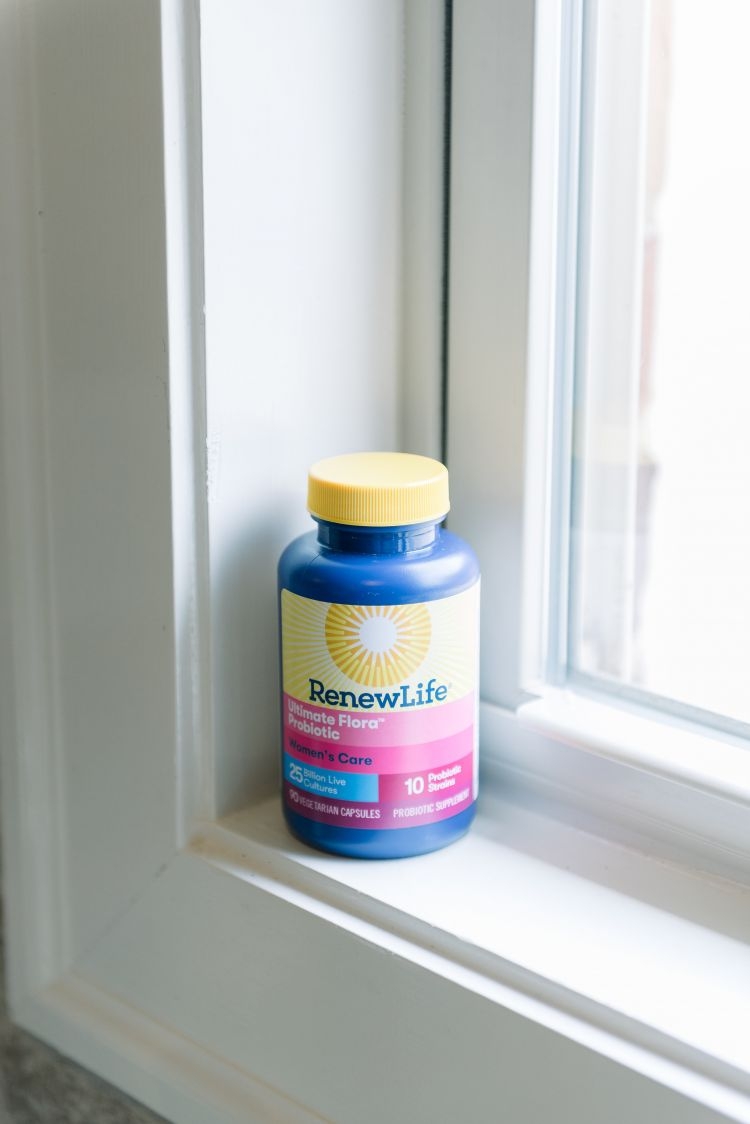 Basically happy gut = happy life 🙂 During this time of year when cold and flu germs are circling, staying consistent with taking your probiotics is critical! A few months ago, Leyton got the stomach bug and I was 35 weeks pregnant. It was TERRIBLE timing and I was so worried I was going to catch it. I did some research and found friendly bacteria can help protect your body from harmful bacteria, so I made it a priority to take my probiotic religiously. I really think this helped keep me well!
This week, I encourage you to try out Renew Life® Women's Care Probiotic and stick with them through the rest of the Holiday Honey Hustle challenge to see if you can see the benefits of probiotics in your overall health. Pairing your probiotic with a healthy diet and consistent exercise is a recipe for success!
Holiday Honey Hustle: Full Body Workout
Day 1: 3 sets of :30 of burpees with a 10-20 second rest in between
Day 2: Full Body Workout Video 
Day 3: 3 sets of :45 of burpees with a 10-20 second rest in between
Day 4: NEW WORKOUT VIDEO (See below)
Day 5: 3 sets of 20 burpees, 3 sets of 45 second planks, 3 sets of push ups to exhaustion
Day 6: Get in 1.5 miles+ however you can… biking, rowing, running or walking… your choice!
Day 7: 3 sets of 1:00 burpees, 3 sets of 1:00 planks
Holiday Honey Hustle: Full Workout Video
Pin the Benefits of Probiotics Post for Later!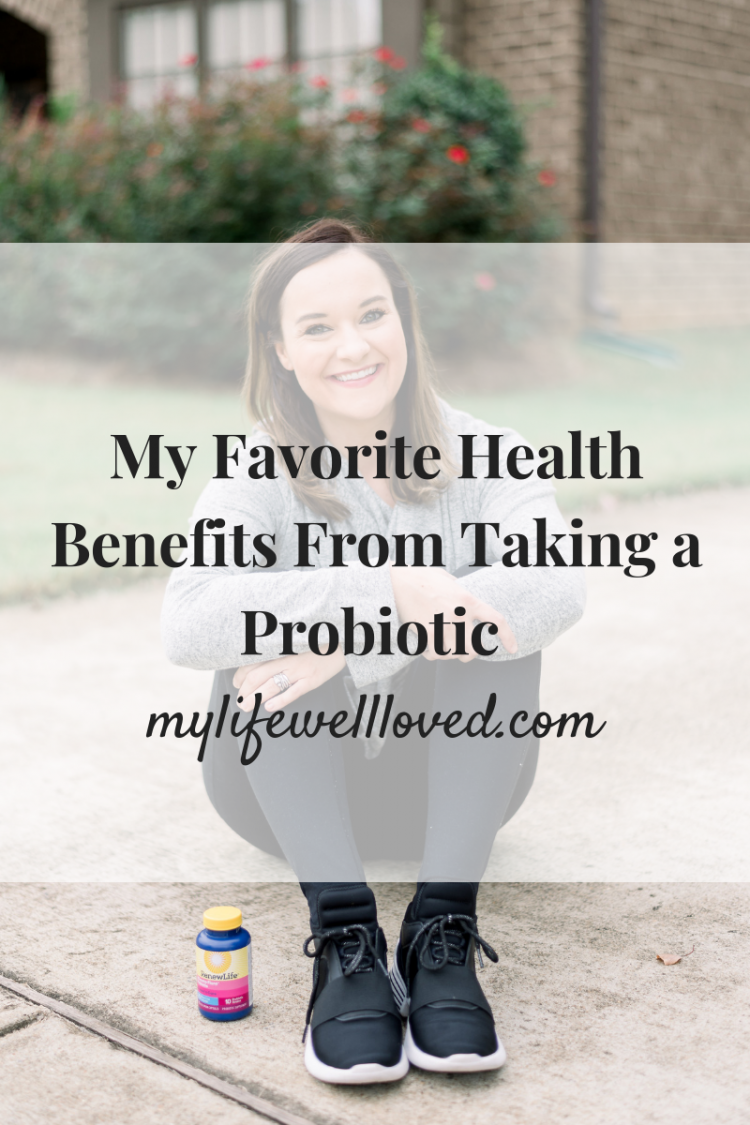 Heather Brown helps busy mamas of young littles who are caught in the hustle to find encouragement in their journey to true health, from the inside out, starting with the heart. Read her journey of learning to live a life well-loved
HERE!