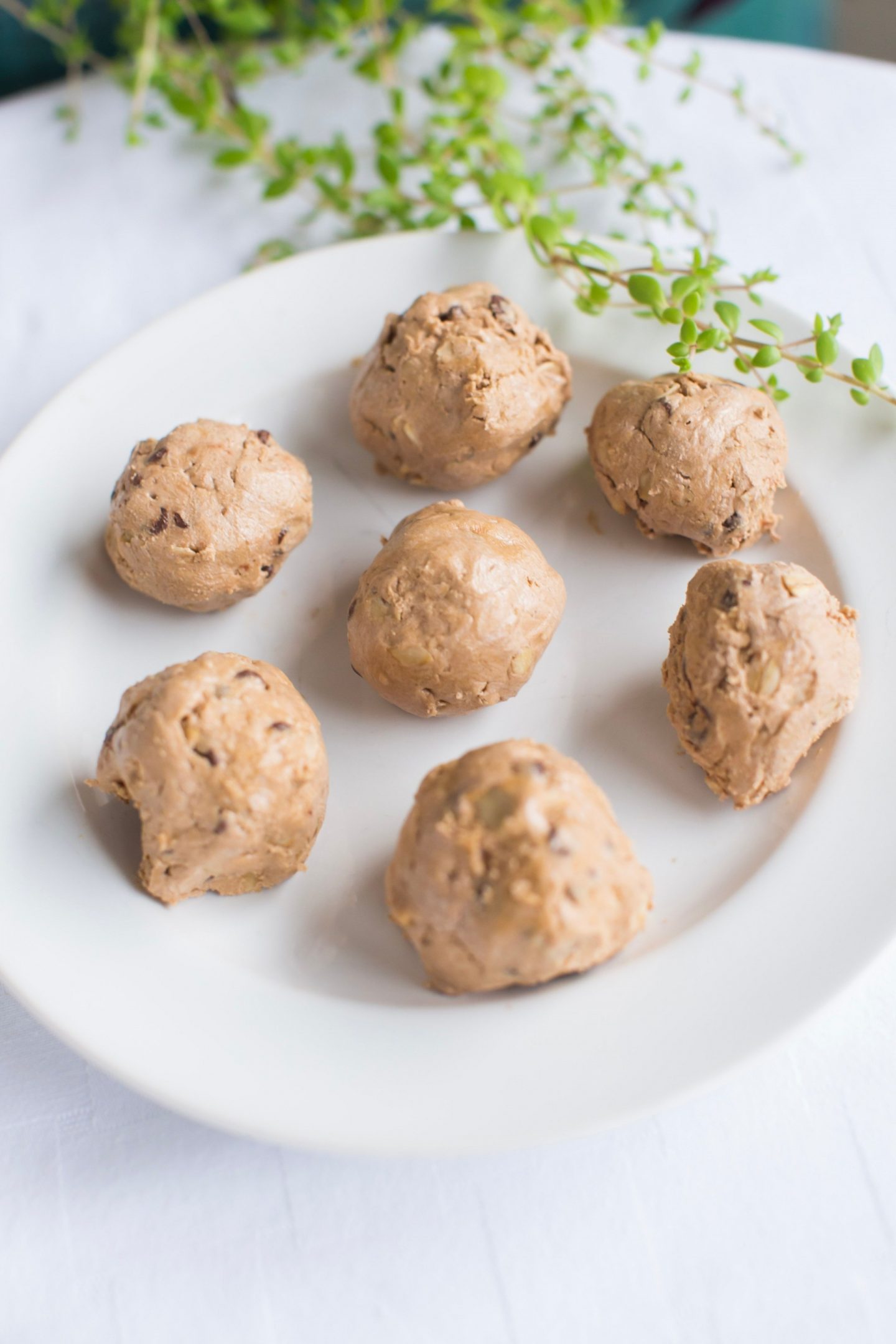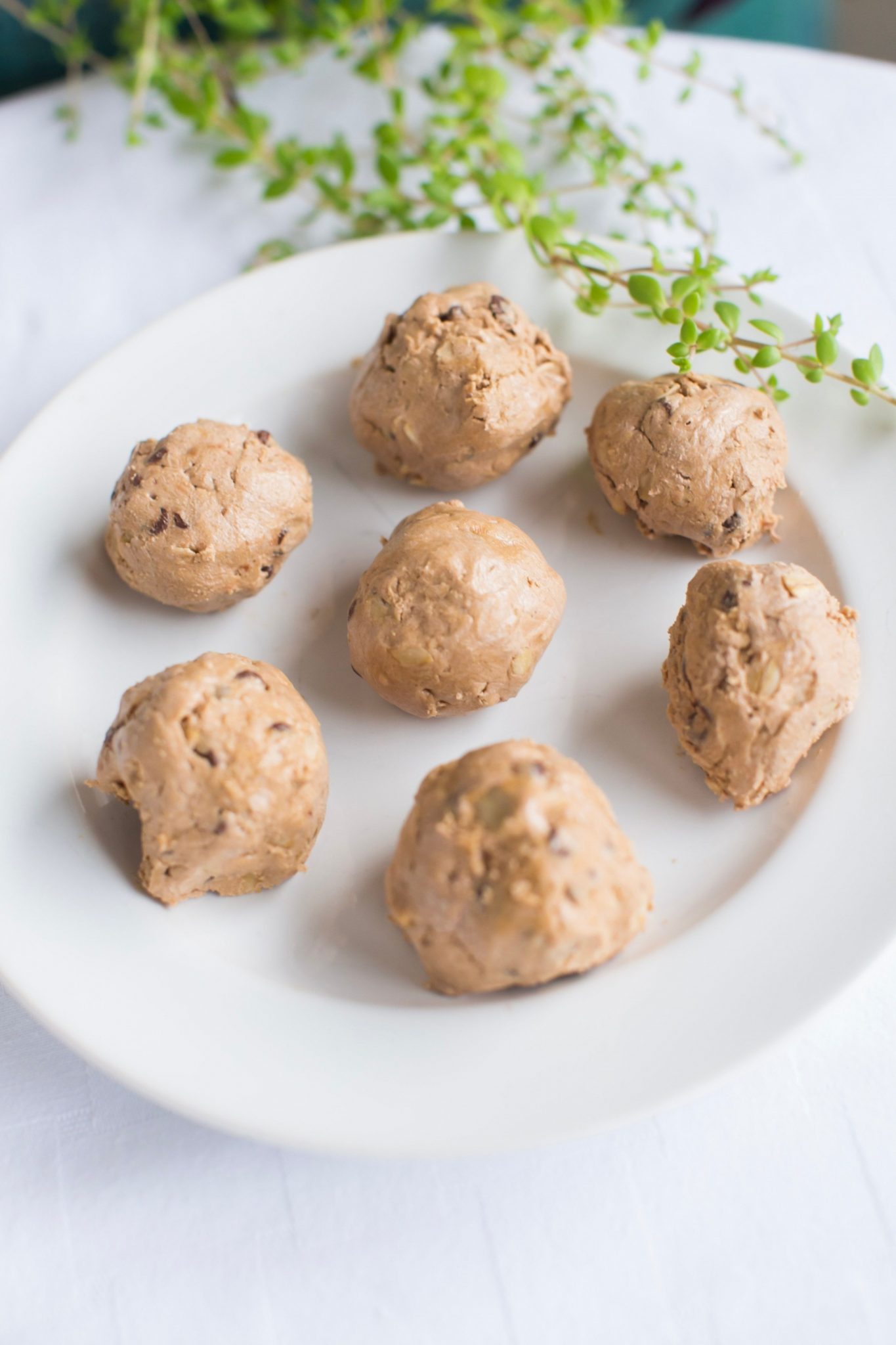 One of my main health goals is to eat 80/20 clean! I try to stay on track throughout the week so I can splurge and enjoy and partake when the parties and celebrations happen! One of my favorite healthy snacks to have on hand throughout the week is this peanut butter balls recipe! These are crazy high in protein which makes them perfect to enjoy during our challenge. I actually had a friend bring these over to me right after Finn was born because they are the PERFECT snack for breastfeeding! What I love about this peanut butter balls recipe is how customizable it is! You can easily add coconut flakes to the top or chocolate chips.
This recipe is almost always a part of my weekly meal plan, it's just that good. If you're needing help or inspiration in the meal planning department, I highly recommend checking out my Meal Planning For The Busy Mom eBook. It consists of 99 pages worth of tips, tricks, printables, recipe cards, and more hacks to completely transform your weekly meal plan! Get your copy HERE!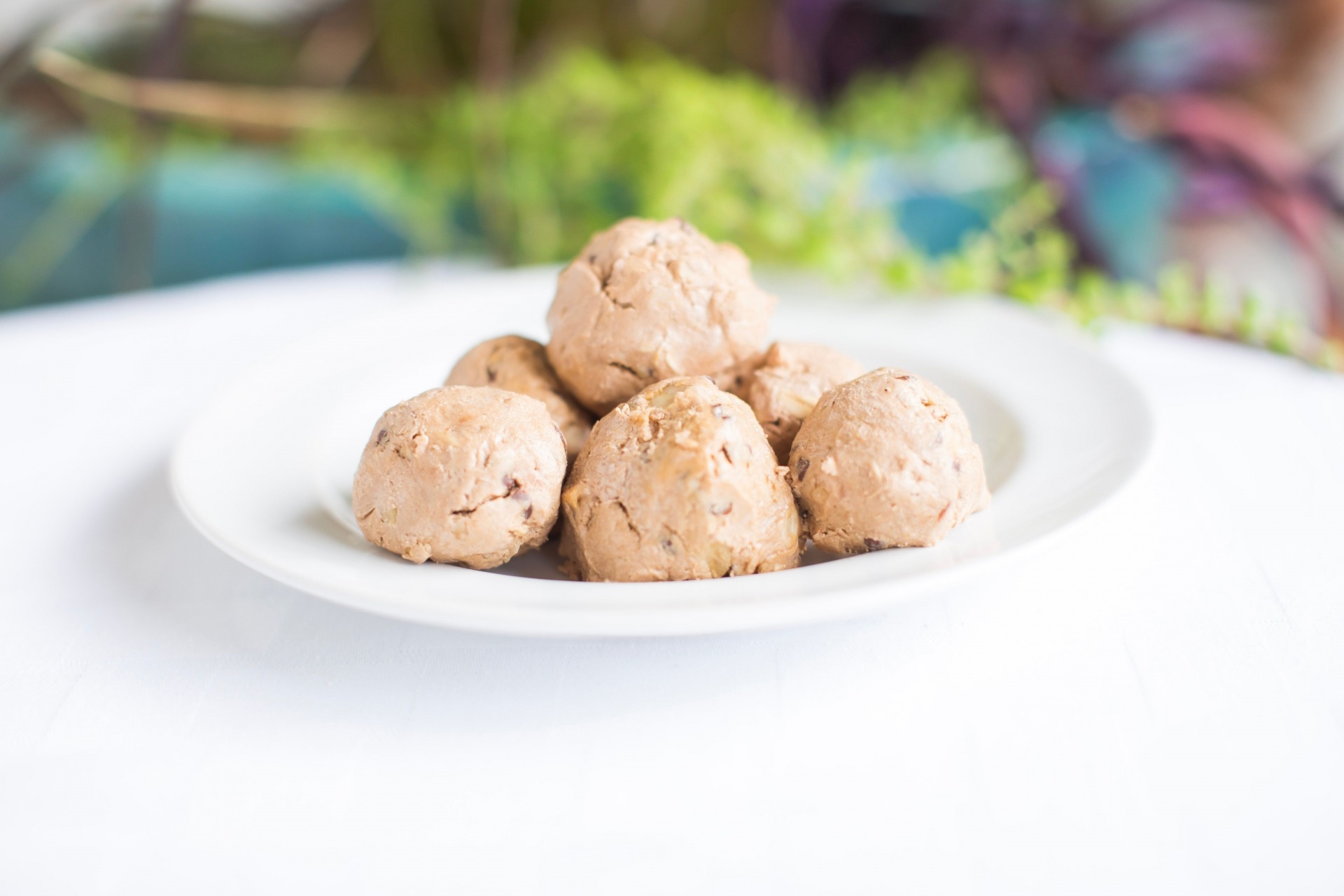 My hack is to put a few in a small snack size Ziplock to limit portions and make them last longer!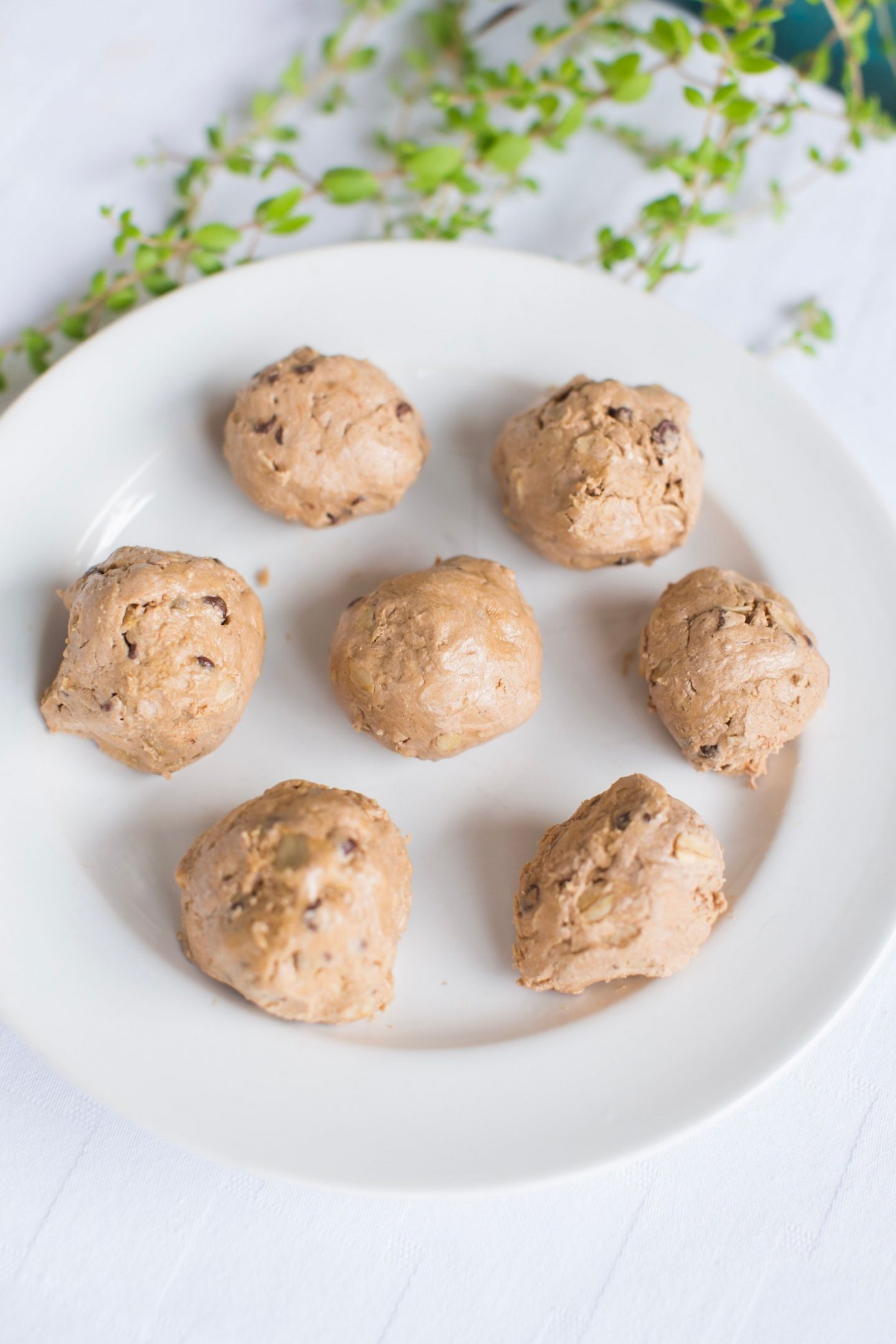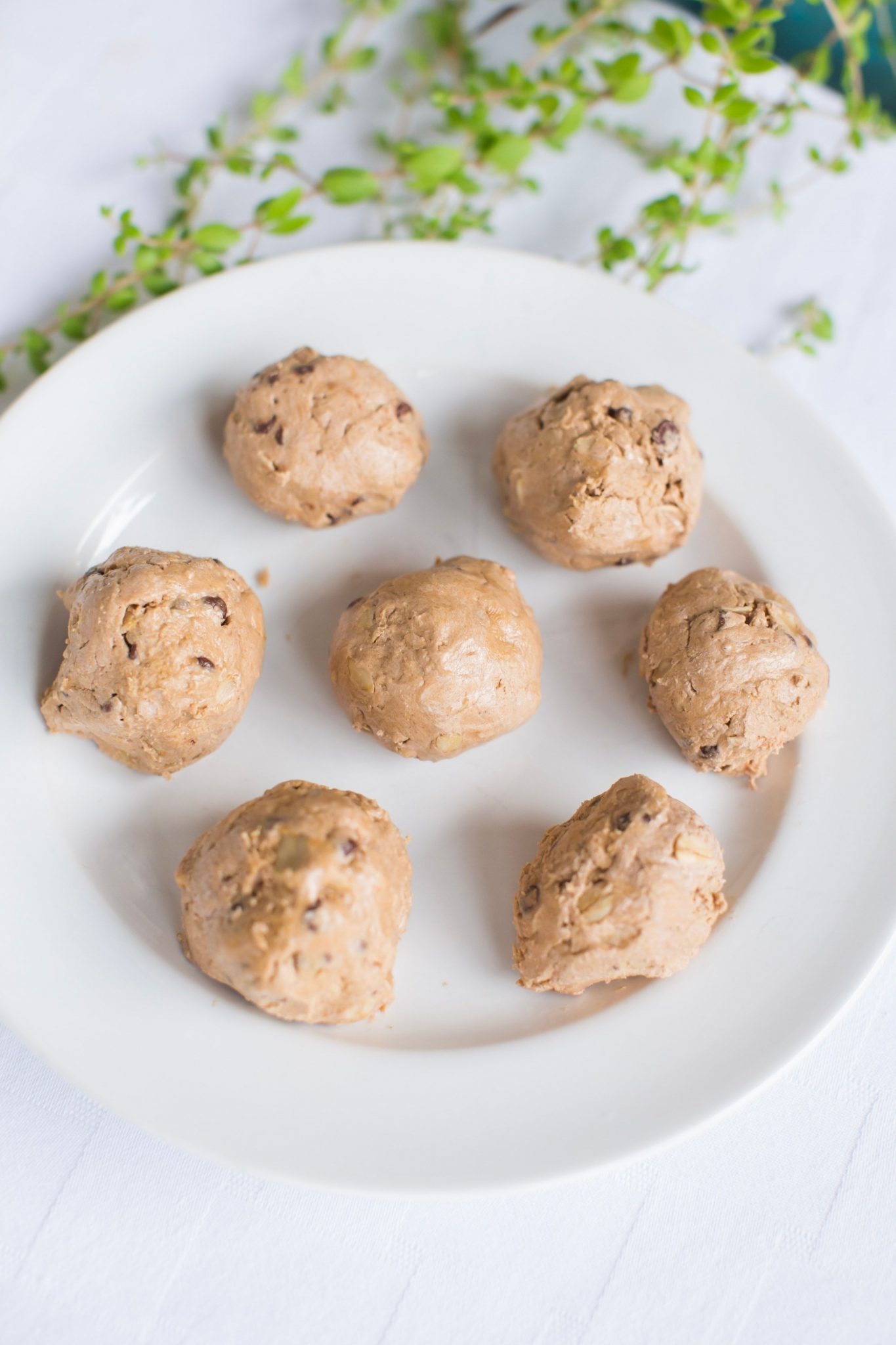 Even these little hands like them too – and y'all know how picky Leyton is!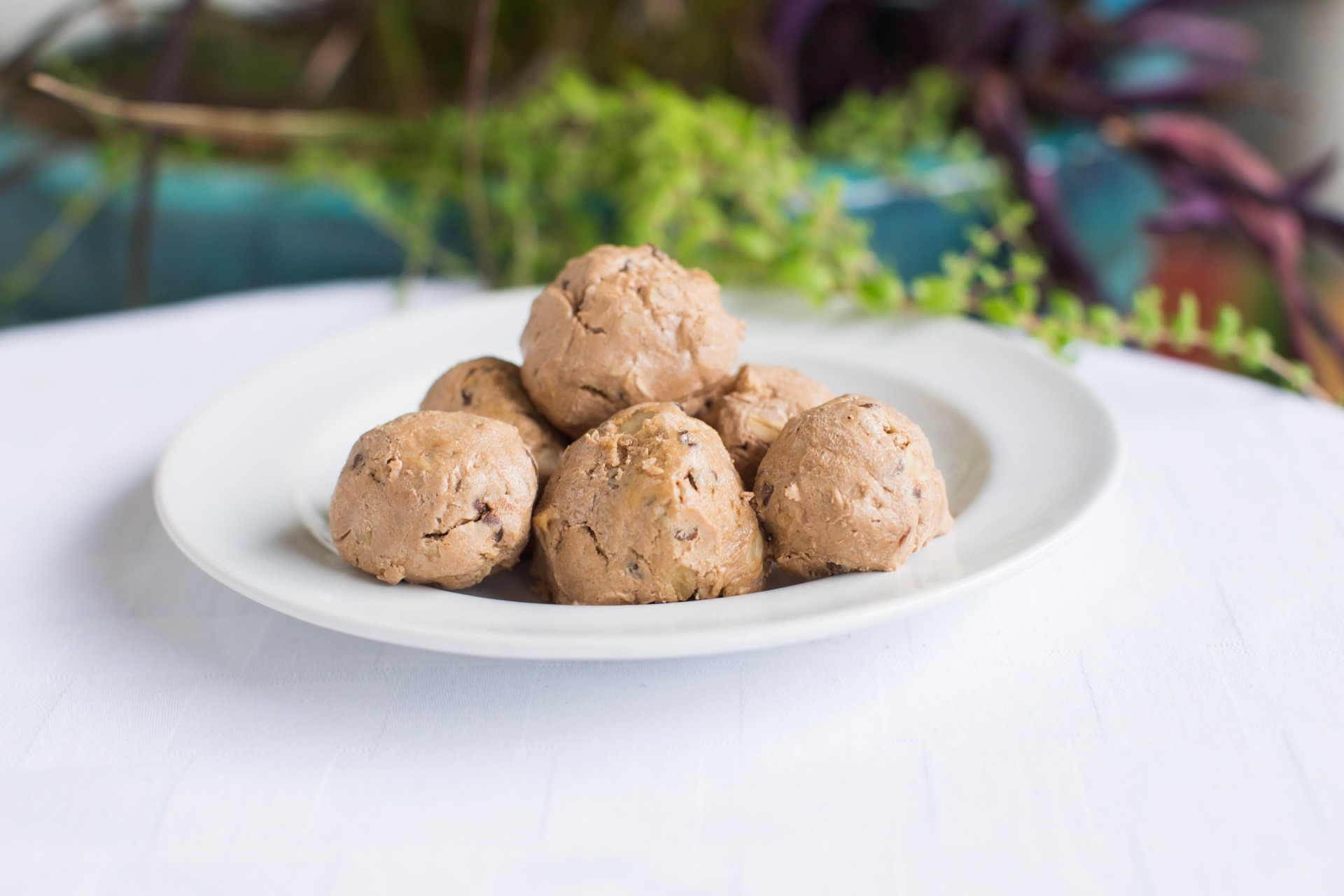 Peanut Butter Balls Recipe
Ingredients
1 Cup of Your Favorite Chocolate Protein Powder
½ Cup of Honey
1 Cup Oats
1 Cup Peanut Butter
½ Cup Mini Chocolate Chips (optional)
½ Cup Flax Seed (optional)
½ Cup Coconut Flakes (optional)
Instructions
Combine all ingredients
Roll into balls
Refrigerate
Holiday Honey Hustle Challenge:
Happy WEEK 1 of the Holiday Honey Hustle Challenge! I truly can't believe the holidays are upon us and Thanksgiving is just a few weeks away! If you are new around here, last year Jessica from Happily Hughes and I decided to create a challenge series for November and December as a way to hold each other accountable amidst all the sweets, treats, and extra indulgences that come with this season. The response was more than we could have ever anticipated and the requests for the 2nd Annual Holiday Honey Hustle Challenge began pouring in as we approached October. I am so thankful y'all are just as excited as we are to be kicking off this series again!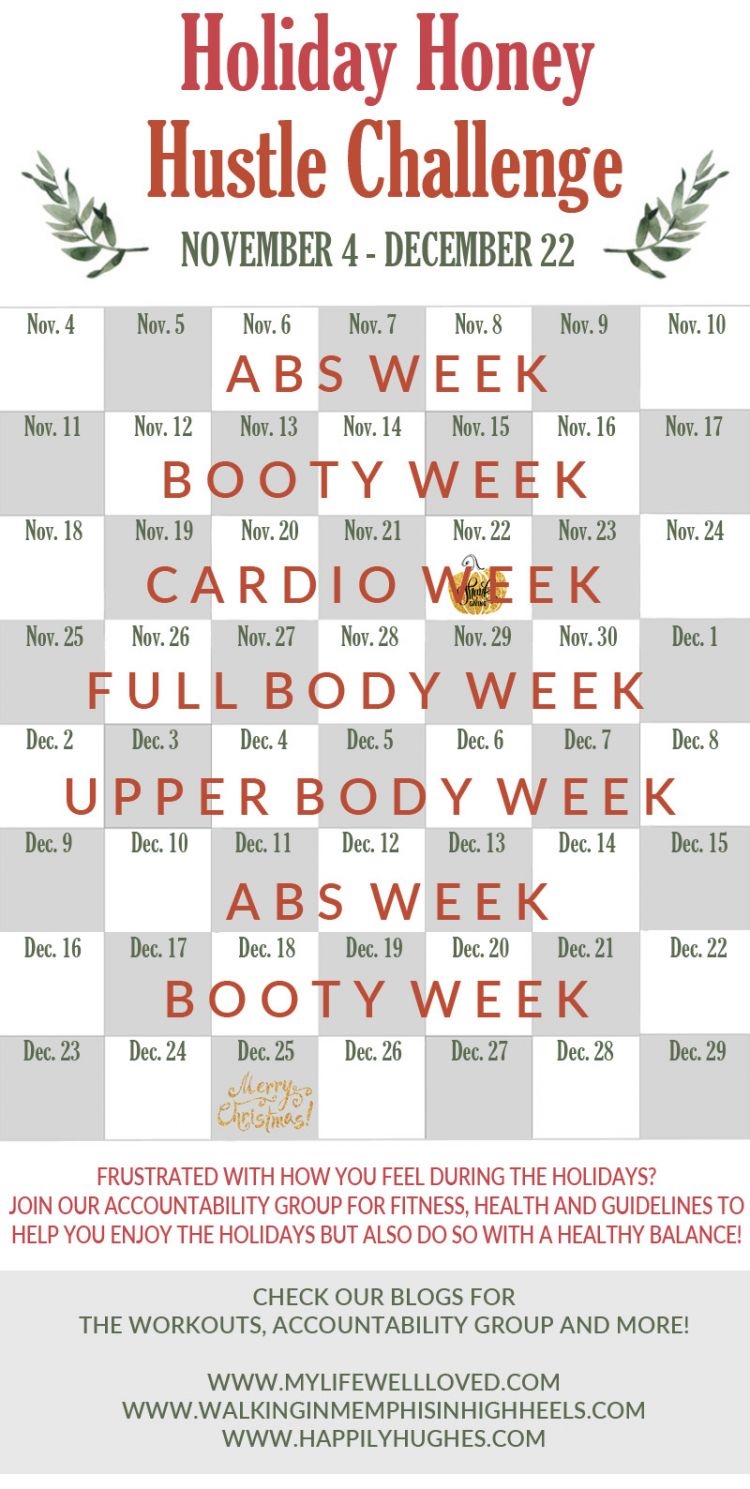 This year's Holiday Honey Hustle will be a 7-week challenge starting TODAY and ending December 23rd. Each week, you will check back HERE for a new blog post with that week's workout. Be sure to also check in over at Jessica's blog for her exclusive content as well as our co-host, Laura, at Walking In Memphis In High Heels! Each week we will focus on a different muscle for our workouts accompanied with these 7 simple healthy habits & goals to stick to each week!
Holiday Honey Hustle: Weekly Goals
-High protein, low sugar for EVERY single meal (Think all-natural foods, paleo-ish, tons of veggies, clean eating)
-8+ cups of water EVERY day
-2 cheat meals a week (weekends are free)
-Complete at least 3 of the 4 workouts posted
These goals are meant to be doable and flexible with your schedule! If you know you have an upcoming Friendsgiving or other holiday parties, save your cheat meal!
Holiday Honey Hustle: Accountability
One of the main things I loved about our Holiday Honey Hustle last year was the Facebook group we created. this group was a source of accountability, discussion, and encouragement! If you haven't joined the group, click HERE and join the fun! I am excited that you are here and can't wait to work out and make healthy choices together this holiday season! Make sure to tag #HolidayHoneyHustleChallenge whenever you share your workout, healthy meal, completing your water intake, etc. on Instagram or Instagram Stories. We can't wait to see your healthy choices!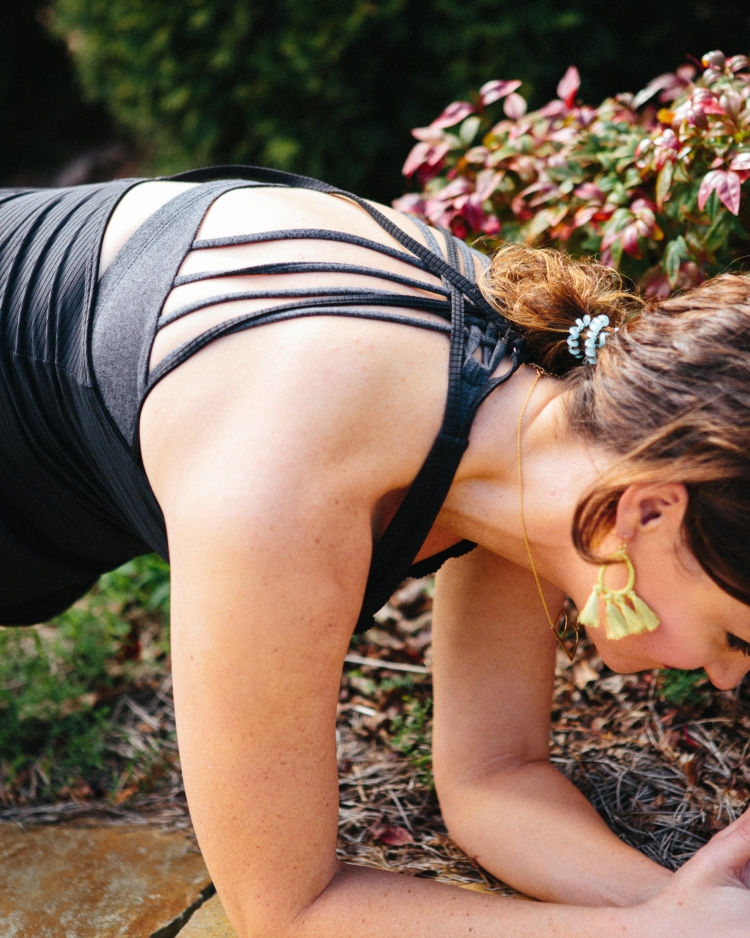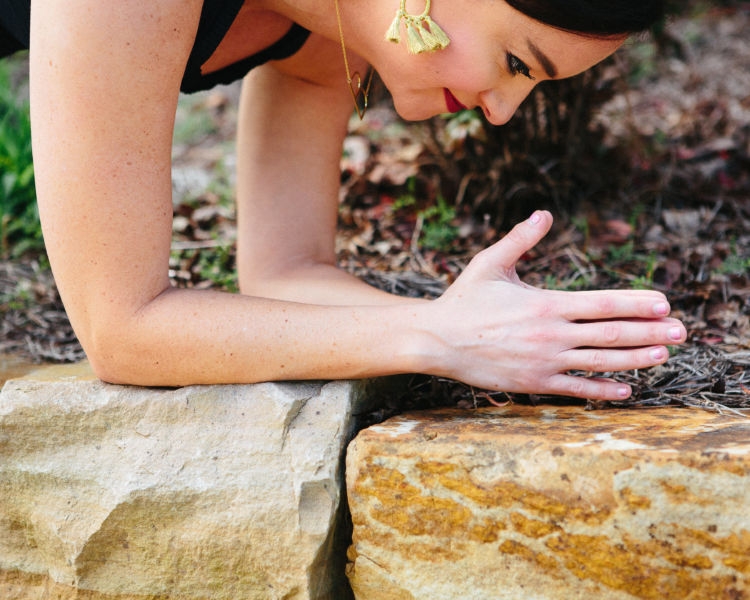 Holiday Honey Hustle: Plank Challenge
Ok, so let's cut to the chase… What's the workout for this week? ABS! PLANKS! I hope you're ready! If you are working out for the first time ever or the first time in a long time, this is a great week to start with as you can ease into the challenge!
However, if you are on a higher fitness level, feel free to double the plank times below for extra burn 😉 If you are joining us and you are pregnant, be sure to check out these plank pregnancy modifications! If you are new to planks and want to watch my plank workout video, check it out here!
We encourage you to get in 3 other workouts this week whether it be a fitness class, running, or a 30-minute walk with your kids. Here are some ideas if you need some inspo:
Day 1: 20 second plank
Day 2: Two 20 second planks with 10 second rest in between
Day 3: 30 second plank
Day 4: Two 30 second planks
Day 5: 40 second plank
Day 6: Two 40 second planks
Day 7: 60 second plank
**Please remember to always consult your doctor before you start a new workout regimen.
Check Out More Recipes HERE:
SHOP The Peanut Butter Balls Recipe HERE:

Pin The Peanut Butter Balls Recipe For Later!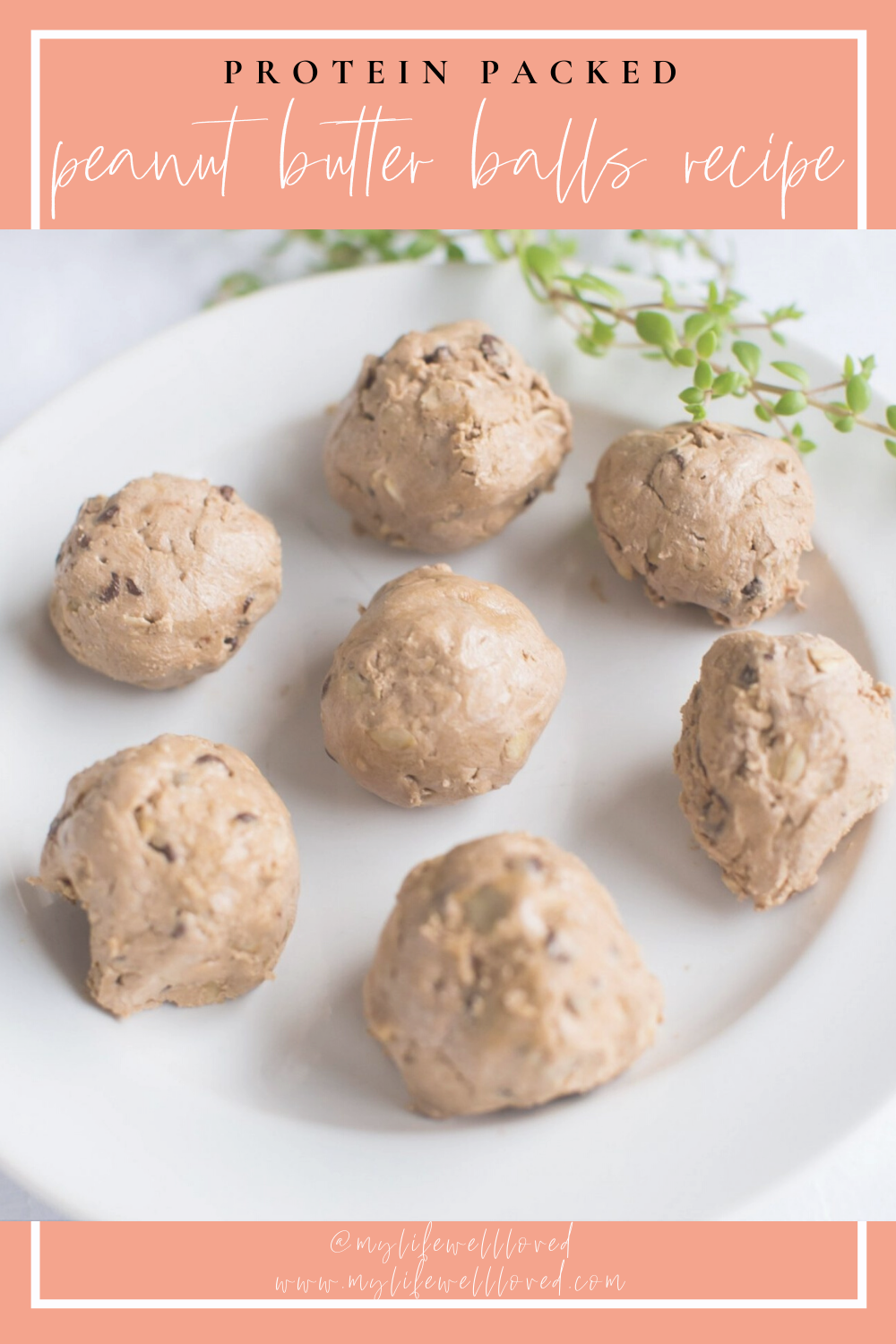 Heather Brown helps busy mamas of young littles who are caught in the hustle to find encouragement in their journey to true health, from the inside out, starting with the heart. Read her journey of learning to live a life well-loved
HERE!