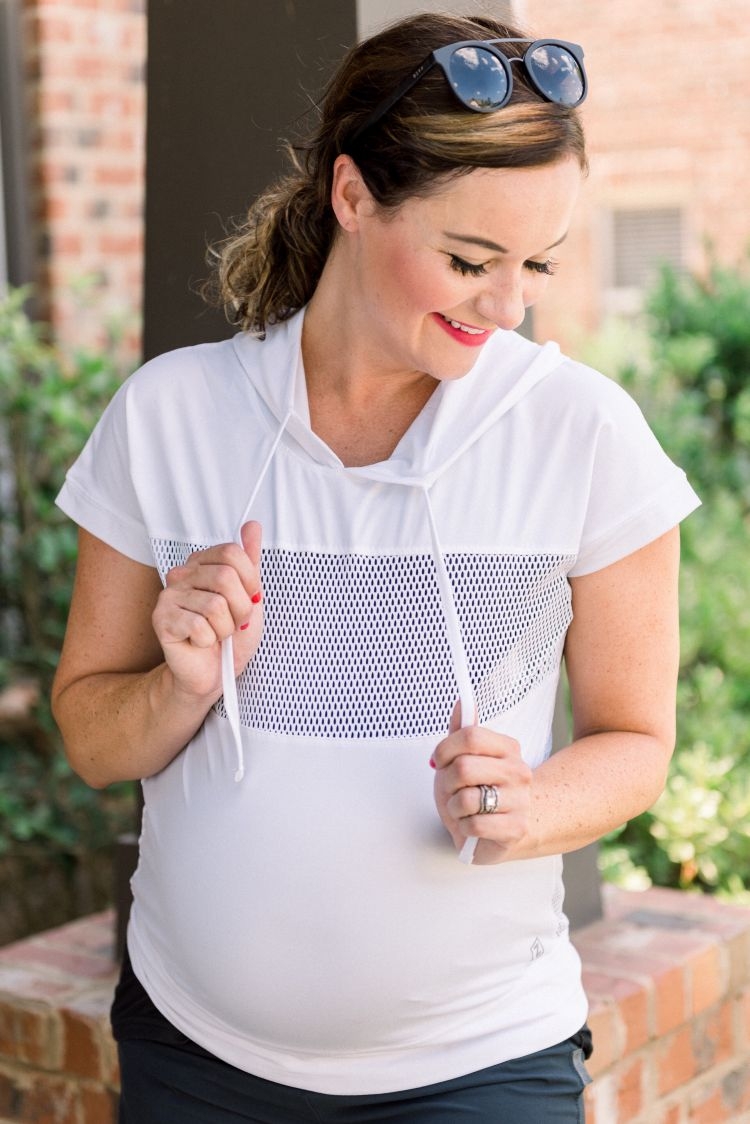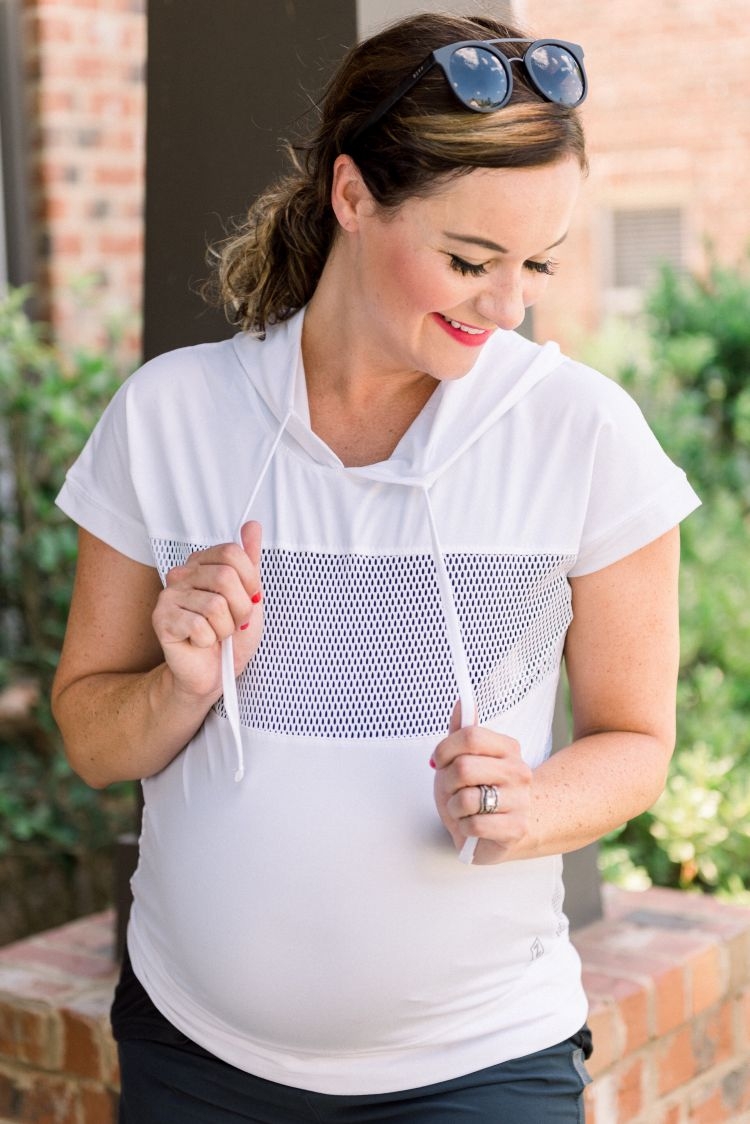 In honor of my birthday and blogiversary celebration week, The Esthetic Loft has given you guys the BEST discount EVER! 40% OFF A FULL LASH SET! Appointments must be booked between November 14th and November 28th! Time slots will not last so call TODAY! (205) 887-9000 // The studio NEVER EVER gives this large of a discount so you are getting the best of the best!
Eyelash Extensions Mini Q&A:
1️⃣ Do they cause damage to your real lashes? In the past I've had them done and they did. When I talked to The Esthetic Loft though she told me that's often because the esthetician applying them doesn't have proper certification and/or the person isn't told how to care for them.
2️⃣How often do you go back in for a touch up? I try to go back every 3 weeks. I'm a hard sleeper & pretty rough on mine – lots of sweat, pool, etc so sometimes I can only make it 2 weeks. .
3️⃣ When you wipe off your makeup before bed does it mess up your extensions? I use Neutrogena oil free makeup remover wipes or eye makeup remover to take off eyeliner if I wear it. I only wear mascara on the lower lashes for special occasions with these on.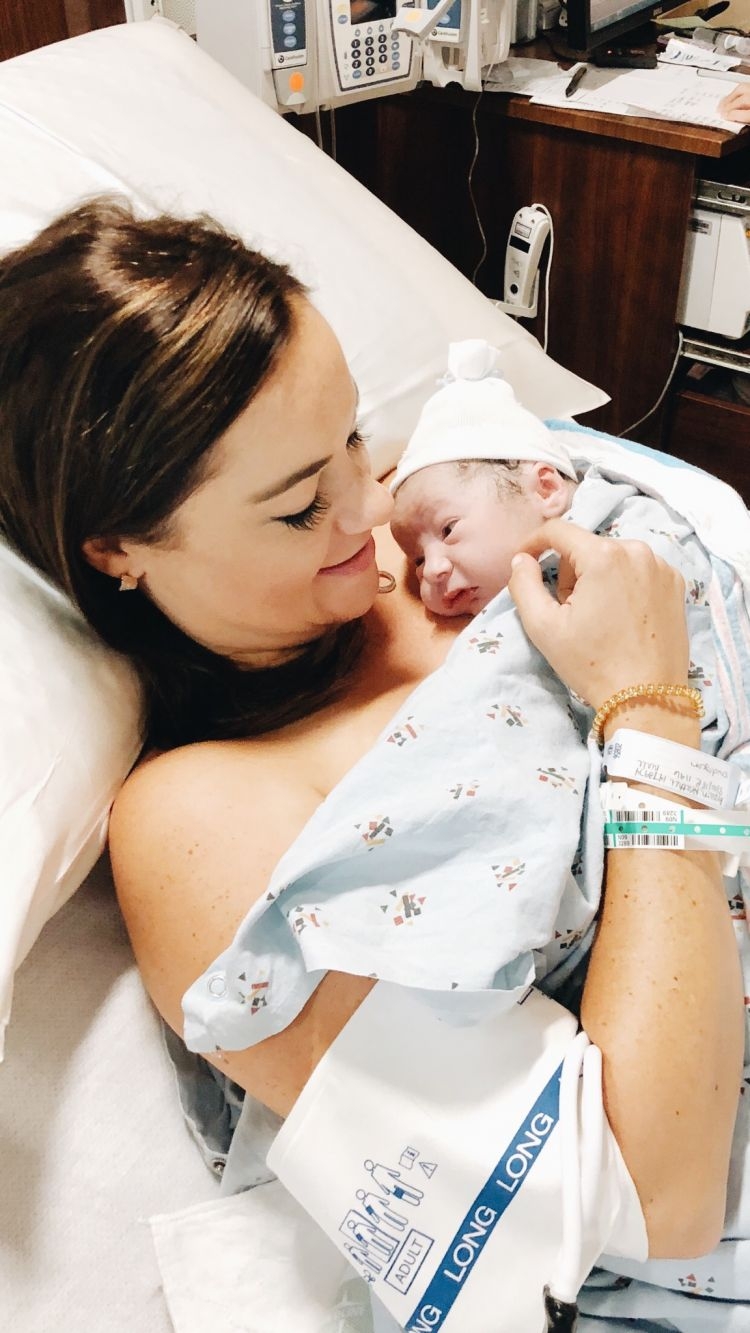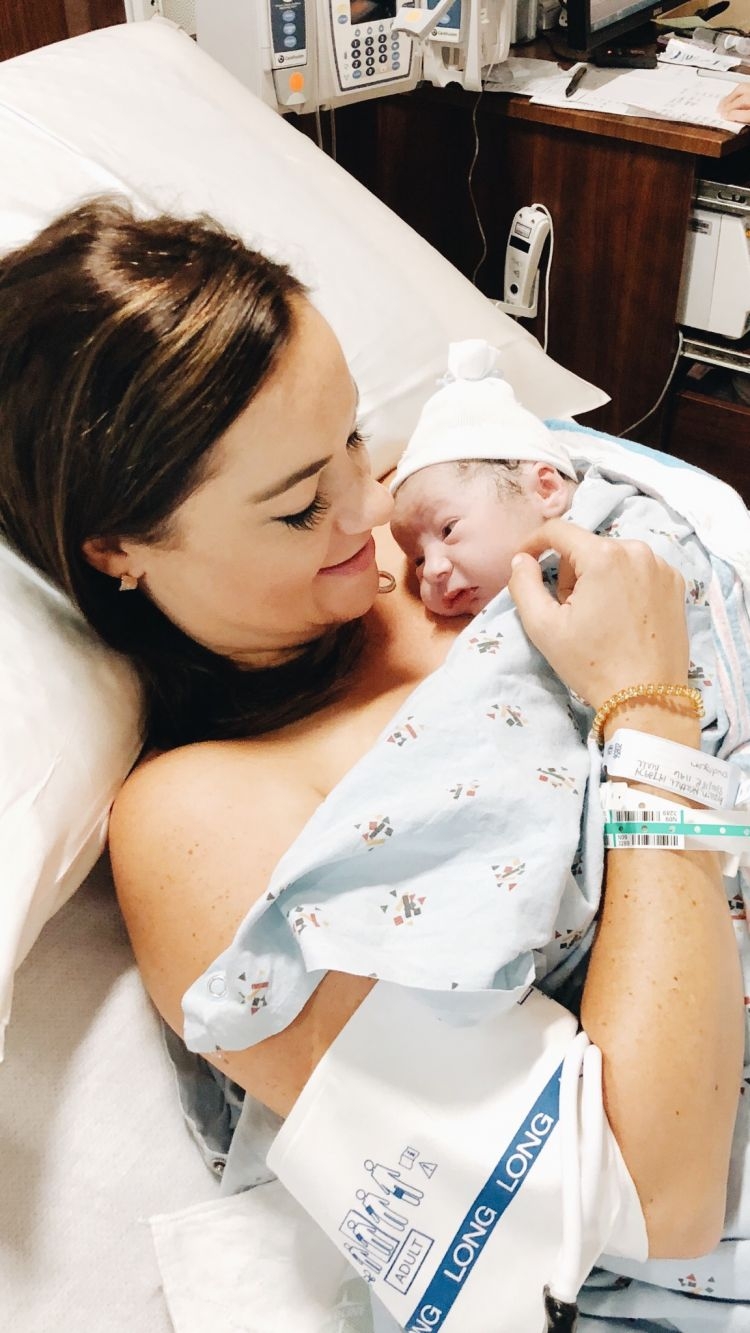 4️⃣ Will you get them long-term? For now, I really love them for helping me feel put together postpartum. I got them right before I had baby Finn and LOVED having them done for hospital/newborn photoshoot when I didn't feel like getting ready. If you are a pregnant mama or new mama, I think this is the perfect treat for yourself! If you have a friend, sister, or daughter who is about to have a baby – this would make the BEST Christmas gift!
5️⃣ What's your discount code for eye lash extensions again? 40% OFF A FULL LASH SET! RUN DON'T WALK! Call today to book your appointment with this one-time-deal! (205) 887-9000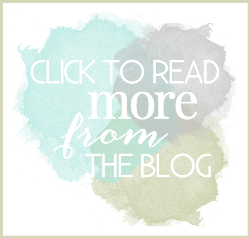 Free Pantry Staples List
Get the FREE Clean Eating Pantry Staples Printable List plus healthy living lifestyle tips from MyLifeWellLoved.com!