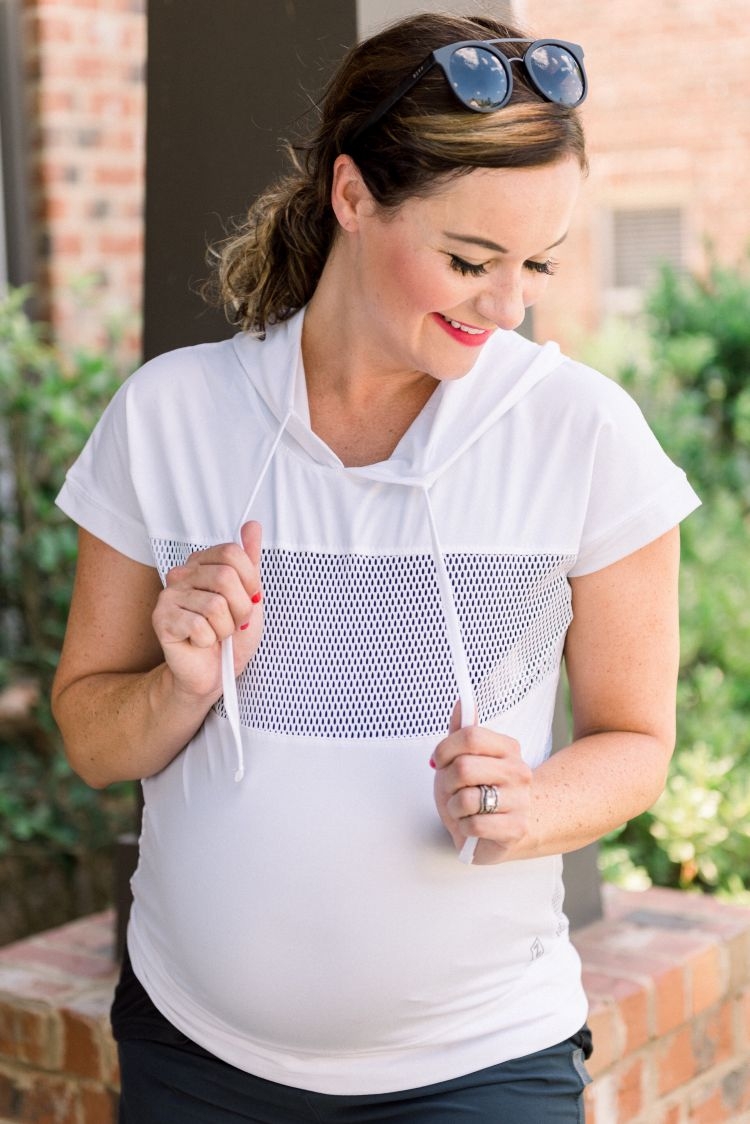 Check out The Esthetic Loft lash extension pricing HERE.
Mention MLWL to receive 20% off on any service!
Before and after a new set of lashes and temporary henna touch up on eyebrows to hold me over before my next microblading session!
1️⃣ Do they cause damage to your real lashes? In the past I've had them done and they did. When I talked to The Esthetic Loft though she told me that's often because the esthetician applying them doesn't have proper certification and/or the person isn't told how to care for them.
2️⃣How often do you go back in for a touch-up? I try to go back every 3 weeks. I'm a hard sleeper & pretty rough on mine – lots of sweat, pool, etc so sometimes I can only make it 2 weeks…
3️⃣ When you wipe off your makeup before bed does it mess up your extensions? I use Neutrogena oil-free makeup remover wipes or eye makeup remover to take off eyeliner if I wear it. I only wear mascara on the lower lashes for special occasions with these on.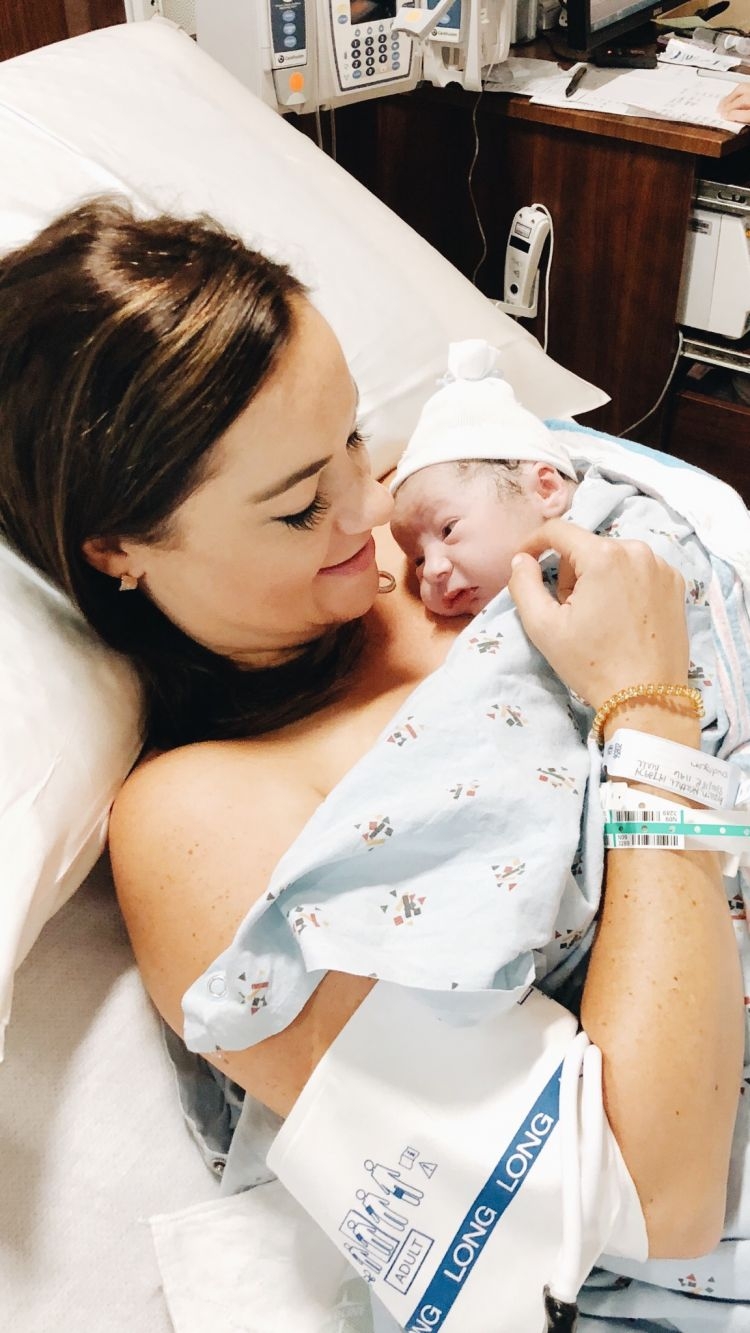 4️⃣ Will you get them long-term? For now, I really love them for helping me feel put together postpartum. I got them right before I had baby Finn and LOVED having them done for hospital/newborn photoshoot when I didn't feel like getting ready. If you are a pregnant mama or new mama, I think this is the perfect treat for yourself! If you have a friend, sister, or daughter who is about to have a baby – this would make the BEST Christmas gift!
5️⃣ What's your discount code for eyelash extensions again? 20% OFF A FULL LASH SET! Visit their website today to book your appointment and mention MLWL for 20% off any service!
6. What kind of lashes do you get? I get a blend of classic and volumes normally, but if I have an event I'll go full volumes.
7. Do you ever take breaks? Yes I take 2 breaks a year usually for a month at a time.
Heather Brown helps busy mamas of young littles who are caught in the hustle to find encouragement in their journey to true health, from the inside out, starting with the heart. Read her journey of learning to live a life well-loved
HERE!