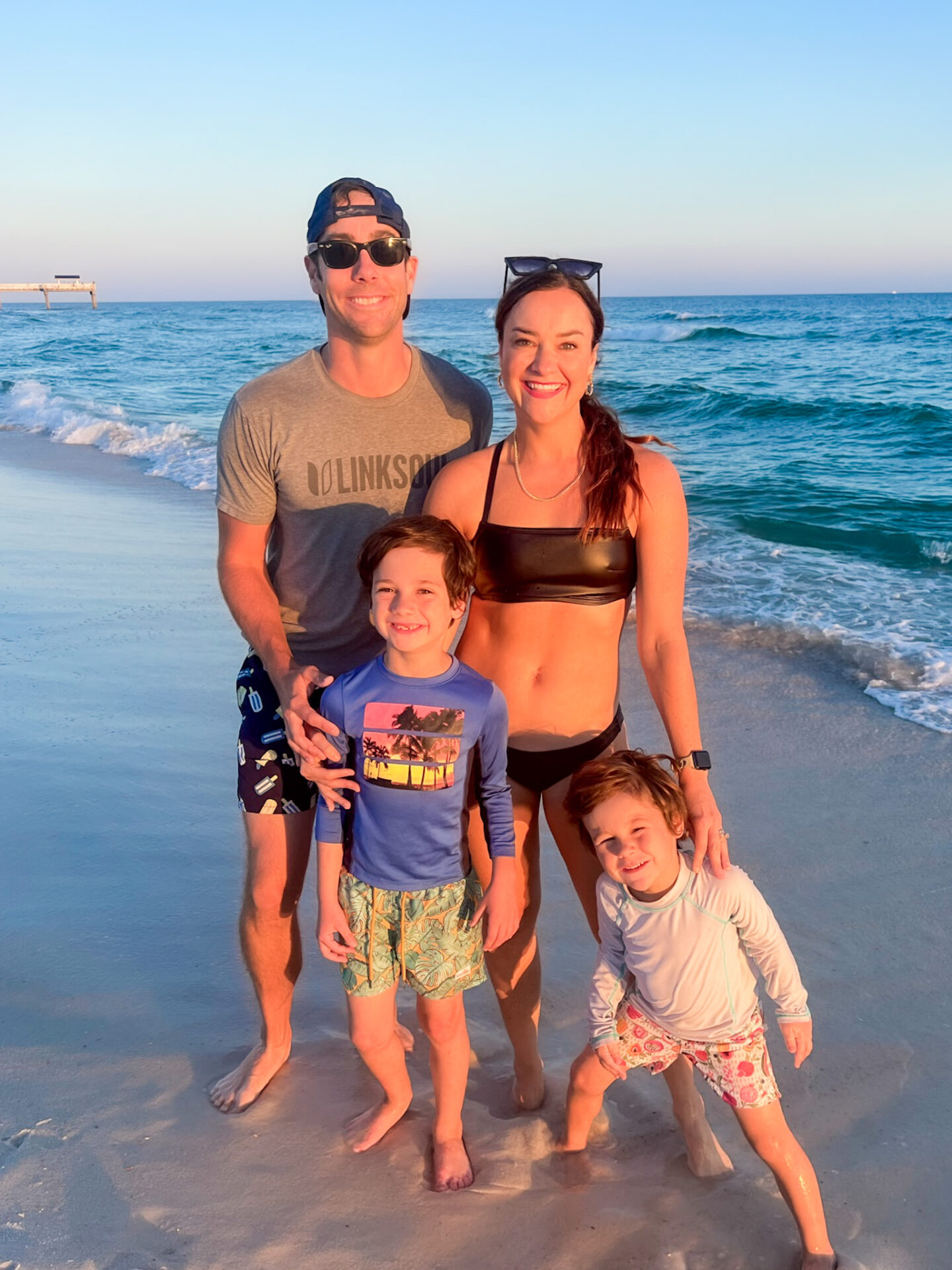 Keep scrolling for our full Family Reset Trip Recap to Gulf Shores, Orange Beach, Alabama.
In today's fast-paced and increasingly digital world, the act of resetting and slowing down, both individually and as a family, is extremely significant and important. Amid the daily hustle and bustle, the demands of work, school, and various responsibilities, it is all too easy to lose sight of what truly matters — the bonds we share with our loved ones.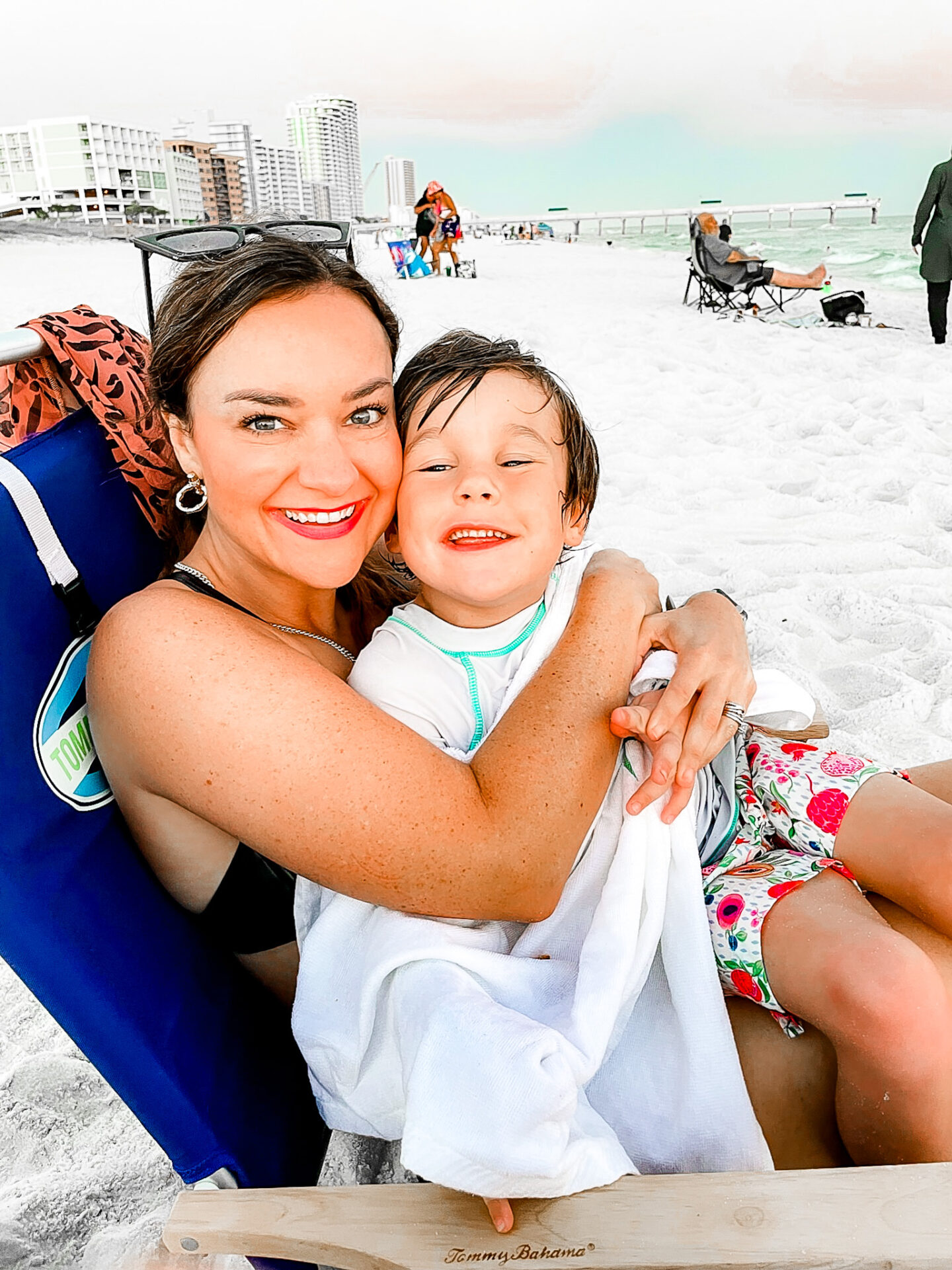 A family is built upon the foundation of relational health and it is the cornerstone of our emotional, mental, and spiritual health as it provides us with support, love, and a sense of belonging.
The idea of resetting as a family is vital, whether it's done on Sunday, an evening spent together, or during time away traveling on vacation, as it is a deliberate and conscious effort to reaffirm connections and nourish our relationships. Resetting as a family not only benefits us individually but also fortifies the family unit as a whole, making it extremely rewarding for our marriages and parenting.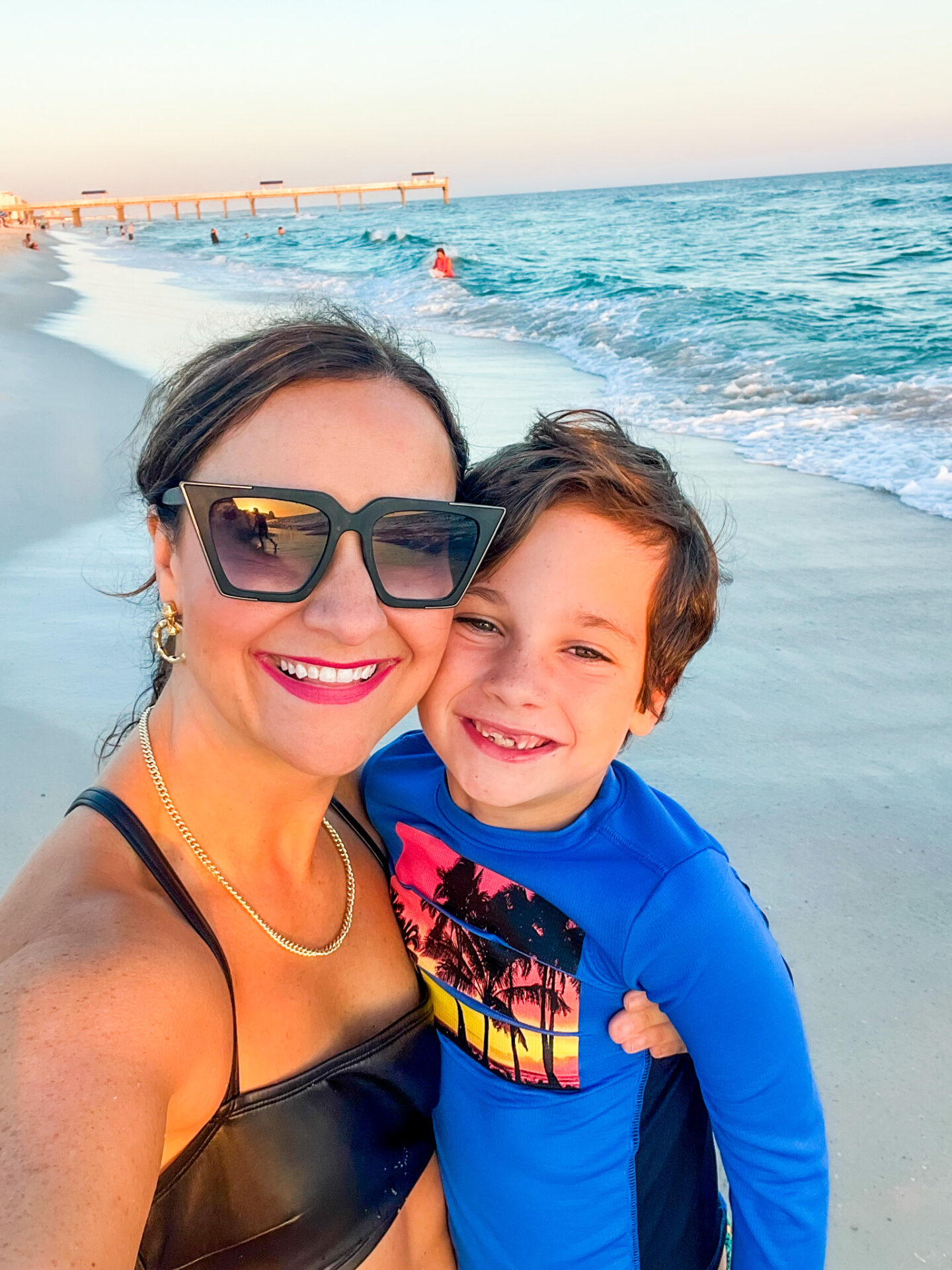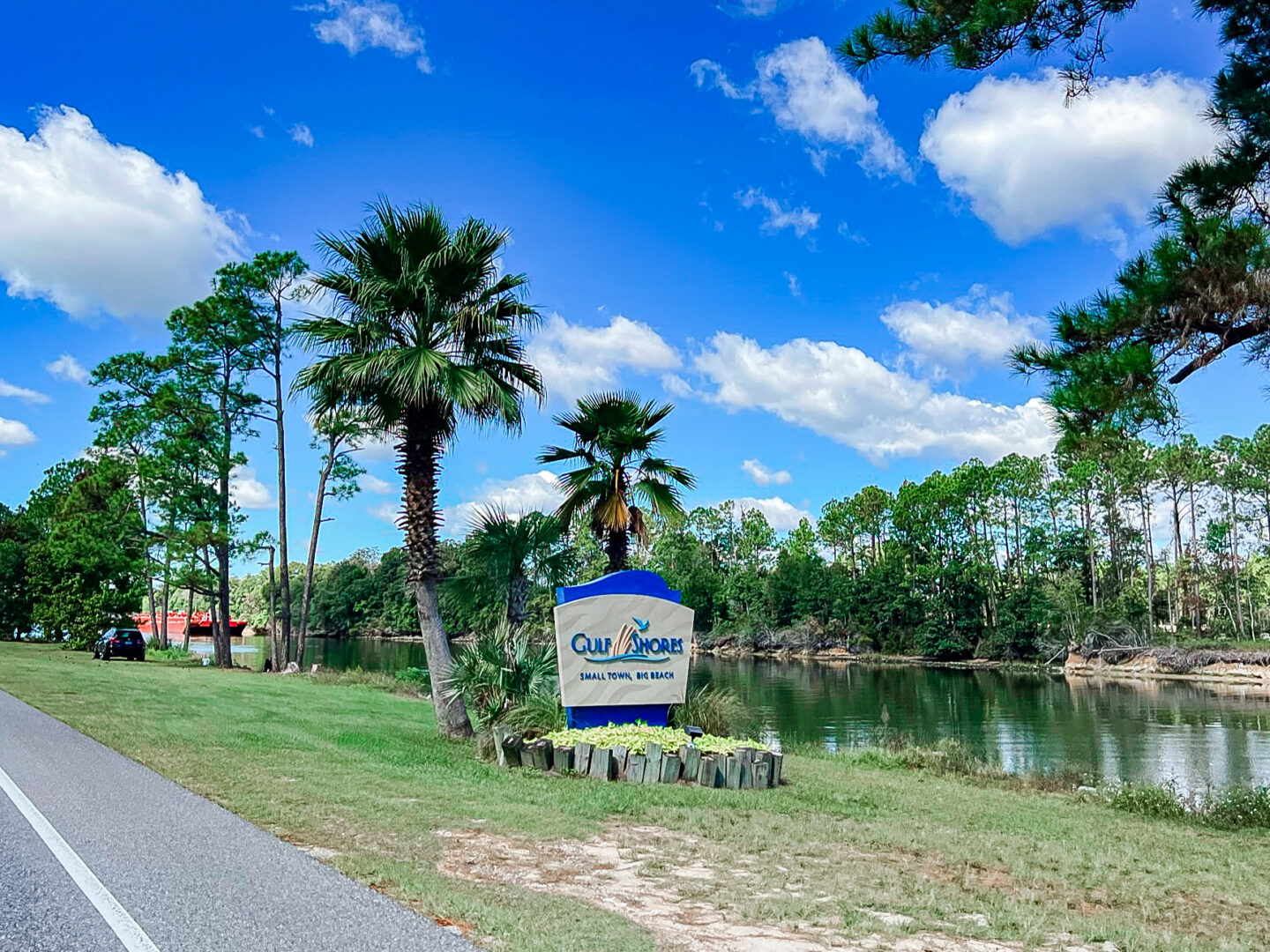 We hit the family reset button this fall along the beautiful picturesque shores of the Gulf of Mexico in Gulf Shores, Alabama. Being from Birmingham, Alabama, the pristine, white-sand beaches, swaying palm trees, and inviting turquoise waters make it a hidden gem that is easy to retreat to for a 3 day weekend. Gulf Shores is not just another destination, it is full of experiences, an invitation to explore, relax, rejuvenate, and RESET with loved ones.
This is our second fall trip to Gulf Shores Orange Beach because we love it SO much! You can see our first trip recap HERE.
Where We Stayed In Gulf Shores For Our Family Reset: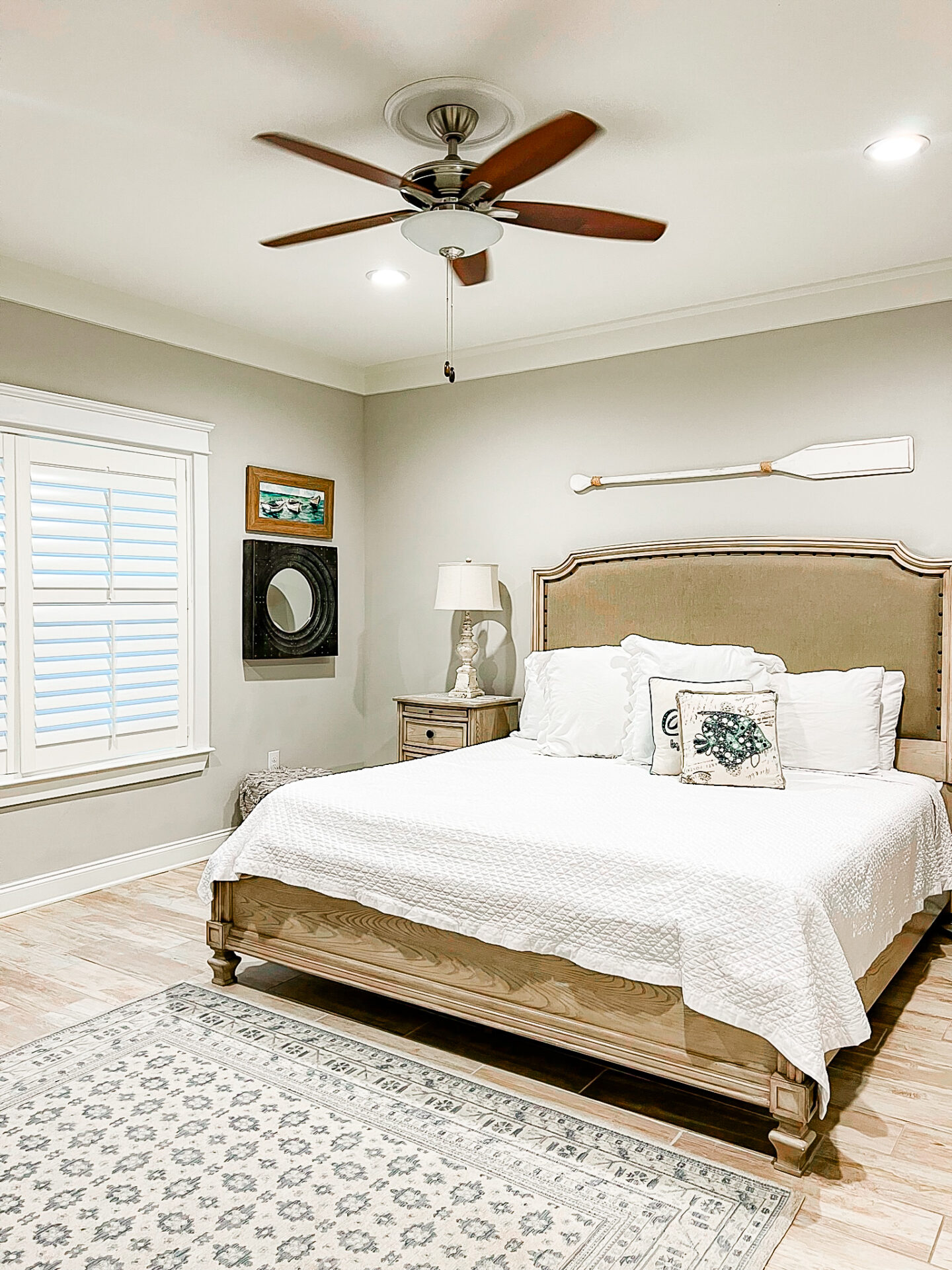 During our family reset in Gulf Shores, Orange Beach we stayed at the Salty Mermaid by Harris Vacations. Salty Mermaid is a brand new (as of 2023), pet-friendly, seaside cottage at the quiet Village of Tannin in Orange Beach, Alabama. This luxury home sleeps 12 and offers 4 spacious bedrooms, 4.5 baths, in a family friendly community location situated in the heart of Orange Beach. With private deeded access to an expansive stretch of turquoise waters and sugar white sand overlooking the Gulf of Mexico, community pool, plus close proximity to all the best shops, restaurants and direct access to the scenic Gulf State Park, you will have everything needed to experience the vacation of a lifetime!
Our Favorite Activities & Restaurants In Gulf Shores: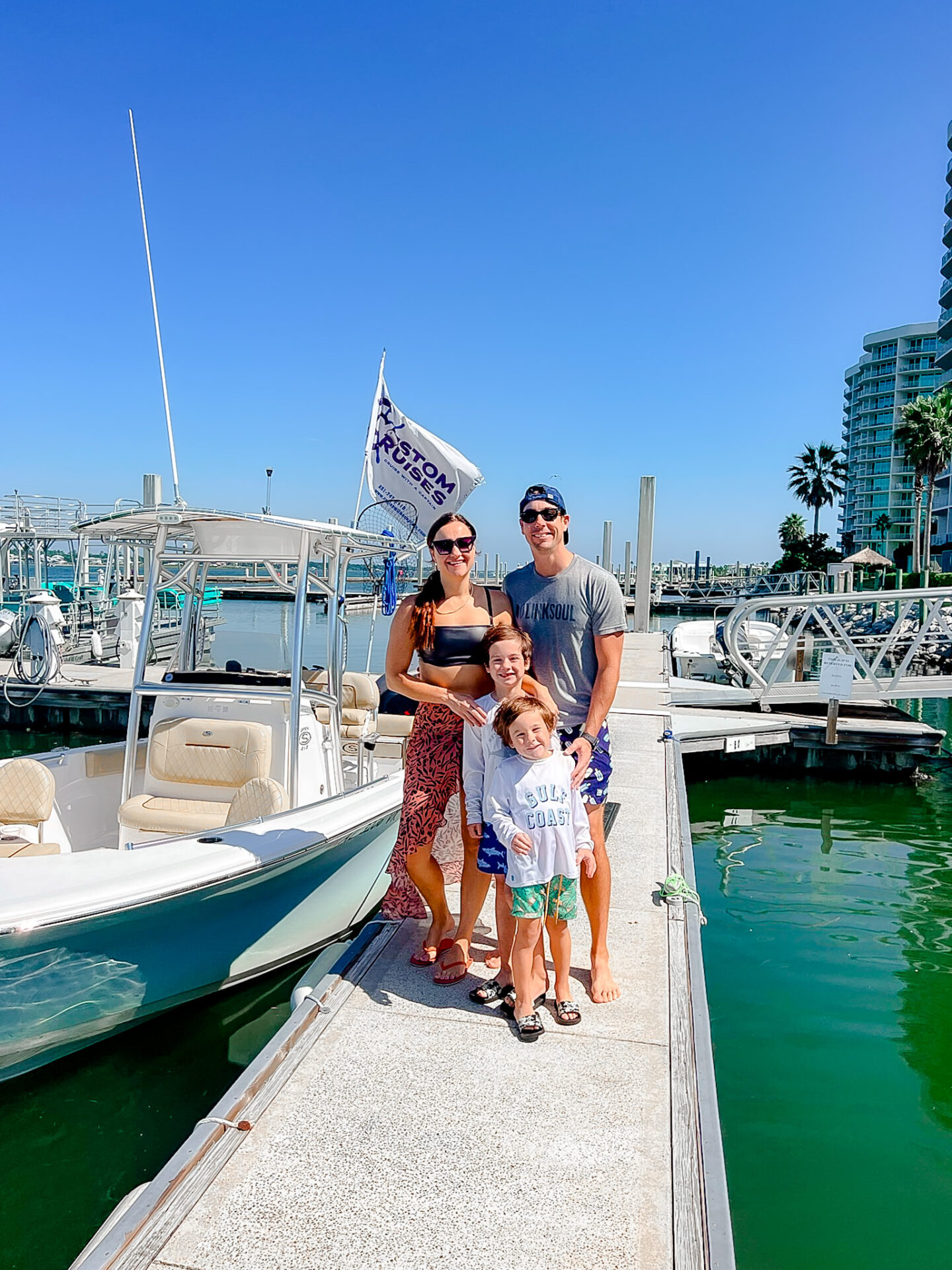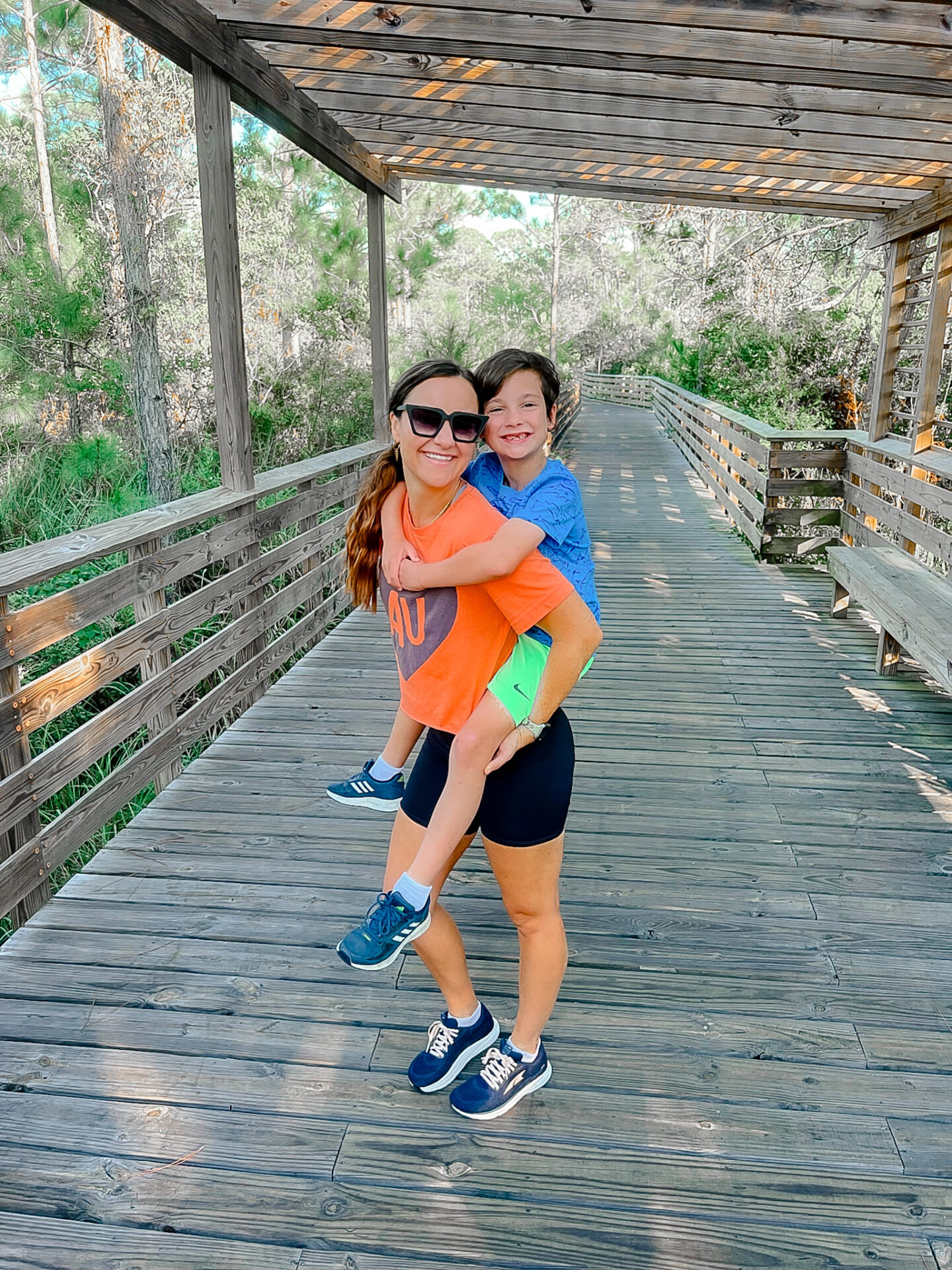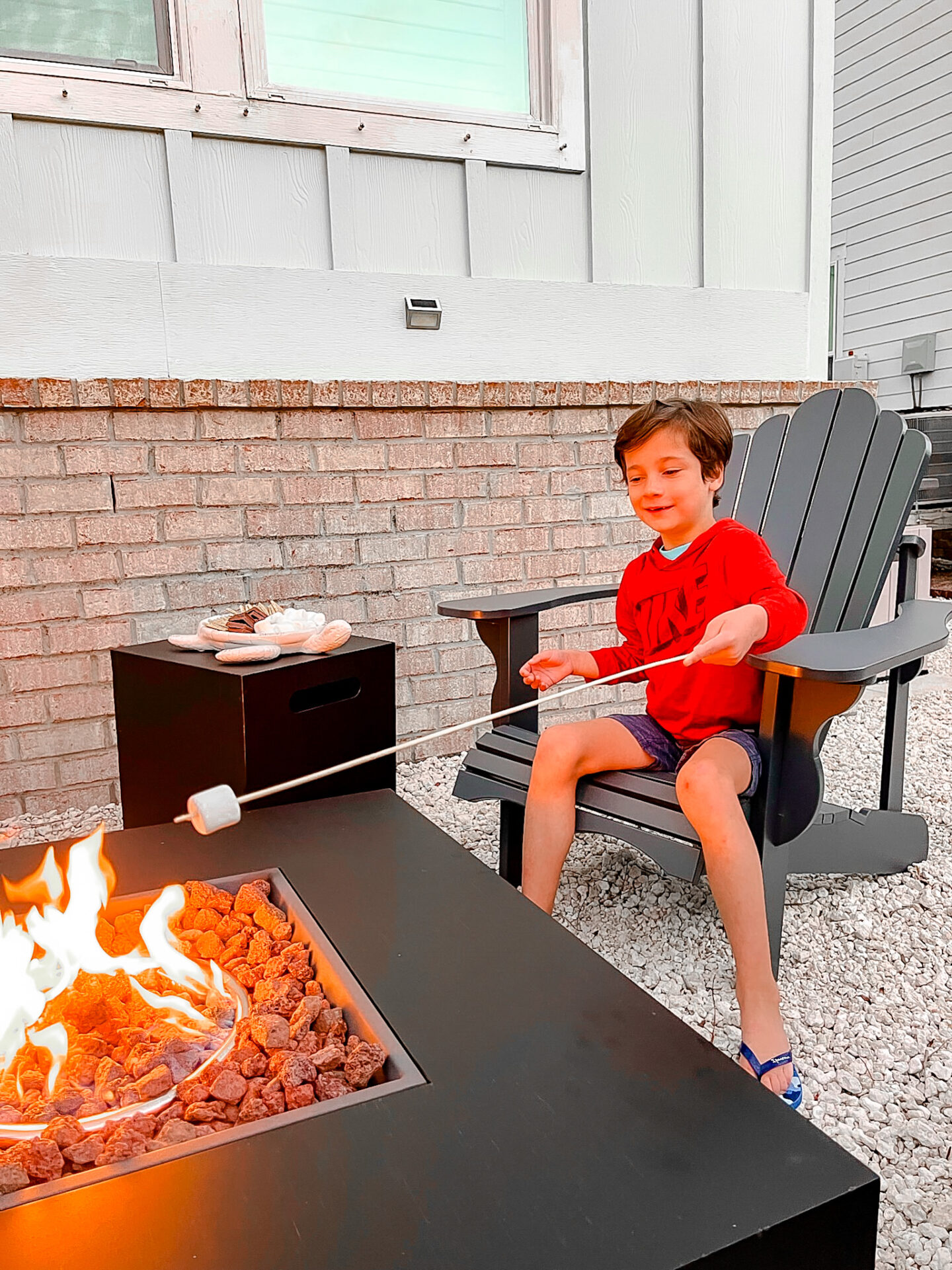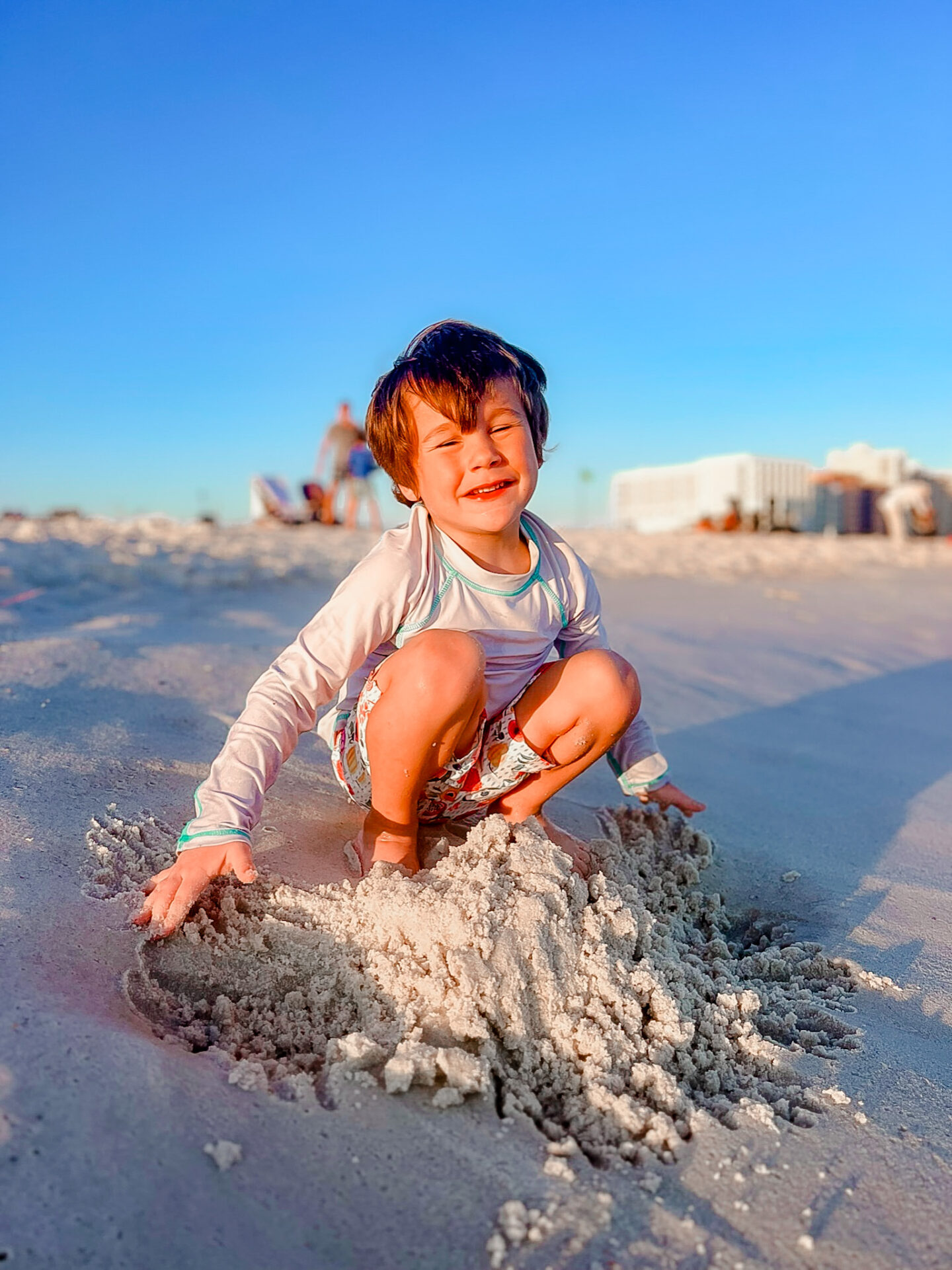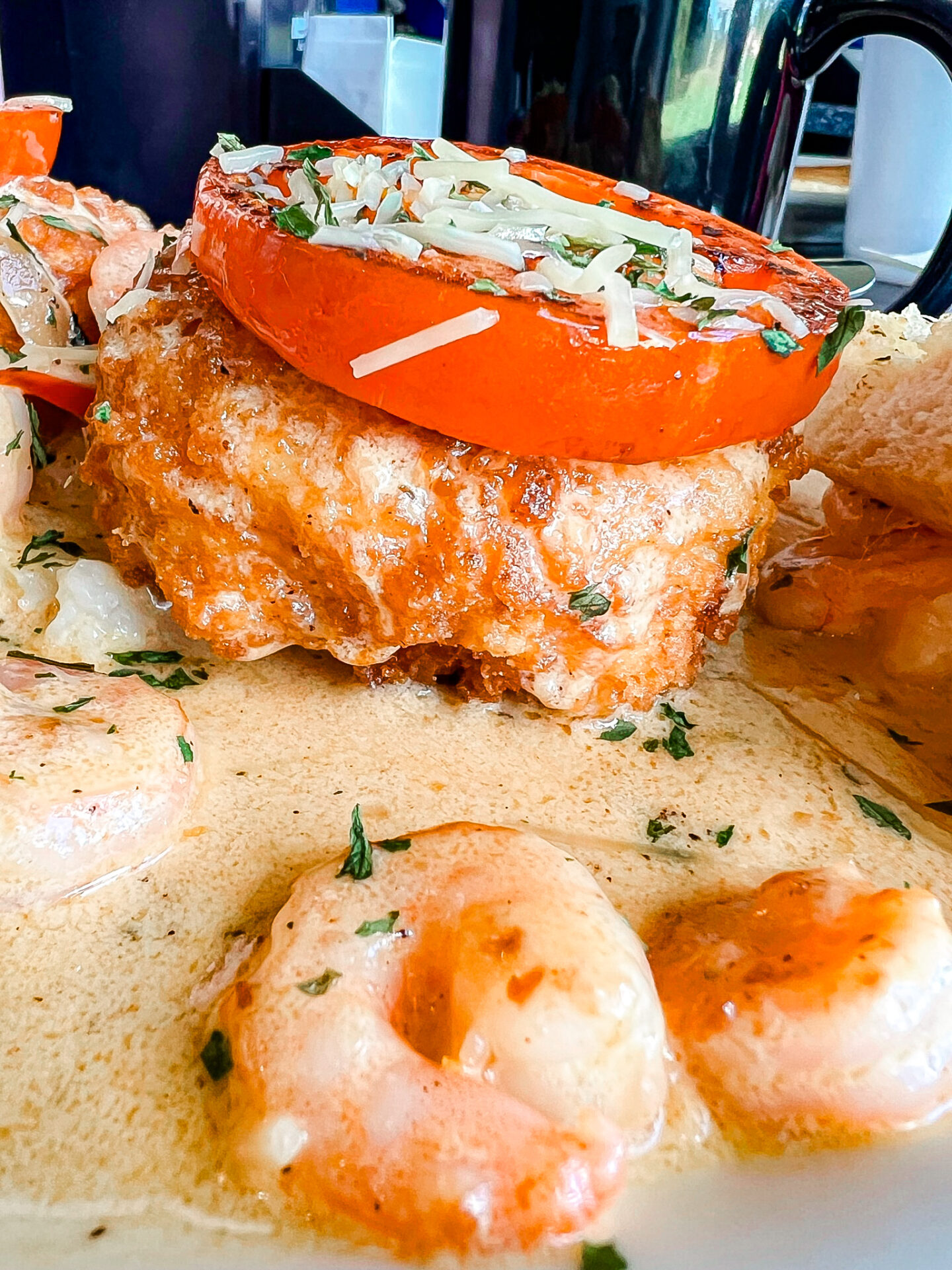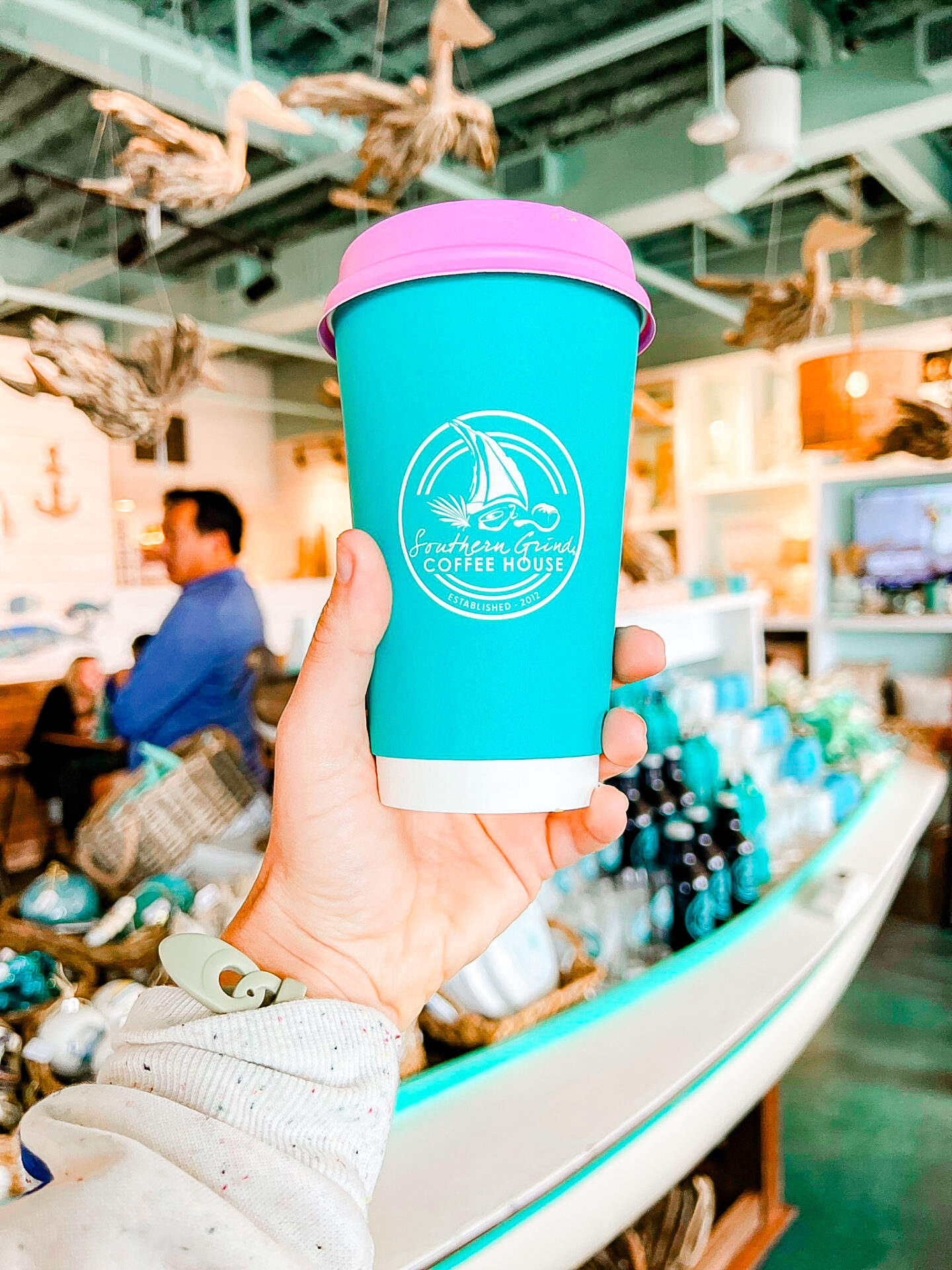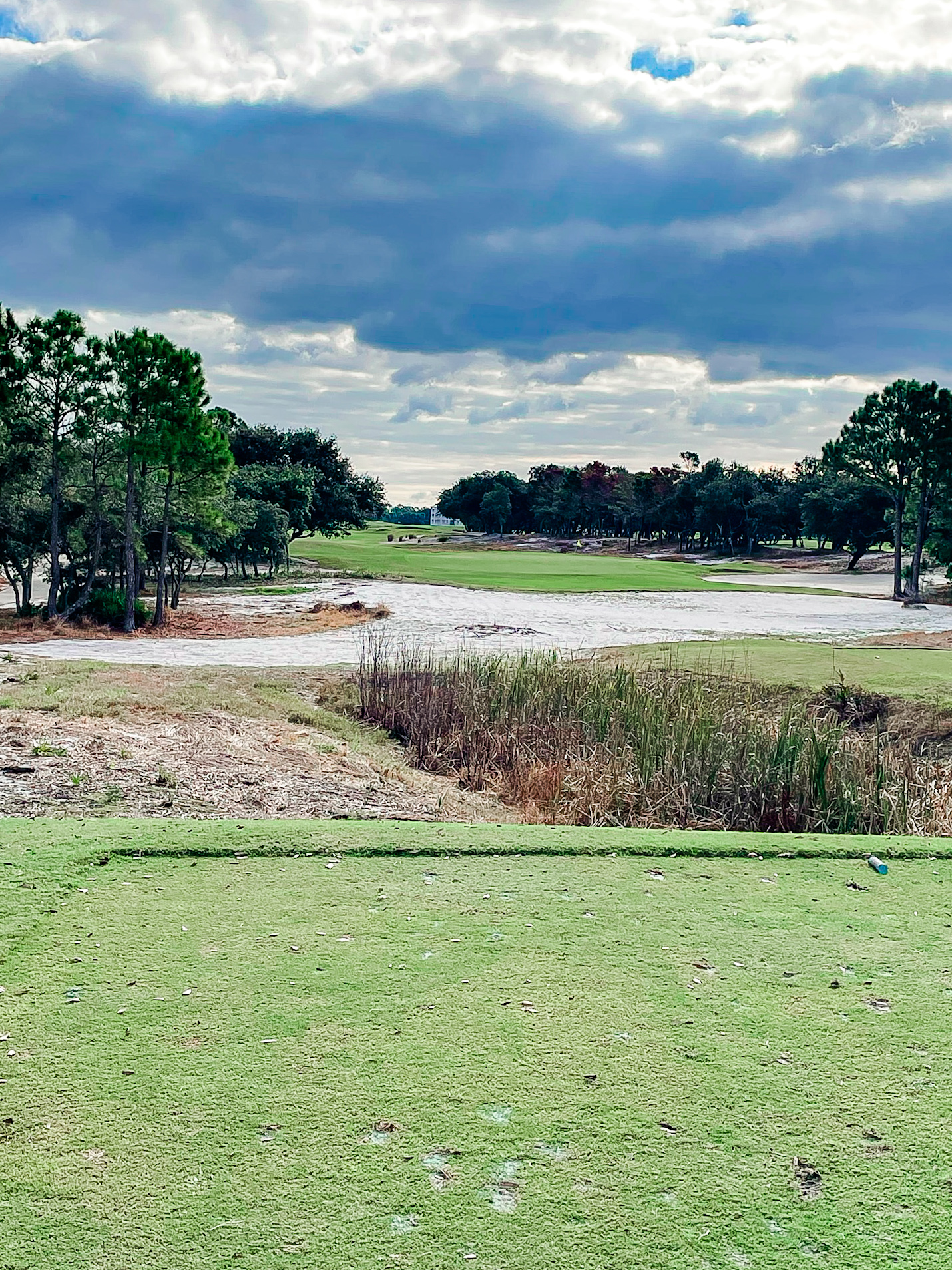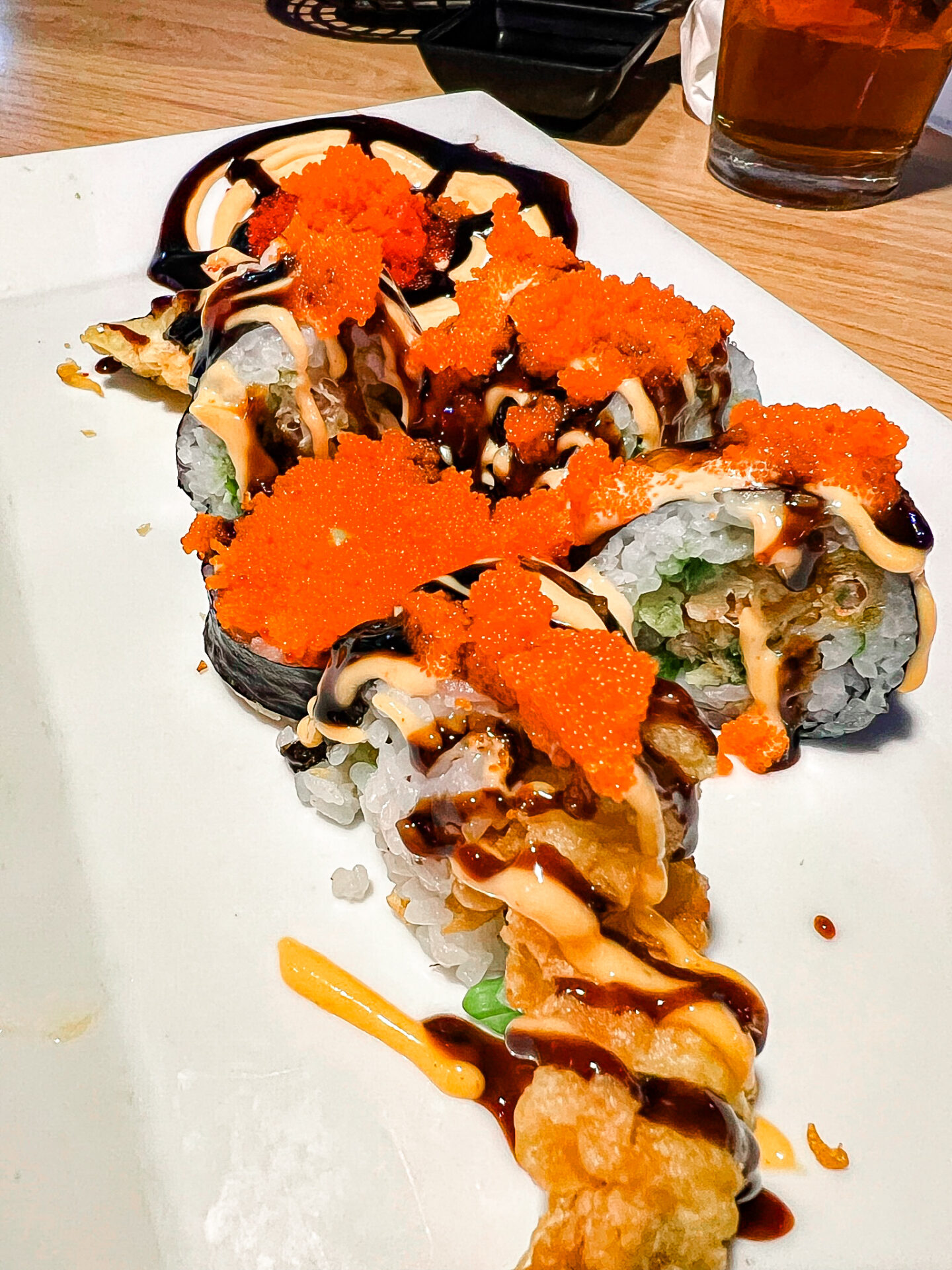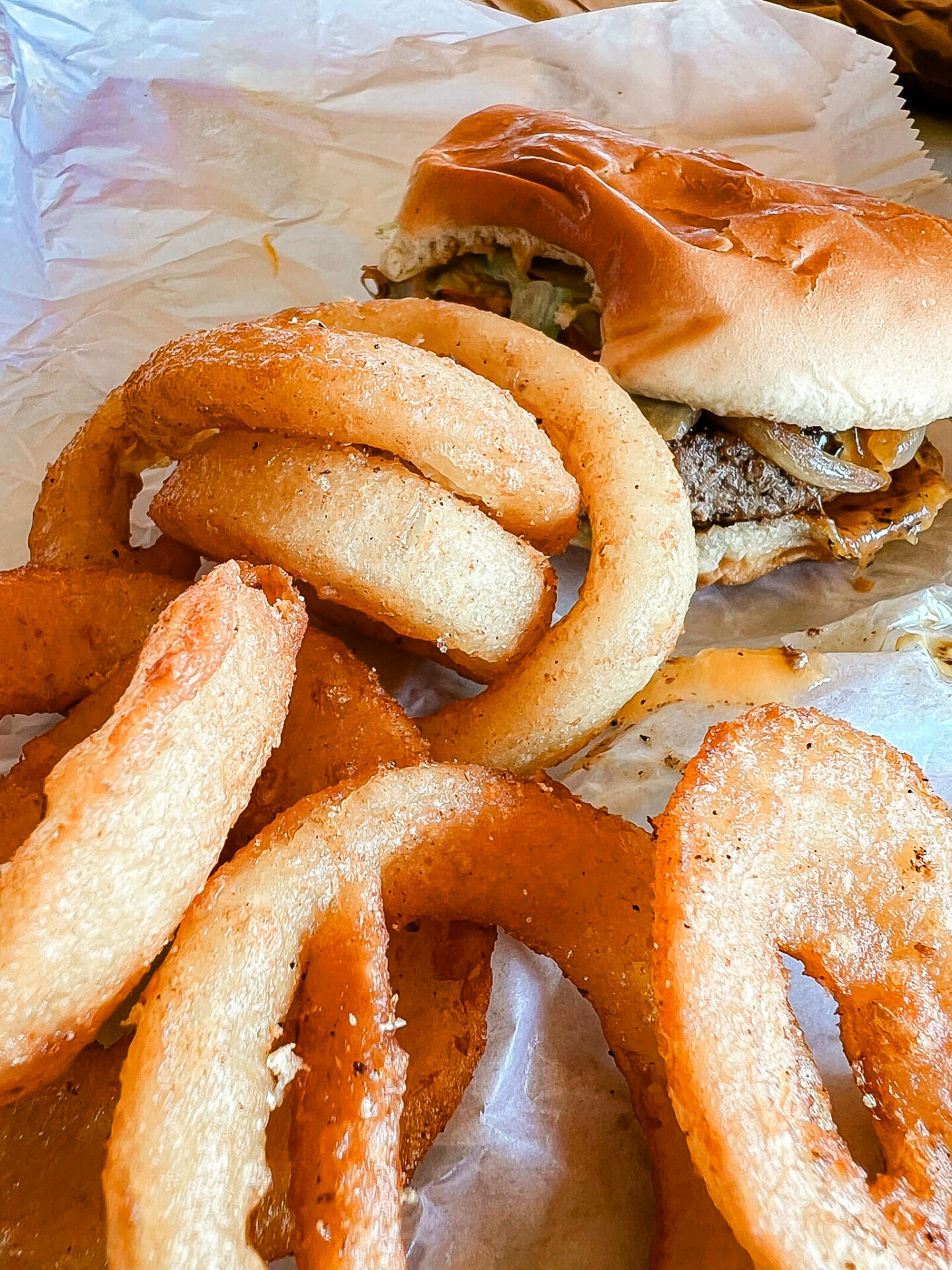 Why A Family Reset Vacation Is Valuable For Relational Health: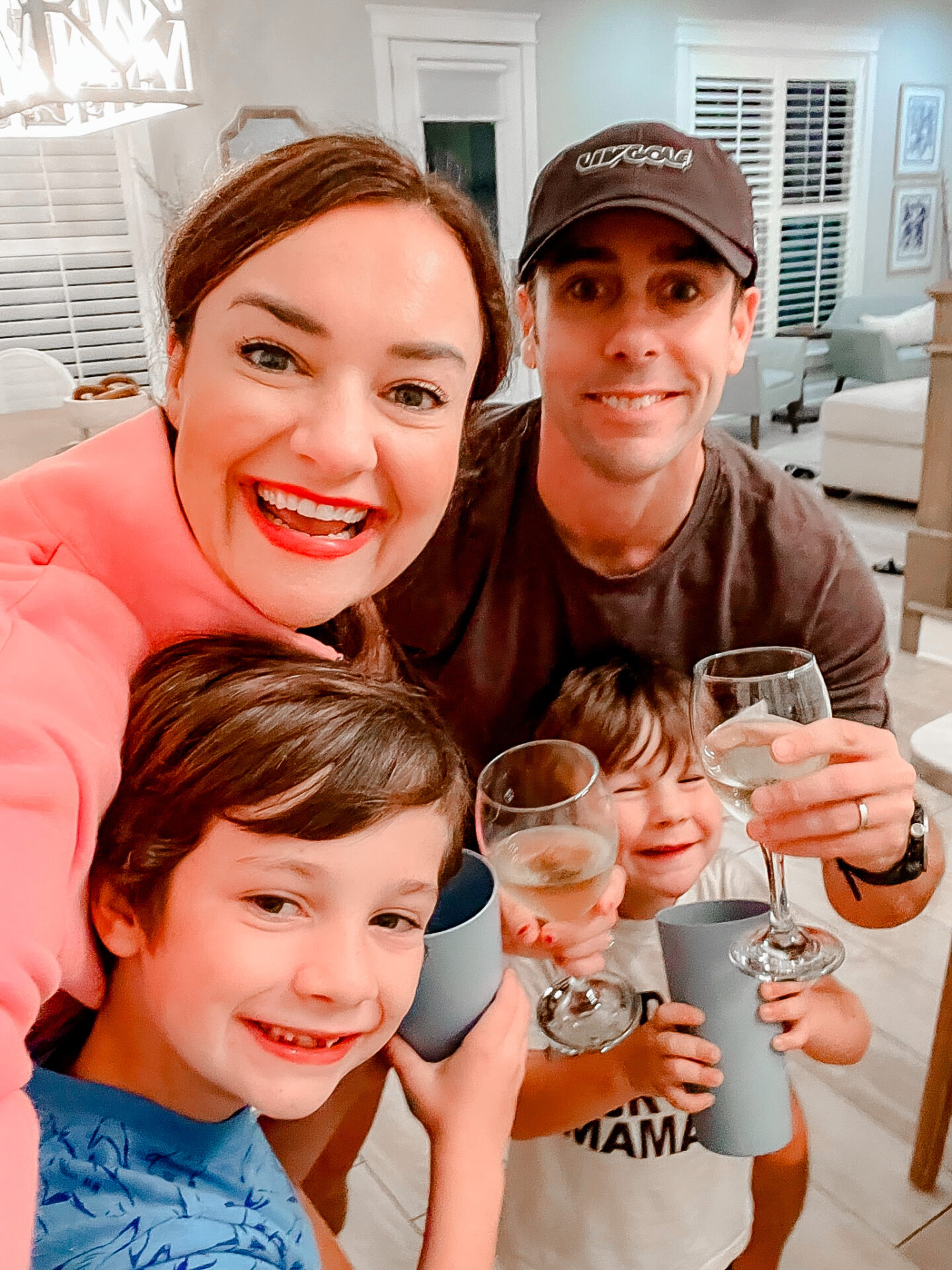 Quality Time: It allows you to spend quality time with loved ones, strengthening bonds and creating lasting memories.
Relaxation: Getting away from your usual routine and environment can be relaxing, reducing stress and promoting mental well-being.
New Experiences: Traveling introduces you to new cultures, places, and activities, which can be refreshing and stimulating.
Disconnecting: It offers an opportunity to disconnect from work and technology, allowing you to recharge and be present with your family.
Rejuvenation: A change of scenery and activities can rejuvenate your mind and body, helping you return with renewed energy and motivation.
Perspective: Stepping back from your daily life can provide a fresh perspective and help you set priorities.
What is one way you reset as a family? Or what is your favorite benefit from doing a family reset? We love the sense of feeling deeper connected, rested, and renewed perspective on our day to day life!
Heather Brown helps busy mamas of young littles who are caught in the hustle to find encouragement in their journey to true health, from the inside out, starting with the heart. Read her journey of learning to live a life well-loved
HERE!