It seems to be a common theme that everyone is looking for the HOTTEST baby deals! I have tried to find the best of the best this Cyber Monday! I will be updating this page throughout the day so stay tuned and keep refreshing 🙂 If you find something too good not to share, be sure to send me DM on Instagram so I can share with everyone!
BEST BABY DEALS
Amazon:
Amazon is having a HUGE sale on tons of SkipHop products! These are some of my favorites and are all amazing deals!
Carseats:

Strollers:

Toys:

Sleep:

Carriers:

Bouncers/Jumpers/Saucers:

Safety:

Feeding: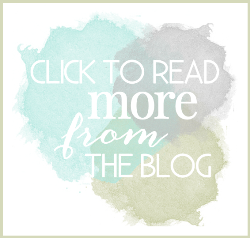 Free Pantry Staples List
Get the FREE Clean Eating Pantry Staples Printable List plus healthy living lifestyle tips from MyLifeWellLoved.com!