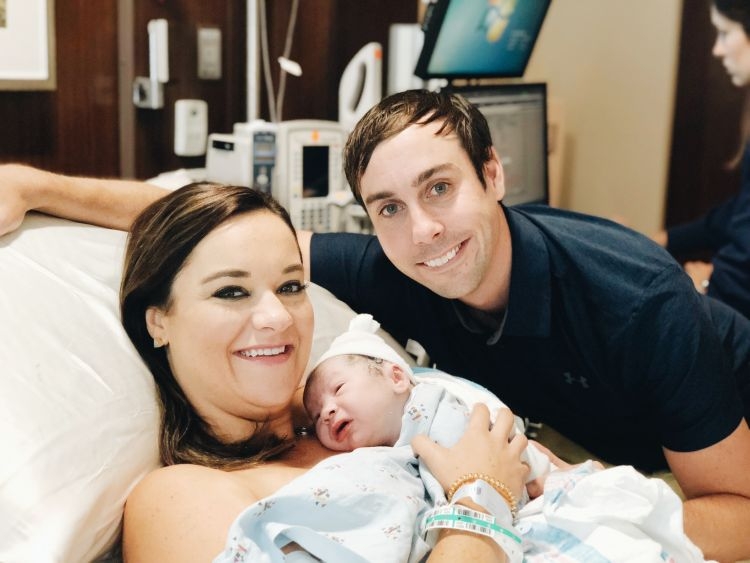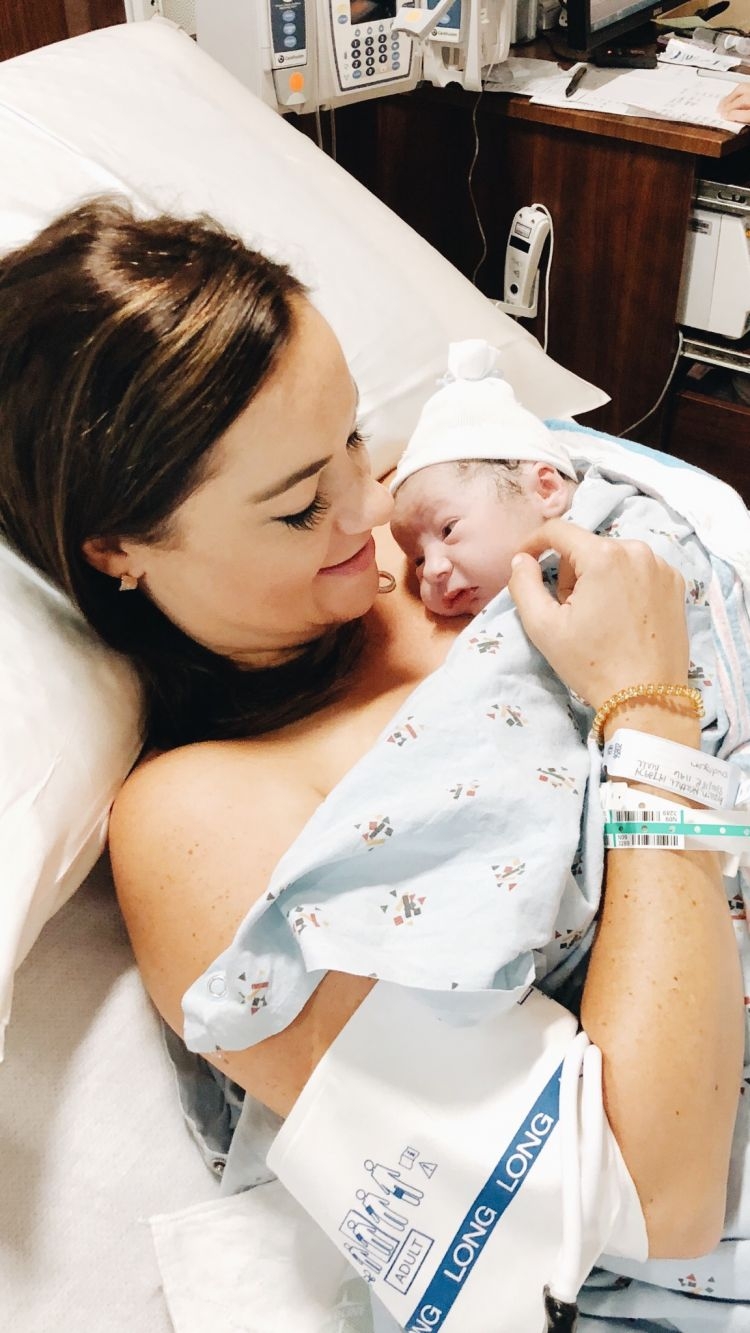 Welcome to the world, Finn Mackey Brown! We are so in love with you.
Birth Date: 8/16/2018
Time Born: 11:46 am
Height: 20 inches
Weight: 8lbs 7oz
Fun Fact: Finn has a lot of hair! "New Birth, New Day" has been our mantra during labor today, thanks to my nurse. "This is the day that the Lords has made, I will rejoice and be glad in it!" kept going through my mind and indeed, we are rejoicing and singing HIS praises!
Go here to read Finn's full birth story.
Heather Brown helps busy mamas of young littles who are caught in the hustle to find encouragement in their journey to true health, from the inside out, starting with the heart. Read her journey of learning to live a life well-loved
HERE!