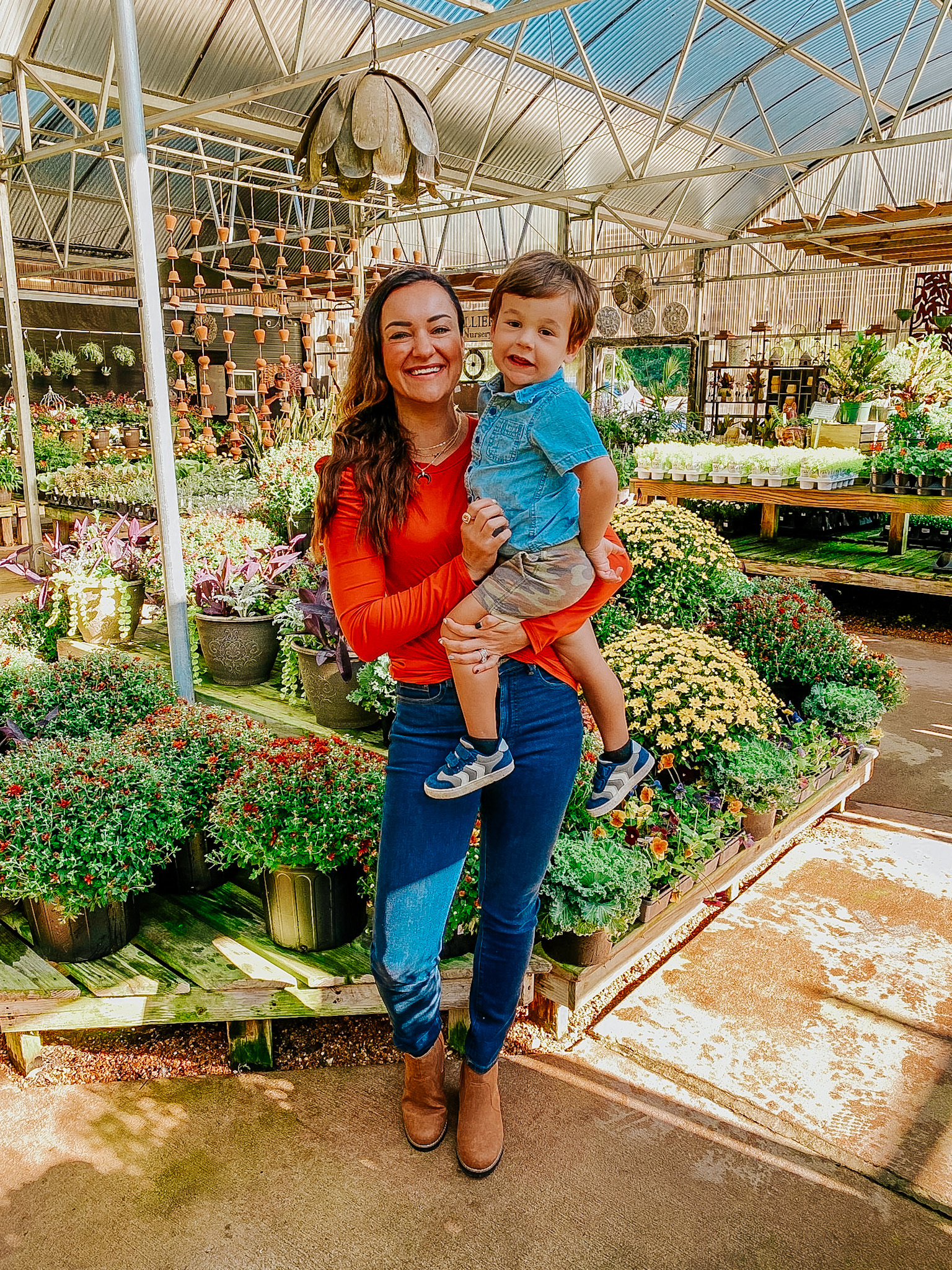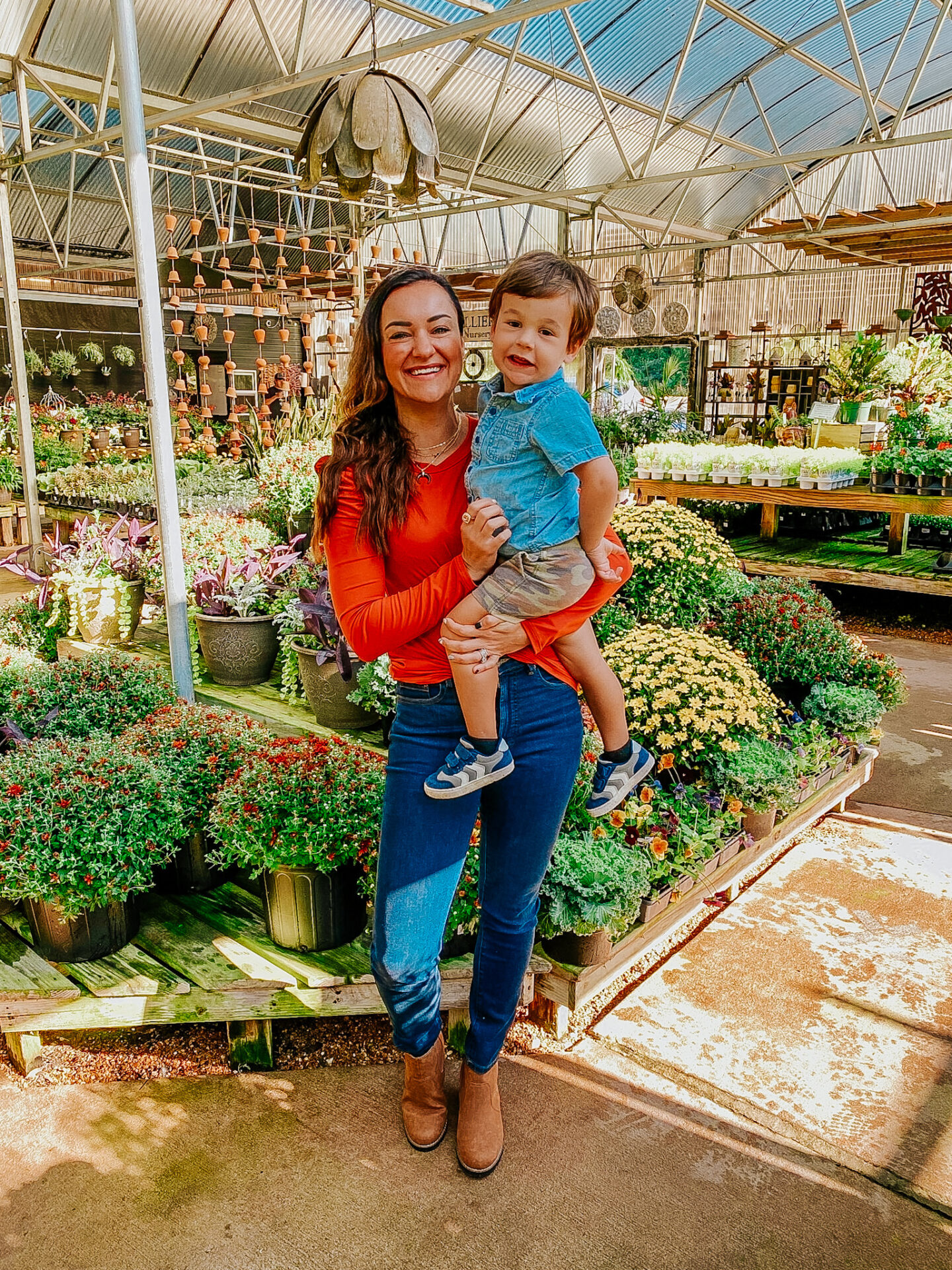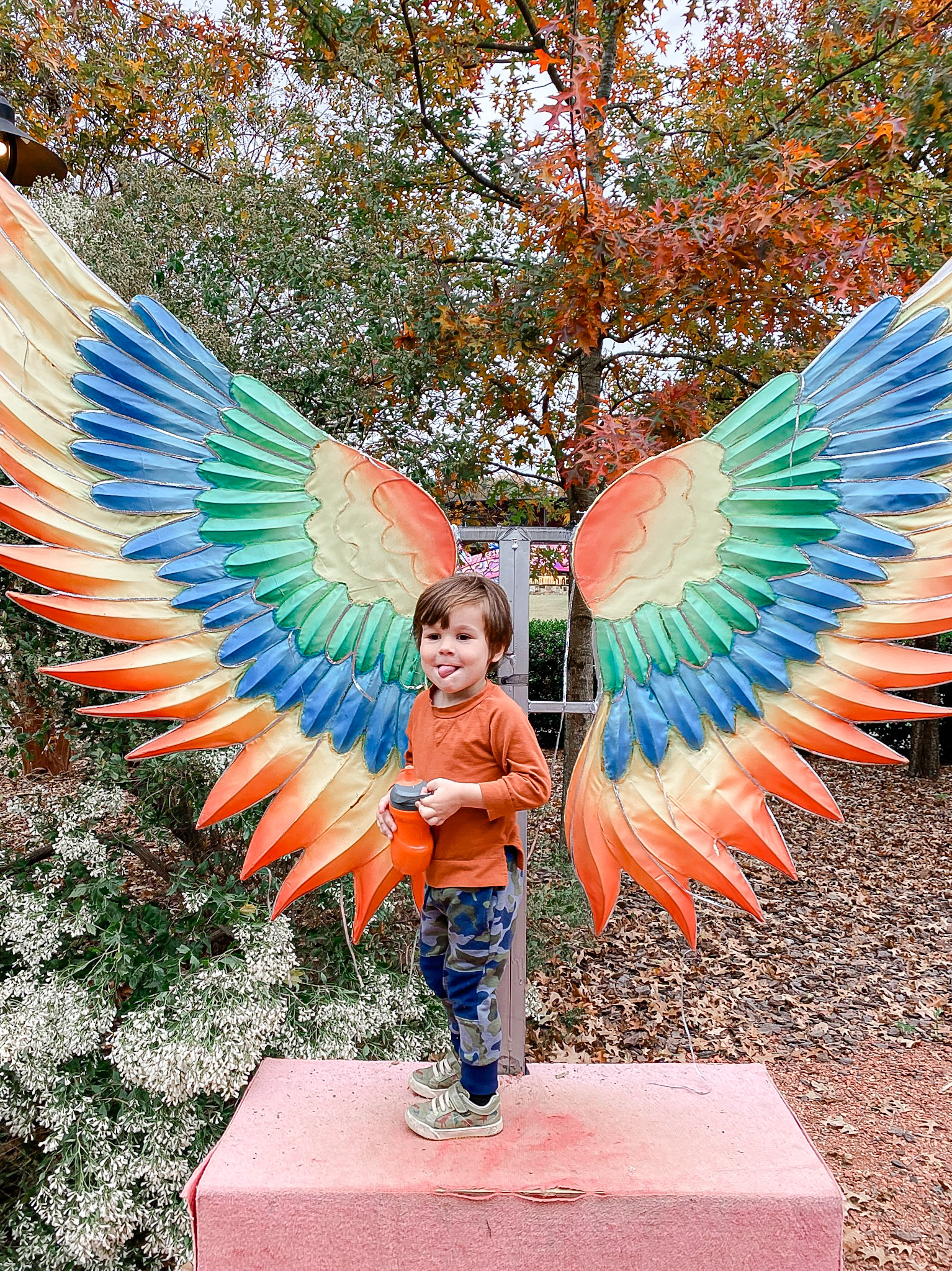 Keep scrolling to see my letter to my 4 year old son below!
A Letter To My 4 Year Old Son: Finn
Dear Finn Bear,
Today I'm wondering if you'll plan to play more as a pirate, Finn dragon or Finn snake… you LOVE to get full out into character. Your funny and intense faces have turned into full on characters and it takes a lot to break you out of character.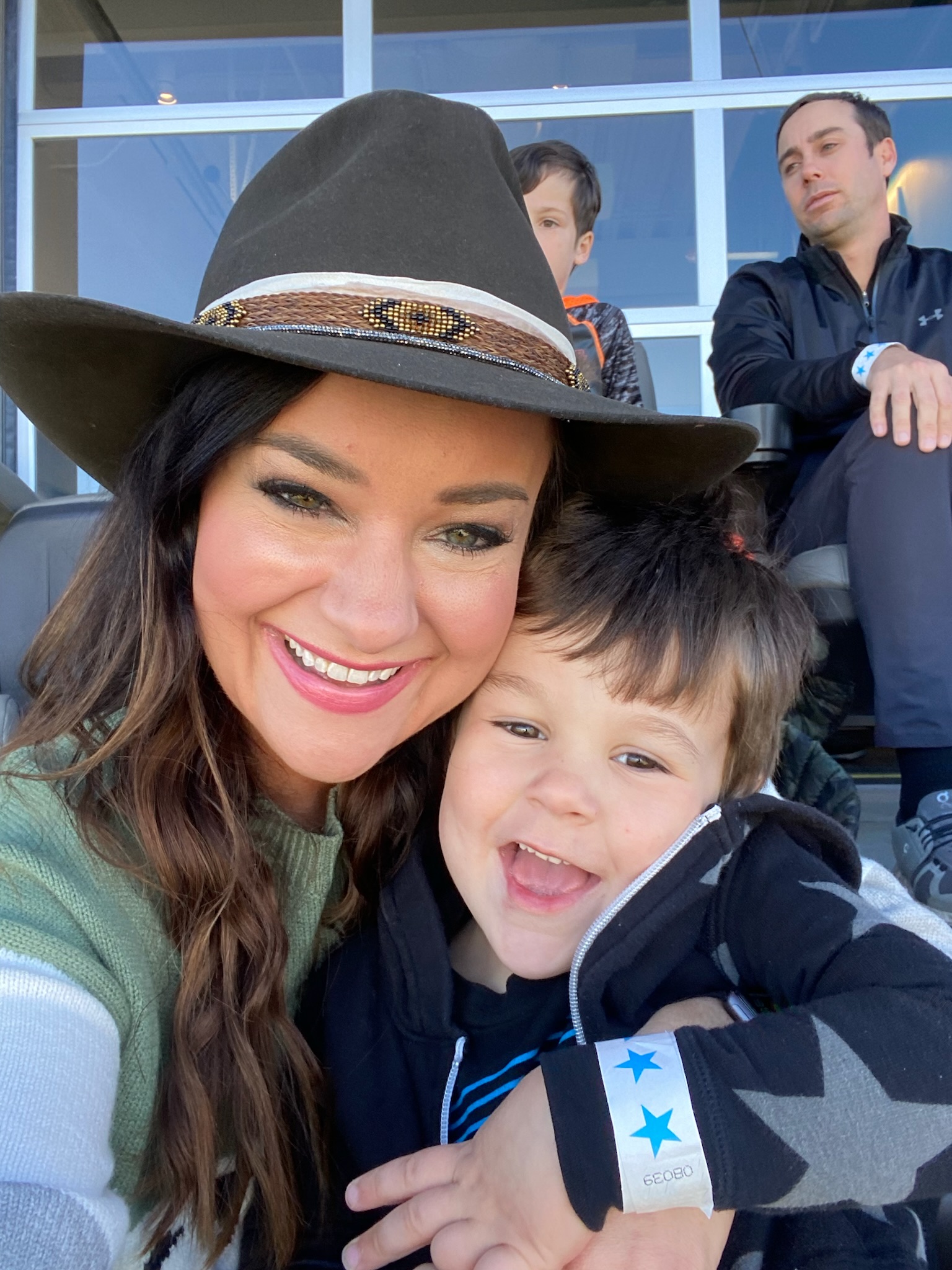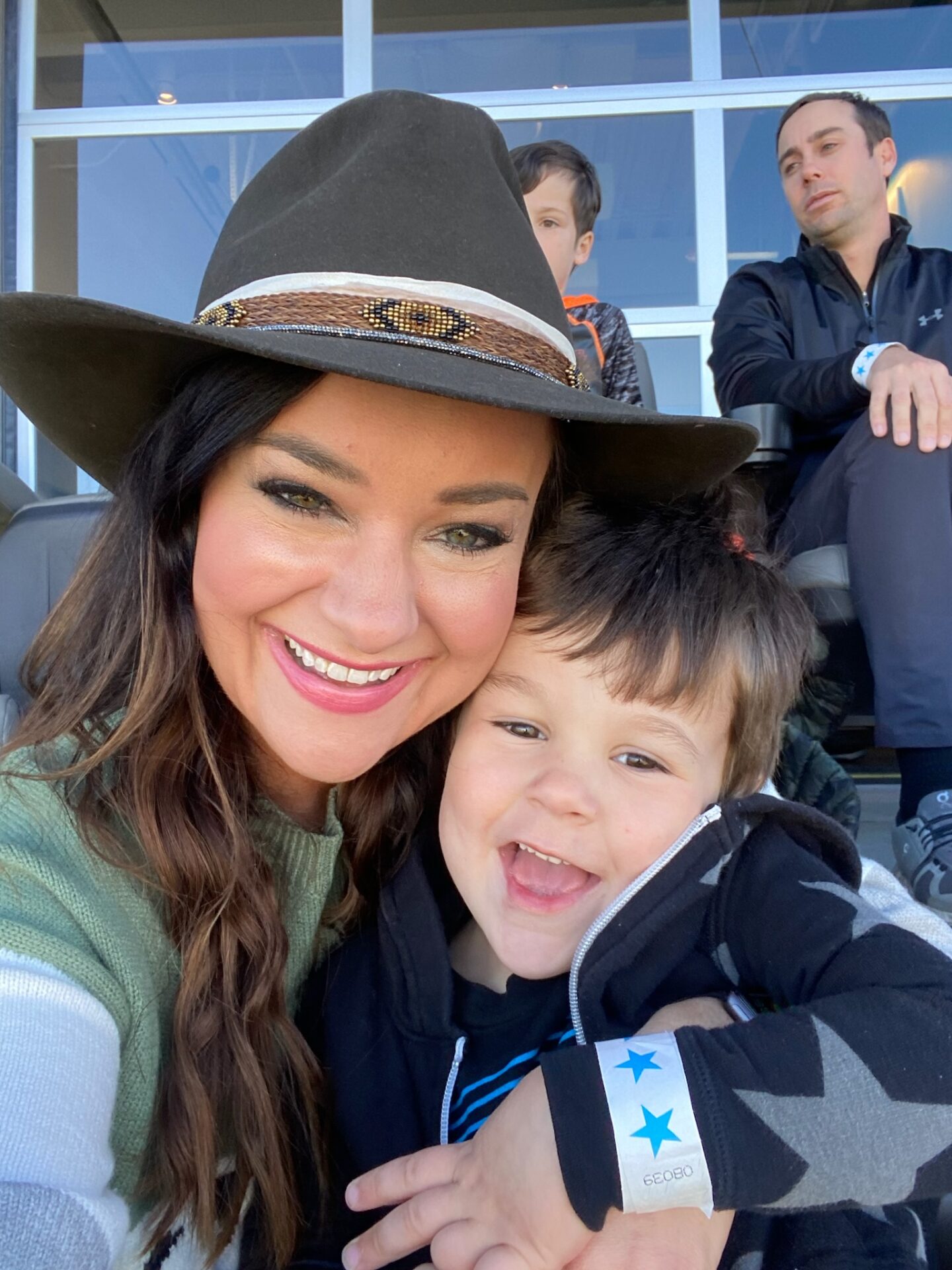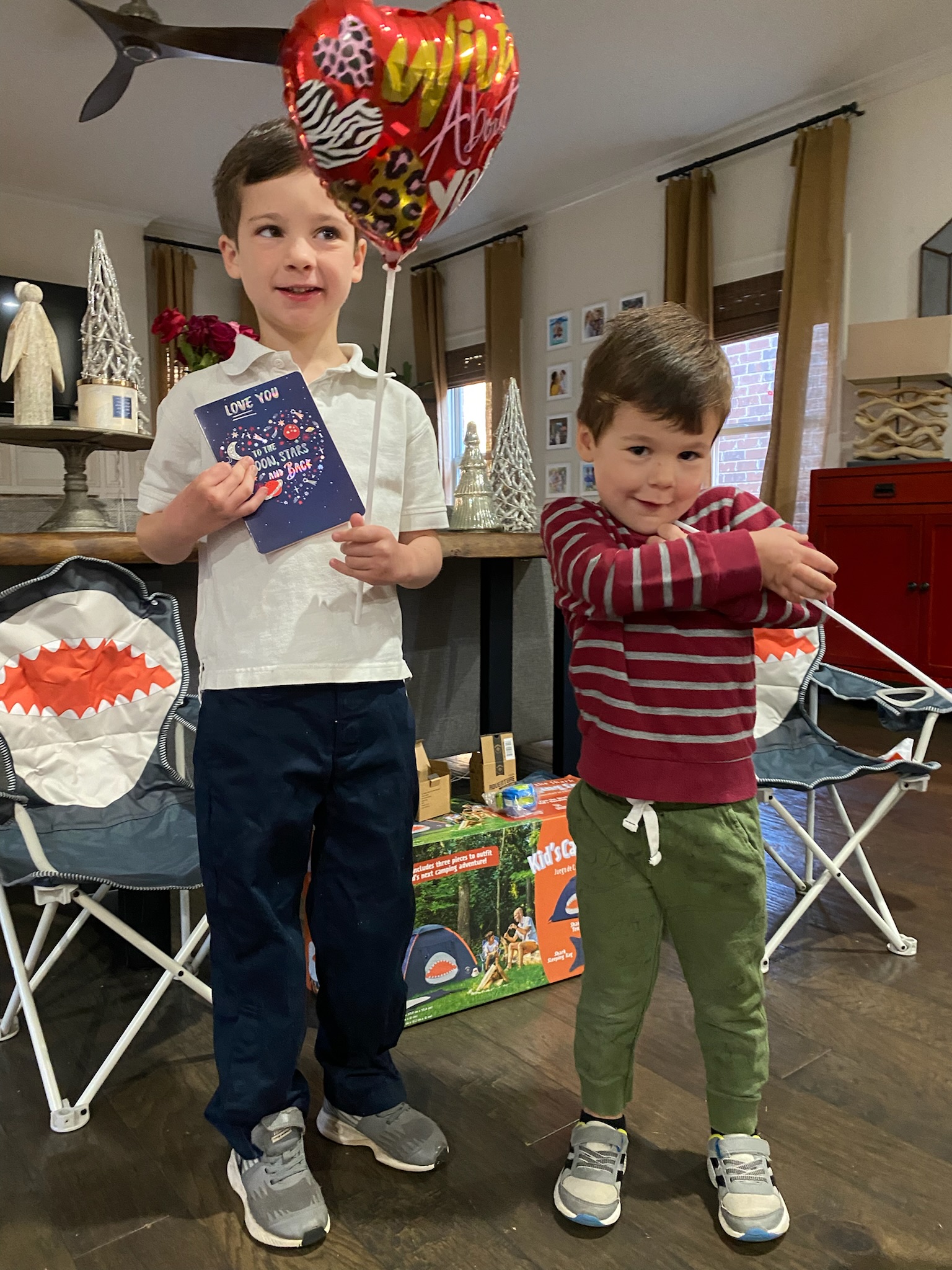 You still love building your bear cave on the couch to hide under all the pillows and blankets in the corner but as of late, it's become the Bat Cave, I'm told!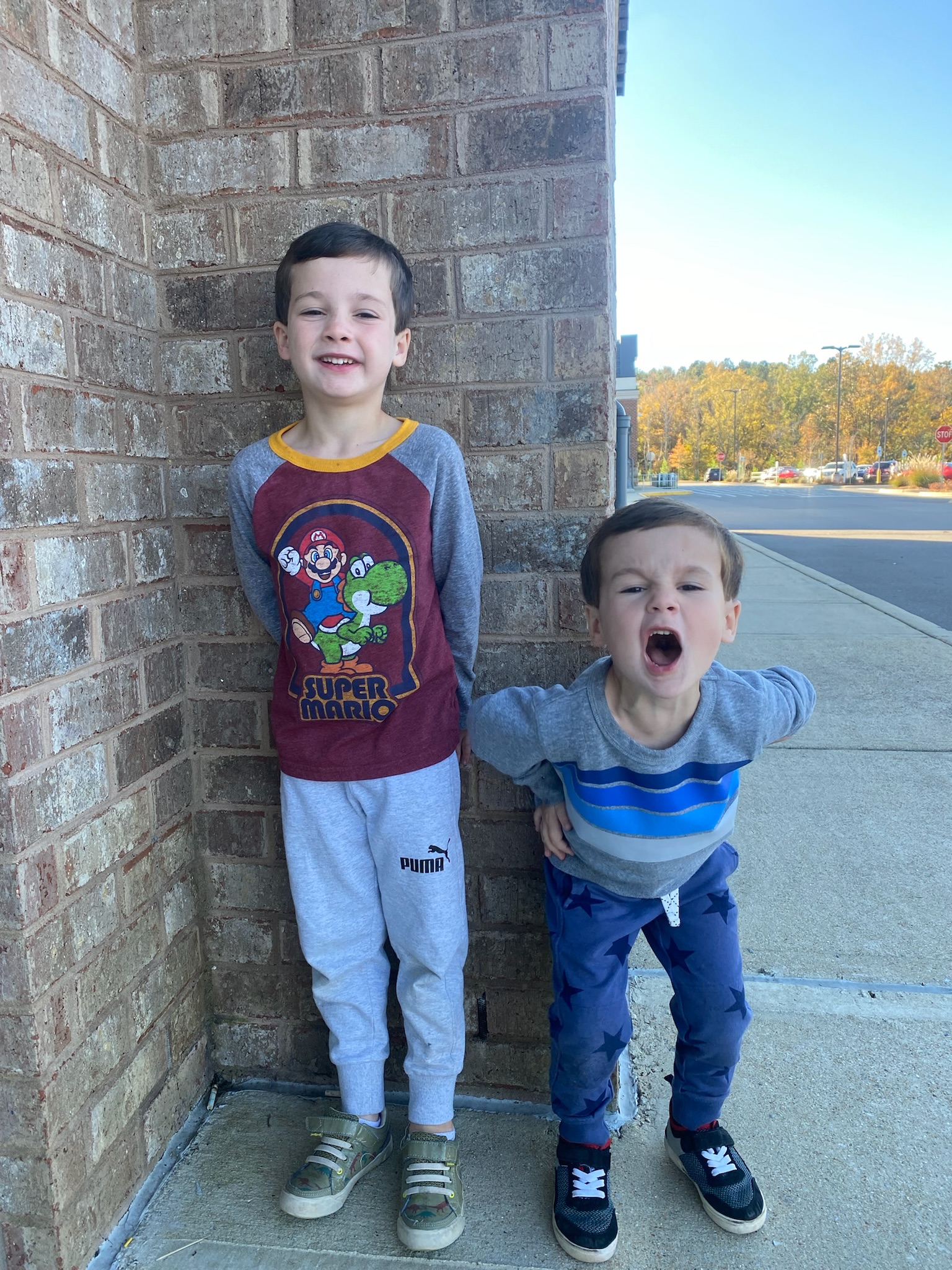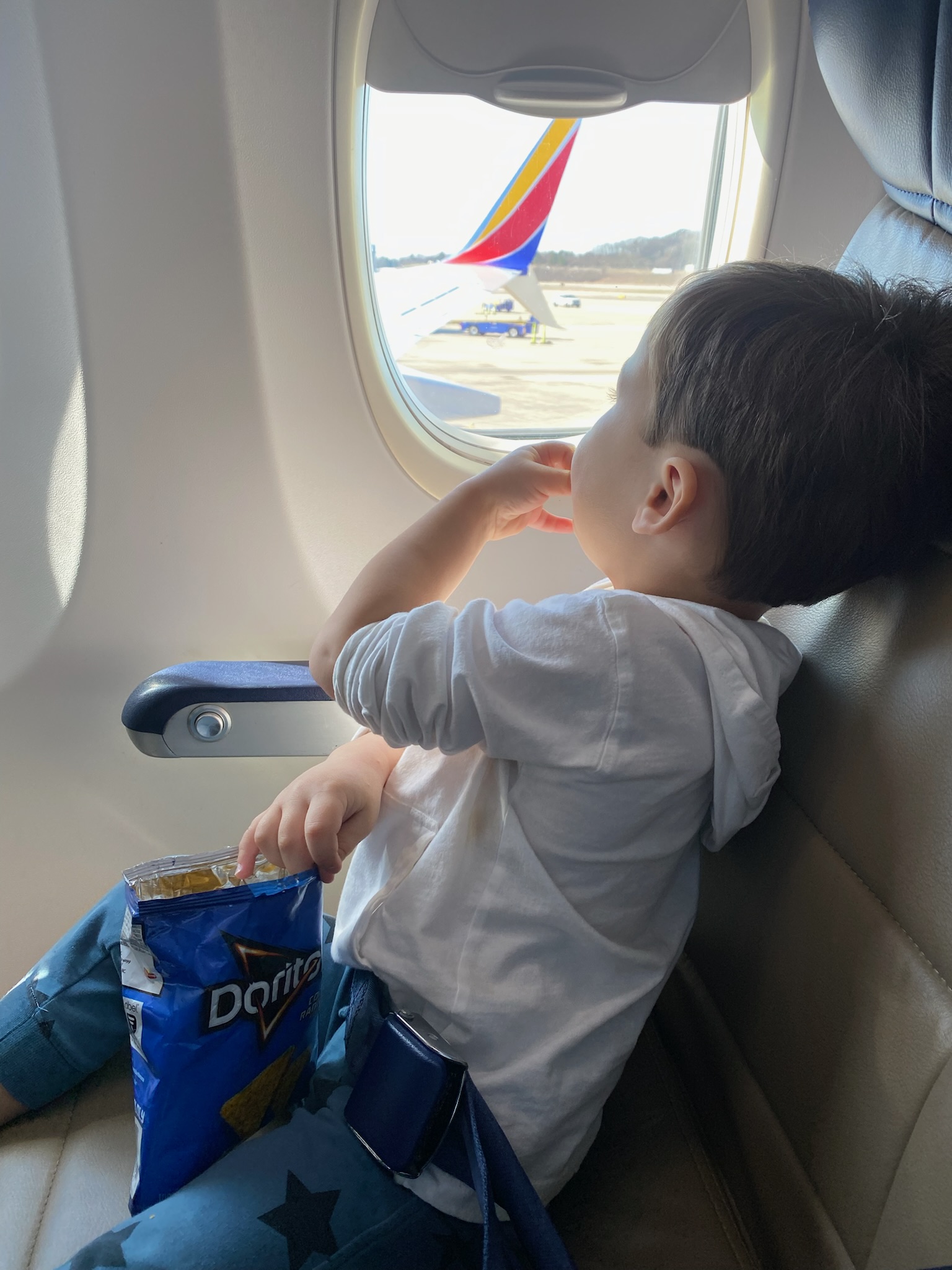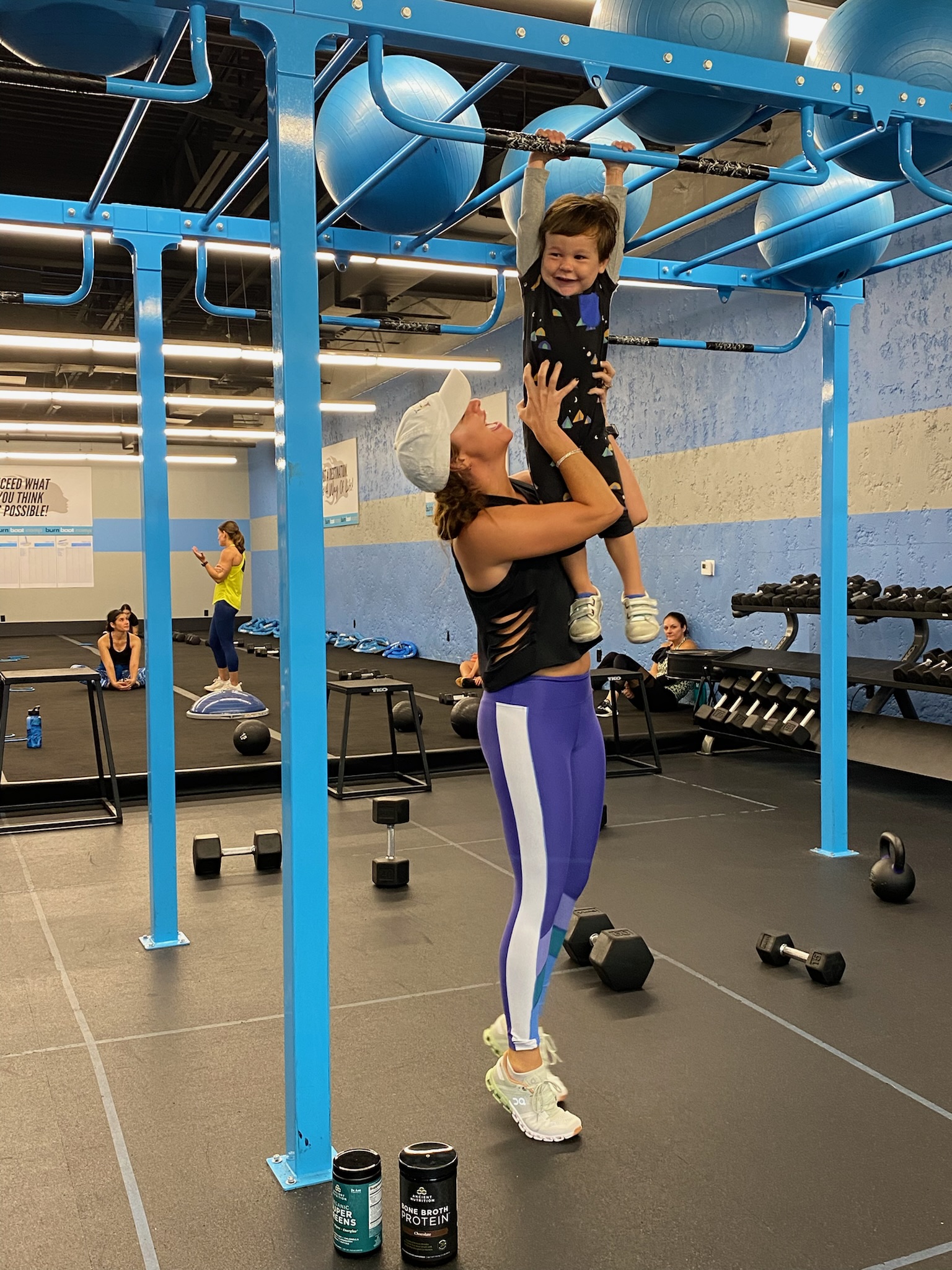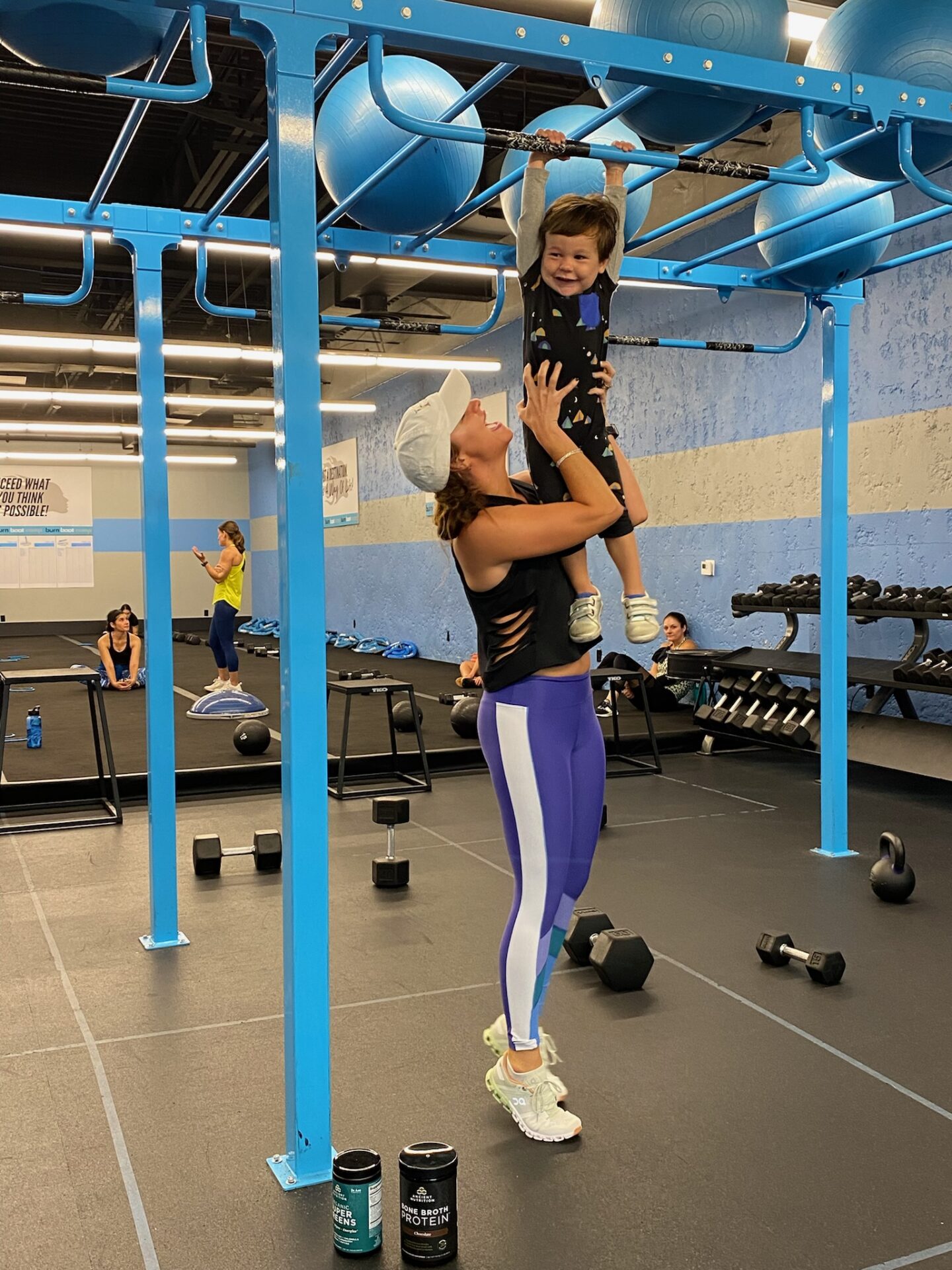 This year, I'm excited to watch you finally get to play soccer like you've been waiting to do for so long after watching brother play all these years! I hope you always call each other "brother" because it is just so stinking cute!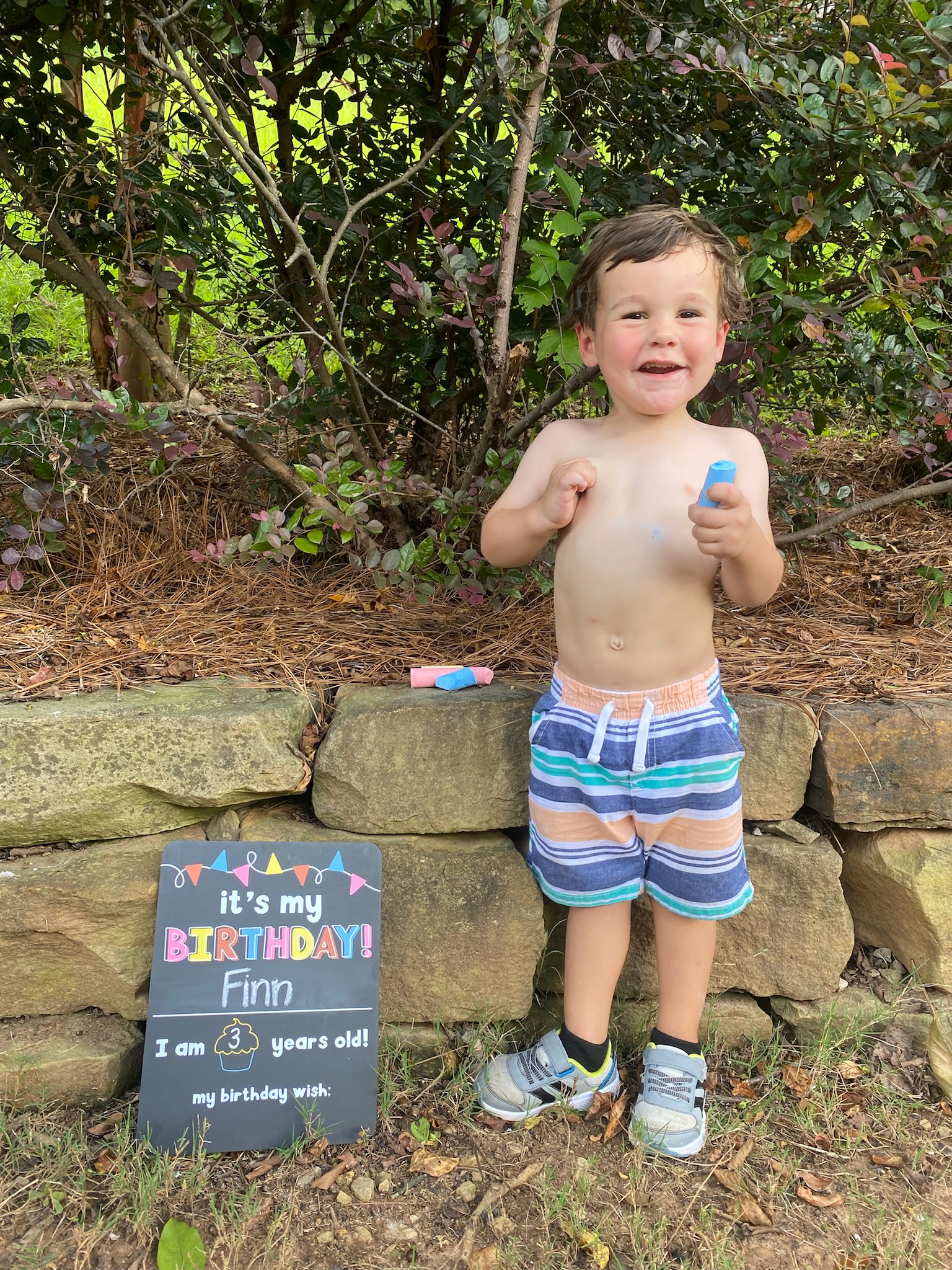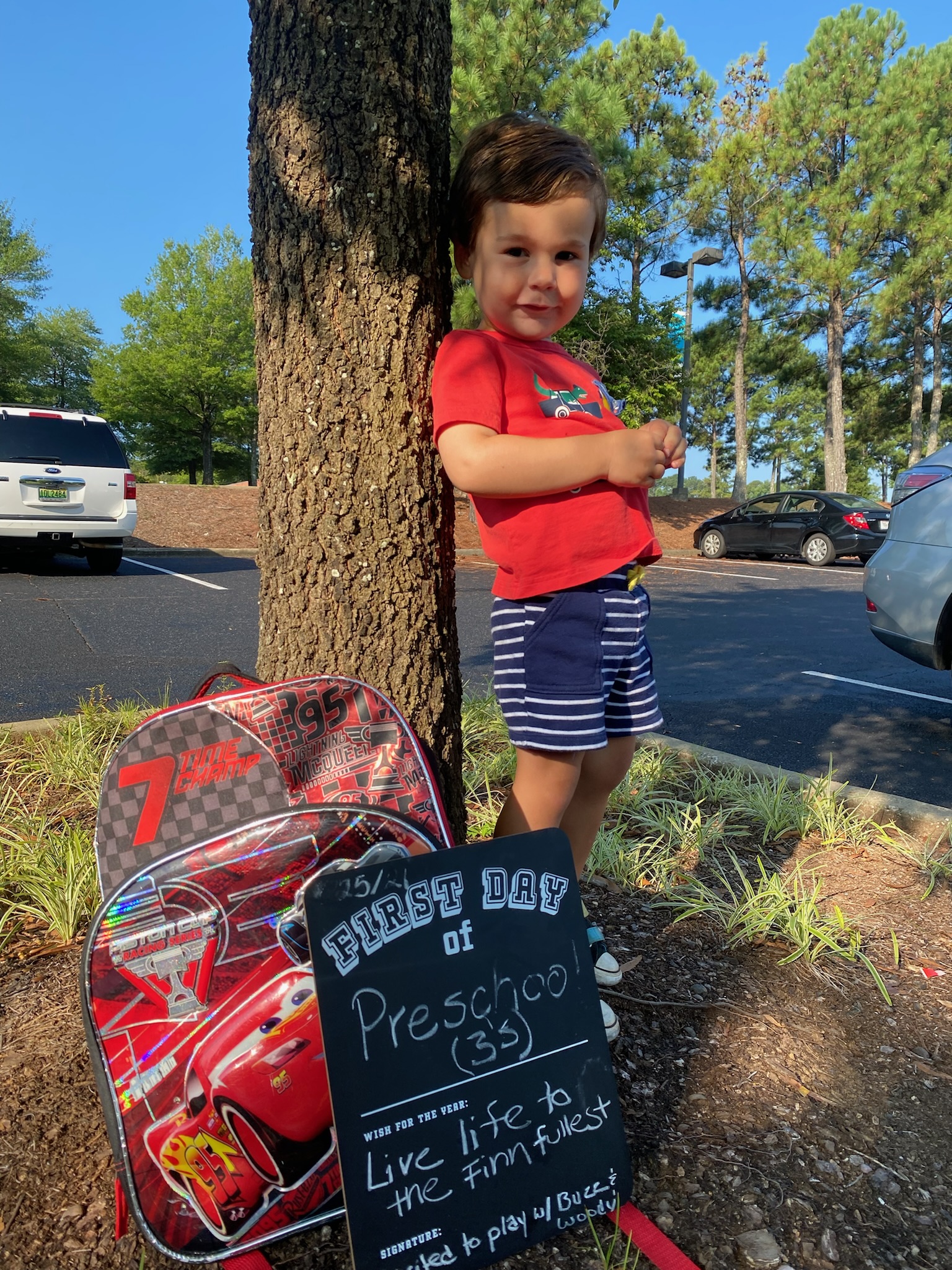 You get to have Daddy coach you this year in soccer and I'm betting you'll be one of the best on the team if I had to guess by the gusto you tackle everything in life with!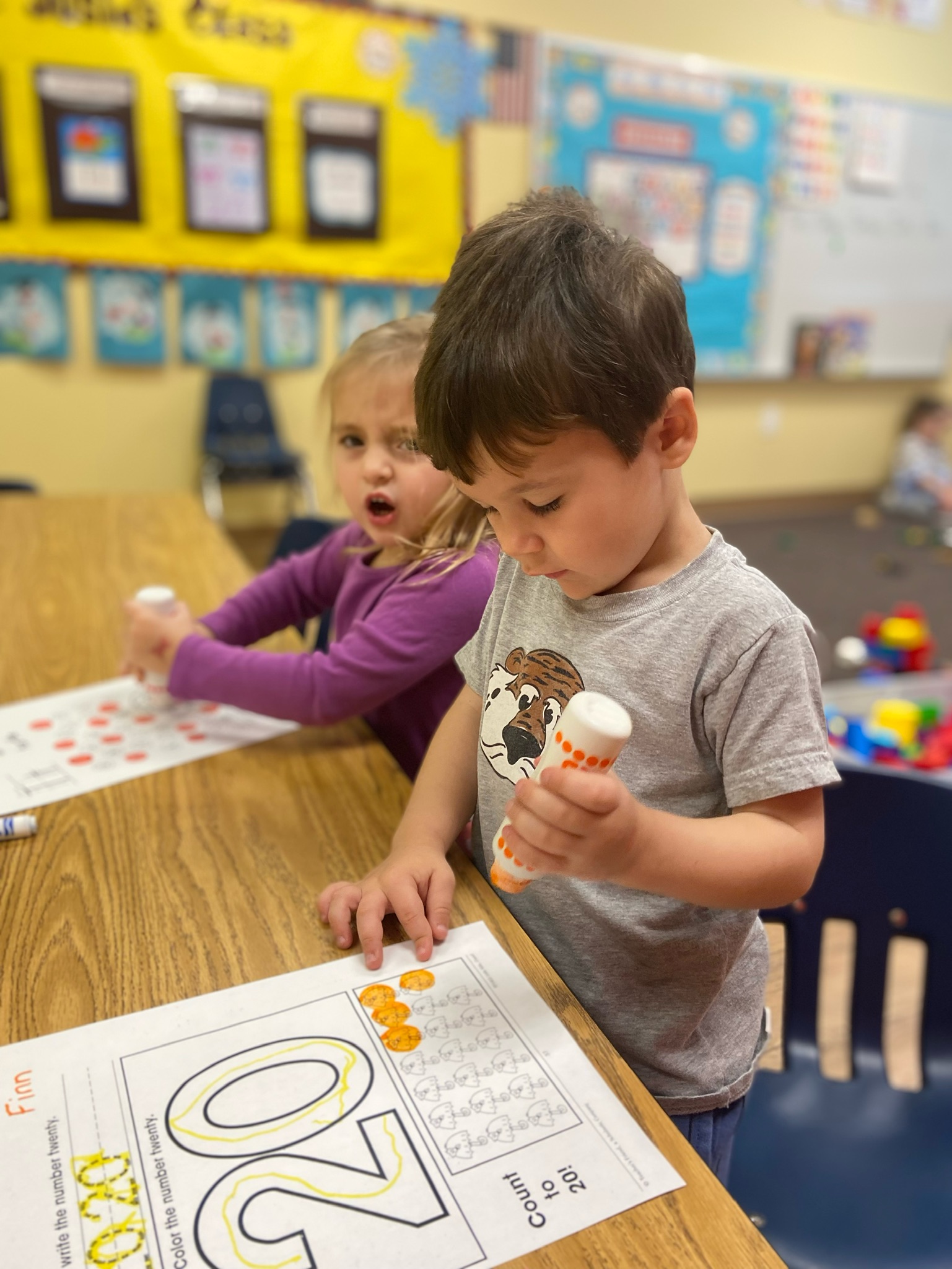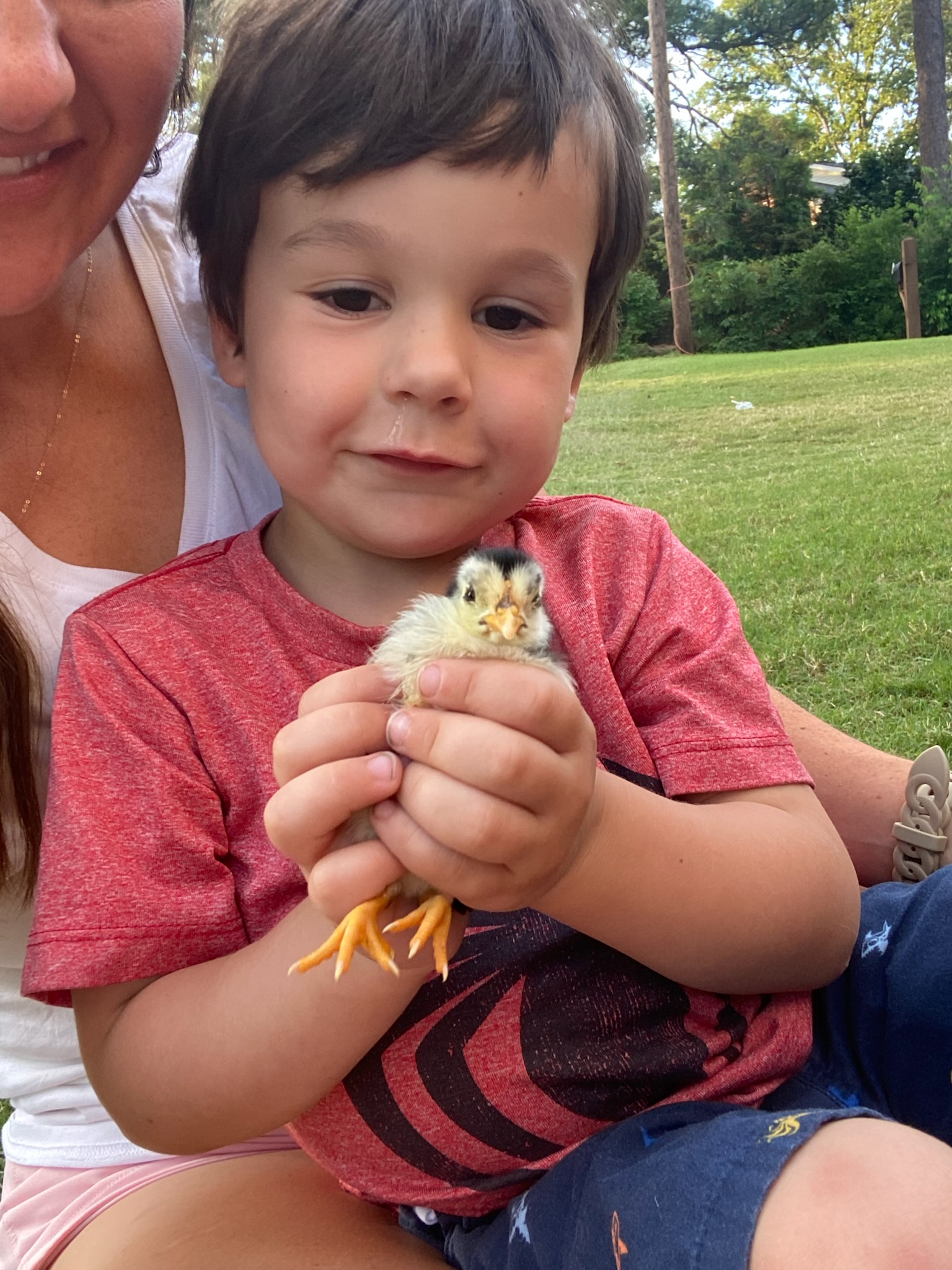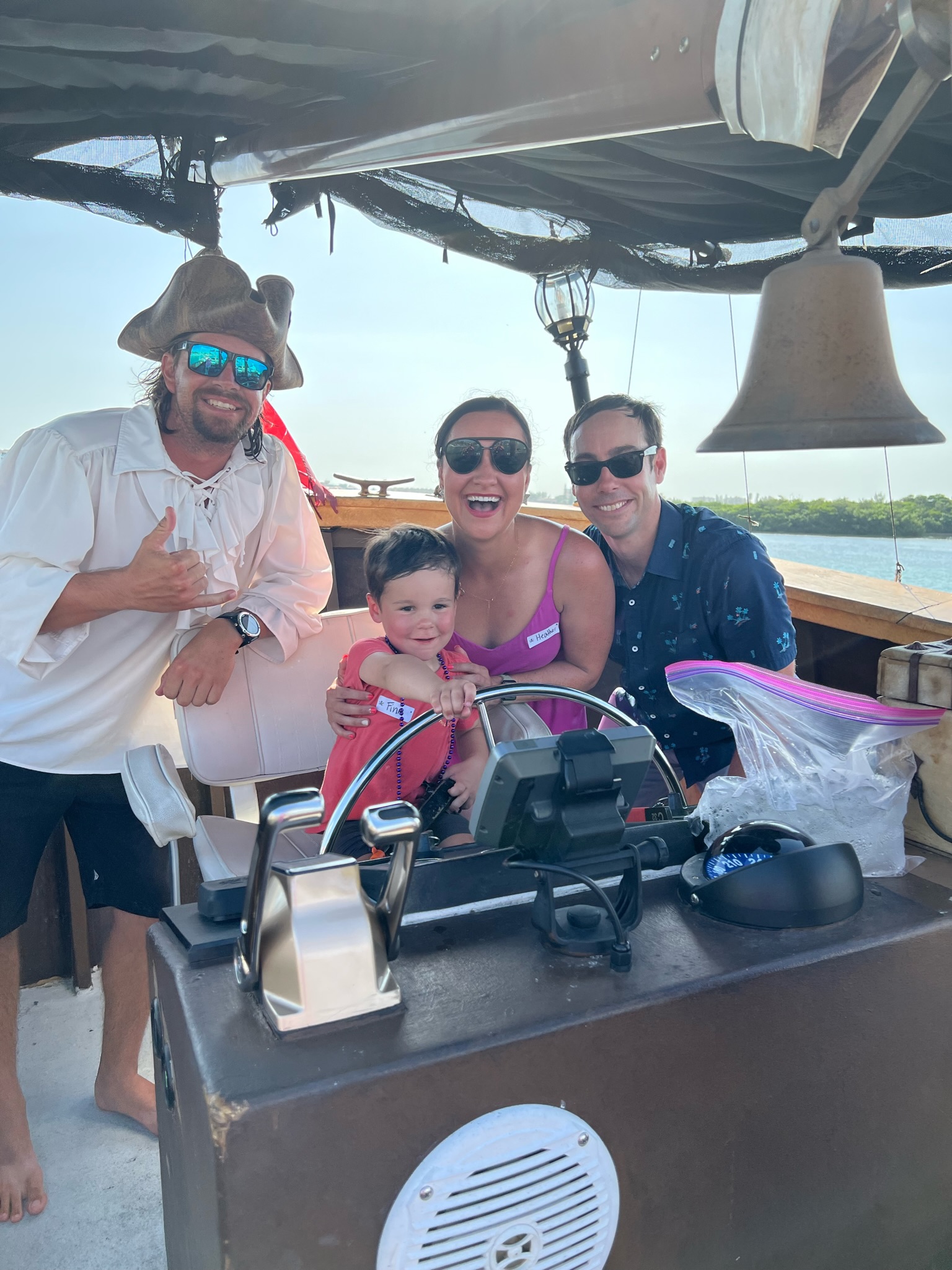 Finn, your hair is just as wild as you are and we affectionately call it your "chicken hair" because you have 3!!!! cowlicks that stand up making you look like you have a rooster comb.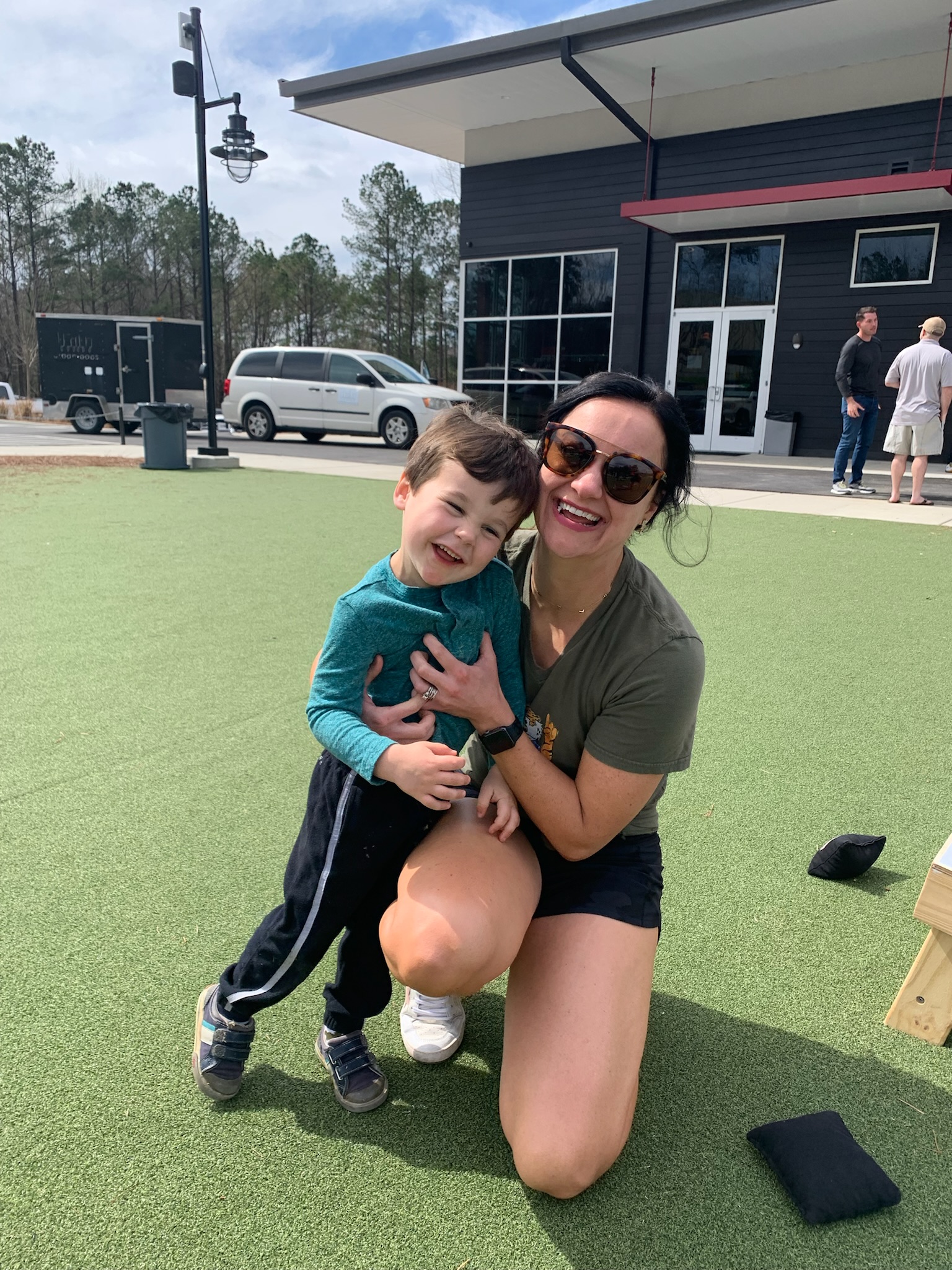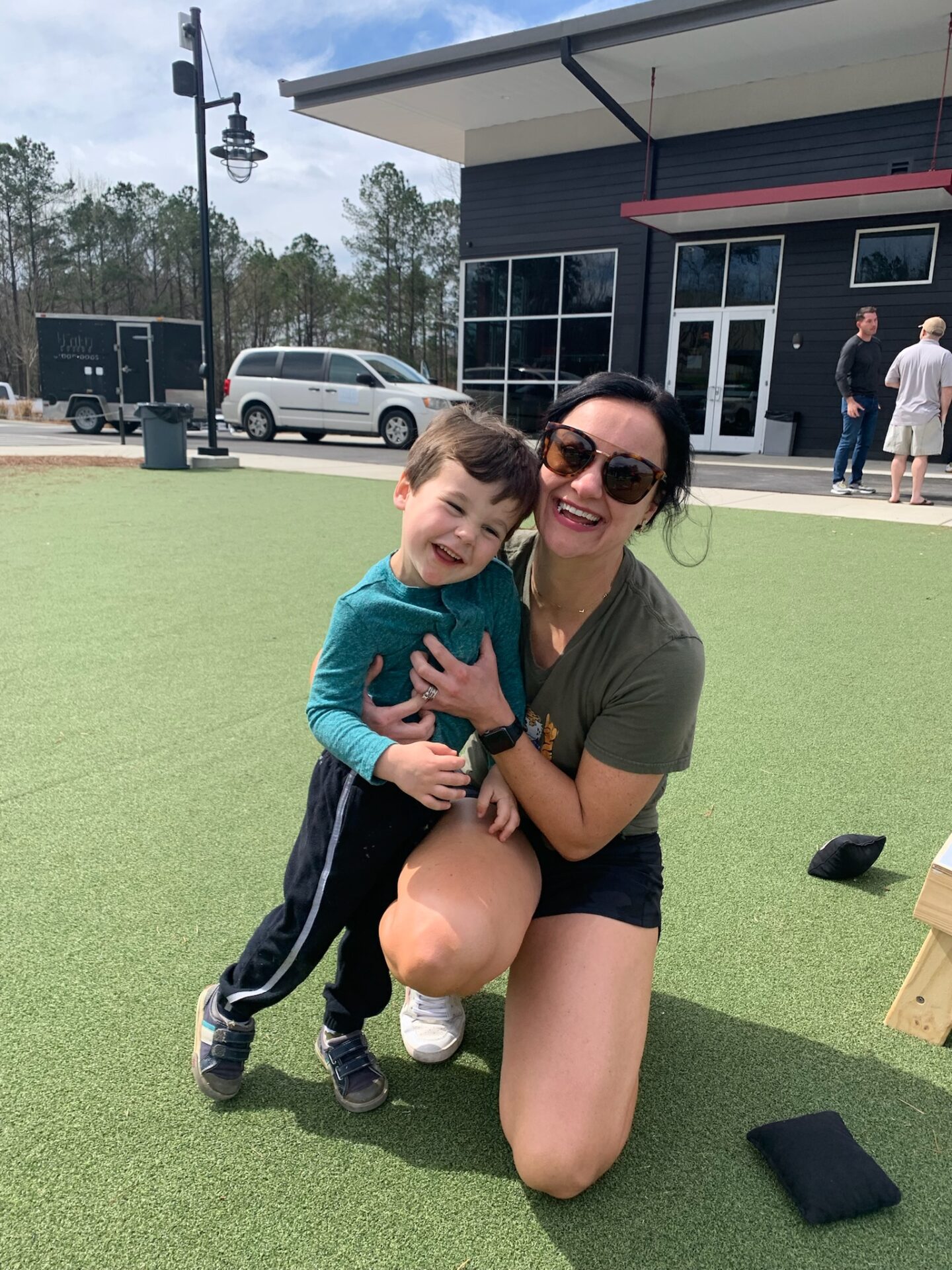 Some of our sweetest and most tender moments happen each night when I put you to bed, I still sit with you in your rocking chair and we take turns naming and learning body parts, reading, singing our songs, and then you shout at me over and over again as well as brother and daddy that, "You're the best!" which you picked up from Leyton!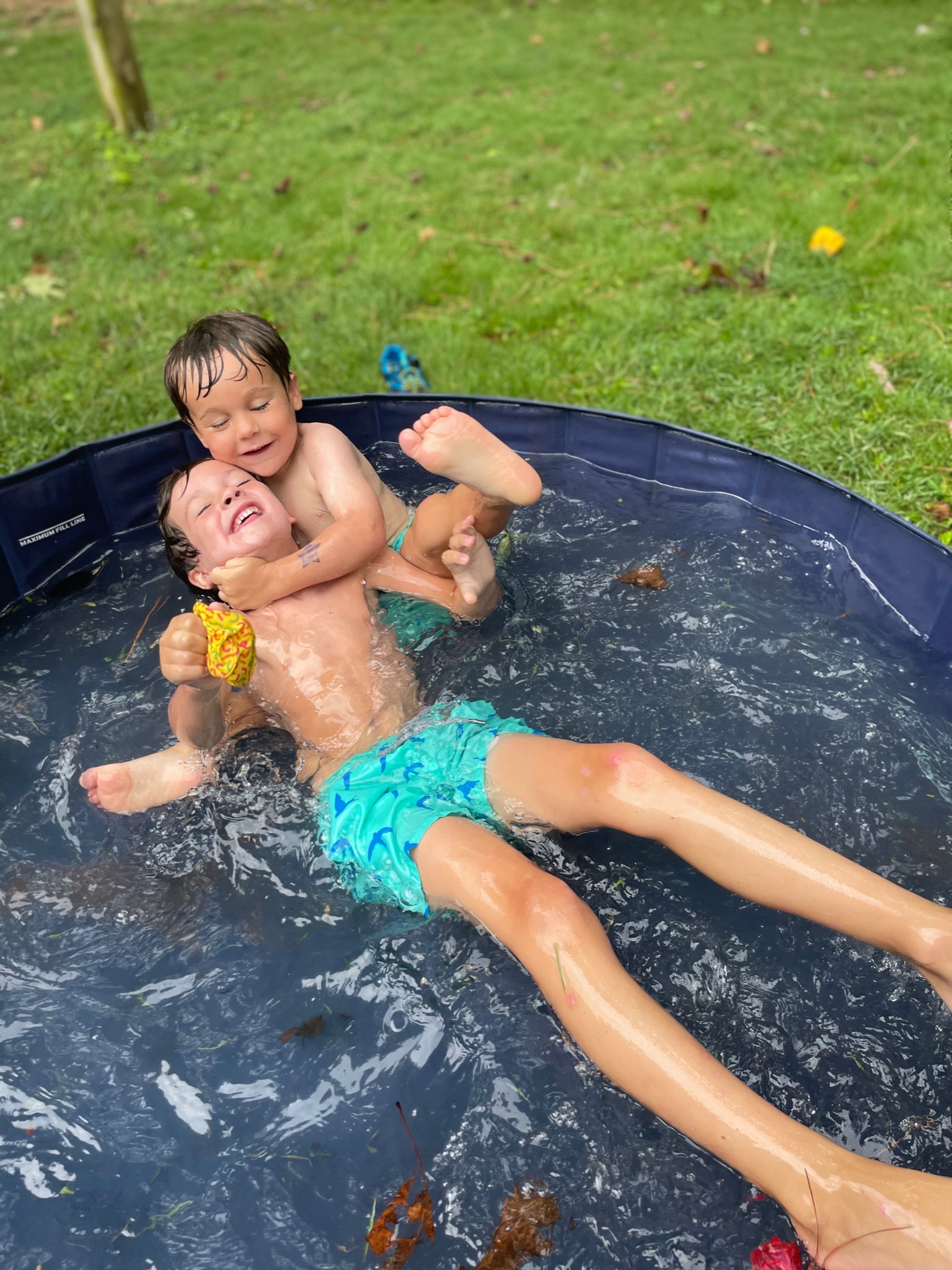 You have endless shenanigans to try to get your way whether it be delaying nap or bedtime or working your way into some more snacks.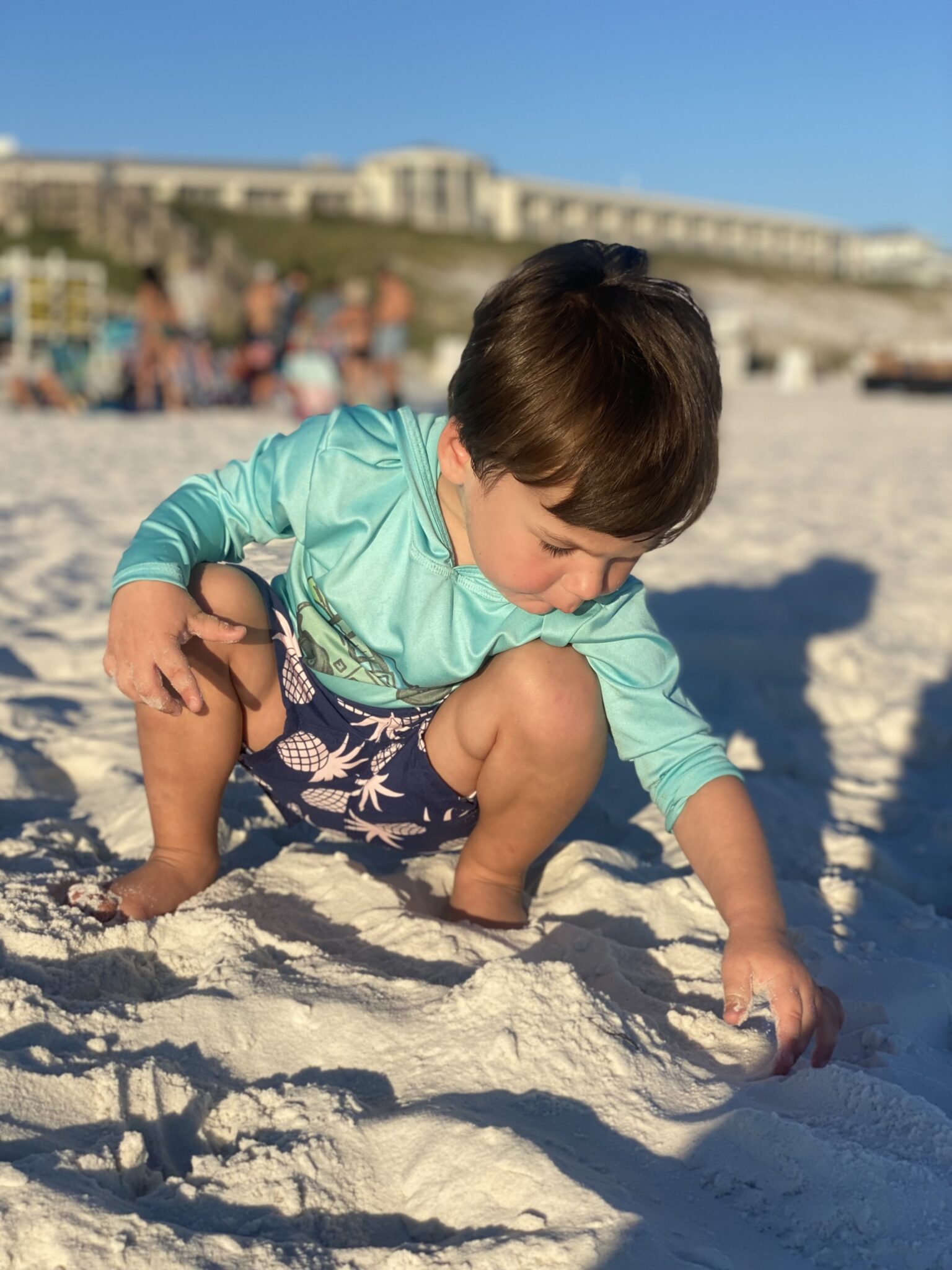 I know that God has gifted you with a special spirit that is both FUN LOVING, and funny but also has a softer more tender side. I am proud to call you mine, Finn Bear. Your mommy and daddy love you to the moon and think, "YOU are the best!"
xoxo,
Mommy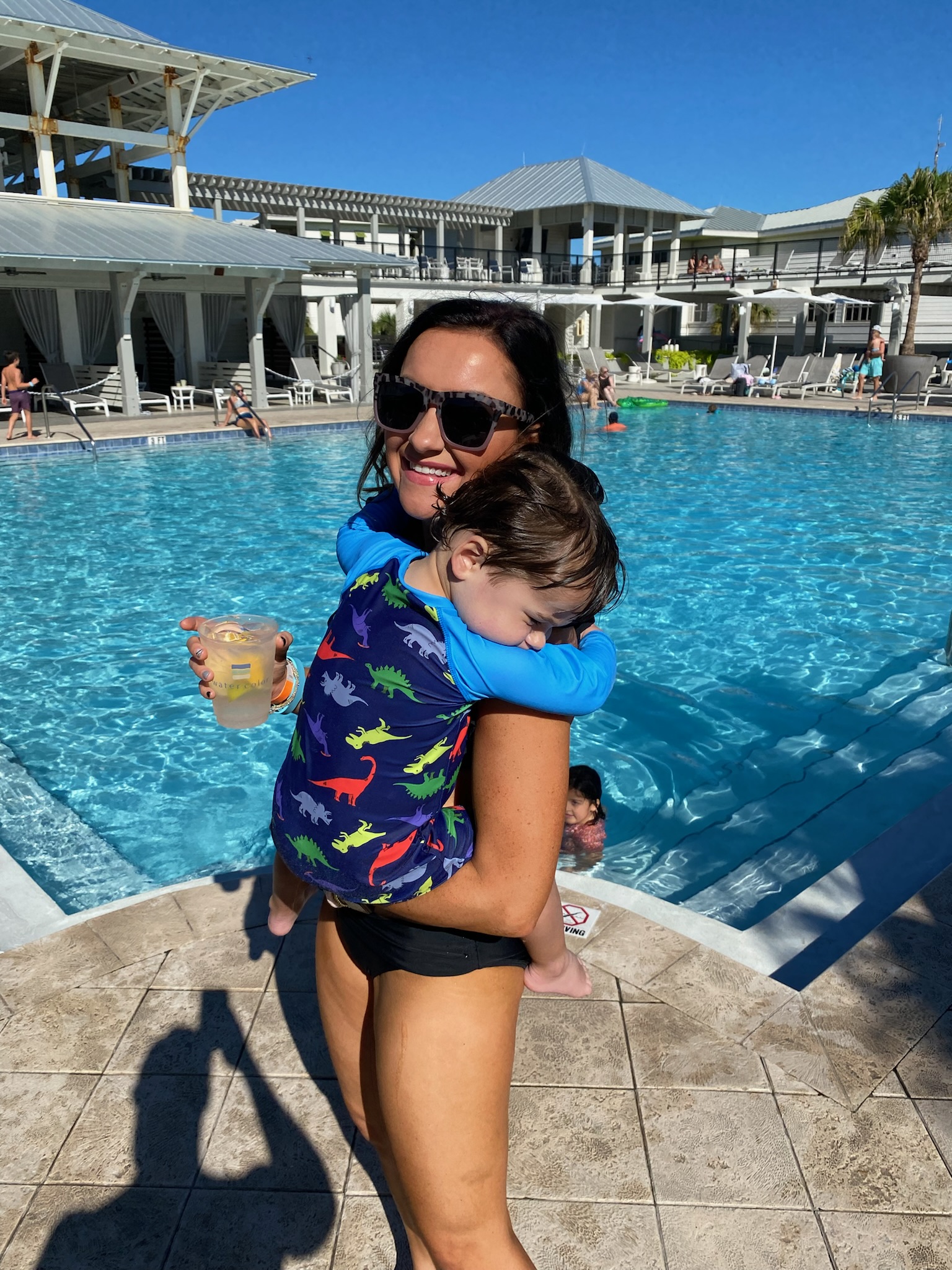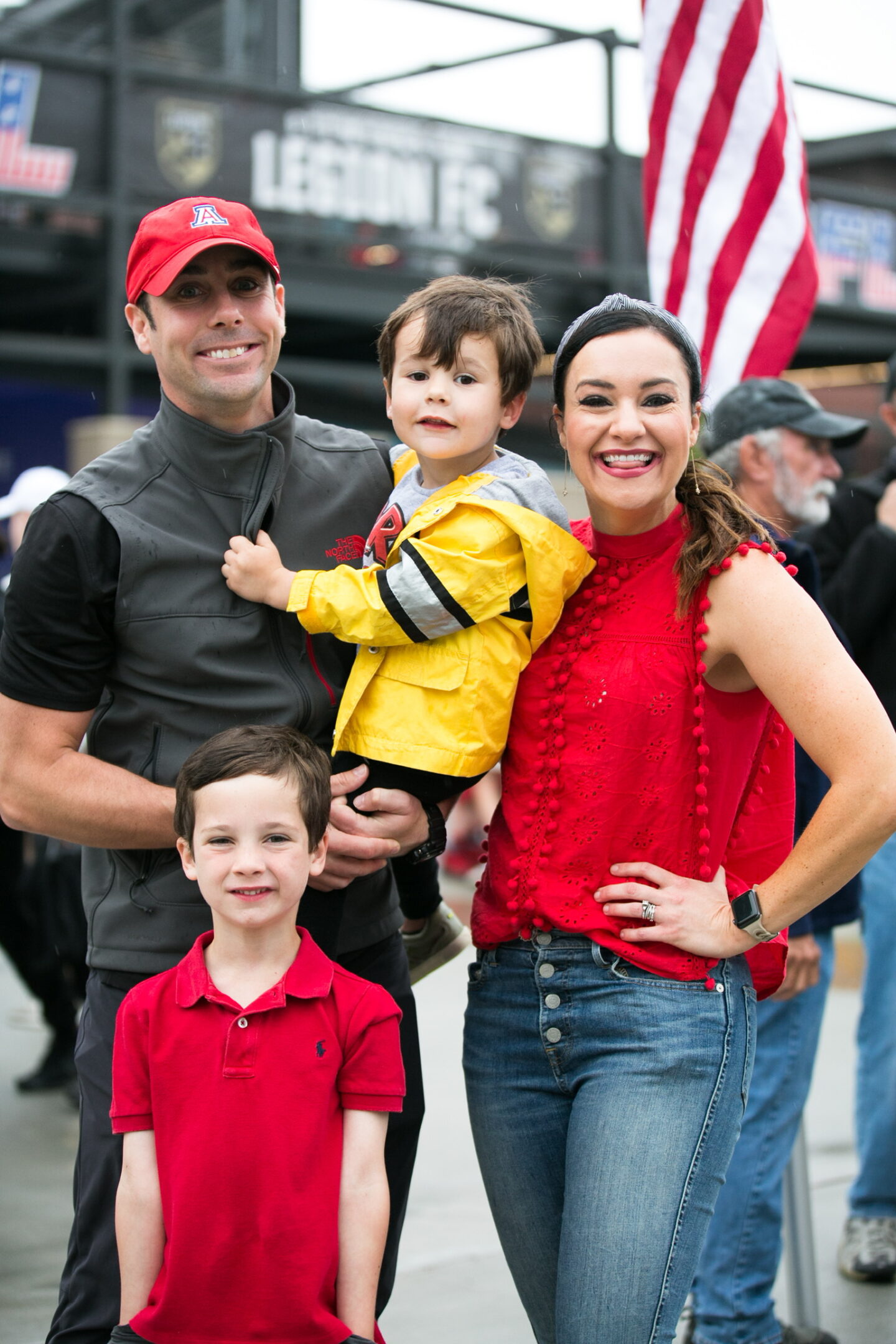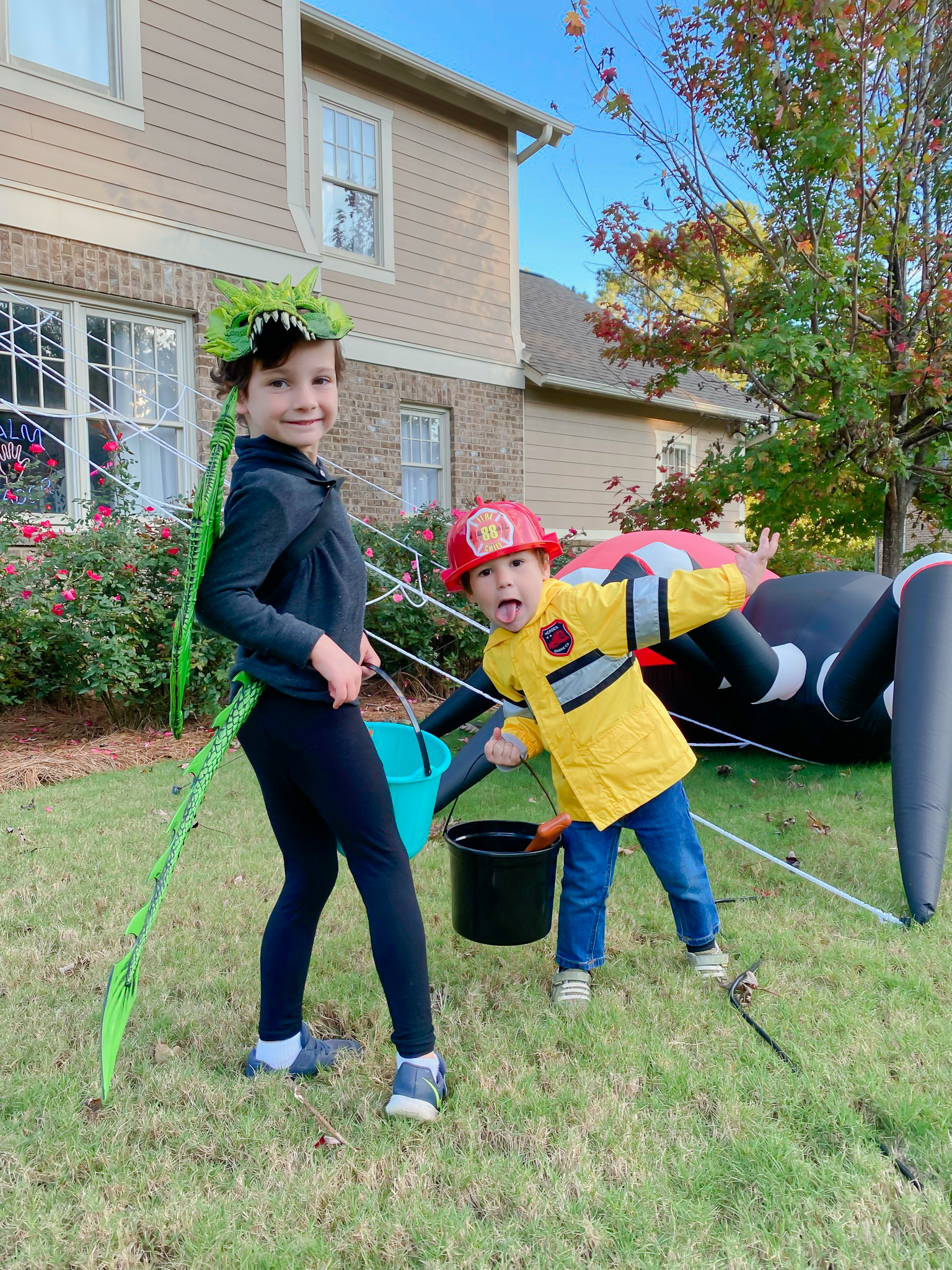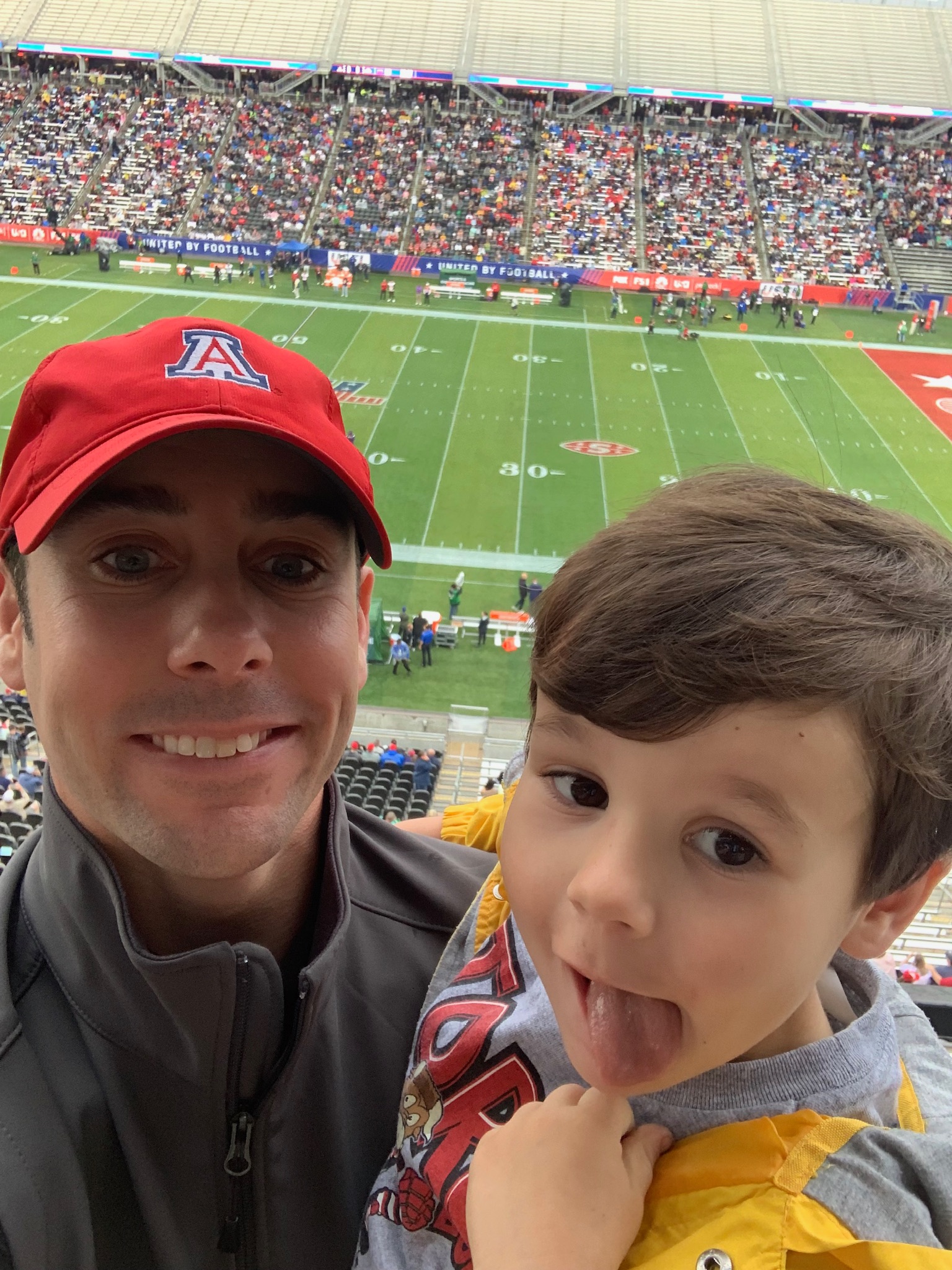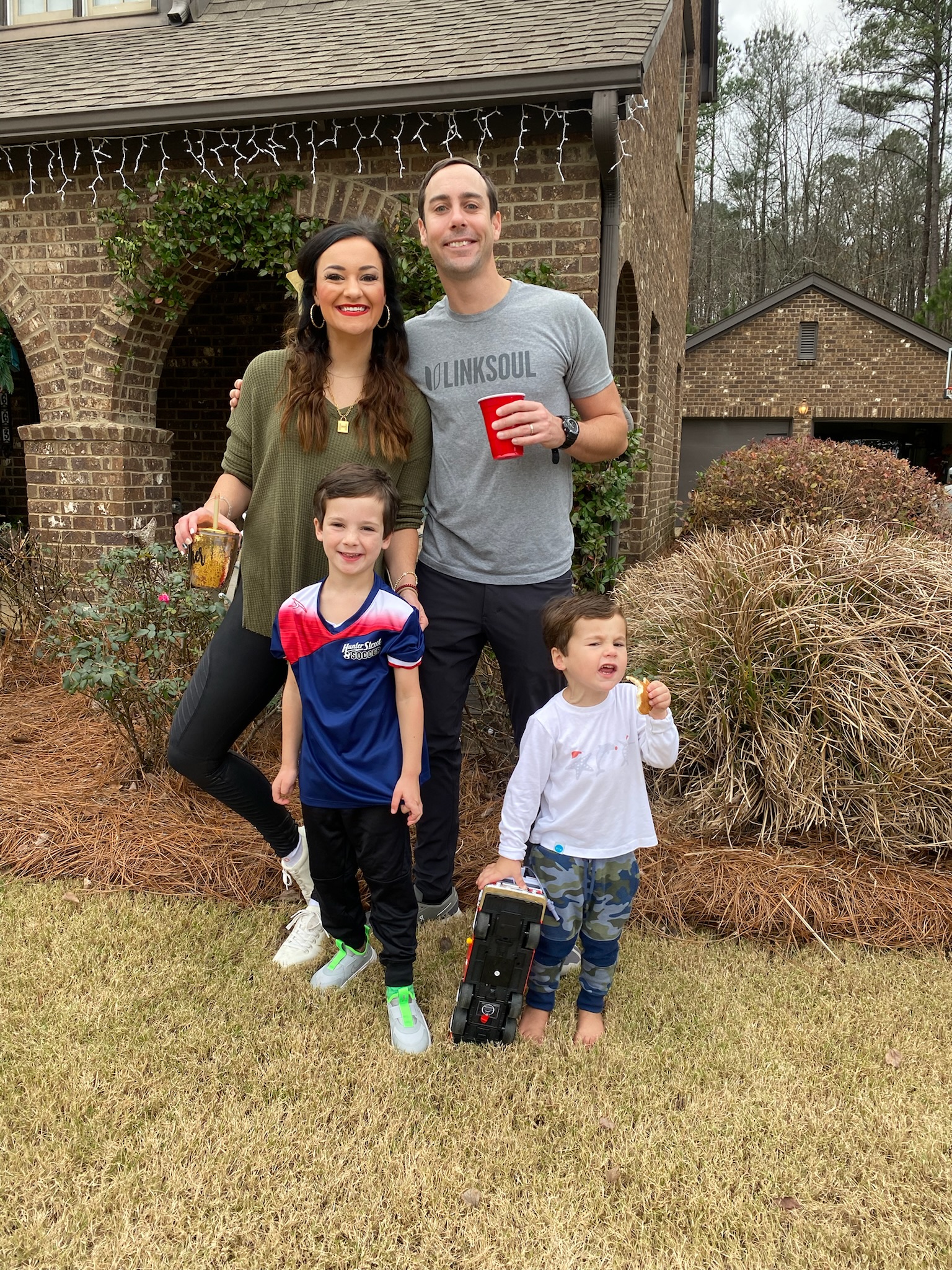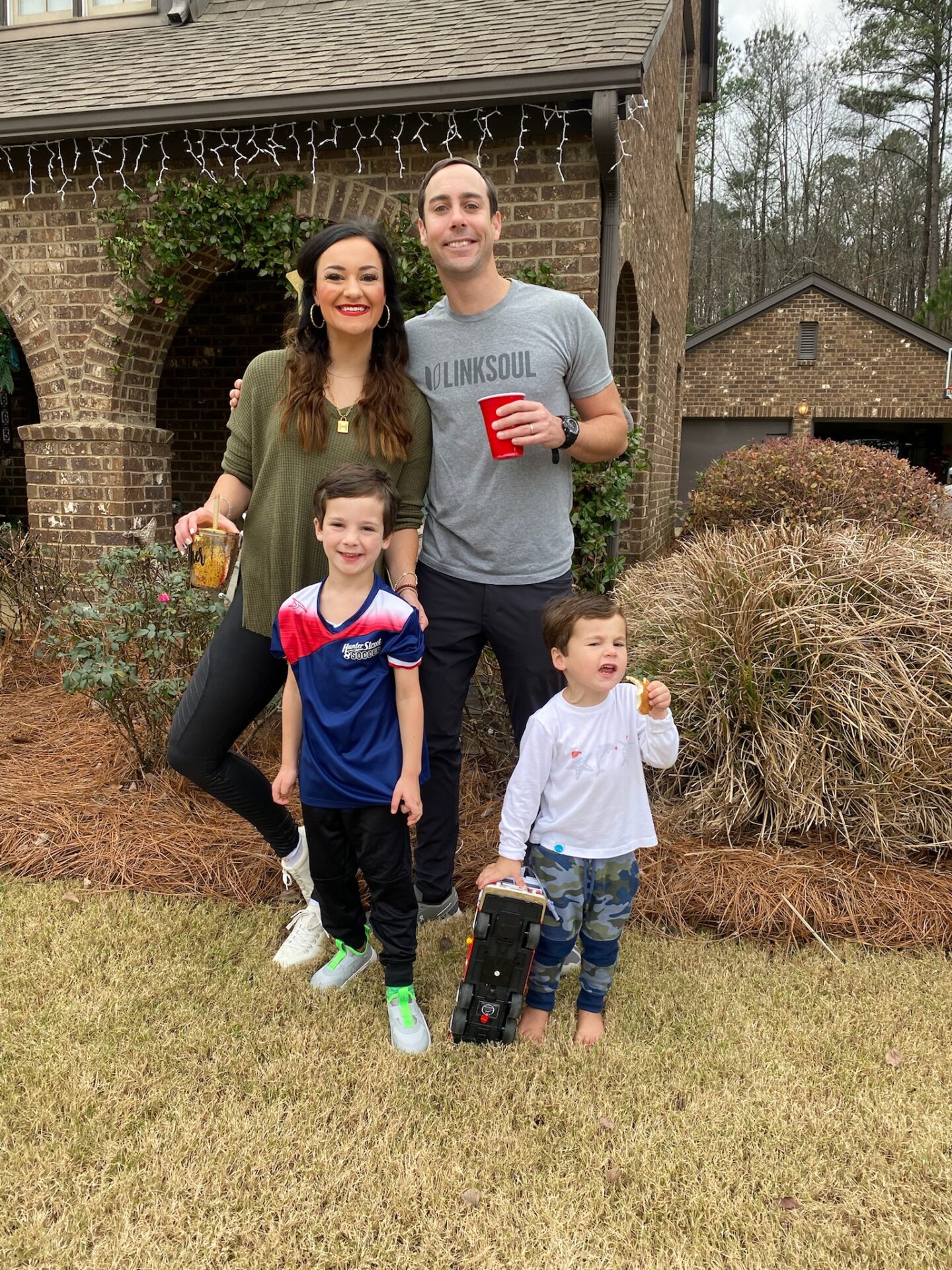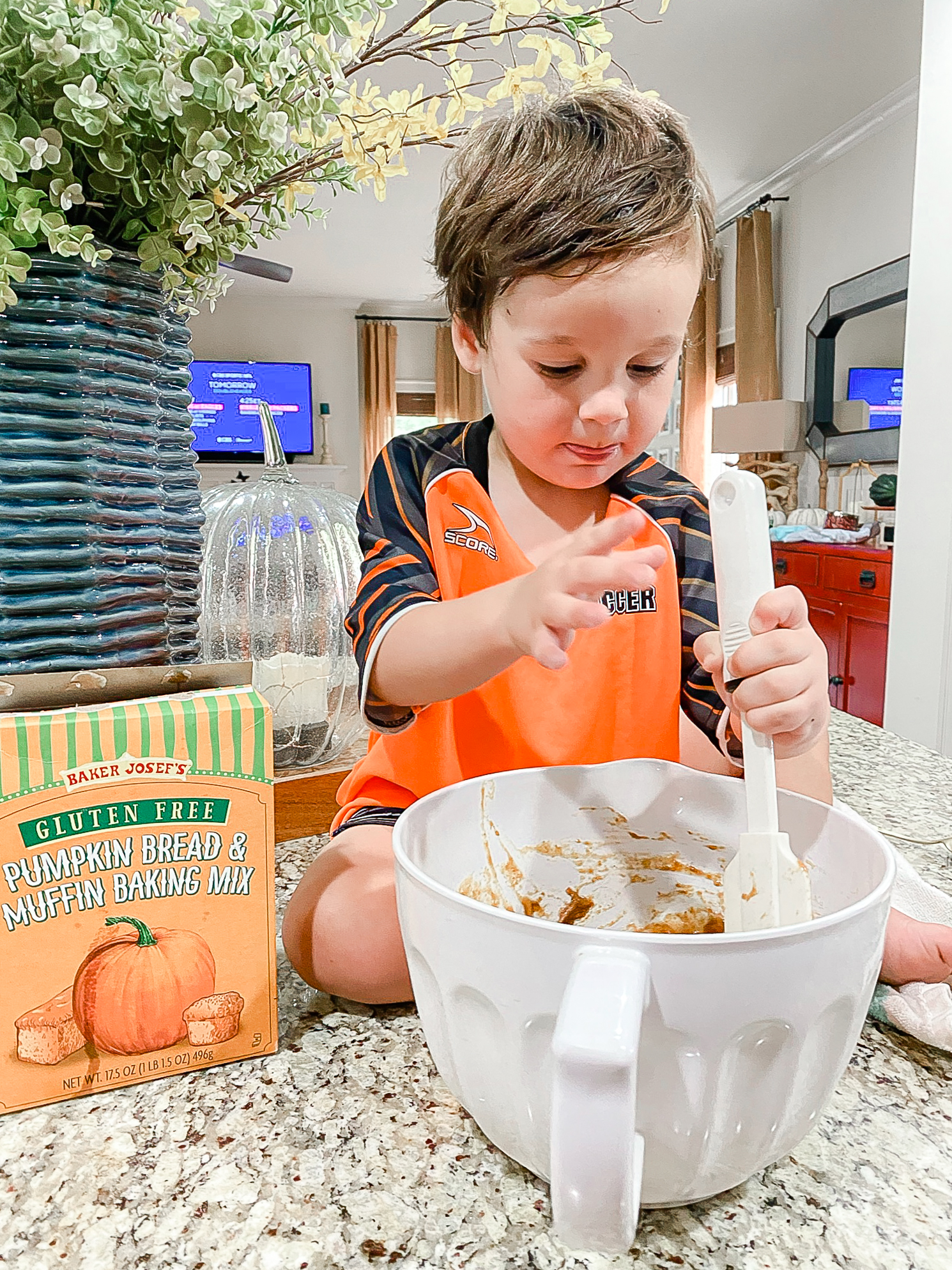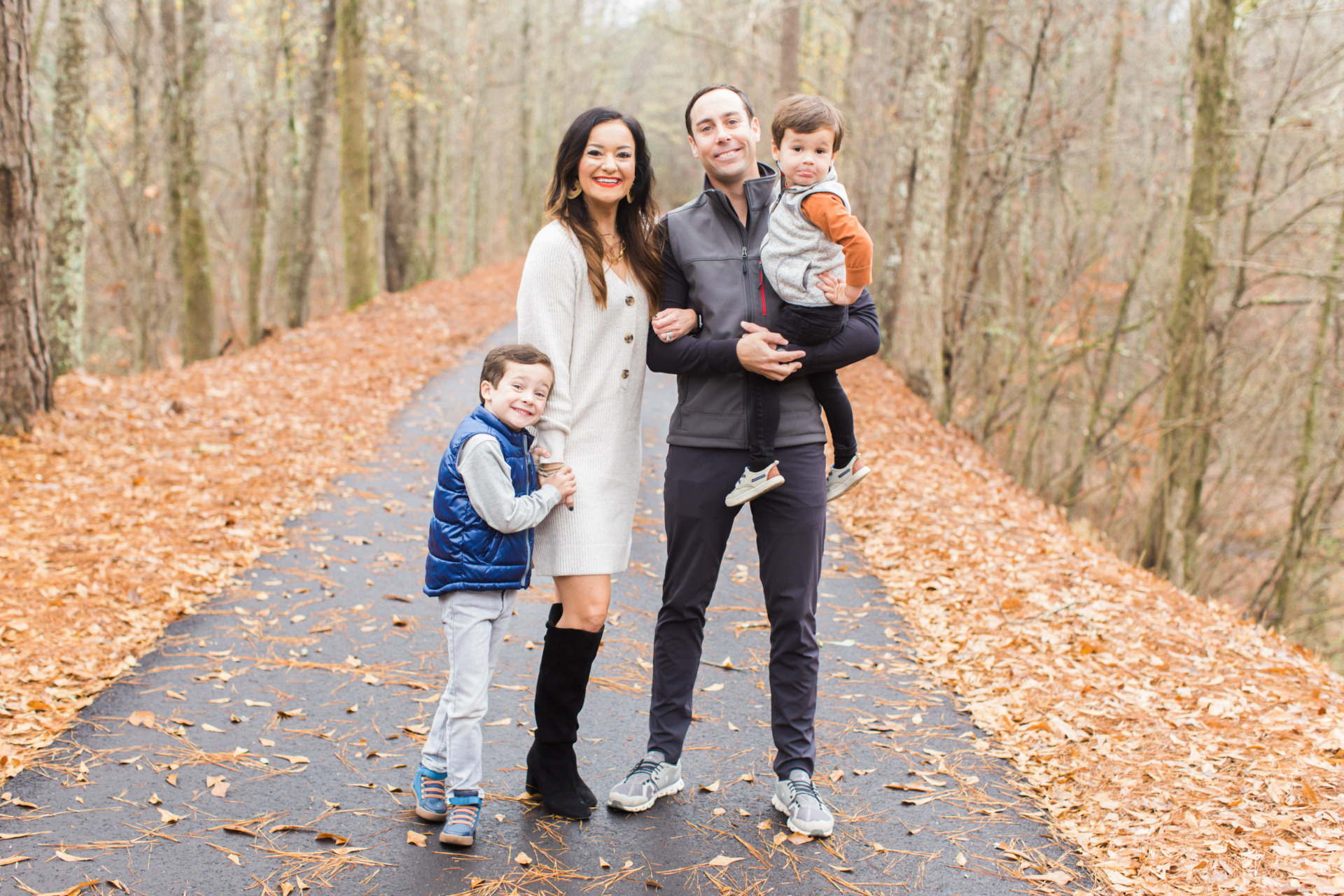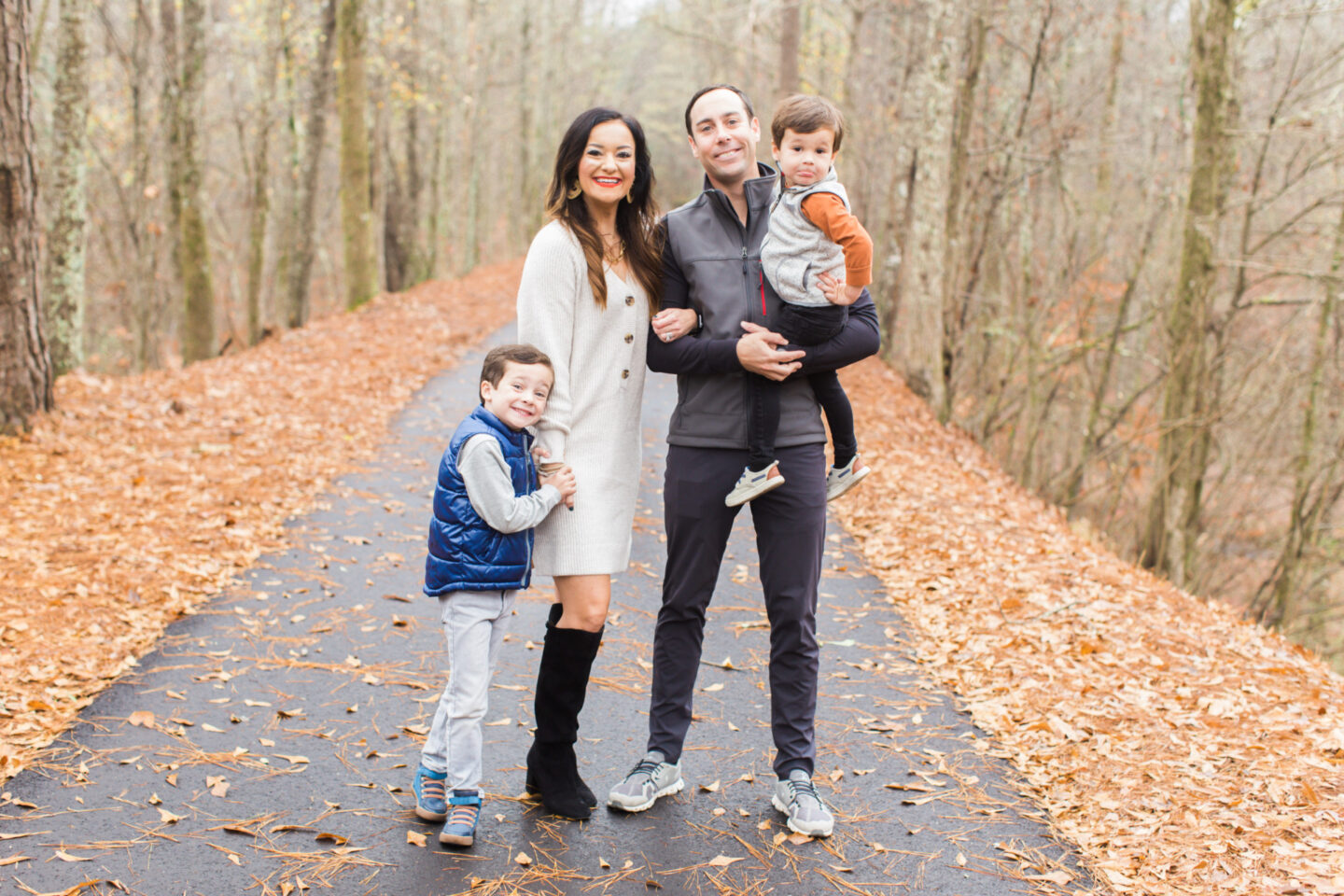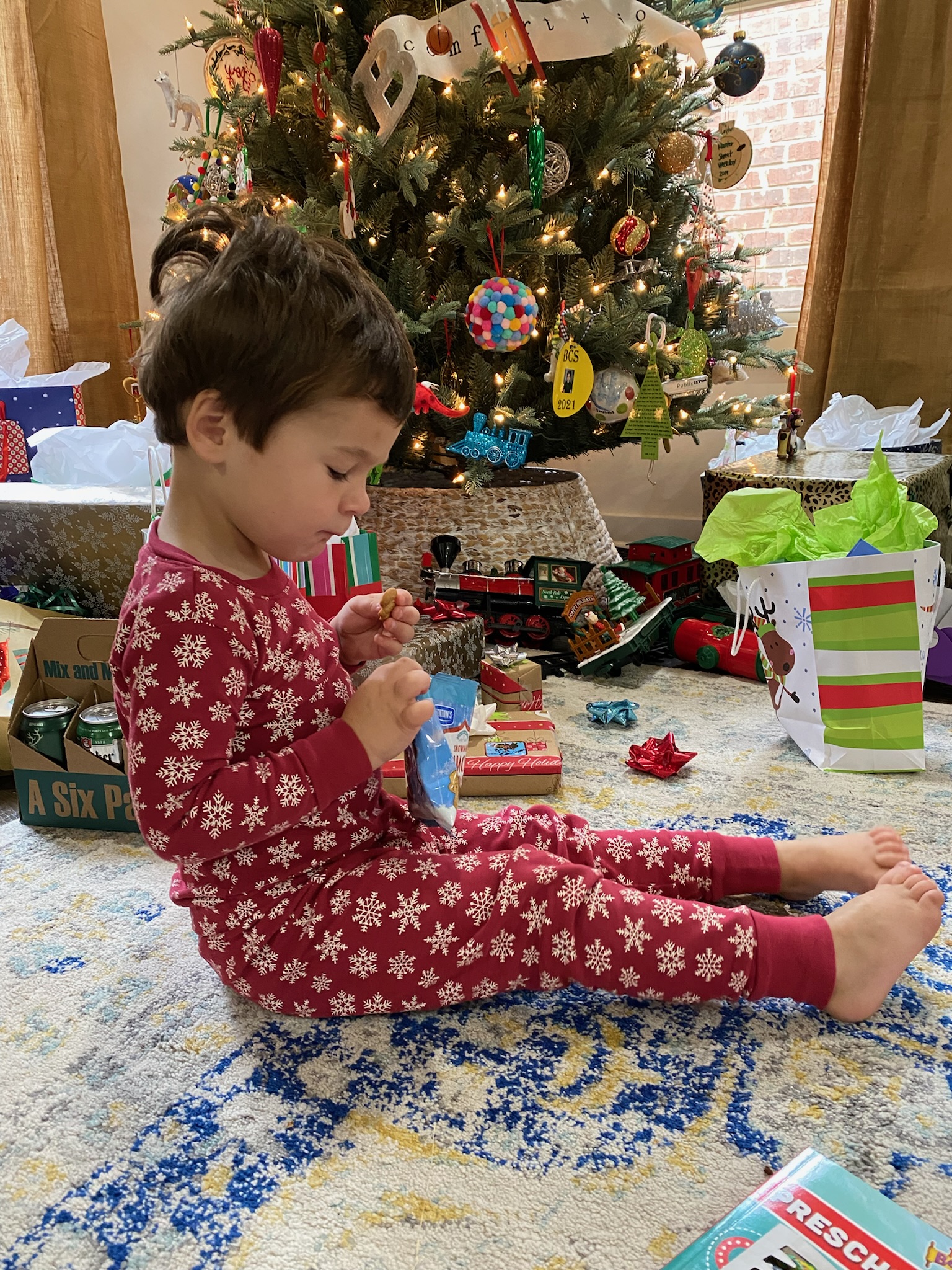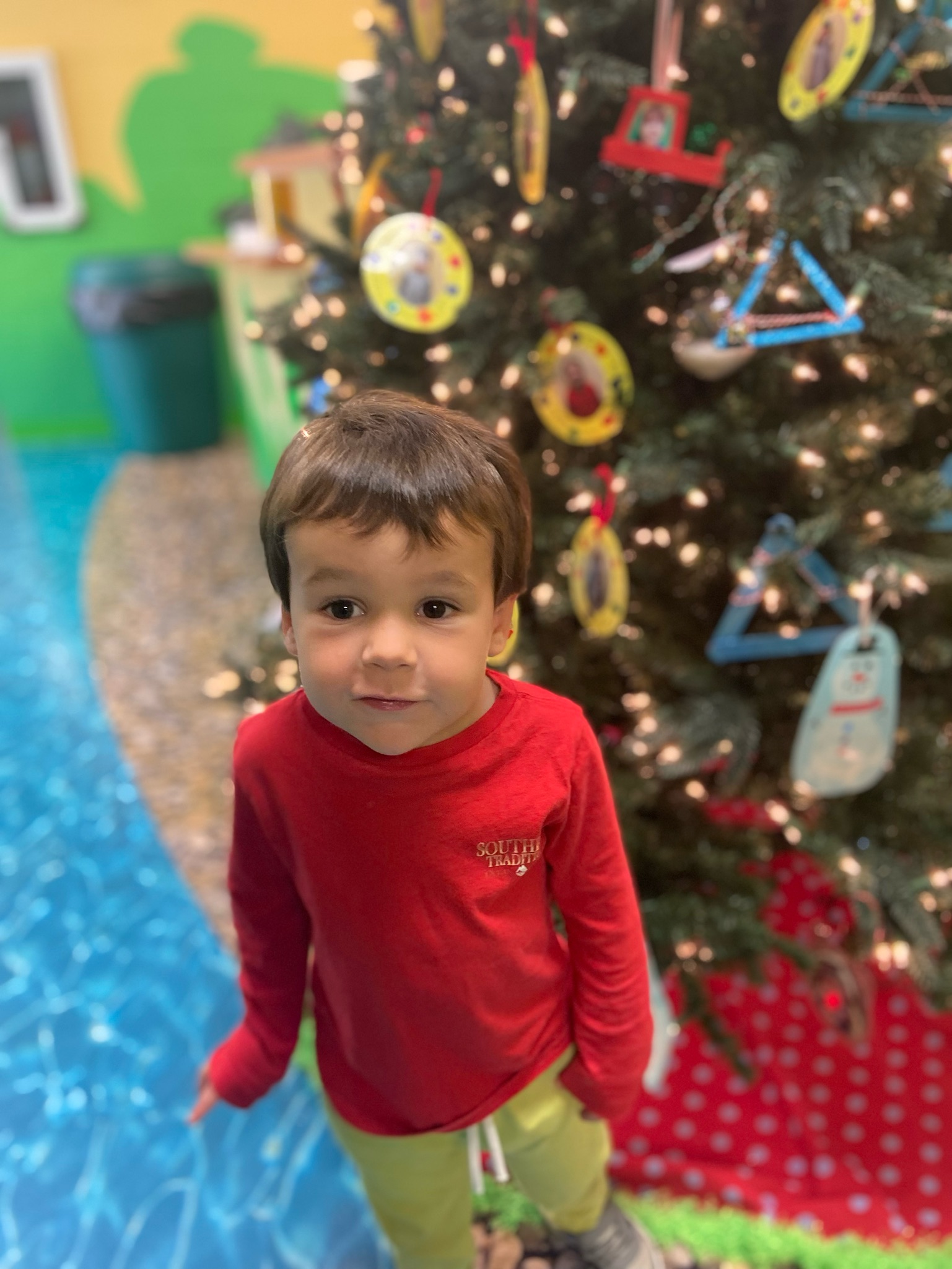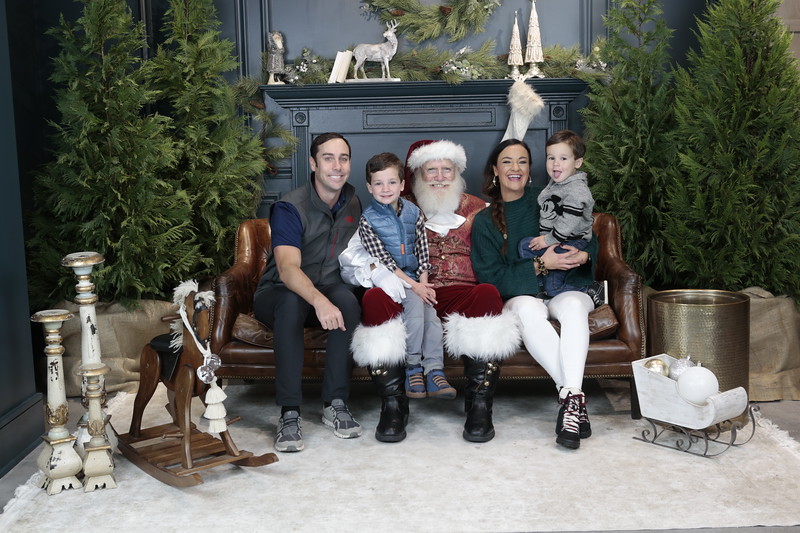 FAVORITE PHRASES/THINGS FROM THIS YEAR:
SUPER FINN! When you put your cape and eye mask on and go zooming around! You love to wear them on your scooter & racing around chasing brother around the couch.
The Finn snake character where you army crawl and hiss at us
Creating a bat cave or bear cave on the couch
You are OUT of your crib as of July and sleeping in your big boy bed!
Loves going on frog hunts with brother but still won't touch them himself
Loves his hedge hog stuffed animals and added a new larger Goumi blanket into his bed
Must sleep with a sound machine on + nightlight on. Wakes up almost immediately if it goes off and starts crying.
FINN'S STATS:
Height: 37in
Weight: 35lbs
SEE MORE OF FINN'S UPDATES HERE:
CHECK OUT MORE BIRTHDAY POSTS HERE:
SHOP The Letter To My 4 Year Old Son Post Here:

PIN The Letter To My 4 Year Old Son Post For Later!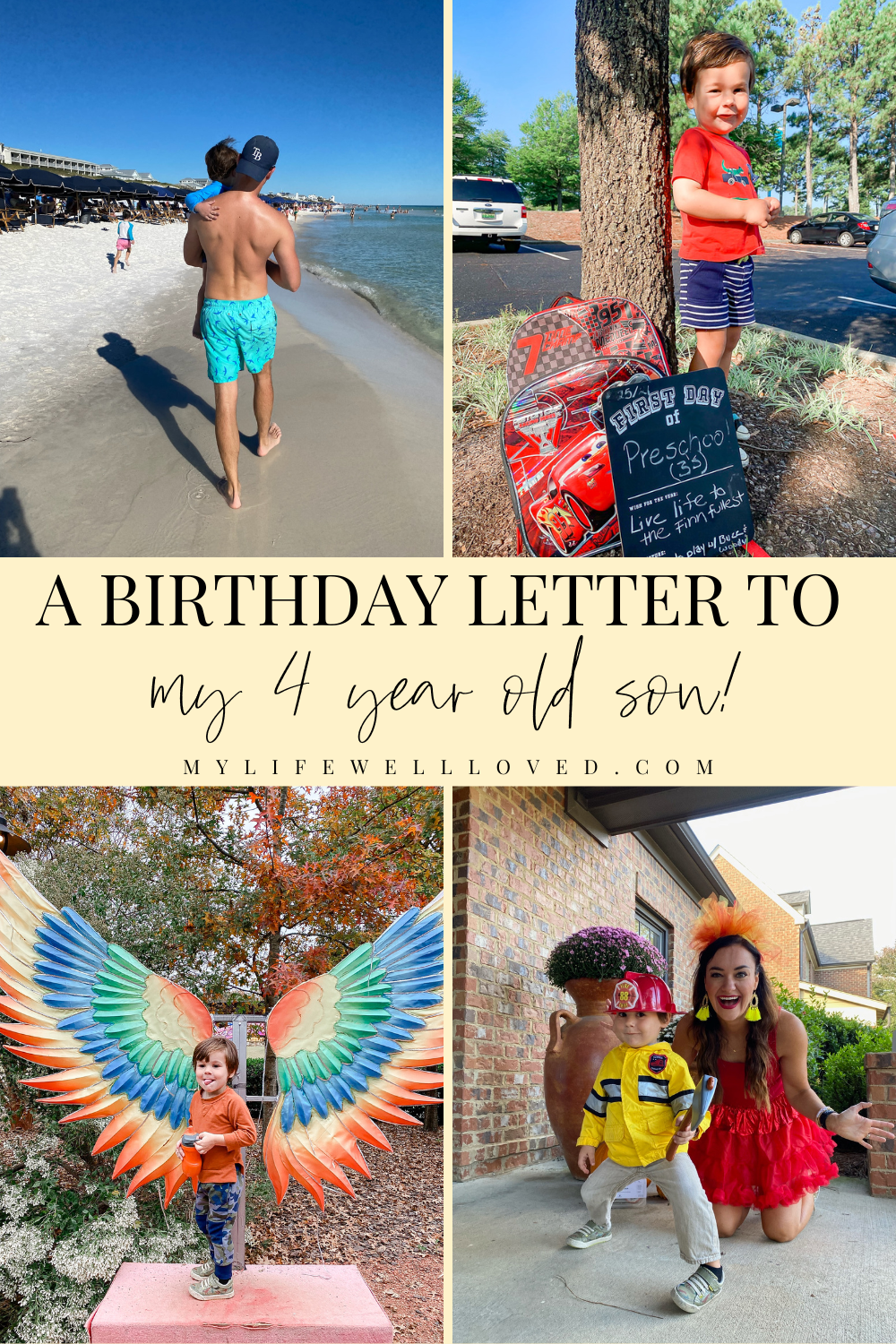 Heather Brown helps busy mamas of young littles who are caught in the hustle to find encouragement in their journey to true health, from the inside out, starting with the heart. Read her journey of learning to live a life well-loved
HERE!