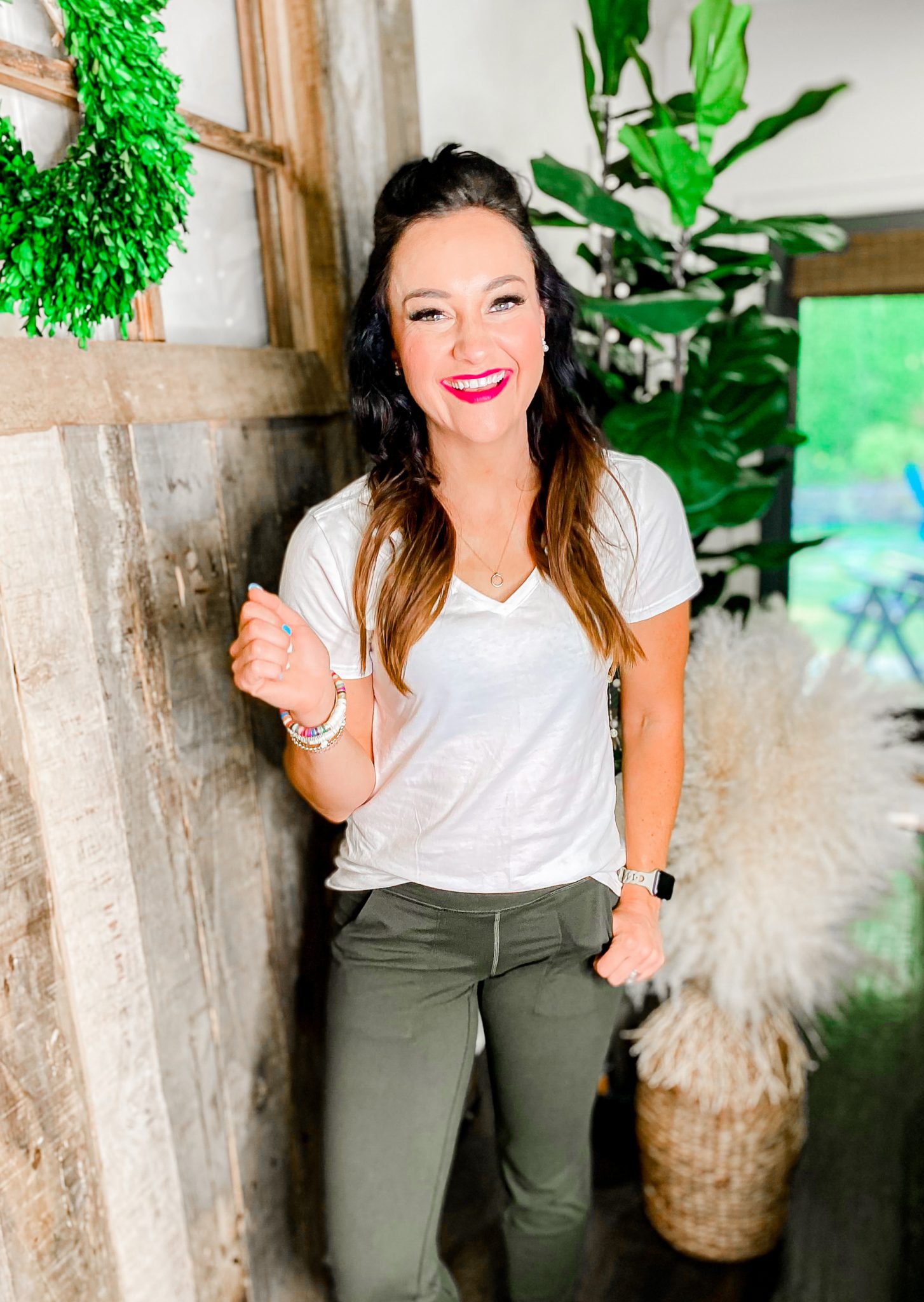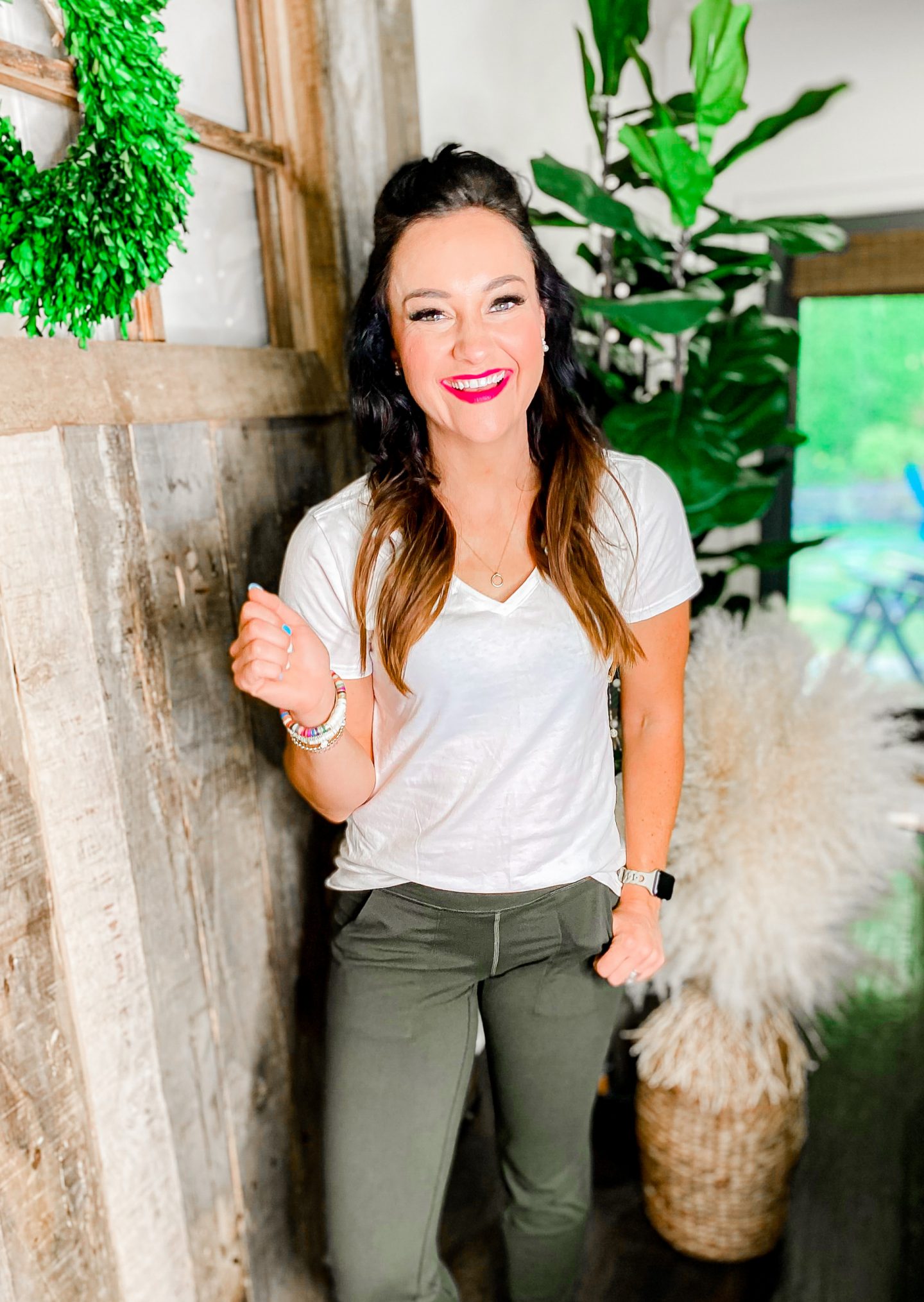 Shop The Christian Mom Podcast Post HERE: Blazer // T-Shirt // Joggers // Bracelets // Sneaker
Y'all this may be the biggest thing I have announced yet! EEEKK! I am majorly wanting to throw all the confetti here! DRUM ROLL PLEASE… Your girl is starting a PODCAST!!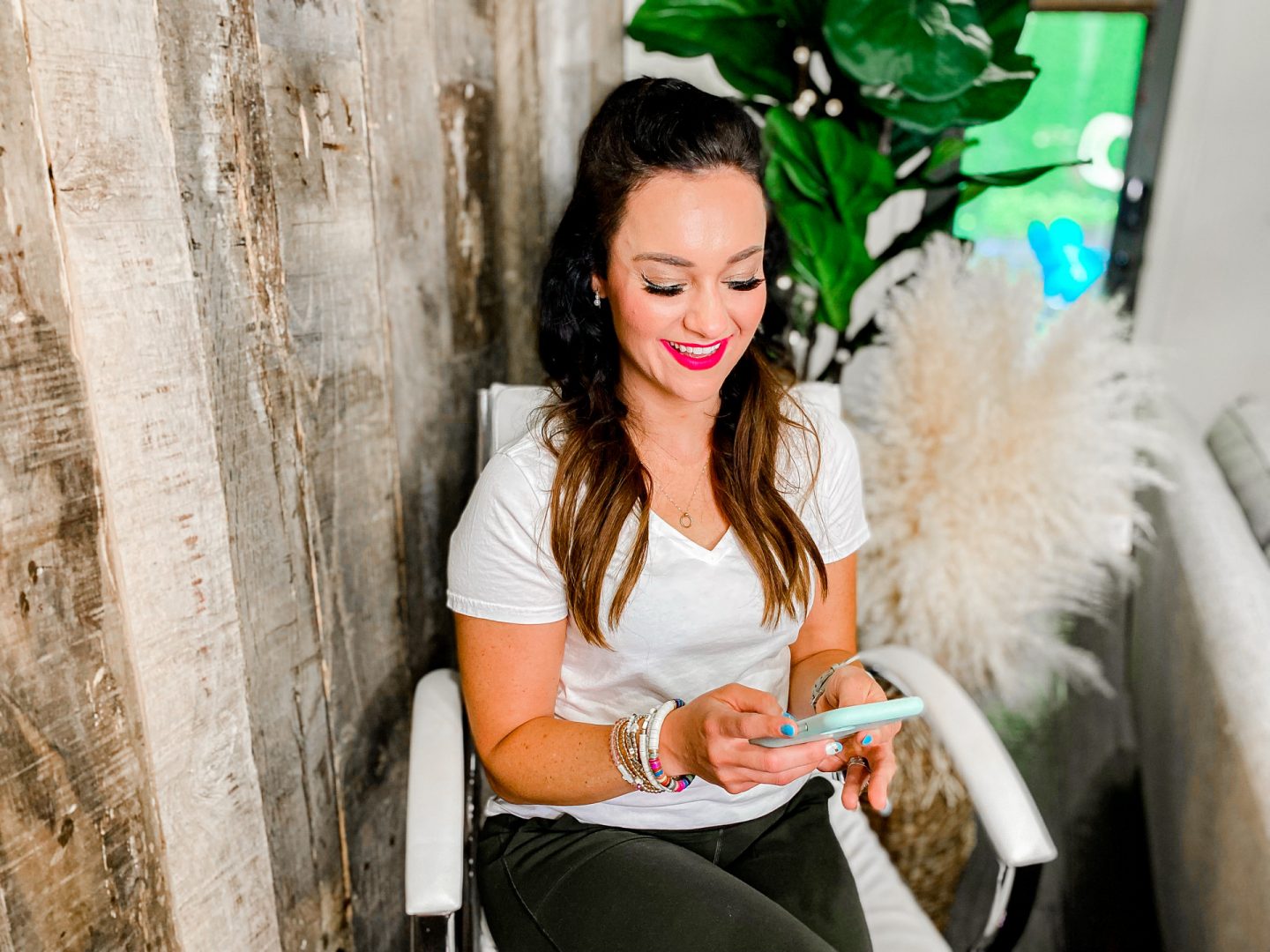 If you see me on Instagram Stories at all, you know what a struggle bus it has been lately to truly share my heart and encourage all of you with those quick 15-second slides.
Plus, as Instagram changes it makes it harder for faith-centered communities like My Life Well Loved to even reach their audience. Here is just a glimpse of the messages I receive DAILY from y'all saying my posts and stories just disappeared from your feed.
Please don't get me wrong — I love Insta — it is how I have been able to meet so many of YOU and I am NOT complaining. But I am thrilled about the possibilities for an infinitely more meaningful connections with a PODCAST!
I went on a podcast tour in 2020 (see all those episodes here!) and was astounded at how intentional the conversations could be in that space.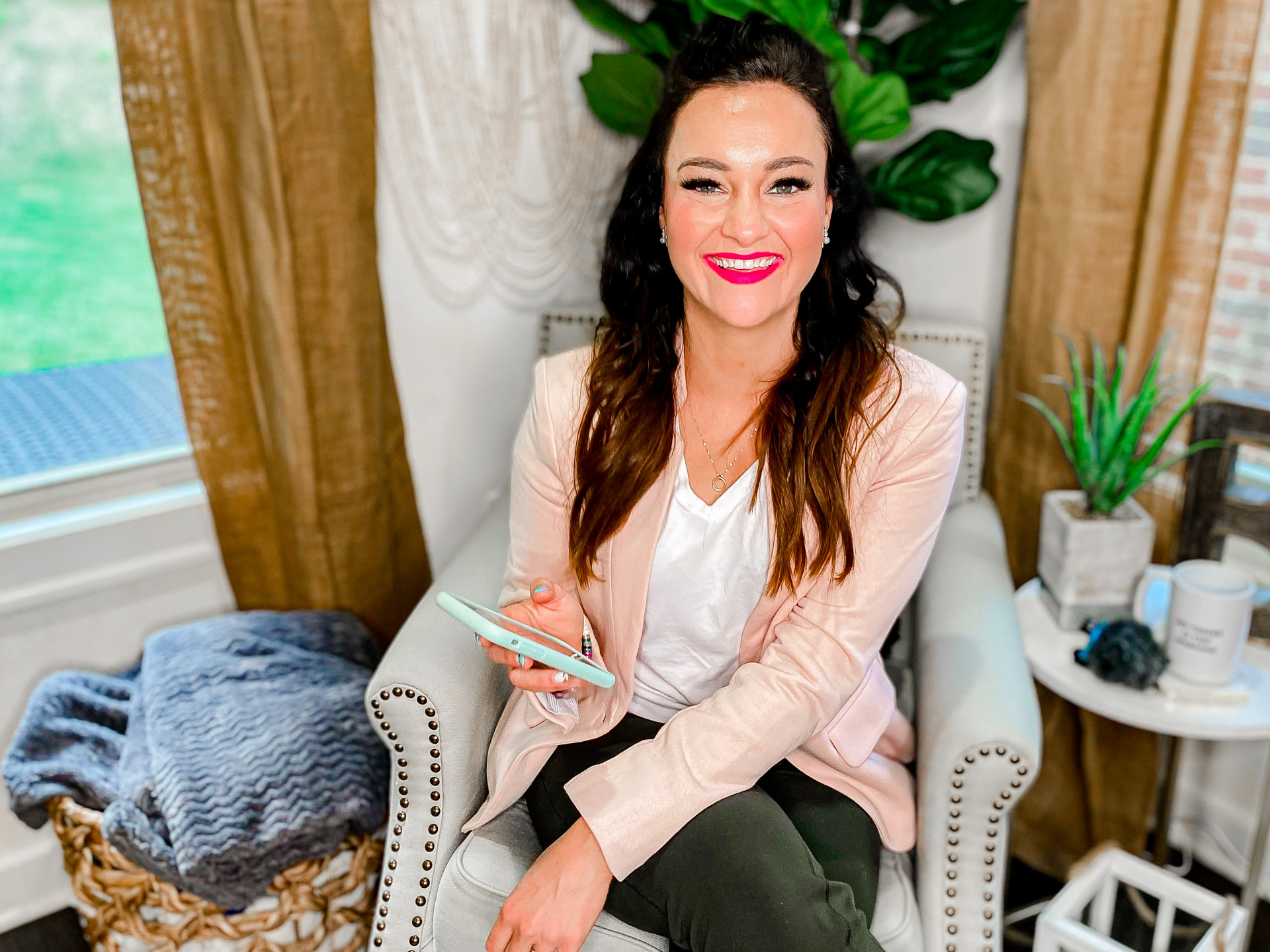 "Okay, great, Heather but what's the podcast about?"
Let me tell ya!!
In this new chapter, I want to dig DEEP into HEALTH —
Mental health
Spiritual health
Emotional health
Relational health
Physical health
God created us to be complex and unique, and it's vital that we invest in EACH element of our health.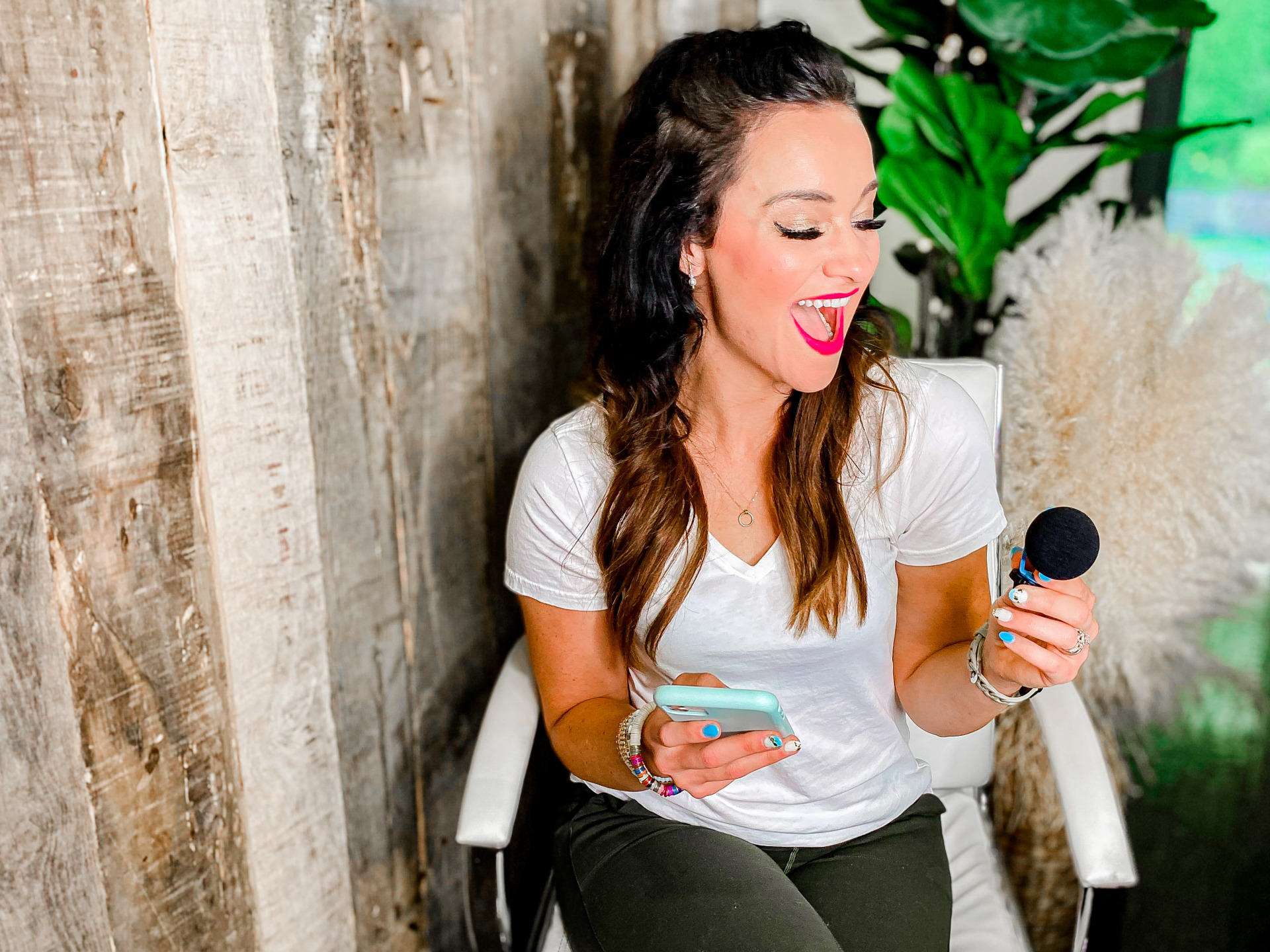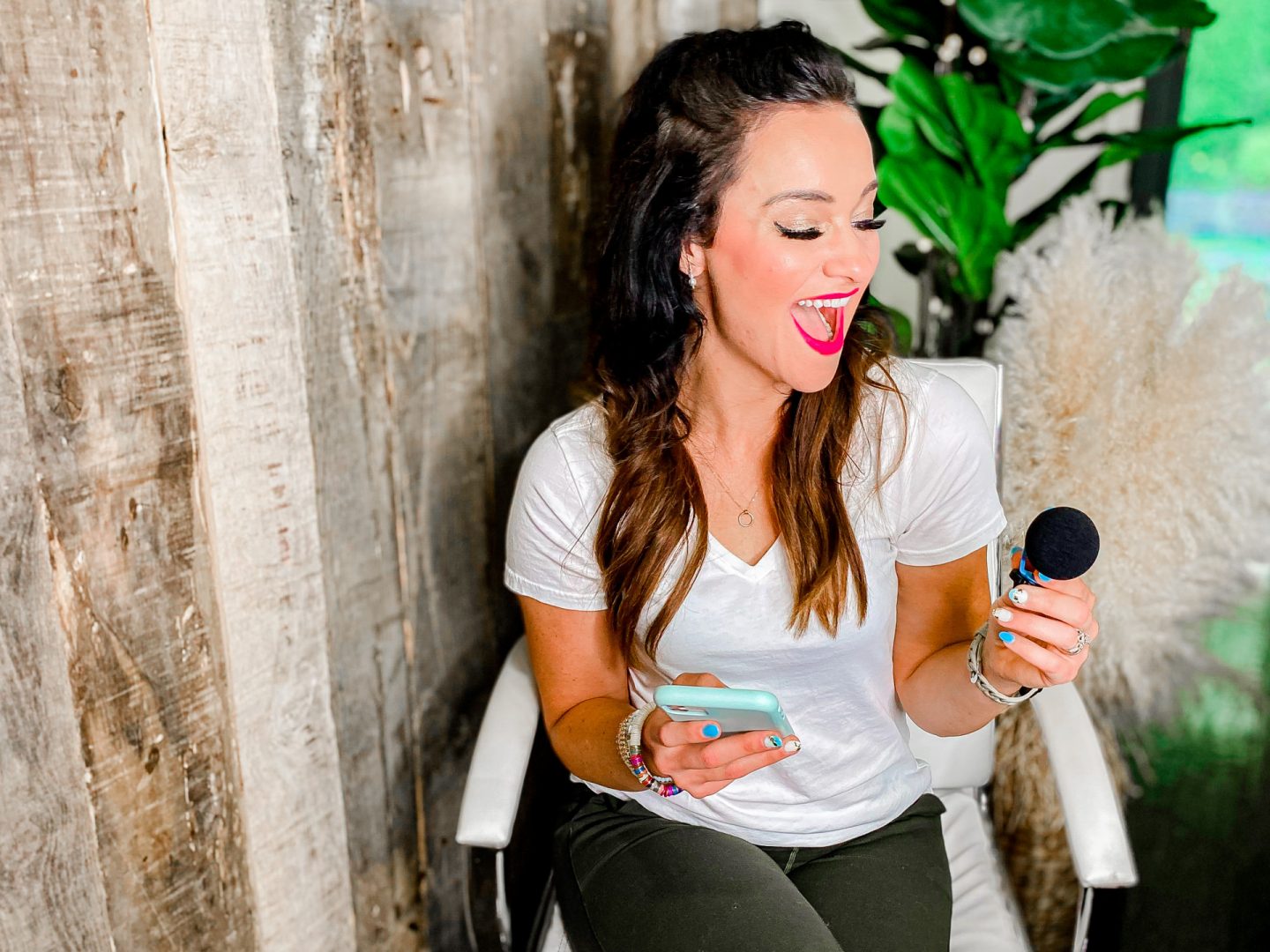 With this podcast, my hubby Eric will be joining me as I seek to create a safe space in which to learn more about every aspect of our health. Centered around meaningful conversations with leaders and thinkers, my prayer is that this podcast will inspire women to move out of stress into a healthy life well loved — mentally, physically, emotionally, relationally, and spiritually.
There is so much to hold in balance, especially after living through 2020-2022. This podcast will deep dive into what mental, physical, spiritual, relational, and emotional health look like for moms. I cannot WAIT for this journey with you, girl gang.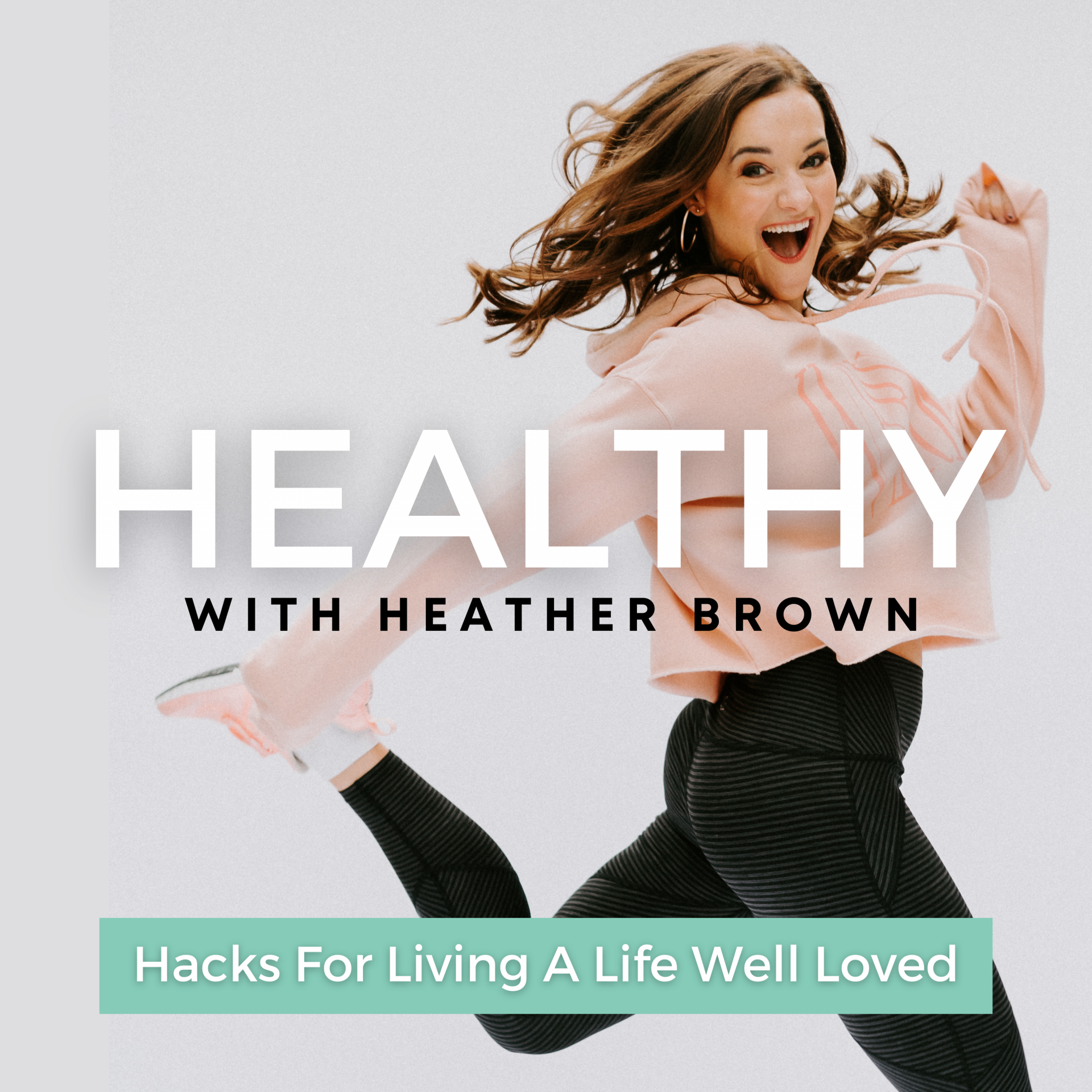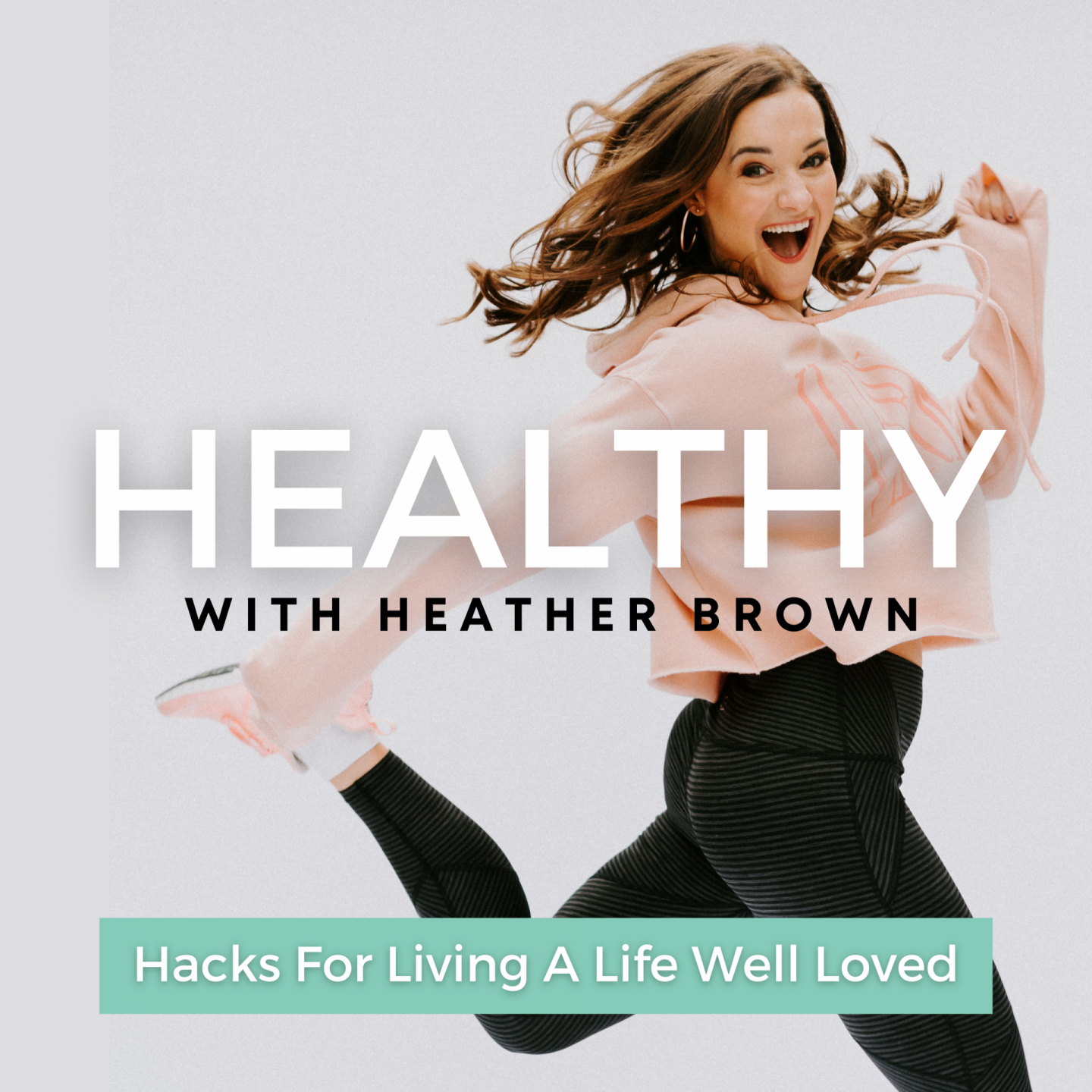 Ready To Come Along This Journey With Me?
Here's A Next Step You Can Take!
CLICK HERE to be an INSIDER and get the 411 about the launch date, get a reminder each time I release a new episode, & more exclusive insider info!
Tell your friends!!! Know a fellow mama, sister, coworker, or best friend who might want to tune in and listen when we launch? Send them this blog post link and help me spread the word!
Once the podcast launches, hit the SUBSCRIBE button on your favorite podcast-listening app (Spotify, Apple Podcasts, etc.) so you never miss an episode!
Follow along with all the behind the scenes podcasting over on my new podcast account — HEALTHY WITH HEATHER BROWN on Instagram!
As you listen to episodes, please RATE & REVIEW! I have always coveted your feedback and this venture is no different. Please leave a review on the episodes you tune in to!
SHOP My Christian Mom Podcast Post Below:

PIN My Christian Mom Podcast Post For Later!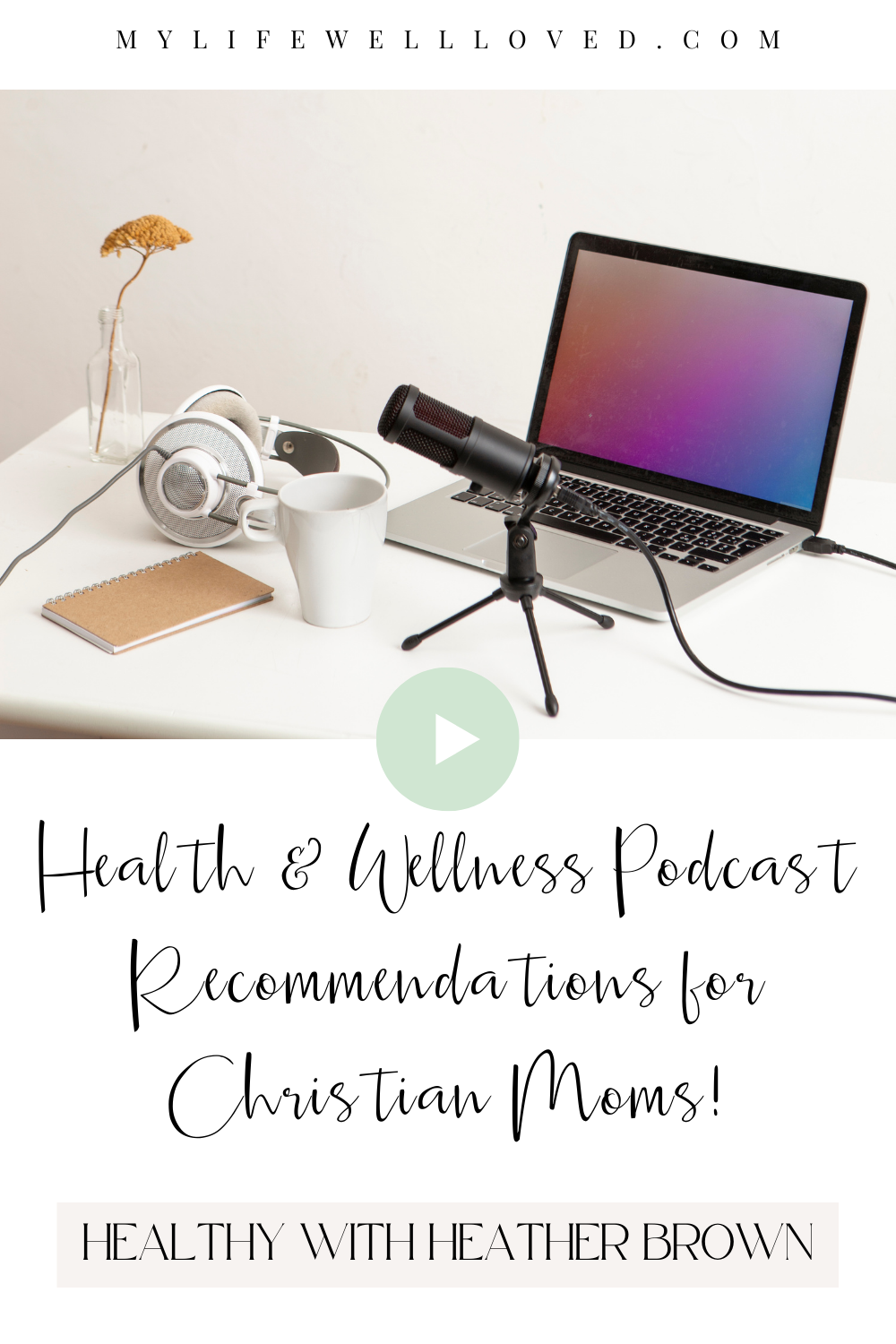 Heather Brown helps busy mamas of young littles who are caught in the hustle to find encouragement in their journey to true health, from the inside out, starting with the heart. Read her journey of learning to live a life well-loved
HERE!