This post on 30 Day Intermittent Fasting Challenge was originally published in September 2019 and updated in July 2022.

Intermittent Fasting Challenge:
I am super excited to share something I'm doing with some amazing ladies. I have teamed up with Jessica Hughes from Happily Hughes and Natasha from Nashville Tash for a 30 DAY INTERMITTENT FASTING CHALLENGE! Click HERE to download your free printable to track your daily progress! 
If you're looking to take your intermittent fasting to the next level, check out the Lasta Fasting app. This app is designed to help with healthy weight loss, with a special focus on intermittent fasting. The app offers the ability to choose your fasting period and provides a customized tracker, along with a wealth of useful articles and information to assist you in achieving your goals. It's important to remember that weight loss should be healthy and sustainable, and Lasta Fasting app can help with that too. They offer meal plans for when your intermittent fast breaks, so you can maintain a healthy and balanced diet throughout the entire process.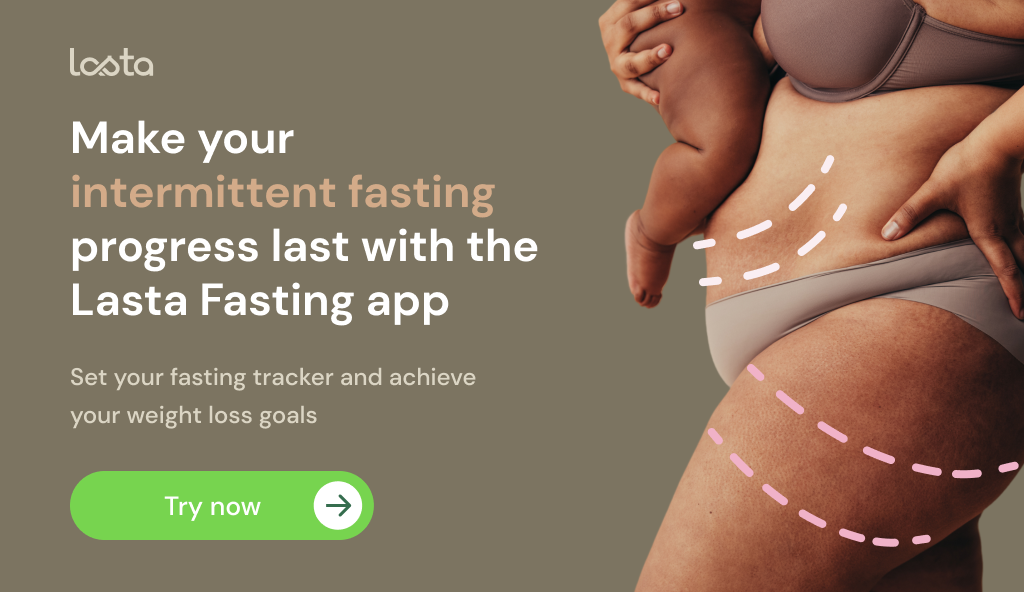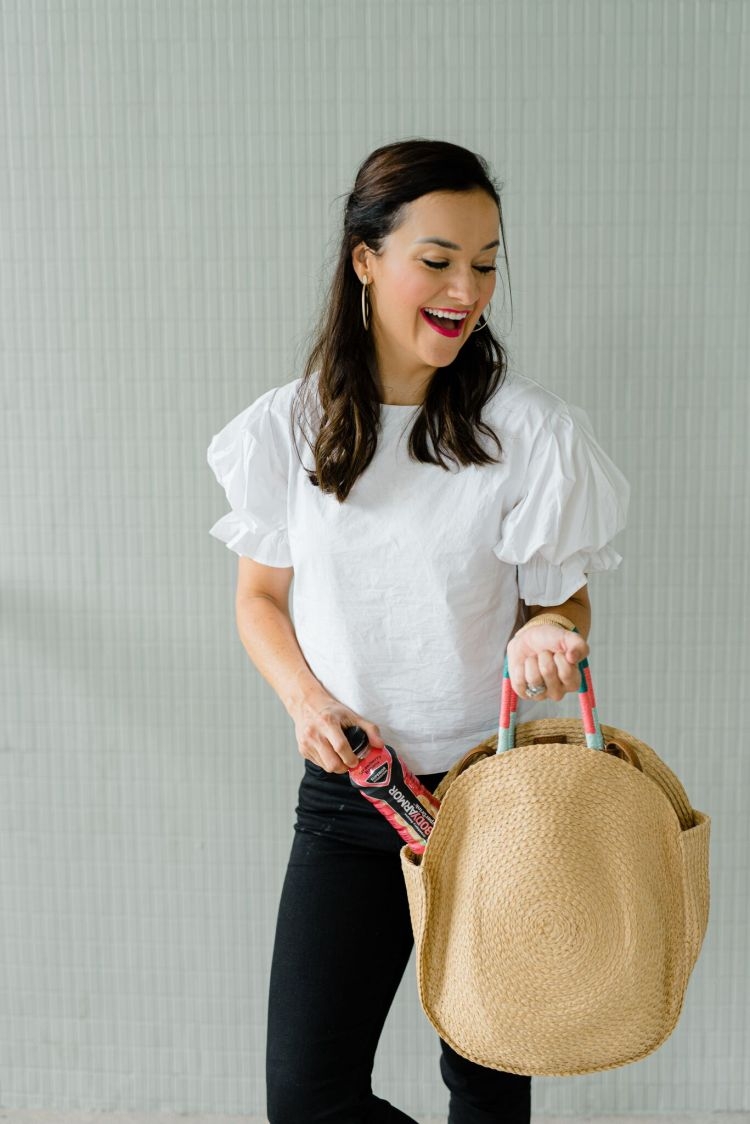 SHOP The Intermittent Fasting Challenge Photos HERE: Similar Black Jeans // Similar White Top // Similar Straw Bag // Earrings
How To Join The Intermittent Fasting Challenge:
Fast 16 consecutive hours – You can still have water, zero-calorie waters, coffee, and tea. Just make sure you are not consuming more than 50 calories during this window of time.
Maintain an 8-hour eating window – "Break your fast" after 16 hours and eat all your meals for the day within the 8-hour window. There is no meal plan but the goal would be to focus on clean & whole nutrition!
Drink LOTS of water – Try to aim for drinking at least half your body weight in fluid ounces every day! Drinking more while you are fasting will help curb hunger!
Try to workout 3-5x a week – There is no set workout schedule but during the 21 days, we are encouraging everyone to try to workout 3-5x a week. Whether that is a walk with your family, taking a class, or weight training, aim to move your body several times each week!
SHARE! – Let us know you are participating in the challenge by sharing on your social media tagging our accounts! Share when you are drinking your water, working out, breaking your fast, etc! We will have a giveaway at the end of the challenge to celebrate our completion!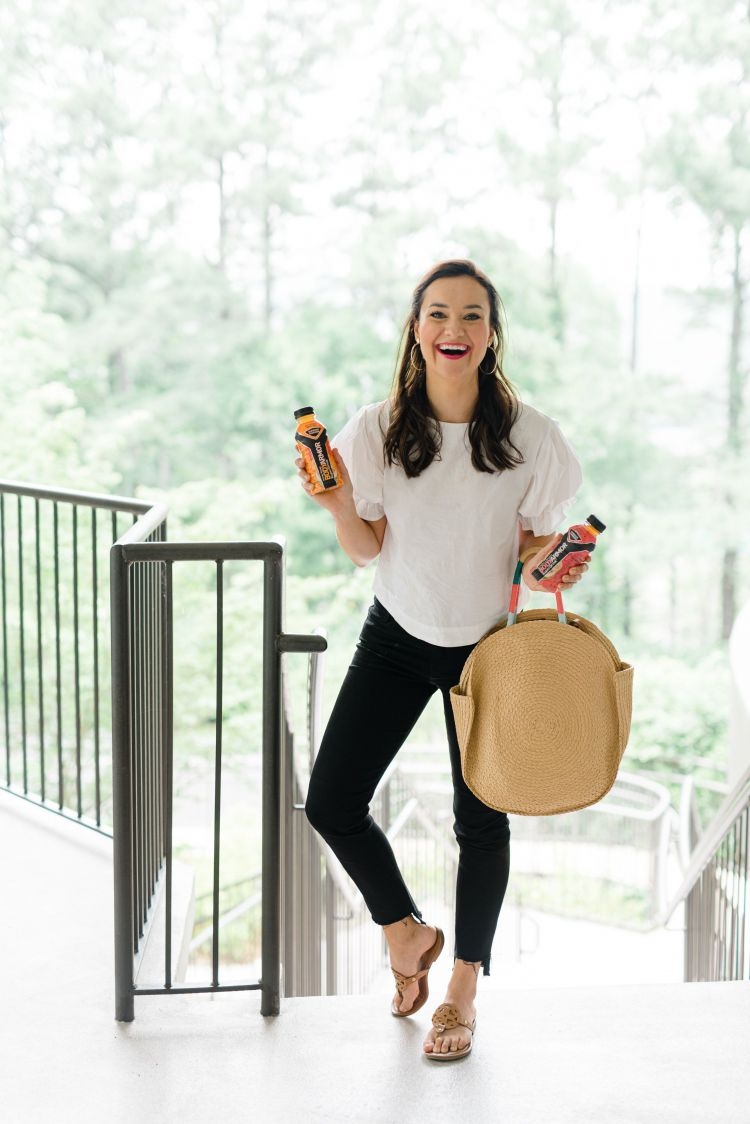 What Is Intermittent Fasting?
The past several weeks on Instagram, I've been continuing to talk about FASTer Way to Fat Loss and how much I am still loving it! If you're new around here, you can head over to my FASTer Way to Fat Loss page and find out more about what exactly it is!
One premise of FWTFL is intermittent fasting. This wasn't an entirely new concept to me as months before I began FWTFL, Matt (my HomeFit trainer), suggested I try intermittent fasting to begin shedding baby weight after Finn was born.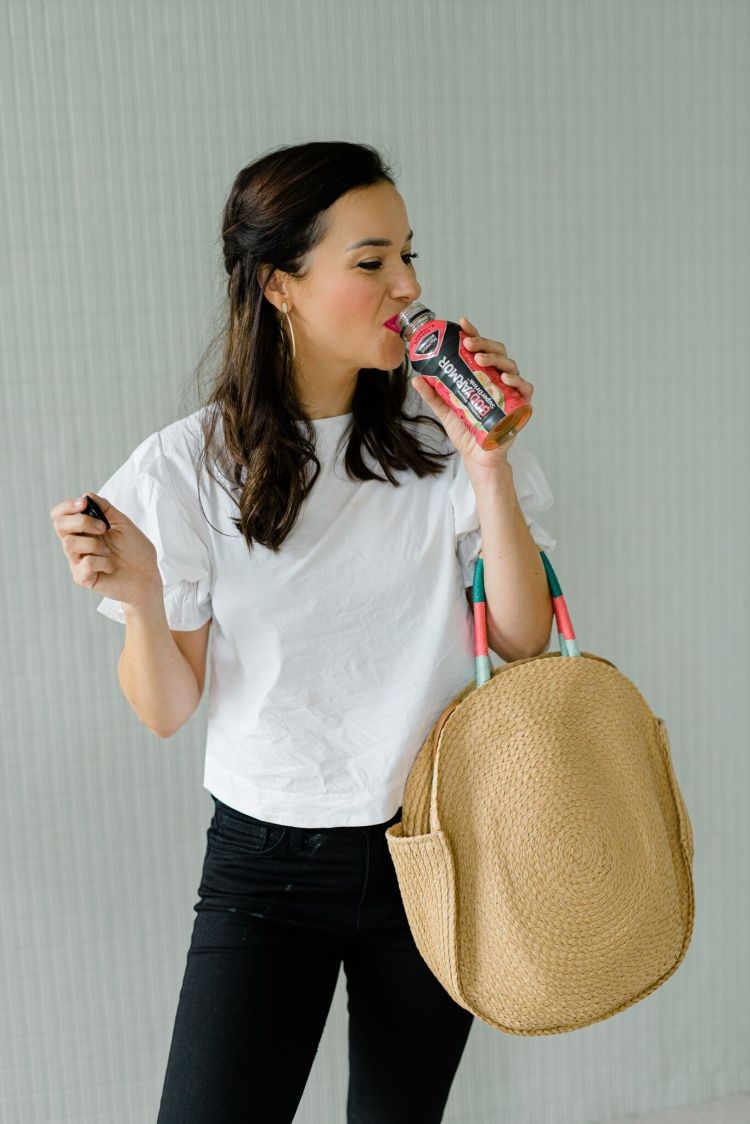 I touched a little on intermittent fasting in my FWTFL Q&A. I went further into fasting with my Chiropractor, Dr. John. But I'll give you a summary here. Basically, intermittent fasting is just a cycle of eating and fasting. Yes, it's literally that simple when it comes right down to it!
With FWTFL, we have a 16:8 fasting cycle. So I fast for 16 hours (you can still consume water and coffee but anything added to your coffee (creamers, milk, sugar, etc. must stay under 50 calories) and then you eat all your yummy macros within the 8-hour window after you "break your fast".
For me, I typically find the best eating window to be 12:00pm-8:00pm or 1:00pm-9:00pm. However, you can choose to eat whichever 8 hours fit best for YOUR schedule!!
Check Out More Intermittent Fasting Posts HERE:
The Products You Need To Survive Fasting:

SHOP The Intermittent Fasting Challenge Week 1 Post Here:

PIN The Post For Later!
Heather Brown helps busy mamas of young littles who are caught in the hustle to find encouragement in their journey to true health, from the inside out, starting with the heart. Read her journey of learning to live a life well-loved
HERE!