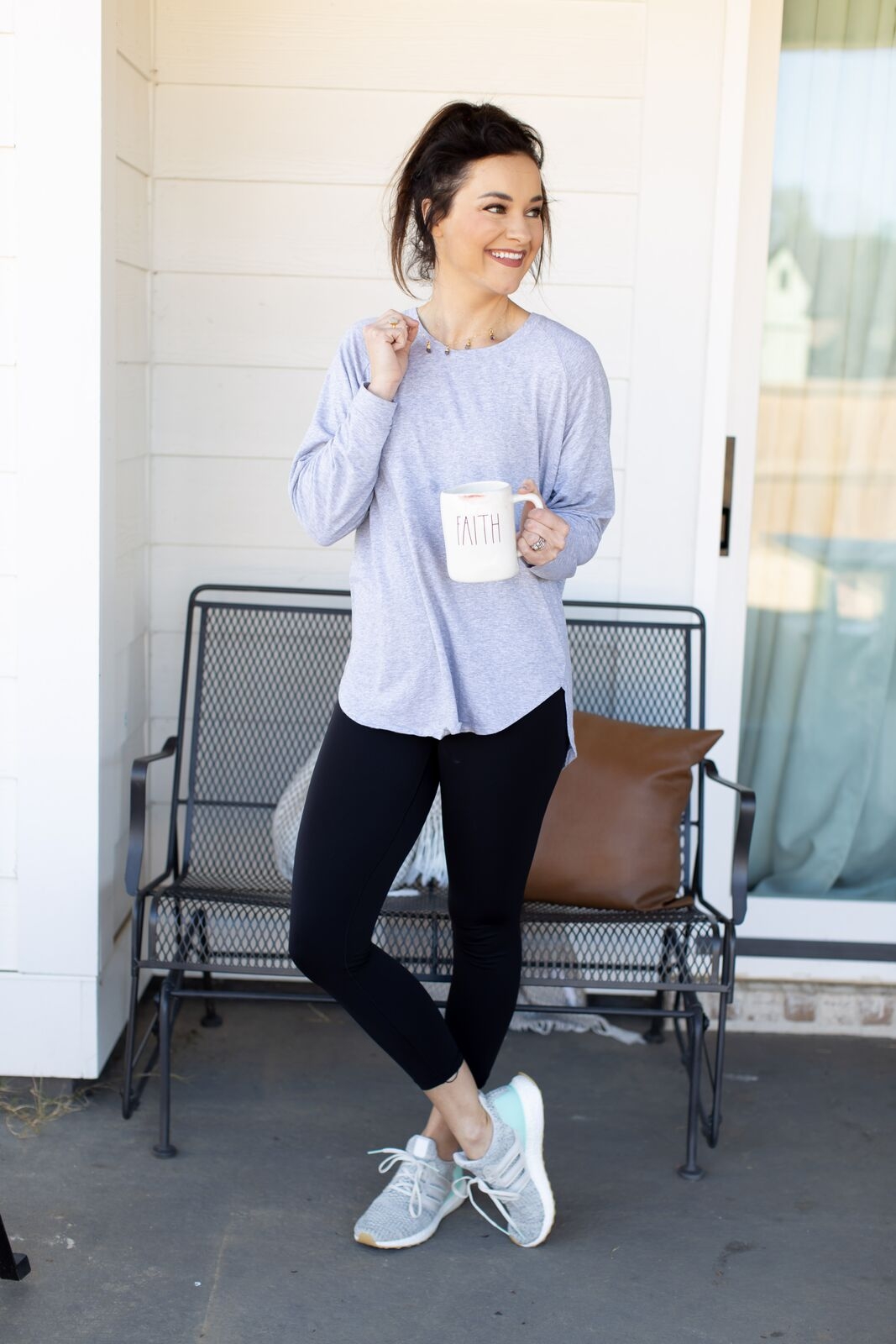 SHOP The Intermittent Fasting Coffee Post HERE: Grey Tunic – fits TTS wearing size small // Lululemon DUPE Leggings – fits TTS wearing size small // Sneakers // Amazon No Show Socks // Mug
One of the most common questions I get asked is "How do you drink coffee while you are intermittent fasting?" I didn't know if I would be able to when I first started, but then I found a few tricks and must have creamers I can use and I've never looked back!
If you don't know, I follow intermittent fasting as a part of my ride or die FASTer Way To Fat Loss program. This is a weight loss program that helped me lose all of my baby weight and get my body in the best shape it's even been in. You can see my before and after photos HERE and sign up for the upcoming round HERE!
The trick to enjoying your morning (or midday, or afternoon, (depending on how long you are fasting, ha!) cup of coffee while still remaining in a fasted state is finding just the right creamer that does the job. You'll need to keep the total calories under 50 so you can remain in a fasted state.
In the morning, I usually brew a regular pot of coffee and then I add one tablespoon of NutPods Coffee Creamer (use code MYLIFEWELLLOVED for 15% off) and one tablespoon of Oatly Oat Milk (or something similar). This way, I don't break my fast, but this mama can still get her coffee in! I always keep these creamers stocked in my pantry! In fact, if you want a FREEBIE, click HERE to see what else I always keep stocked and on hand!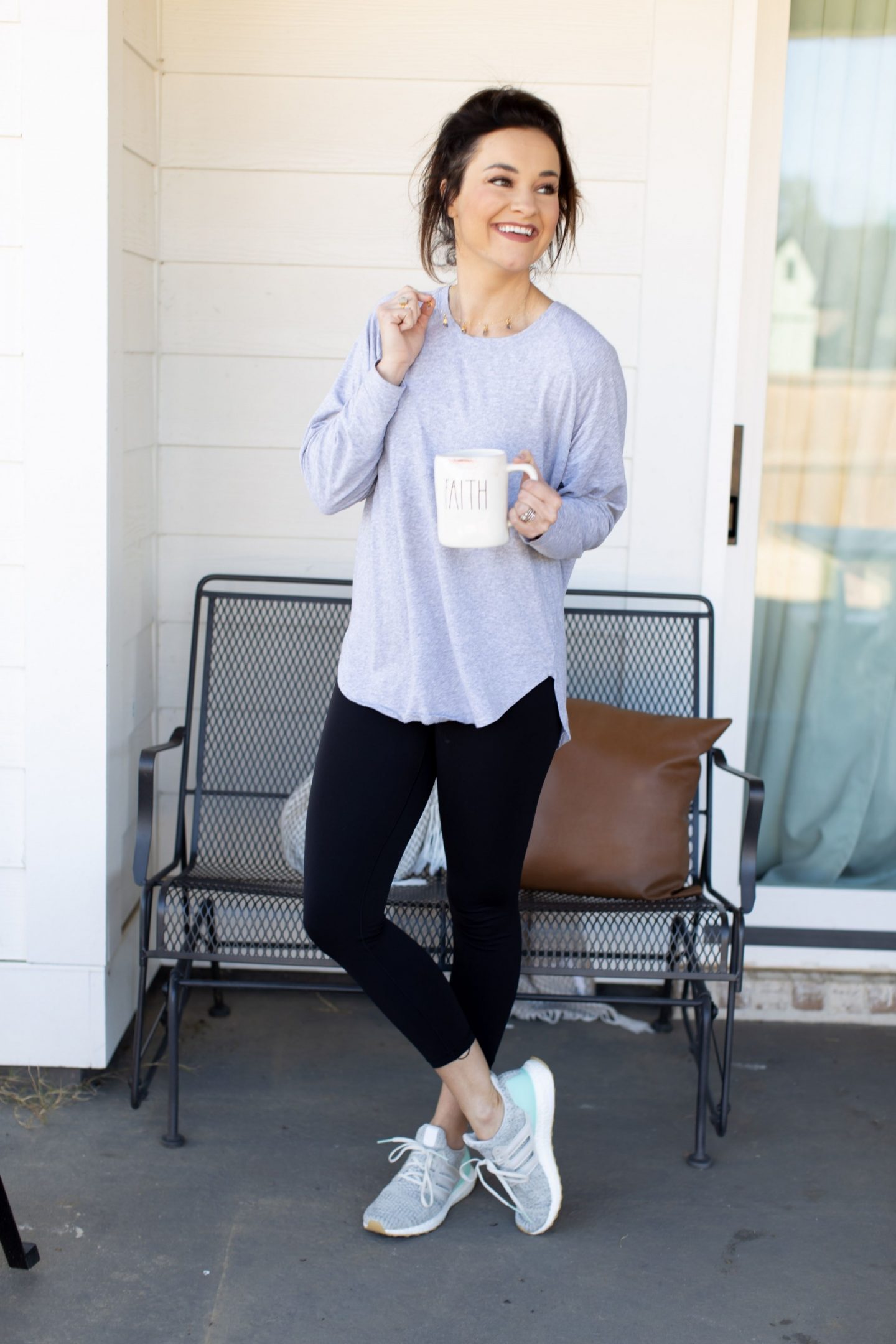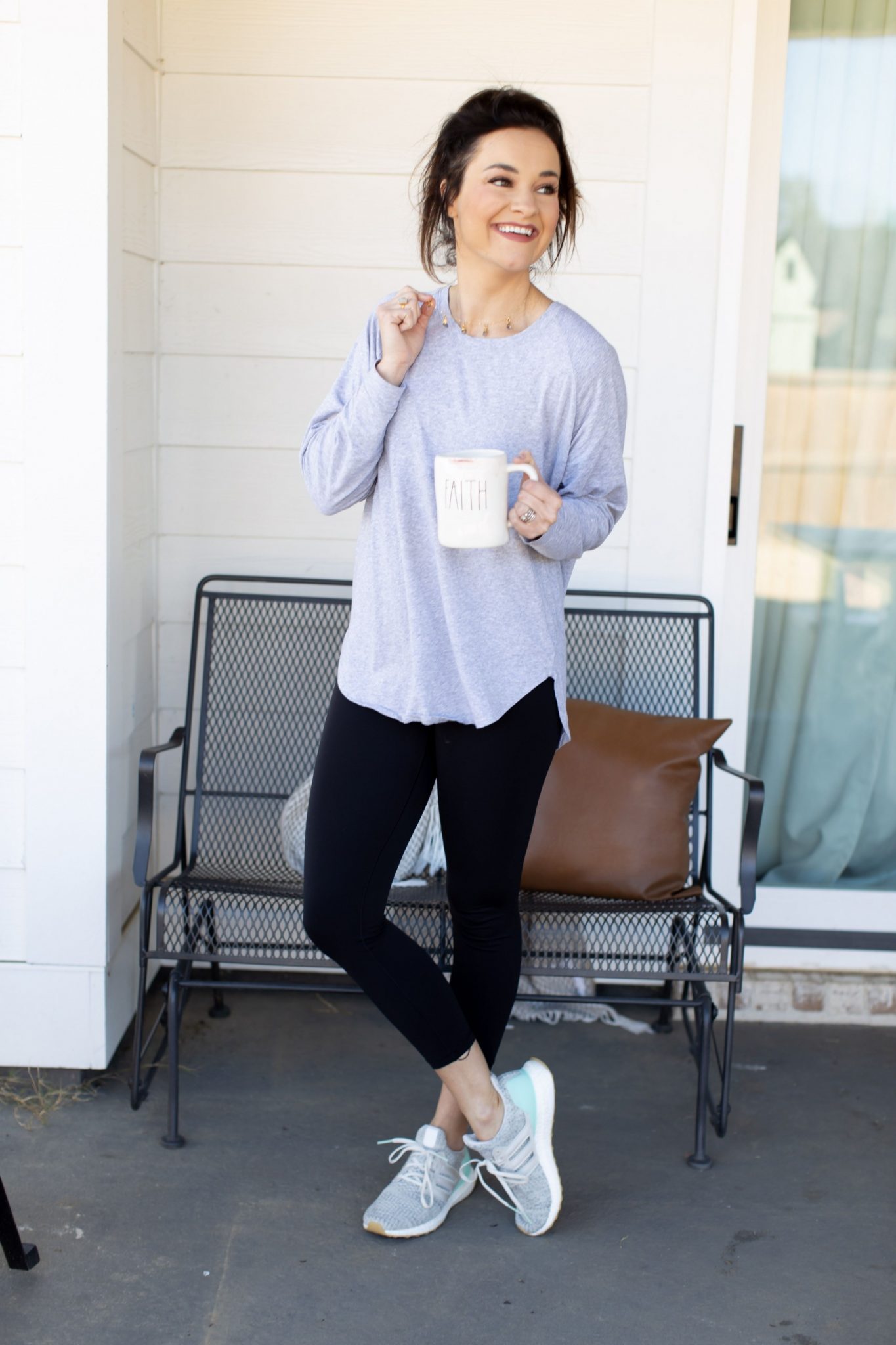 Sometimes, when I want to enjoy an afternoon treat, I'll use my Nespresso and milk frother, and make a latte with oat milk or regular milk! My key to keeping my coffee warm all morning long – my trusty Yeti mug.
I can't drink my coffee black, but if you can, more power to you! For all my mamas out there who like a little sweetness and creaminess in their coffee, these tried and true creamers won't disappoint. This Starbucks post may even help you know what to order the next time you get your coffee out!
My Intermittent Fasting Coffee Essentials:

SHOP More Intermittent Fasting Coffee Creamers HERE:
1. Califia Farms Vanilla Almond // 2. Califia Farms Unsweetened Vanilla Almondmilk // 3. 360 Nutrition Keto Creamer // 4. Oatly Oat Milk // 5. NutPods Coffee Creamer (use code MYLIFEWELLLOVED for 15% off)// 6. SO Delicious French Vanilla Coconut Creamer
CHECK OUT MORE ABOUT INTERMITTENT FASTING HERE: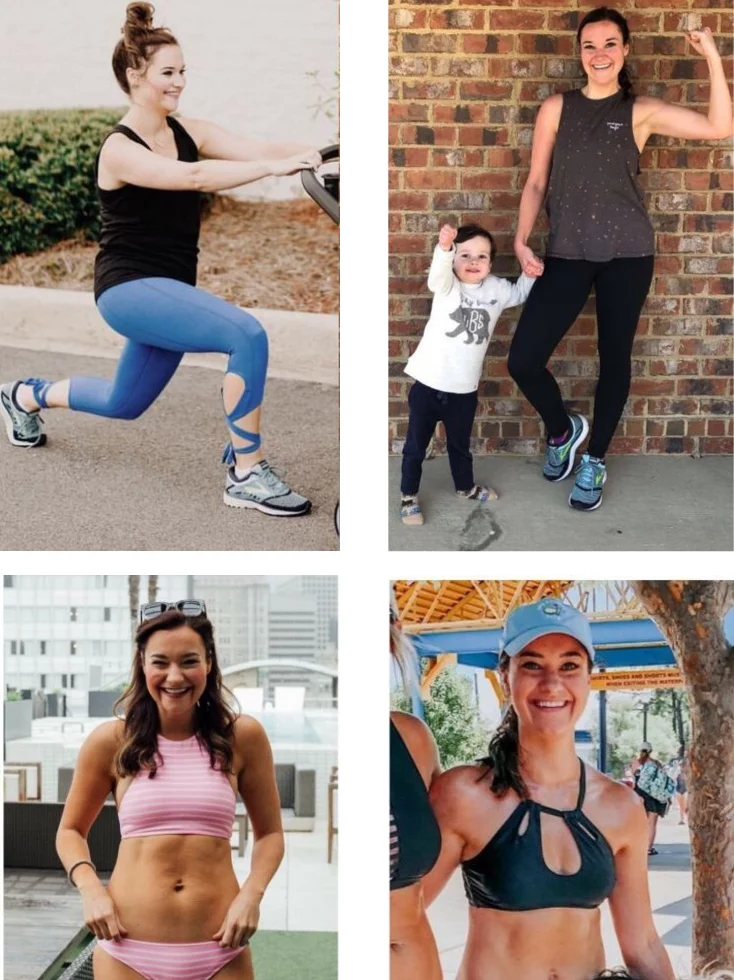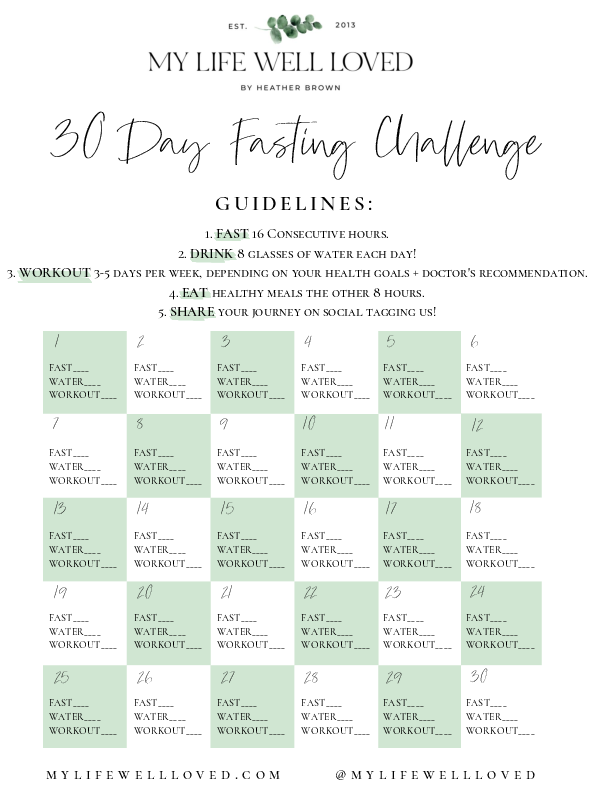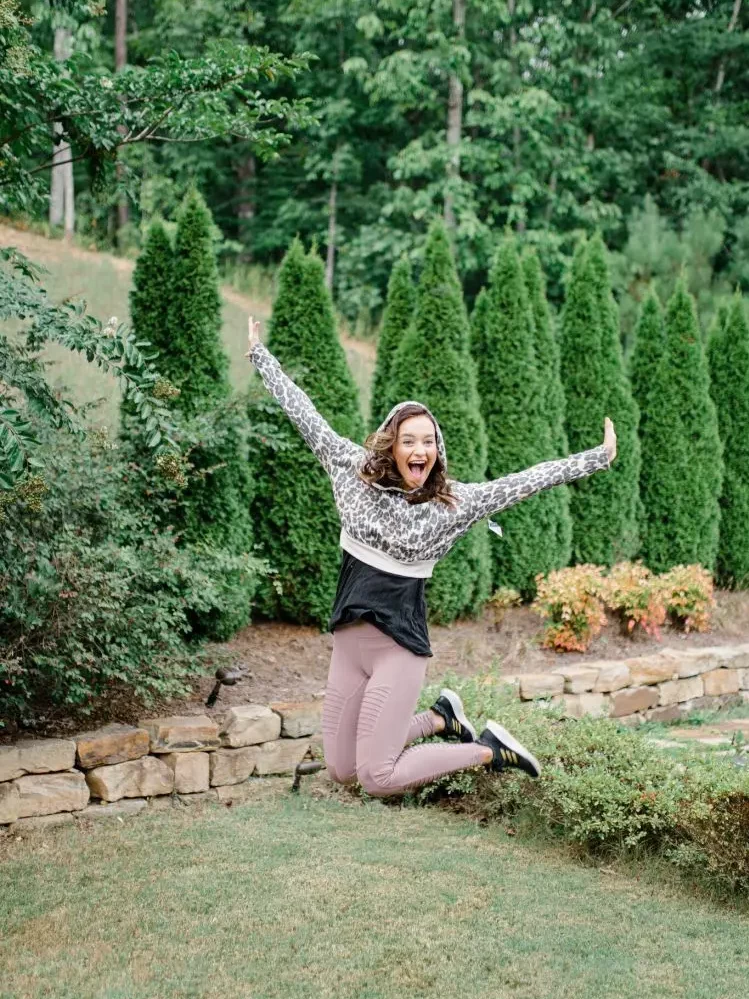 SHOP The Post HERE:

PIN The Post For Later!