Hey, mamas – if you're overwhelmed by:
your kid's food needs
a busy schedule
& maybe even a busted budget (hello 2020 & all your economic uncertainty)
it's crucial you read this.
Are you sick and tired of feeling frustrated when it comes to planning meals for your family?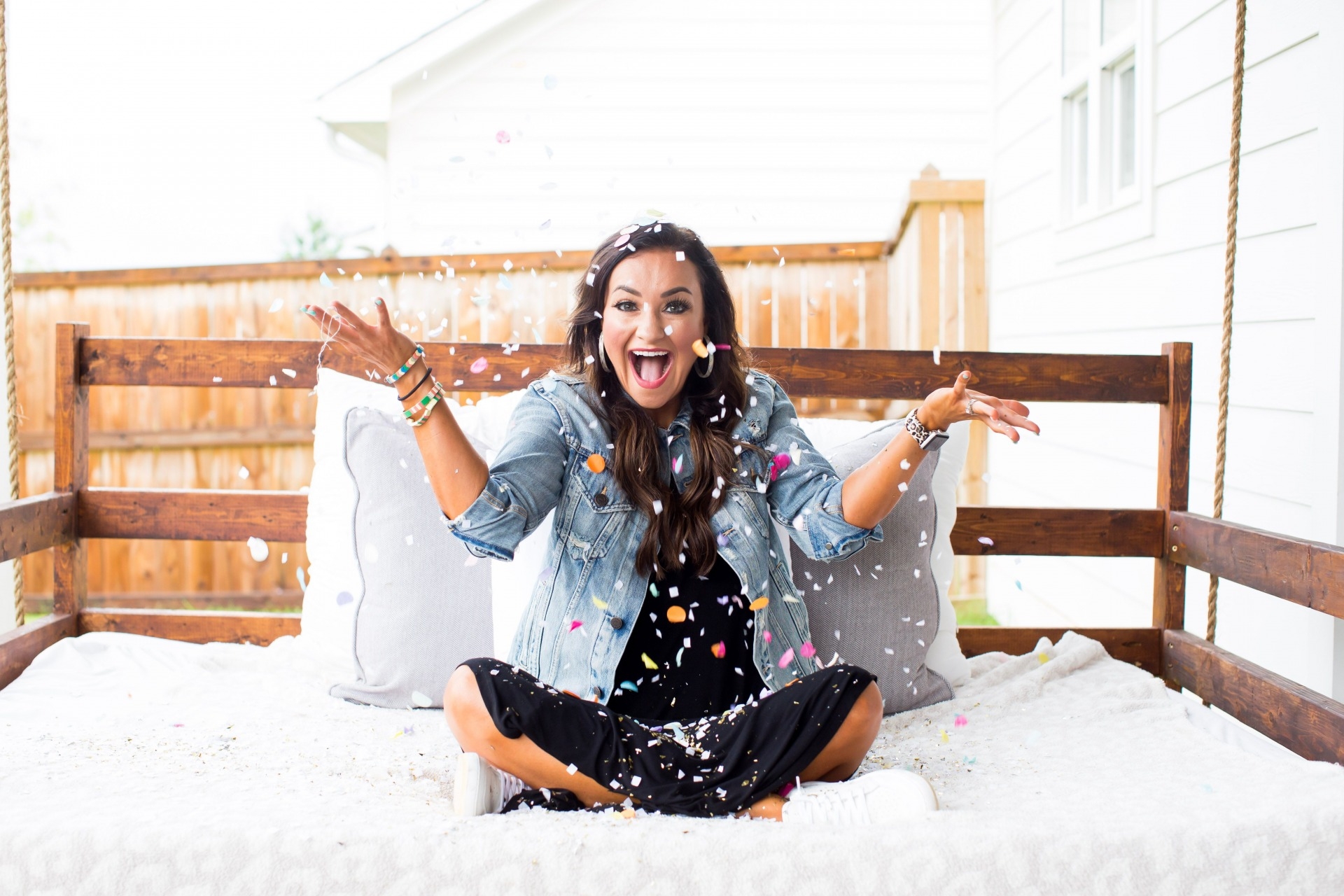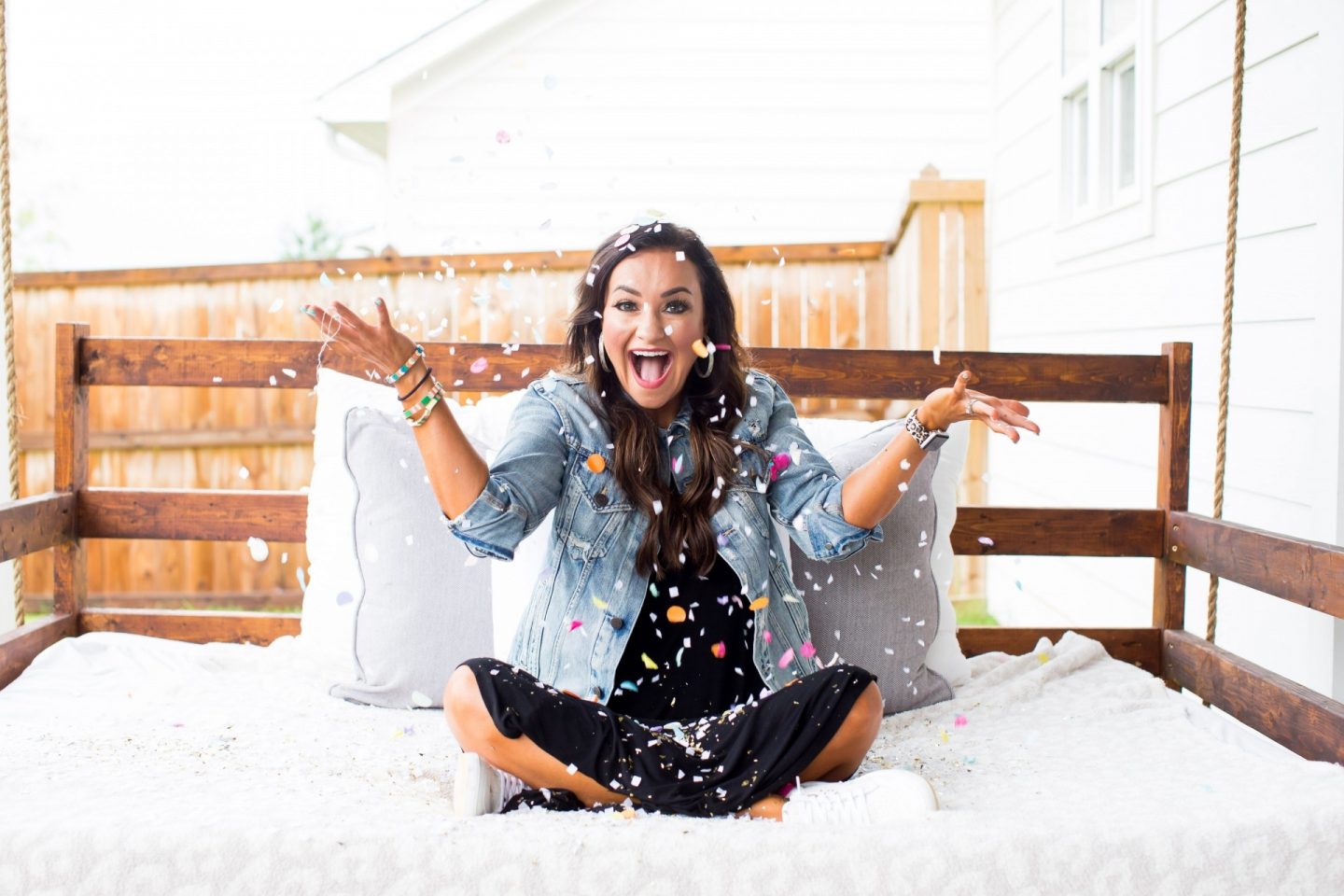 Get Your Copy Of Meal Planning For The Busy Mom Ebook HERE
I too was stressed out about providing healthy and time saving meal ideas for my family! However, I quickly found a solution that completely changed my perspective on meal time – MEAL PLANNING.
You may be asking, "What is that?" or "How do I do that?"
I tell you EVERYTHING you need to know right HERE in my eBook based on my 5 years of working at a nationwide meal planning company! Purchase your copy of my eBook and you can instantly download my complete guide to meal planning – what to do, how to do it, and my weekly meal planning routine plus tons of free printables to help you take what you learned and put it into action.
Meal planning doesn't need to stress you out, I'm taking all the guesswork out of it and making it simple for you to create and execute. Let's go!
My Signature Step-by-Step Meal Planning Strategy – My step-by-step strategy to meal planning, including how to avoid THE biggest mistake most people make in their meal-planning process.
Foolproof Printables – 10+ beautiful printables to hang on your fridge and use every week including a pantry staples list, as well as weekly and monthly meal planning printables.
Healthy, Simple Recipes – Healthy, simple, and delicious recipes to incorporate in your meal plan. Plus the best breakfasts, lunches, dinners, and snacks for busy moms on the go!
Shopping Lists – Shopping lists including a 'what's in season' section to help you purchase healthy choices every time you shop.
Exclusive Discount Codes – Exclusive discount codes to help you save money while you meal plan.
Sustaining A Meal Plan – How to sustain a meal plan and make it work for your family even when you're trying to eat healthier.
Proven Hacks To Simplify Meal Planning – For the busiest moms out there (aka YOU) and yes, you can plan in frozen pizza a bagged salad and Chick-fil-A®!
…and MUCH MORE!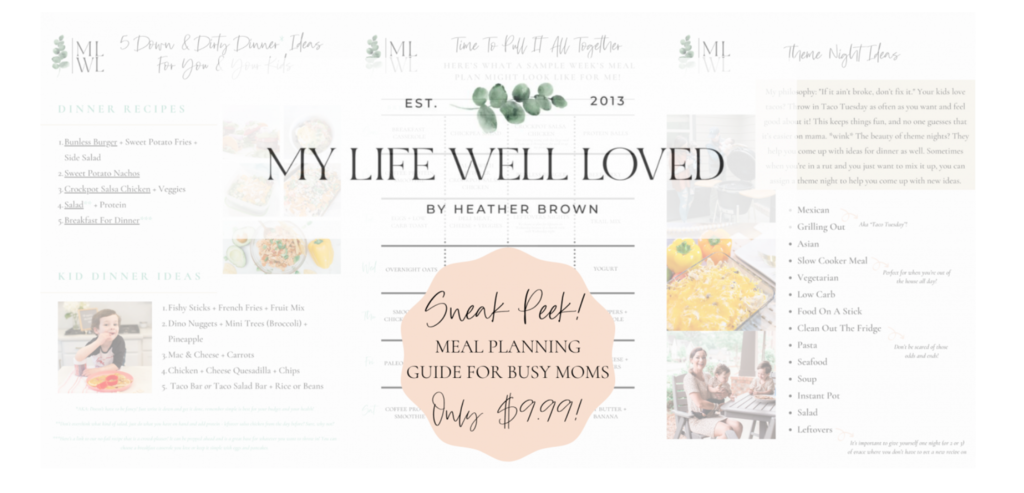 Want 15% OFF?
For a limited time only, you can get 15% OFF my Meal Planning For The Busy Mom eBook by entering your email address HERE! A secret coupon code will be sent your way for purchasing.
Here's What The Girl Gang Is Saying…