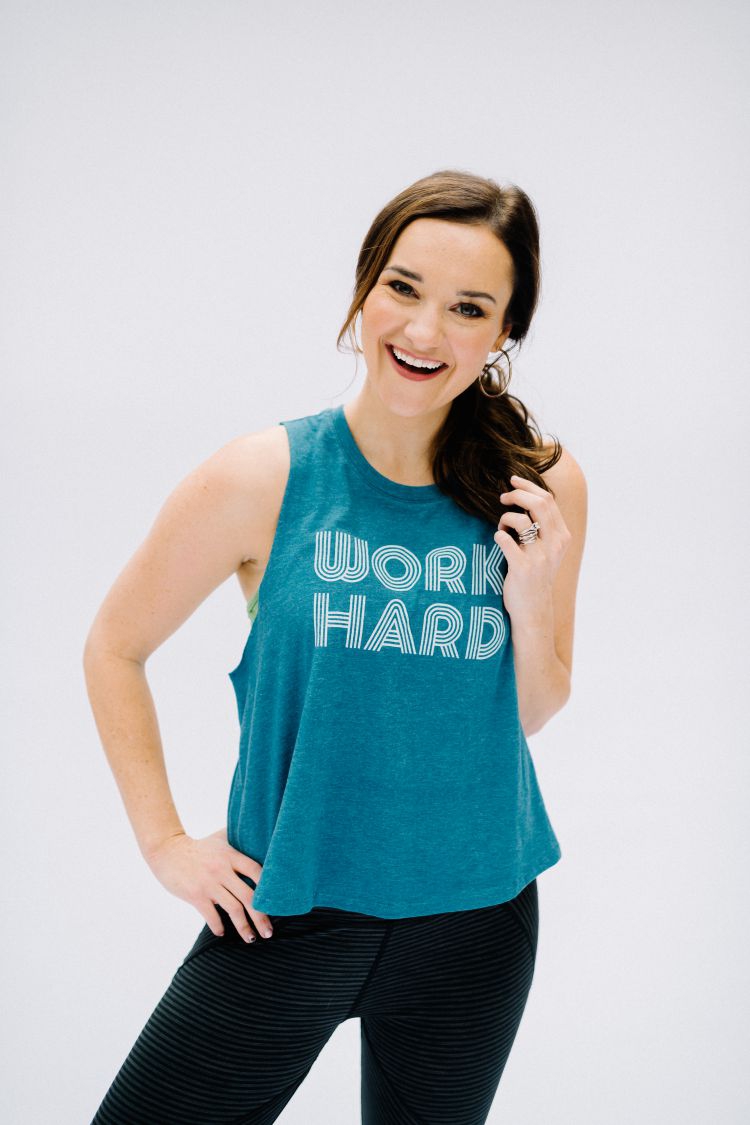 SHOP the Faster Way to Fat Loss FAQ Photos:  Similar Leggings on Amazon // WERK Sweatshirt  // Similar Sweatshirt on Amazon // WORK HARD Tank (Tee) // Similar Tank on Amazon // No Show Socks // Adidas Sneakers // Gold Hoops
Y'all are going crazy for Faster Way To Fat Loss! So many of you have signed up for the next round, EEK!! If you haven't joined us and want to, click HERE and make sure Miranda Wesley is your coach. Prep week starts soon which is essentially a "training week" where you watch videos and learn all about the program. I love that you get to do prep week first before diving right in!
If you are still on the fence trying to decide if FWTFL is right for you, read my 5 reasons WHY I decided to join the program! You can also see my before & after photos on my dedicated Faster Way To Fat Loss Page on my site!
Check out my other FWTFL posts!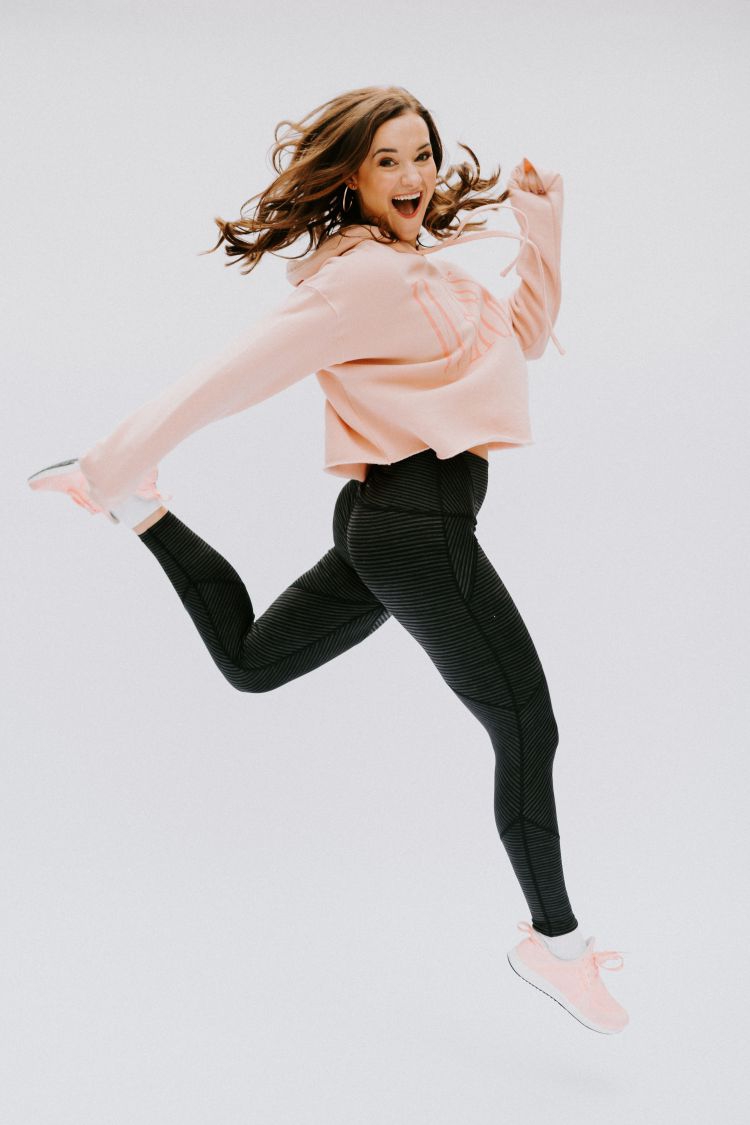 Your Most Frequently Asked Questions about FWTFL
A day in the life example? @joysfromjesus //  A day in the life of the FASTer Way to Fat Loss is a 16:8 eating schedule. We fast for 16 hours and we eat a LOT of healthy foods during our 8 hours. Coffee is allowed, we just keep our creamer and sugars down to under 50 calories. It doesn't matter what snacks or meals you eat during the eating window, as long as it fits your macros.
Does intermittent fasting make you overeat bc you're so hungry? @come_on_over_valeraaaayyy // You do eat a lot but more importantly you are eating more of the right foods, which turns your body into a fat burner! You feel great eating so many filling, healthy foods.
Does tracking your food make you feel too obsessive about food? @come_on_over_valeraaaayyy // If you have a history of disordered eating then we will have a discussion and make some modifications but in general, no, this has not been an issue.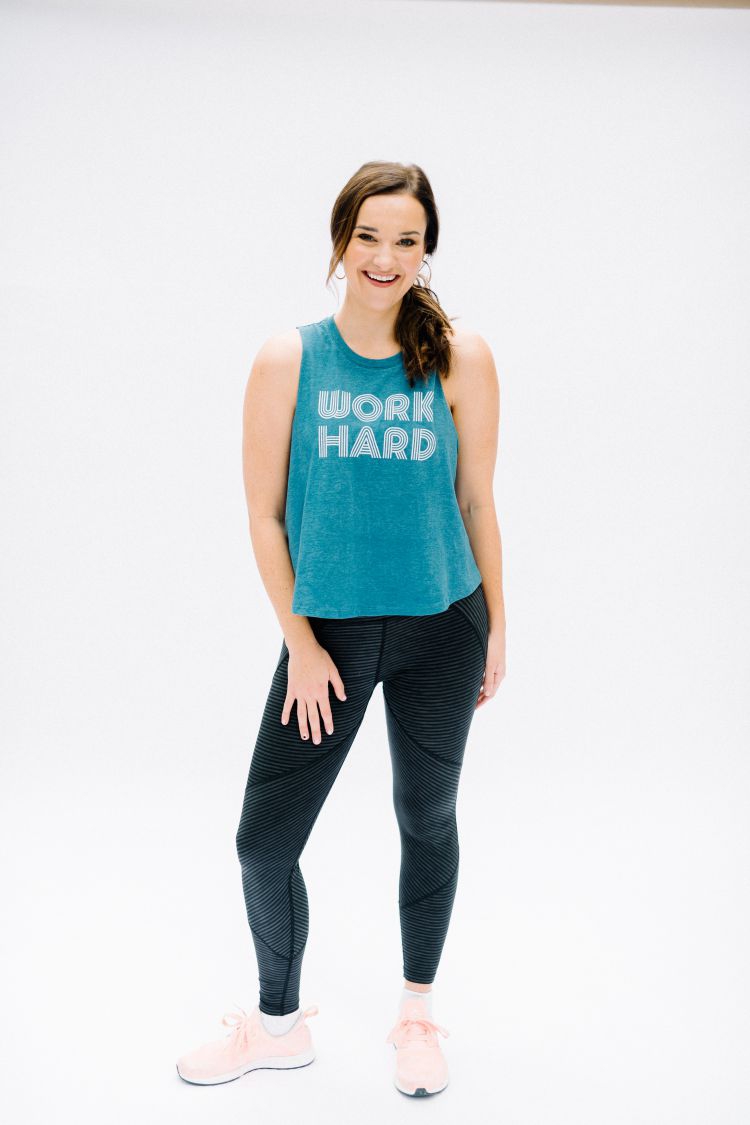 How do you not feel fatigued when you're fasting lol? I would starve with nursing and working @_lindseydickson // We make modifications for breastfeeding moms for sure. No starving in the FWTFL. Actually most women say they can't eat all their food – it is a LOT of yummy filling food!
What are the main guidelines? @amy_e_solito14 // The guidelines are eat whole foods that grow in the ground or that have a mother but on Saturdays we have Leg Day where we make our treats fit into our macros! Those are really the guidelines.
How do you get started? @shells_weightgoal_200 // You sign up and your coach, Miranda, will teach you all you need to know! Go to the link HERE to sign up! We use My Fitness Pal to track macros, so you can go ahead and download the free app if you'd like!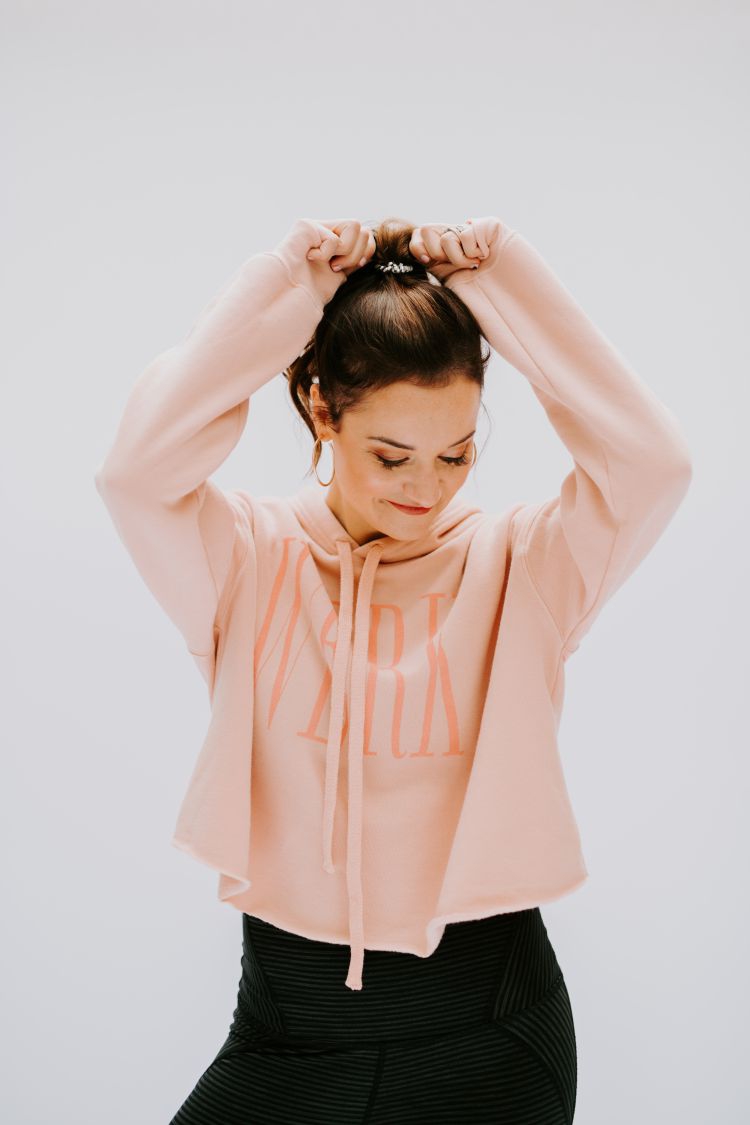 What are macros? @agp104 // Macronutrients are the main nutrients that make up the foods we eat. There are three, and you've probably heard of them before: Carbohydrates, Protein, Fat.
What are the workouts like? Do you need to do them at a gym or home? @brittany887 // When you sign up, as part of your investment in the program you receive 3 work out plans: Beginner or Low Impact, Gym Version and At Home Version. The home version can easily be completed with a yoga mat and a couple sets of dumbbells.
Is it strict? Or super hard? @ashleynixdaniels // Nope, neither! Most clients love the way they feel. Plenty of good food, strong bodies, clear minds, tons of energy. Simply put, it is a healthy way to live!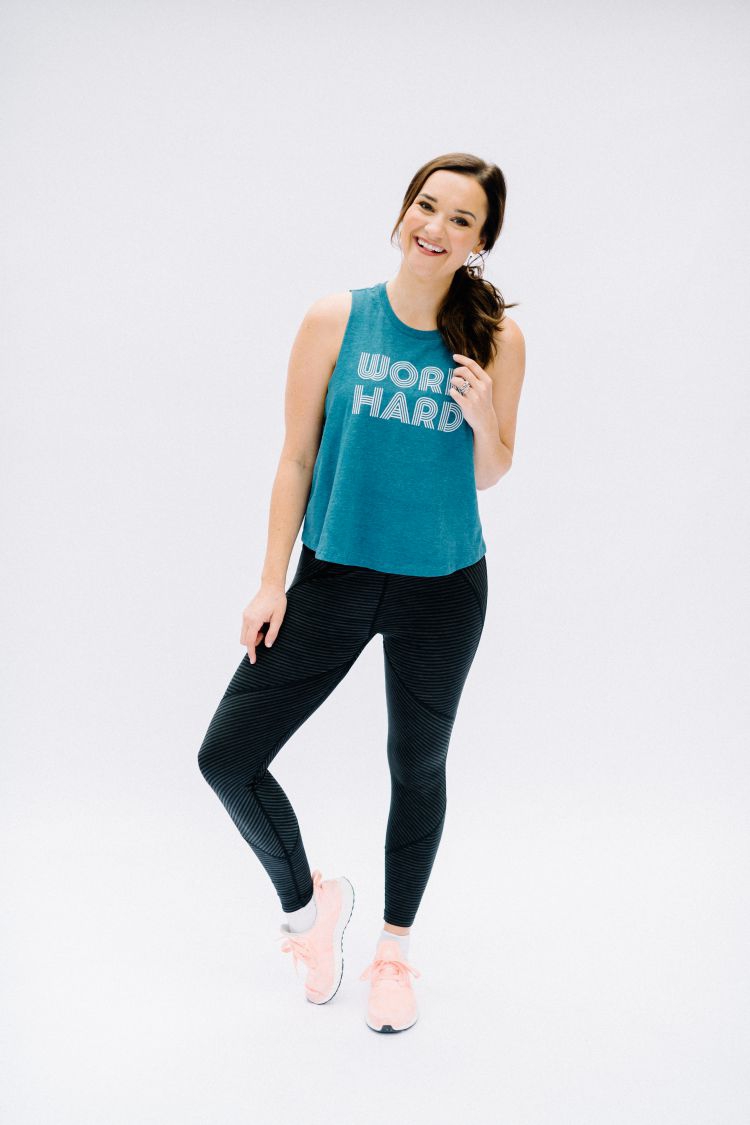 Is it nutrition and workouts planned out for you? @hrmcallister // Yes your investment in the program includes 7 weeks of work outs, a comprehensive meal plan, tons of recipes, nutrition education and info on macro management, intermittent fasting, carb cycling, a dedicated coach and a supportive accountability group!
Does it cut added sugar? @merryesummers // We of course want to learn to consume whole foods, not processed food in order to live healthier lives and prevent disease. So naturally we will cut out added sugar. But we also have to live sustainable and normal lives so the program does allow for treats to be built into our macro goals!
Where do I start/get more info! @chammack11 // Click HERE and read all about the program on the website and then sign up! Don't miss out! You can go ahead and get the My Fitness Pal app for free to be prepared to track your macros!
SHOP the Faster Way To Fat Loss Post:

PIN The Faster Way To Fat Loss Q&A For Later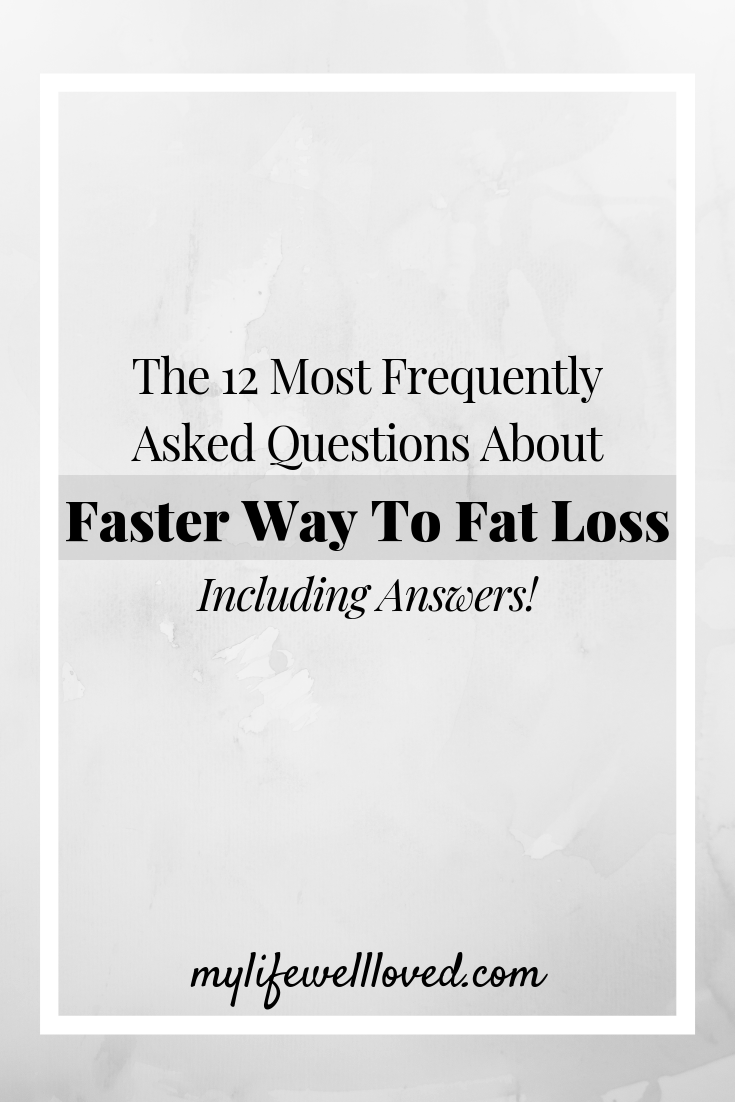 Heather Brown helps busy mamas of young littles who are caught in the hustle to find encouragement in their journey to true health, from the inside out, starting with the heart. Read her journey of learning to live a life well-loved
HERE!