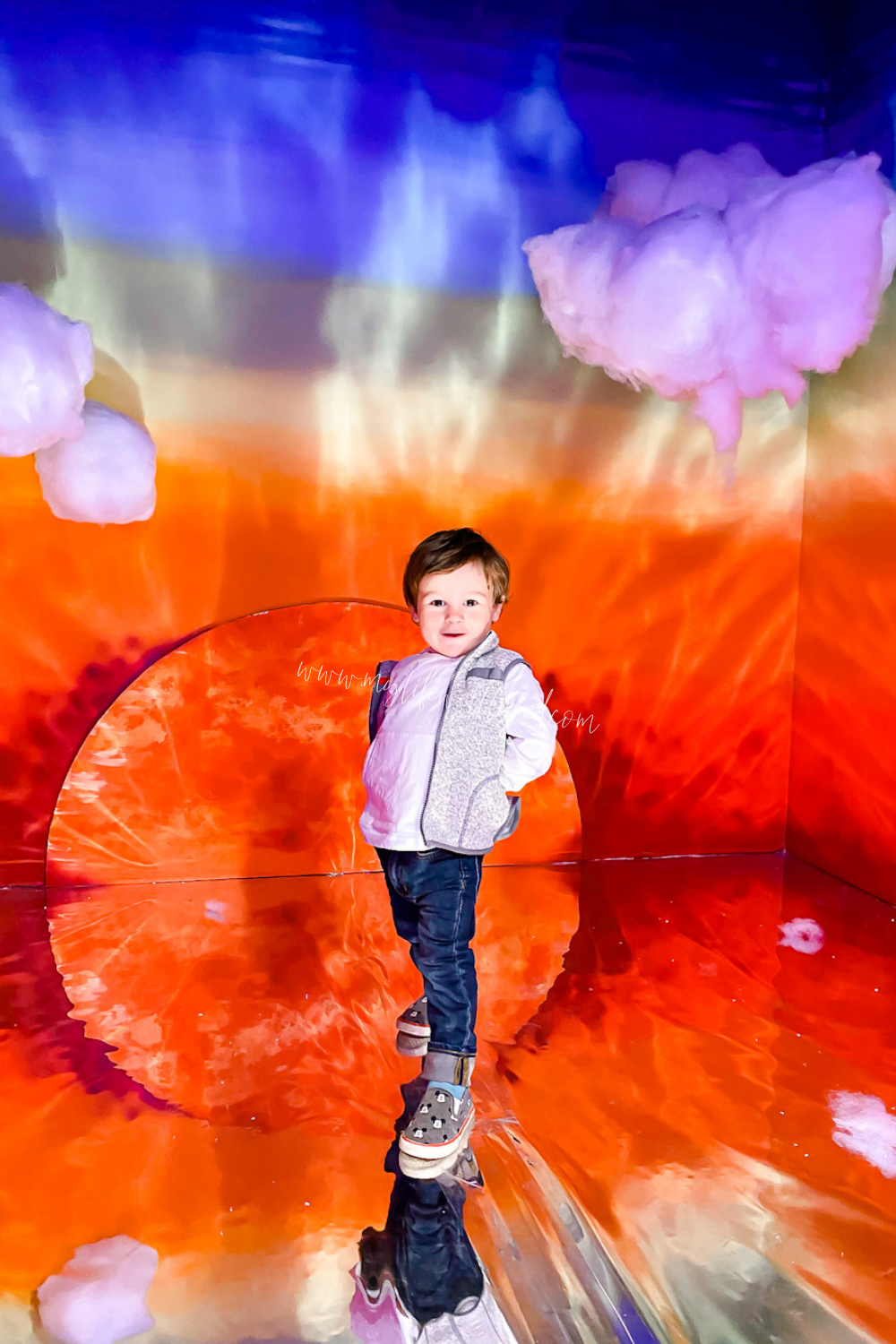 Shop The Letter To My 3 Year Old Son Post Below!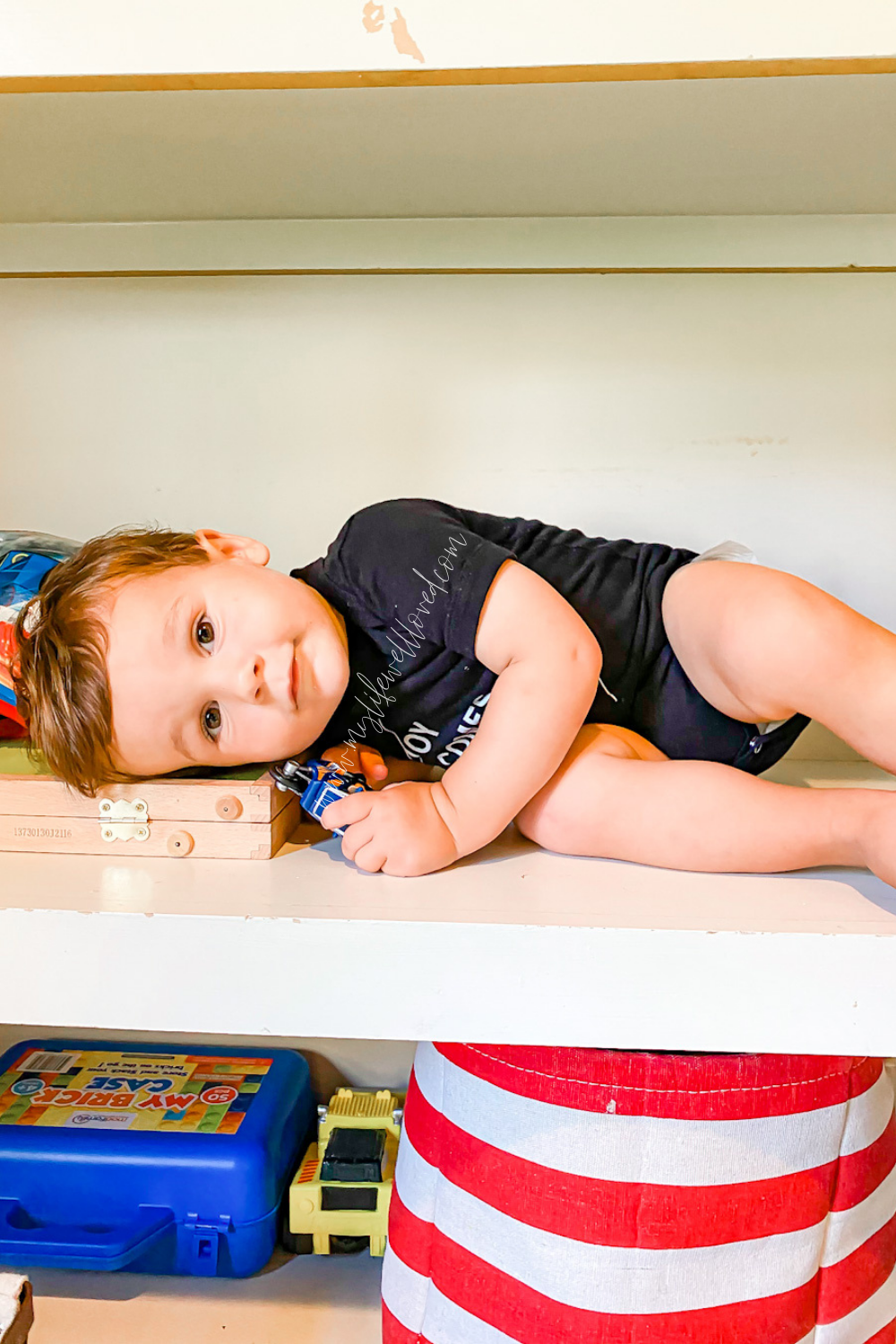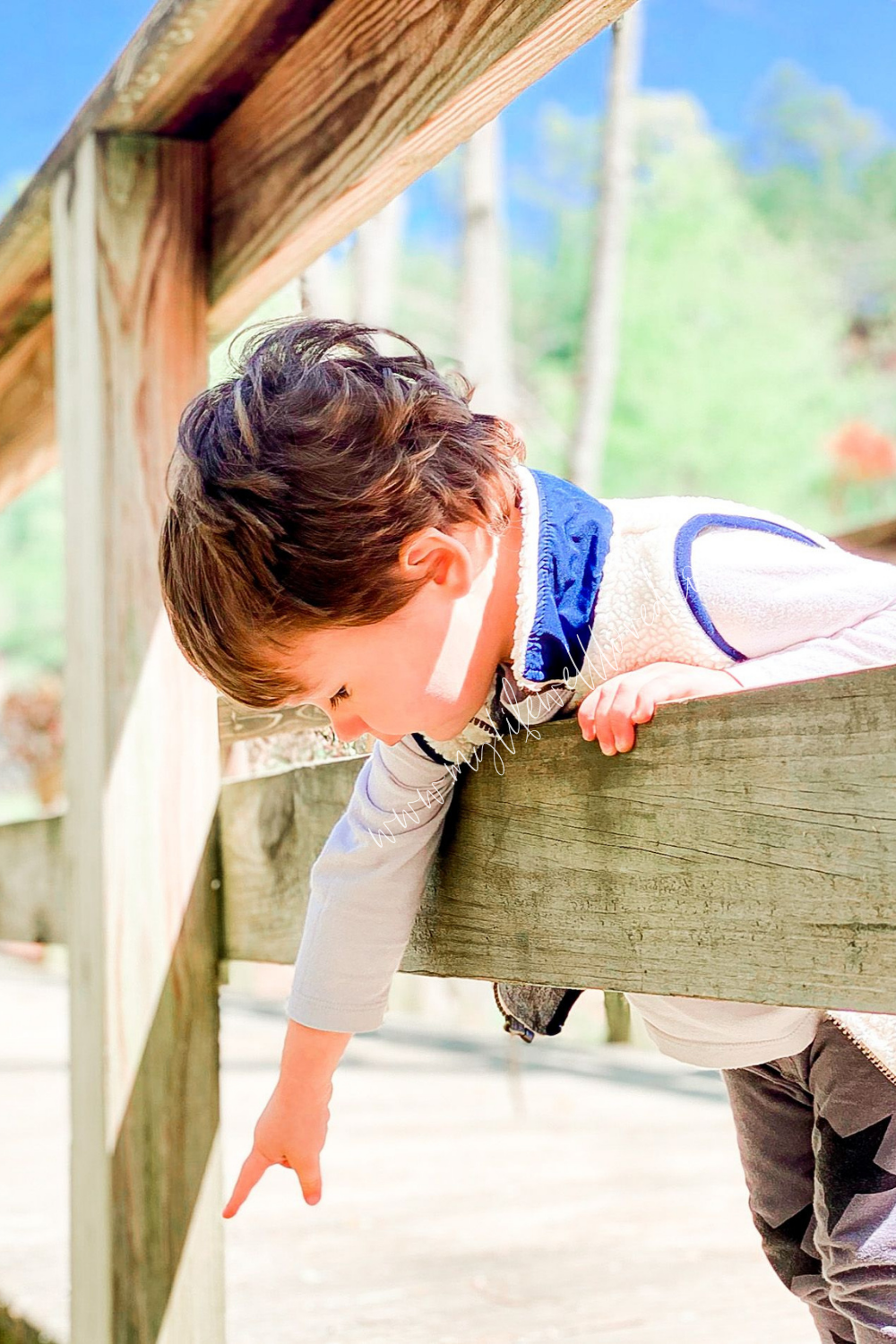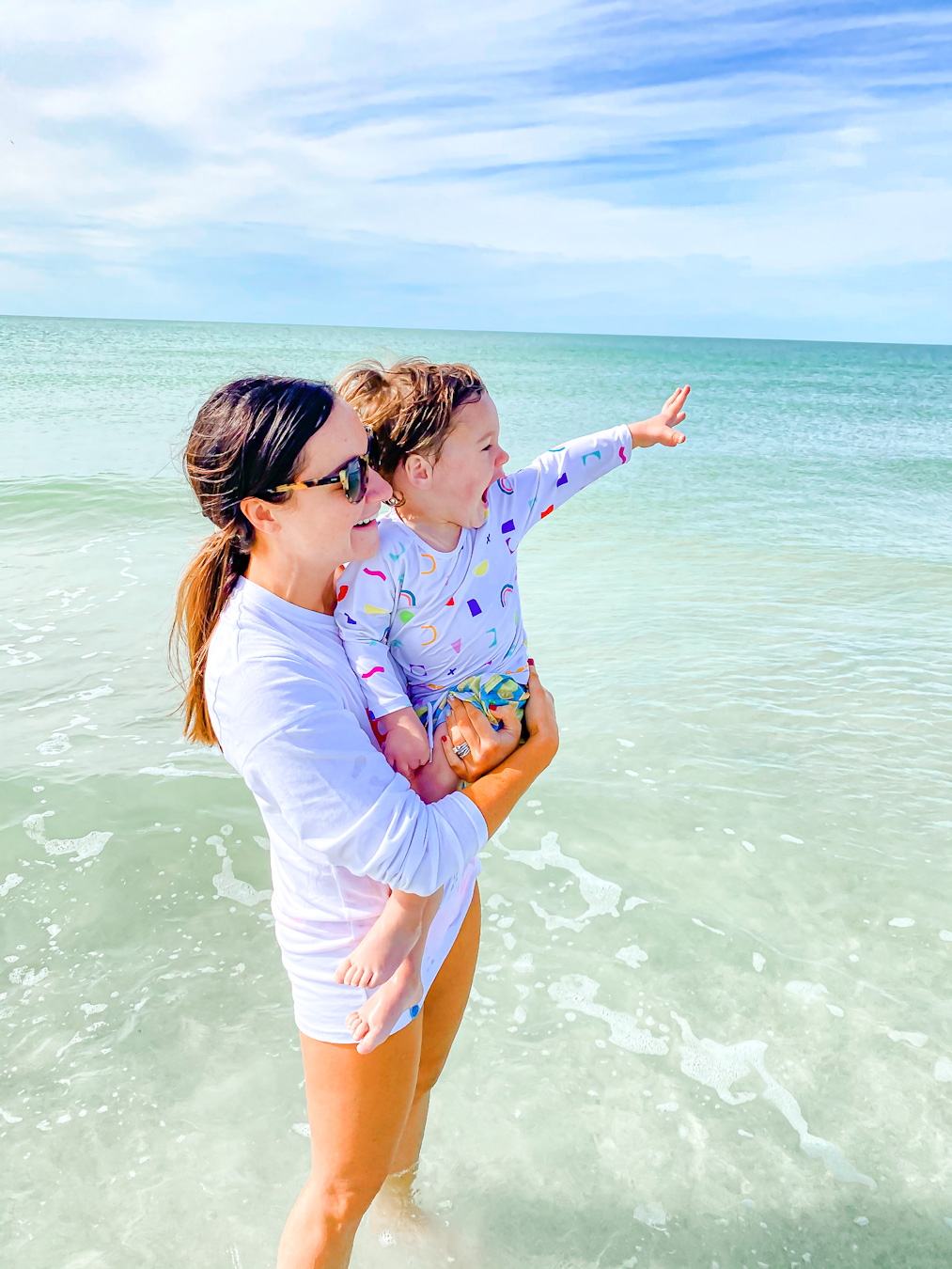 A Letter To My 3 Year Old Son

Dear Finnster Ninnster,

Mommy is in SHOCK that you are turning 3 tomorrow! Not only do you turn 3, but you are also in the middle of potty training AND getting ready to start PRE-K for the first time later this month! I just got off the phone with your teacher, Ms. Susie, who asked me if you are anything like your older brother, to which of course I just laughed…

I said you two are both sweet boys but just as cautious and calculated as Leyton is, you are the opposite and have no fear of rushing headfirst into anything to try it out for the first time!

Speaking of going head first, your daddy frequently has to stifle laughter as you run around using your head as a battering ram on anything you can think of!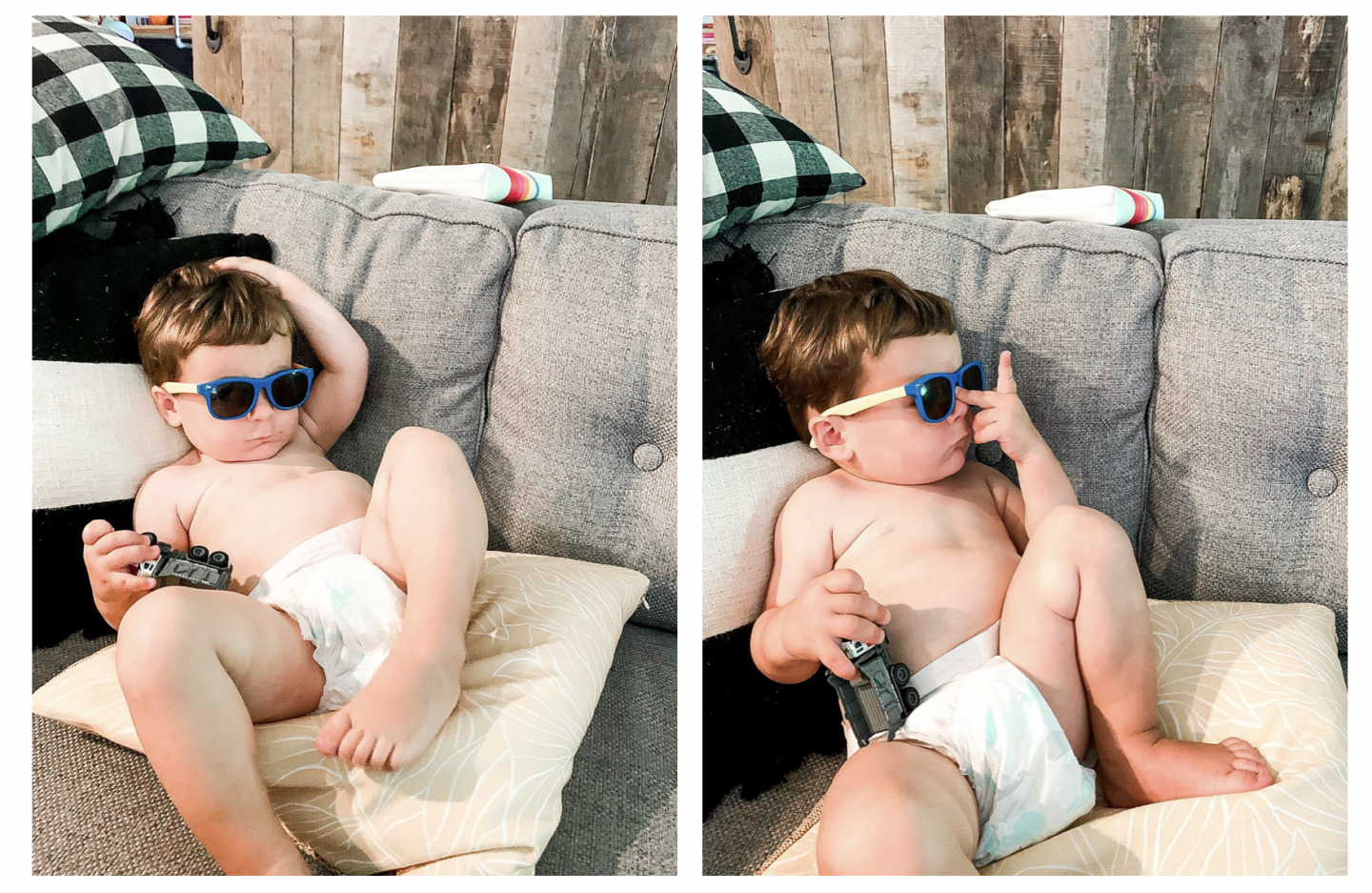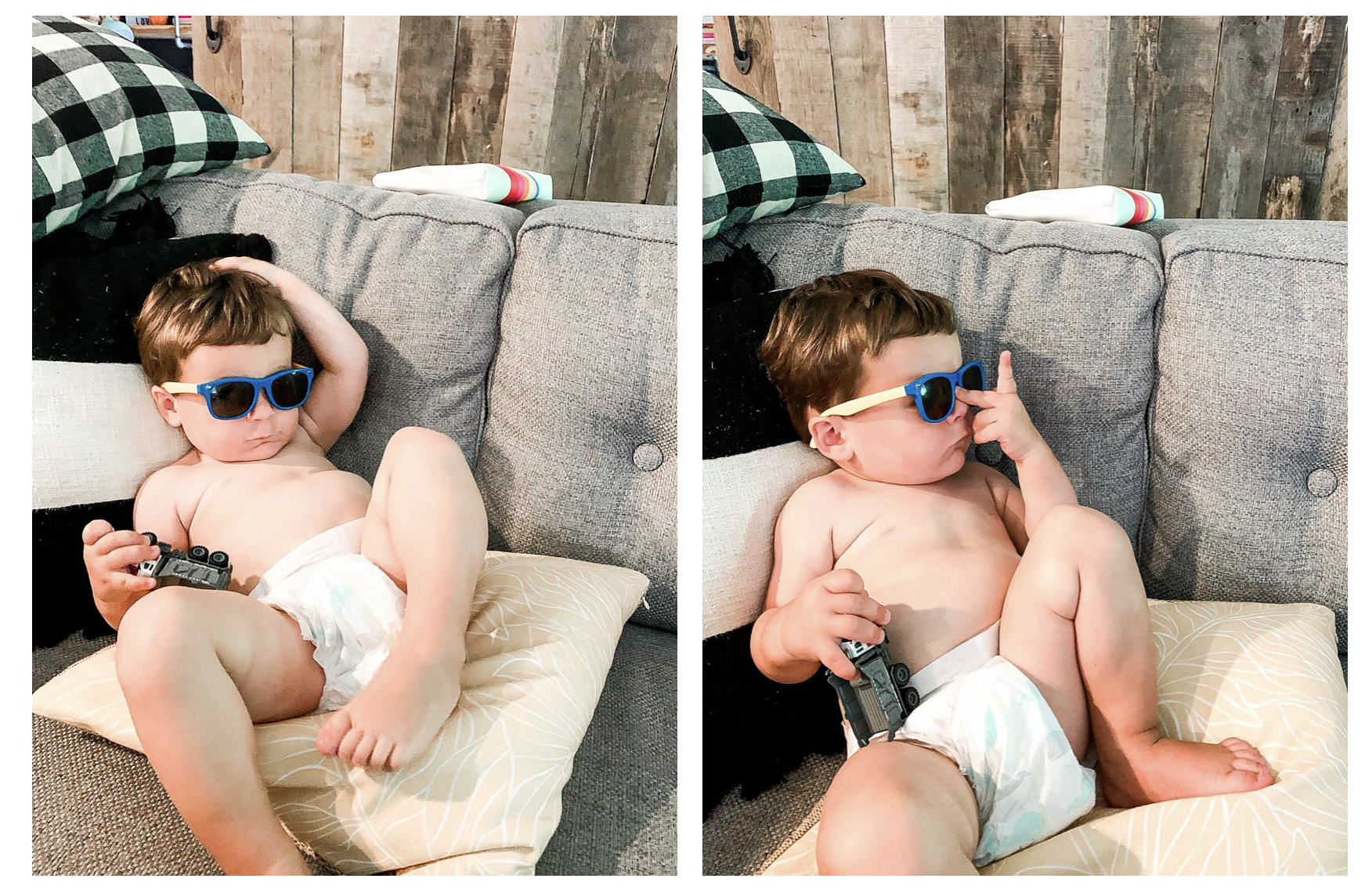 Your daddy and I laugh when people tell us that Leyton is more like Eric and you and more like me. Except if I'm being honest, you are way cooler than me. Look at this MOOD you are above. How can I even compete with that?! Sunglasses on inside straight chillin' with your dump truck relaxin' on the couch?!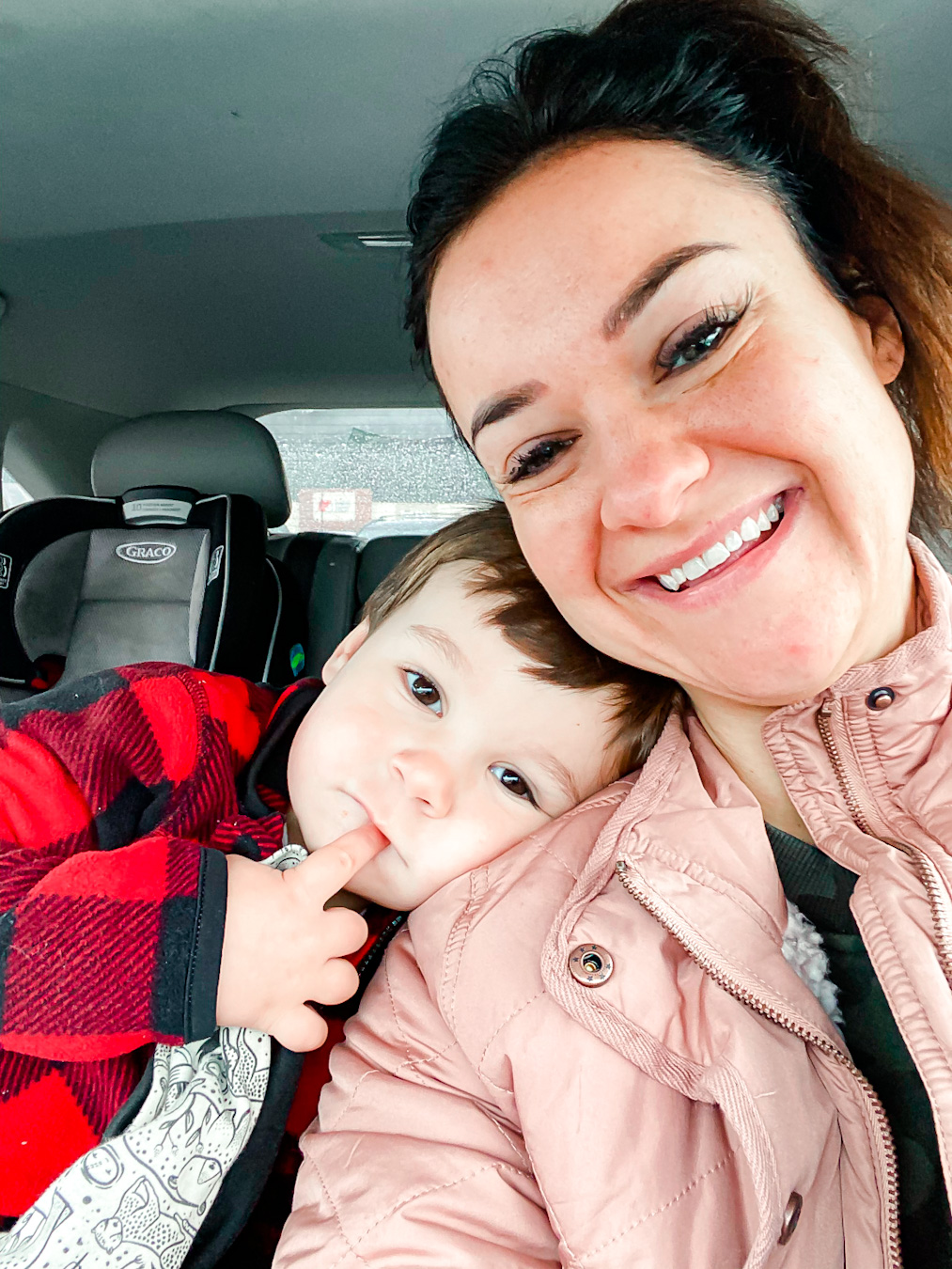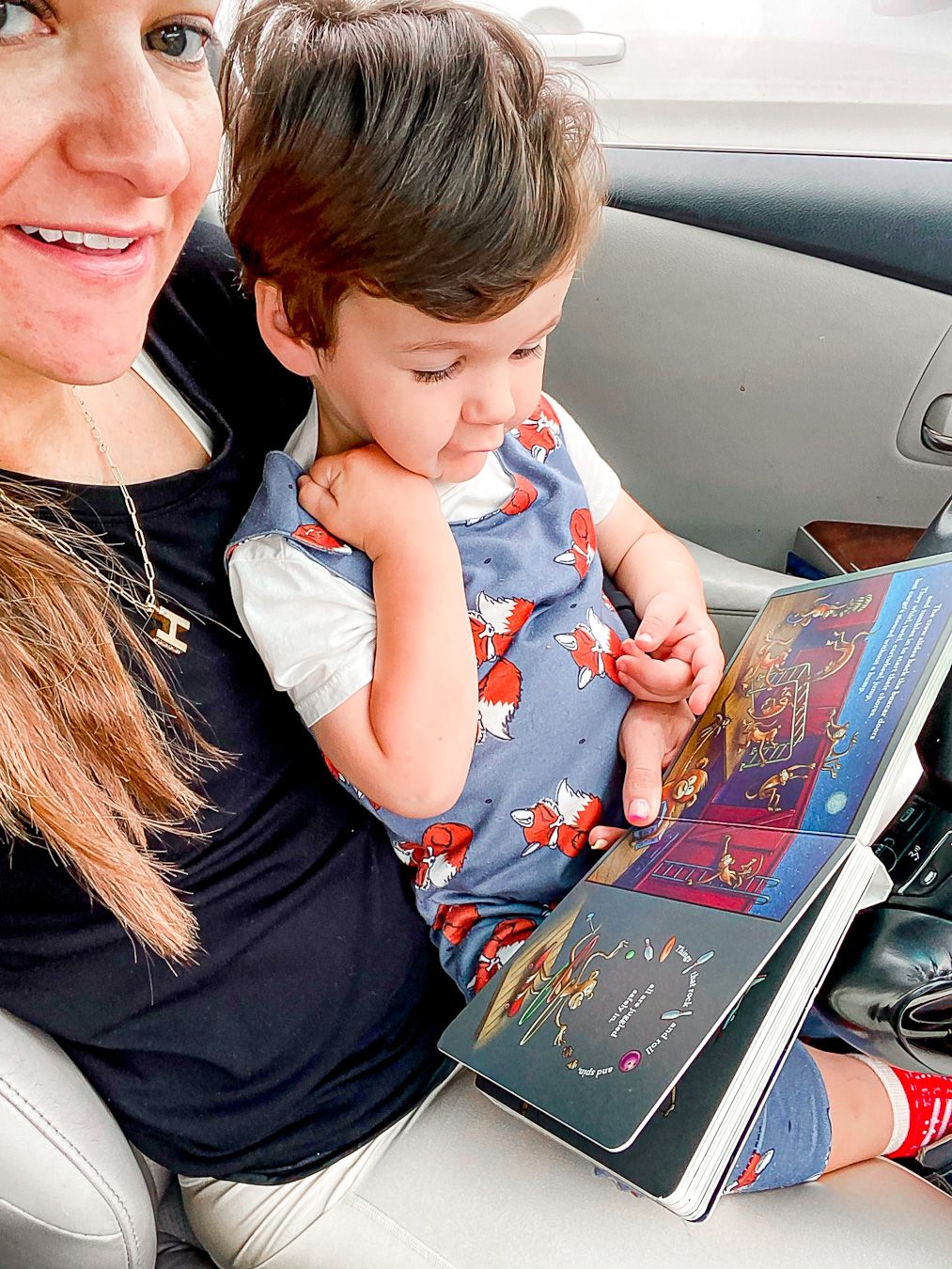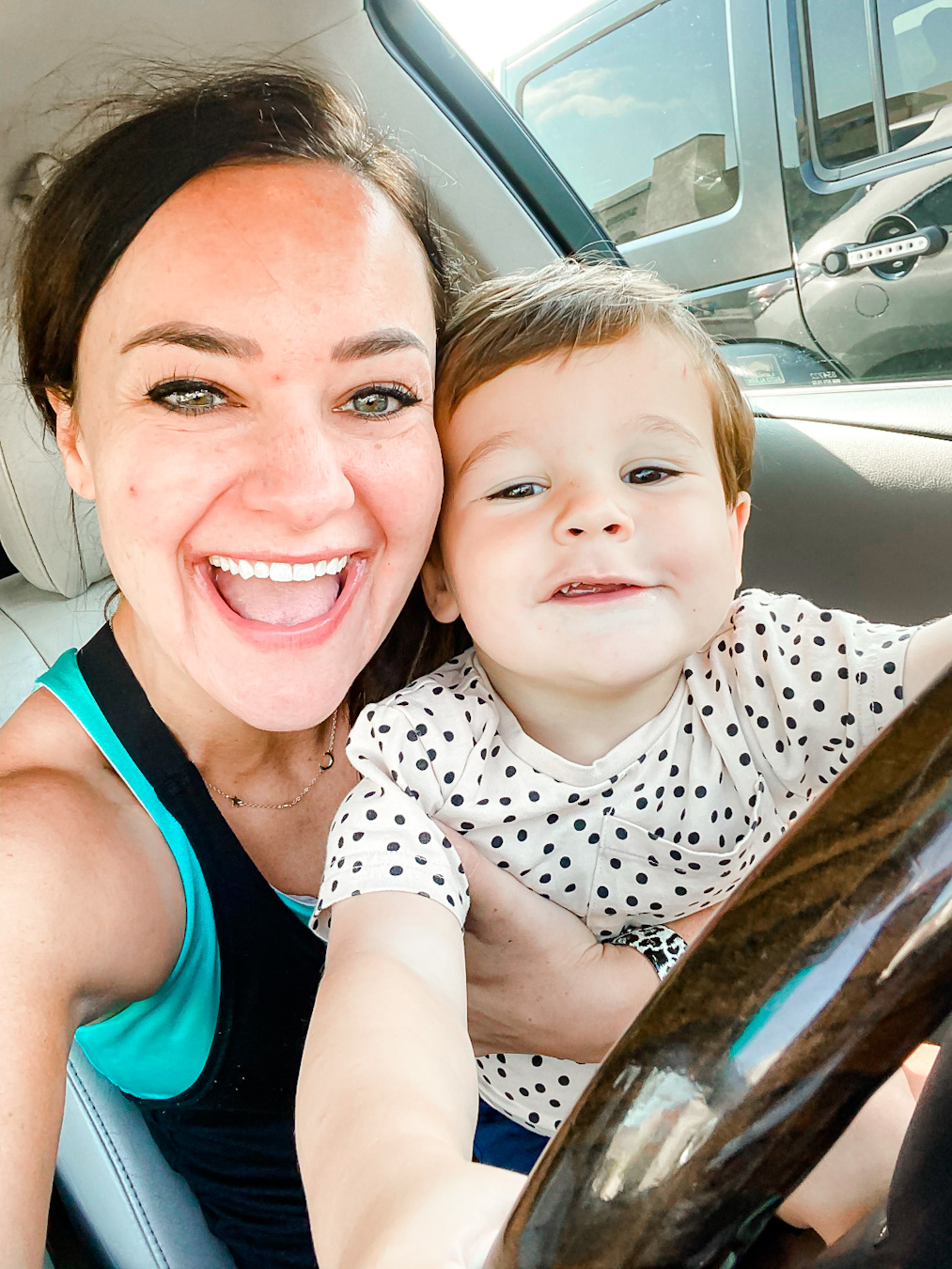 Leyton is starting to get a little older and loves to hang out more with Daddy but you are still game to go on walks with me and explore and want to go to the "choo choo" park which makes me so happy! You love to go down to the creek at the park and feed the fishies and just hope that a train will come by so we can sprint down to a clearing on the walking path to go see it.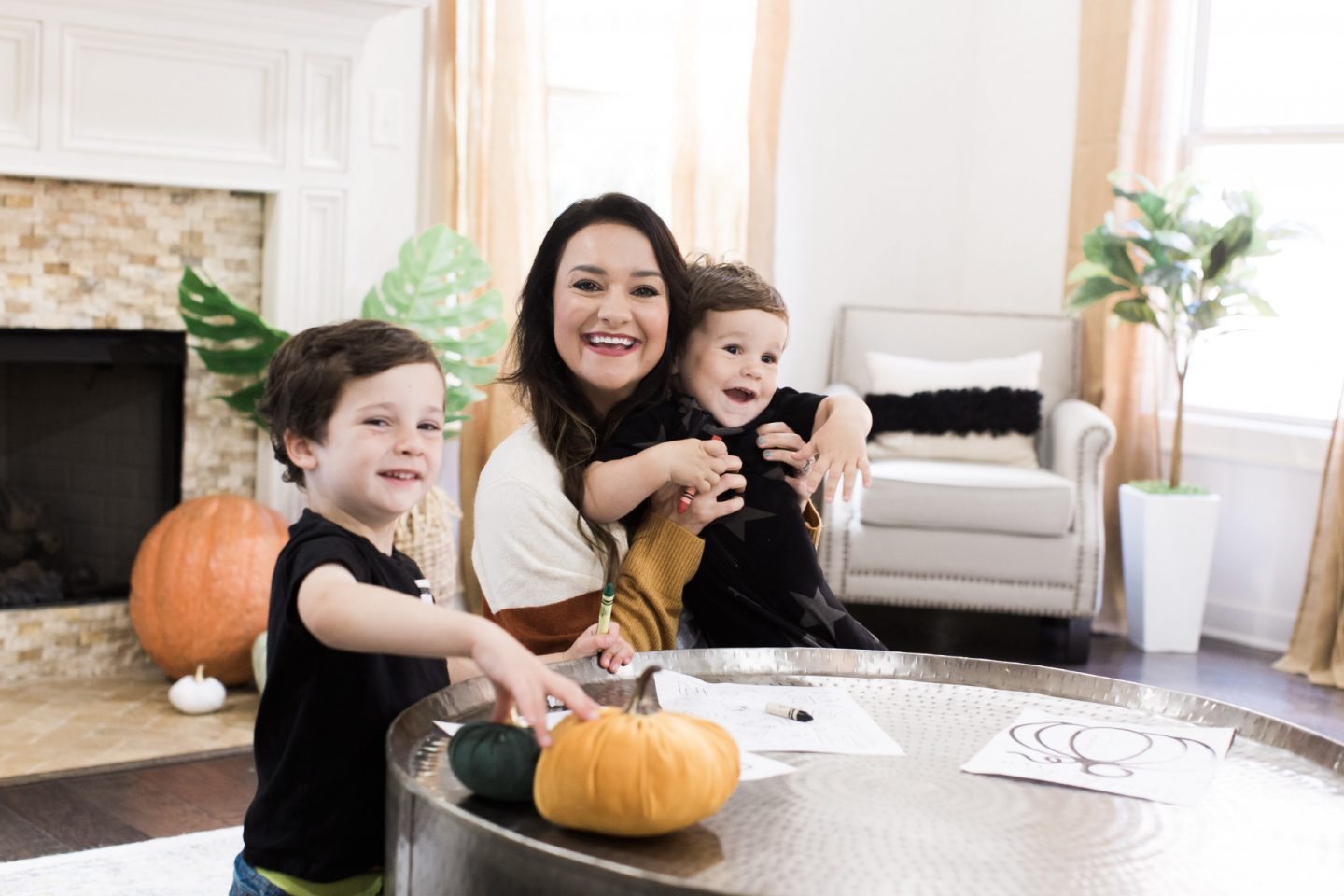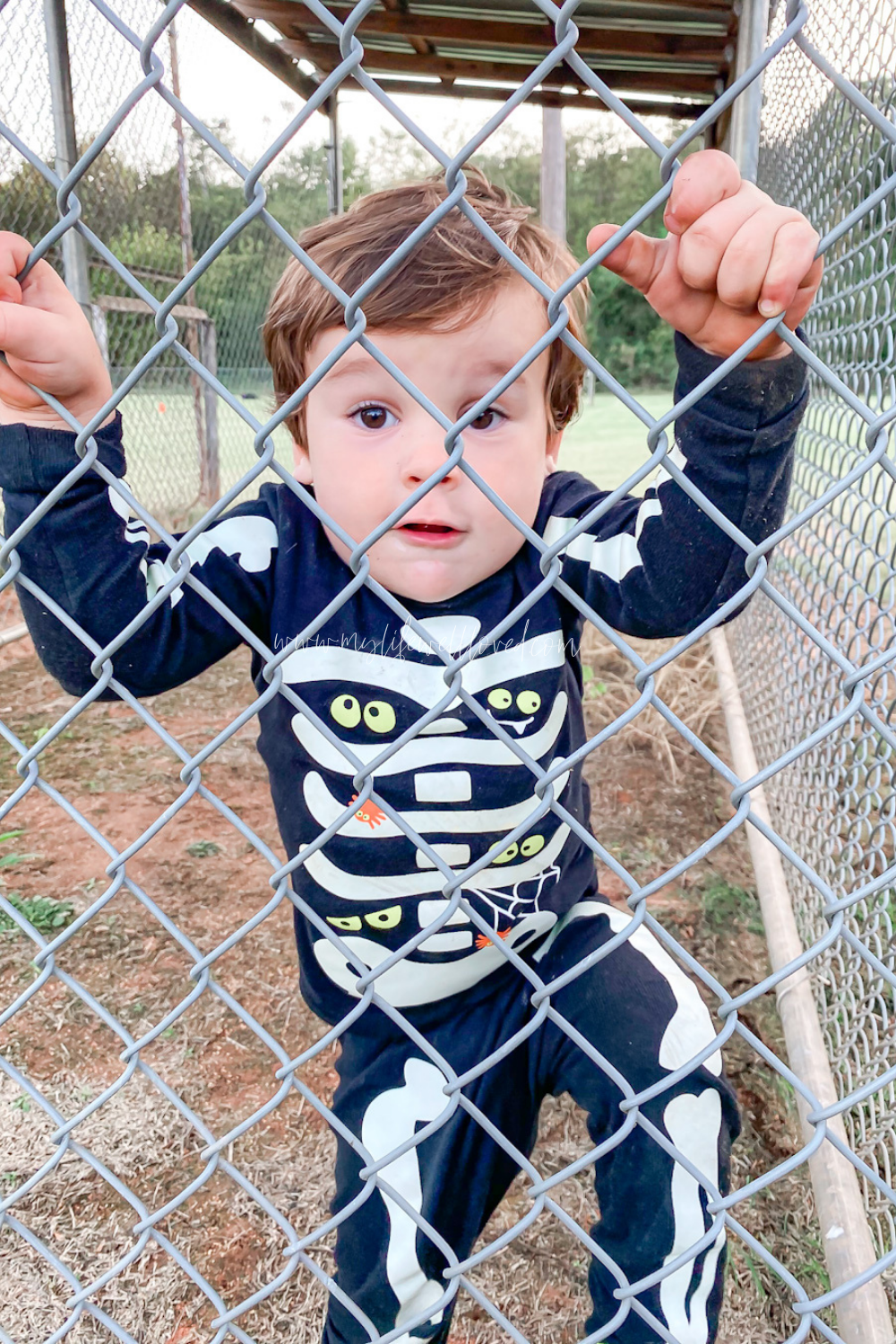 Finn, you have pretty much never met a stranger and tackle every scenario with your all. The thing that cracks me up the most about this right now is that when we go to the water park, you always end up cutting the line to go to the front of all the kids and slide down the tallest slide (that Leyton is nervous to go down) and then slipping down on your belly laughing and giving a devilish grin at the kids you just cut in line. That's a real proud parenting moment for me, as you can imagine. I try to tell the kids and lifeguard not to let you but somehow you always charm your way through regardless. BLESS IT.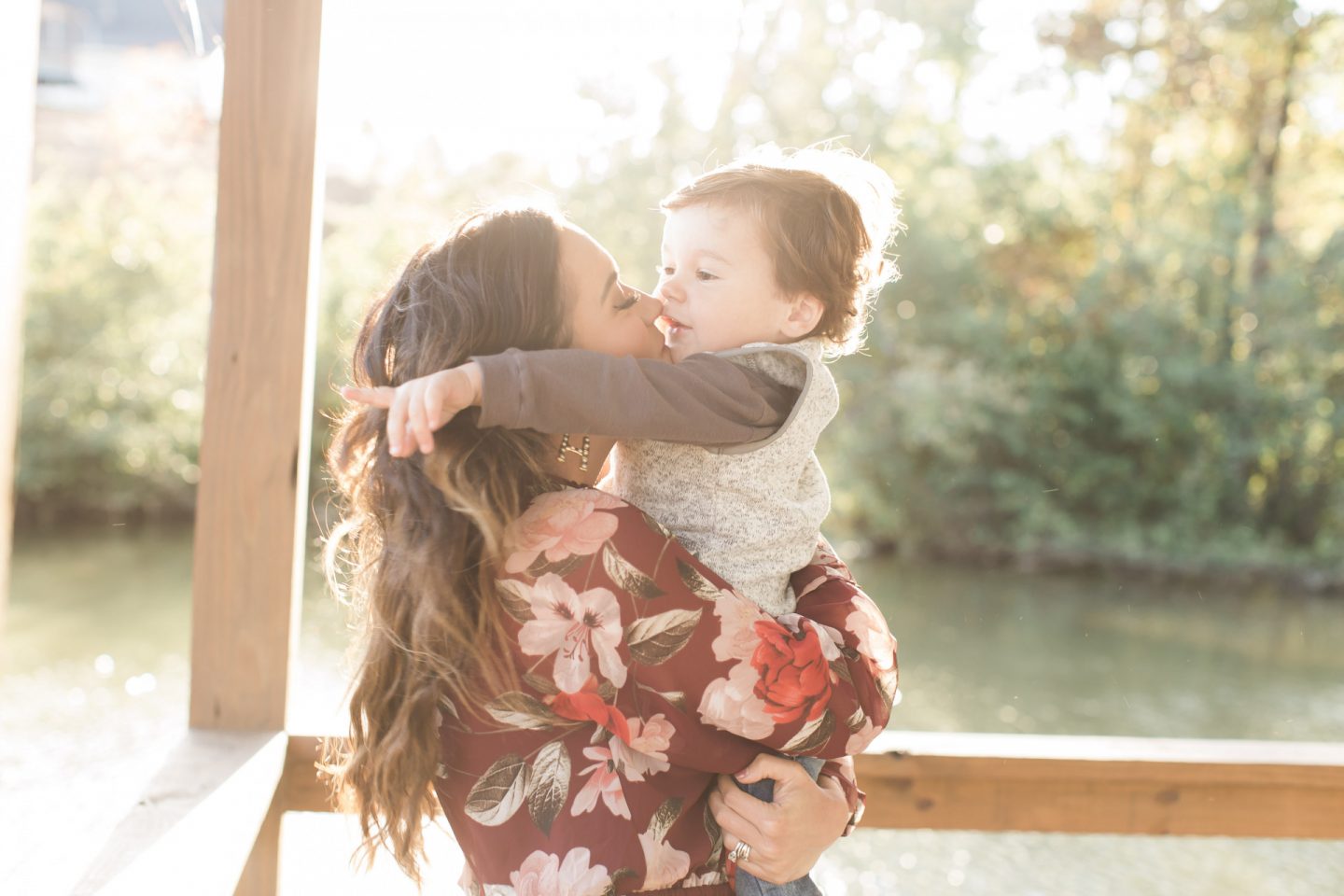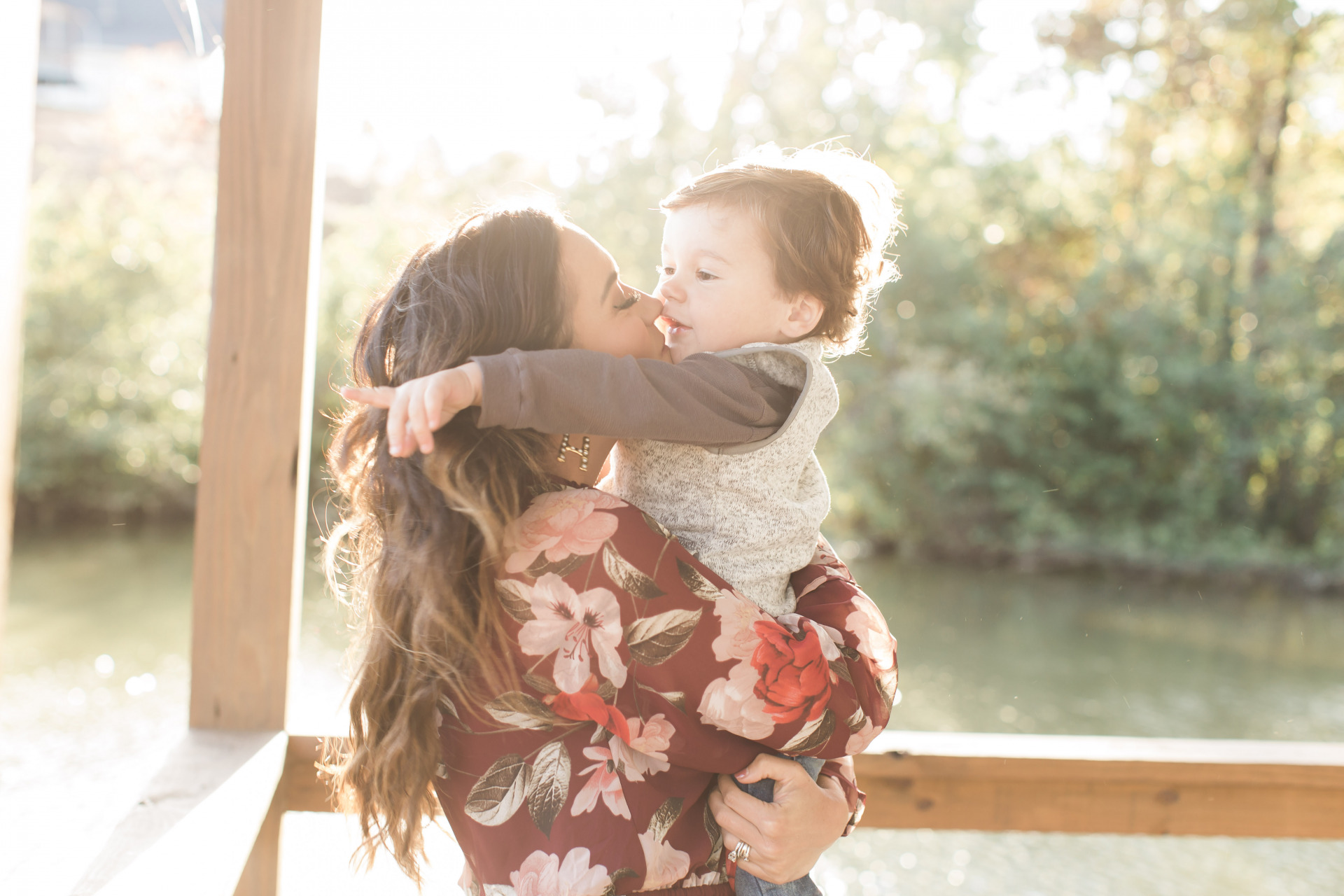 I don't know that I've ever seen a child eat with as much gusto as you, Stinky Bear! Man, you slurp down a milkshake, smoothie, or popsicle while barely taking a break to breathe. It's kind of impressive when you think about it.
I cherish our times in the car each morning after we drop brother off at school. I park waiting to go in the gym and let you run all over the car turning on lights, scaring ladies in the parking lot by inadvertently honking or spraying the windshield wipers… a complete mess! HA!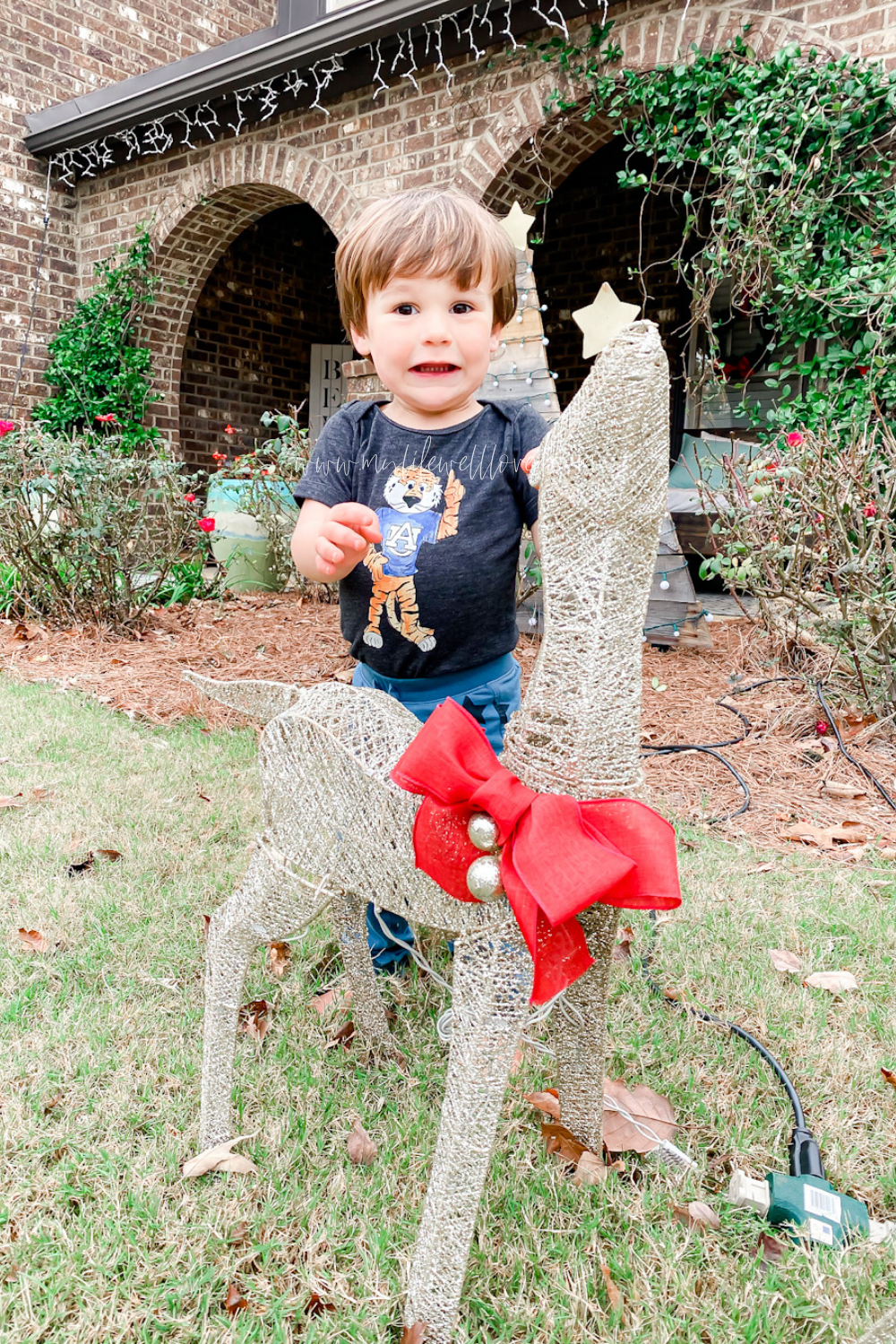 All the older kids love you and want to take care of "baby Finn" which I think is starting to become a point of contention for you. You'll now fuss and scream at the older girls who try to pick you up and take care of you. You're over it.
Our go-to with you ever since you were a bitty baby was to sing "Oooh Baby, Baby" to you from Salt N Peppa's Push It song… you loved it for a while then got tired of it and now you are starting to use it to bribe us to get out of the crib. Yes, that really does happen. The other day, your daddy and I heard you say, "Finn come out (of the crib- you wanted up from a nap). I sing "Oh Baby Baby" or you'll say "I need band-aid. or I watch BattleBots." ANYTHING you can think of to make us shorten your nap time. You are clever… I'll give you that.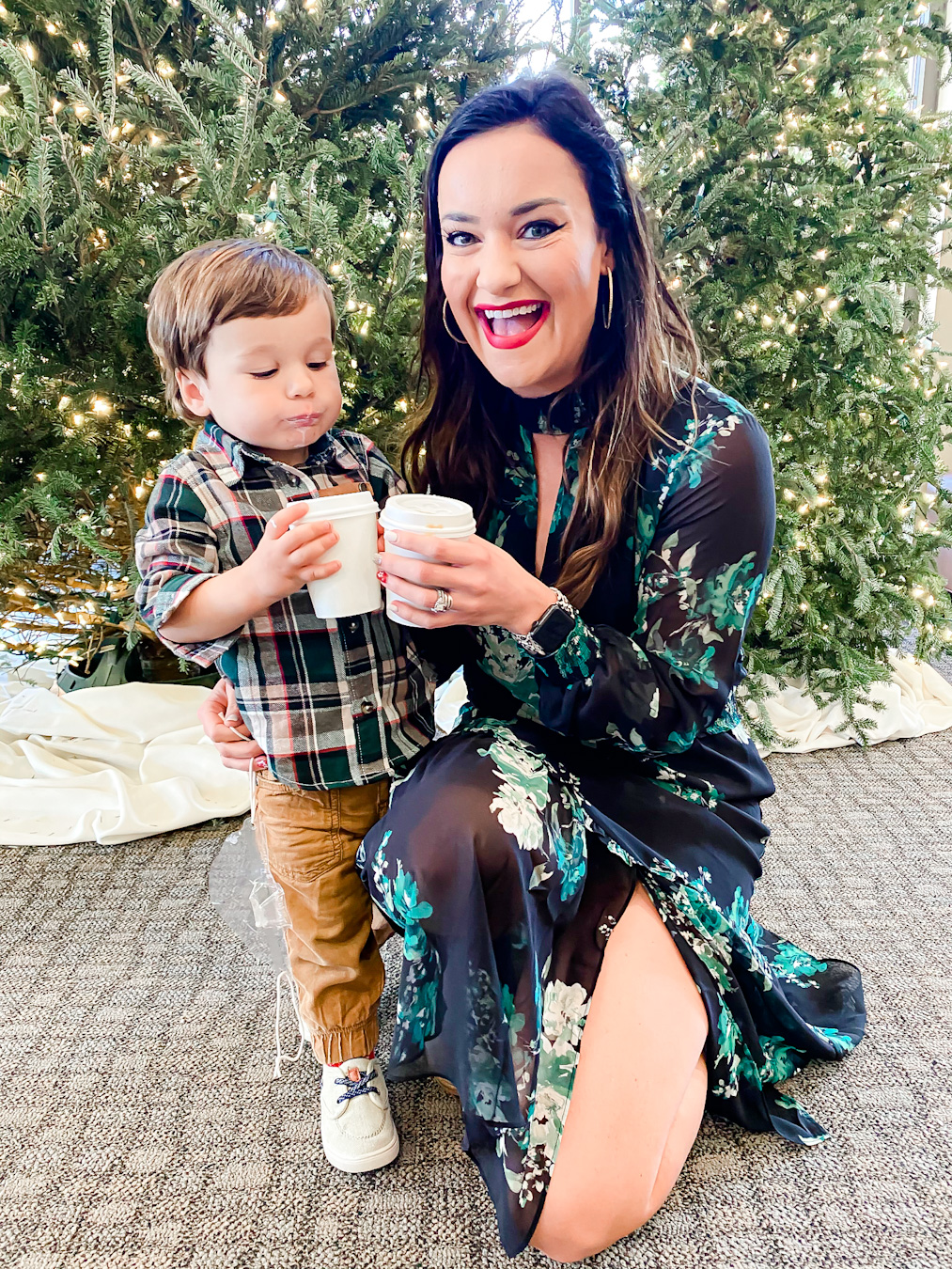 Some of the key things that you do right now that your Daddy and I think are hilarious and or precious about you is watching you pretend to be the "Finn Monster." You put your hands up and walk around like a zombie coming to get us!
Big Curt and Daddy have a running joke that you need "Finn strong" toys so you don't break them all the time. You are pretty indestructible and also crack your daddy up when you don't pay attention and run into walls multiple times per day. We've had to institute the phrase with you, "No no blood, no no bandaid" to help you realize you can't get a bandaid every time you run into something, ha!
Finny, we love watching you come into your own. We love watching you walk into any scenario and owning it with your little feisty attitude and looking up to your big brother.
You are a joy baby boy and I can't believe that we are closing this baby in diapers years but it's all too quickly edging towards BIG changes around here with brother starting kindergarten, you starting Pre-K and then both your birthdays.
I hope you never stop calling Leyton "brother", I think it's the sweetest thing. Mommy and Daddy are so stinking proud of you, big boy! We love you to pieces and can't wait to see what plans God has in store for our family this year.
I know God created you "all boy" for a reason! You LOVE trains, cars, planes, excavators, and all the construction equipment!
You have a special place in my heart, my sweet Finn. We love you dearly!
xoxo,
Mommy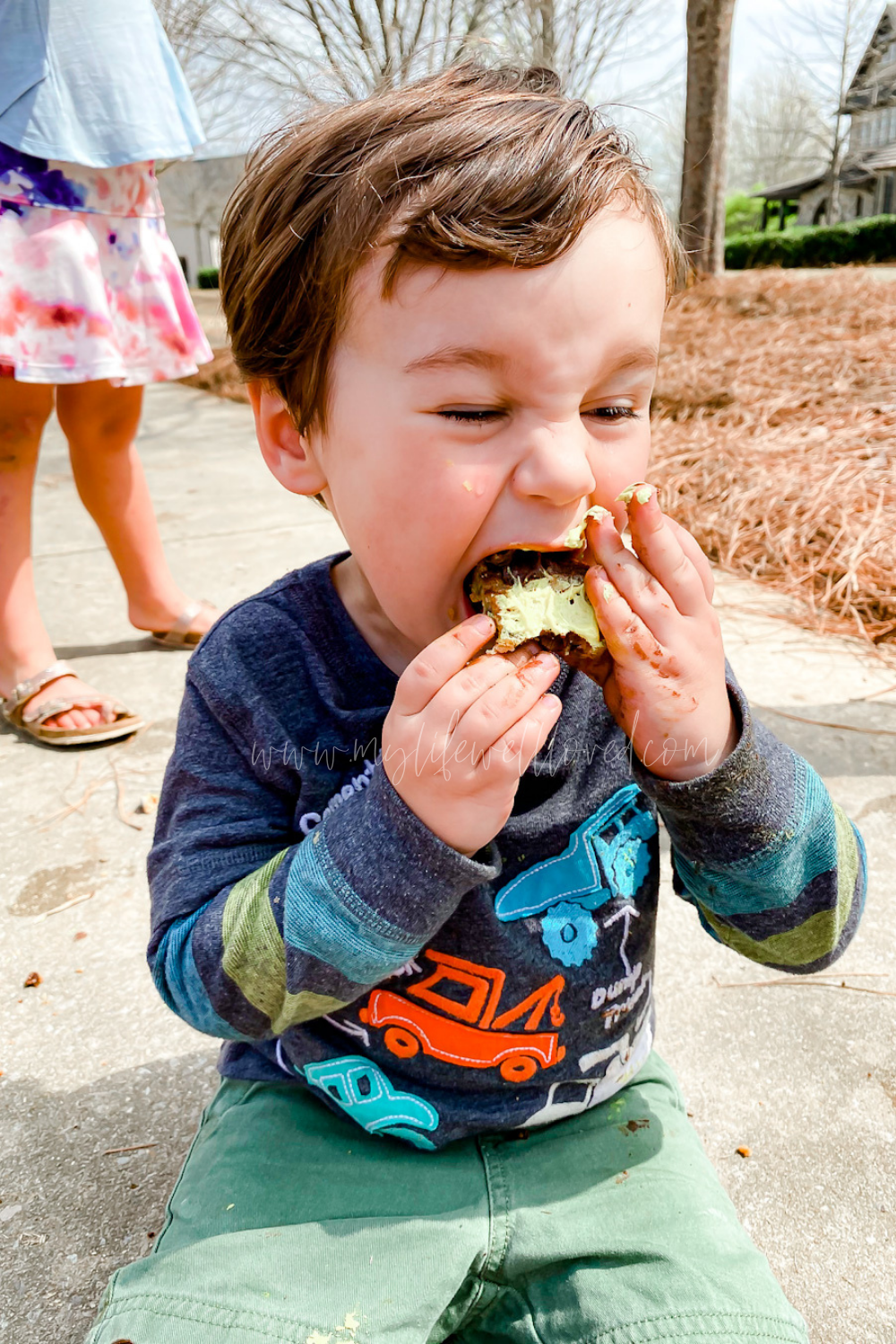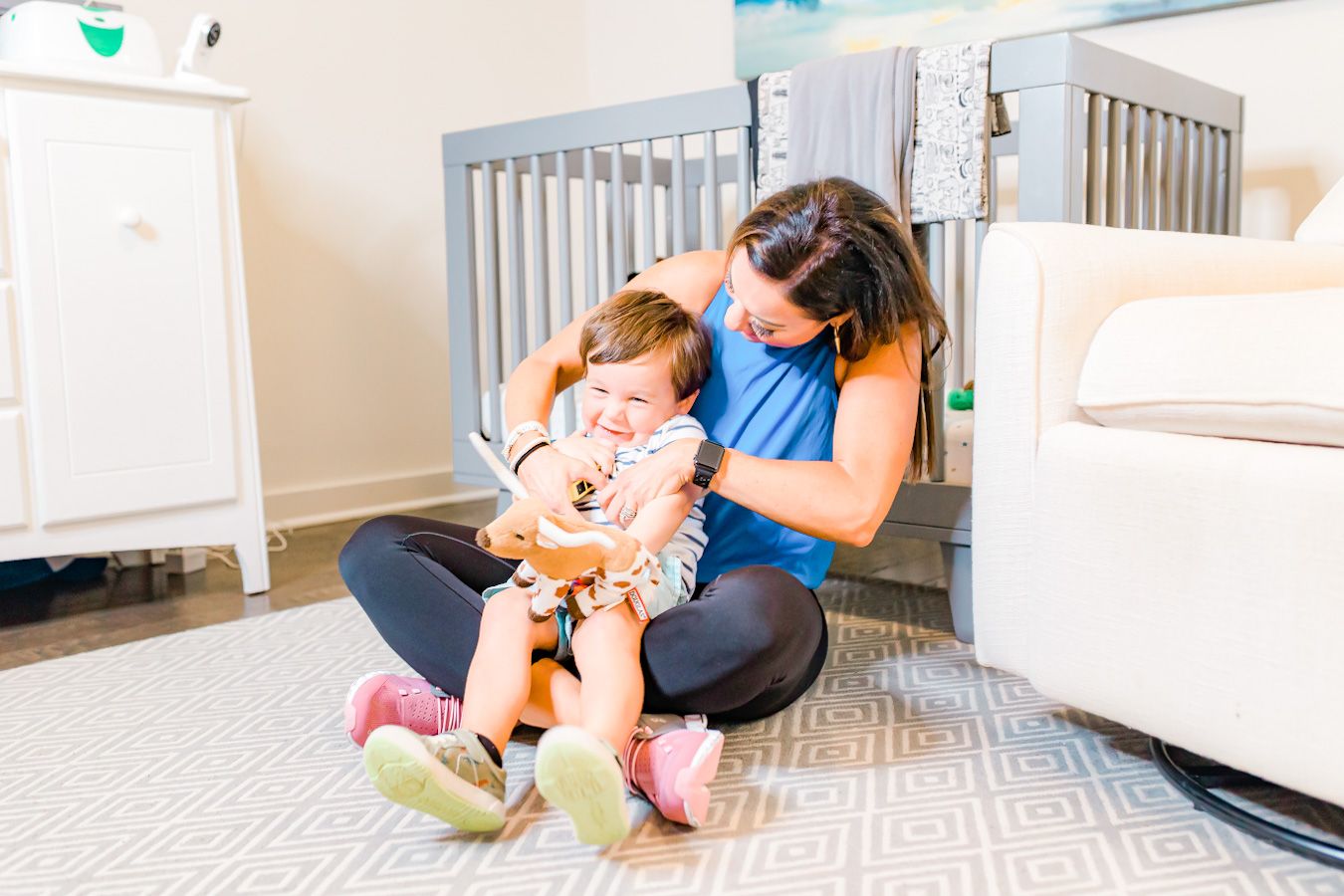 Favorite Phrases/Things From This Year:
Your favorite animal is a girraffe right now and you still love Daddy Puffer and Baby Puffer stuffed animals and of course your black and white Goummi blanket
Singing "Excavaaaator" from Blippi
Your favorite food is pizza or "treeeeats" and you requested it for dinner on the night of your birthday
Your favorite candy is suckers
You love when I sing "oh baby, babyyy" to you
You're such a big mood. You have my personality and people are always telling us that you are me as a kid.
You love "choo choos"
You love trying to keep up with Leyton on everything.
You love water balloons and the pool.
You ask for snacks A LOT. You love to eat!
You love popcicles and ice cream.
You love feeding the fishies at the choo choo park and going to the zoo and walks with Mommy.
Finn's Stats
Height: 35.5"
Weight: 34 lbs
See More Of Finn's Updates Here

:
Check Out More Birthday Posts Here
Shop The Letter To My 3 Year Old Son Here

Pin The Letter To My 3 Year Old Son Post For Later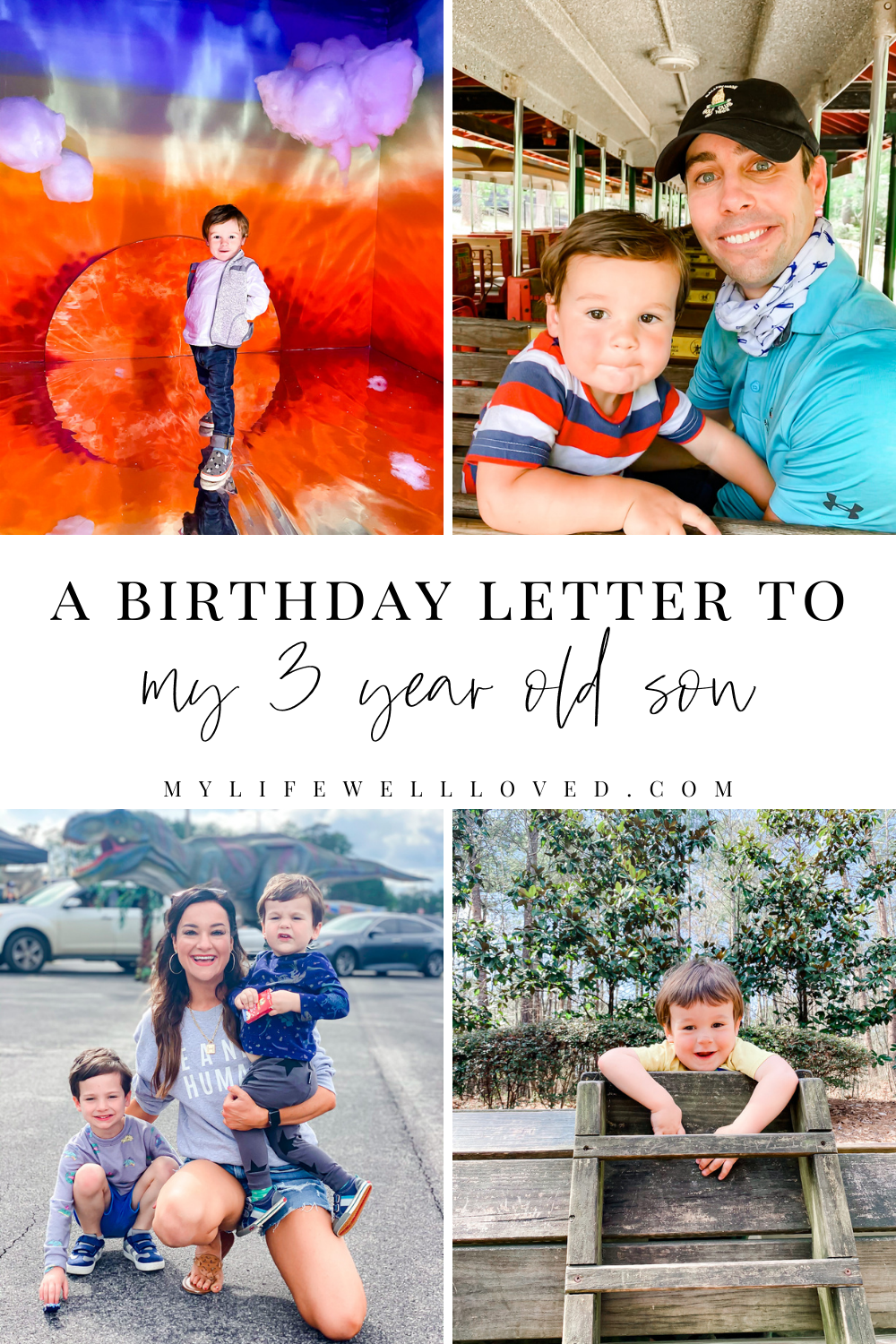 Heather Brown helps busy mamas of young littles who are caught in the hustle to find encouragement in their journey to true health, from the inside out, starting with the heart. Read her journey of learning to live a life well-loved
HERE!