FREE RESOURCES For FRONTLINE HEROES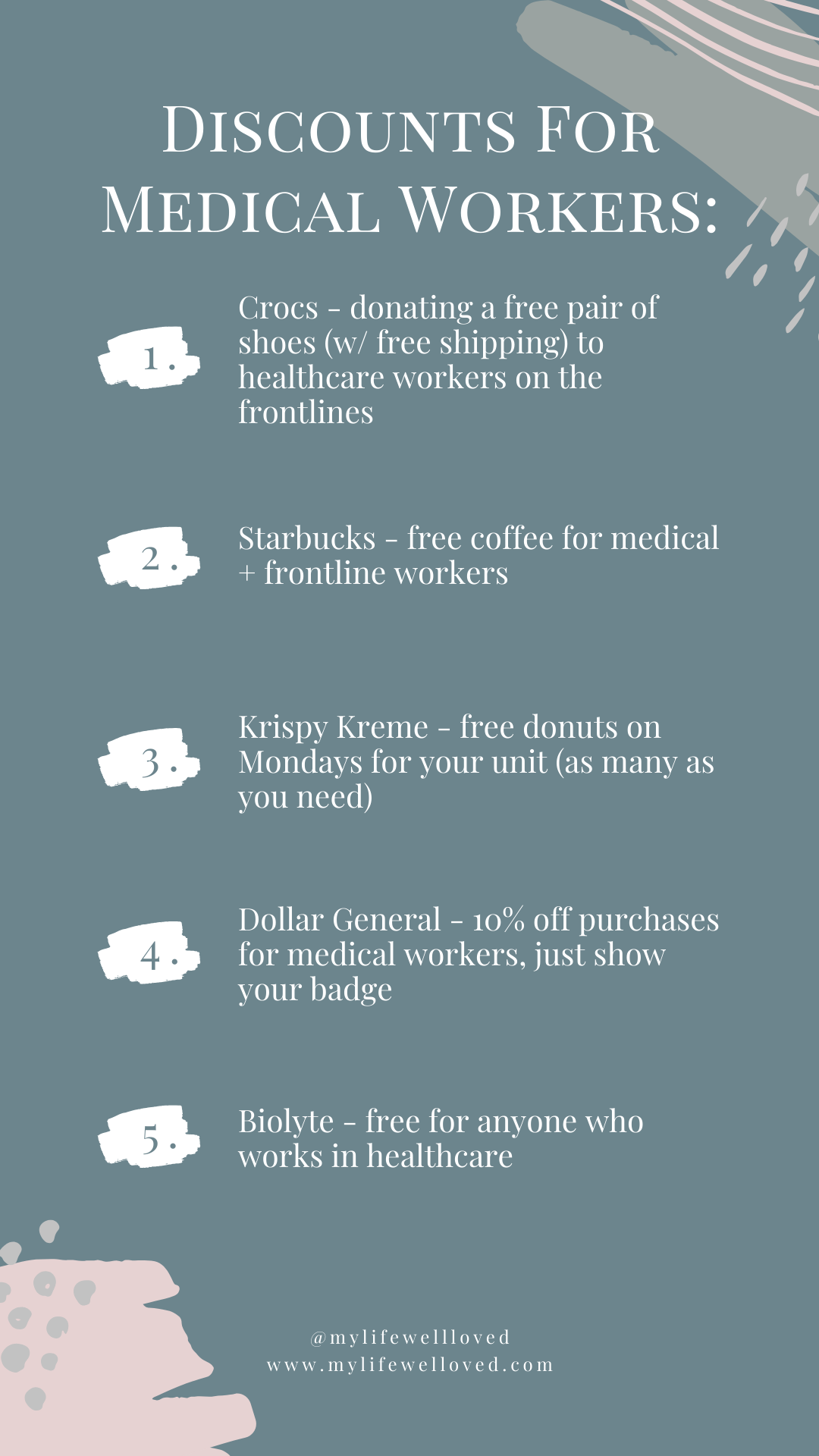 I am starting a list of free or discounted resources for our frontline heroes. If you know of any other discounts or freebies I should include nationally or here in Birmingham, please let me know and I will add it to the list.
My next door neighbor got ON Cloud running shoes 50% off by live chatting their customer service team on their website and showing a picture of his badge. ON Cloud just updated their page and you can get your shoes 50% off HERE using the code HealthcareHeroes_50.
If you want Fit Five Meals healthy pick up meals (who has generously helped us with meals for the Frontline Heroes Bham efforts), they are offering all MLWL community members a discount with code MLWL15.
BP is offering a discount on gas to first responders, doctors, nurses, hospital workers or anyone who works in the medical field!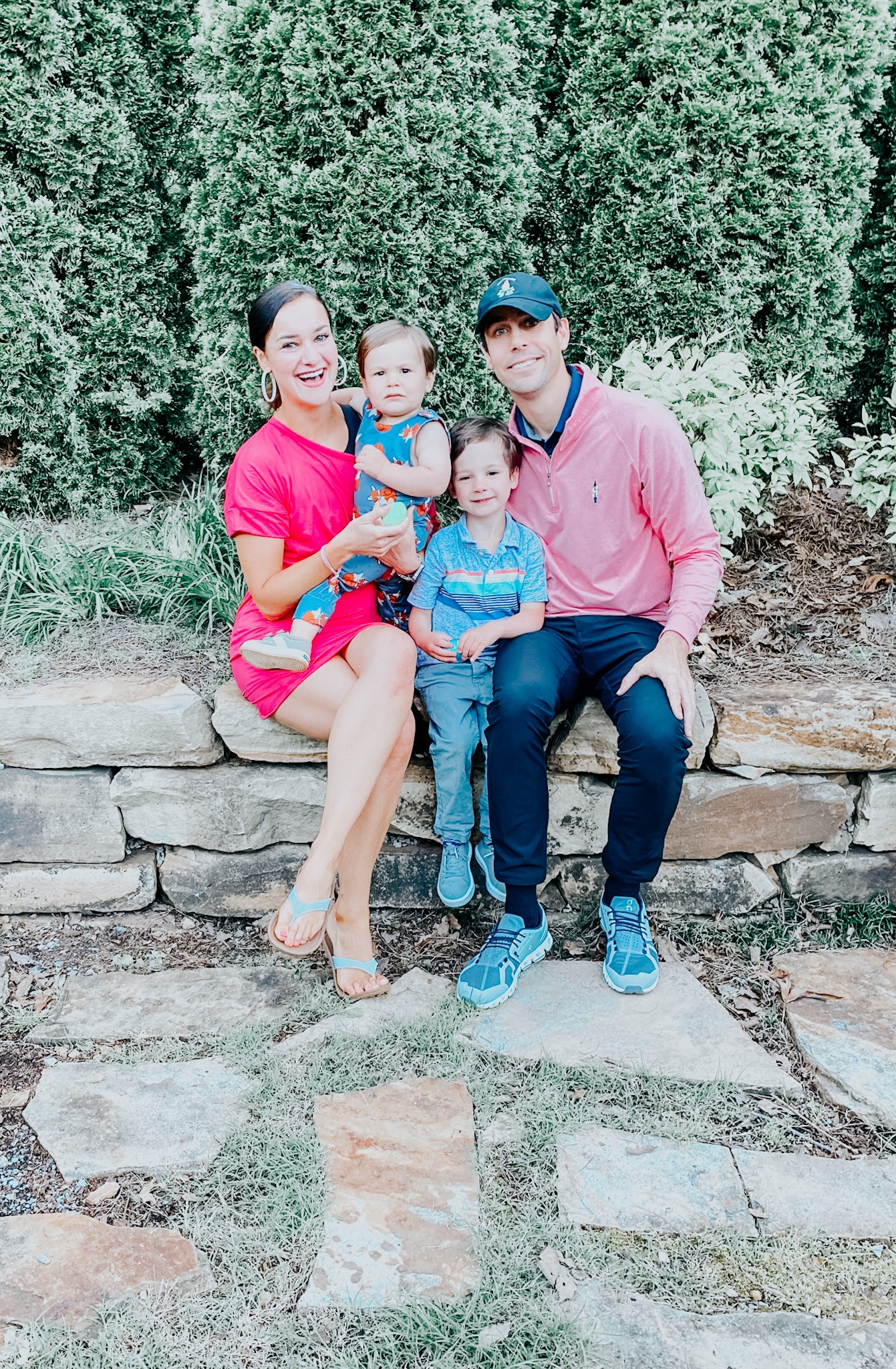 FREE PRINTABLES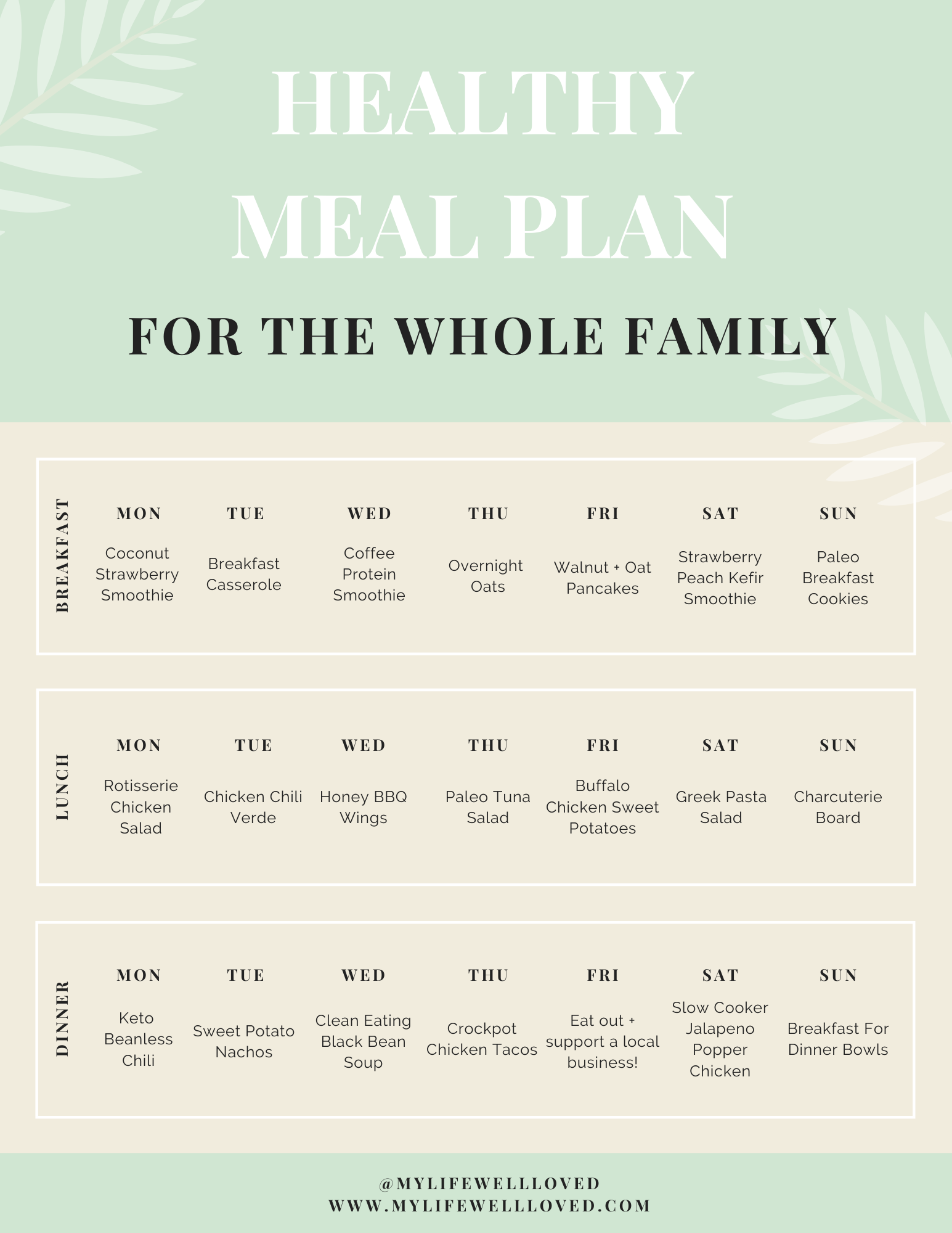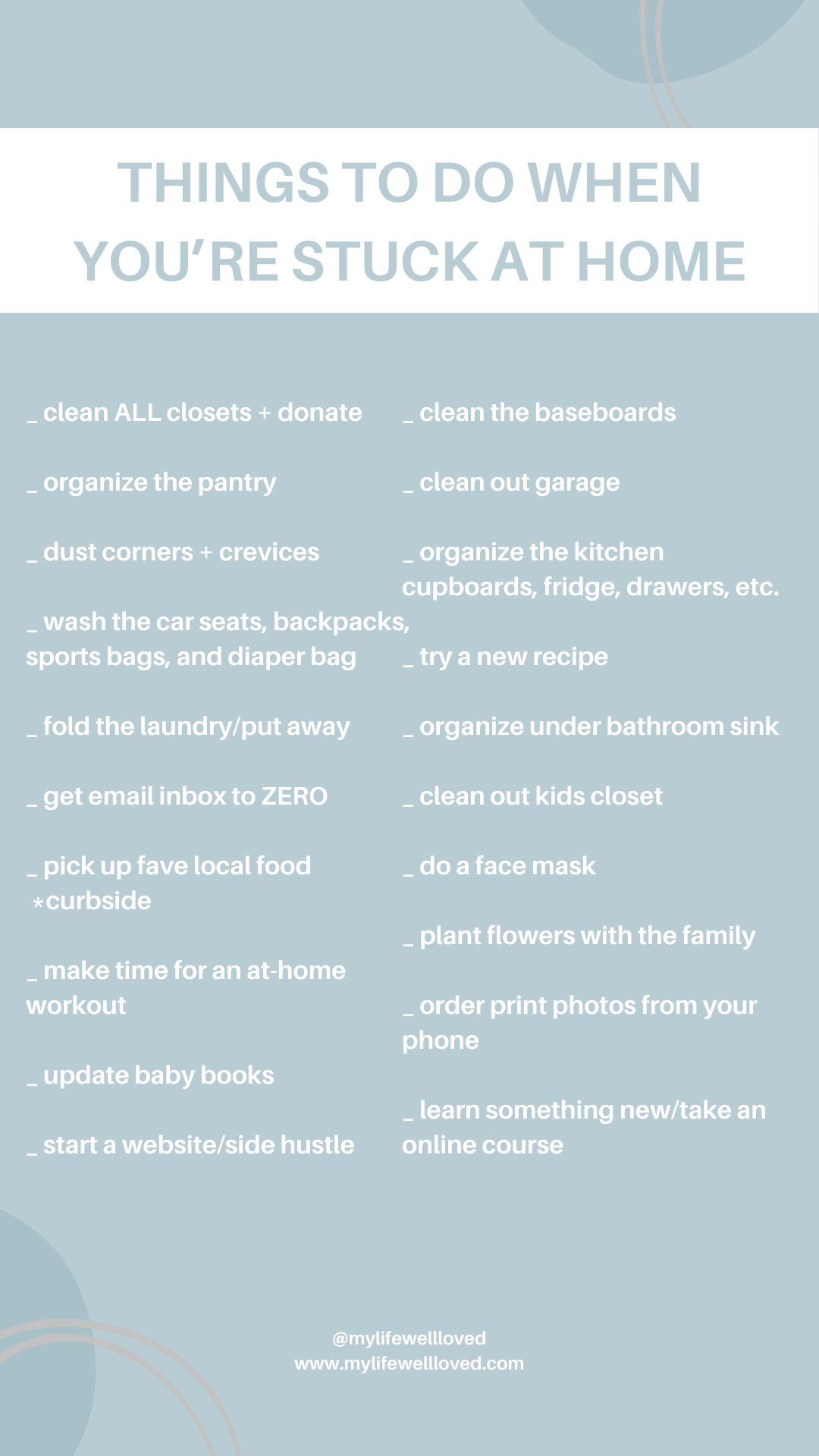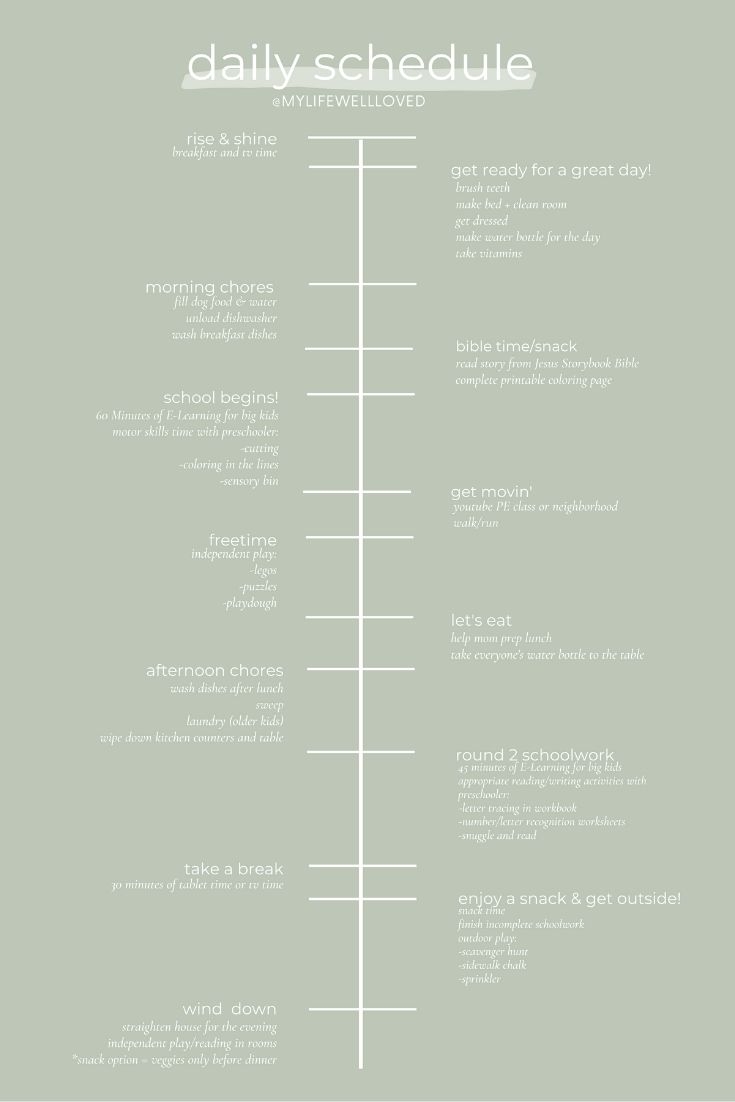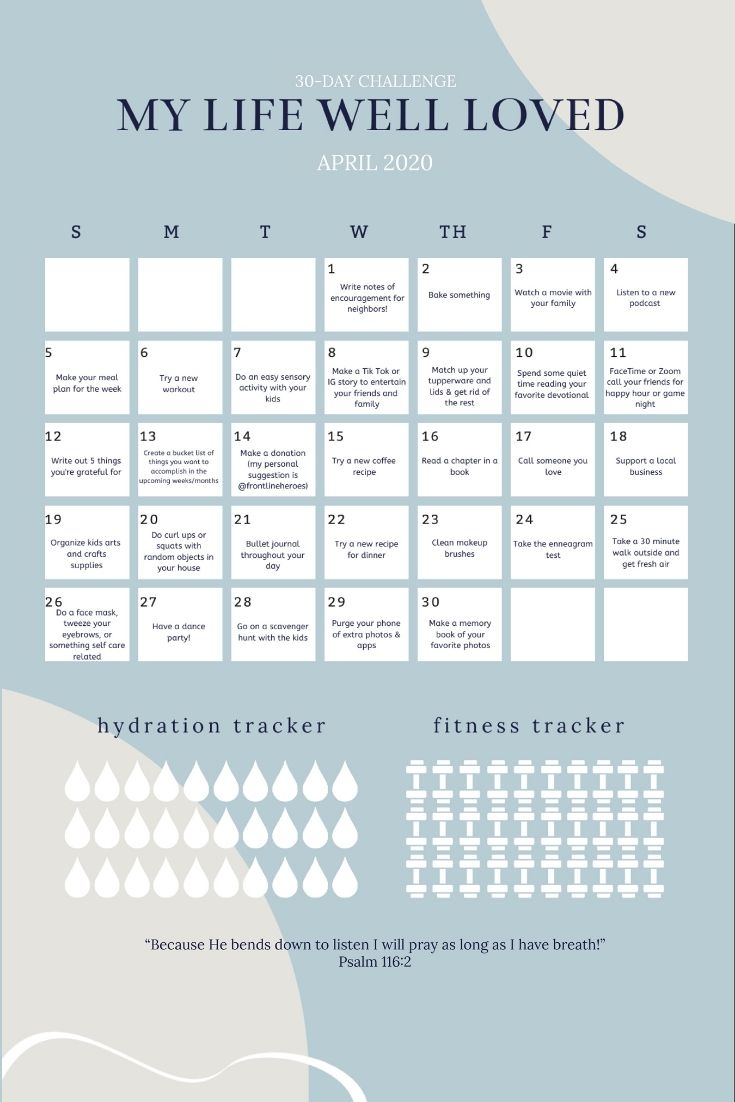 MOMMY MUST-HAVES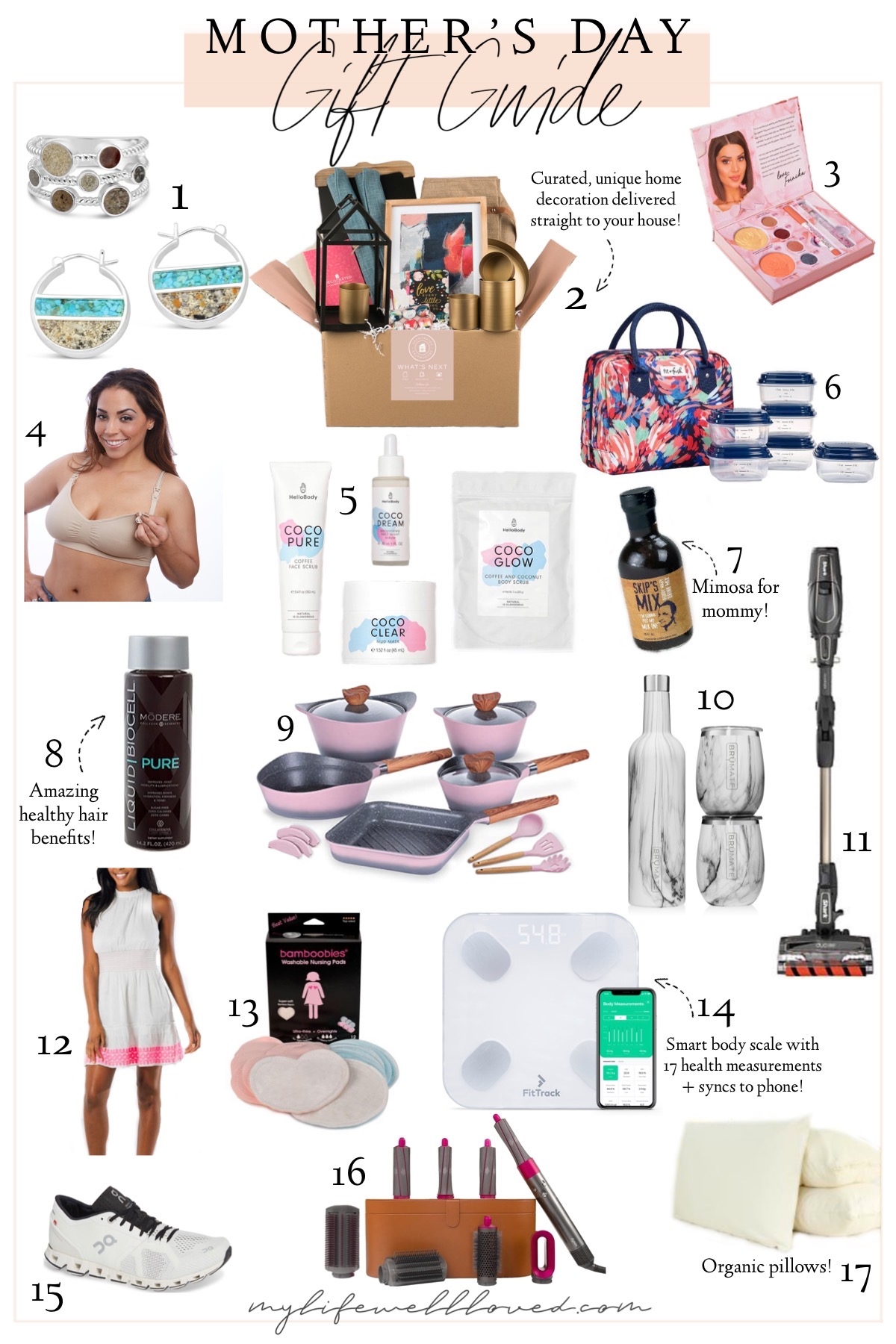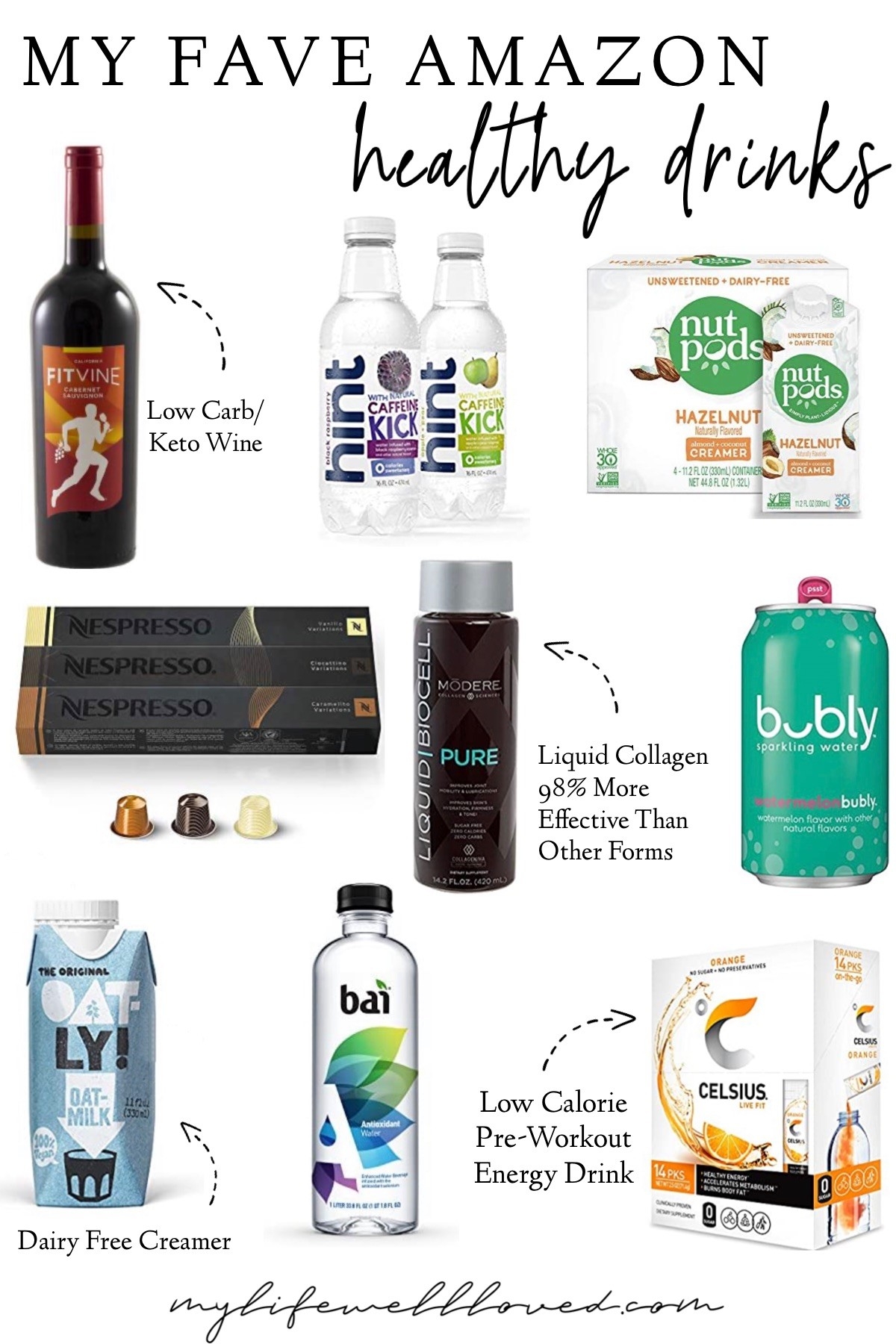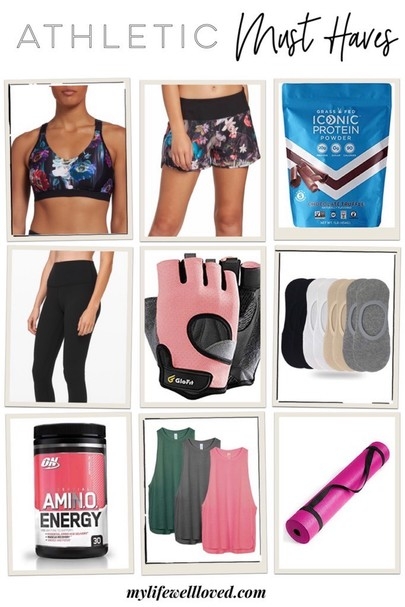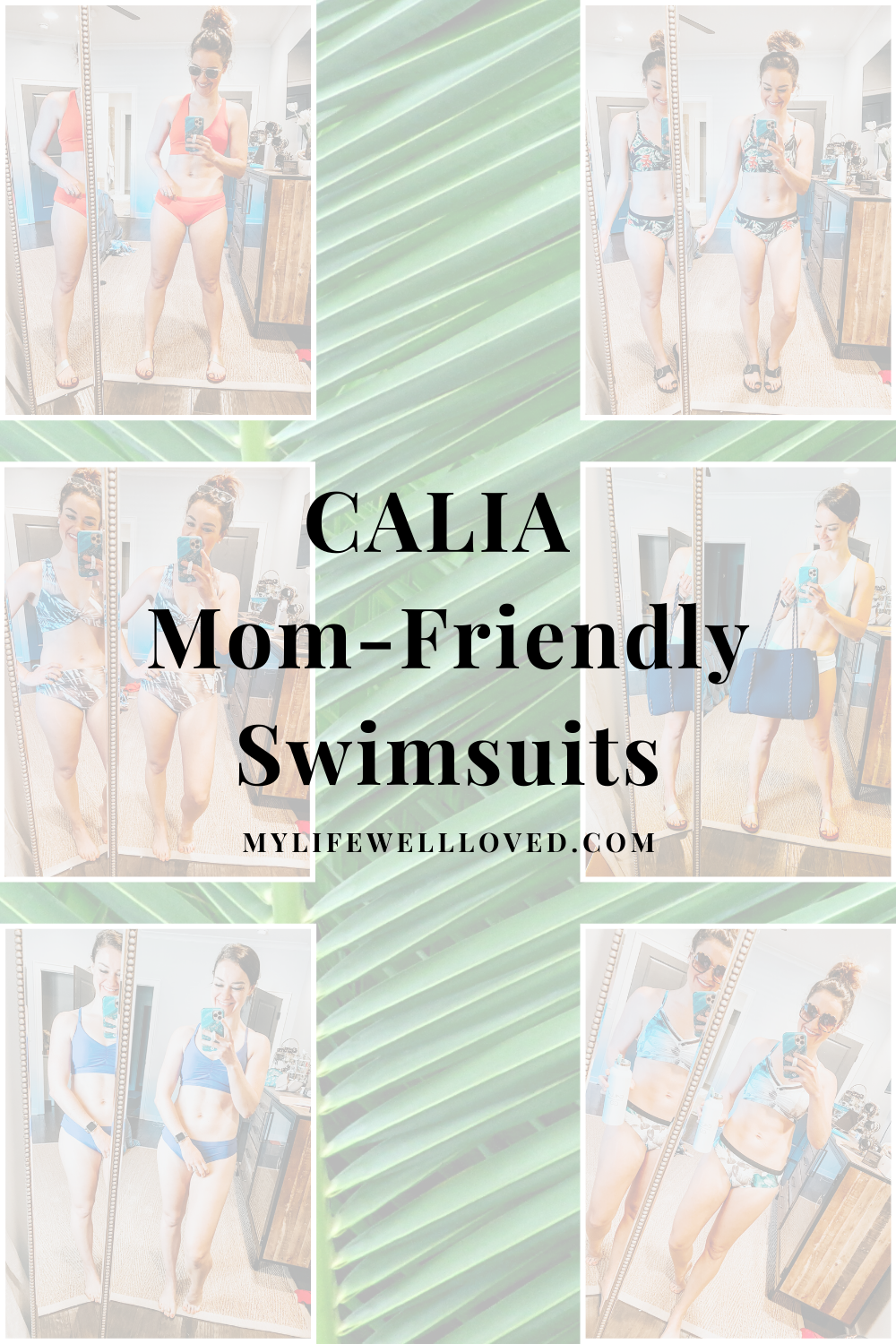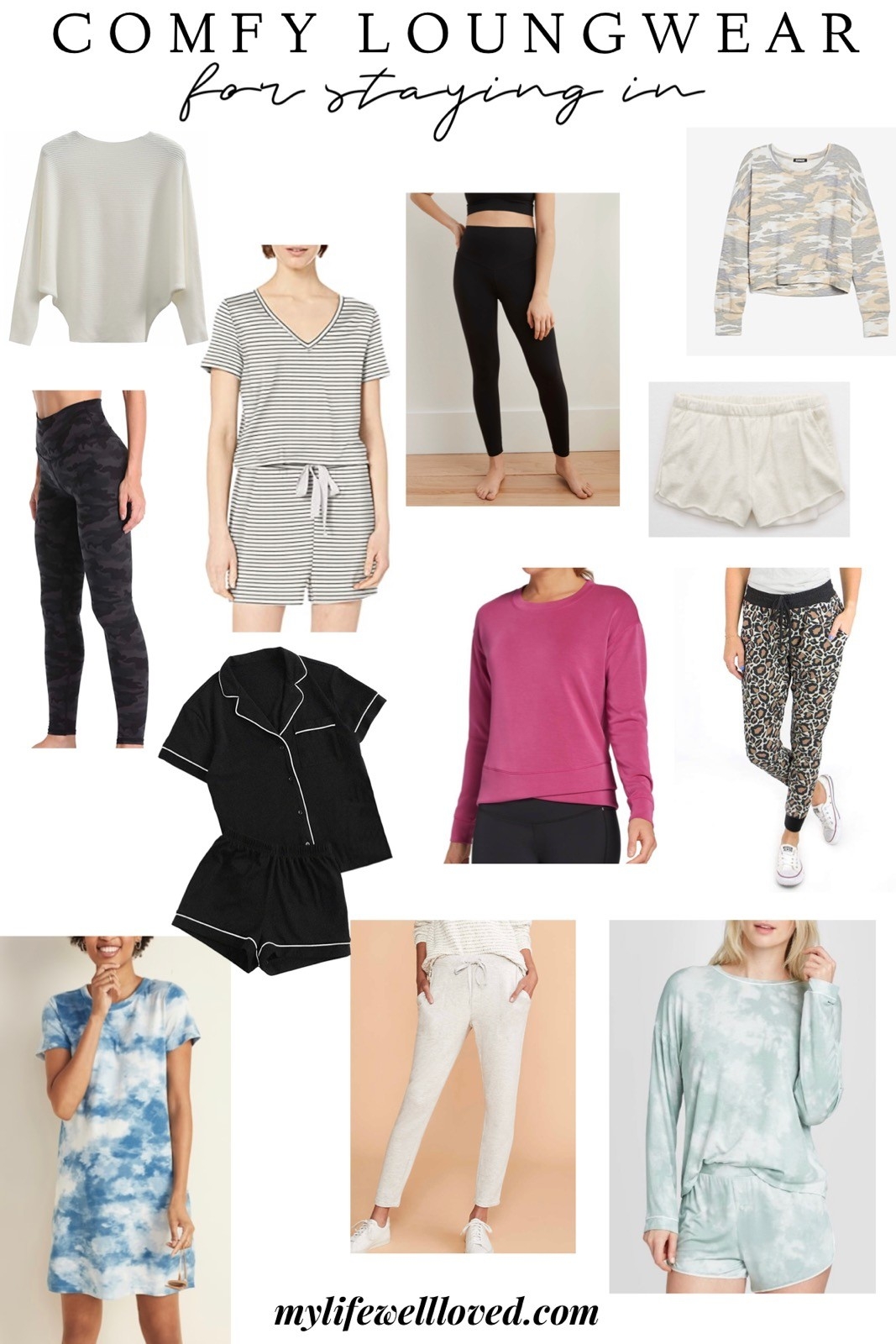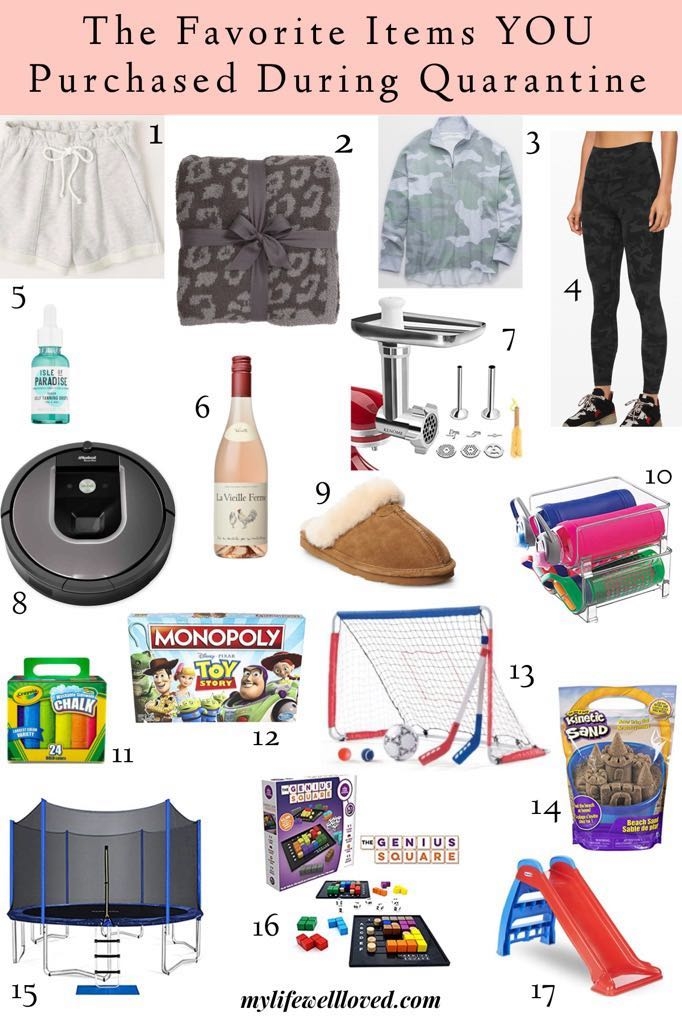 RECIPES + FOOD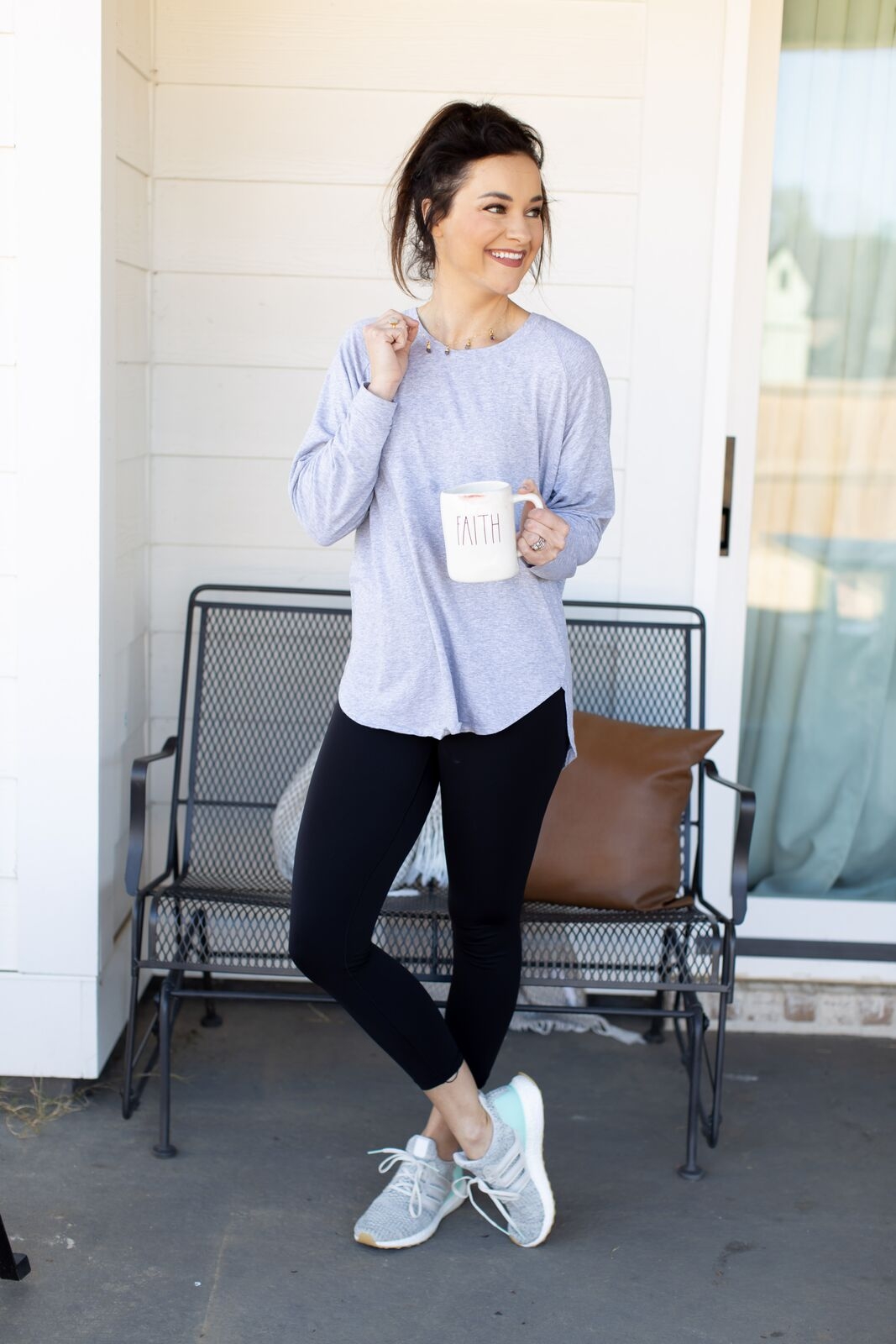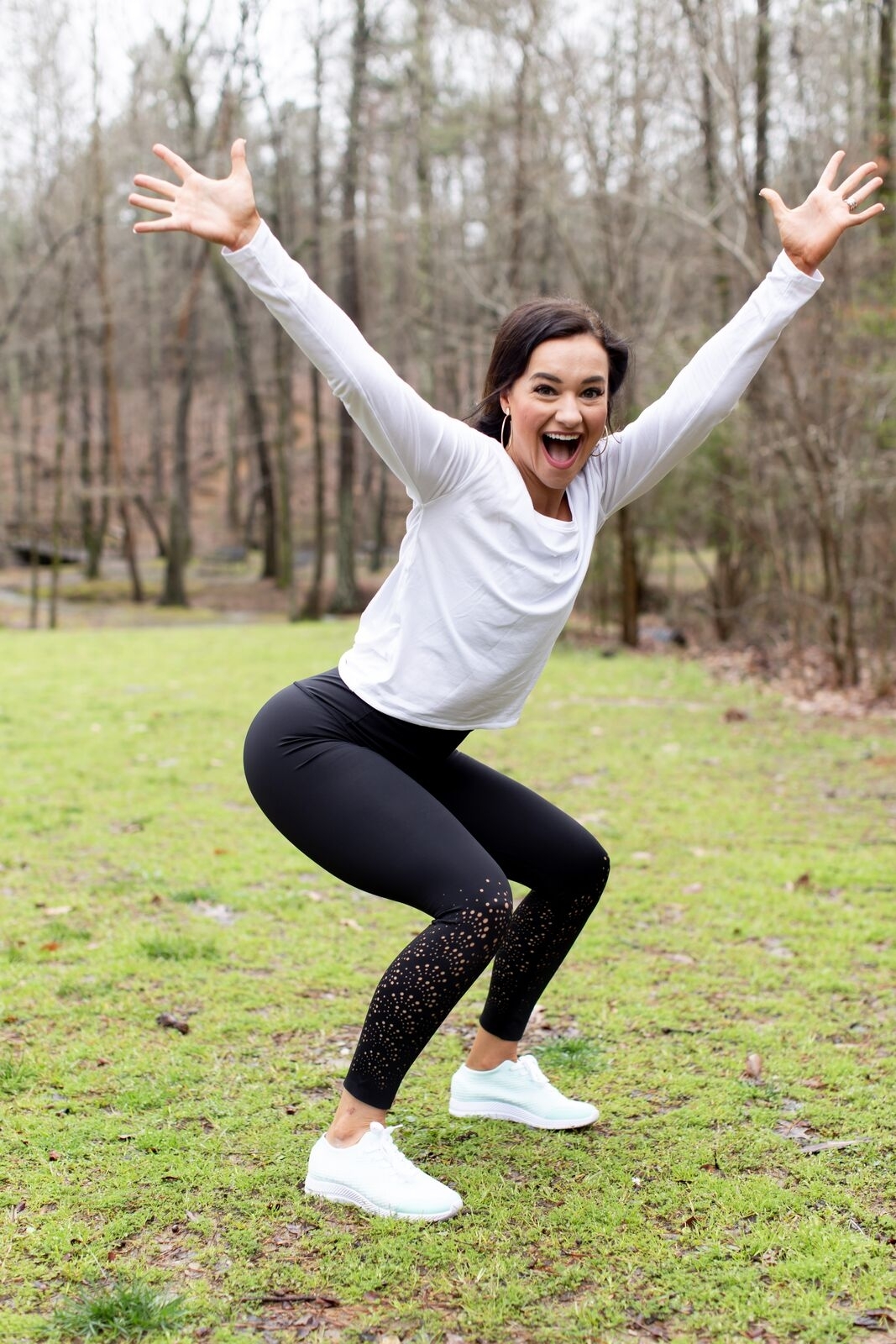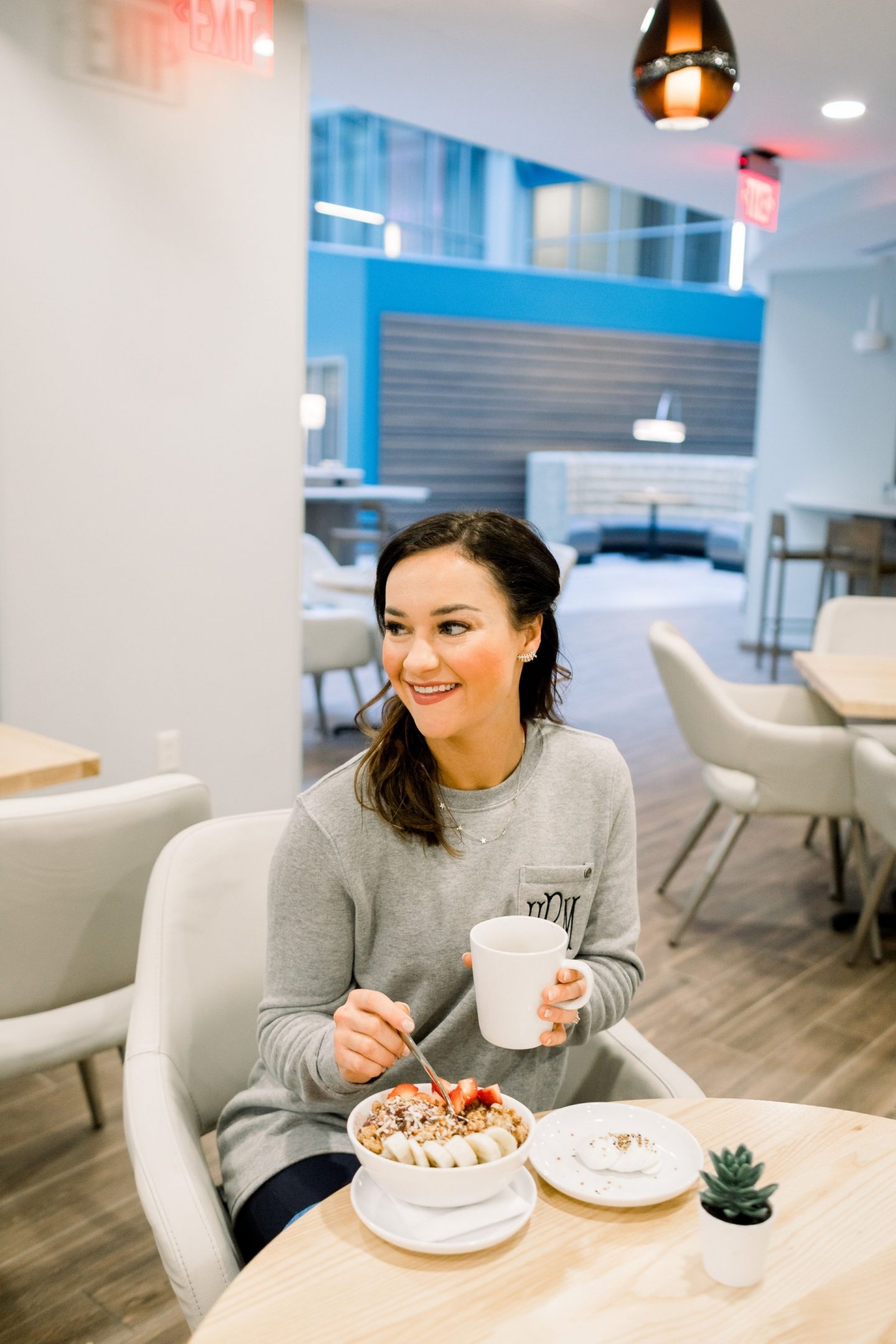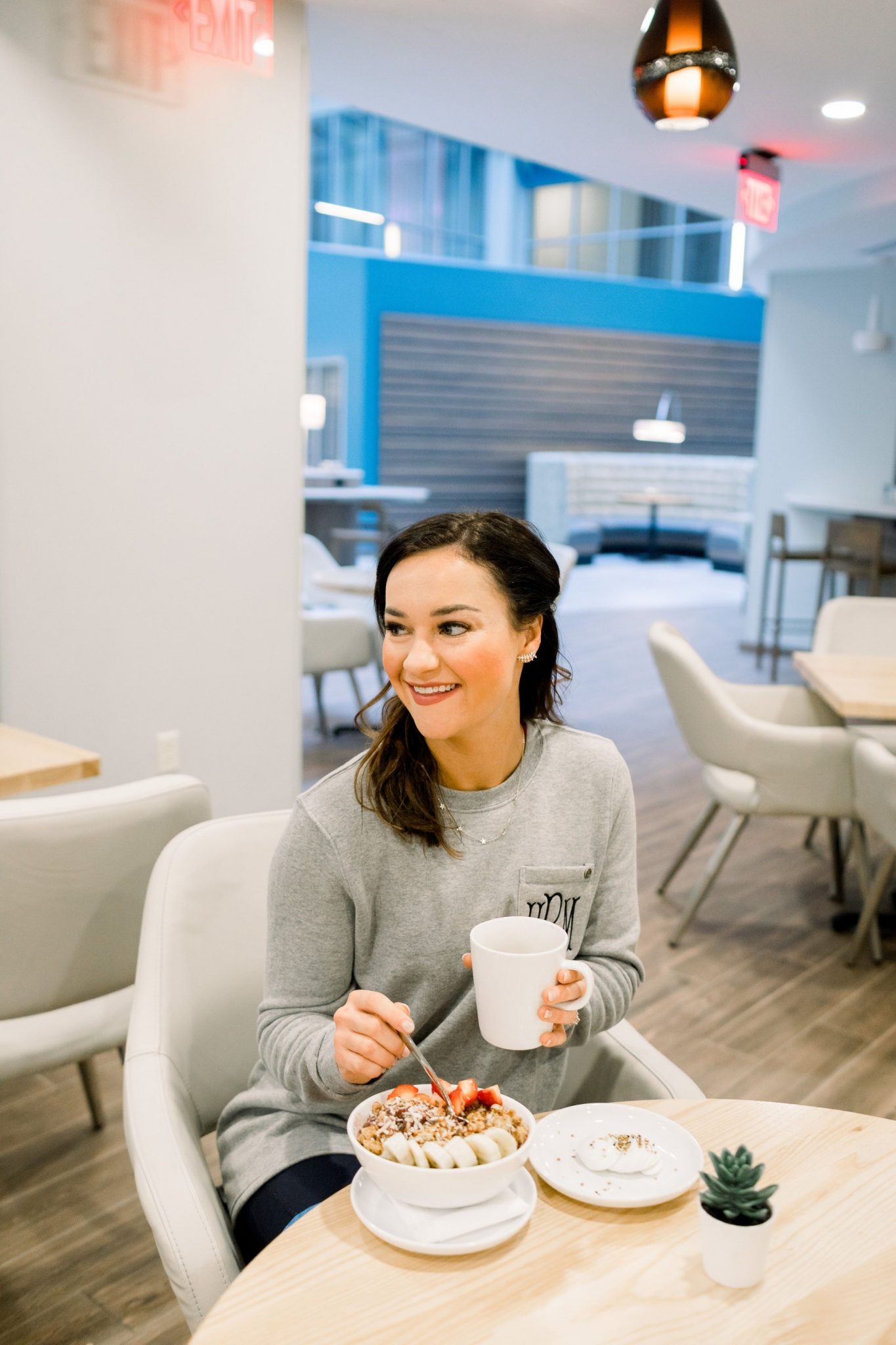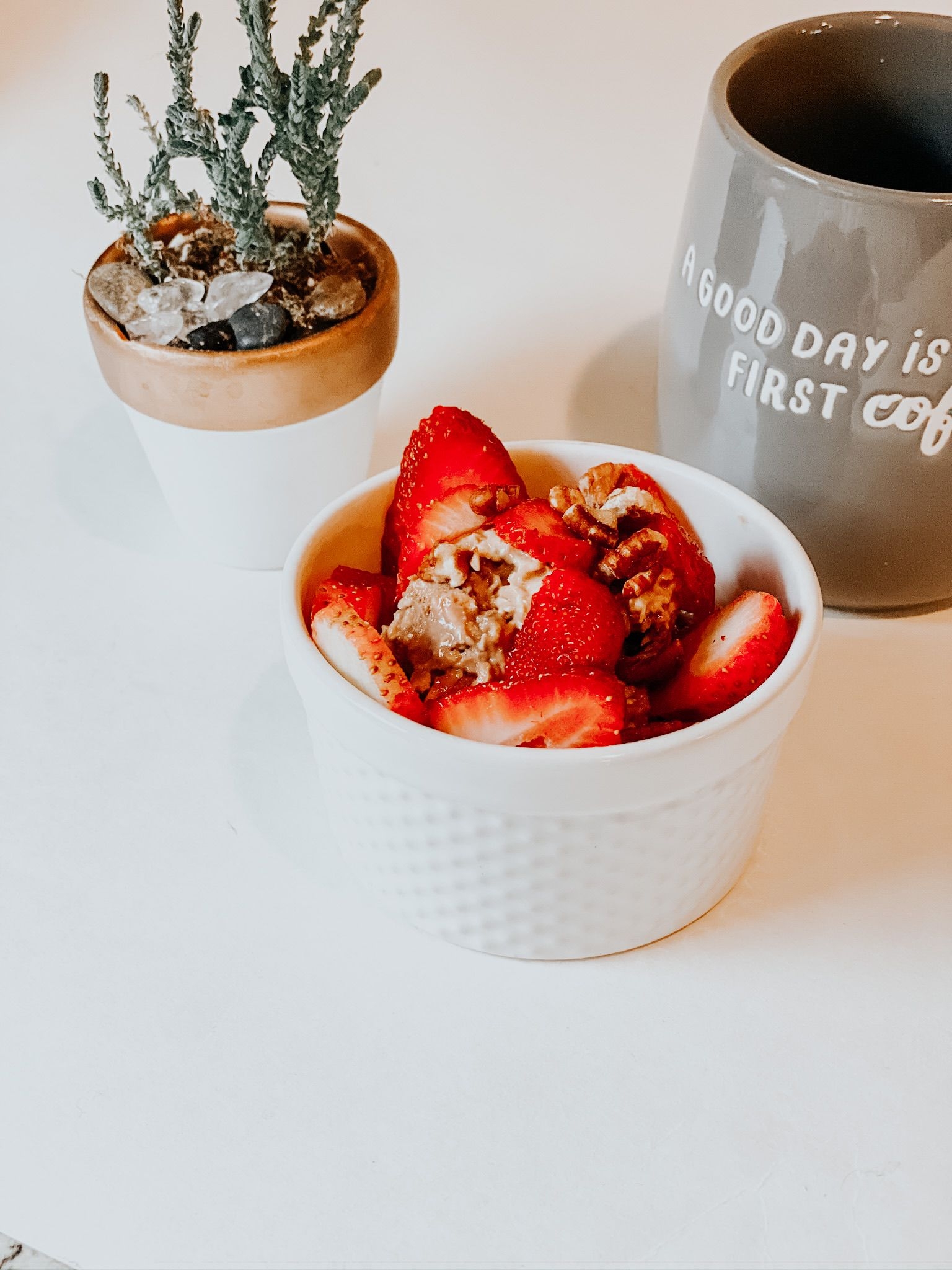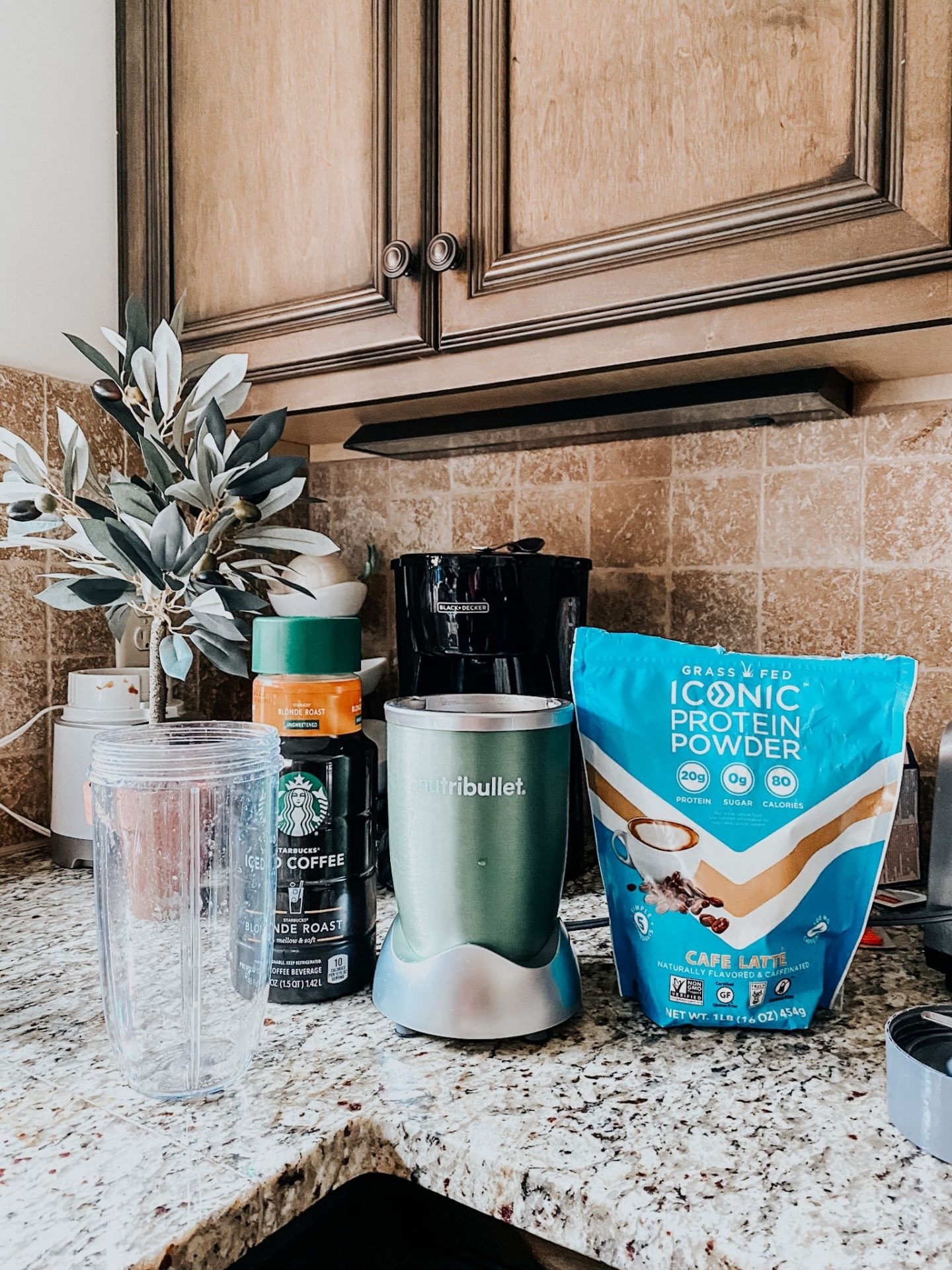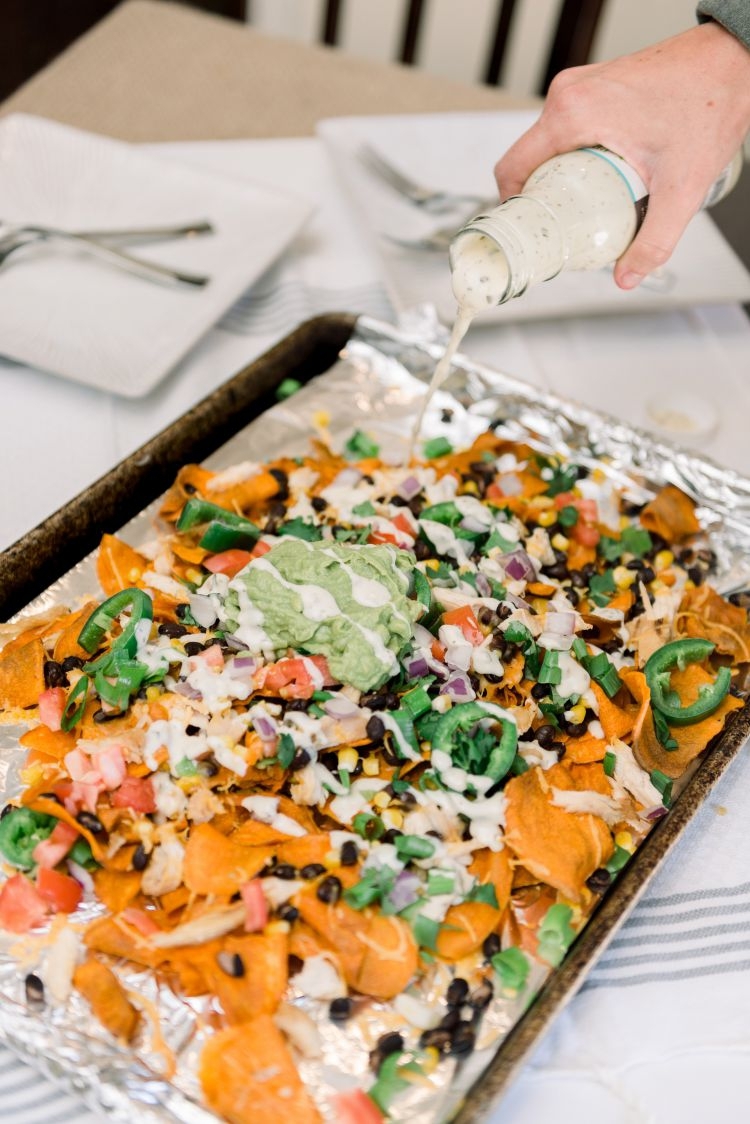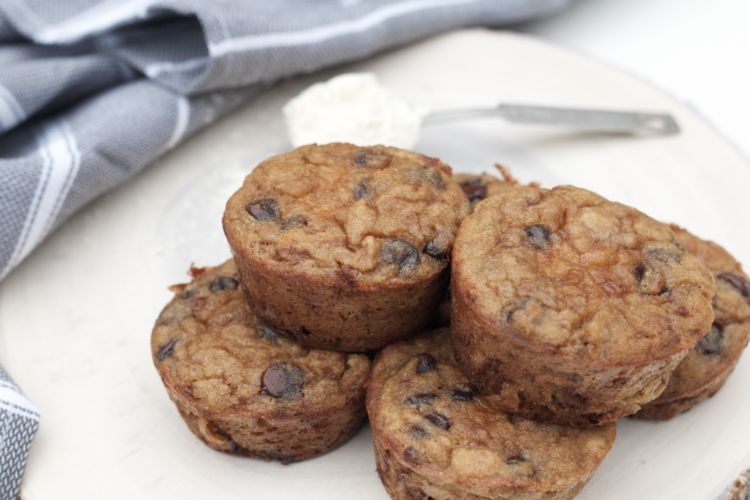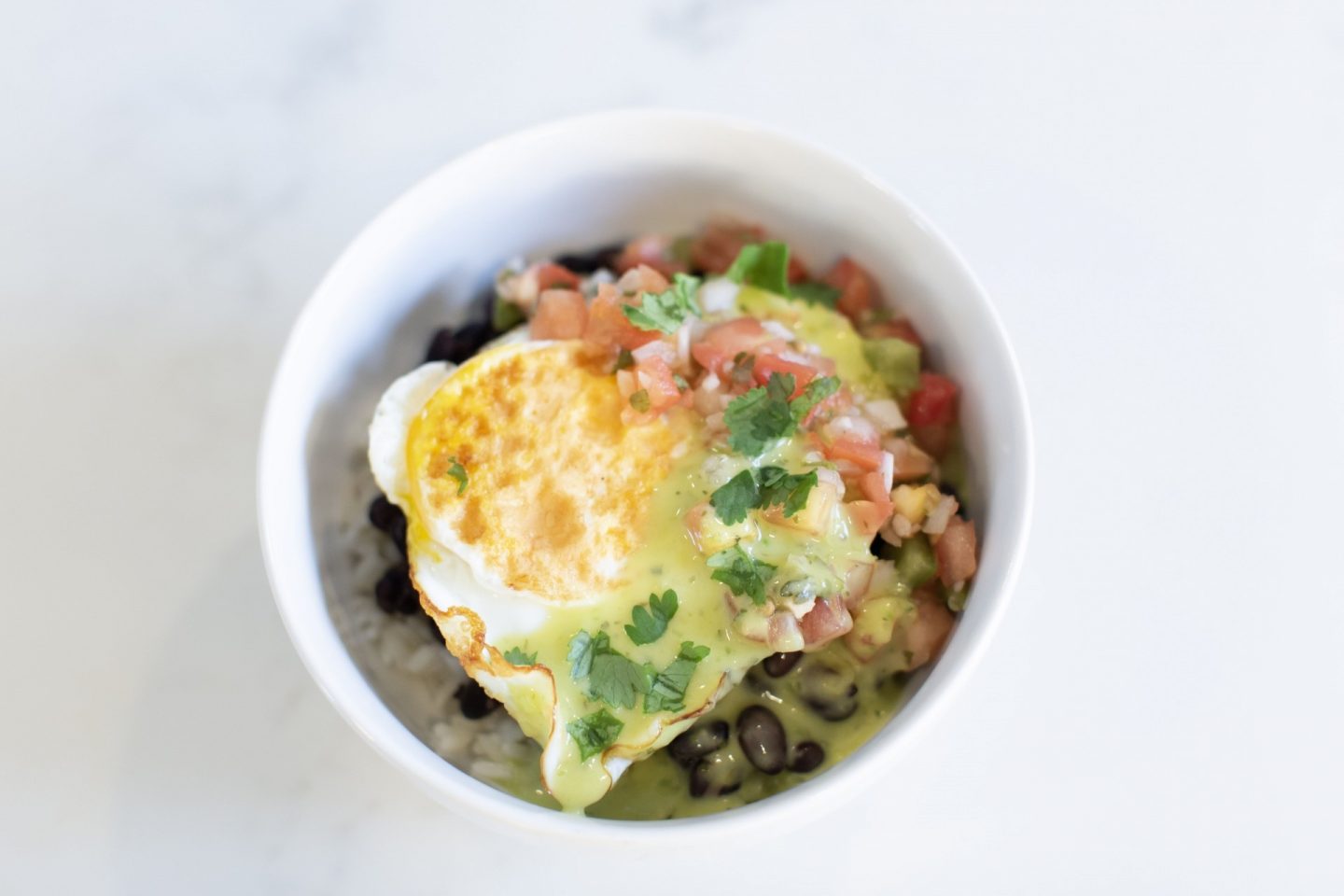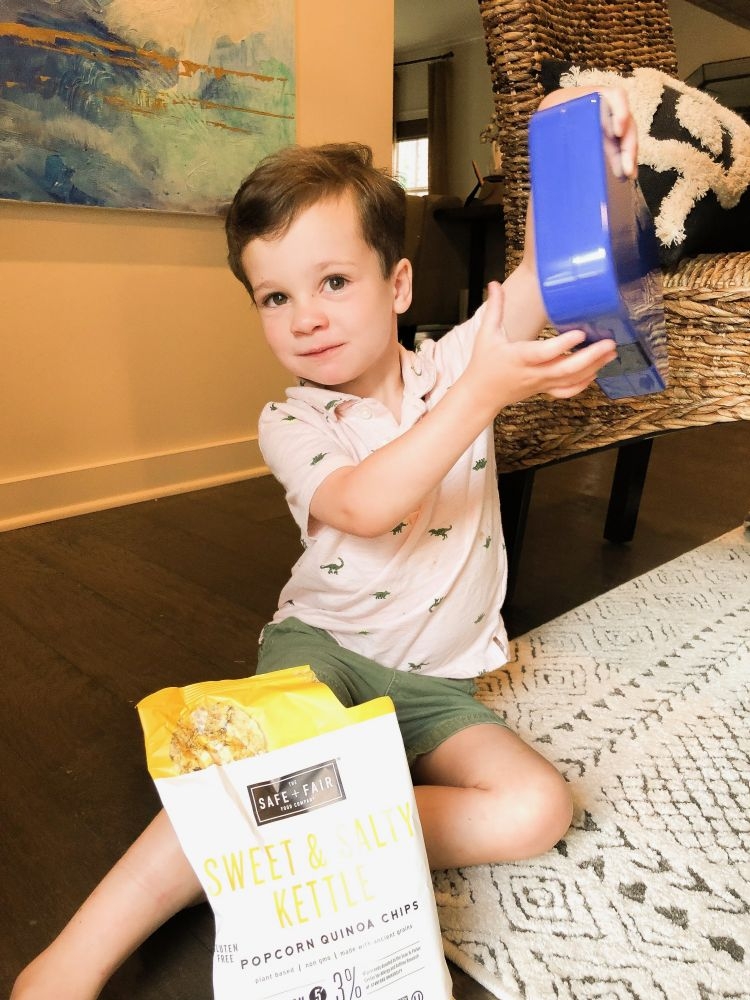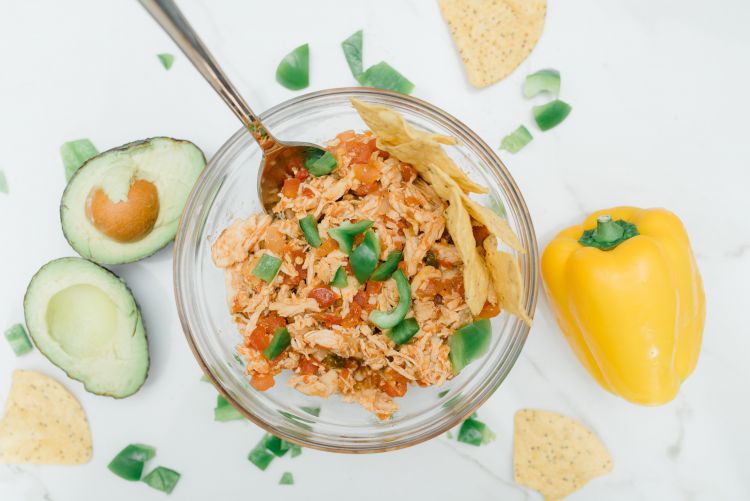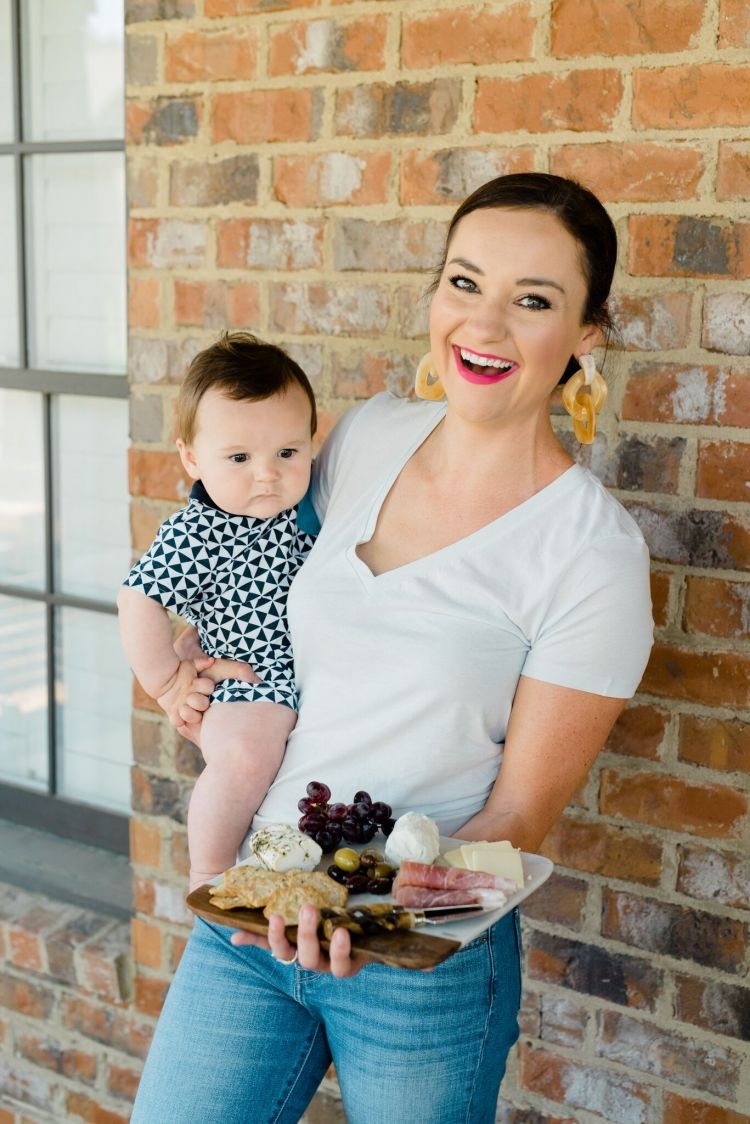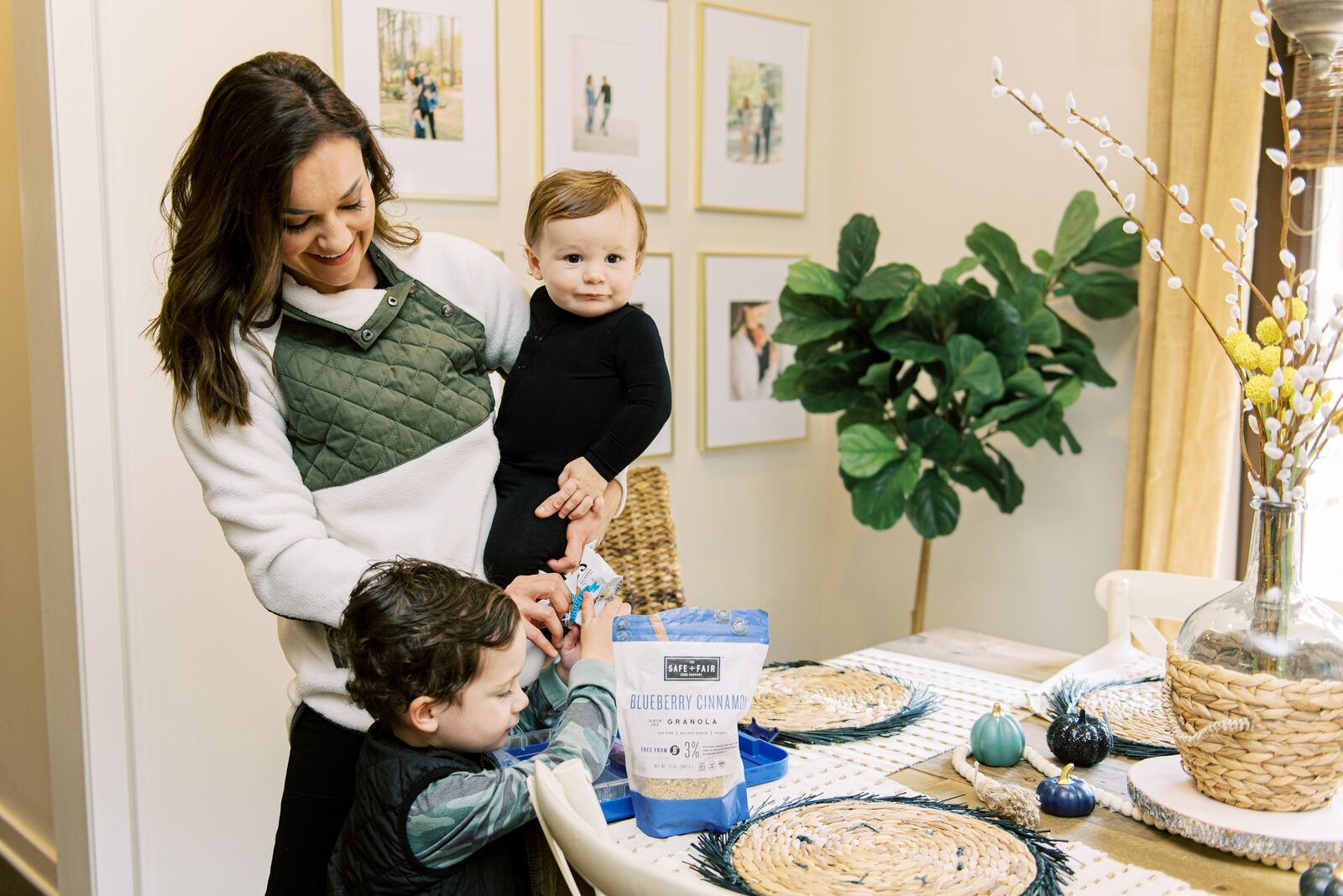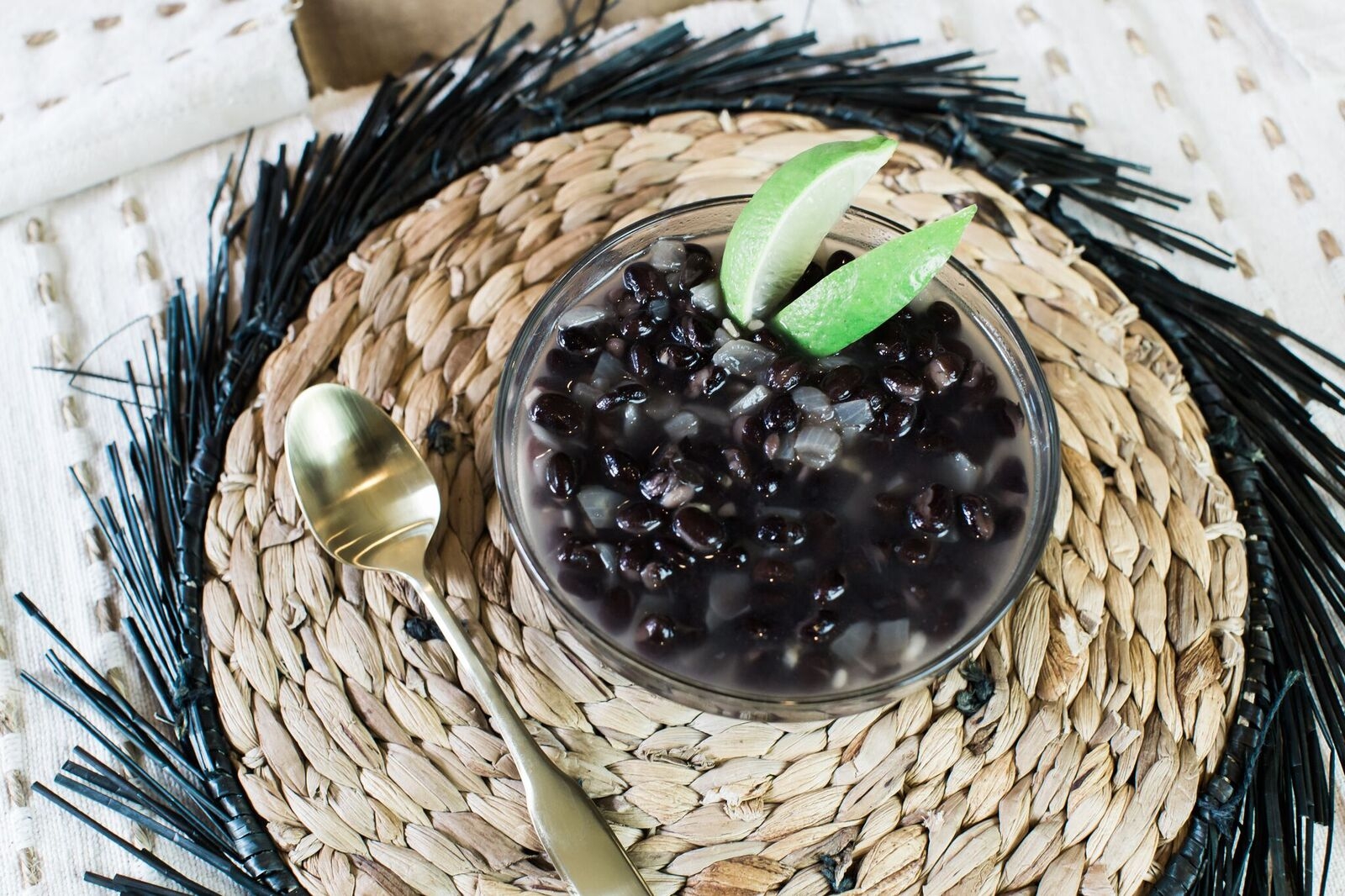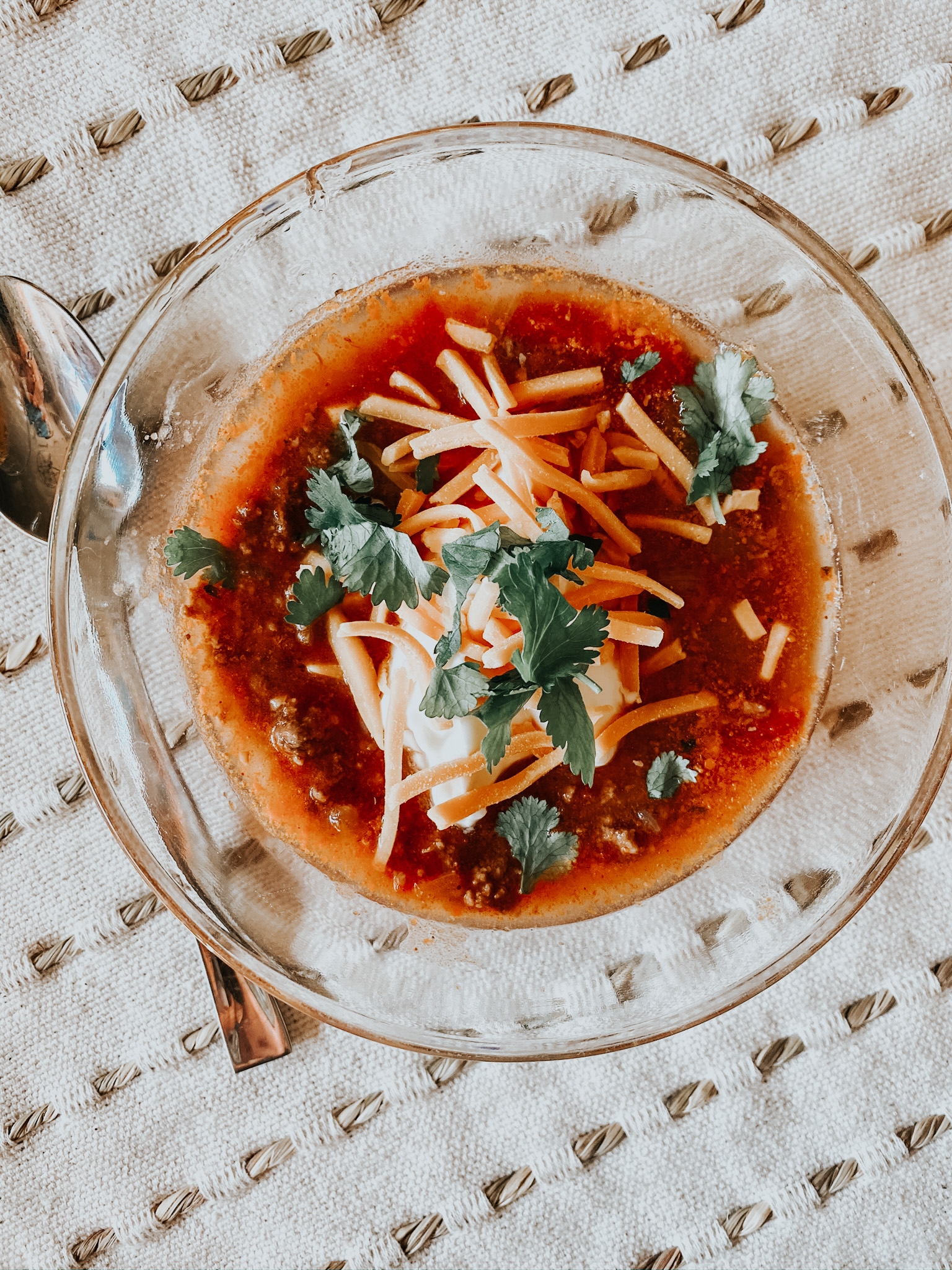 WORKOUTS FOR MOMS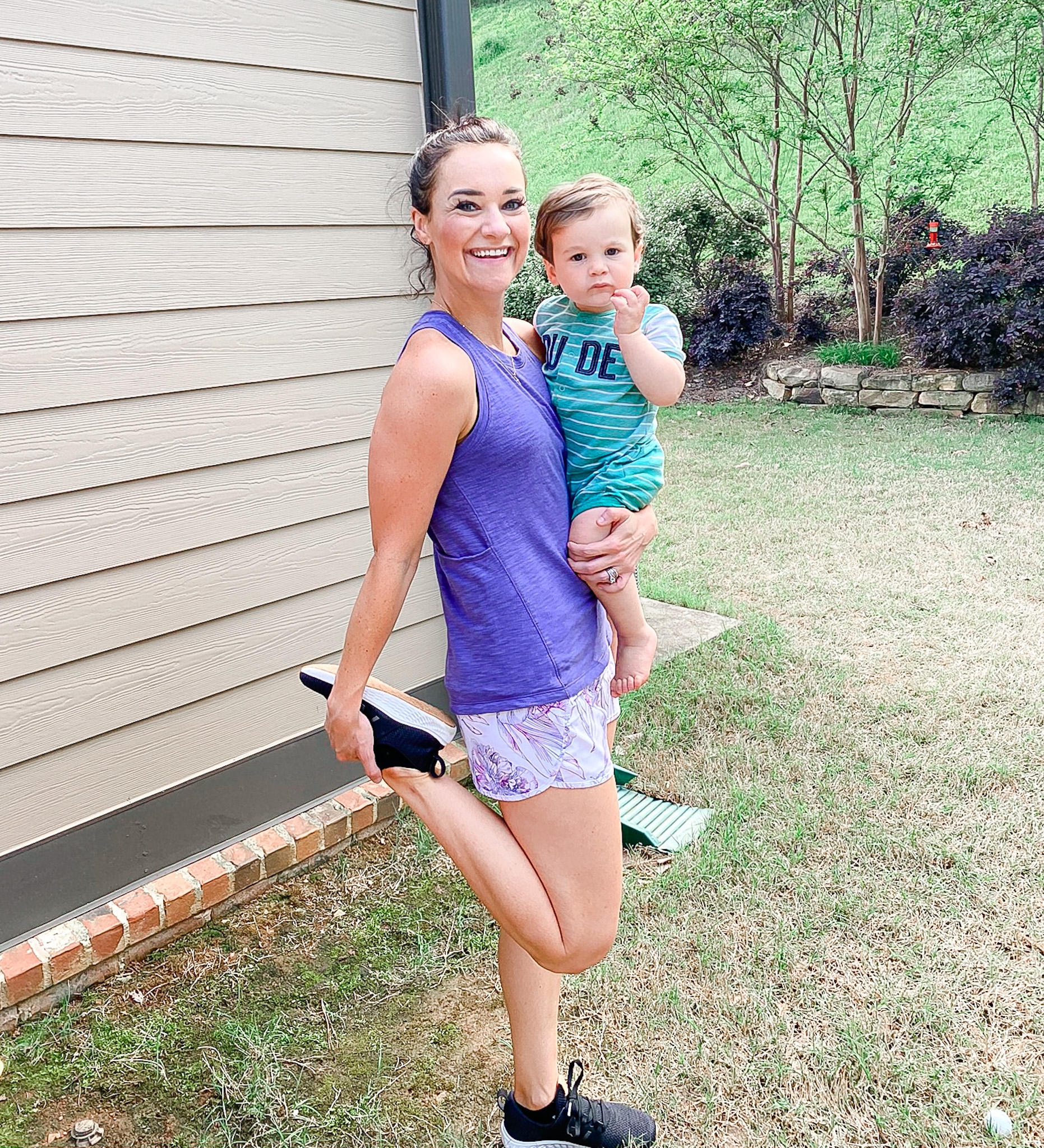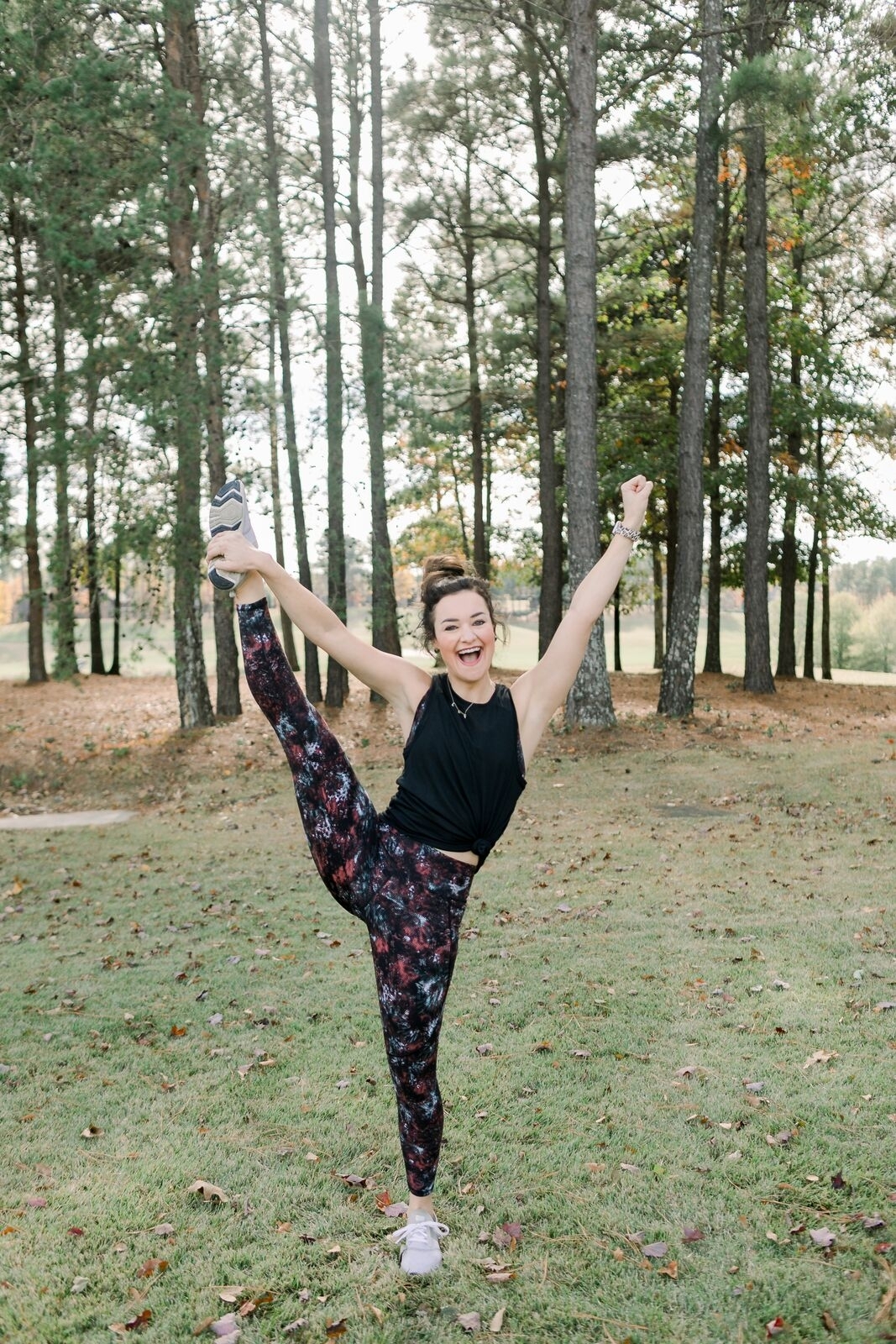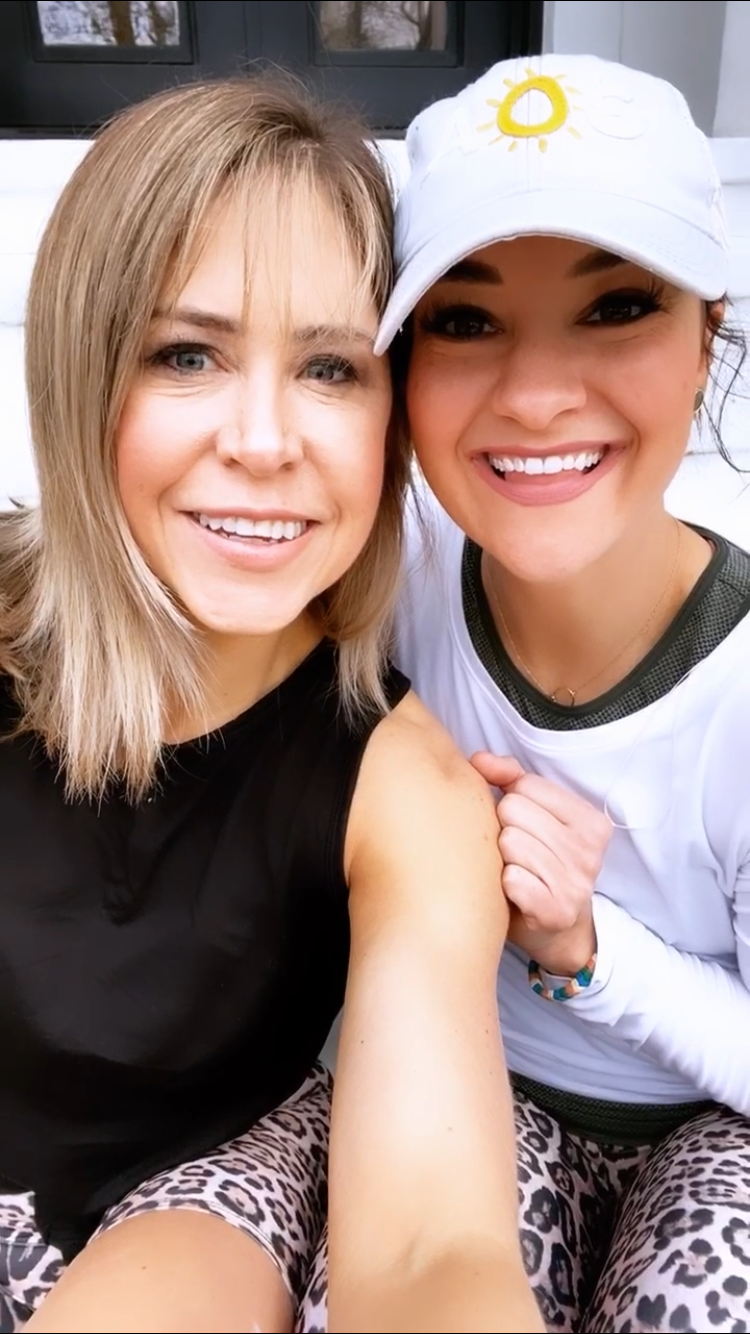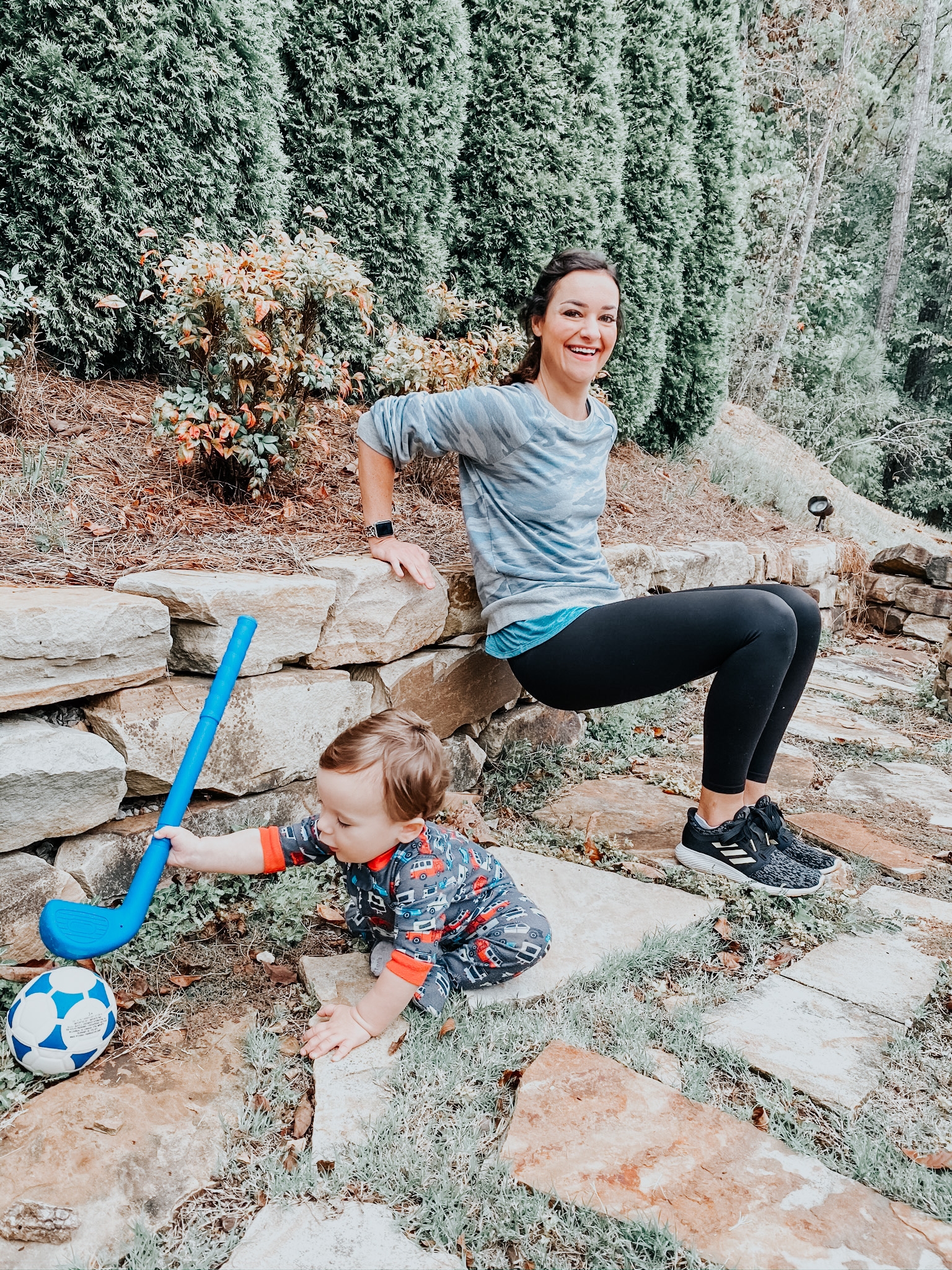 KIDDO ACTIVITIES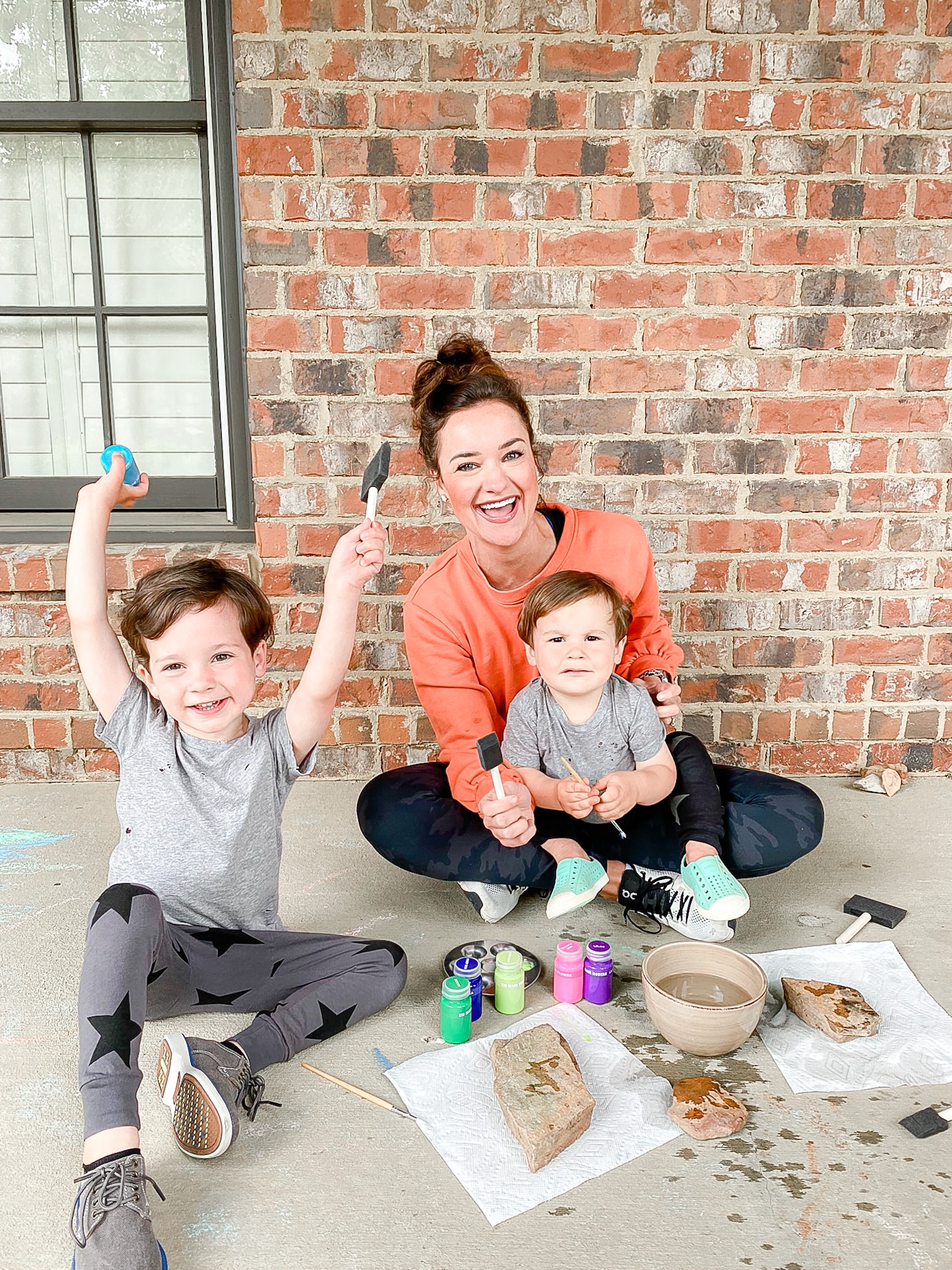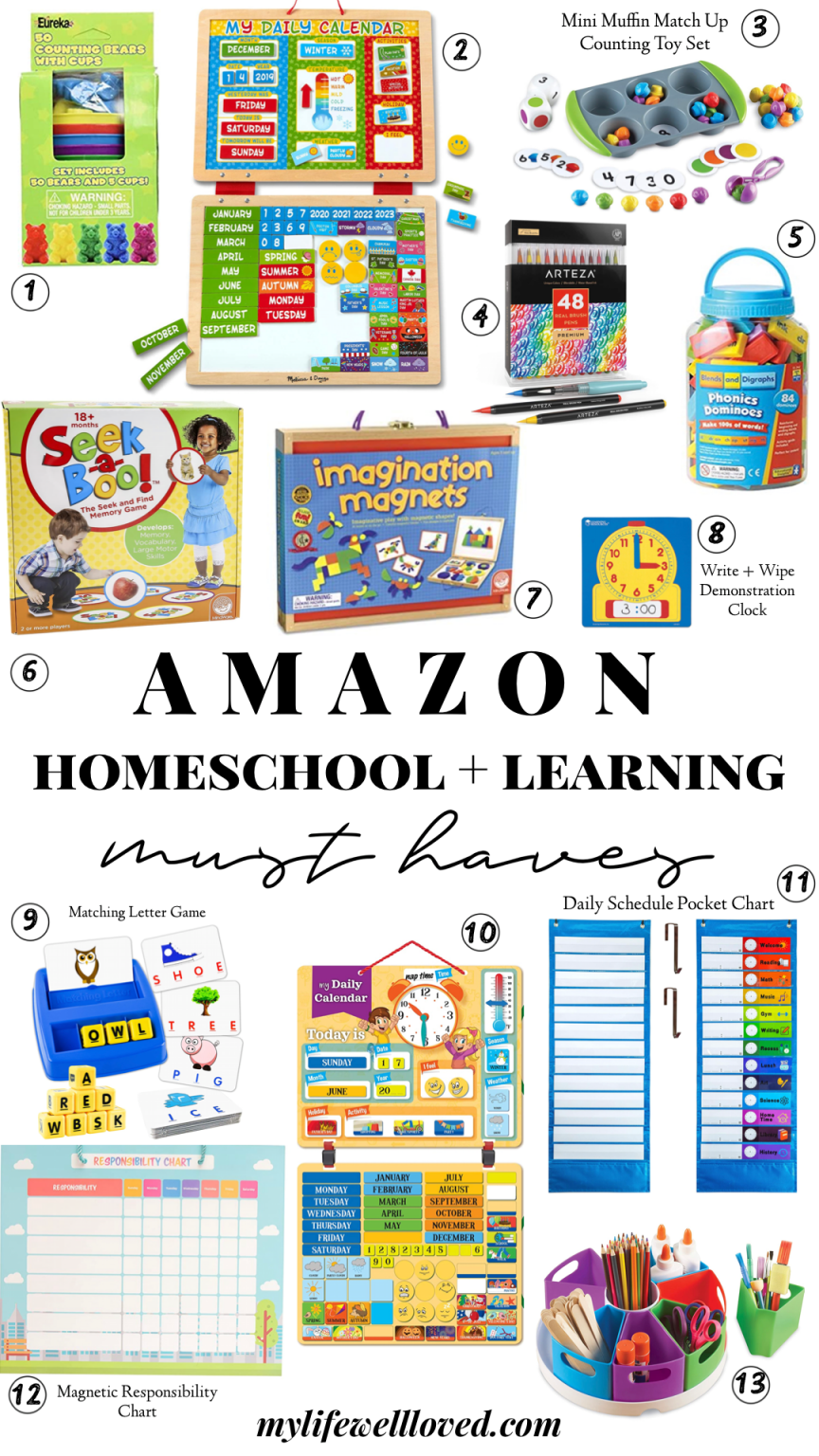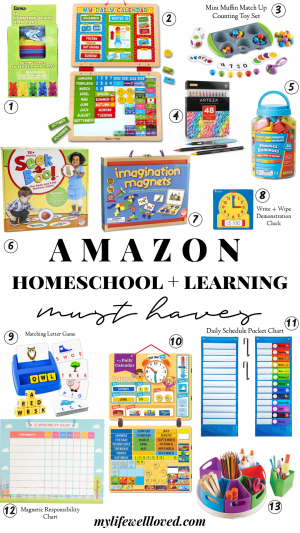 AMAZON ESSENTIALS TO HELP YOU THROUGH HOMESCHOOLING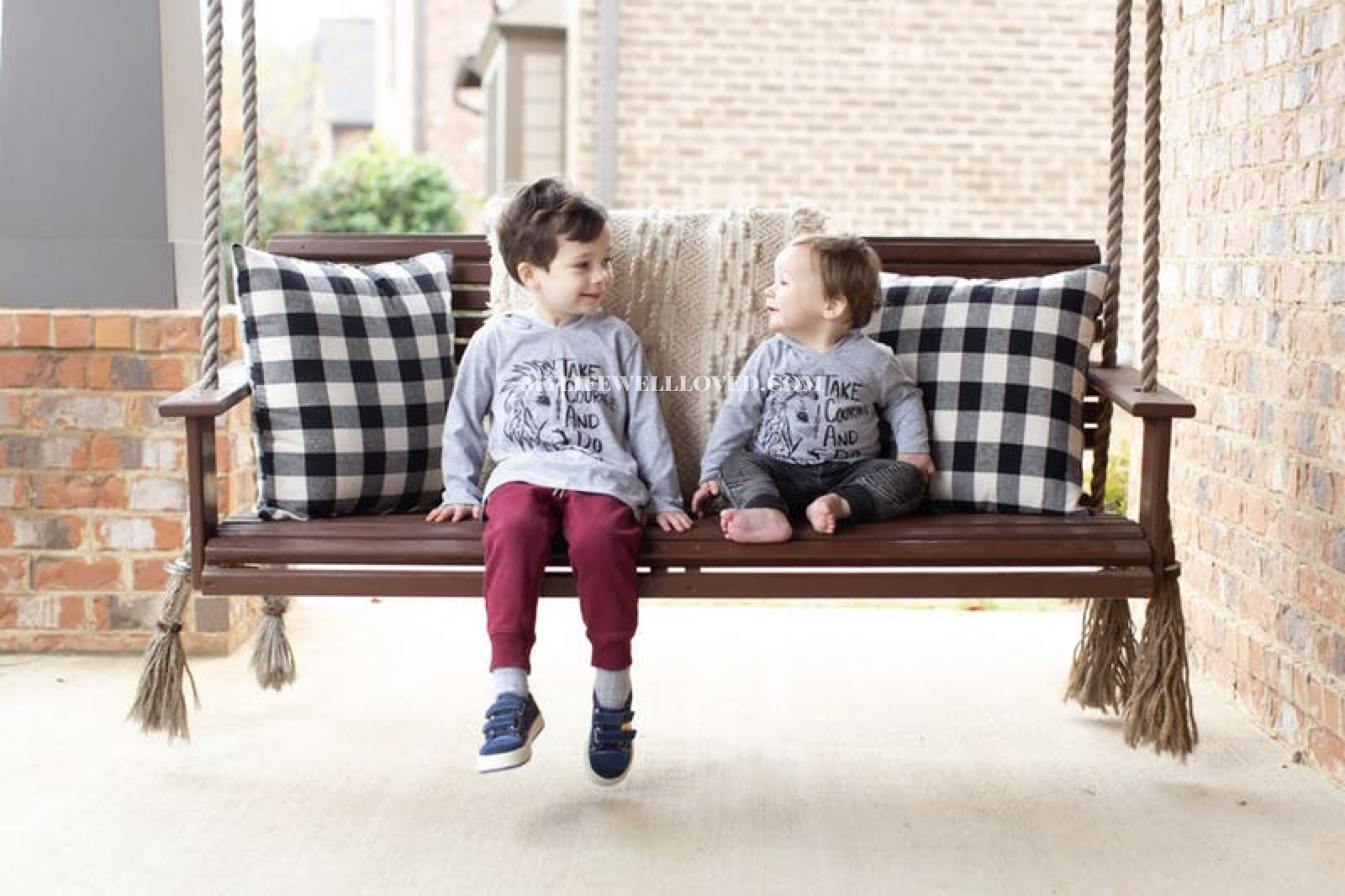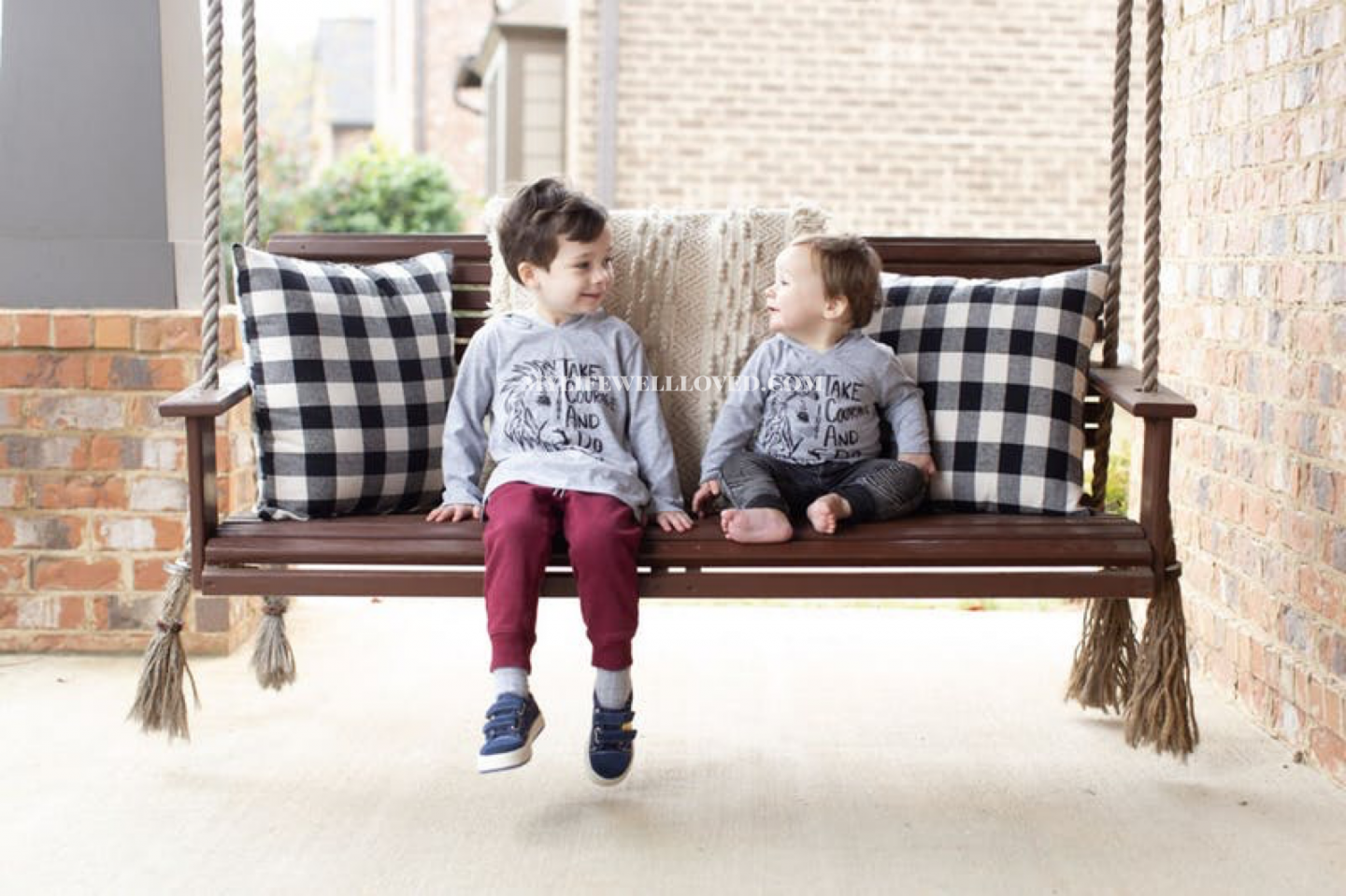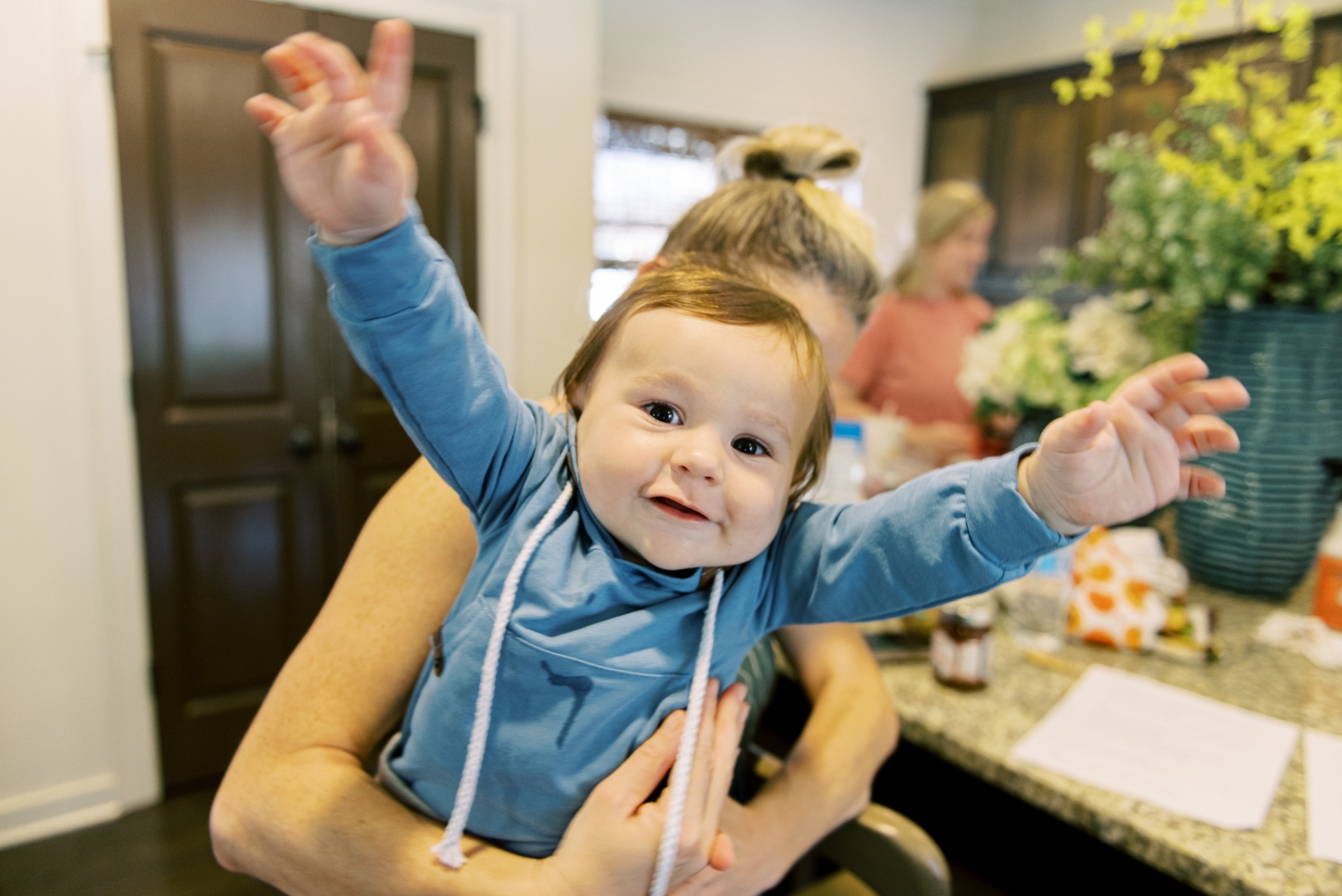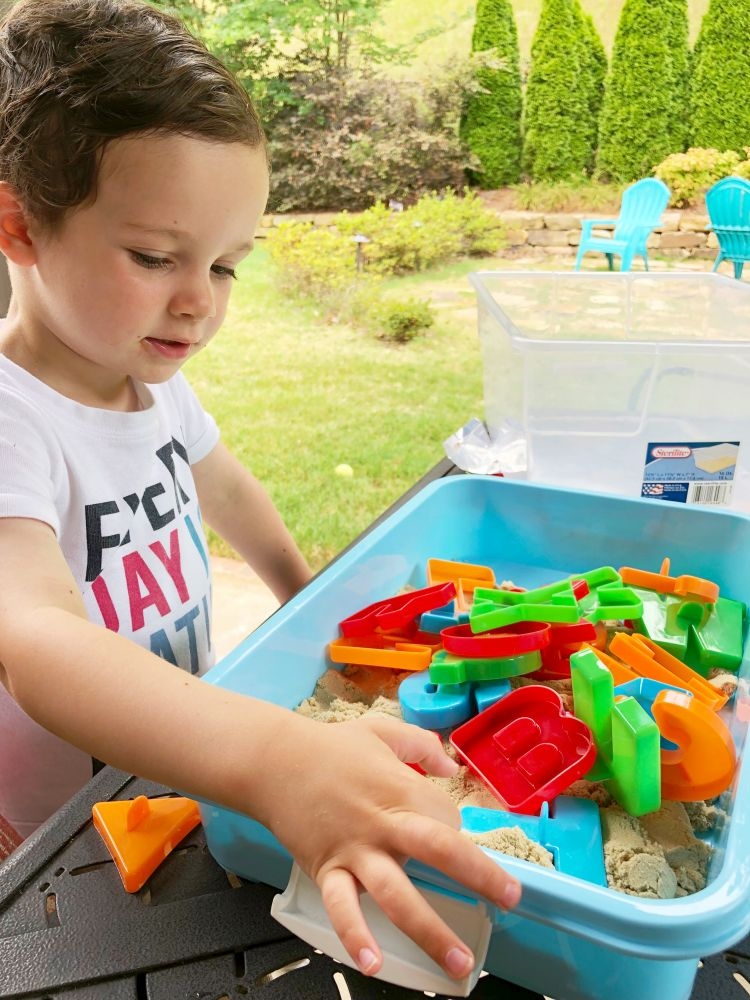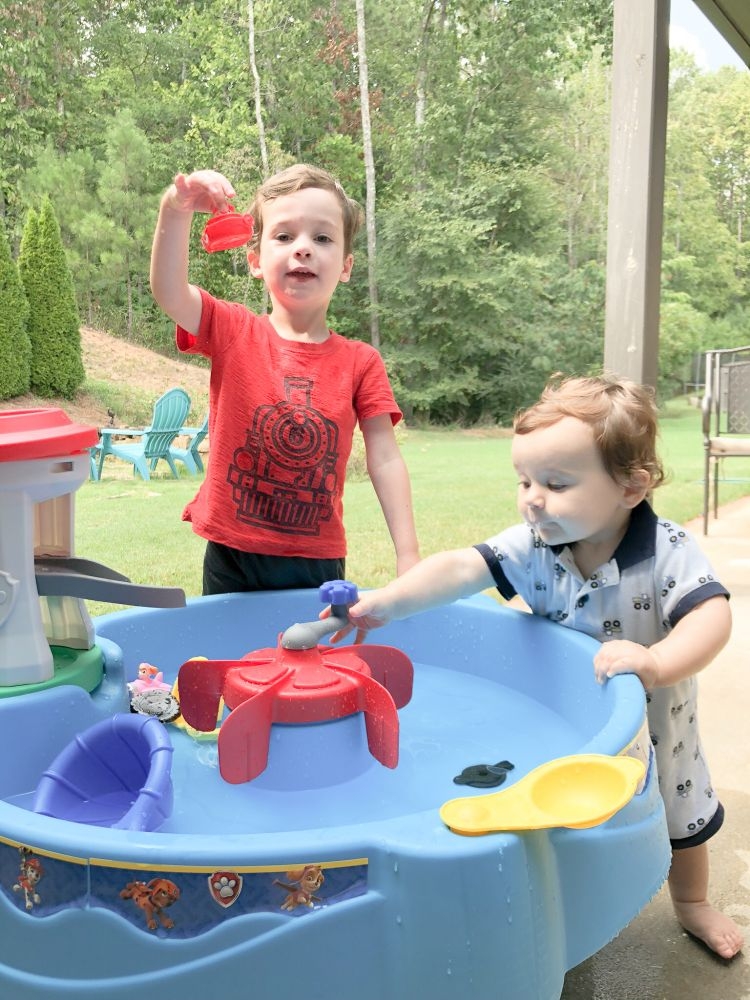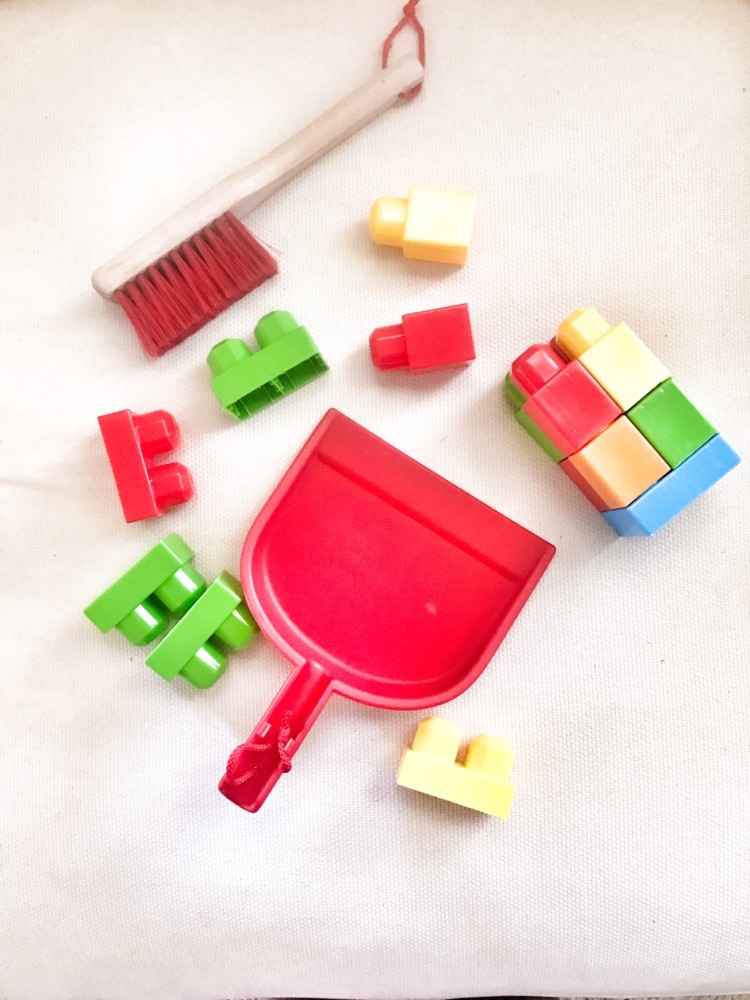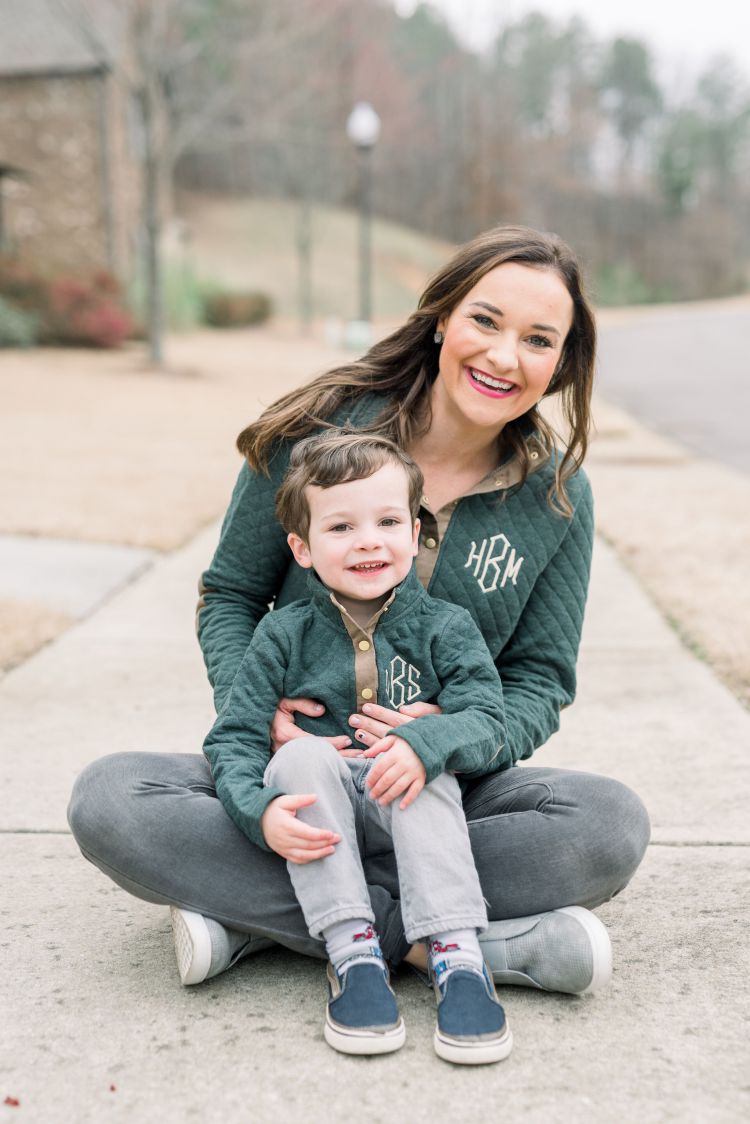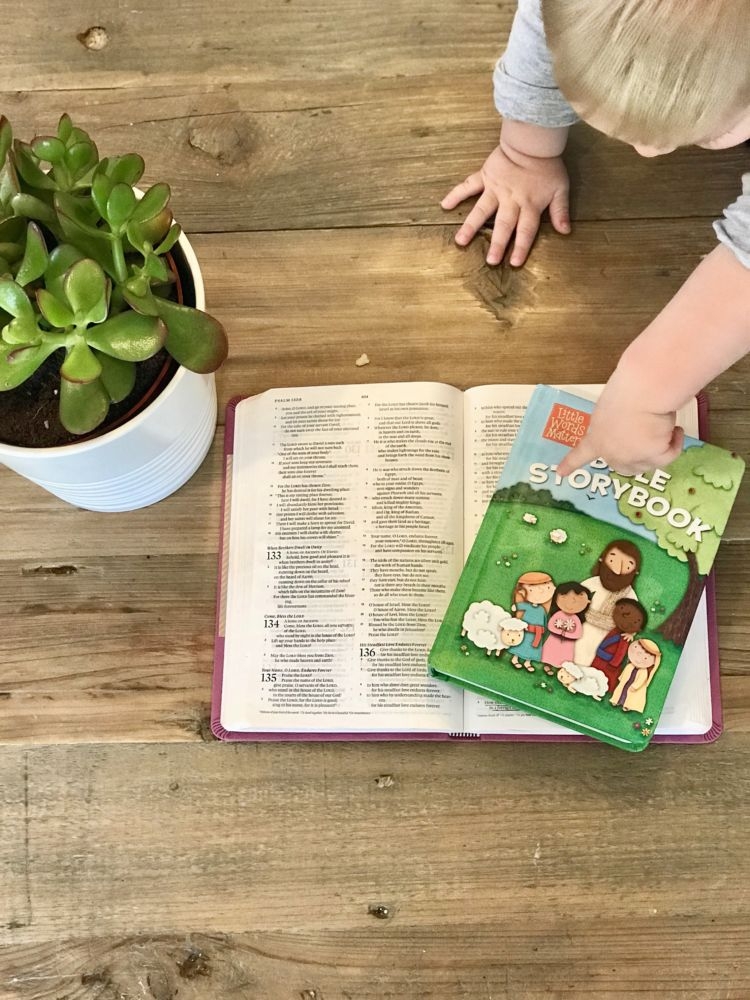 TIPS + TRICKS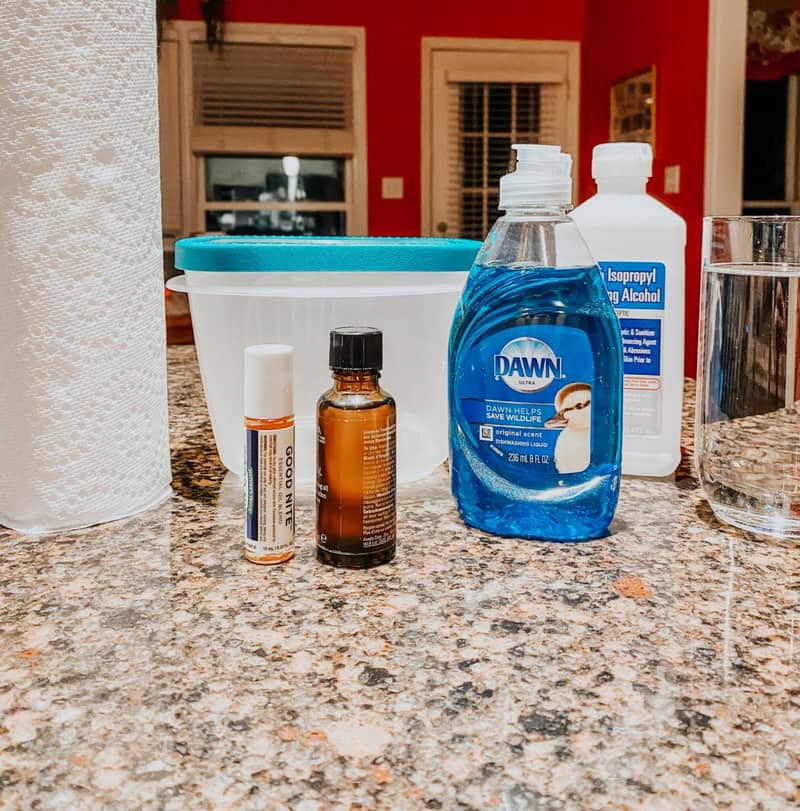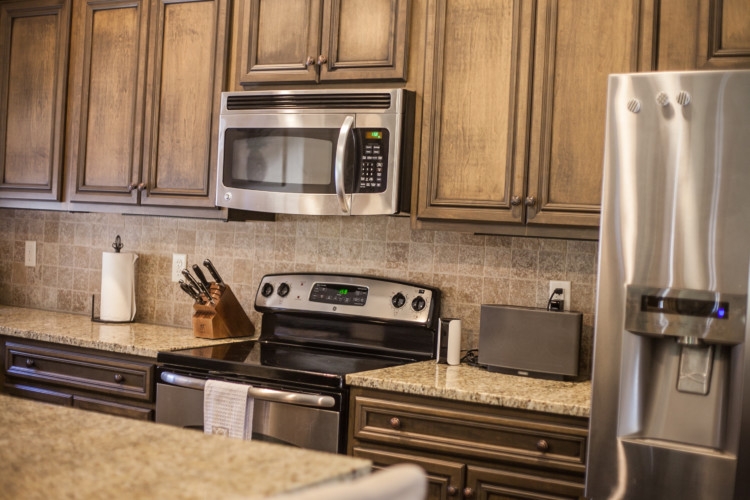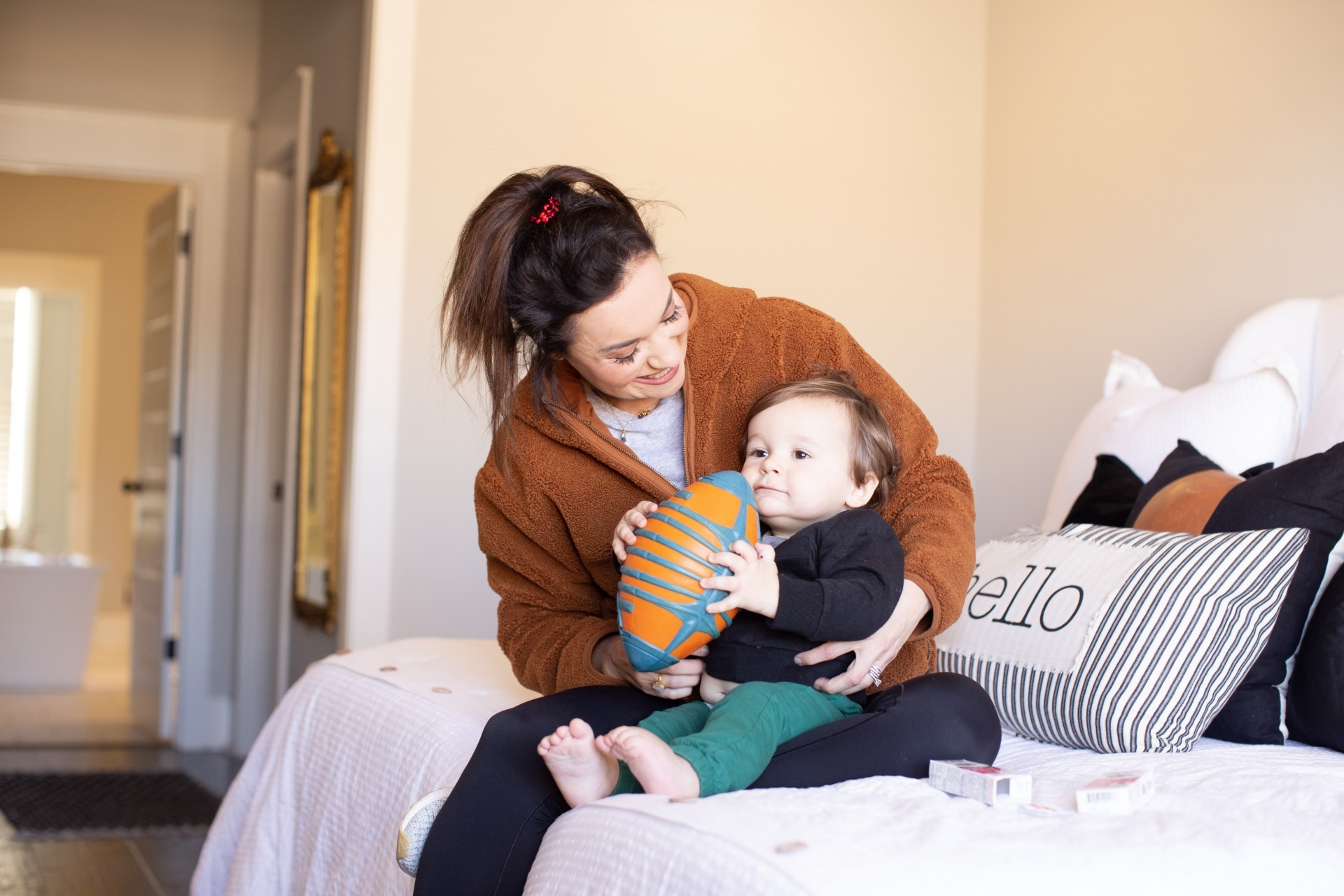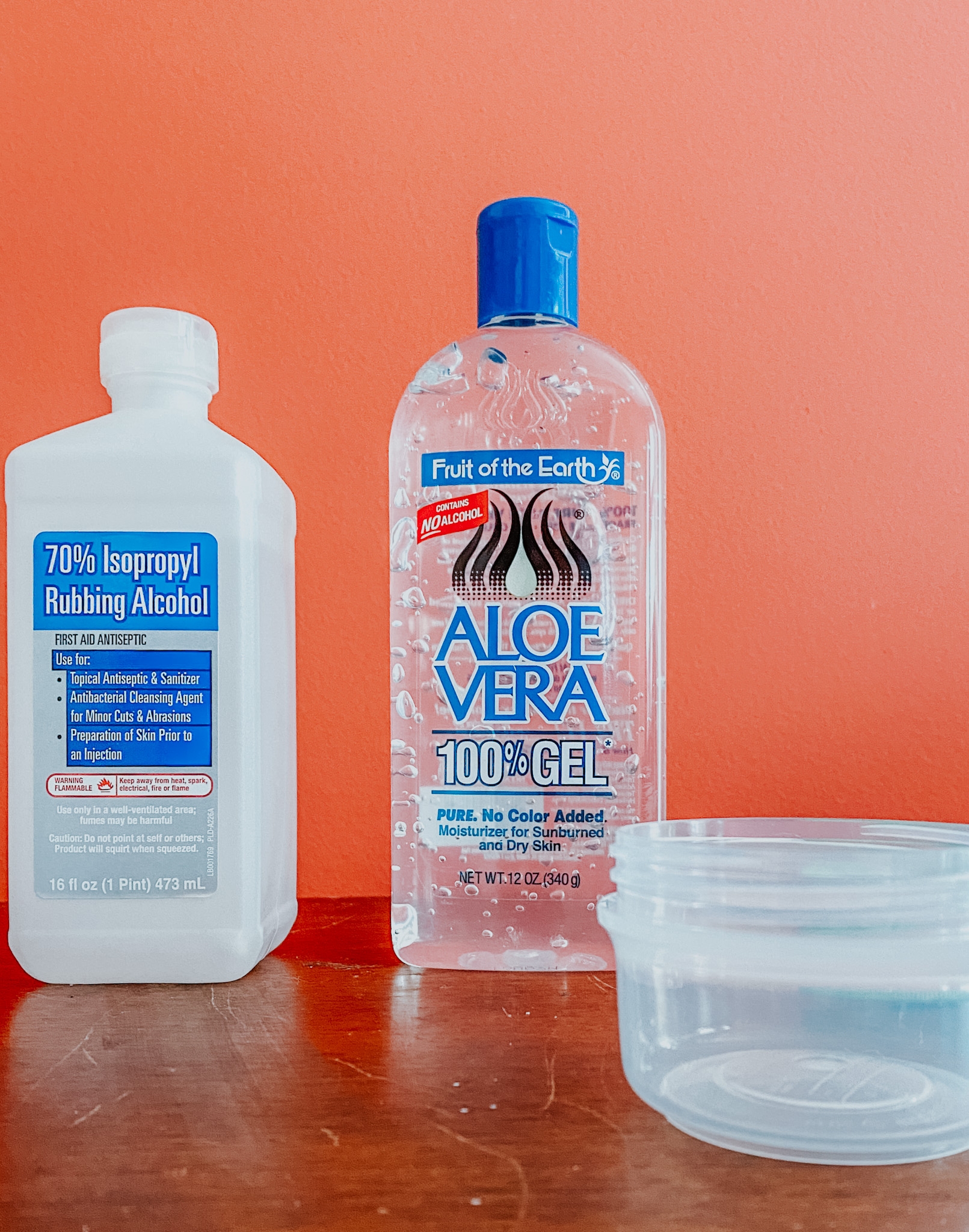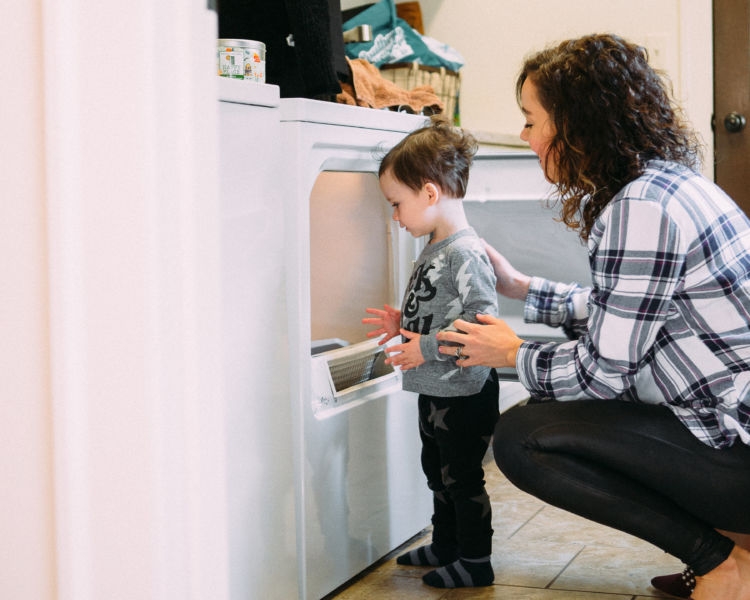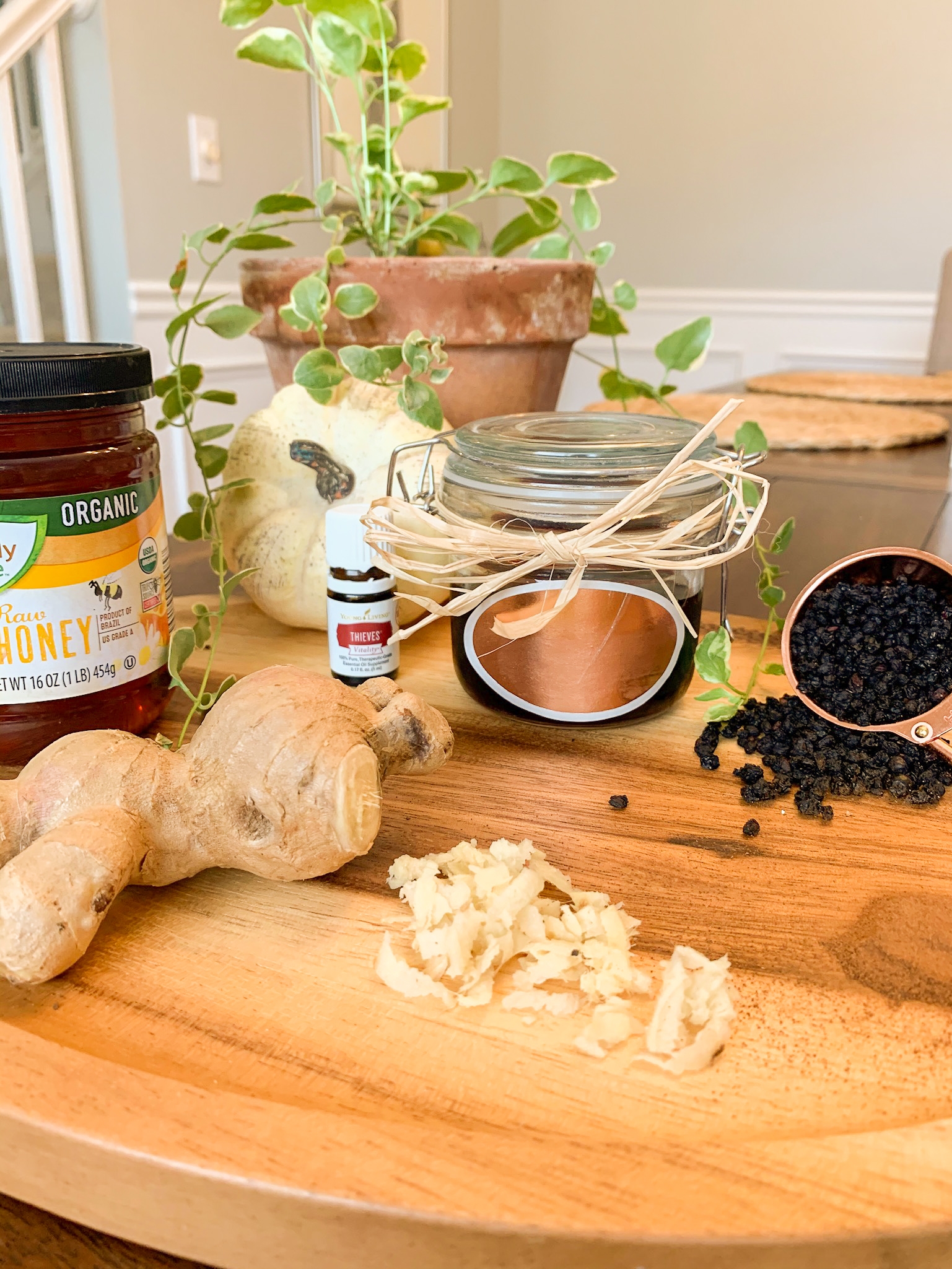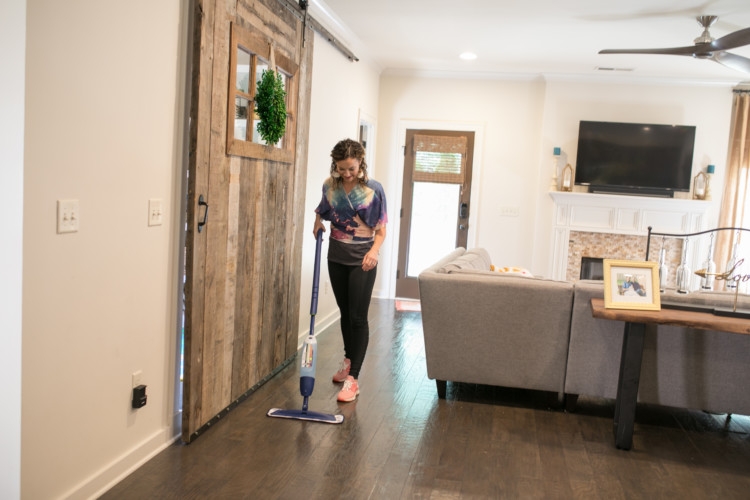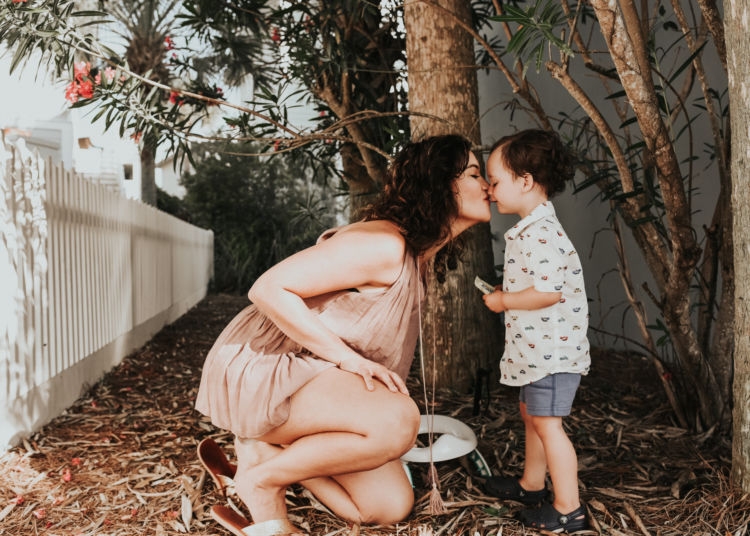 WHAT TO READ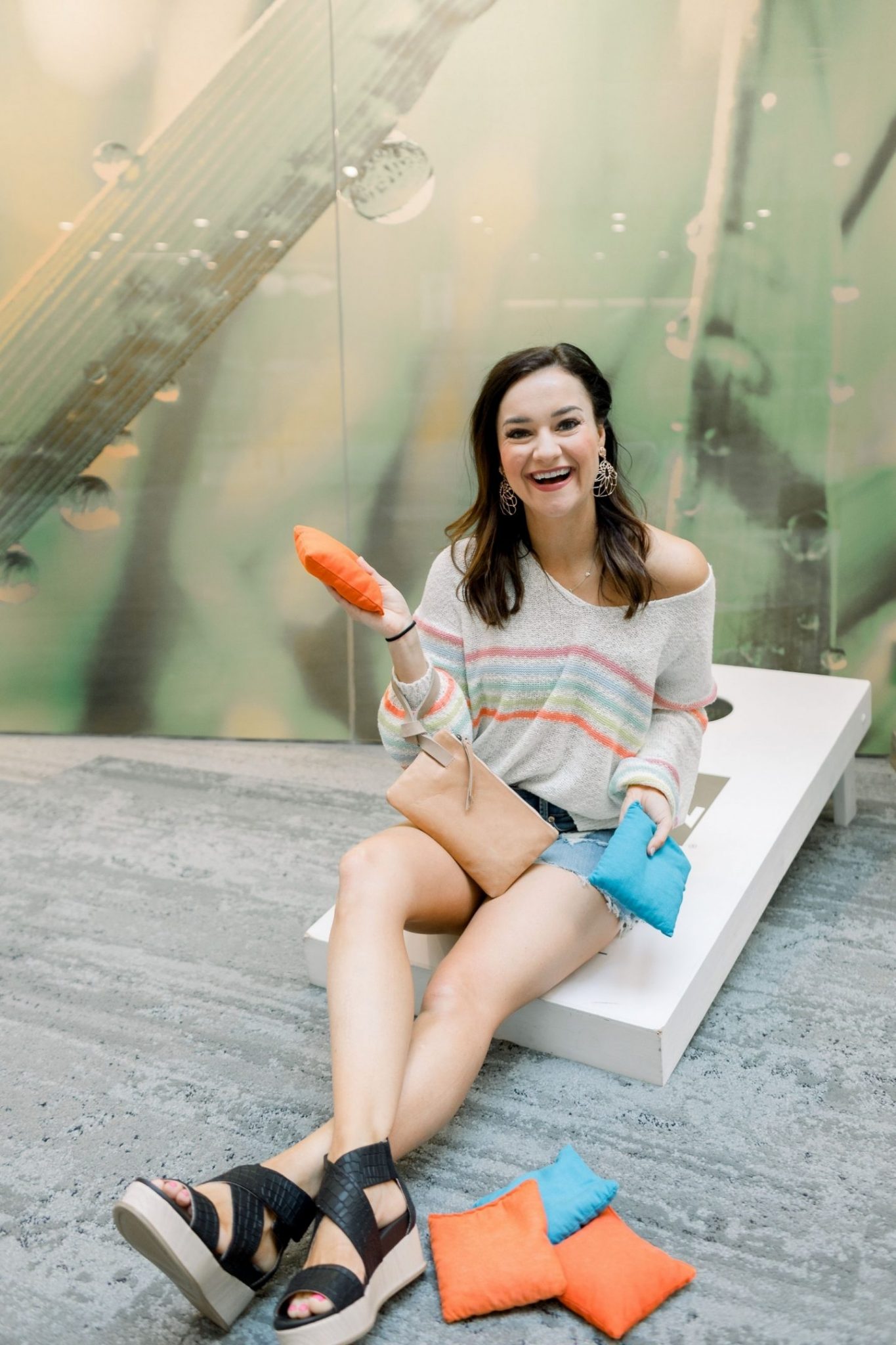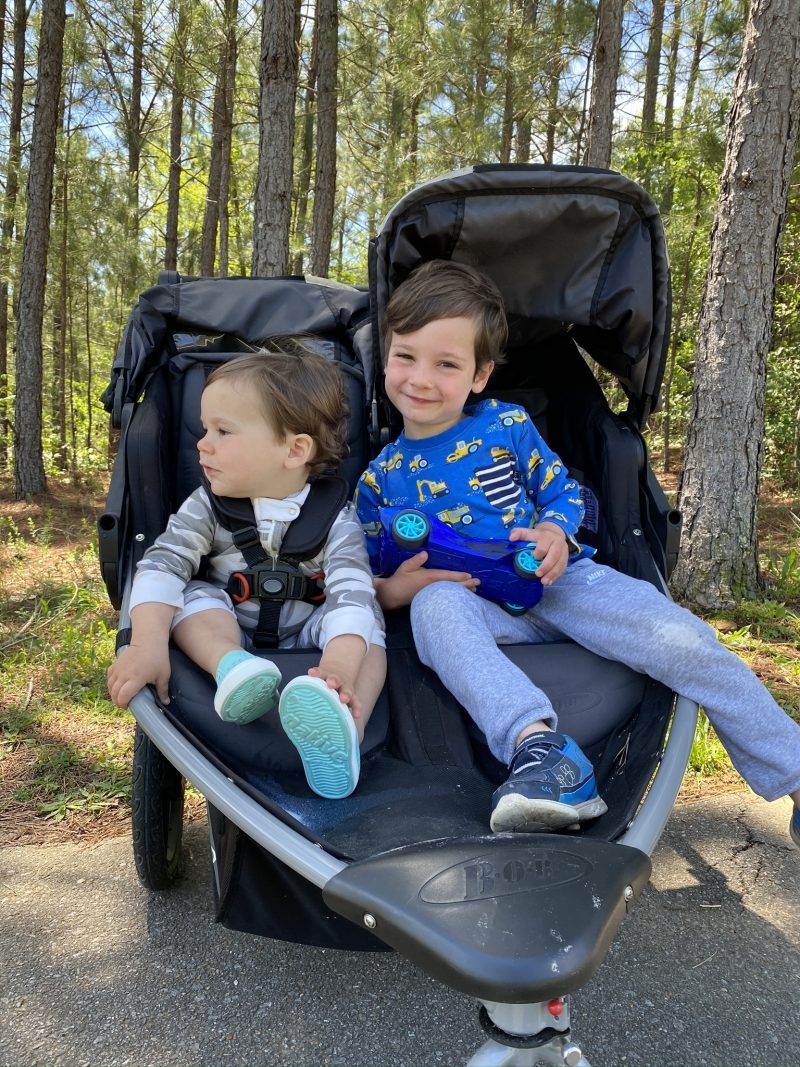 WHAT TO WATCH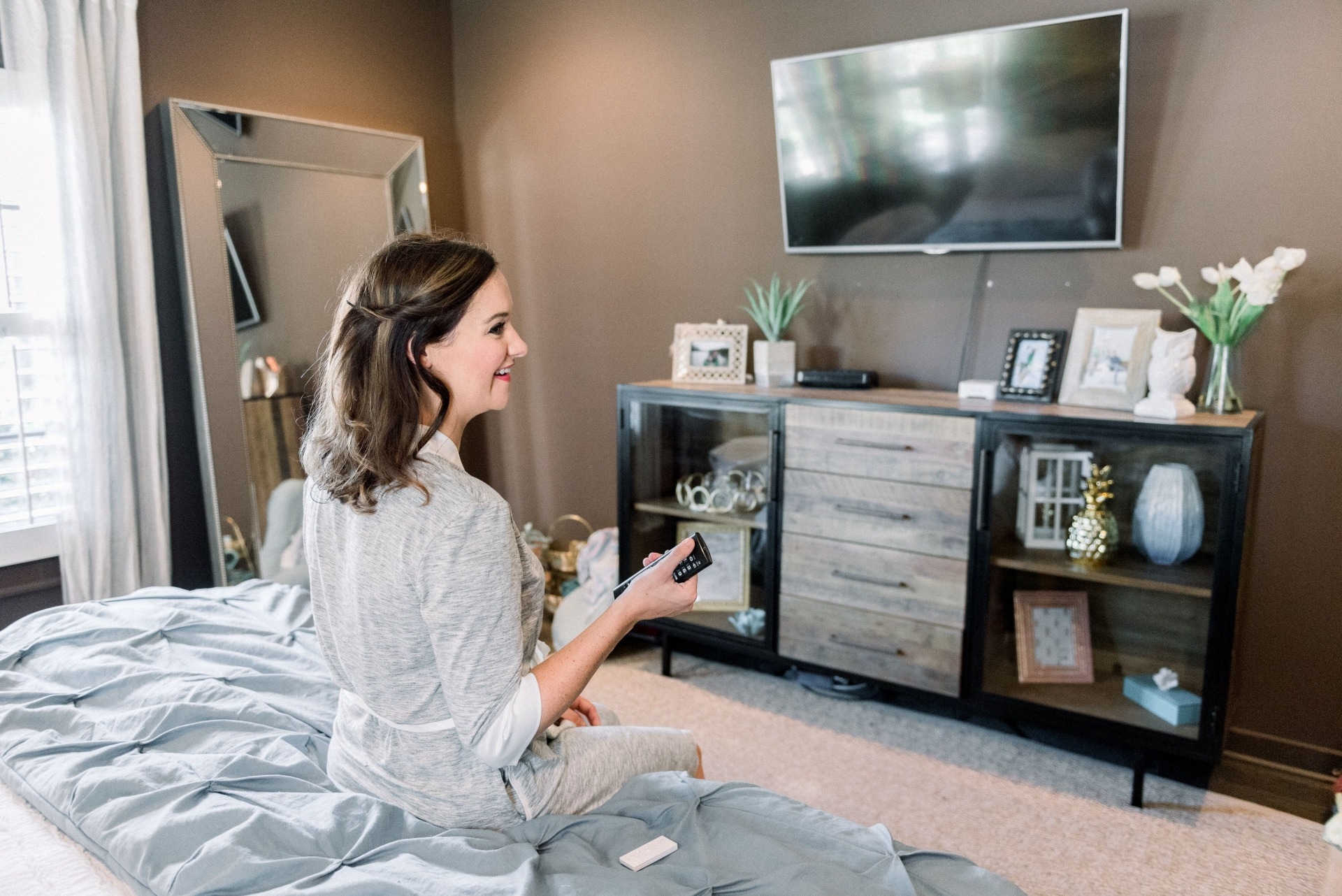 WHAT TO LISTEN TO