YOUR Current Fave Purchases During Quarantine
SHOP You Current Fave Purchases During Quarantine HERE: 1. AirPods // 2. Mr. Coffee // 3. Australian Tinted Sunscreen // 4. Barefoot Dreams Blanket // 5. Face Roller // 6. Revlon Hair Dryer // 7. Blue Light Glasses // 8. Water Beads // 9. Waffle Maker // 10. Frother // 11. Organic Self Tanner // 12. Water Table // 13. Hammock // 14. Percussive Massager // 15. Printer
YOUR TOP 3 PURCHASES:
SHOP More of Your Current Fave Purchases Below:
SHOP Mom Essentials Post HERE: 1. Cozy Paperbag Shorts // 2. Cozy Barefoot Dreams Blanket // 3. Camo Sweatshirt // 4. Lululemon Align Leggings // 5. Tanning Drops // 6. Wine // 7. Cozy Slippers // 8. Meat Grinder // 9. Waterbottle Organizer // 10. Roomba Vaccuum // 11. Genius Square Game // 12. Toddler Soccer Set // 13. Trampoline // 14. Hisss Game // 15. Sidewalk Chalk // 16. Kinetic Sand // 17. Water Beads
I started thinking about some of the random stuff I've bought during this quarantine and then y'all were sharing with me what you were getting, so I thought, you know…that might be a fun post to do! So today I bring you all the best comfy cozies, kids entertainment or off the wall organizing products that you and I are all loving during this time. As we all are tackling this new crazy life together, several of you have purchased some fun mom essentials to ease this weird time at home quarantined!
This time three weeks ago I would have never imagined or predicted life would be what it is now but I am so thankful to be doing it alongside YOU! I am so encouraged each day by your messages and the way you are encouraging others! I am TRULY enjoying seeing you jump in the #ConqueringQuarantine Challenge with me each day in stories so we can all do something TOGETHER!
Speaking of Instagram, if you snag any of these finds for yourself, make sure to tag me! I love seeing what you guys purchase. And you can catch up on all my coronavirus content & resources HERE!
What I've Purchased During Quarantine: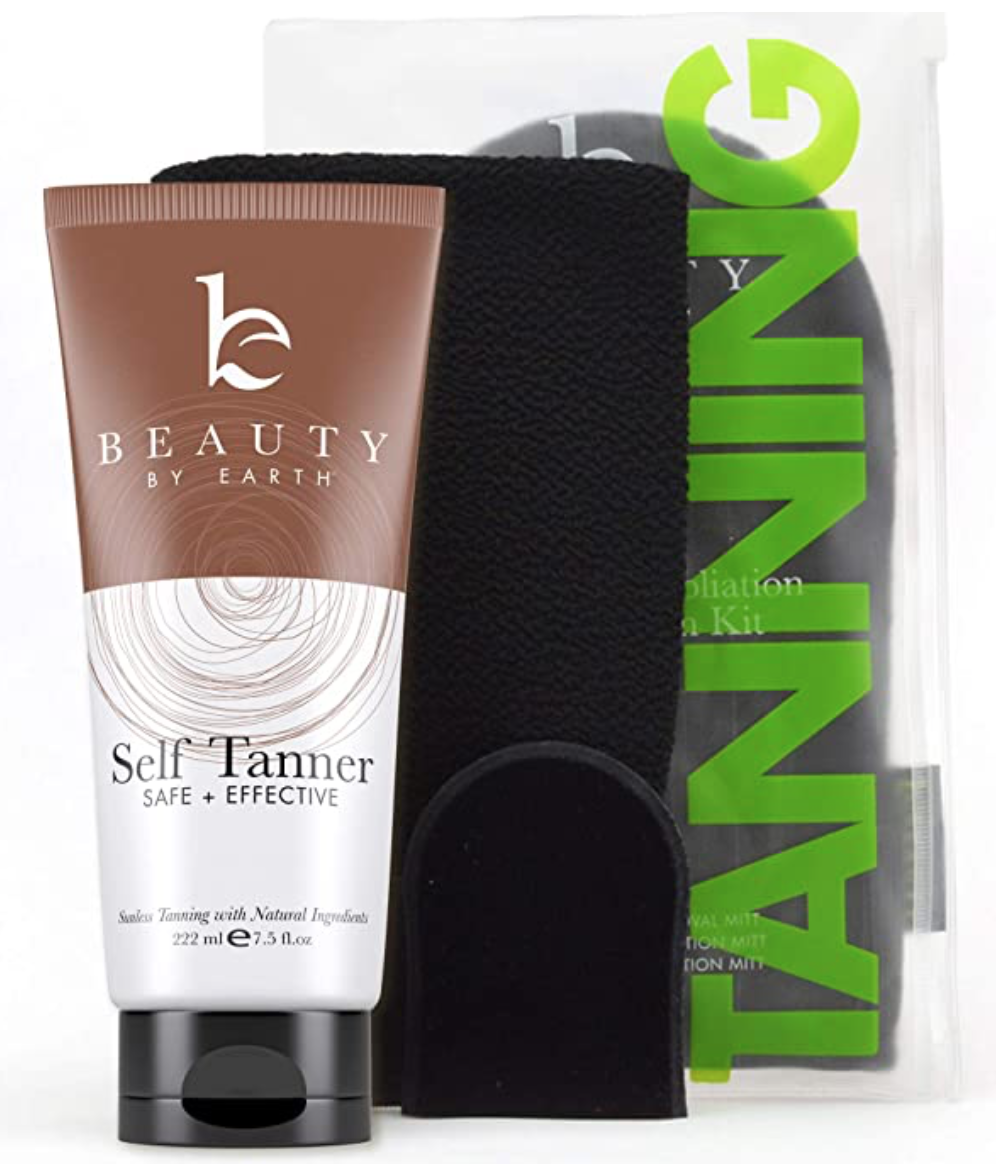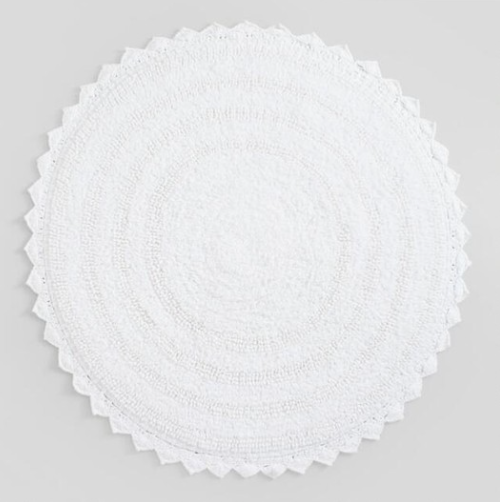 Quarantine Mom Essentials Things To Do: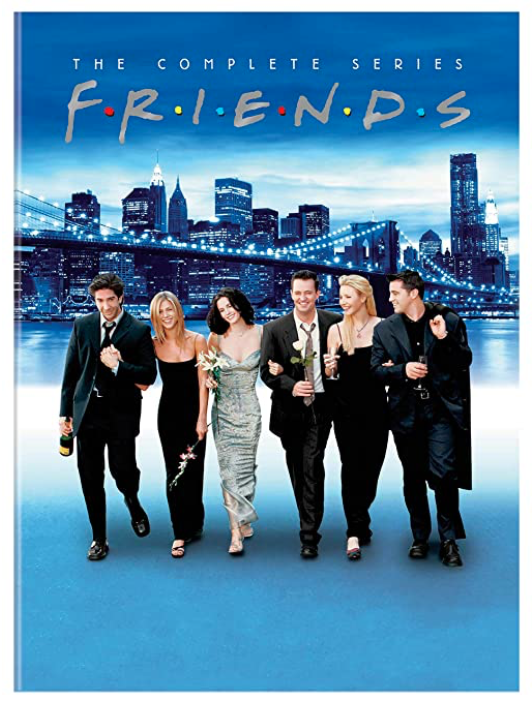 Quarantine Mom Essentials For The Kids: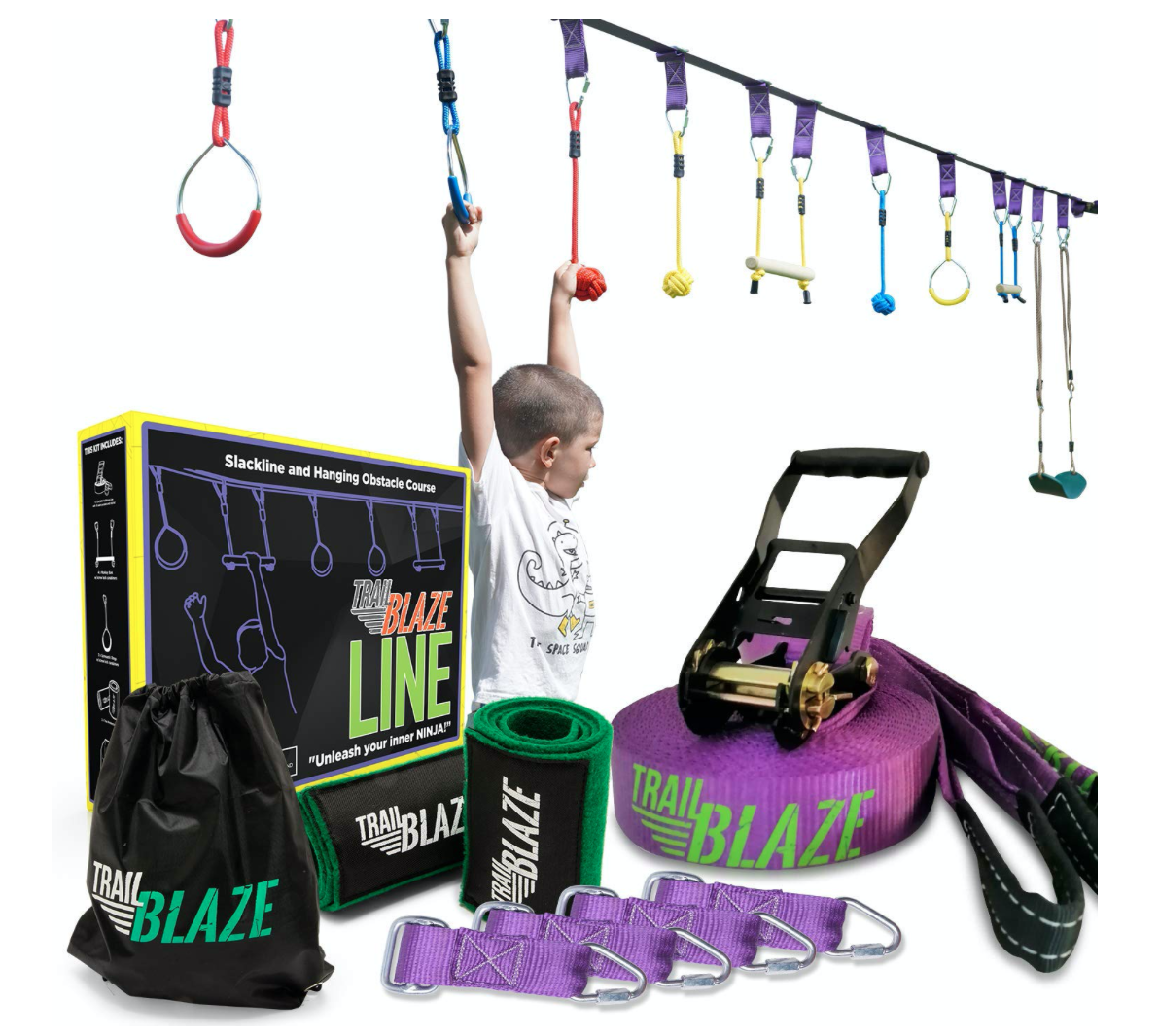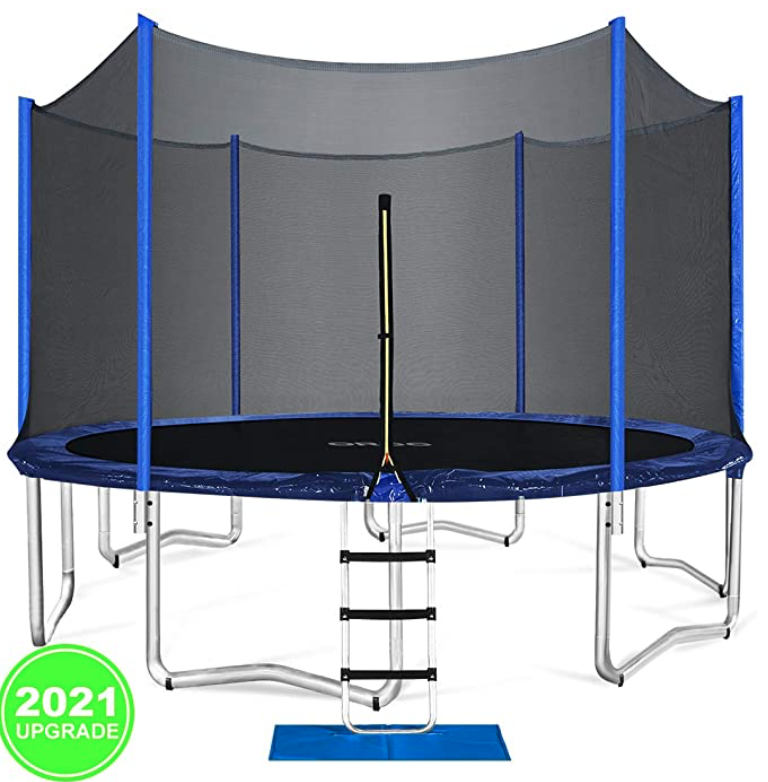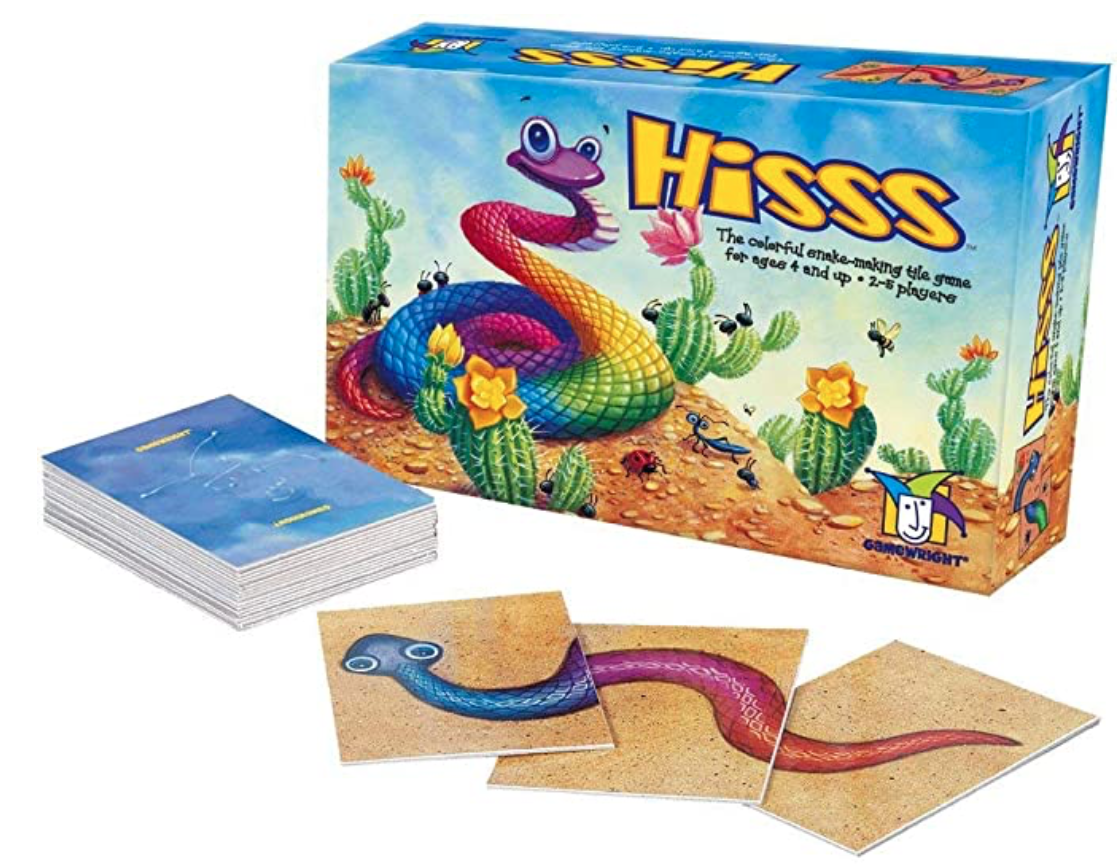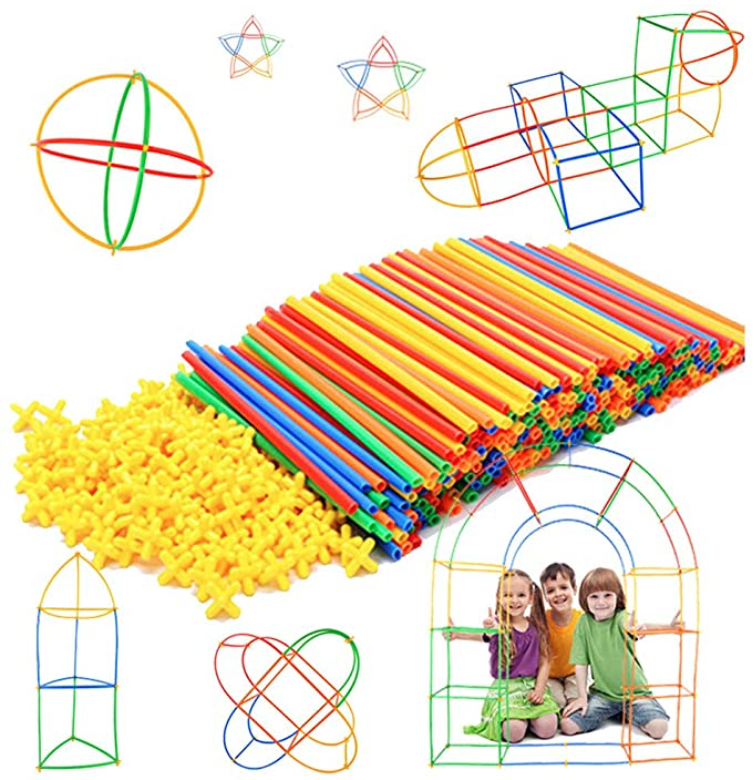 Quarantine Mom Essential Clothes: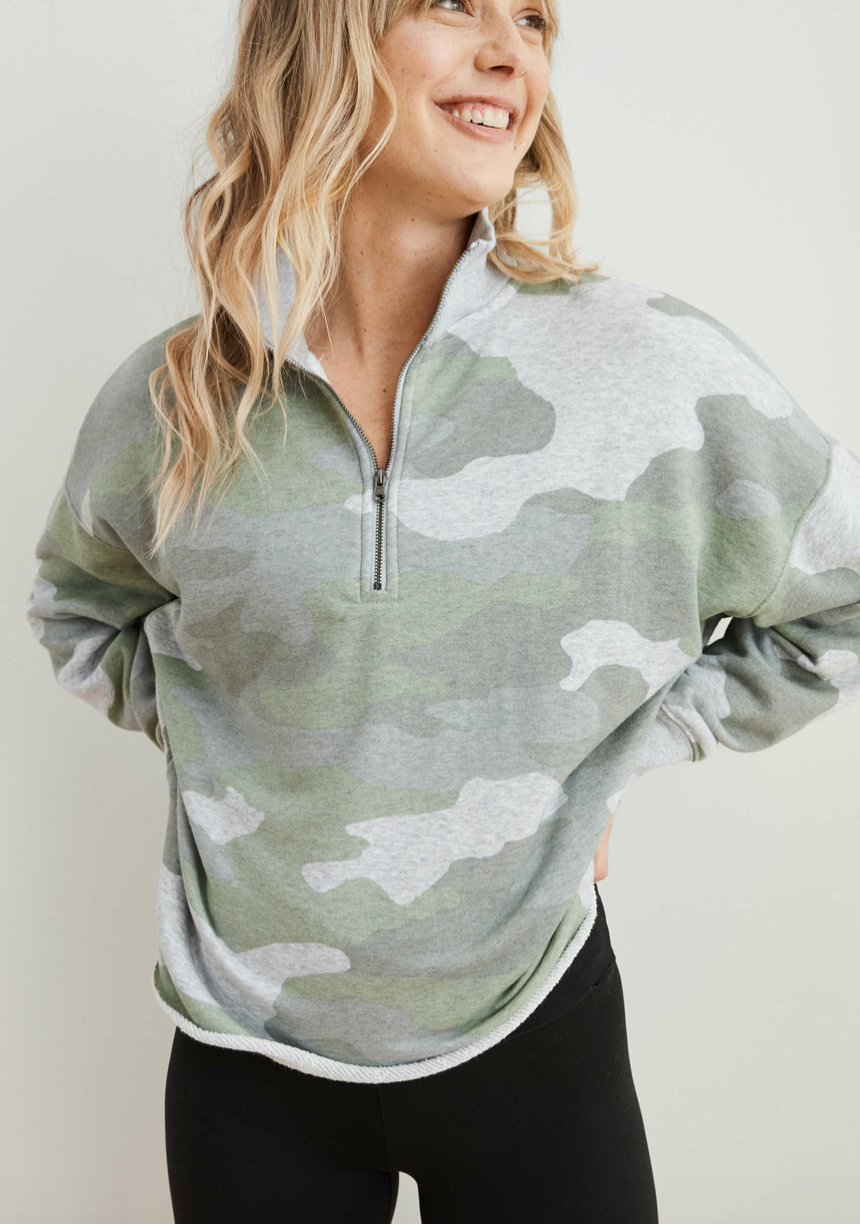 Quarantine Mom Essentials For The House: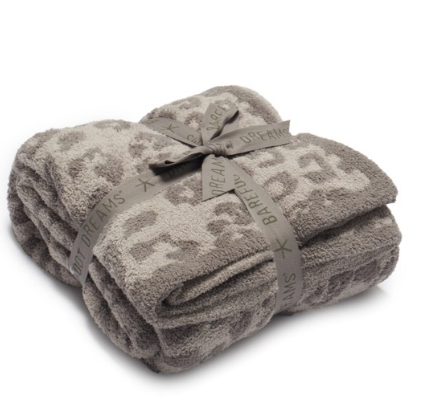 Quarantine Mom Essential Beauty: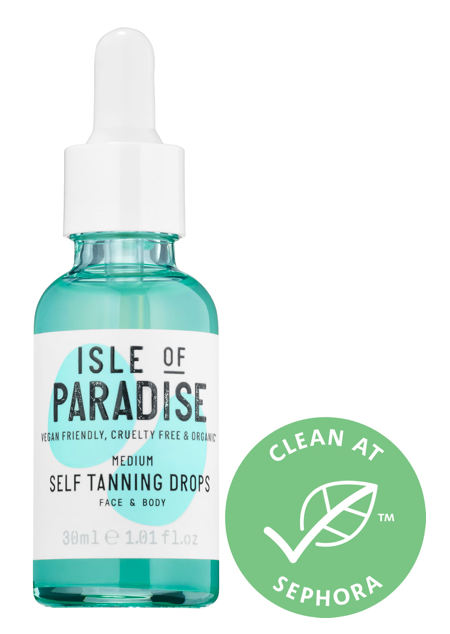 Quarantine Mom Essential Food:
SHOP The Best Purchases During Coranovirus HERE:

PIN The Post For Later HERE: