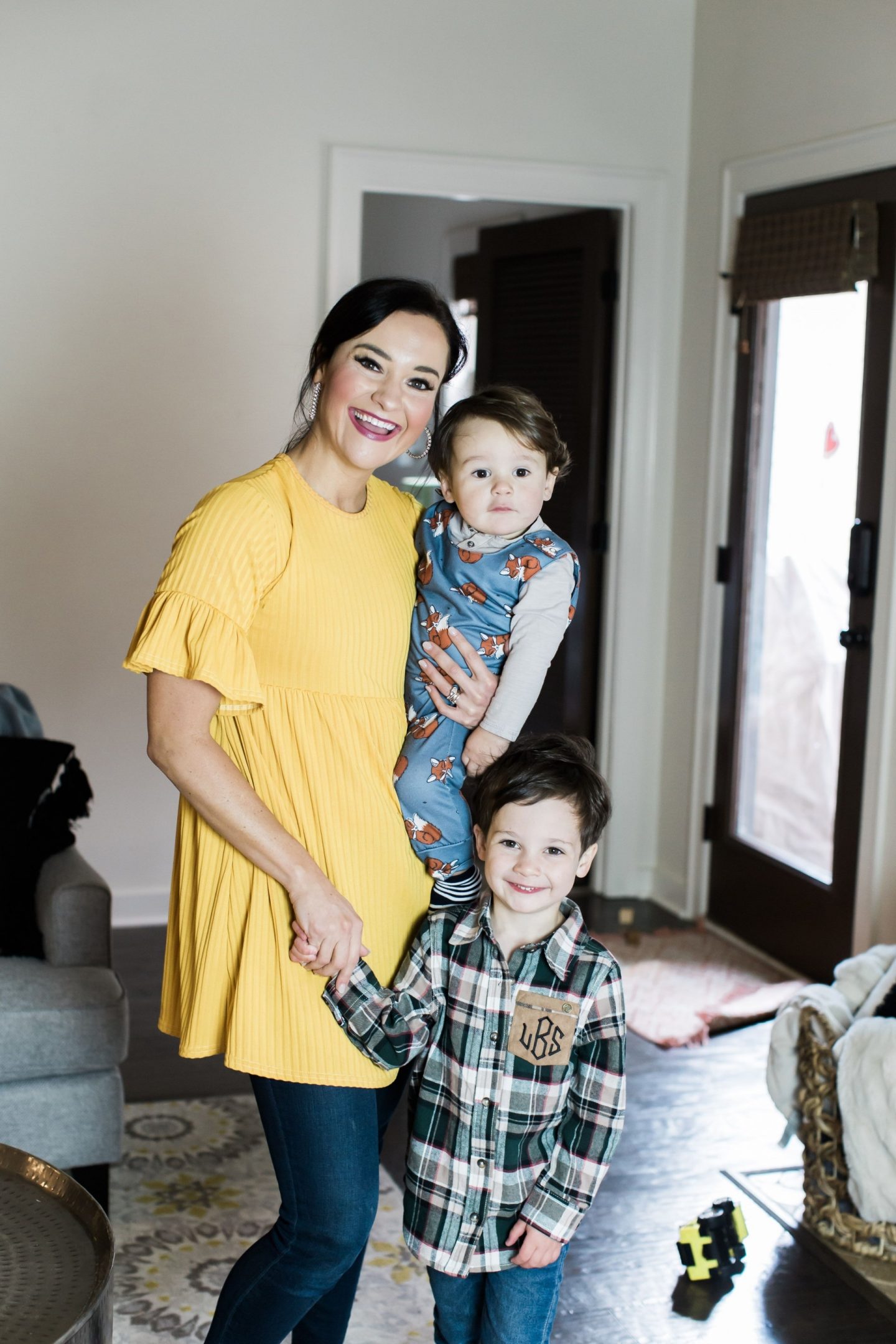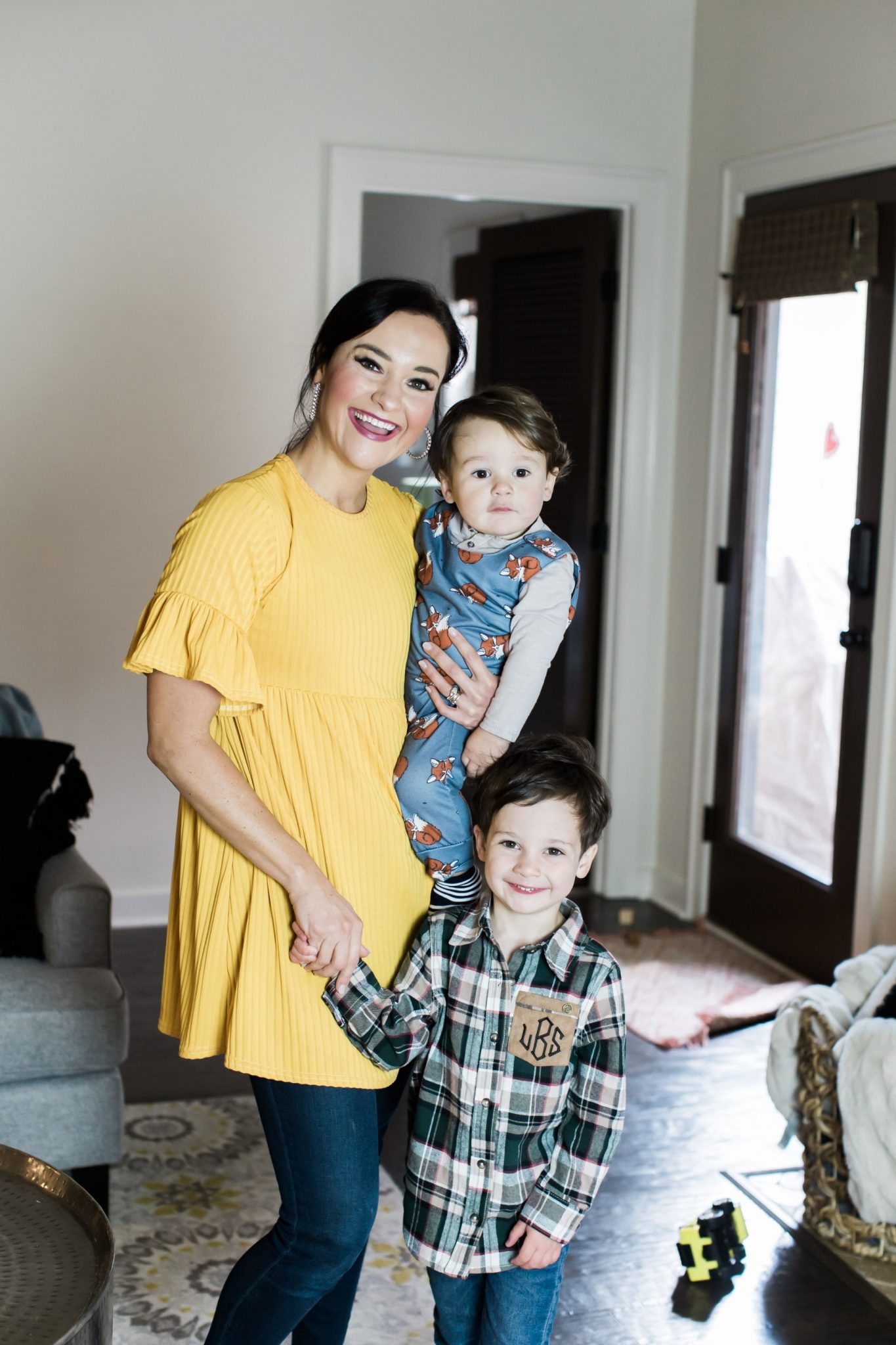 Photos by Magen Davis Photography
CLICK HERE TO SEE ALL MY CORONAVIRUS + QUARANTINE RESOURCES!
Today's daily routine scedule post is extra special because one of my sweet friends is sharing her wisdom and insight with us! Enter Ashley! Ashley is a wife and mom who is committed to living a healthy and full life. We are exactly the same in that way! However, that is where our similarities end, lol. In every other way, we couldn't be more different. Where she is organized and scheduled, I am more of a fly-by-the-seat-of-your-pants kinda gal. Anyone else?! That's why I was so excited to ask Ashley to share with us today all about her daily routine schedule in this crazy season of life we're all living in.
And with that, here is Ashley!
Let me begin by saying that I love how Heather thinks I am organized enough to write a post about family scheduling during a massive viral pandemic and quasi-quarantine. I must be holding it together enough to fool some of you all… for now. 😉
In all seriousness though, my kids (all four of them) thrive in a routine, scheduled environment. They take comfort in knowing what is coming next, and it provides them with a necessary flow for their day. Consequently, it also allows me the freedom to know when I need to be 100%, all hands on deck, and when I might have a break coming up where I can jump on a phone call or get my workout in.
With our county starting e-learning for three of my four kiddos next week, scheduling is a priority in our home if I am to keep calm, preserve my sanity, and help my kids meet state-level goals for their upcoming grade. There is an upcoming school year right?! That hasn't been canceled yet, has it?
Here's a look into our day-to-day schedule, but please keep in mind this is a system I have in our home to create peace and predictability. The minute it begins to create chaos or anxiety is the minute I will scrap it and go back to the drawing board.
For the past three weeks, this schedule has worked really well for us as a Monday-Friday routine. We have taken a couple of random days off here and there because Mom needed a break from tweaking and organizing the schedule, shifting kids around to different chores and so on, but on the whole, the kids ask to go back to it the next day.
I am getting things done around the house. The kids are getting their school work done without *much* complaint, and they are also learning to pitch in and do dishes, help with meals, and even wash their own laundry. A hot dinner is getting put on the table every evening. The dog is being walked more than he ever wanted to be, and my sweet three-year-old has had more books read to her in the past three weeks than she has in the previous three years of her life. For now, this schedule is life-giving for us because it makes the next couple of months seem doable instead of dreadful, and for me, that's a win!
Daily Routine Schedule: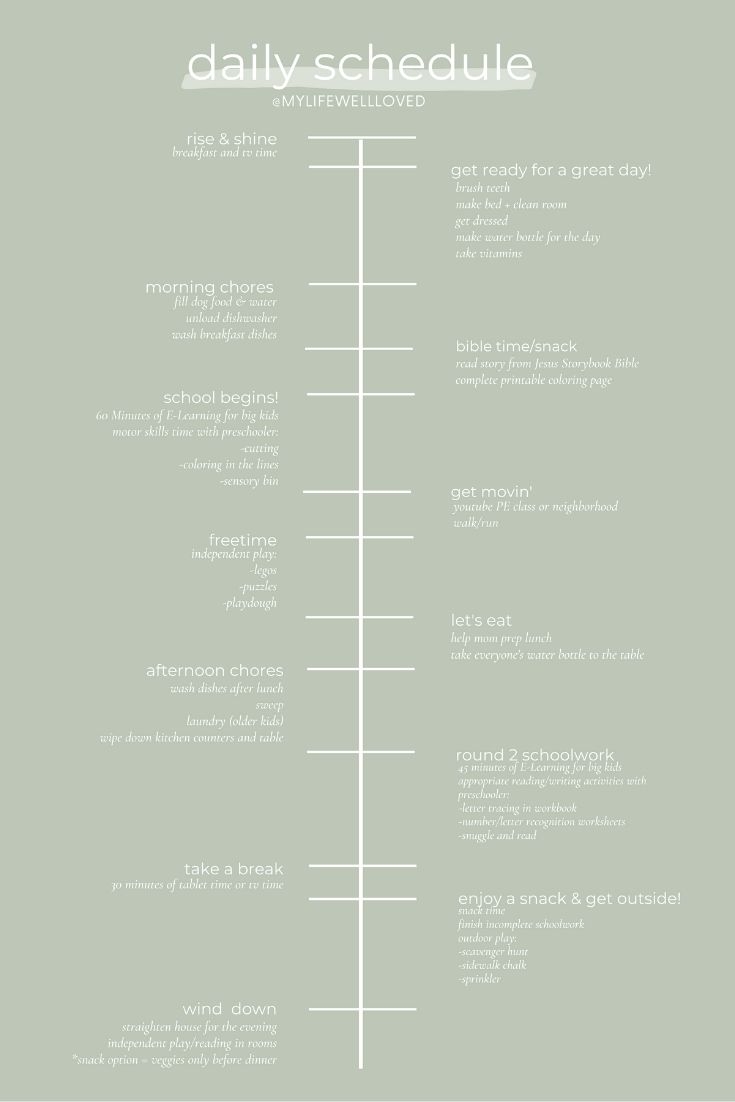 SHOP The Post HERE:

PIN The Post For Later!