New customers can use CODE HEATHER for $10 off your first order!
MY NO. 1 RECOMMENDATION
If you're only going to try ONE product, I recommend this liquid collagen. It contains both collagen and hyaluronic acid and is clinically shown to promote healthy, active joints and younger-looking skin.
I recently shared with y'all about my postpartum hair journey and found this new product! It's liquid collagen – Use PROMO CODE HEATHER for $10 off your first order! (Please forgive this crazy selfie, but it sure does prove the point!)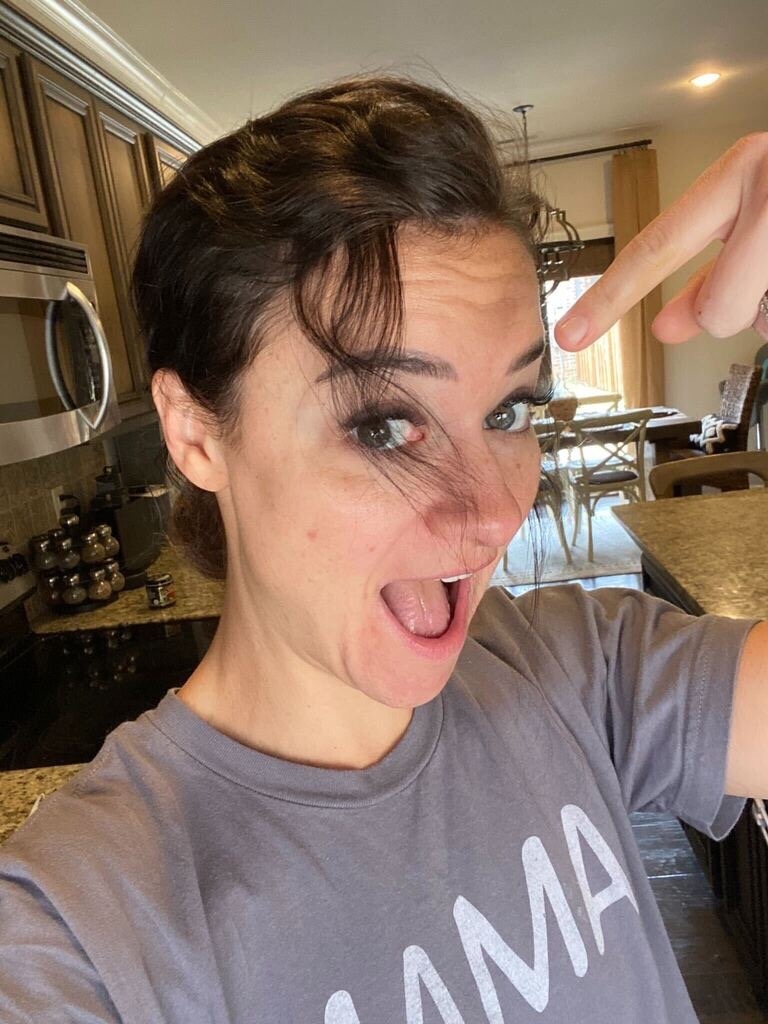 I received SO many questions after sharing my quick story over on Instagram, so I decided to pull together a quick spot you can come to on my website to easily SHOP!
This lip plumping serum plumps your lips without needles or injections. Yes, please! Here's a before and after photo!
A few questions I received…
Q: Can you use the Modere Liquid Biocell Life product for non-postpartum hair loss?
A: YES!
Q: How long have you been taking it & how long does a bottle last?
A: I have been taking Modere liquid collagen now for over two years. I take it twice a day as recommended and it lasted me about a month. I bought the LIFE formula first and now am taking the PURE formula. I went to this post to learn more about the difference between the Modere Life formula and the Modere Pure formula.
Q: Can men use the product?
A: YES! Eric just started it on 5/11.
Q: Why is liquid collagen better?
A: Liquid form collagen is said to be 98% better absorbed into your body than other forms, such as powder or pills!
Q: Can you take collagen while pregnant or breastfeeding?
A: Ask your doctor of course. It's totally up to you. I've talked to several women who do, but YOUR doctor will know what's best for YOU.
Q: Have you tried any other Modere products?
A: I just got in the TRIM and PURE and I am excited to try them! TRIM has a combination of unique ingredients to transform your body. The clinical-strength CLA is sourced from natural safflower and is scientifically proven to inhibit cellular fat storage! It also reduces fat cell size!
CLICK THE PHOTOS BELOW TO SHOP!
Again, if you want to bundle the liquid biocell liquid collagen + TRIM to save $10 off + stack my code for new customers, that's the best deal available right now!
Q: Have you used anything else to help with hair growth postpartum?
A: You can read more about my hair care in this post where I shared about my natural beaded rows extensions I used to have and how all I care for my hair! I have been taking Viviscal from Village Dermatology and trying to use sulfate-free products and very gentle products like Navy Hair Care (use code MLWL for 30% off) to help my hair's health.
BEFORE Using Liquid Collagen With Extensions In (2/7/2020):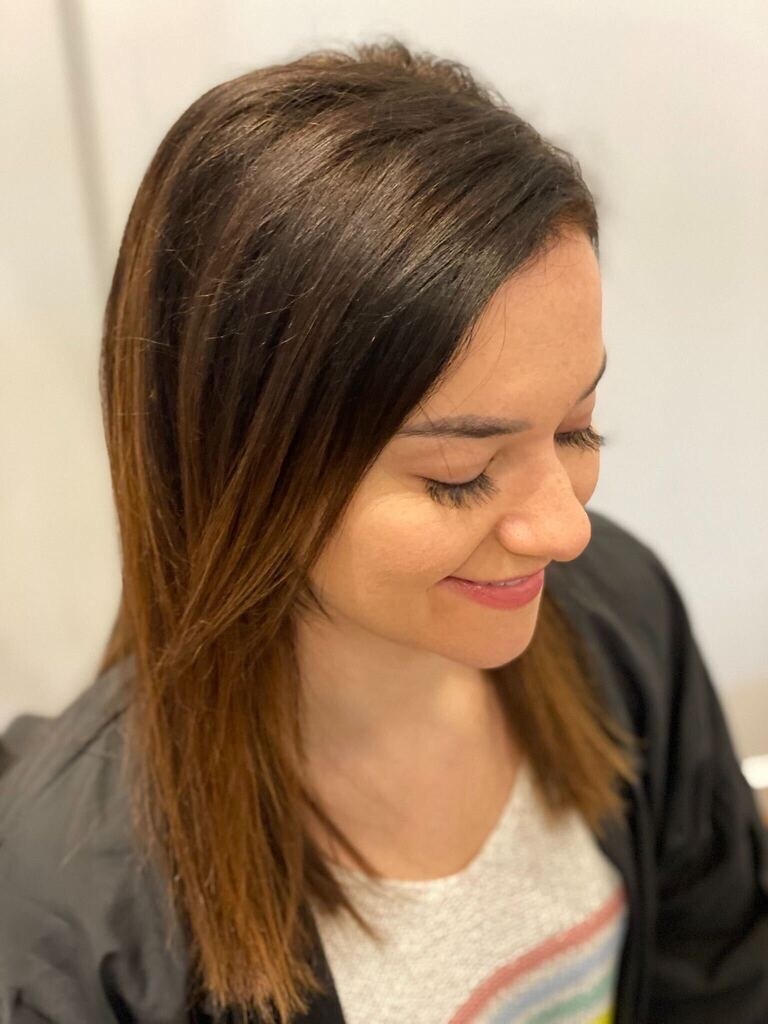 Heather Brown helps busy mamas of young littles who are caught in the hustle to find encouragement in their journey to true health, from the inside out, starting with the heart. Read her journey of learning to live a life well-loved
HERE!