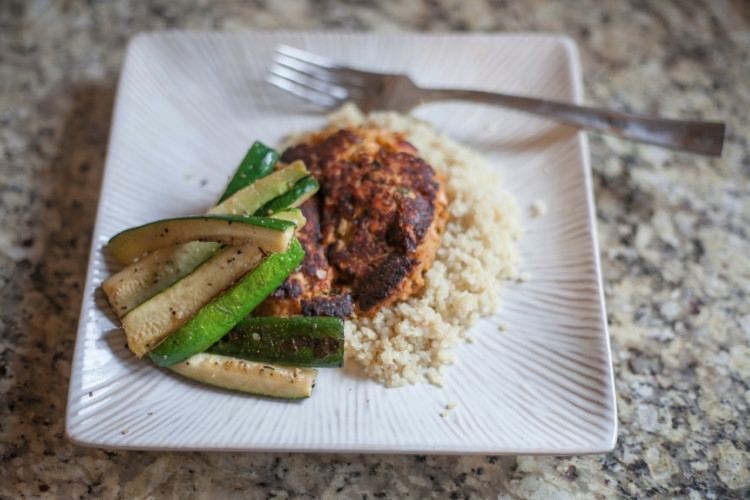 SHOP FASTer Way To Fat Loss Meal Plan Post: Square Plate // Produce Saver Containers
If you've been around here long, you've probably heard me talk about FASTer Way to Fat Loss and how much I love fueling my body through carb-cycling and intermittent fasting to keep up with my intense workouts at Burn Boot Camp! I truly love the way it makes me feel and the confidence it gives me!
Incorporating FWTFL, as well as meal planning into my 21 day realistic reset I did recently was so important to me. These are two elements of my daily life that help me feel my best. Are you joining me for a 21 day realistic reset? If you're interested, just decide what things you want to be YOUR realistic resets for the month of January. I thought this would be a good challenge for us instead of a forgotten resolution. For me, it's getting in 30 minutes of activity, 8 glasses of water, doing my devo every day and meal planning each week! As y'all know, meal planning is a must for my busy lifestyle!
Have you ever gotten stuck (or a little confused) when figuring out what's for lunch during FWTFL? Are you wondering how to make the low carb, regular macro, and low macro days work for your busy schedule without getting your macros off track? I know it can feel like WAY too many extra things to think about! That's why I am so excited to pull together a complete guide to healthy lunches for SIX FULL WEEKS. This will help you to meet your goals each day of the week!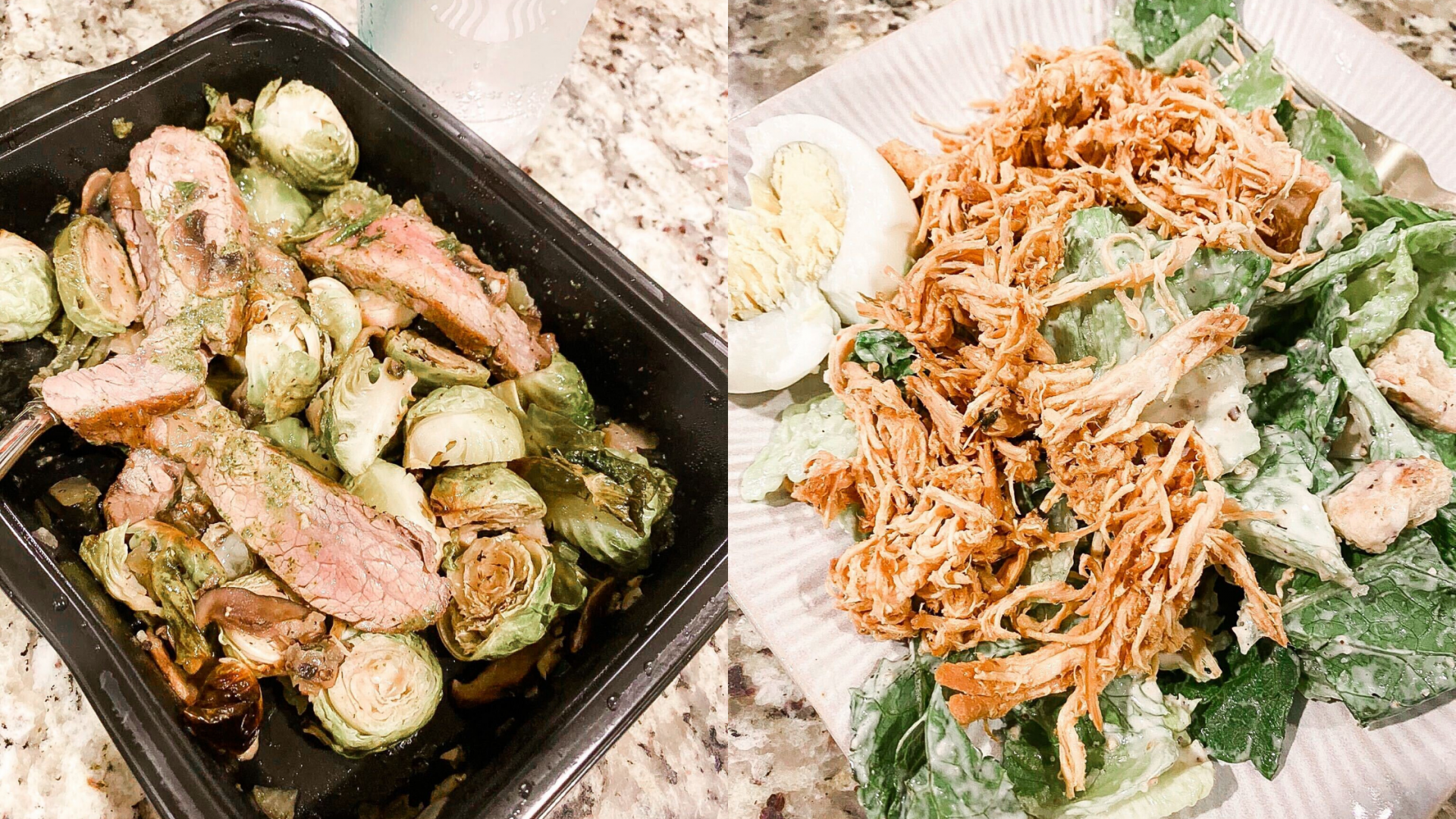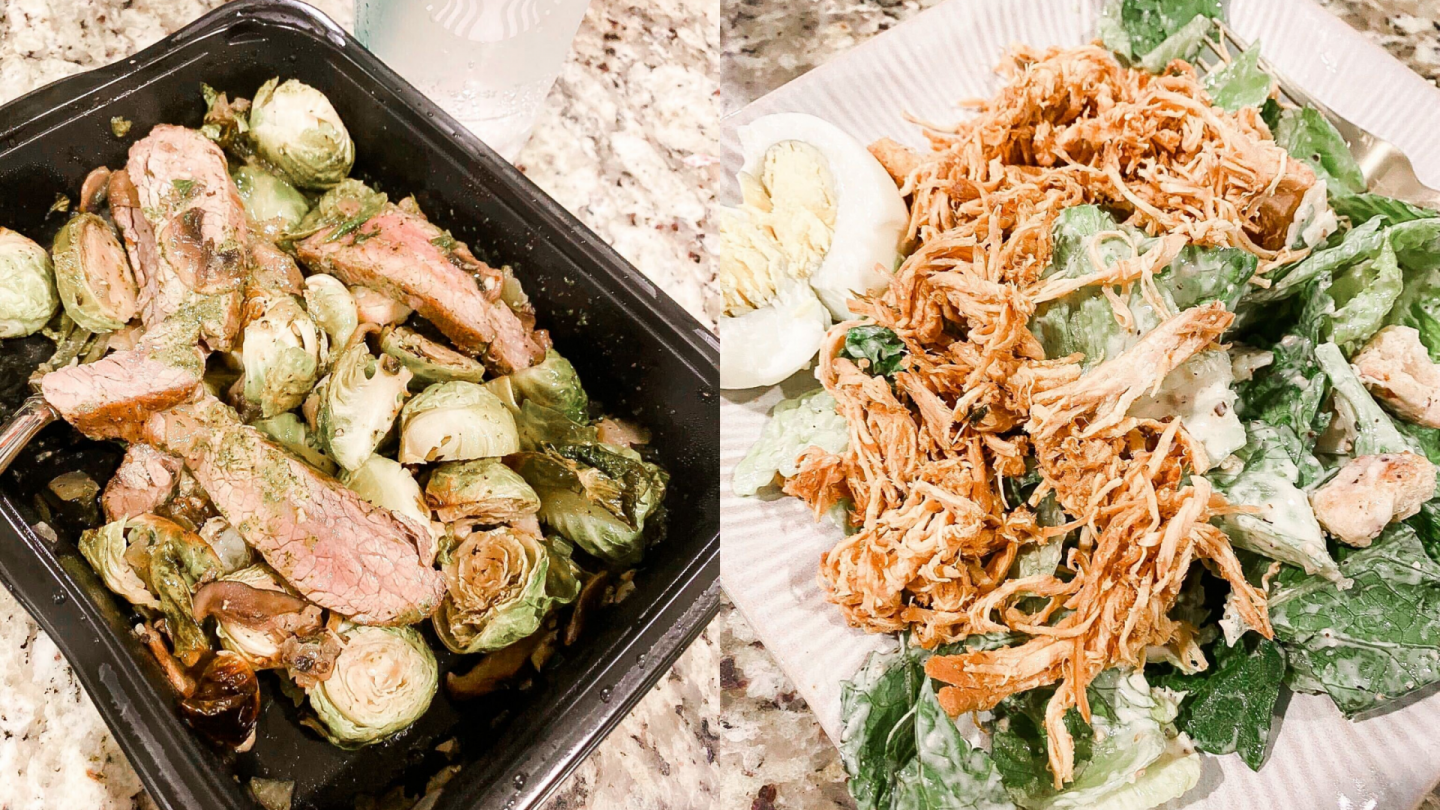 Yes, you heard me! A month and a half of lunches already figured out! To get the full SIX WEEK FWTFL LUNCH GUIDE for FREE, click HERE! I'm giving a sneak peek of some of the lunch ideas below.
For a more in-depth explanation of how FWTFL works, read this post. The next round of FASTer Way To Fat Loss starts soon! Sign up HERE and join me! I have seen the most amazing results from this program, and I couldn't recommend it more.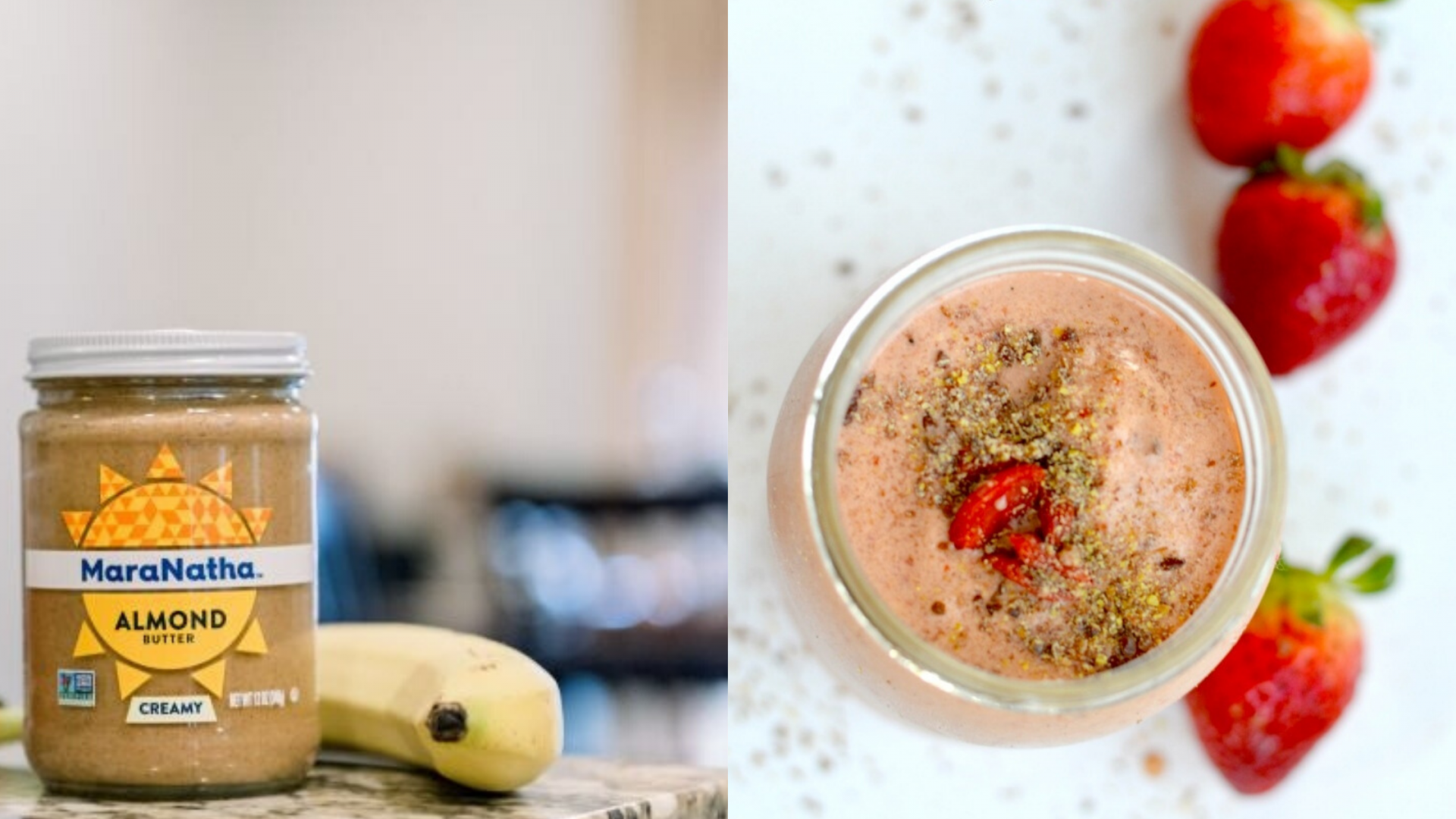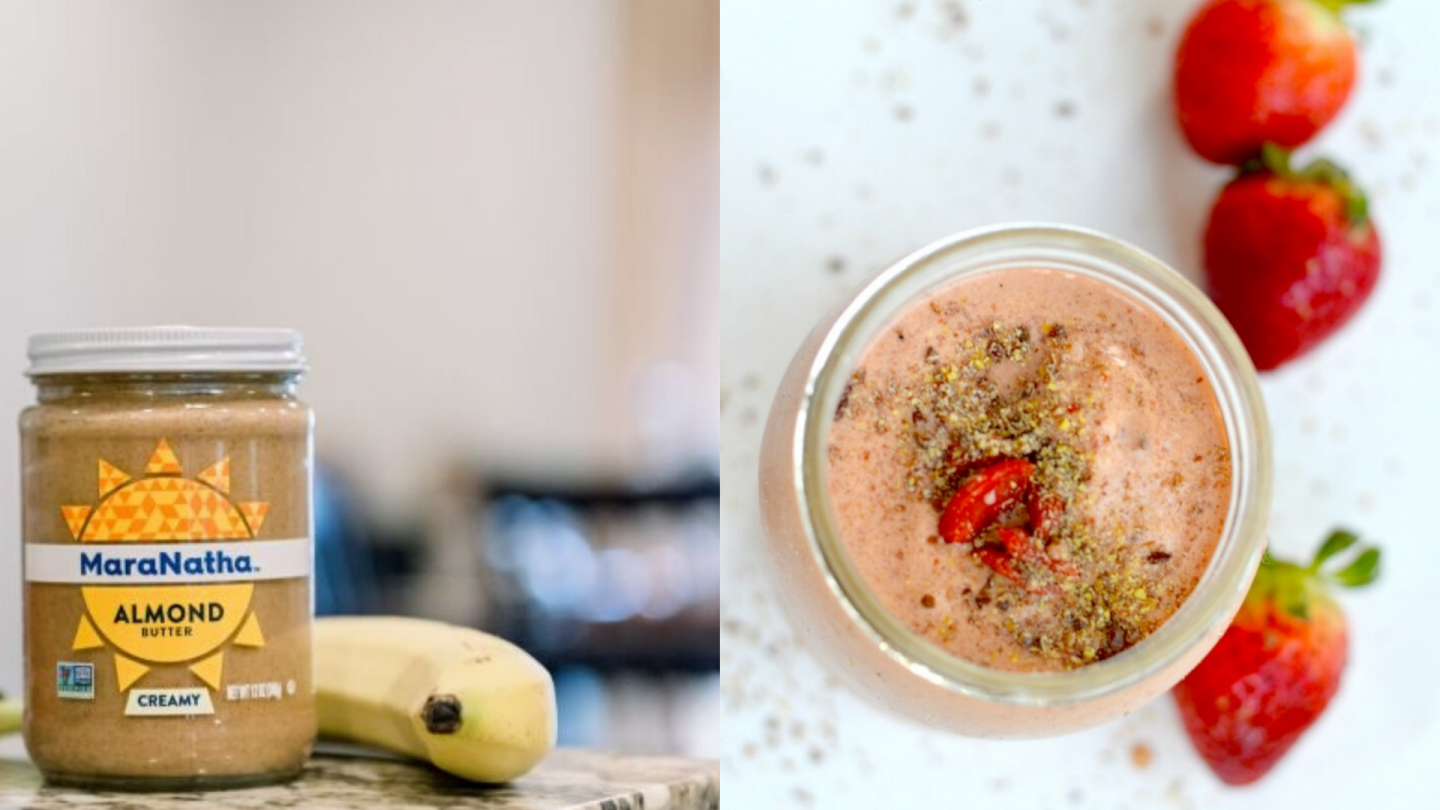 Low Carb Day Lunch Ideas:
Low carb is focused more on fat + protein intake and keeping net carbs below 50 grams.
CLICK HERE TO GET THE FREE SIX WEEK LUNCH GUIDE!
Regular Macro Day Lunch Ideas:
On regular macro days, it's all about eating a balanced meal with enough carbs, fats, and proteins (the macronutrients) to meet your personal goals. These are the days to have fun!
CLICK HERE TO GET THE FREE SIX WEEK LUNCH GUIDE!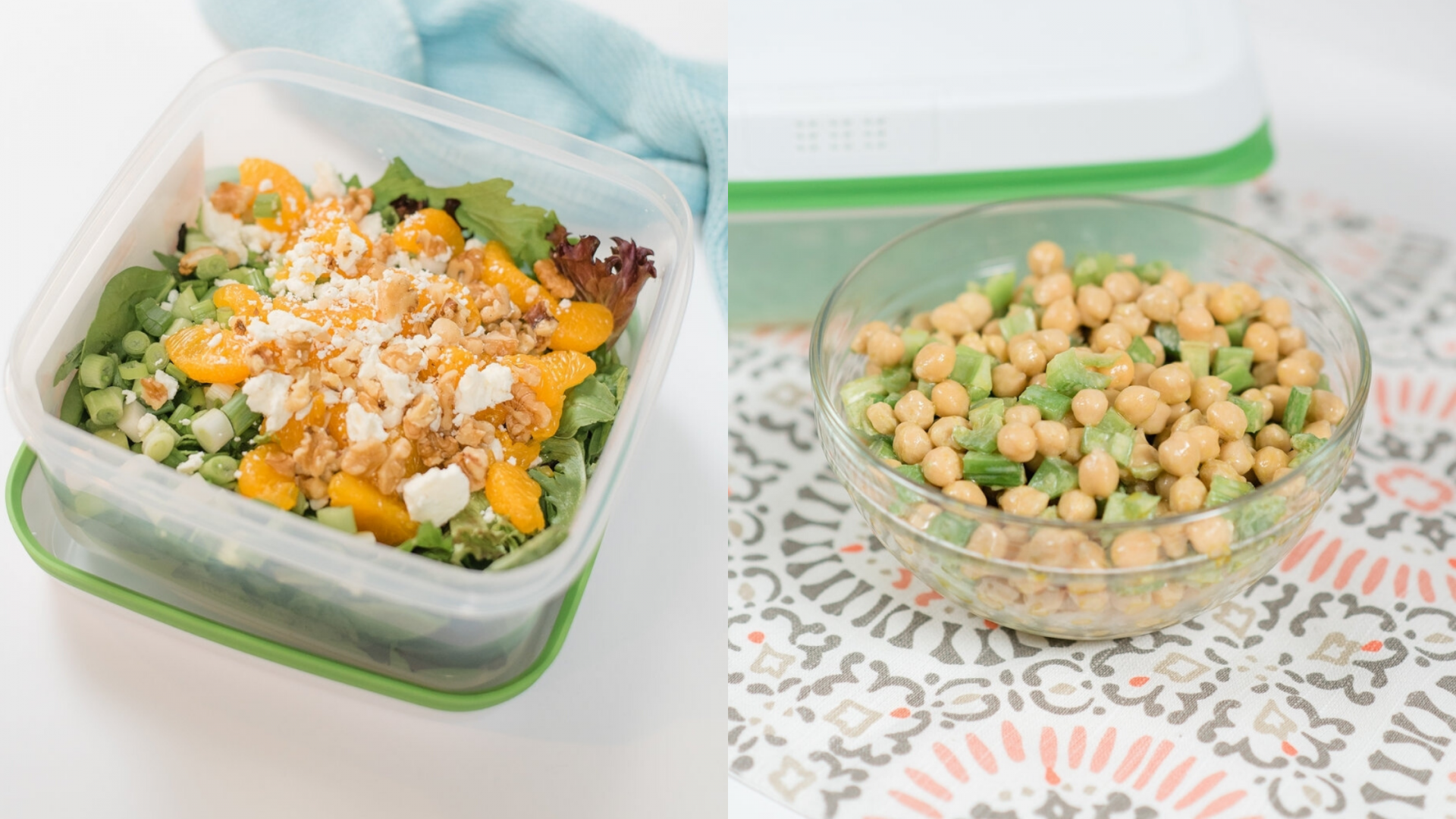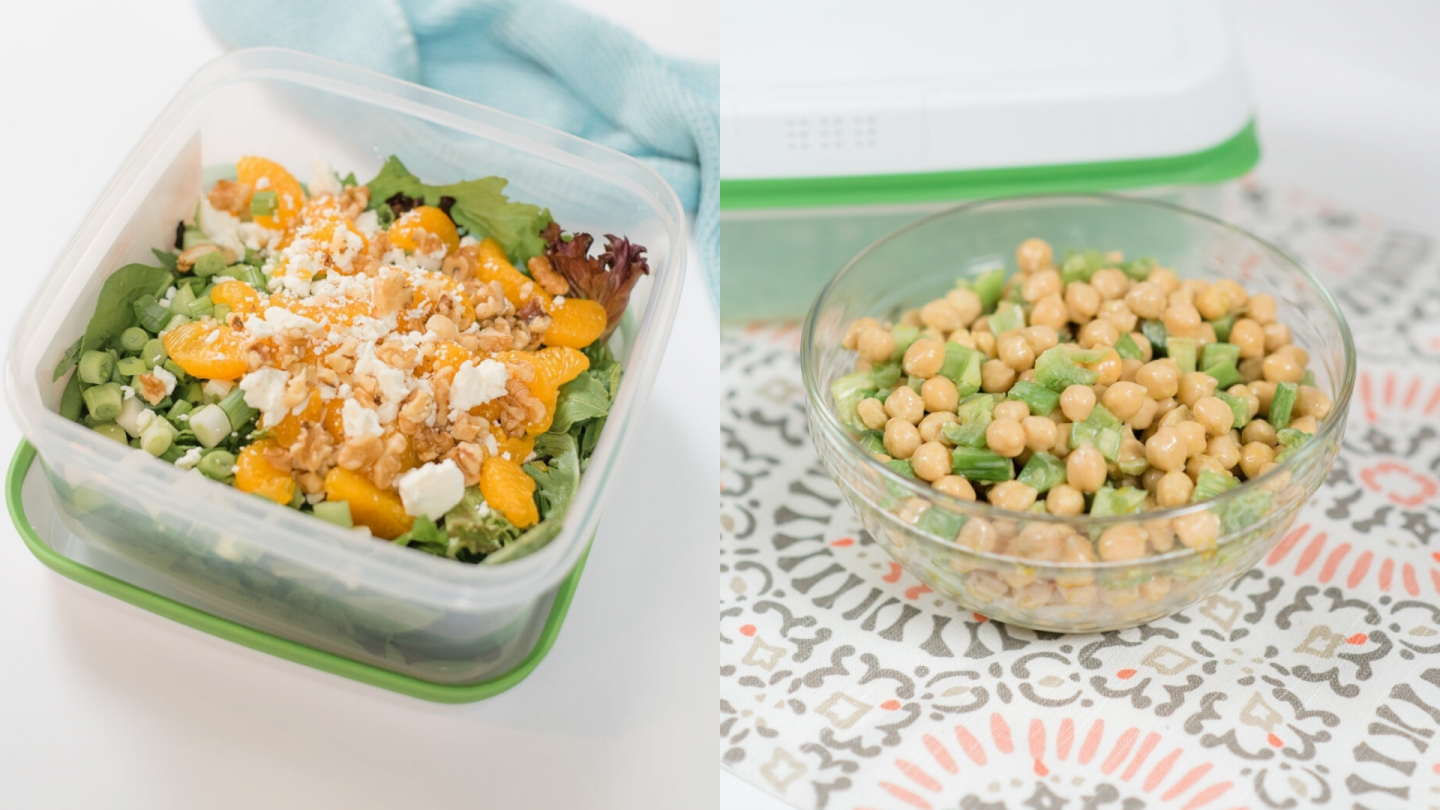 Low Macro Day Lunch Ideas:
On low macro days, you aim for 25% less of everything – fats, carbs, and proteins.
CLICK HERE TO GET THE FREE SIX WEEK LUNCH GUIDE!
Don't forget to join us for the next round of Faster Way to Fat Loss with my awesome coach, Miranda Wesley! Love her! Click HERE to sign up now!
More FASTer Way To Fat Loss Posts:
SHOP The FASTer Way To Fat Loss Meal Plan Post HERE:

PIN The FASTer Way To Fat Loss Meal Plan Post For Later!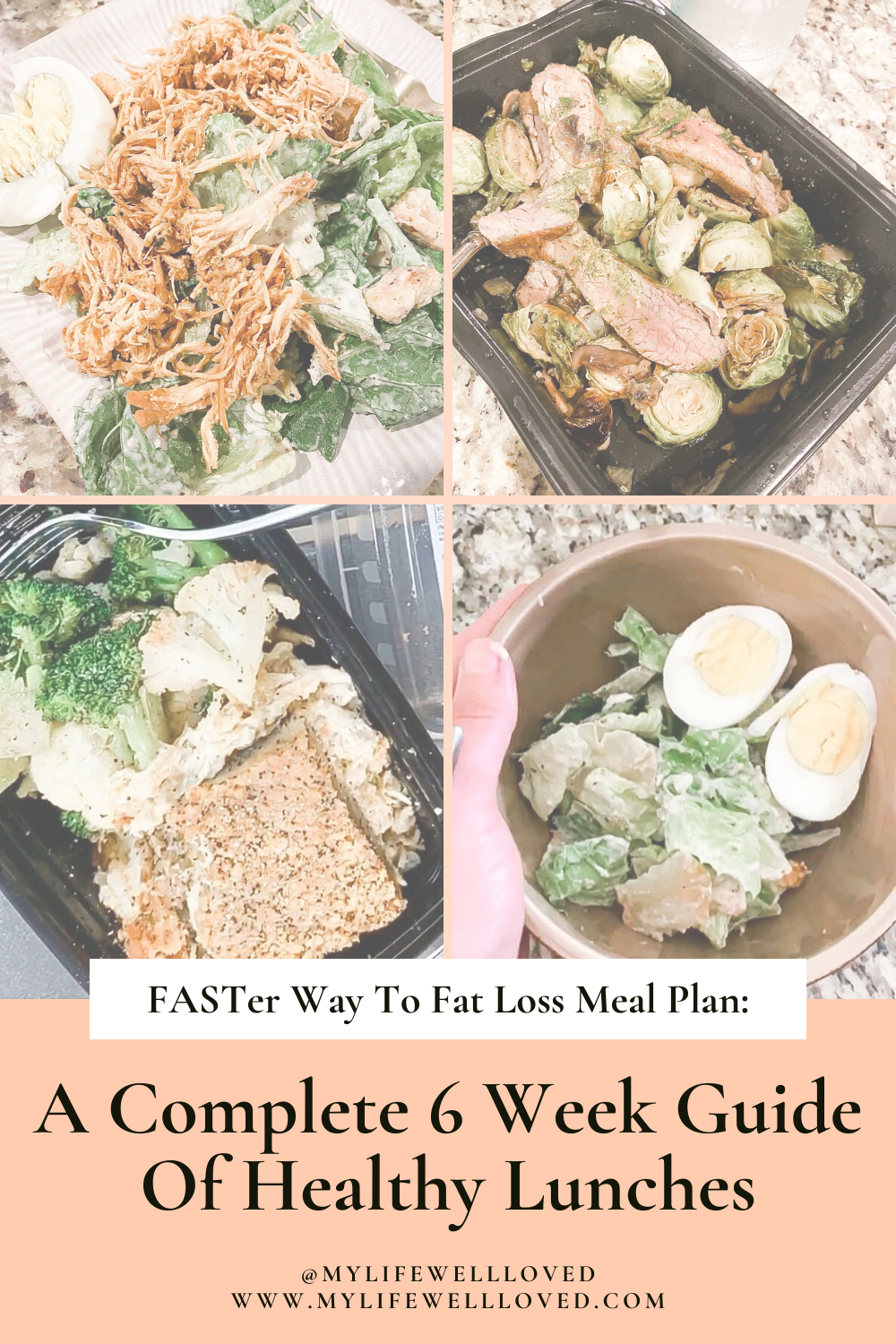 Heather Brown helps busy mamas of young littles who are caught in the hustle to find encouragement in their journey to true health, from the inside out, starting with the heart. Read her journey of learning to live a life well-loved
HERE!